Images:
Tatooine Homestead
Submitted by: Eleni – The Harbinger
Publicly Listed
Neutral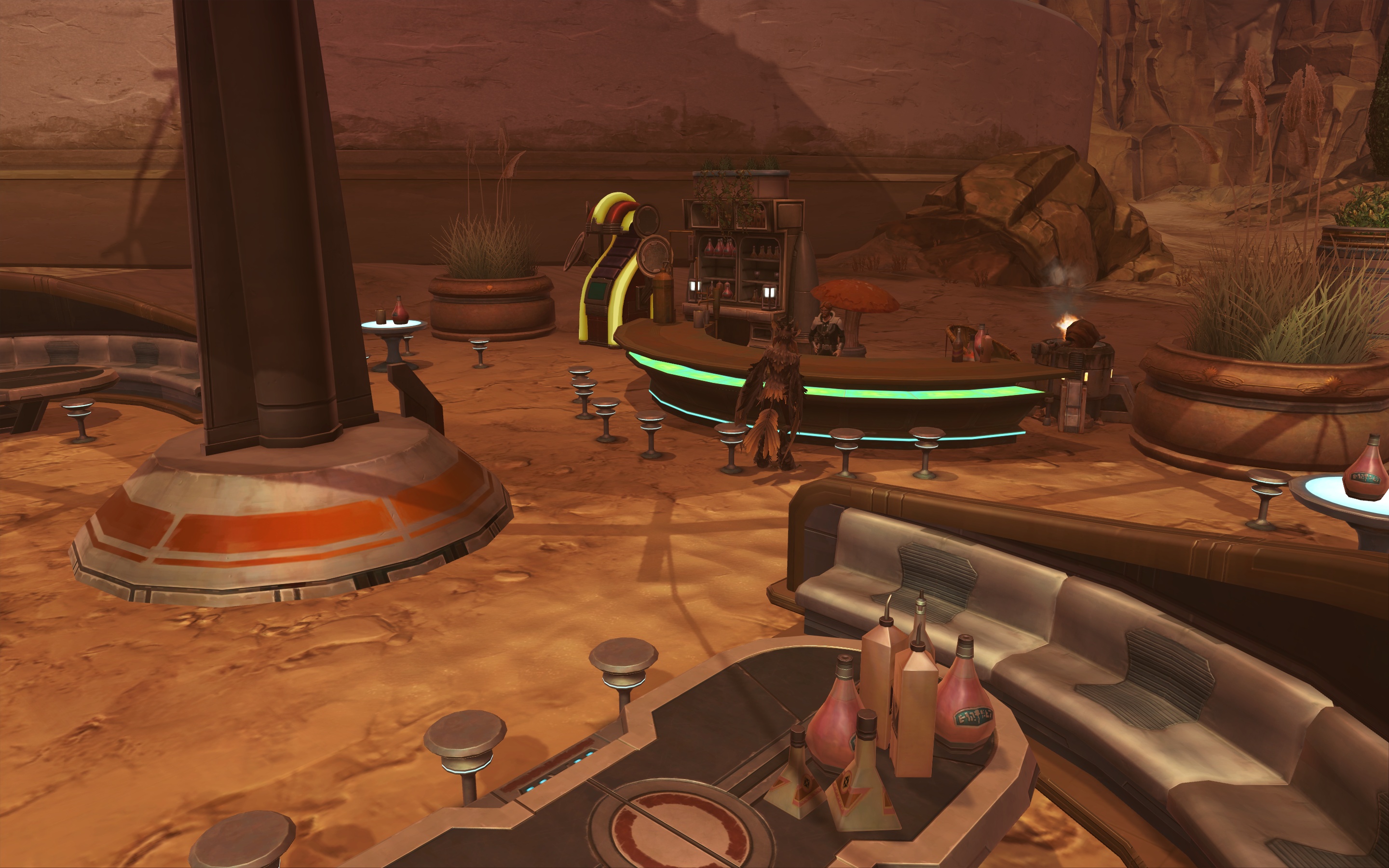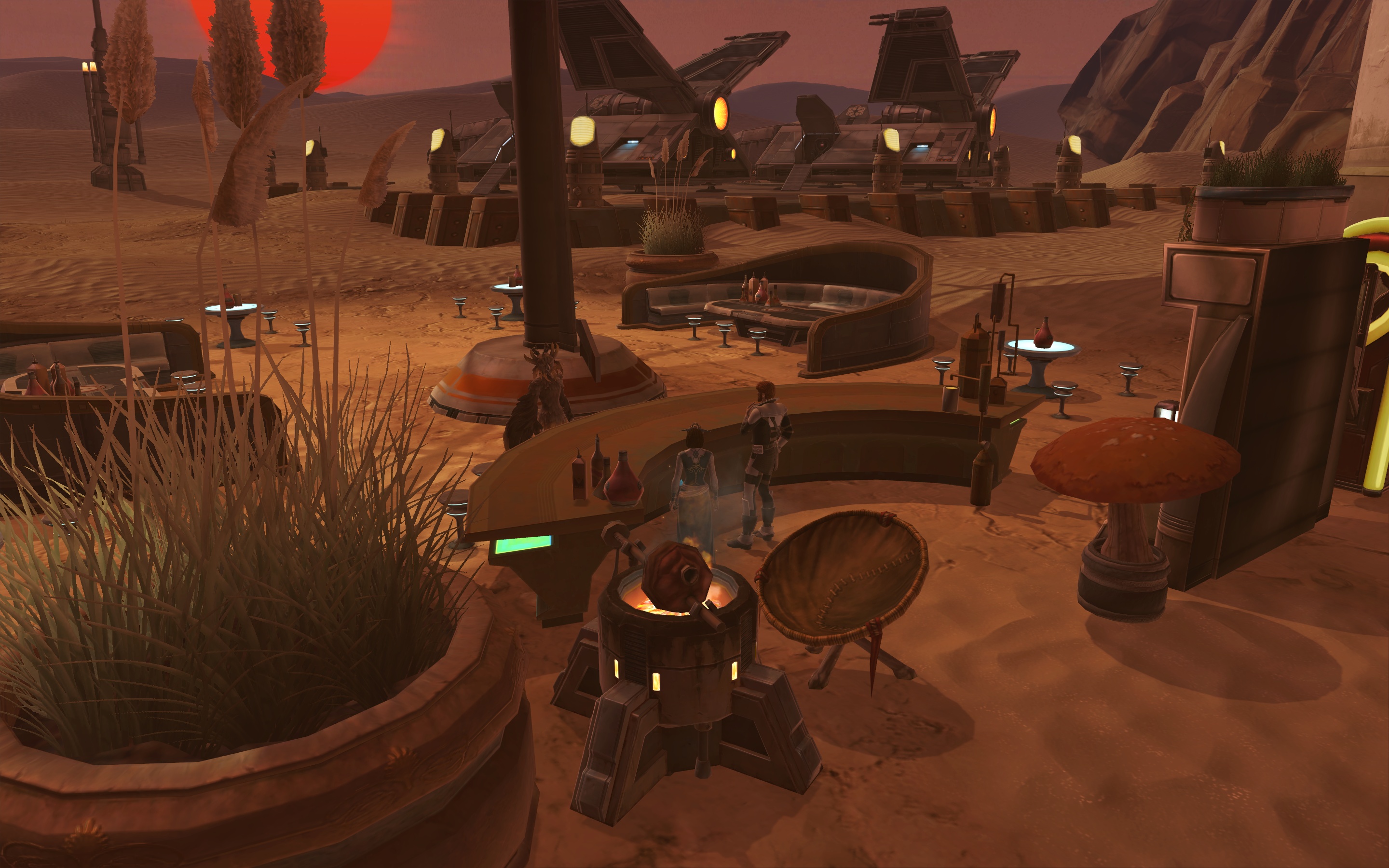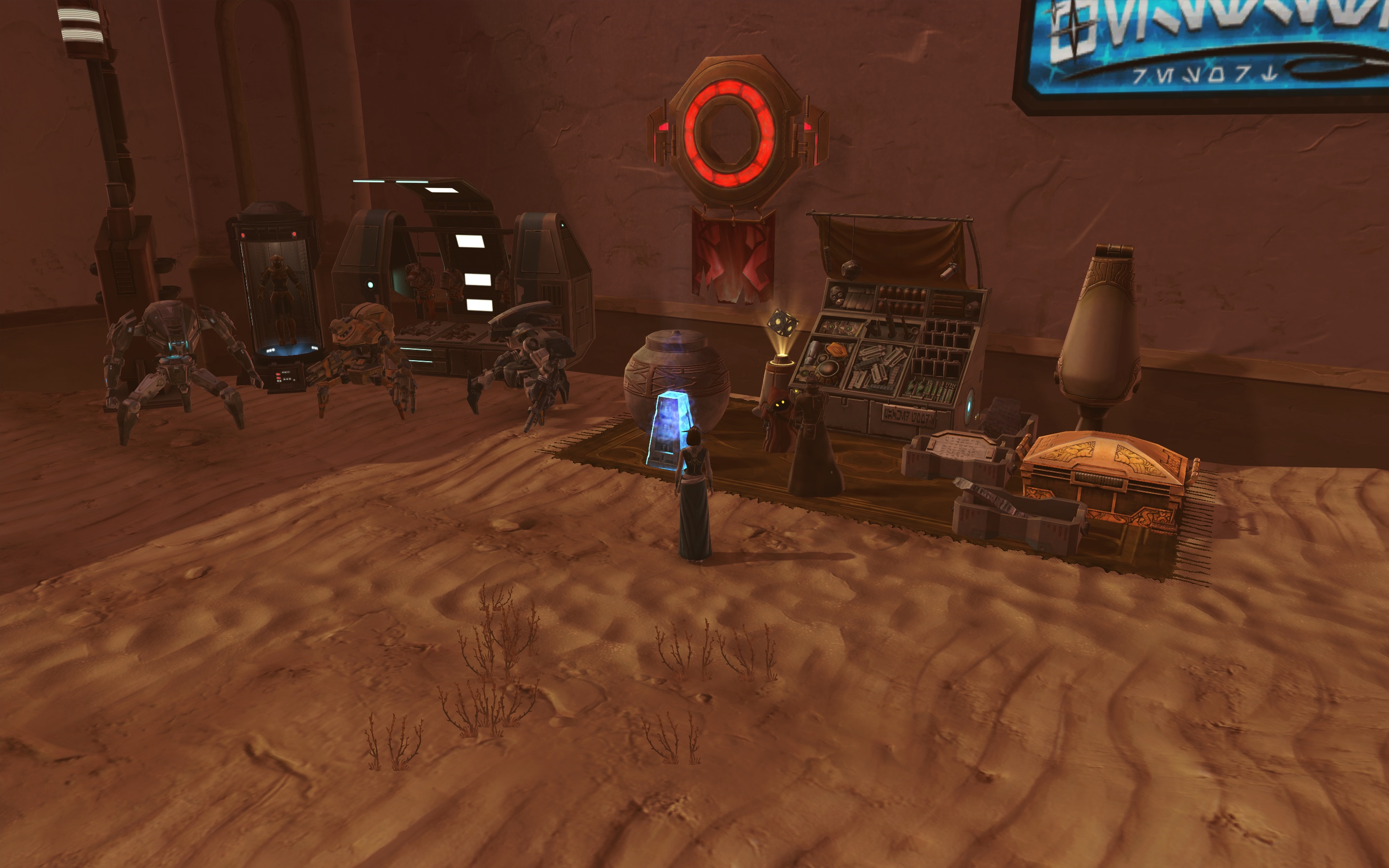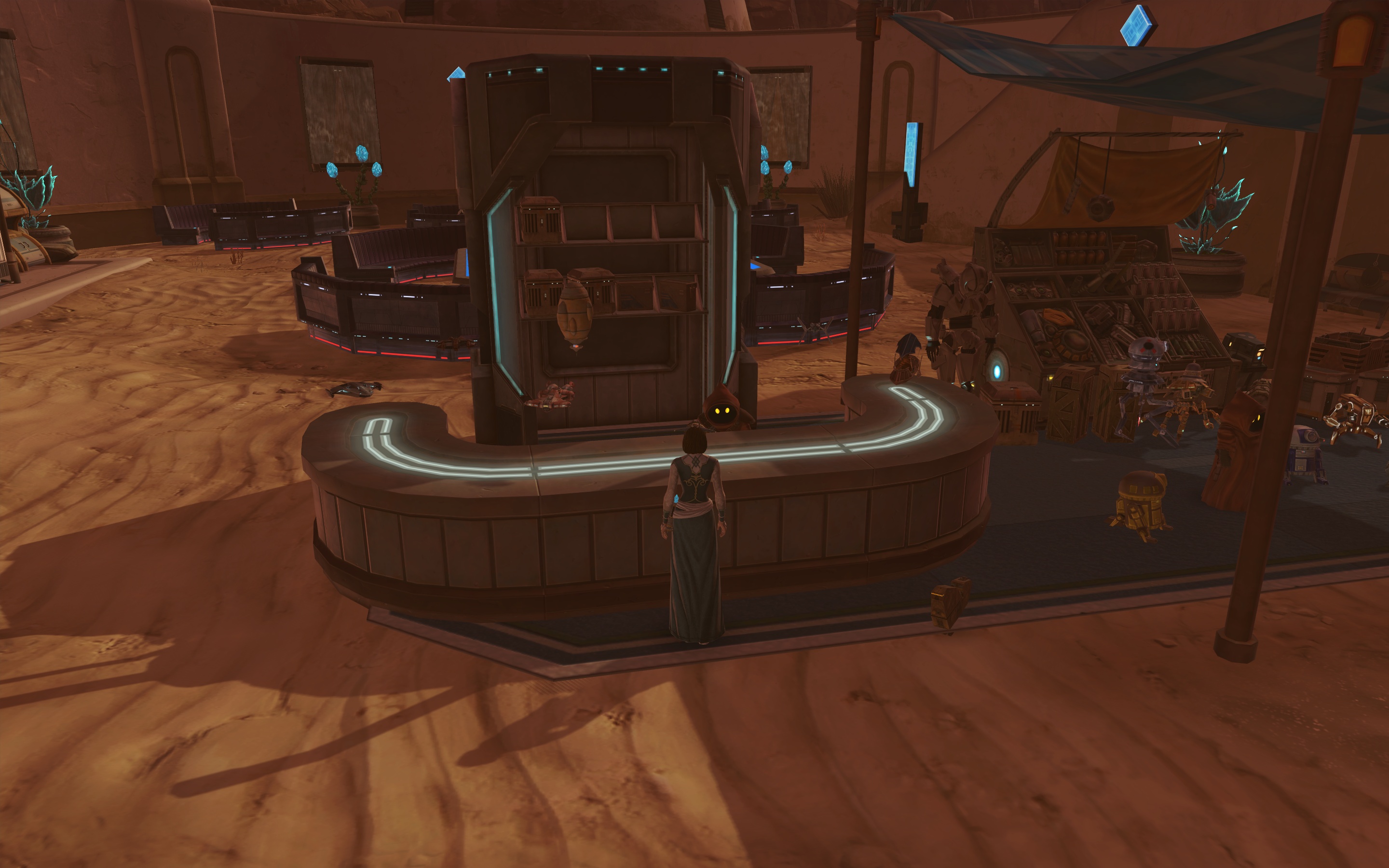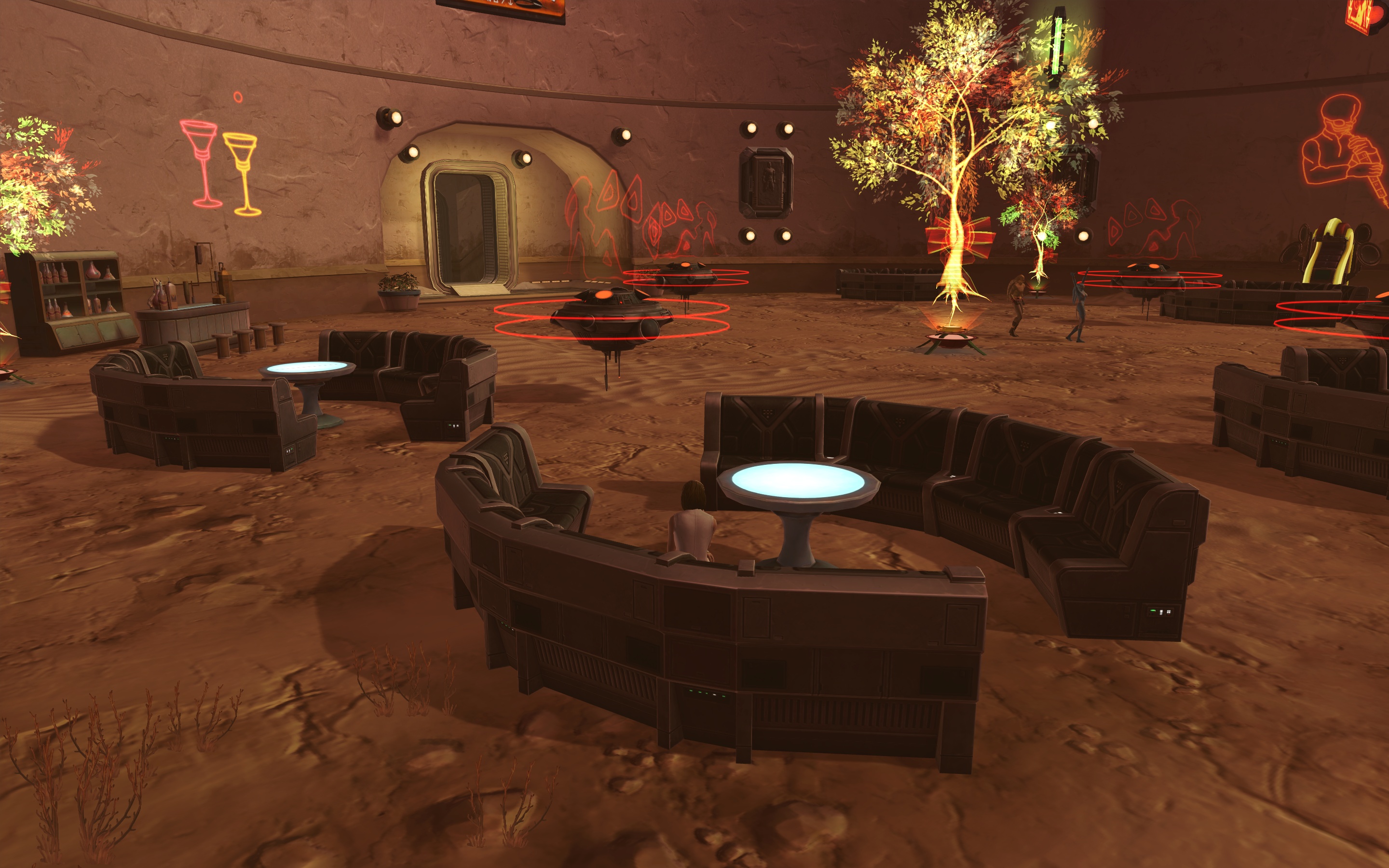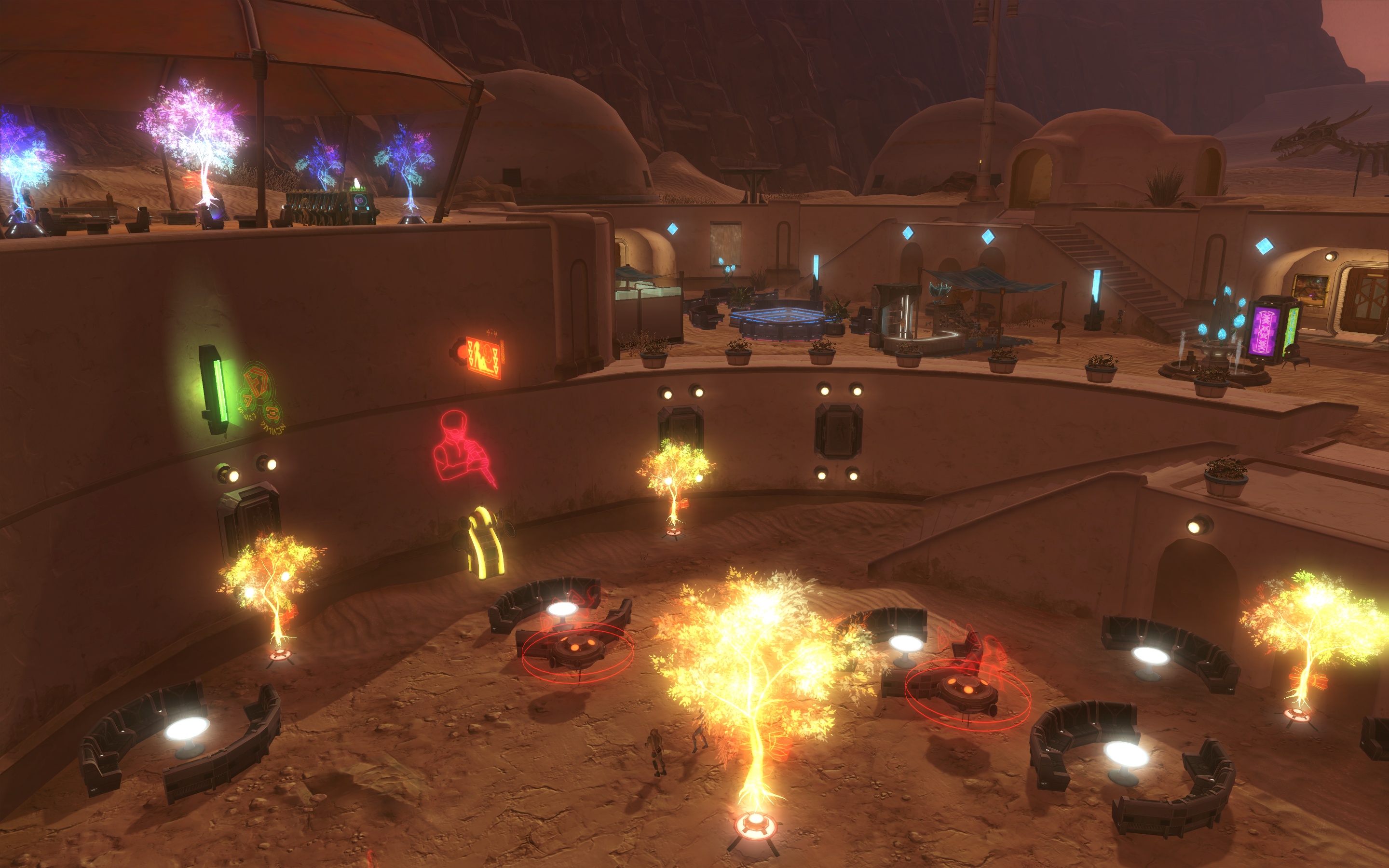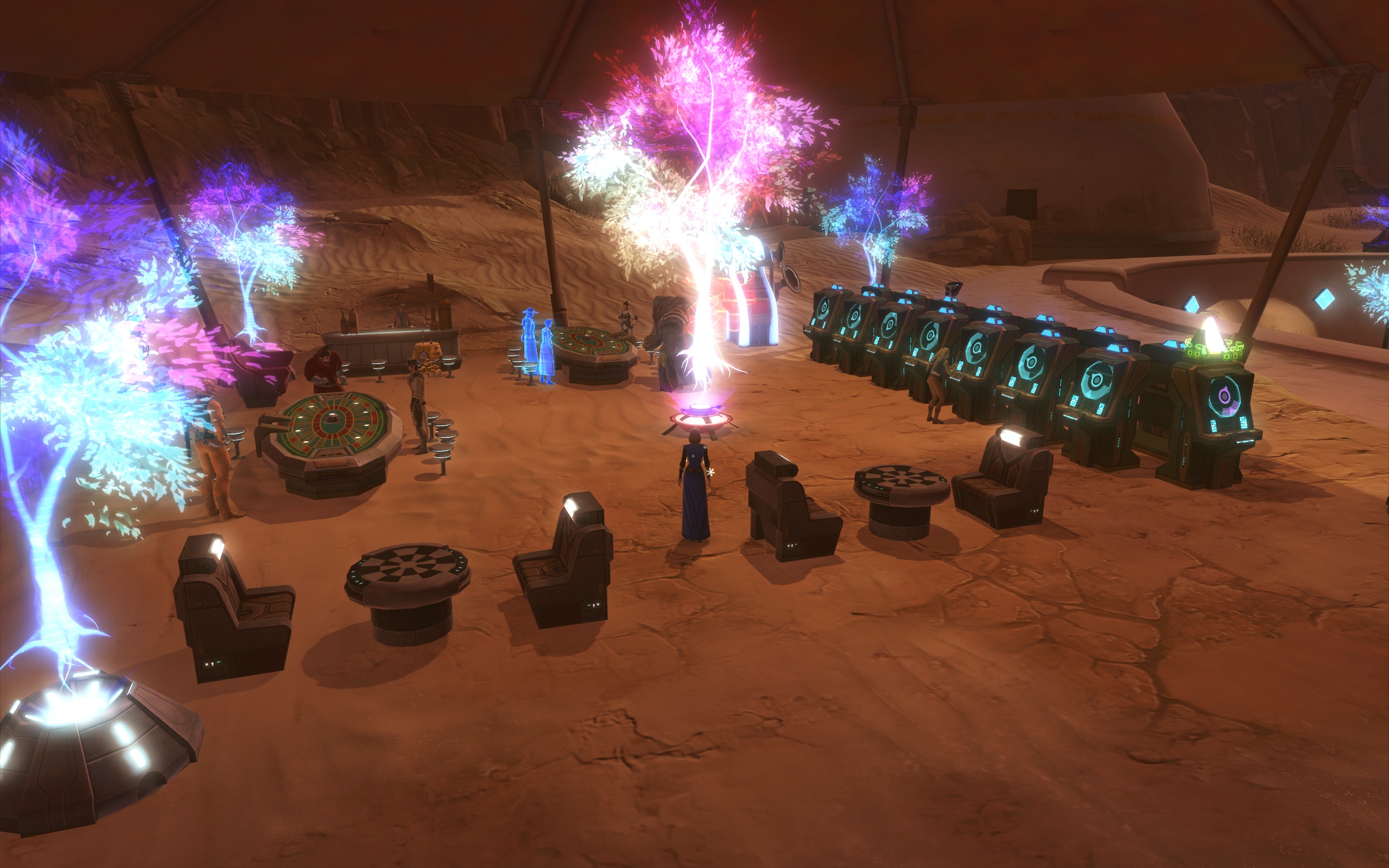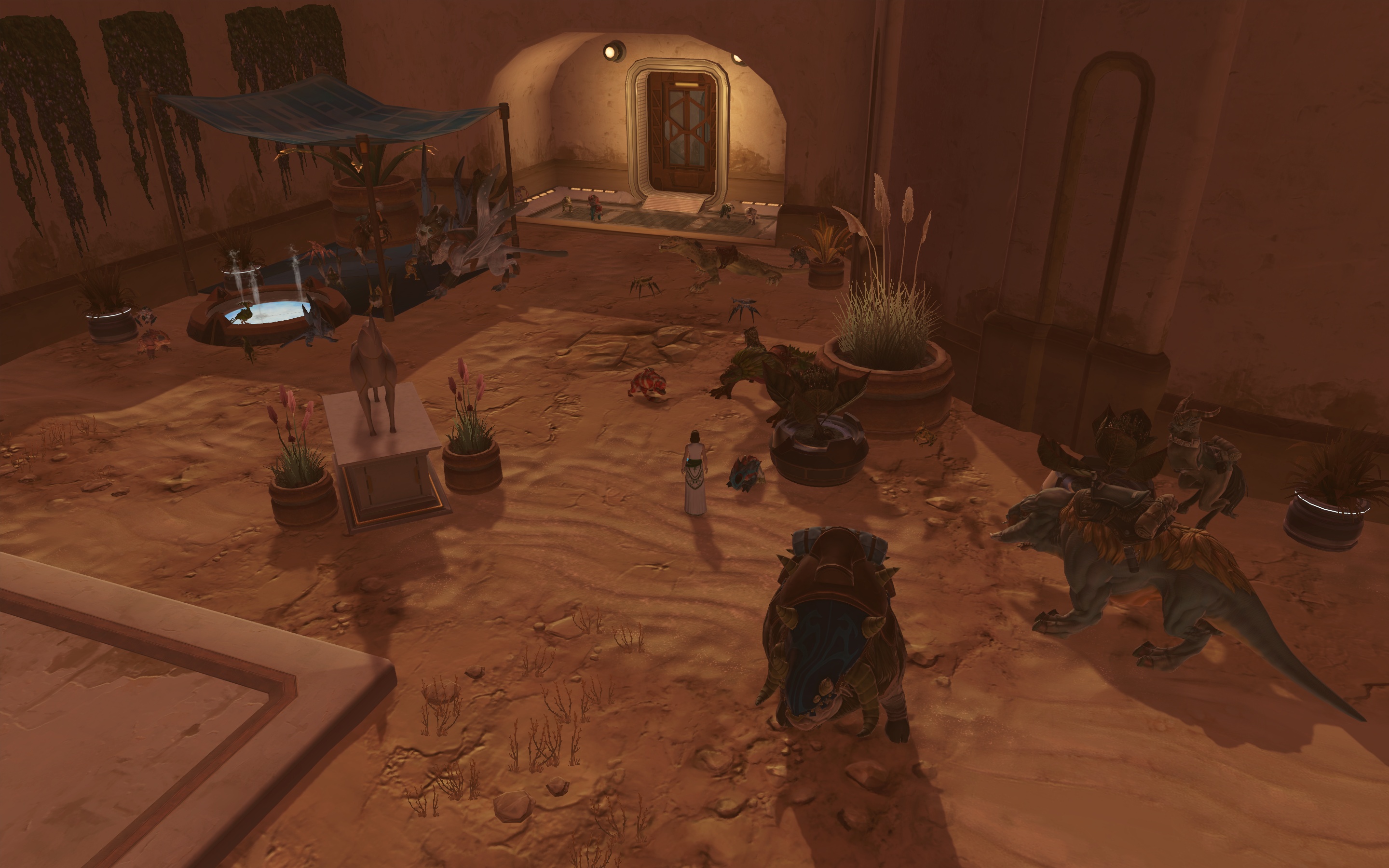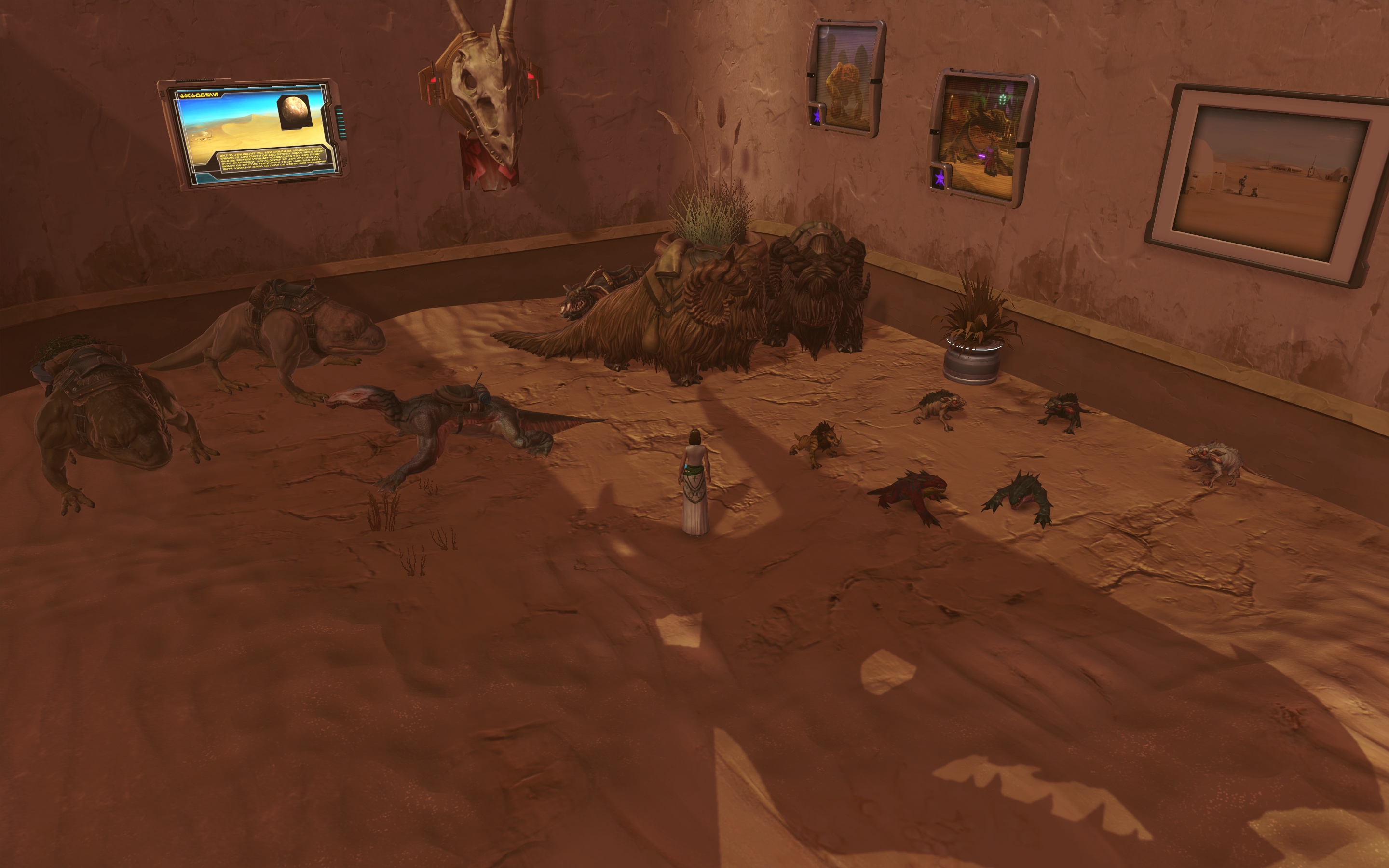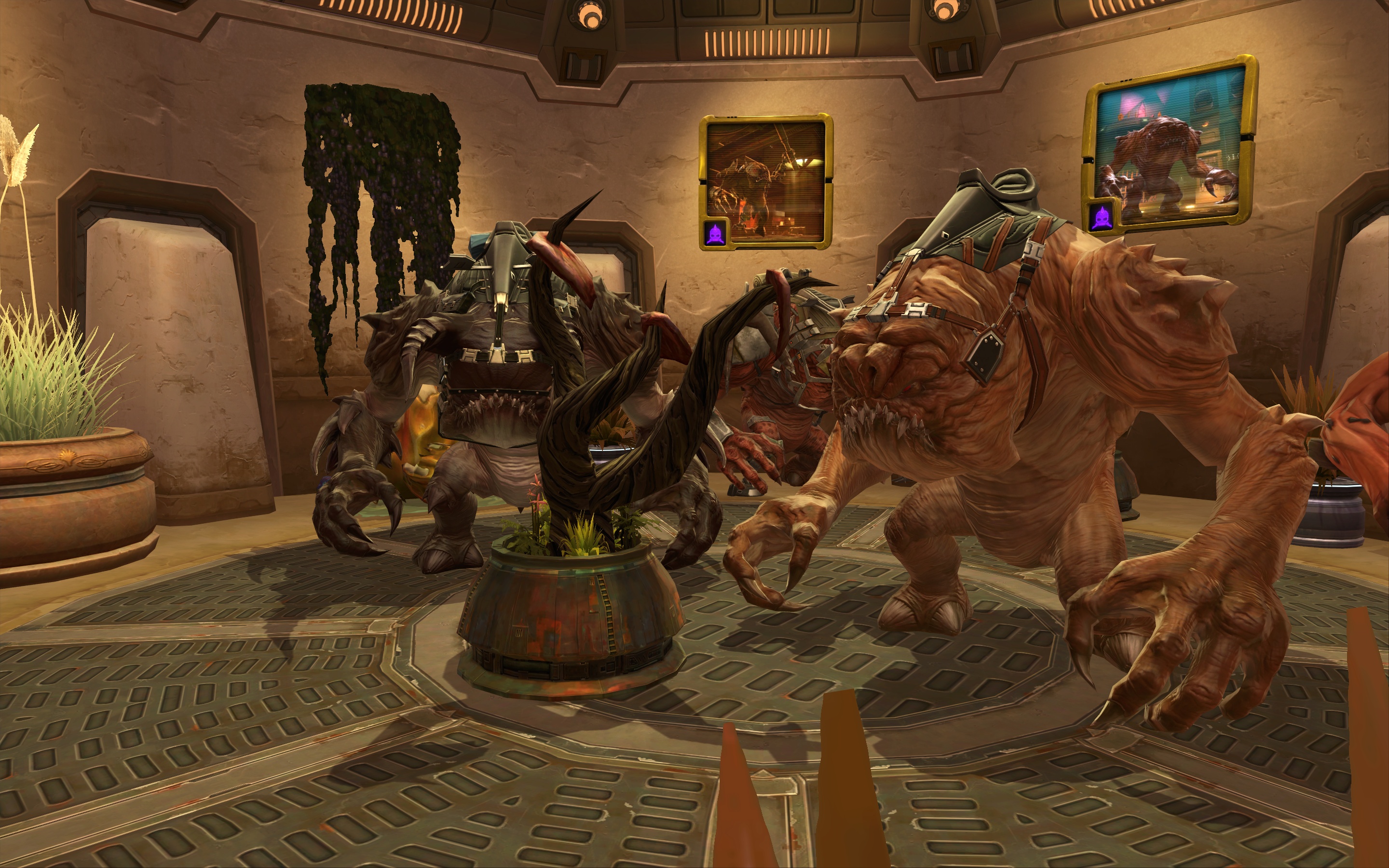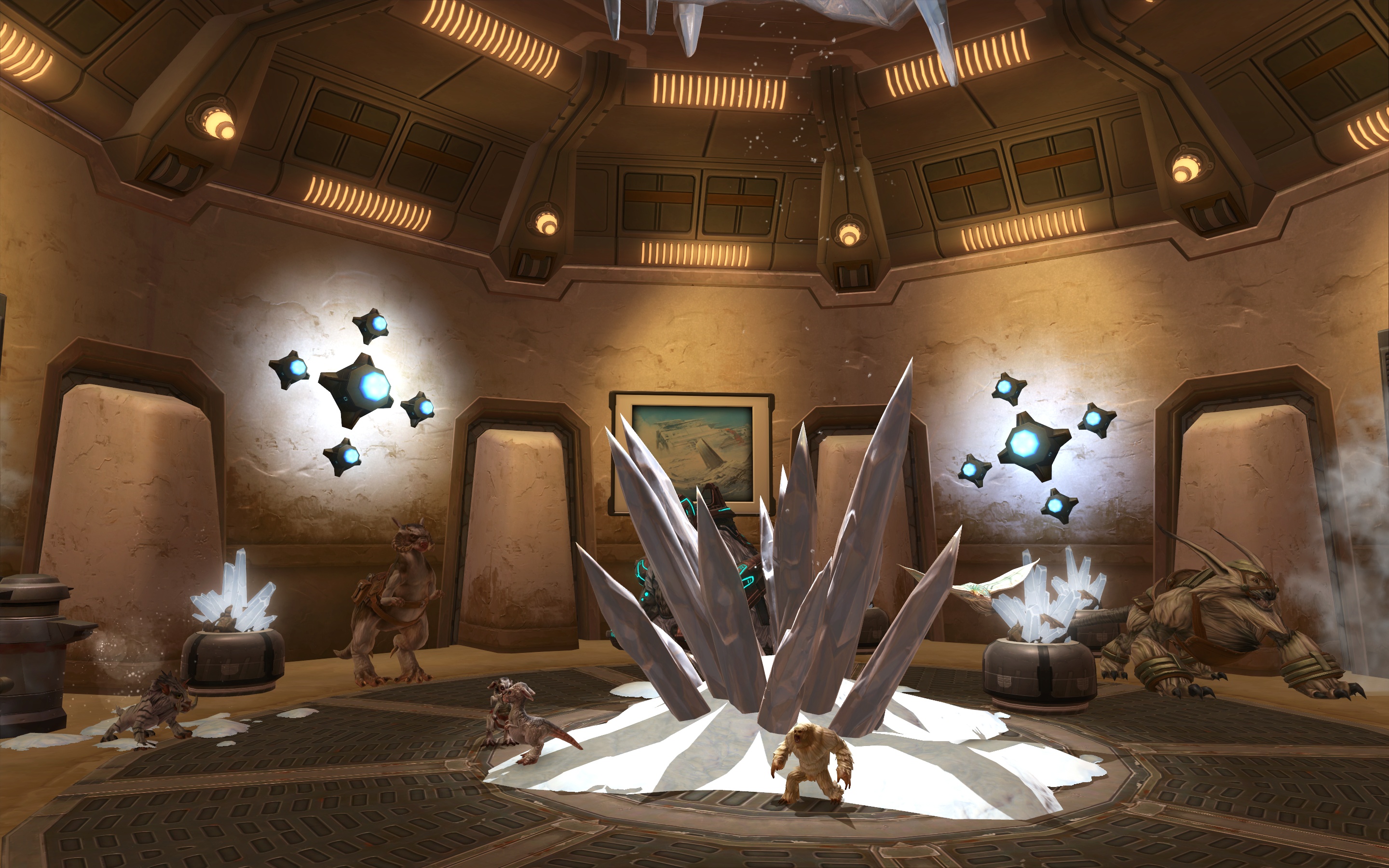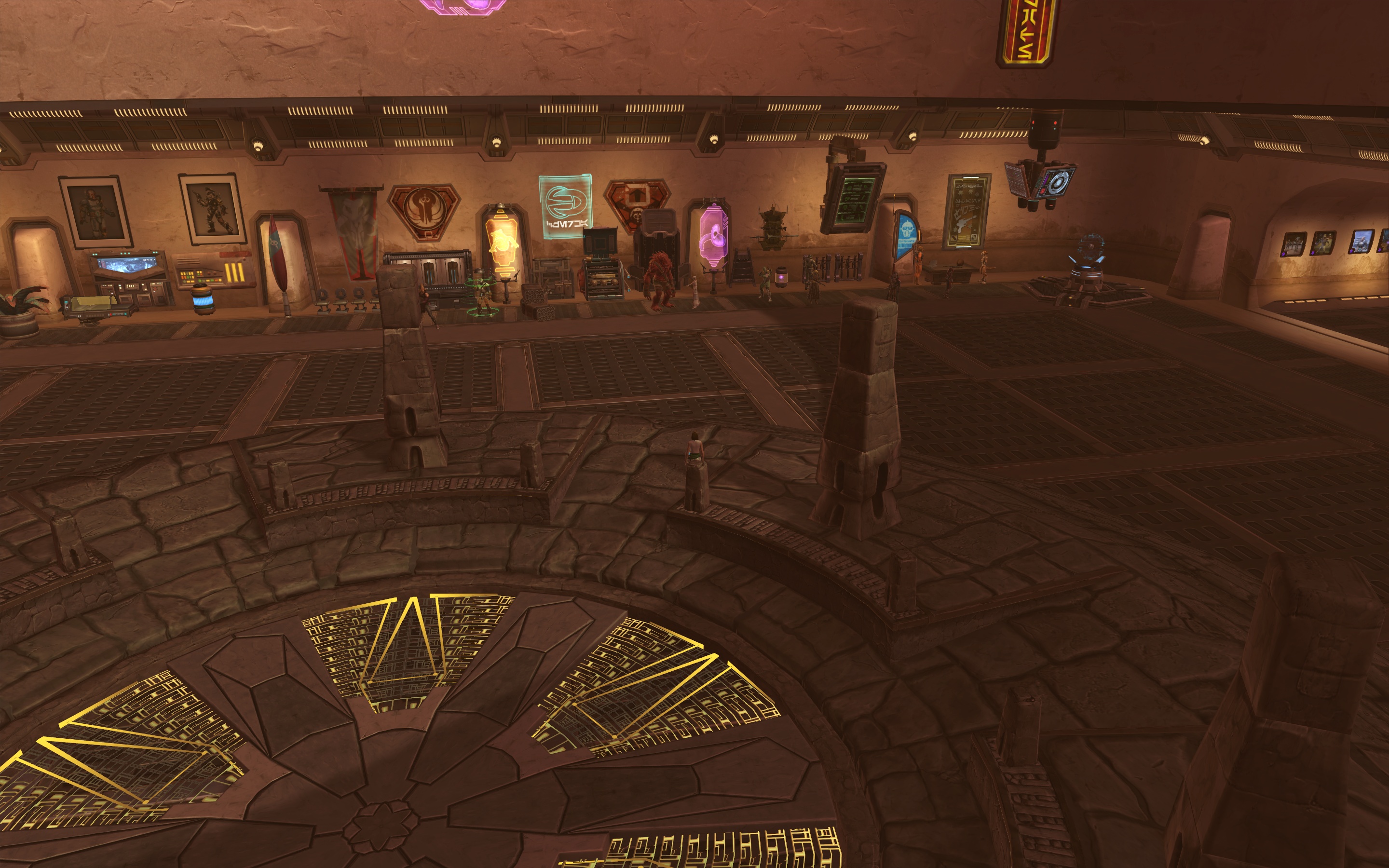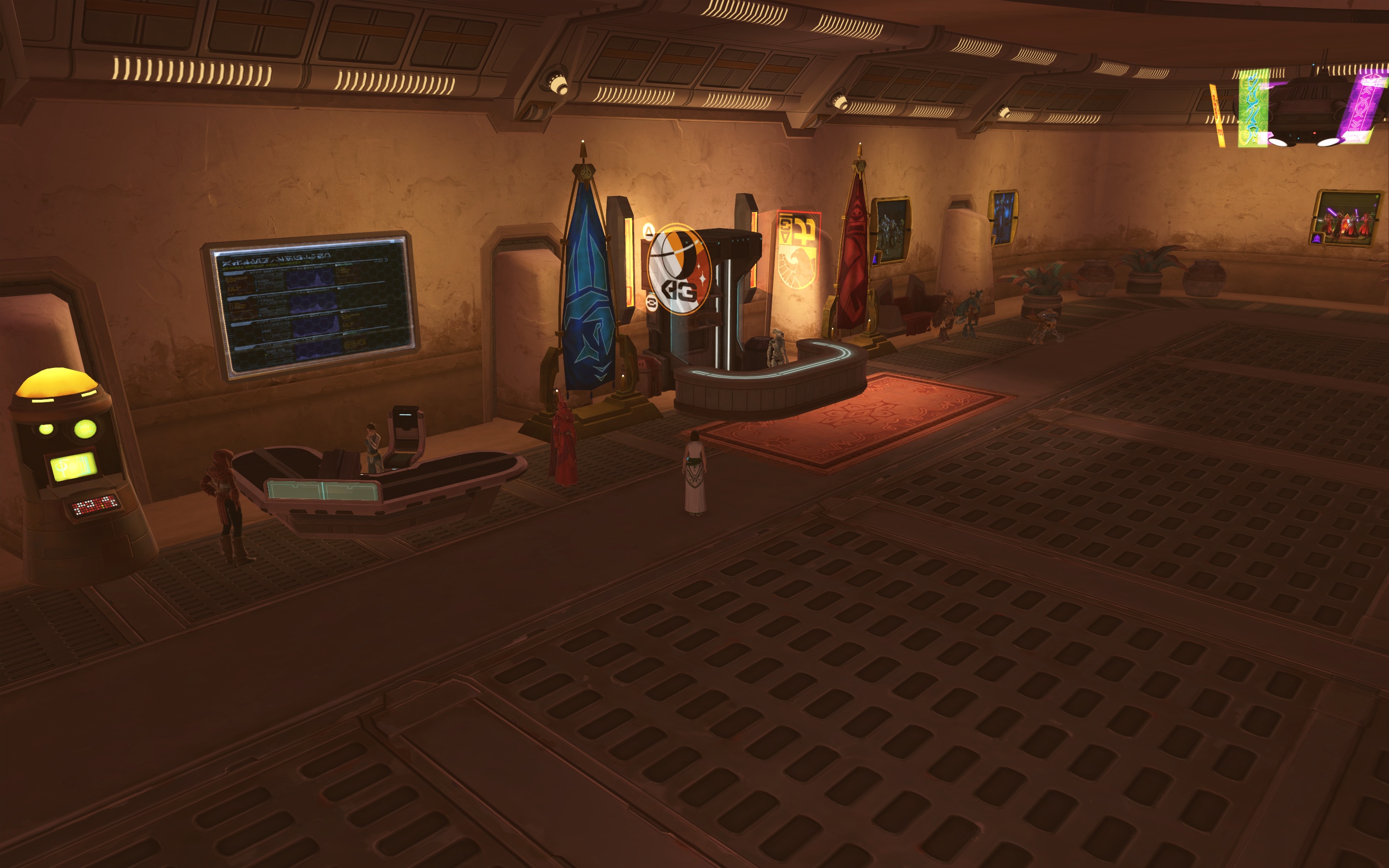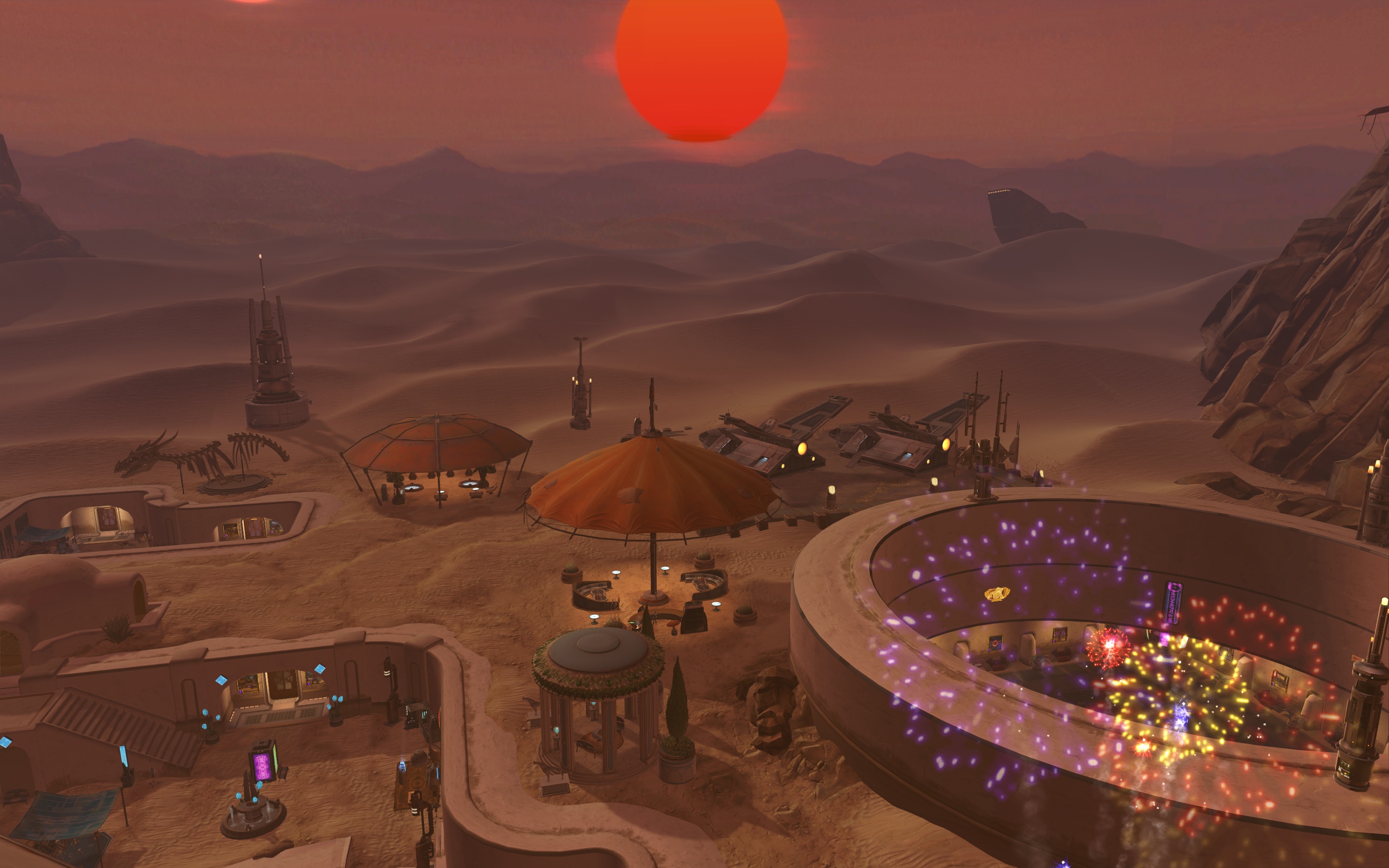 Video:
Information:
Taiari's Vacation Retreat: Dining and Entertainment (Part 2 of 2)
Taiari's Vacation Retreat on Tatooine offers an unparalleled resort experience, including all-day fun for the whole crew! Indulge in the finest dining this system has to offer at our renowned restaurant, the Dragon Pearl. Treat yourself to something nice as you browse through our gift shops. Show off your moves on the dance floor, then enjoy a refreshing drink in our casual cantina. Catch some action in your game of choice in our elegant, exciting casino. Tour the dunes in comfort on one of our recreational skiffs. Take a stroll through the Galactic Menagerie, a delightful collection of species from a variety of habitats found throughout the galaxy. And be sure to check out our combat arena, where you can prove your mettle in the ring or revel in the spectacle of fighting prowess from the sidelines. Close out the day with a dazzling fireworks show—every night just after the suns set.
Book a room at the resort and enjoy priority access and concierge service for all of these features and more.*
We look forward to welcoming you to Taiari's Vacation Retreat.
*For more on the resort's amenities, look here:
Other Strongholds by Taiari: