Coruscant Skyrise Apartment: Taiari's Jedi Residence on The Harbinger
Submitted by: Eleni
Publicly Listed: Republic
This apartment is the capital world residence for my Jedi Guardian and Sage. It offers comfortable living areas, practical Jedi work space, and elegant rooms suitable for hosting notable dignitaries. The first floor features a foyer with cozy seating by the fireplace, a formal dining room and kitchen, and a fine art collection. The second floor has a Council conference area and library as well as private quarters for the two Jedi including a living room, meditation room, and bedrooms. Outside is the balcony autumn garden, perfect for both solitary contemplation and friendly conversation. Whether here for business or pleasure, visitors will find themselves in practical yet lovely surroundings that promote peace and serenity.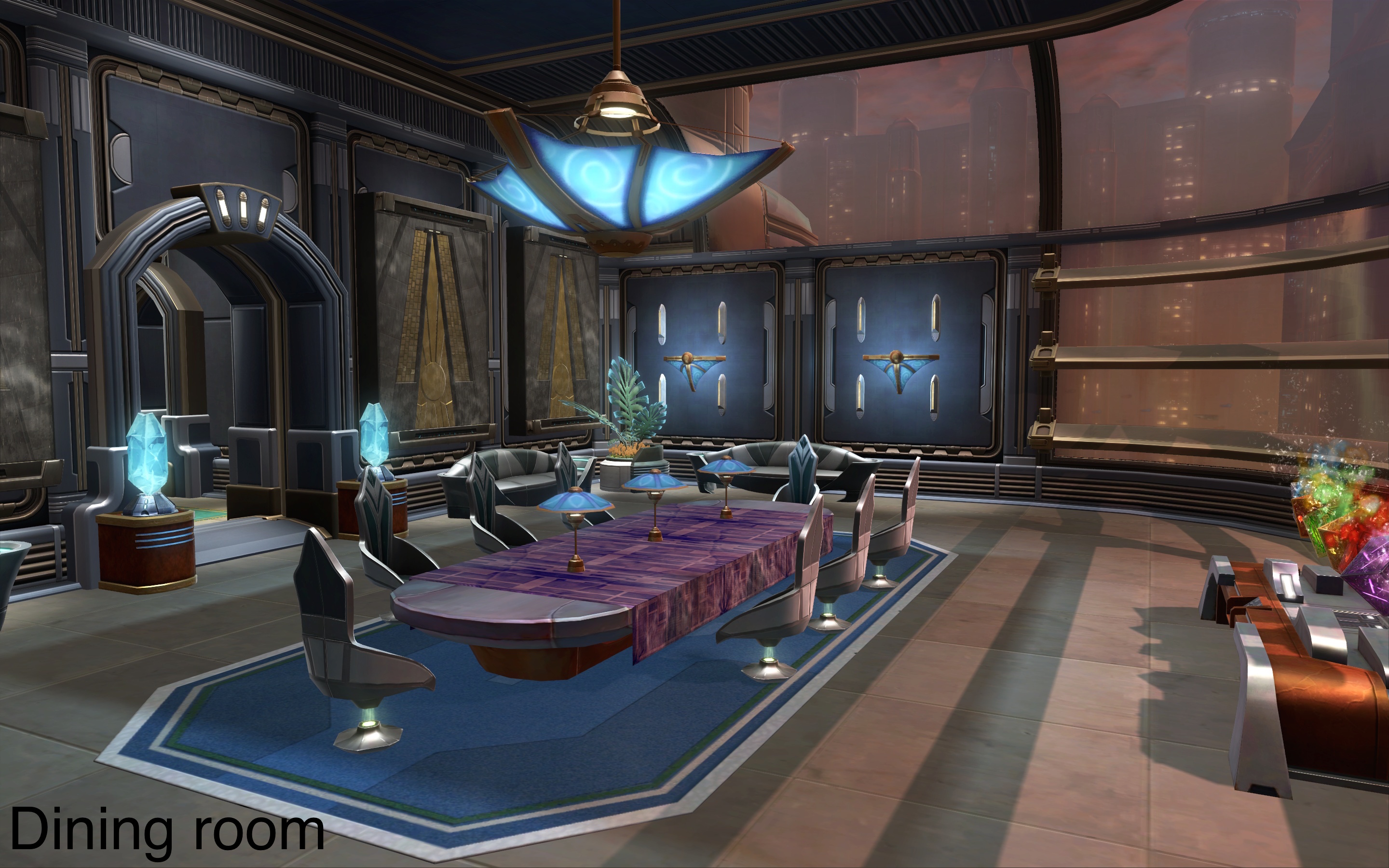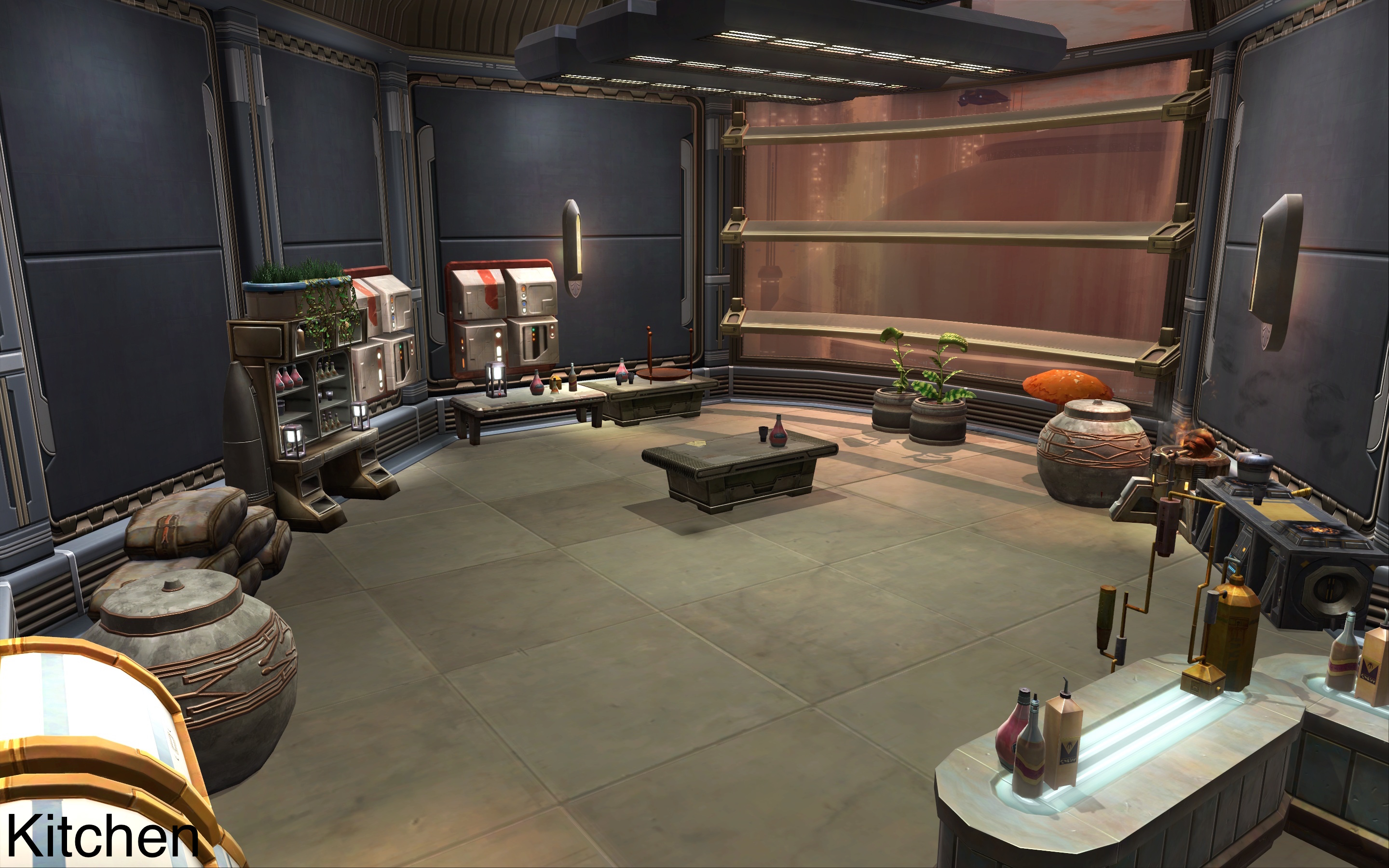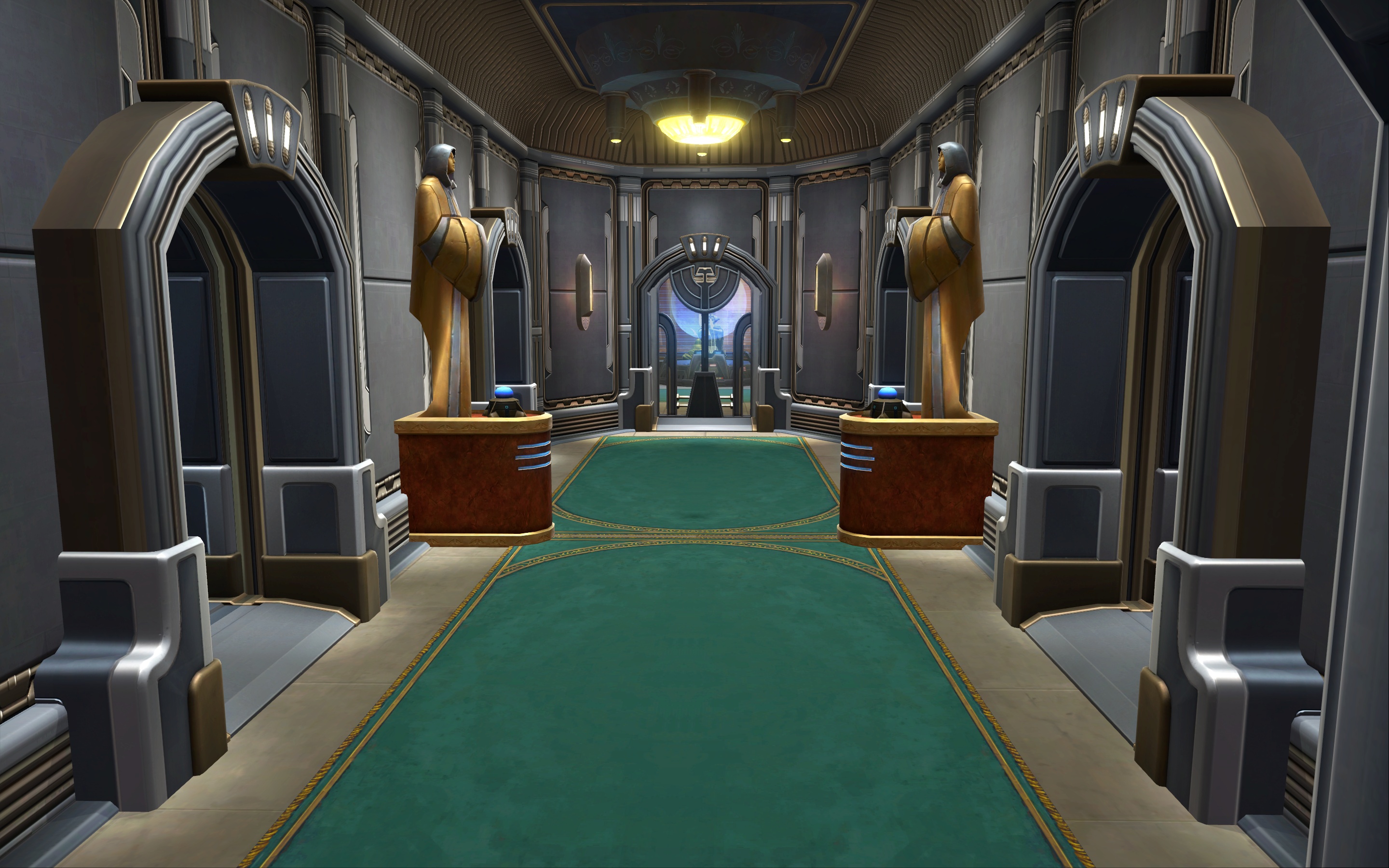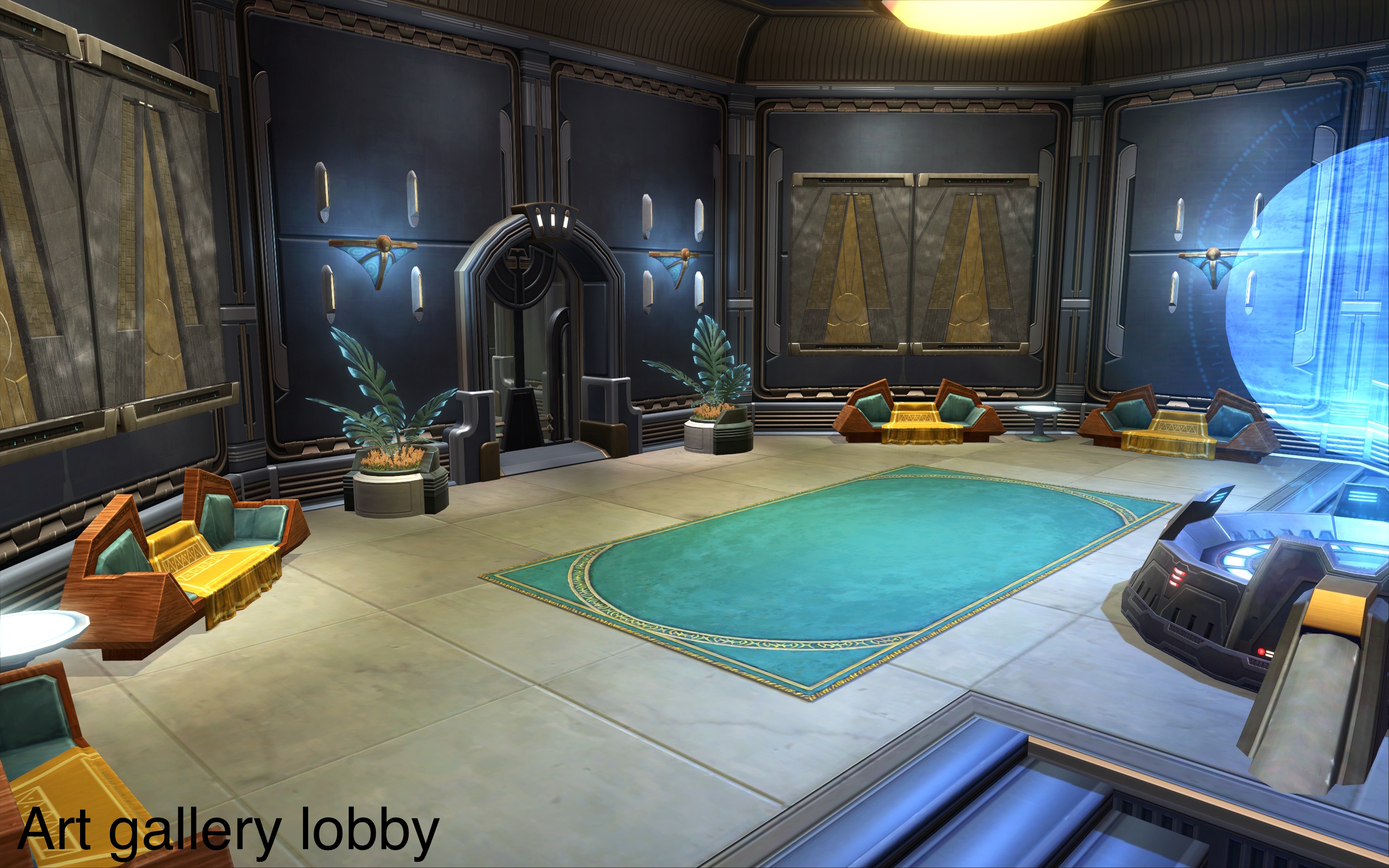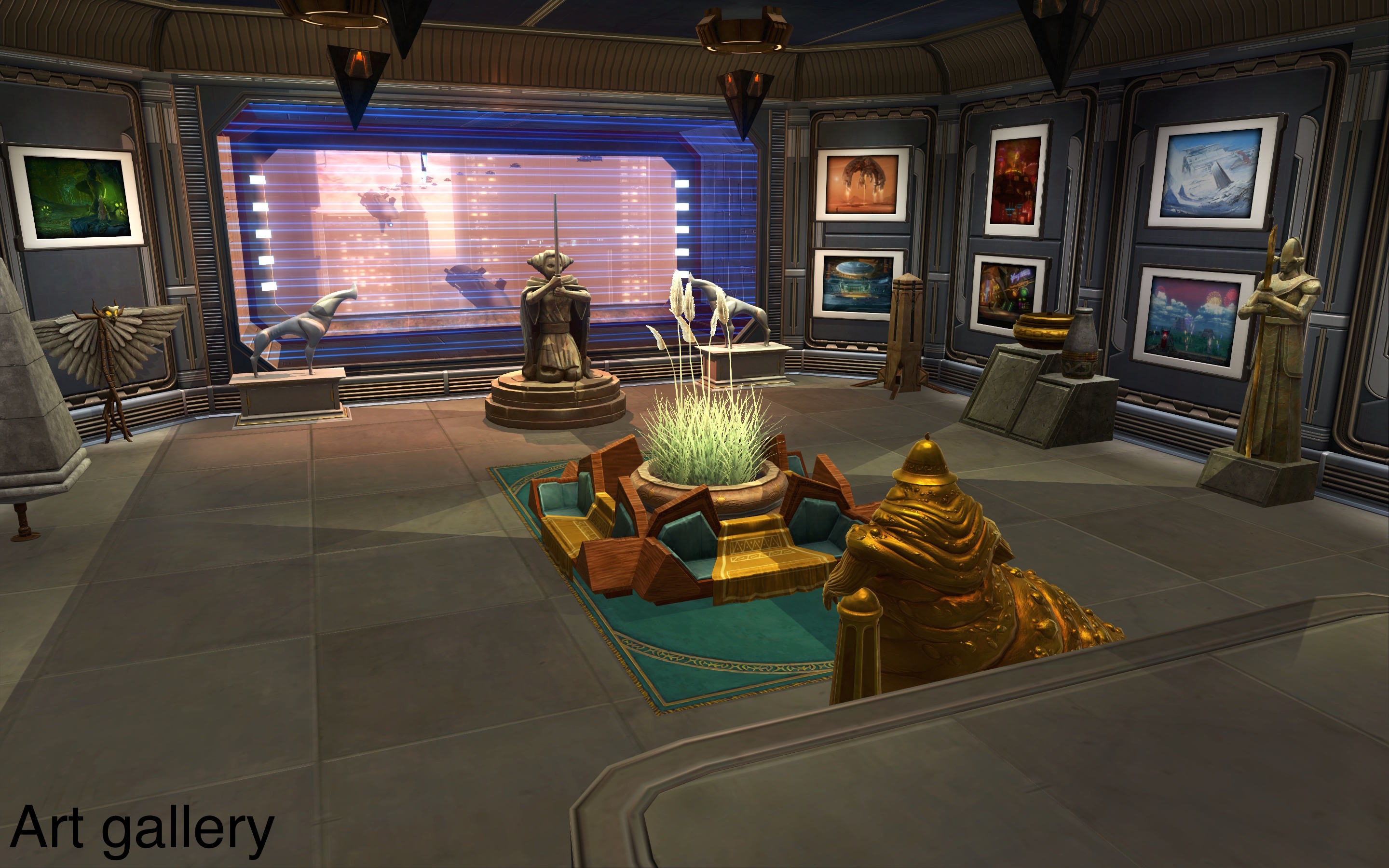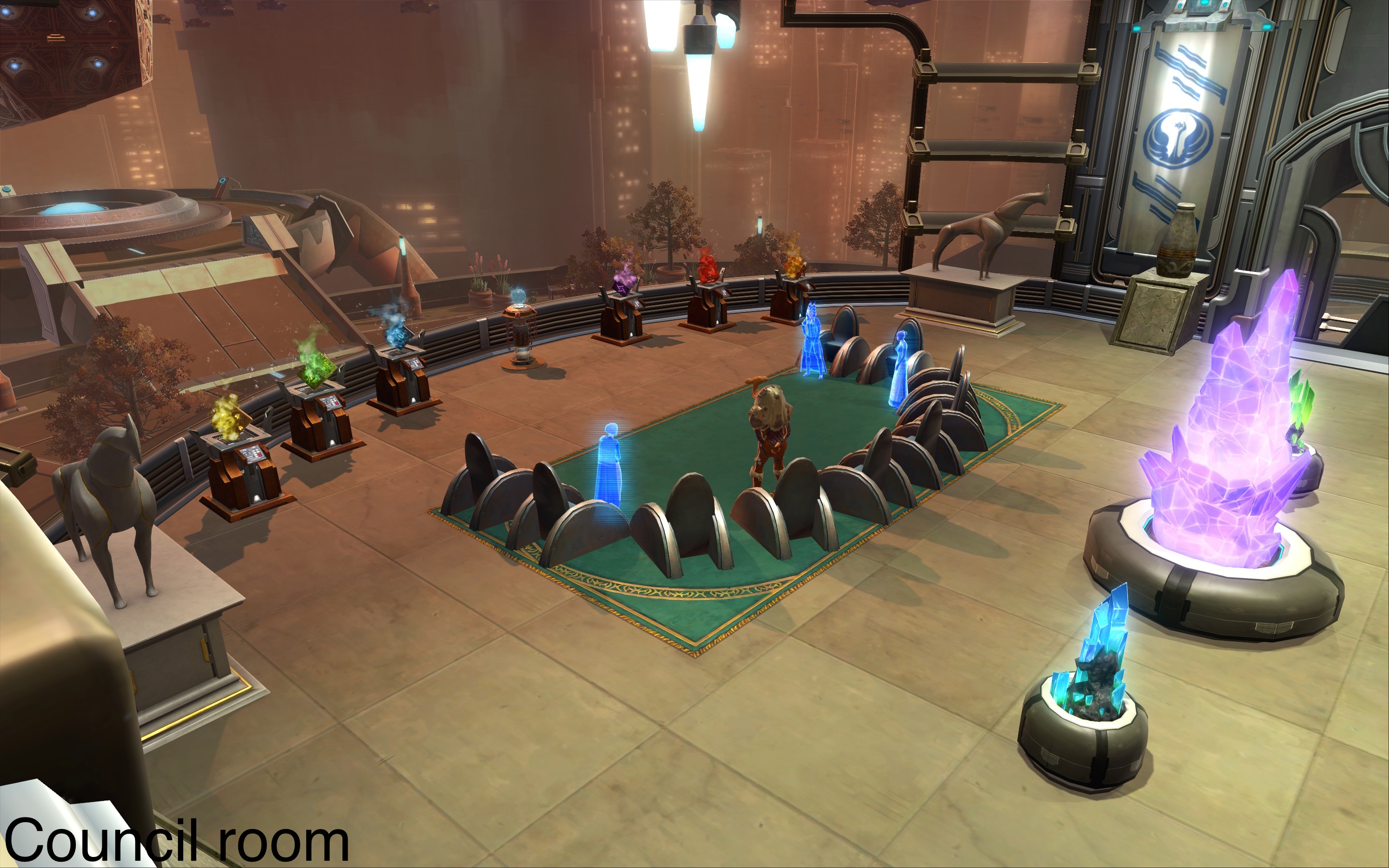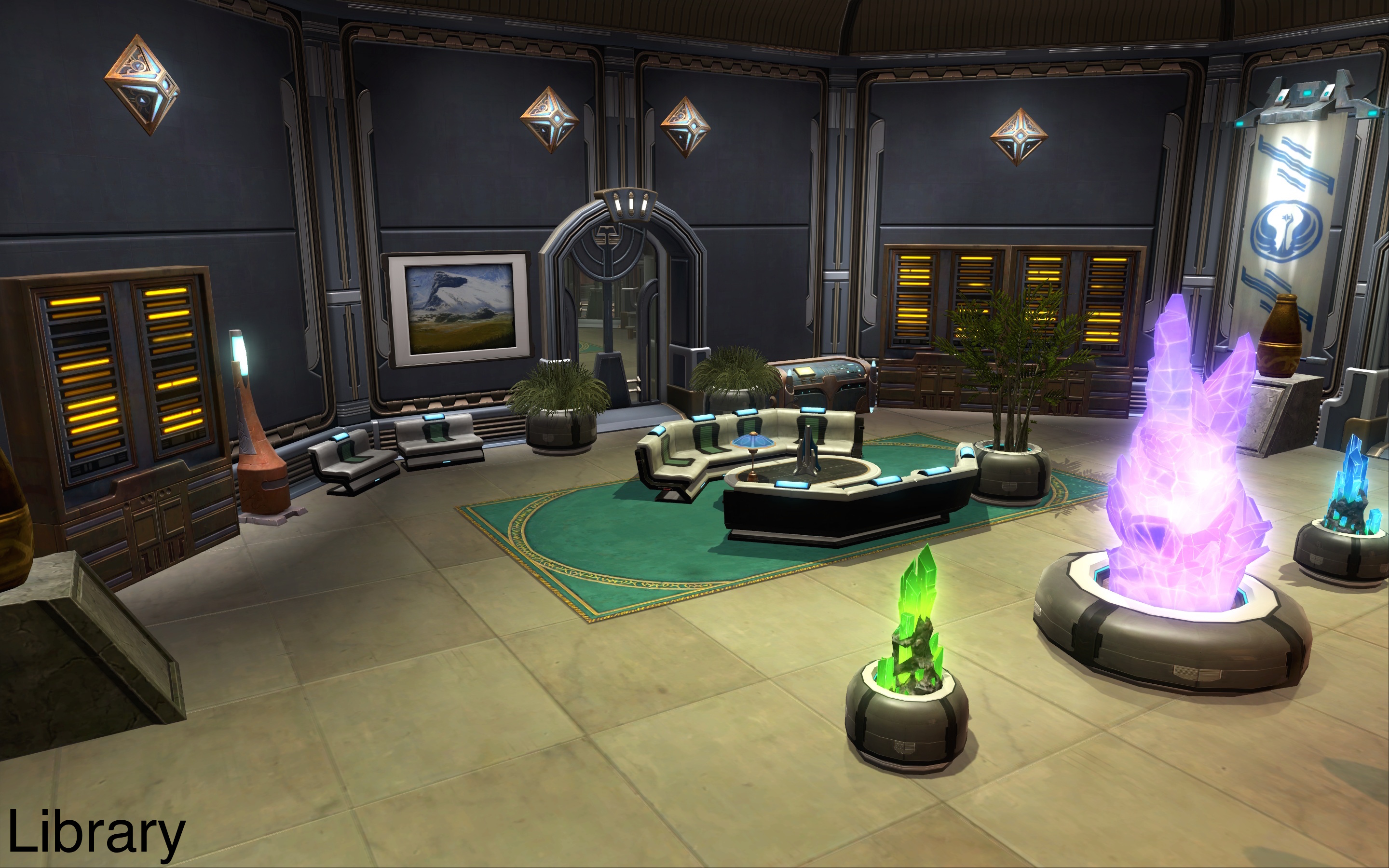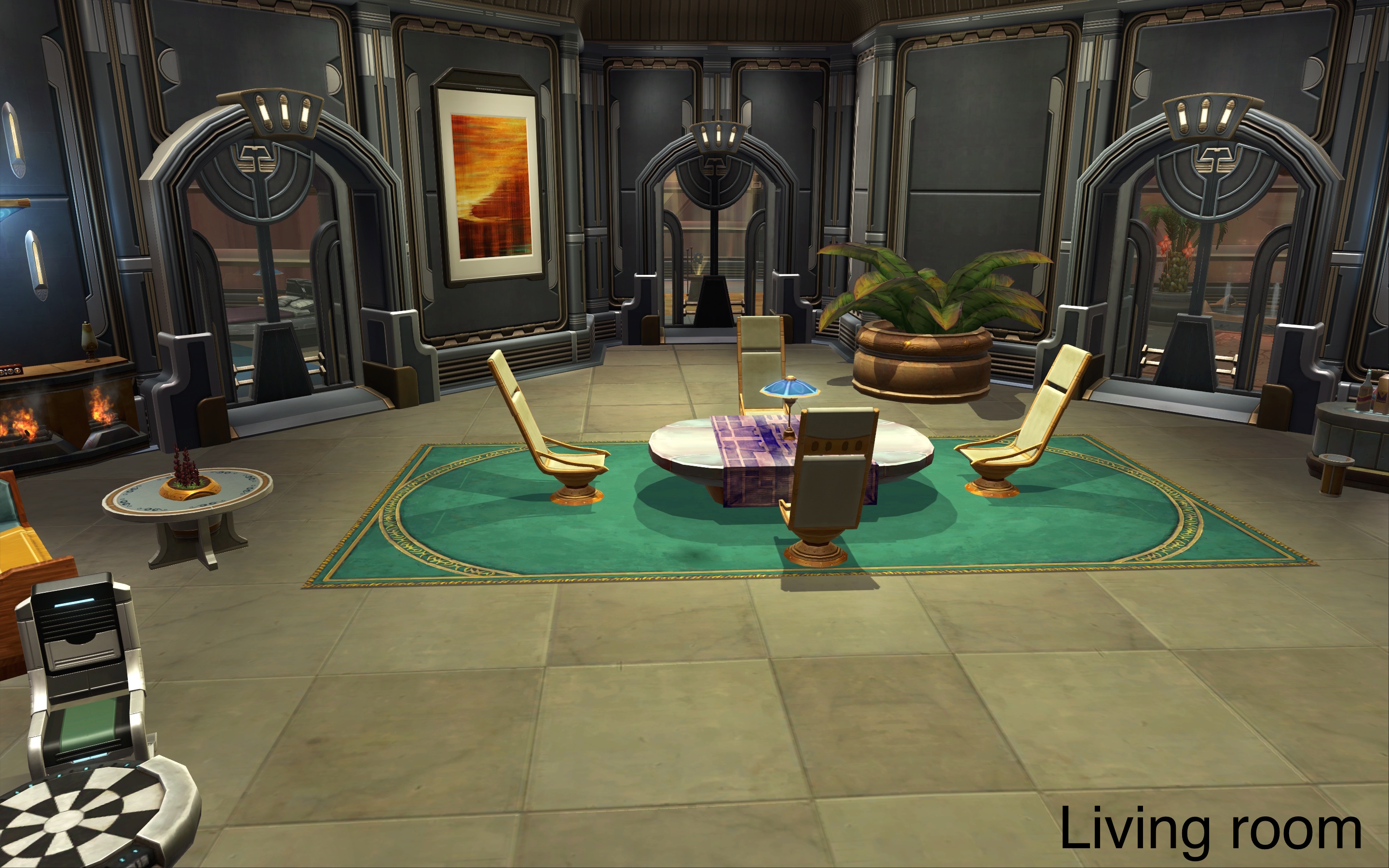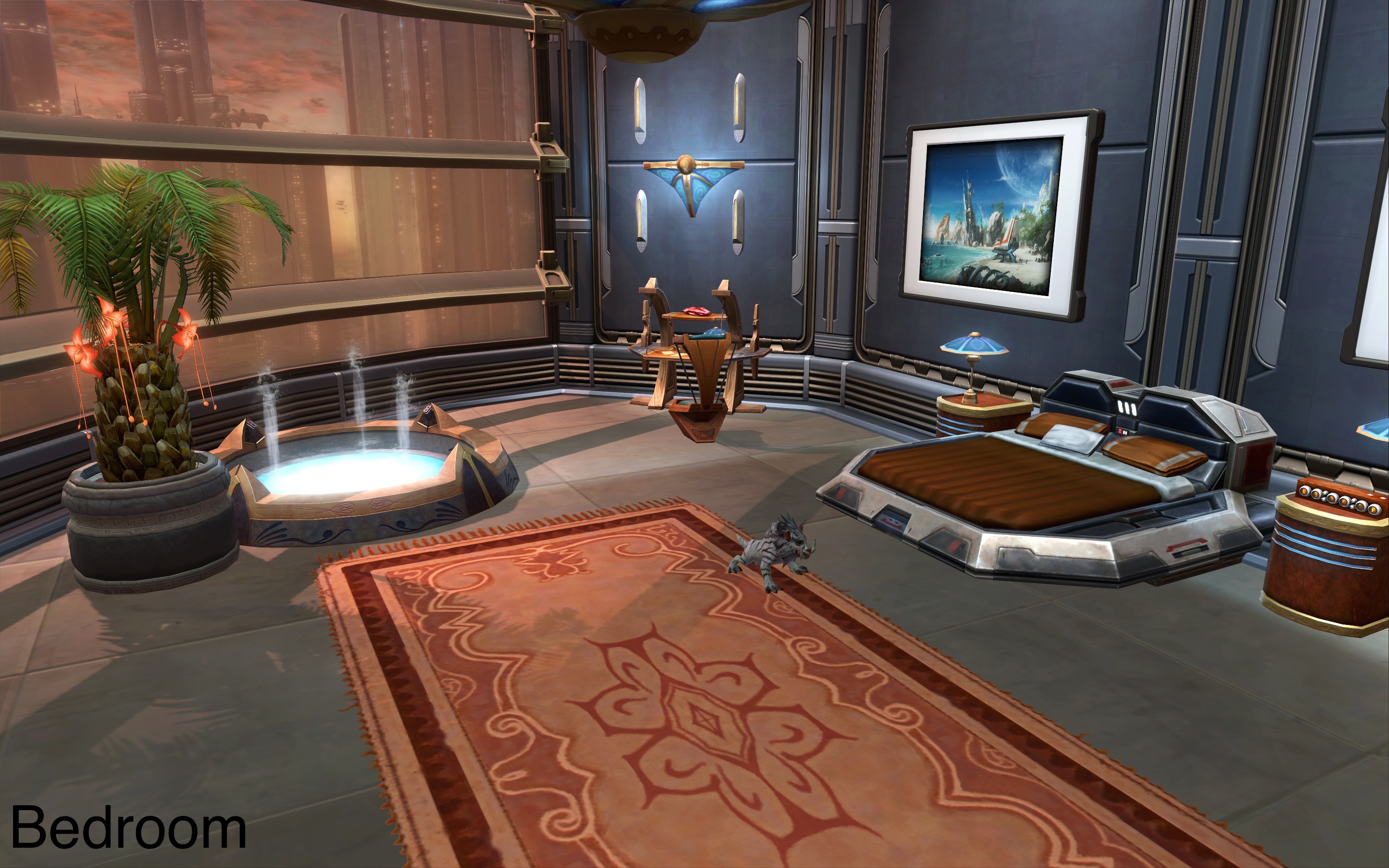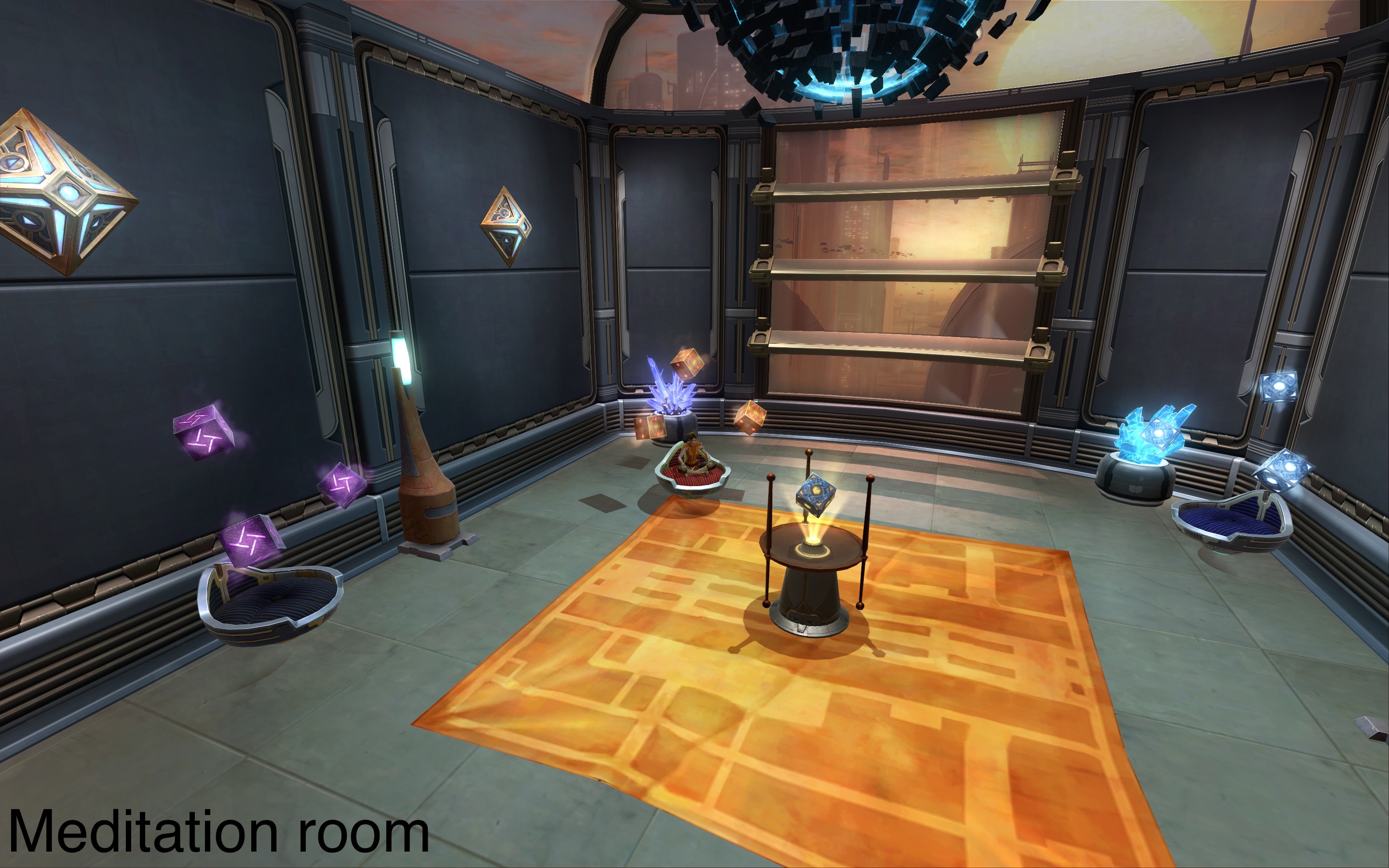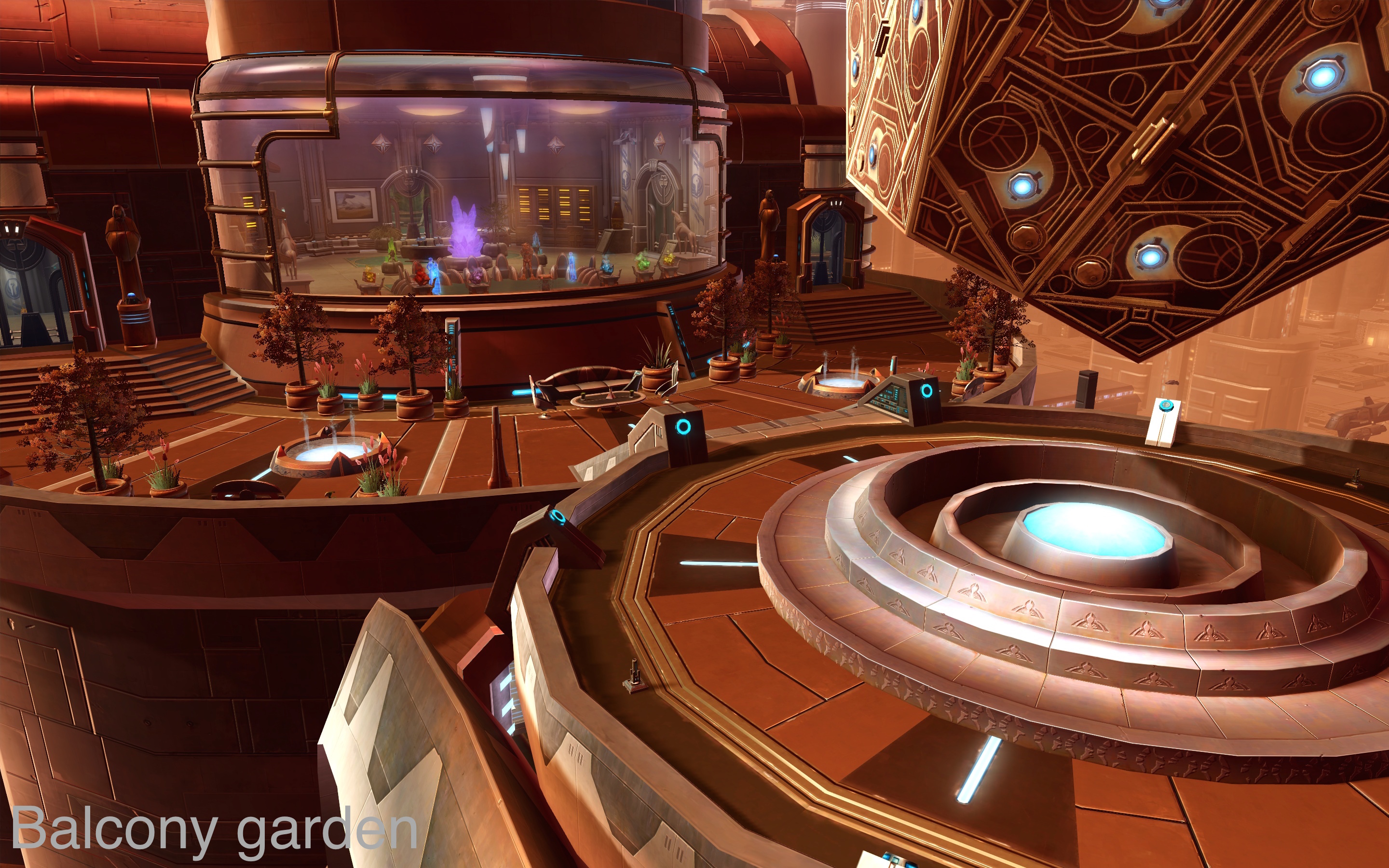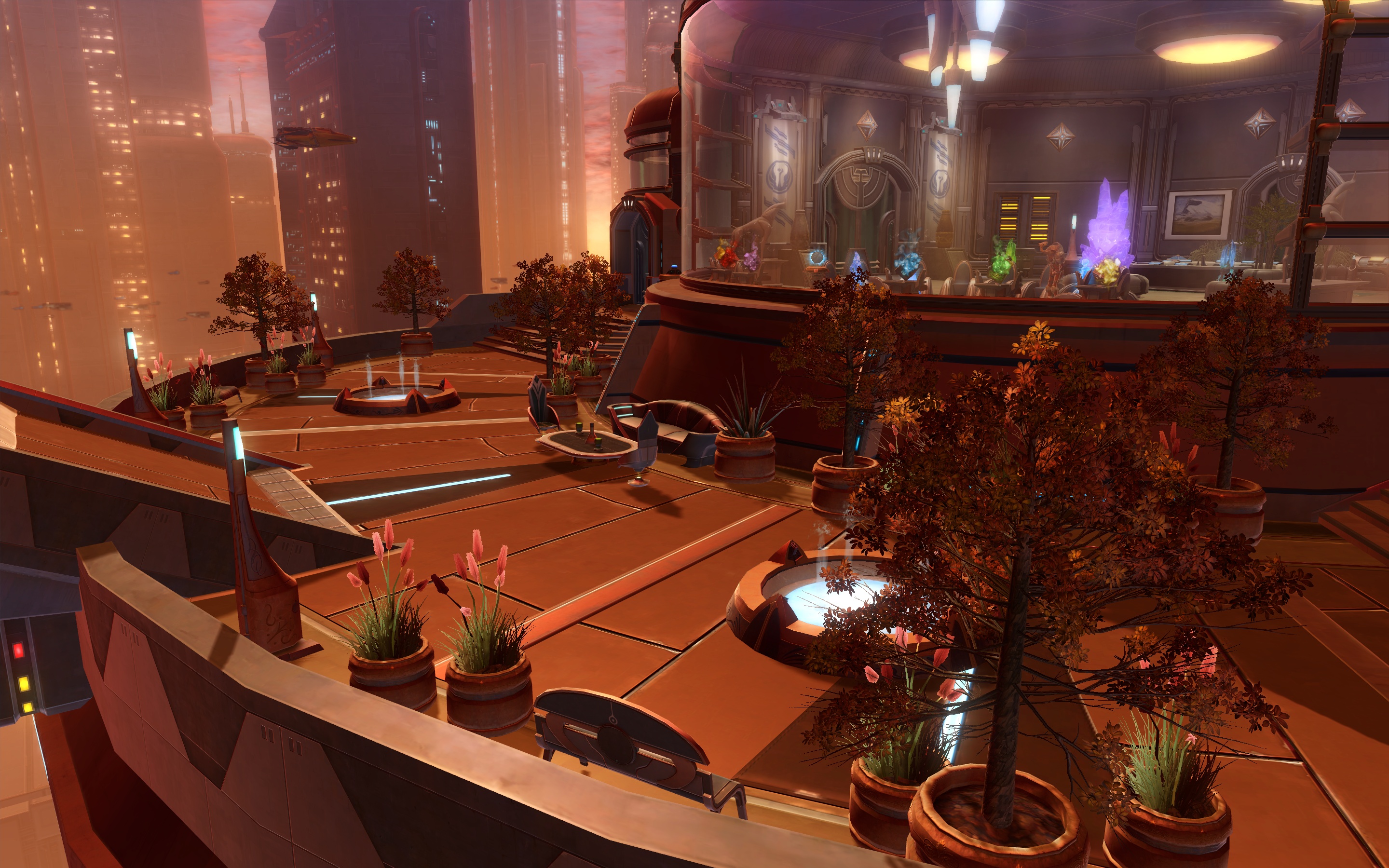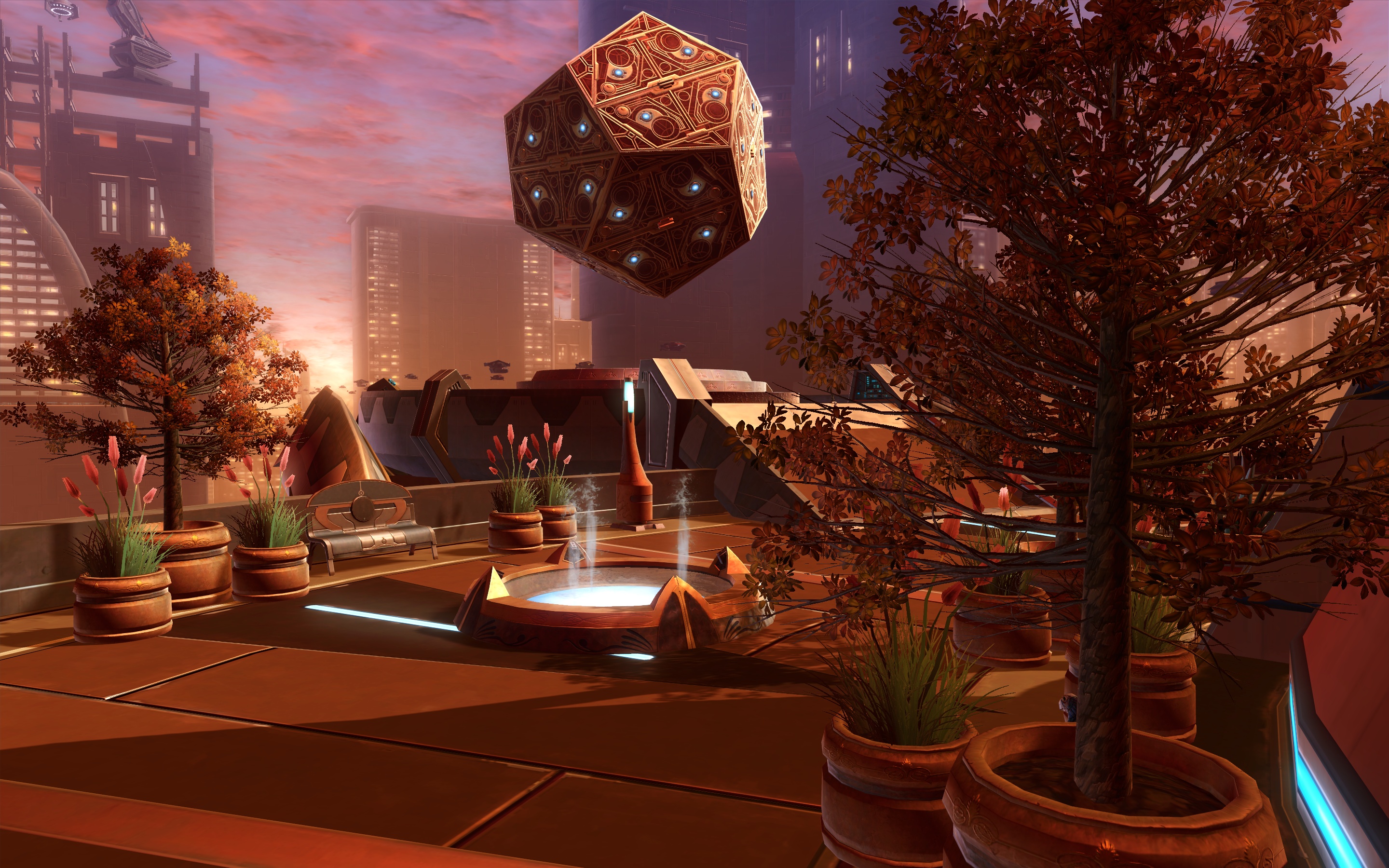 Other Strongholds by Taiari: