Coruscant Skyrise Apartment: Headquarter: PurpleParallel on The Harbinger
Submitted by: Eleni
Publicly Listed: Republic
Welcome to PurpleParallel's Headquarters. You'll find all business items on the first floor: communications, armory, medical center, library, and conference room. The second floor is for recreation and relaxation: cafe, cantina, casino, living room, crew quarters, and balcony garden.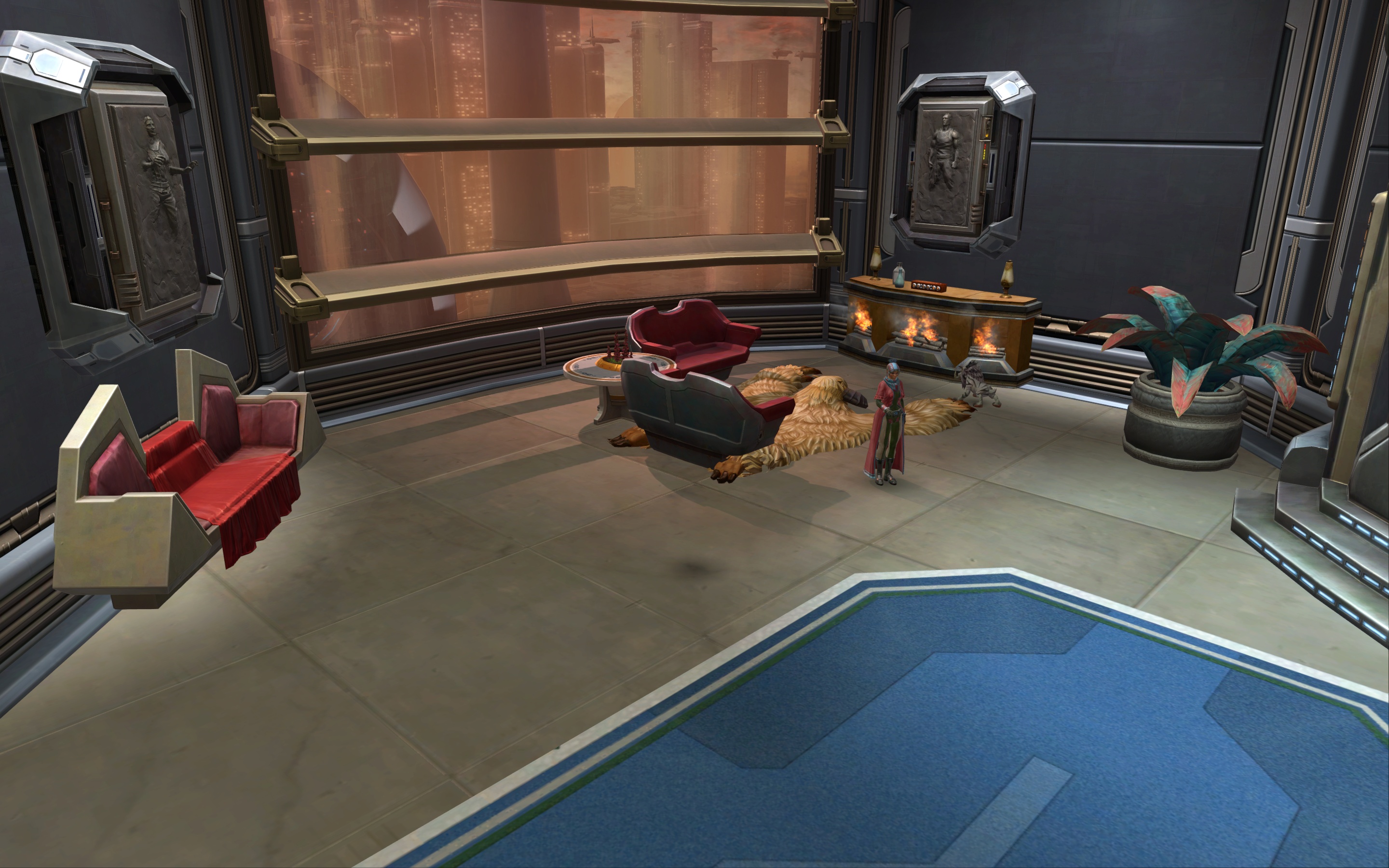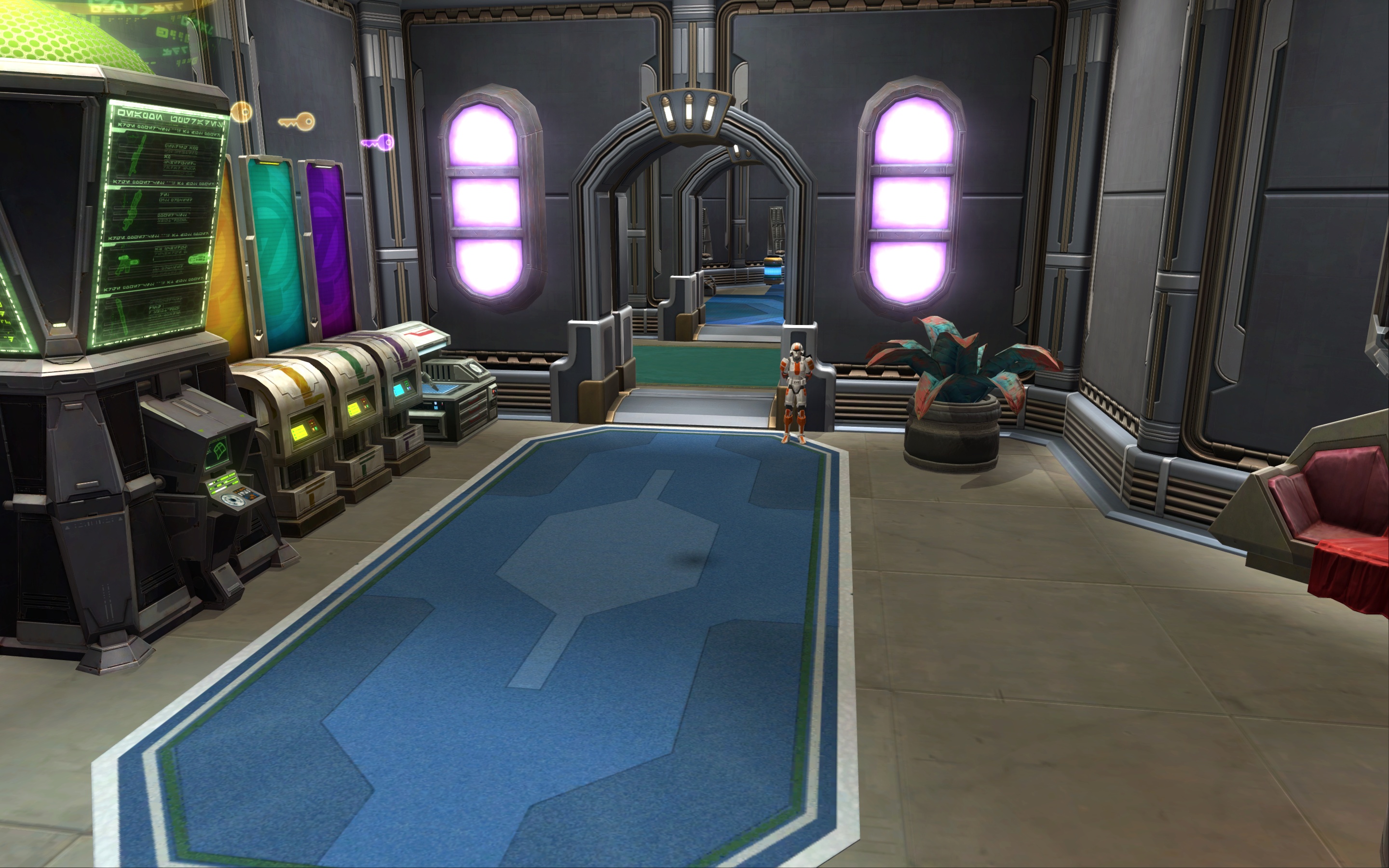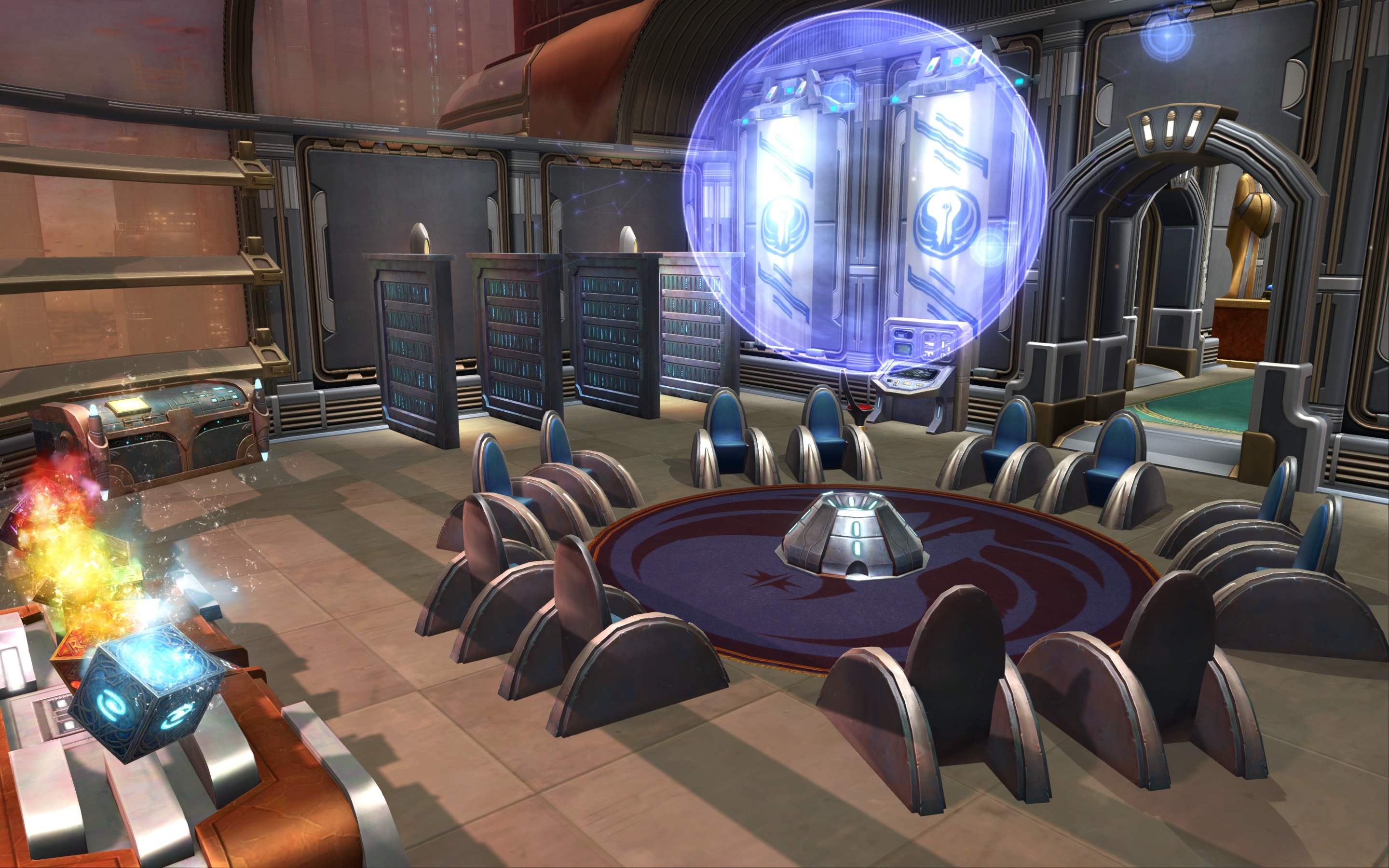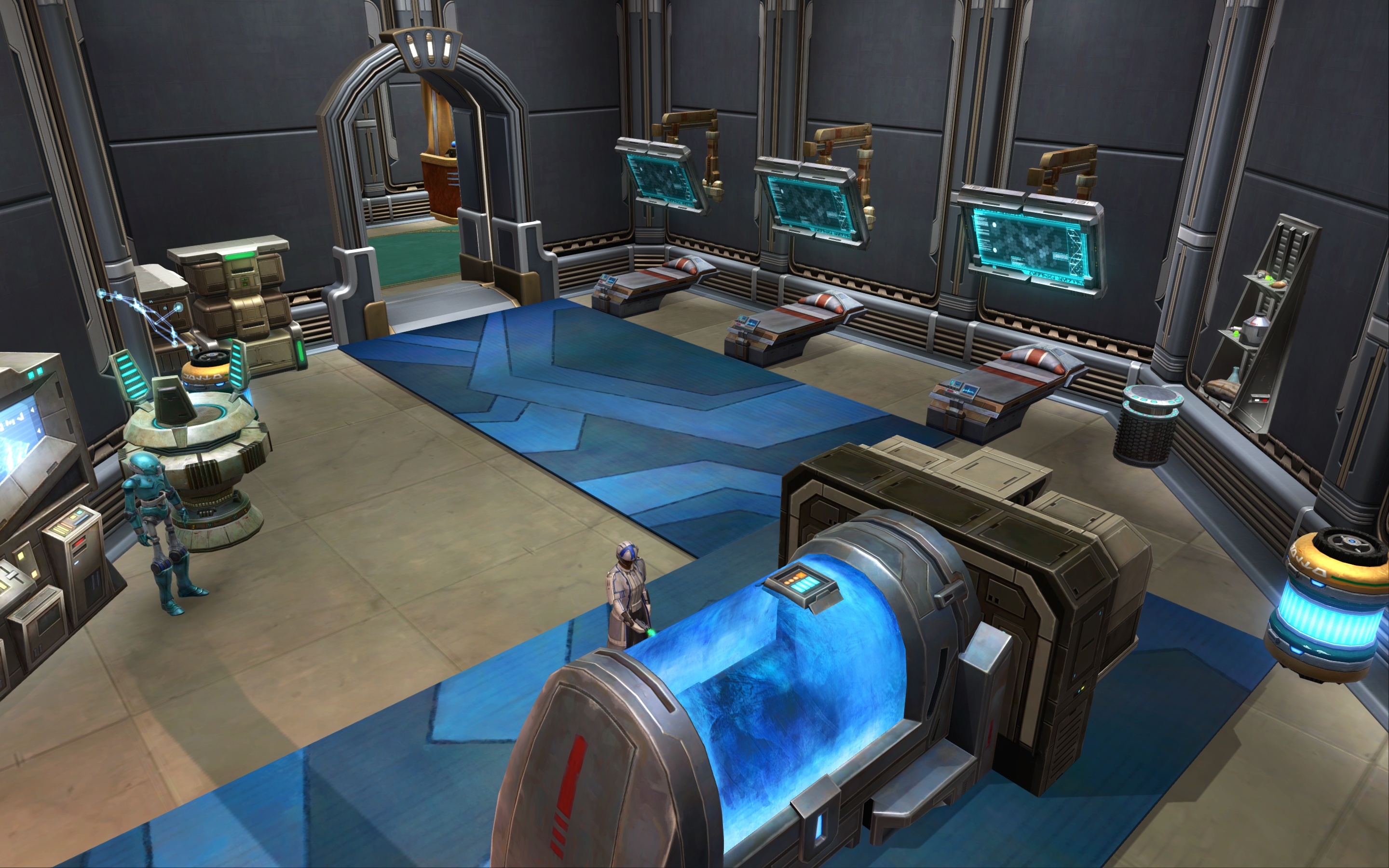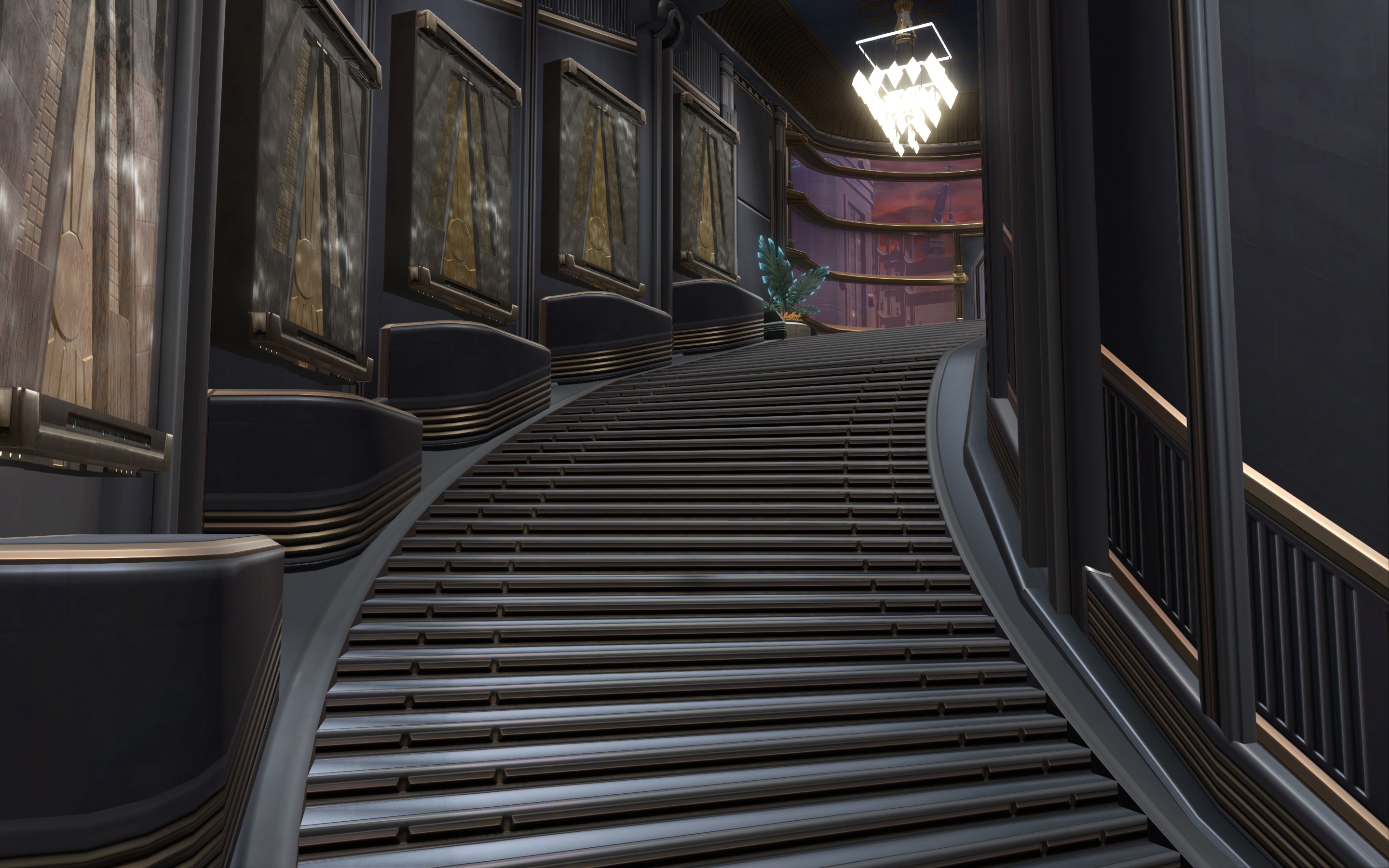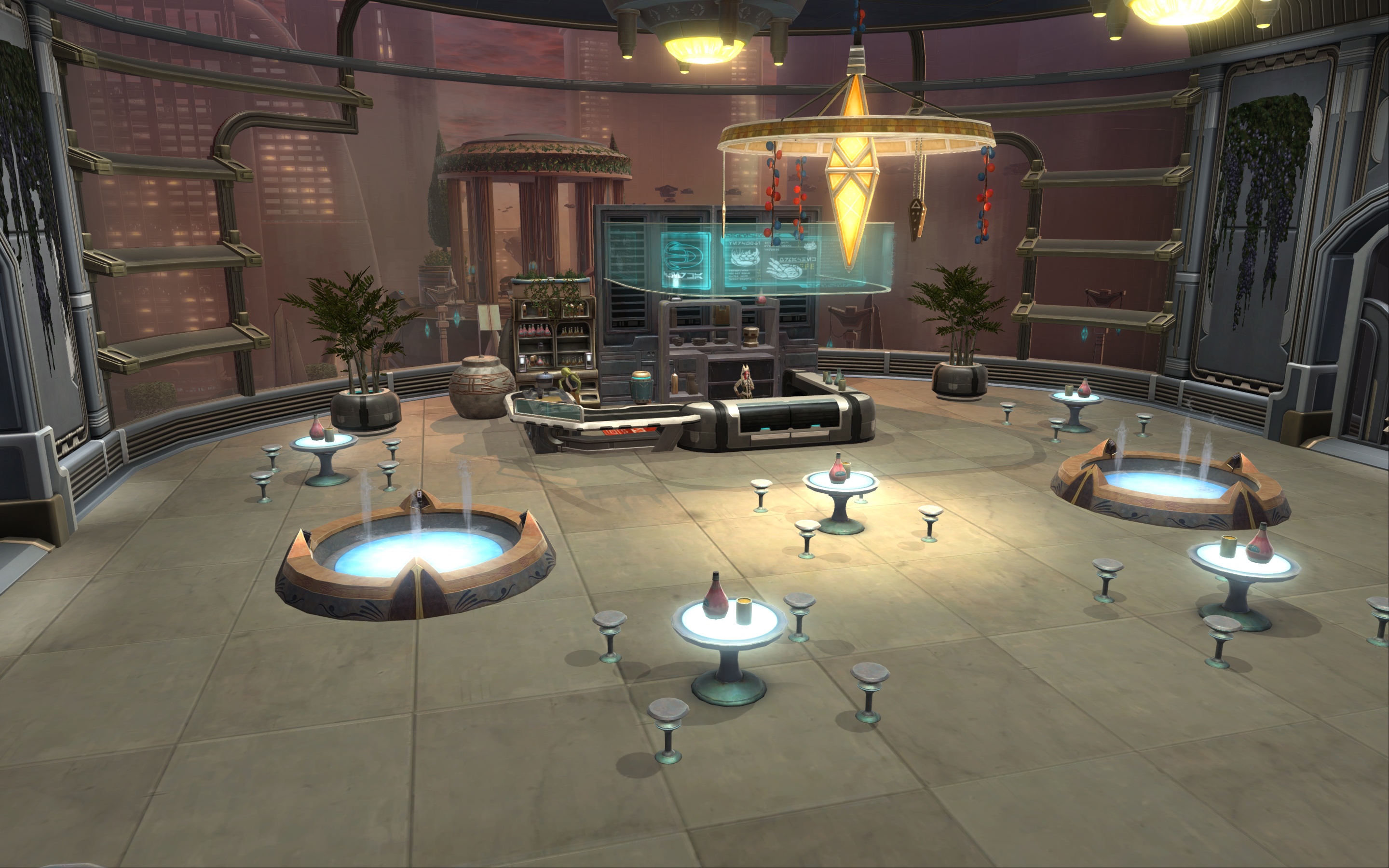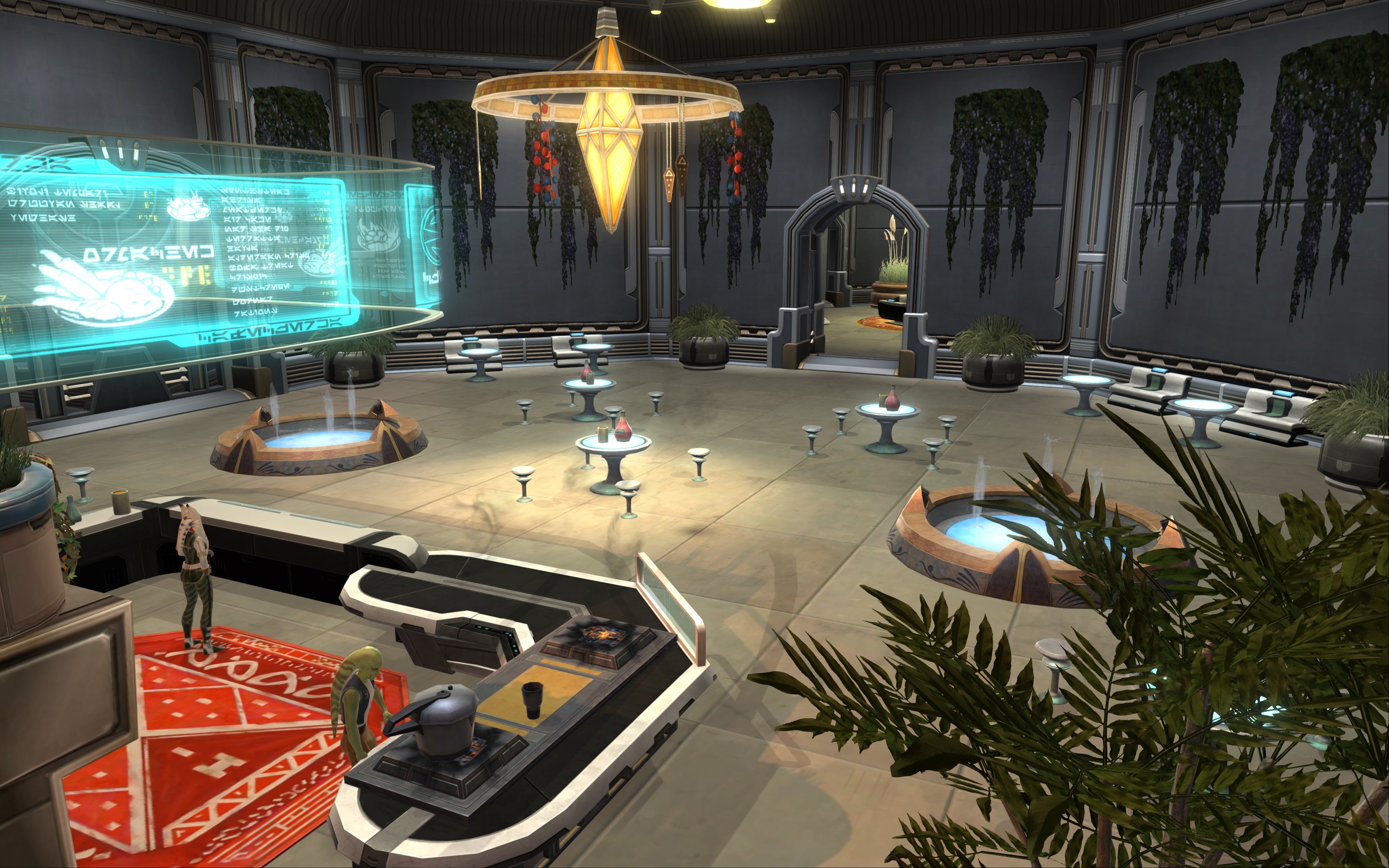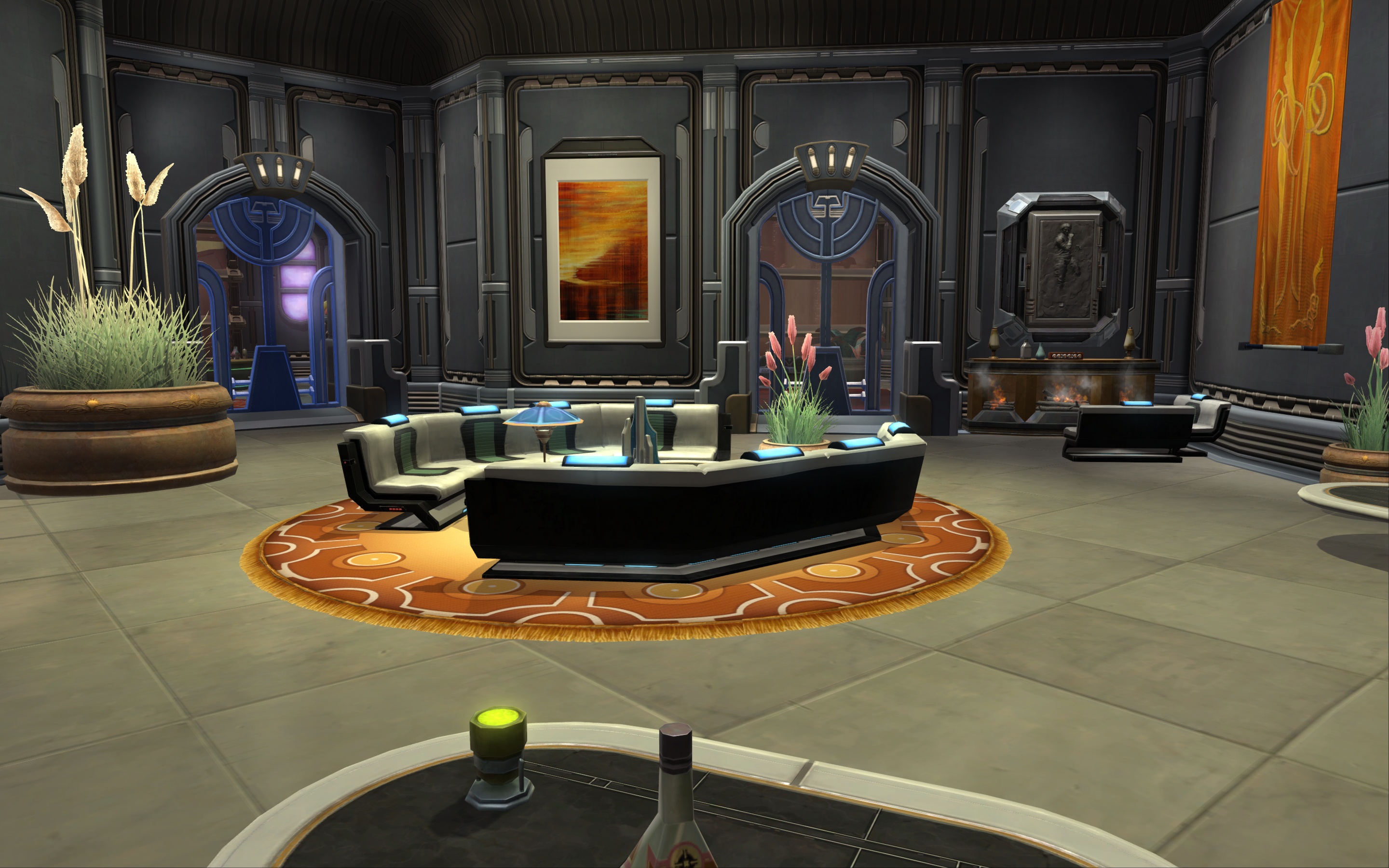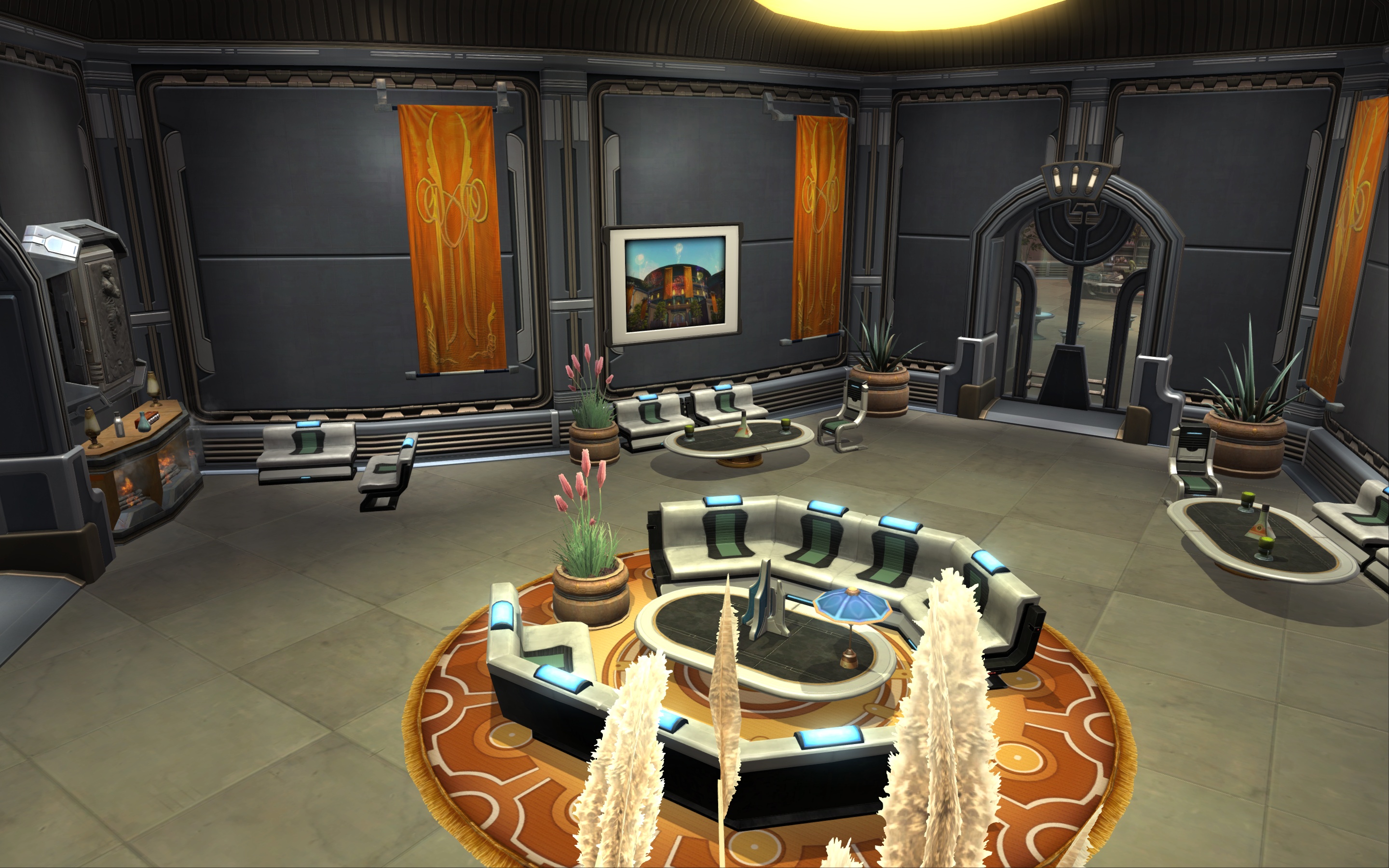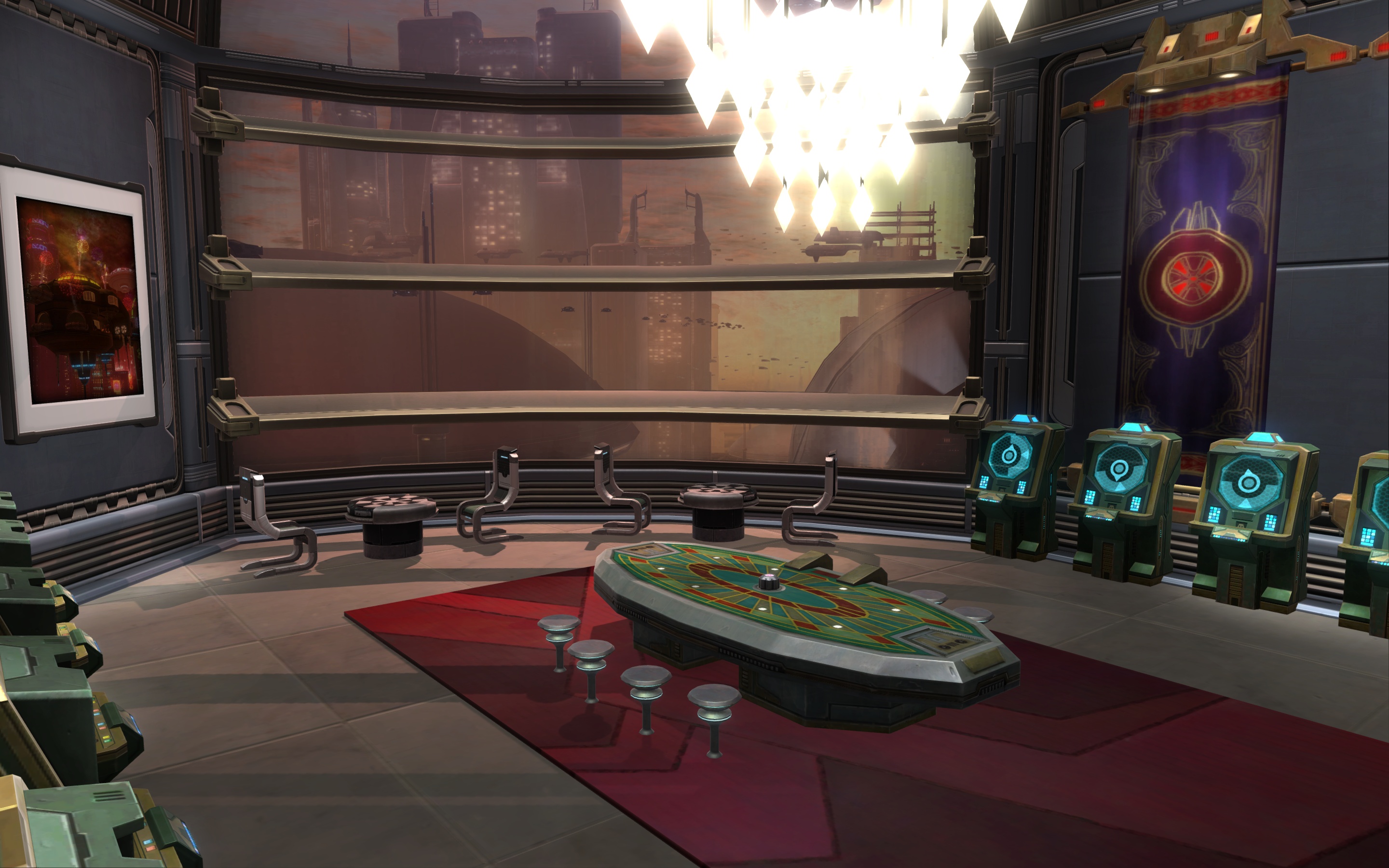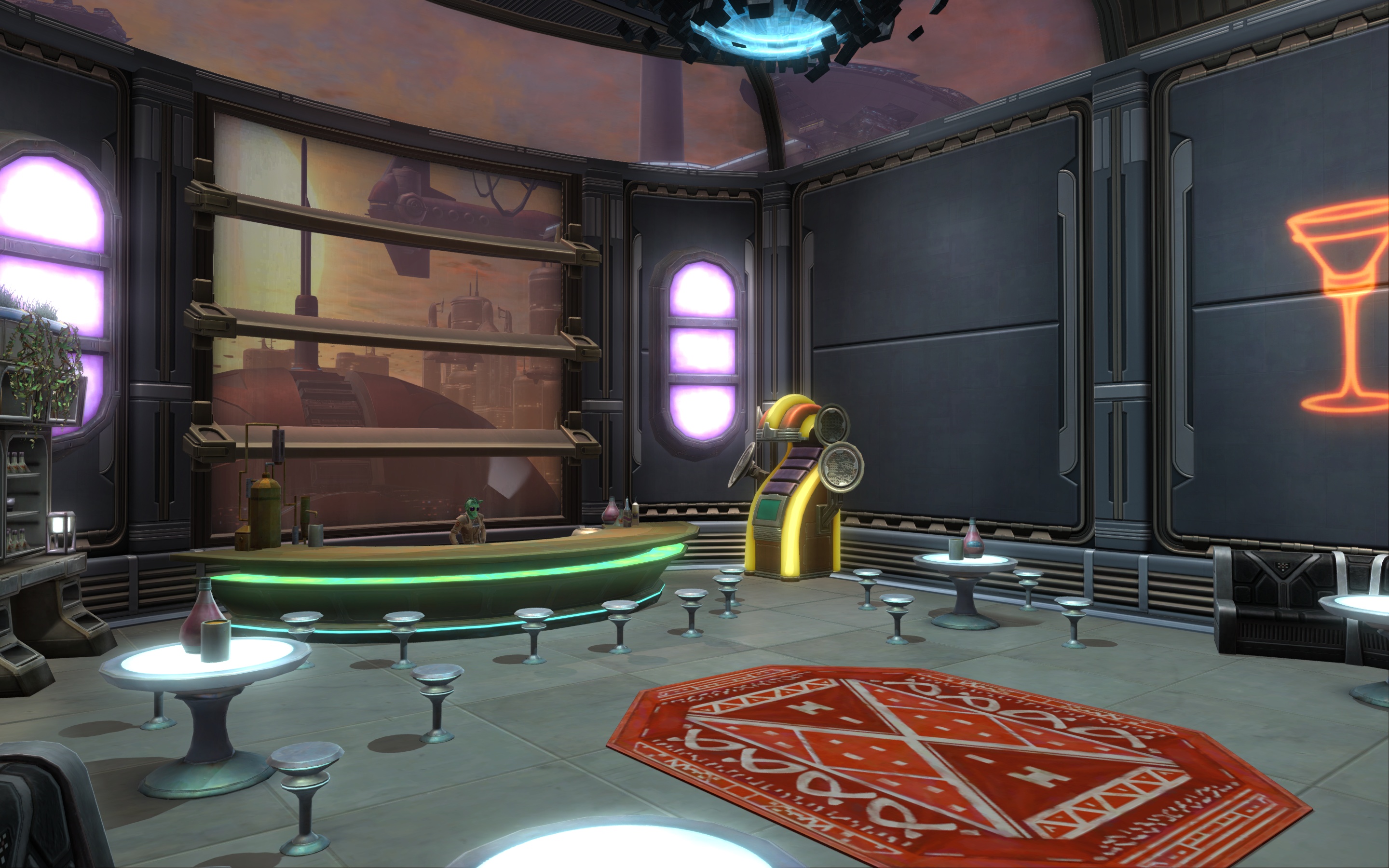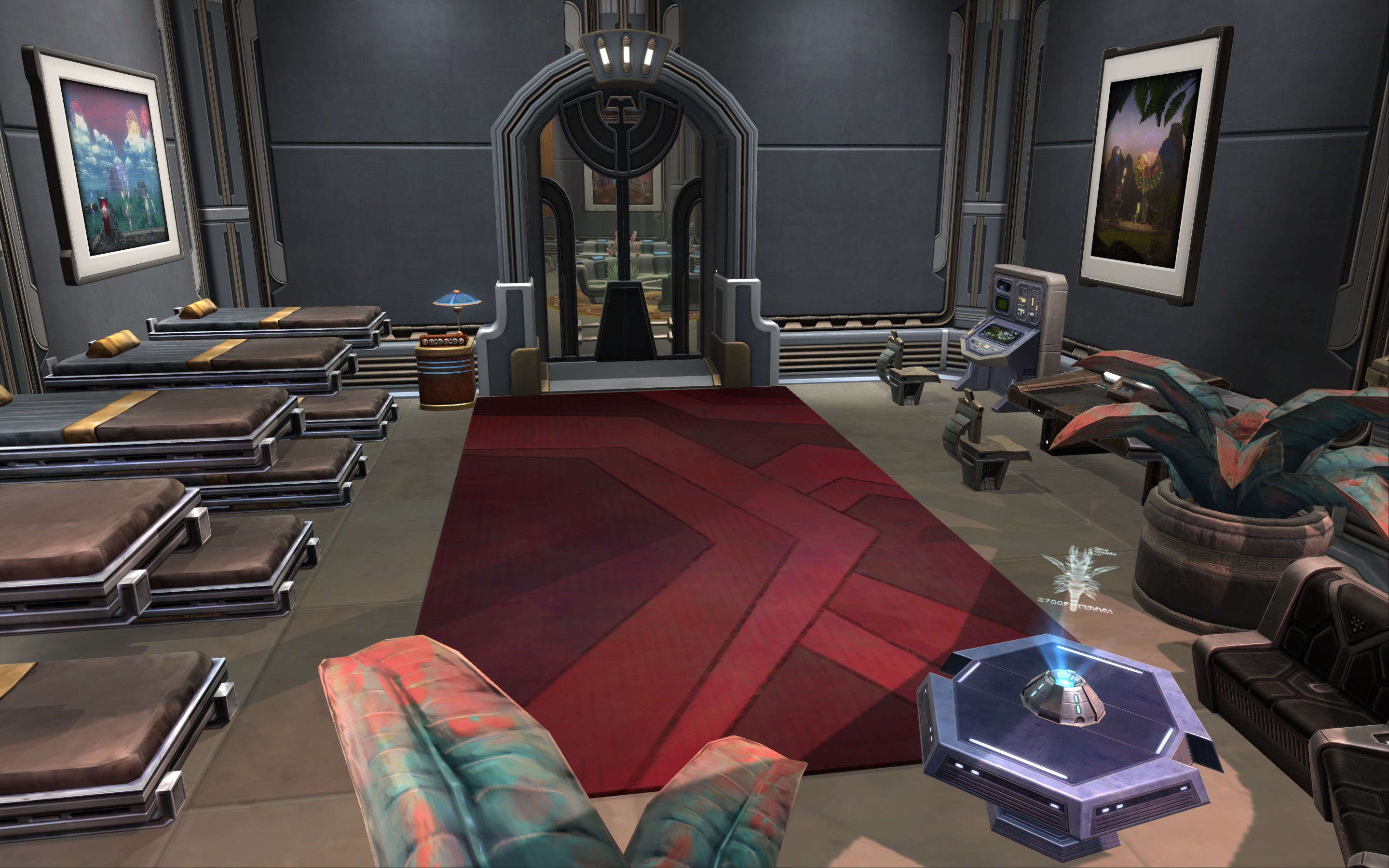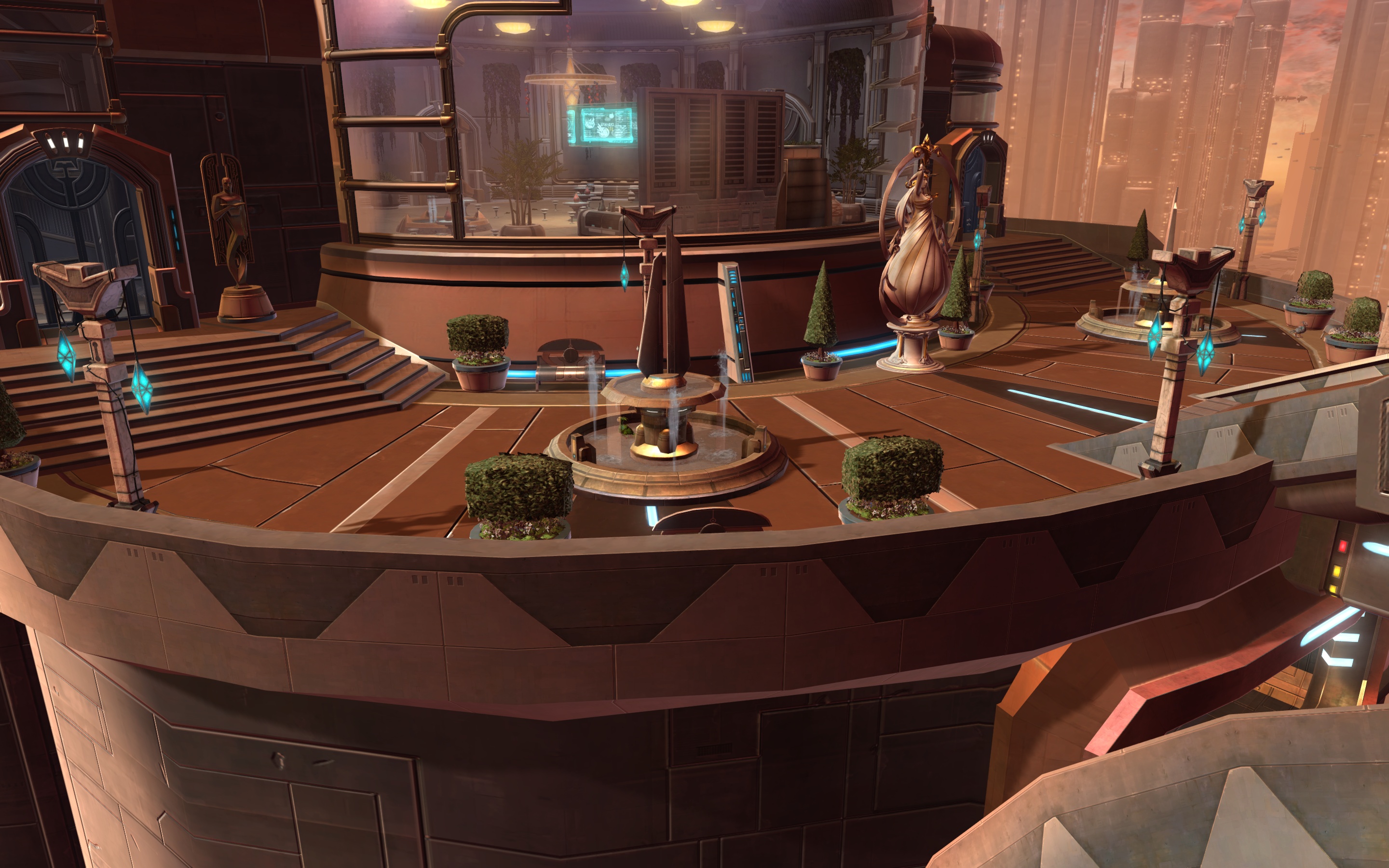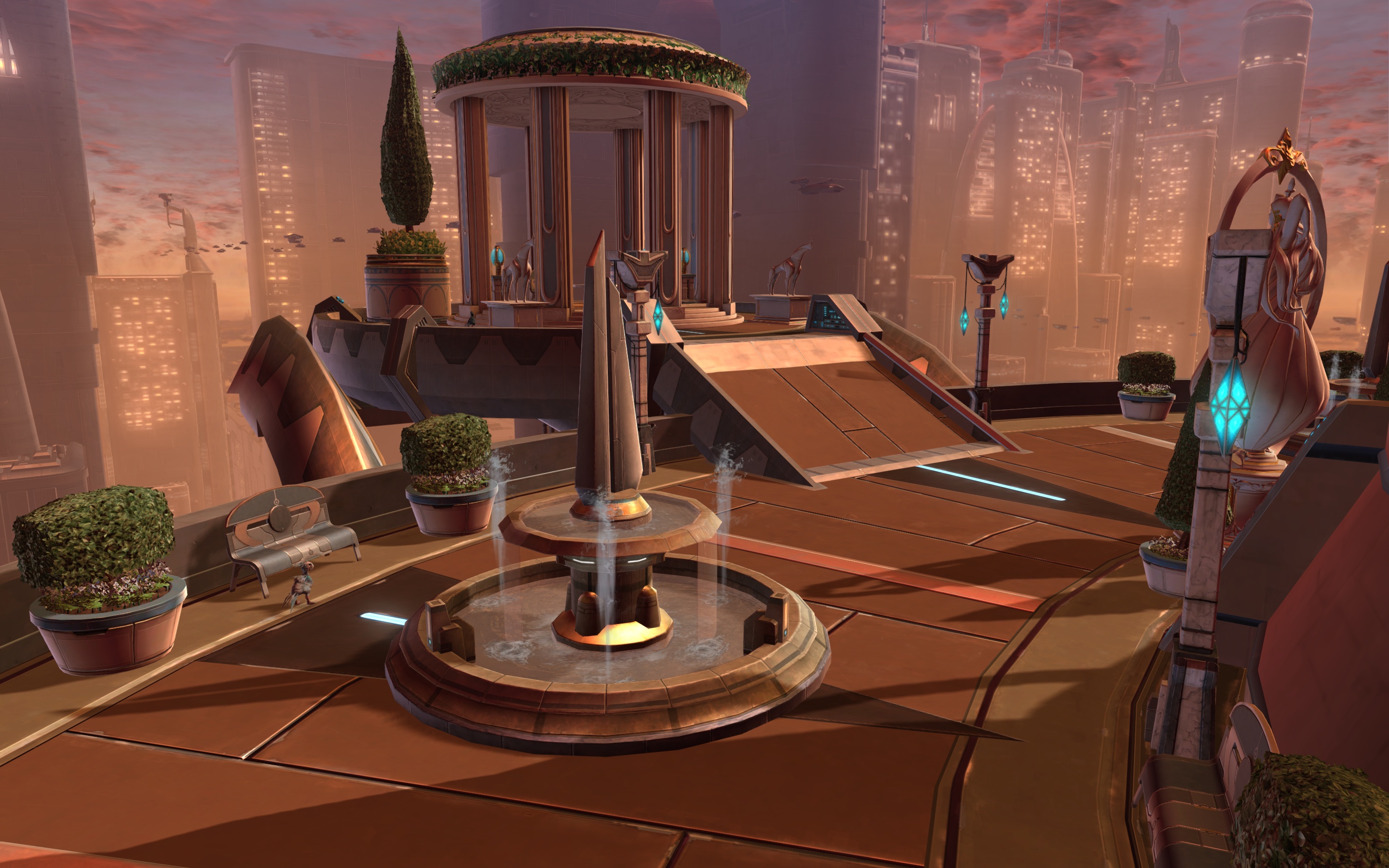 Other Strongholds by Eleni: