Yavin 4 Temple: Taiari's Jedi Academy, Yavin 4 on The Harbinger
Submitted by: Eleni
Publicly Listed: Neutral
This is Version 2.0 of my Jedi Academy on Yavin 4. My goal was to make this feel like a complete Jedi training facility, and I drew some inspiration from the Jedi Temple on Tython. I also wanted it to feel like a welcoming, comfortable living space.

Students arrive via Republic shuttles and enter the grand conference hall of the Jedi Academy. A cozy library, serene meditation room, classroom, seminar balcony, and a collection of artifacts for study can also be found in the main building. The exterior park features fountains, sculptures, and verdant gardens–perfect for discussion or quiet contemplation. Student quarters are neat and practical, with a shaded exterior dining area, and the Jedi Master's suite offers a little indulgence with a spa on the roof. The training grounds include areas for students to practice combat and Force mastery, discover all six of the Light datacrons, and, once they are ready, make the journey to forge a lightsaber.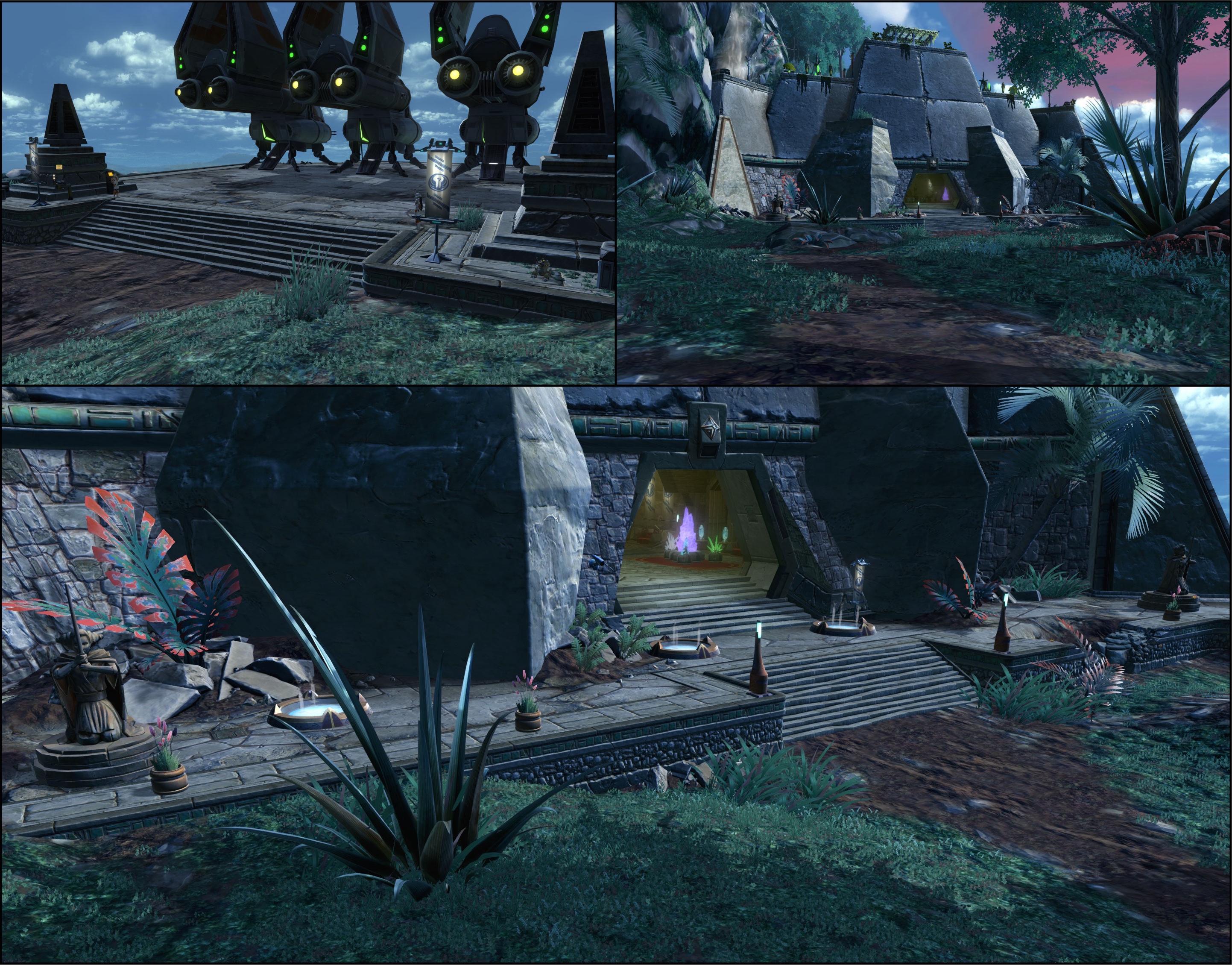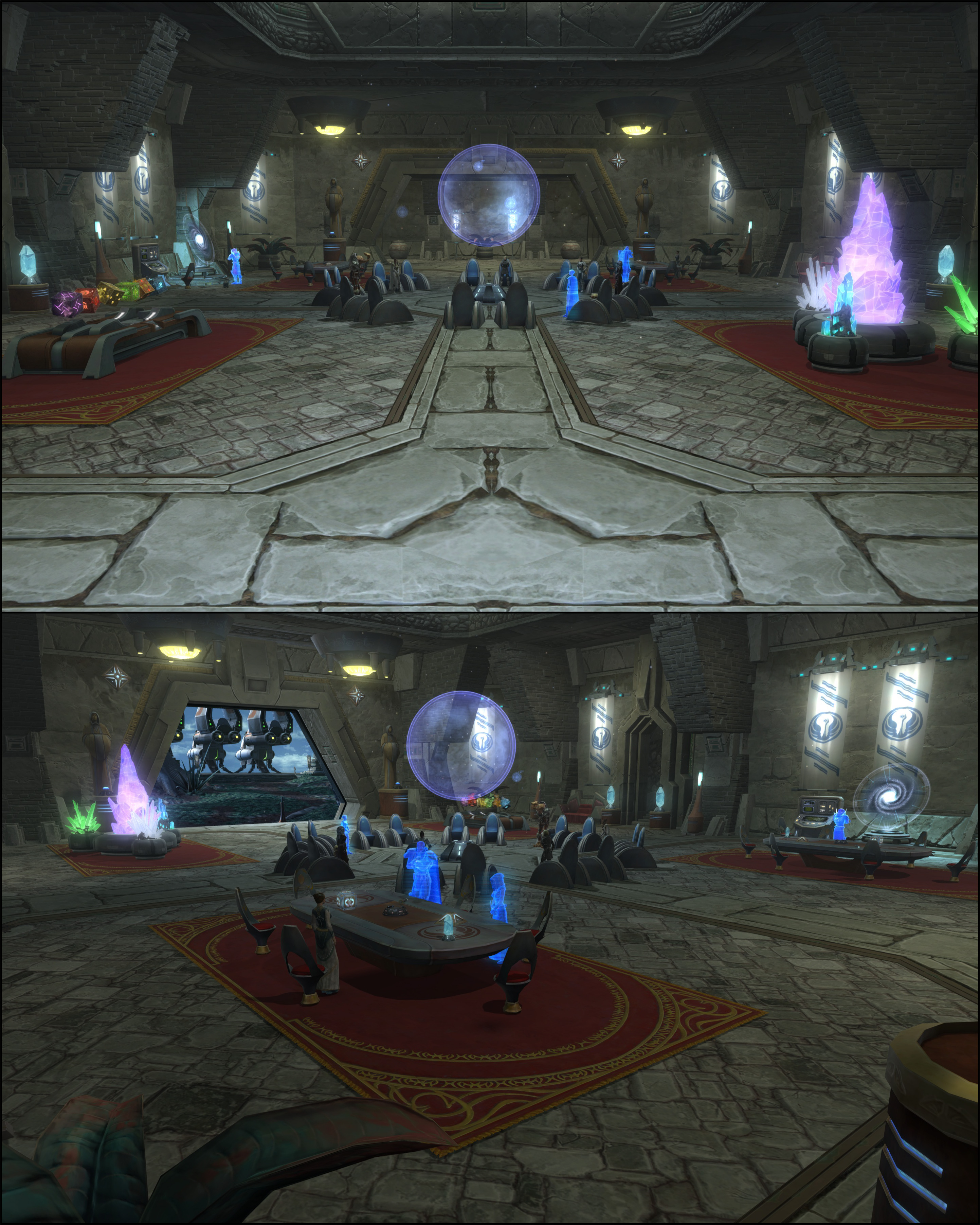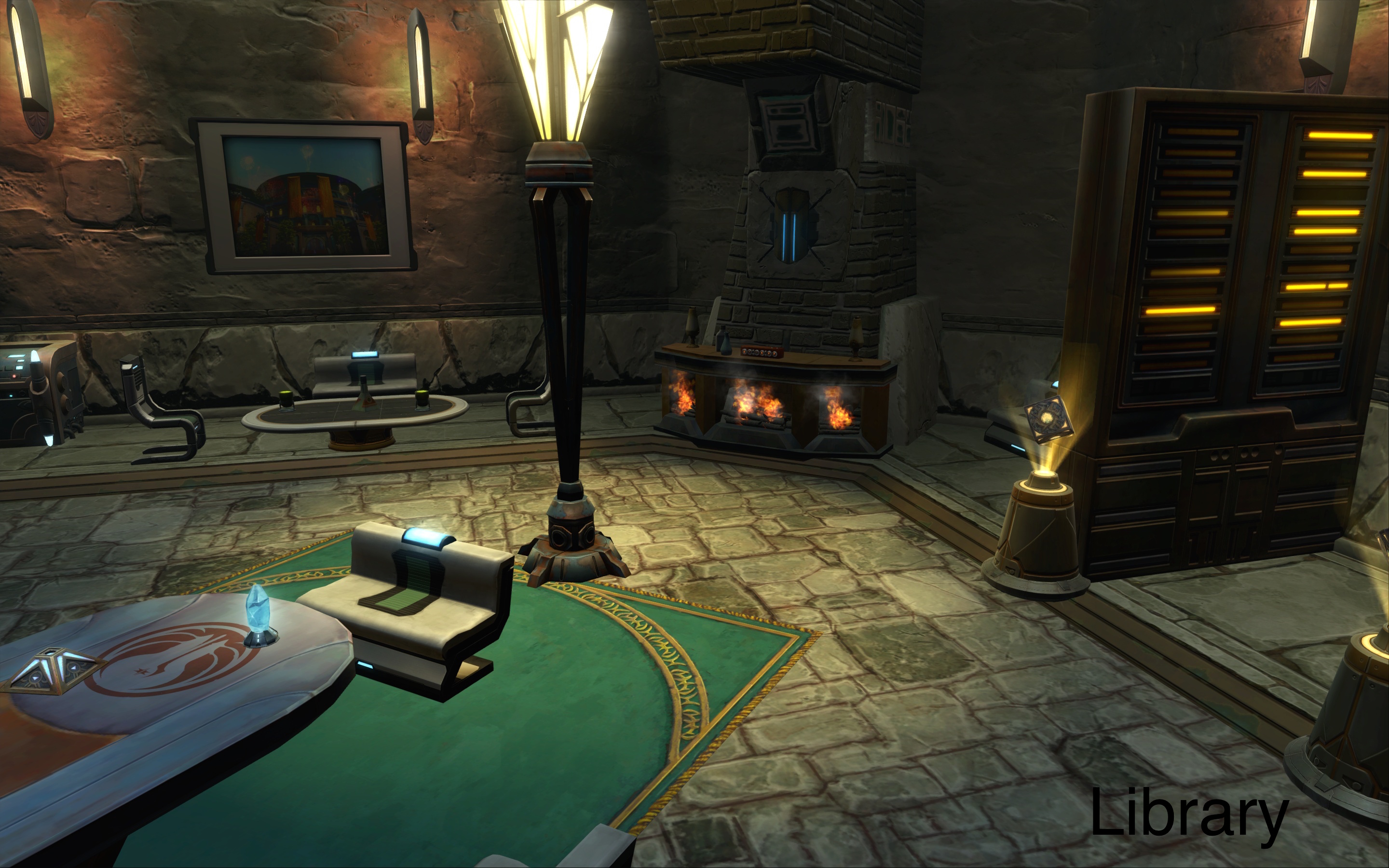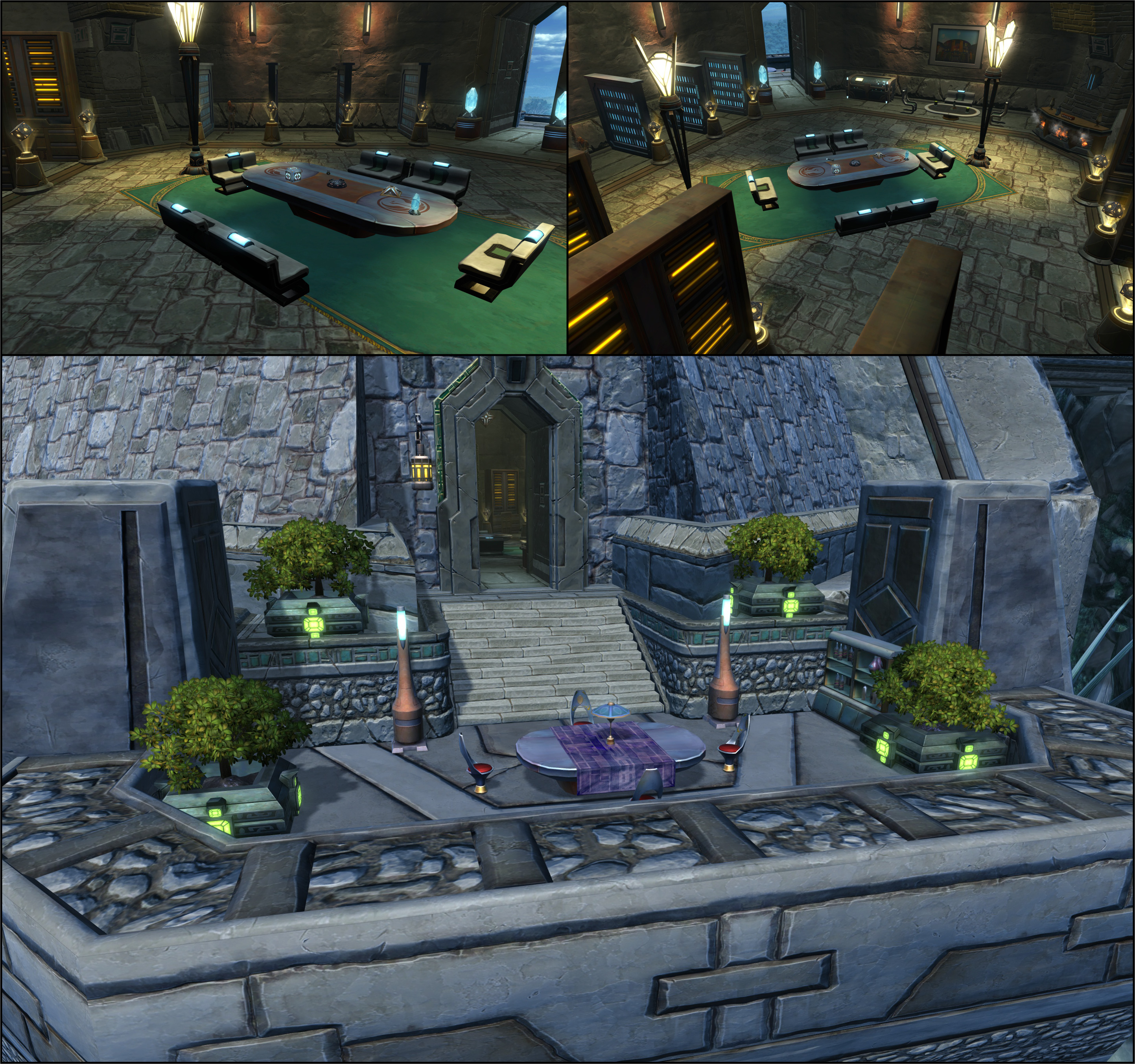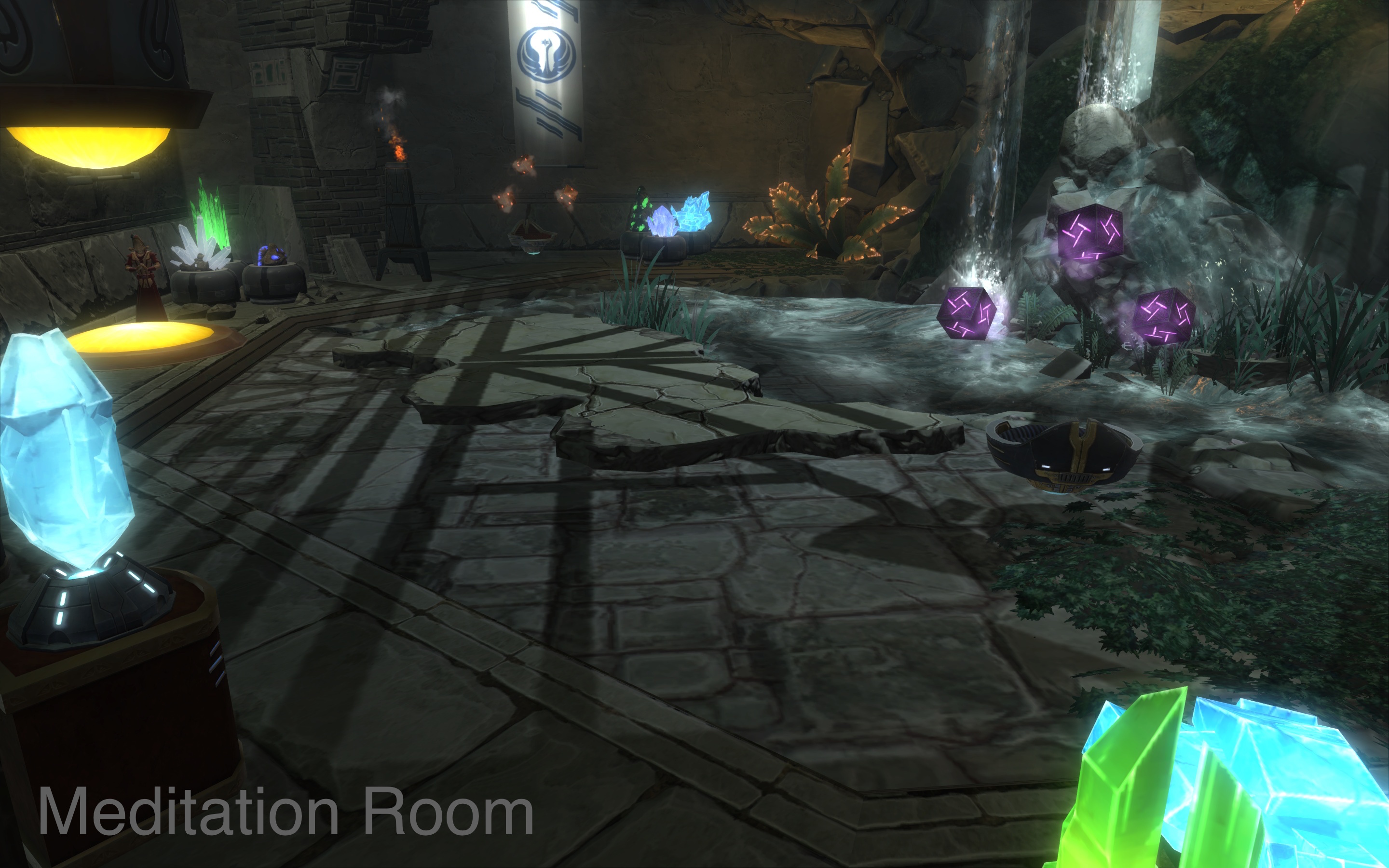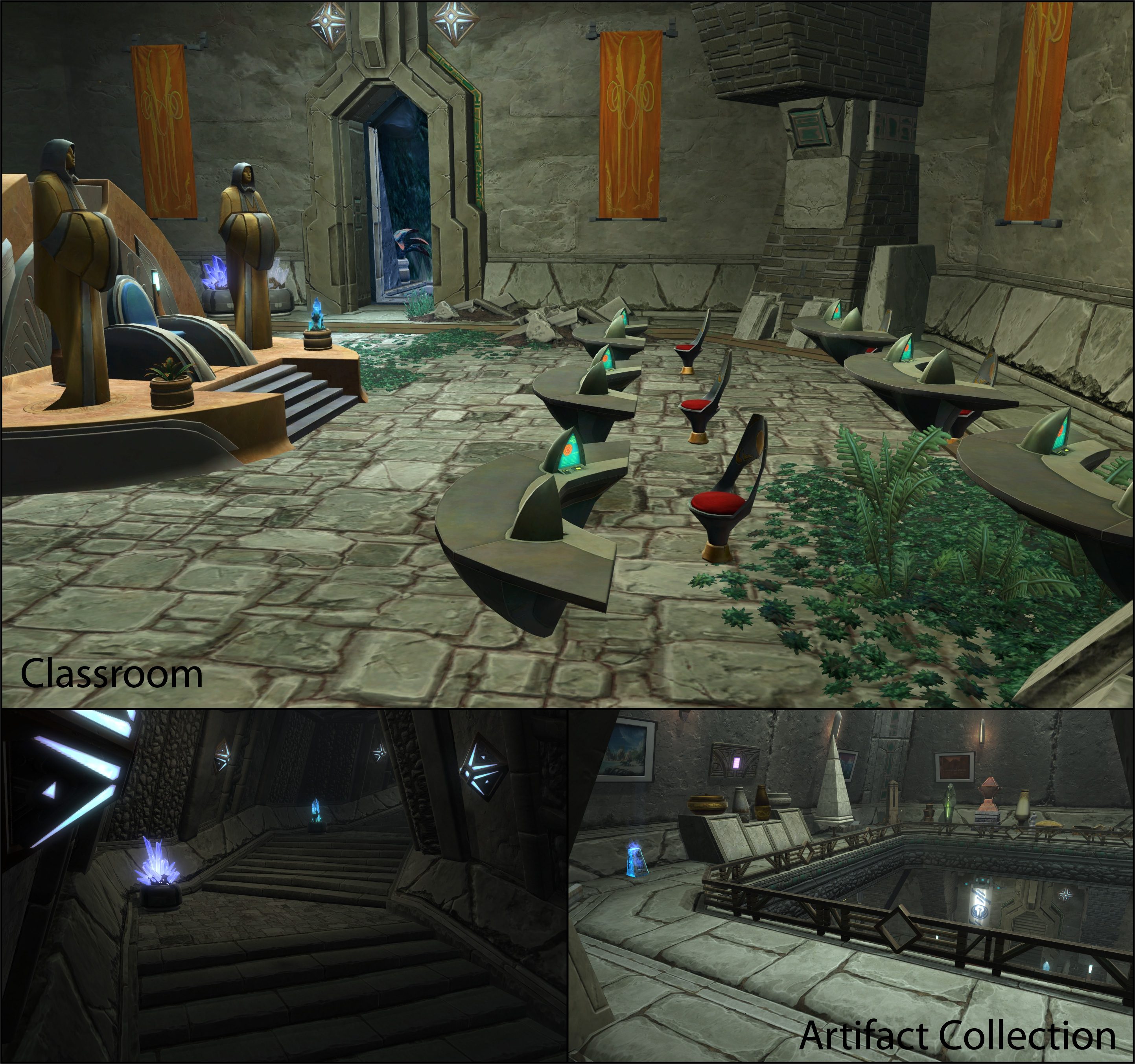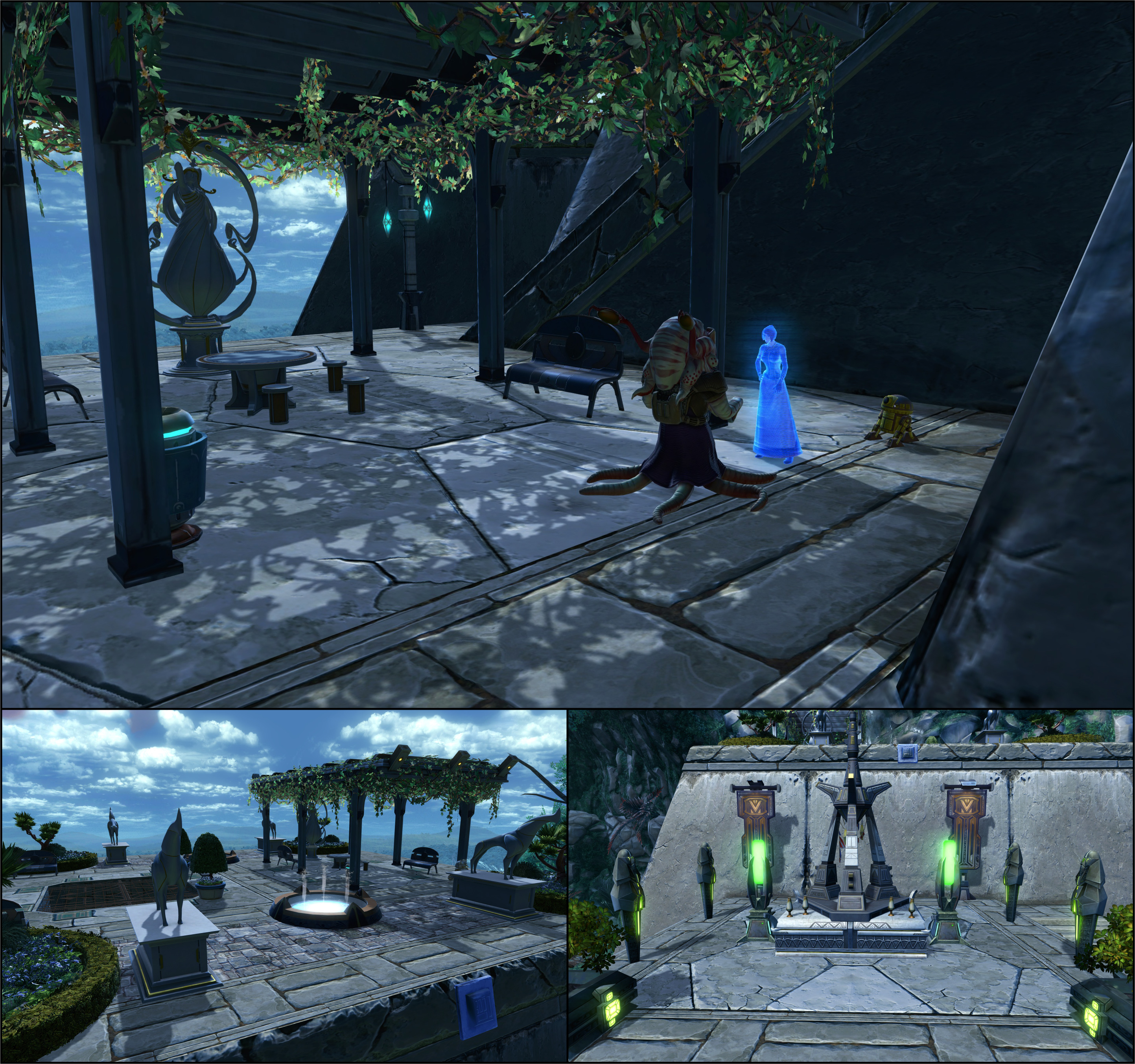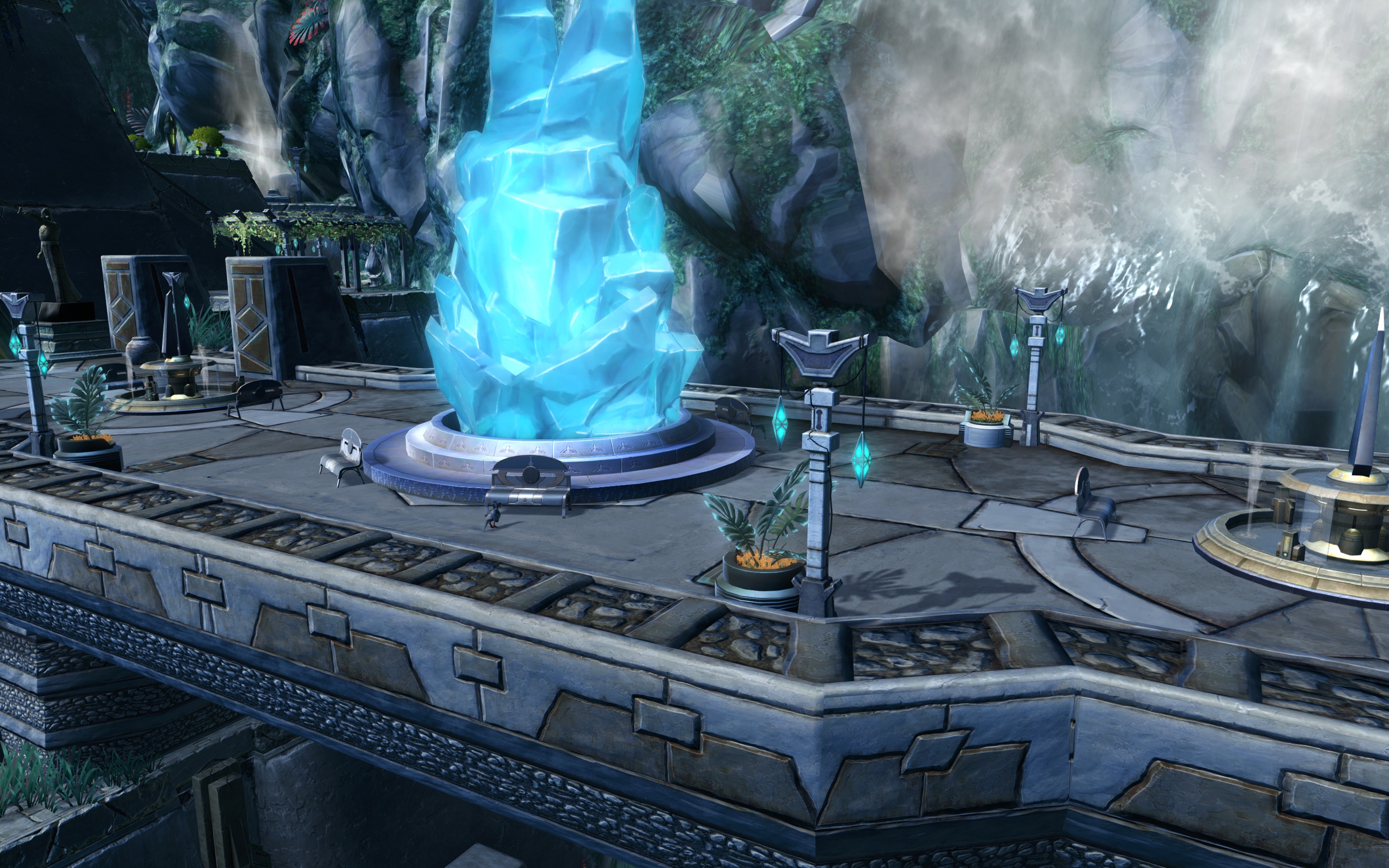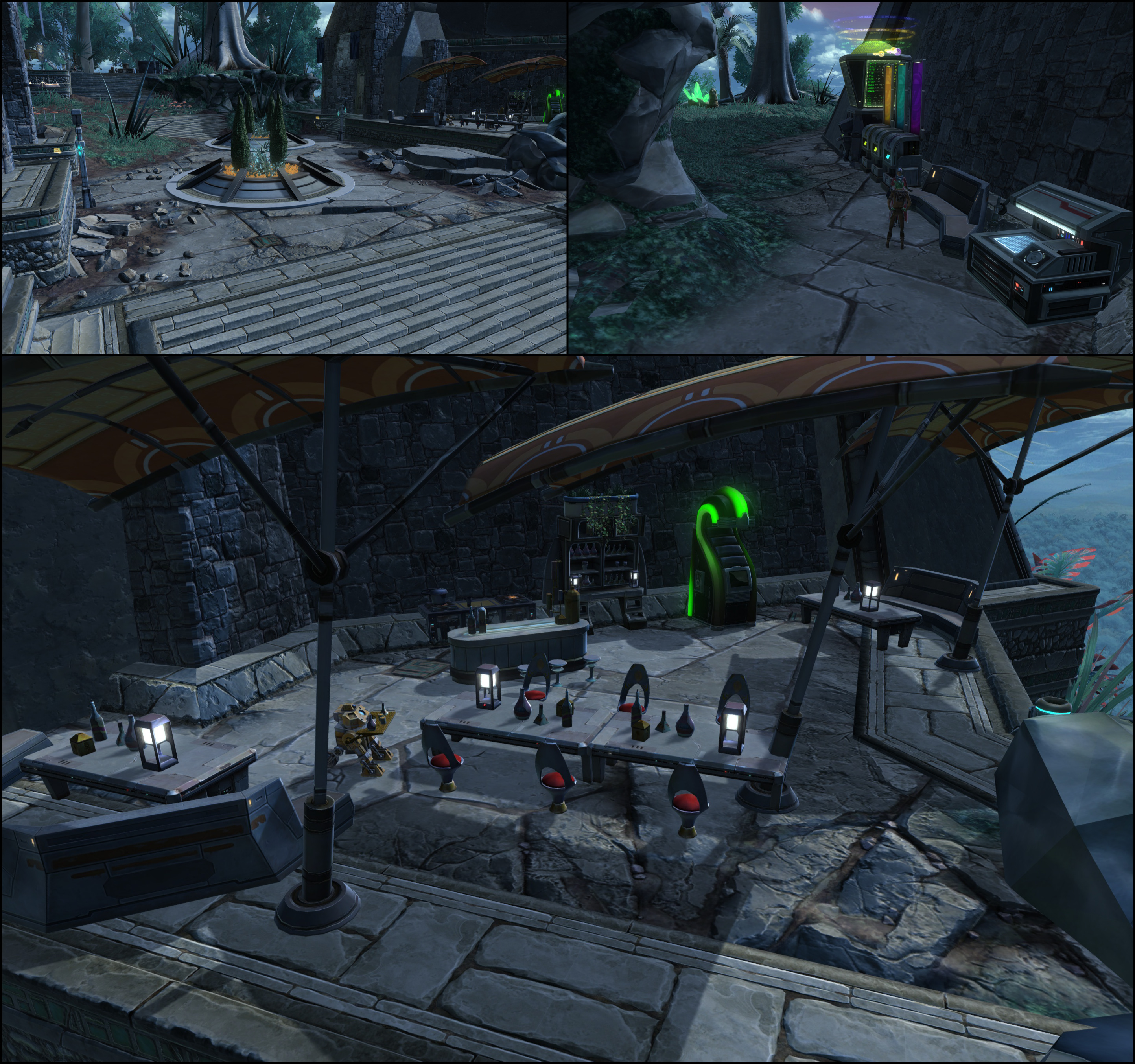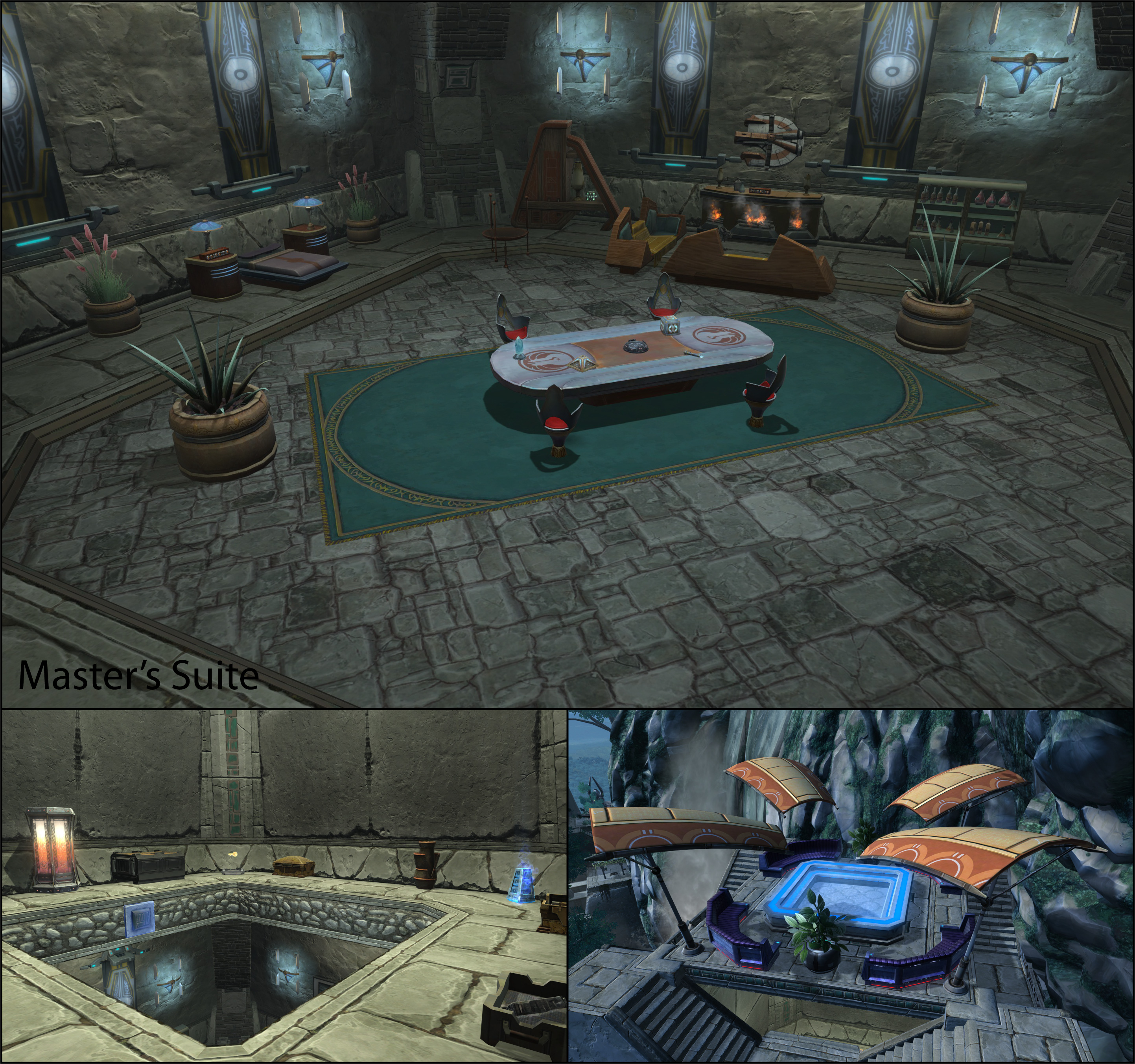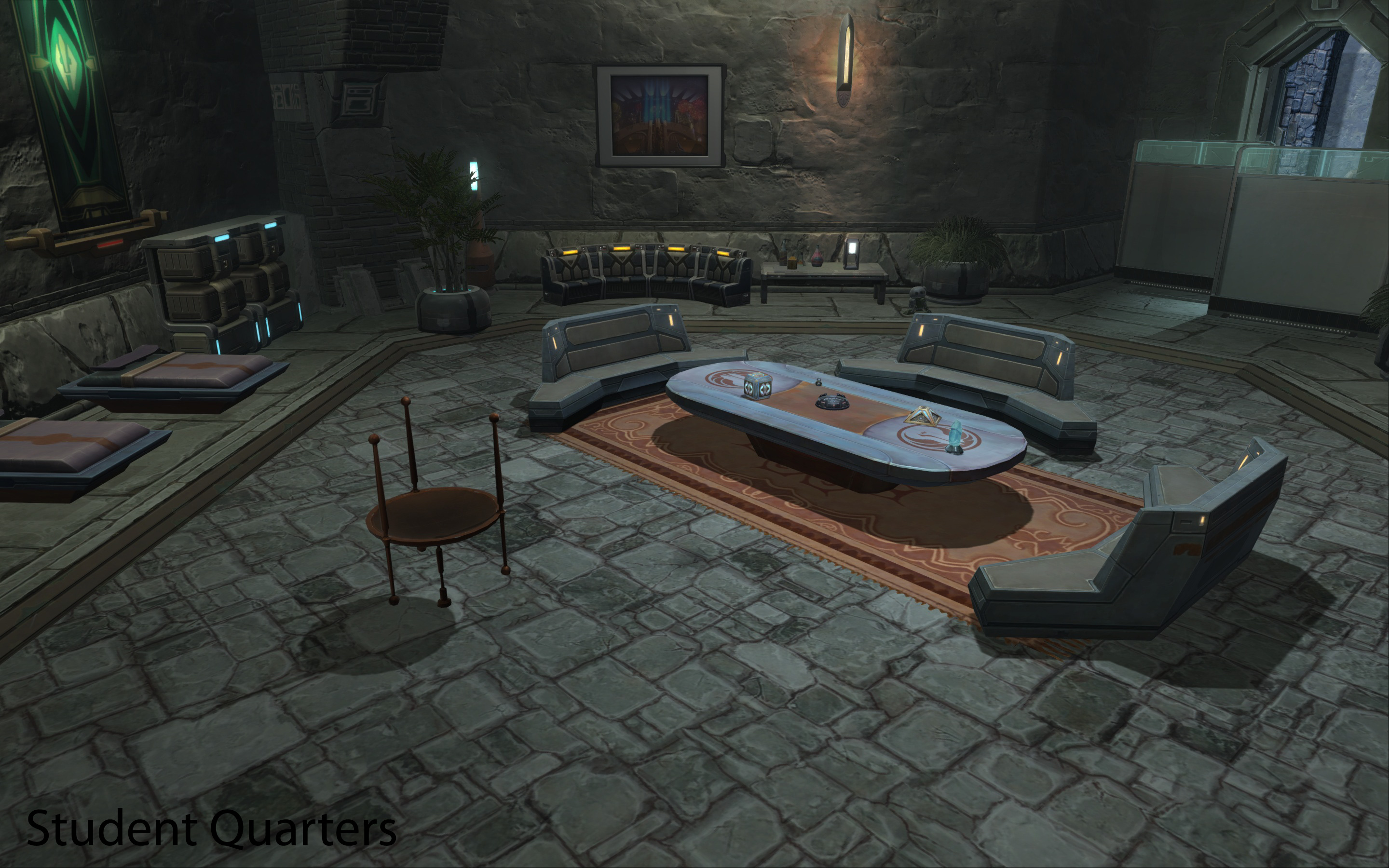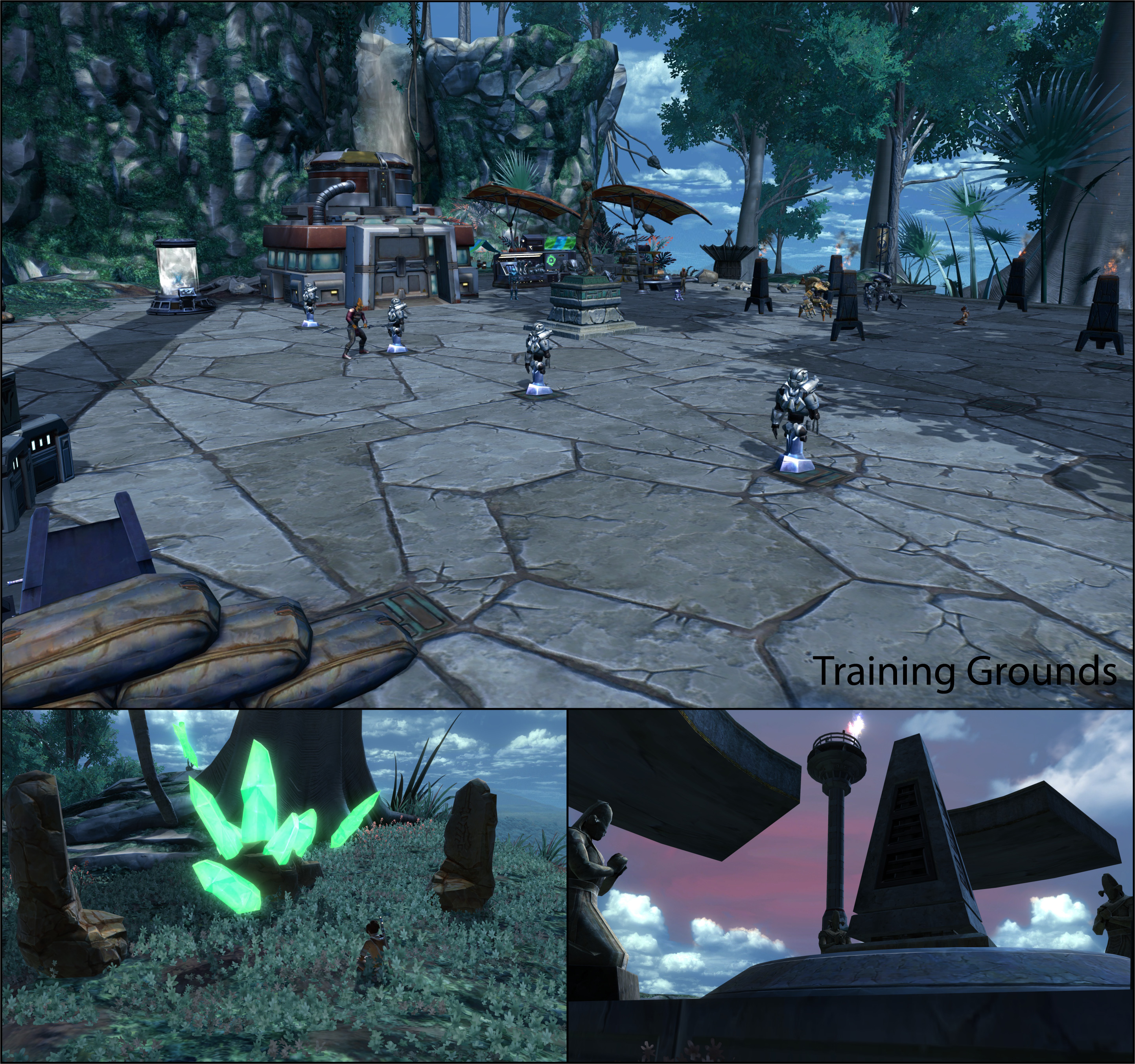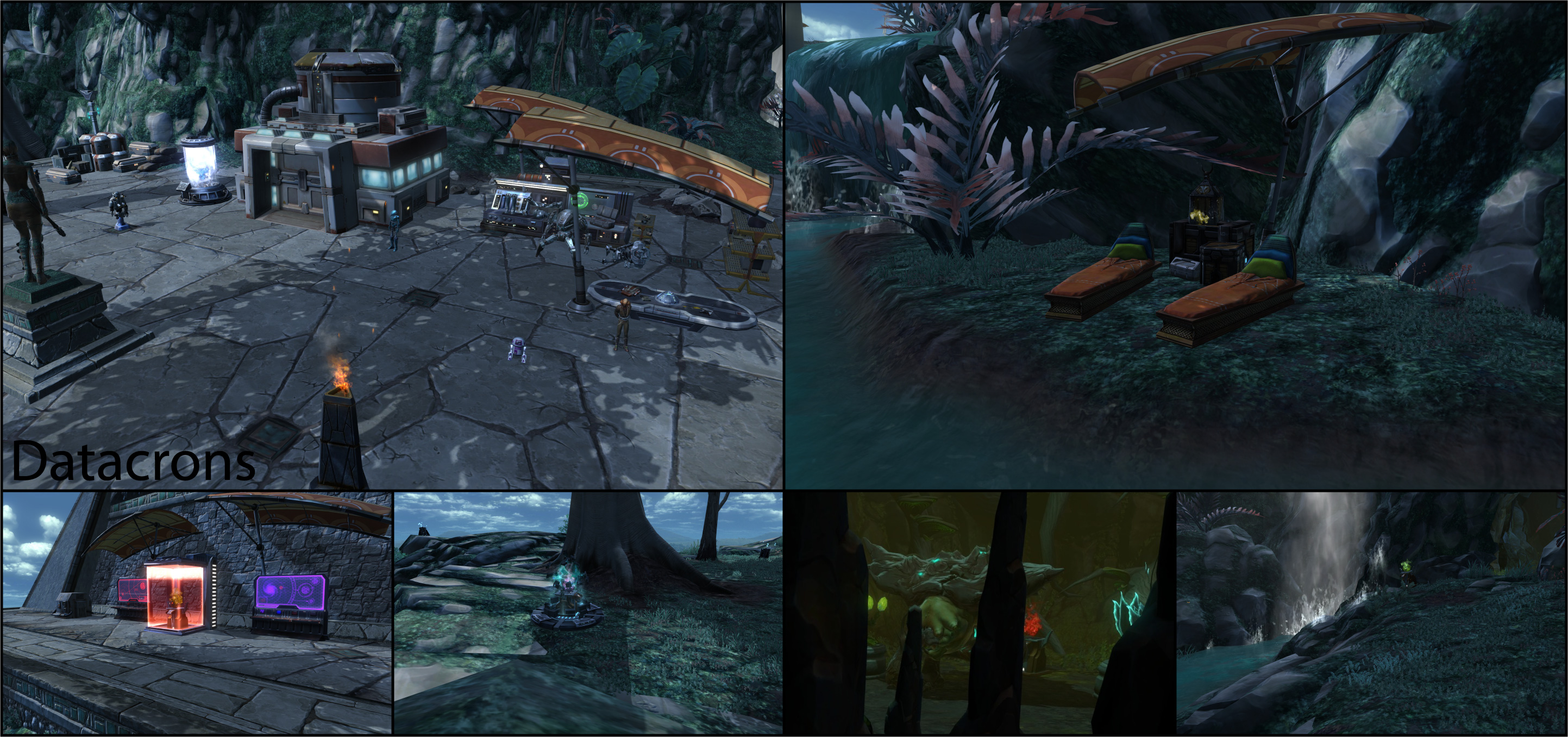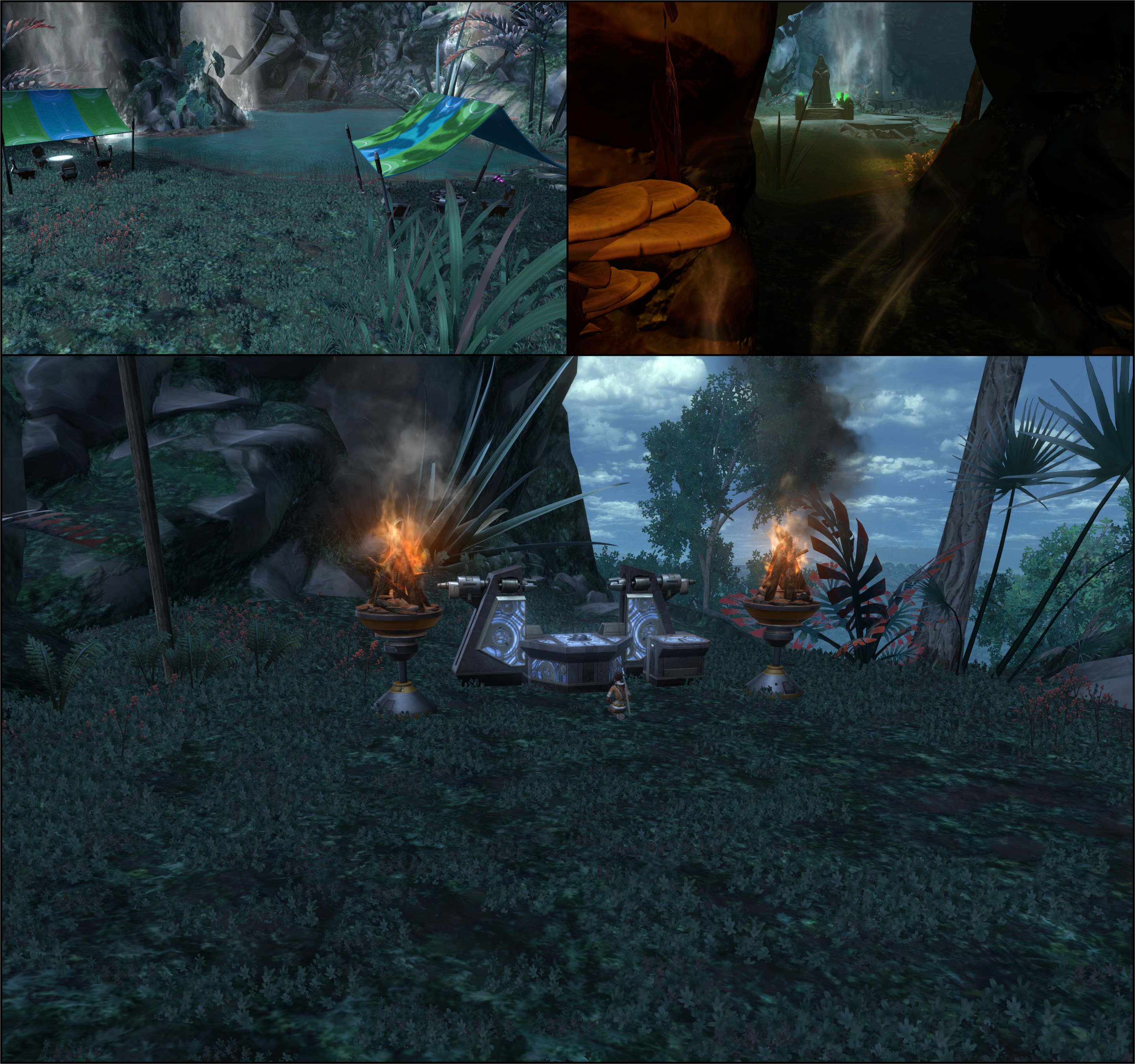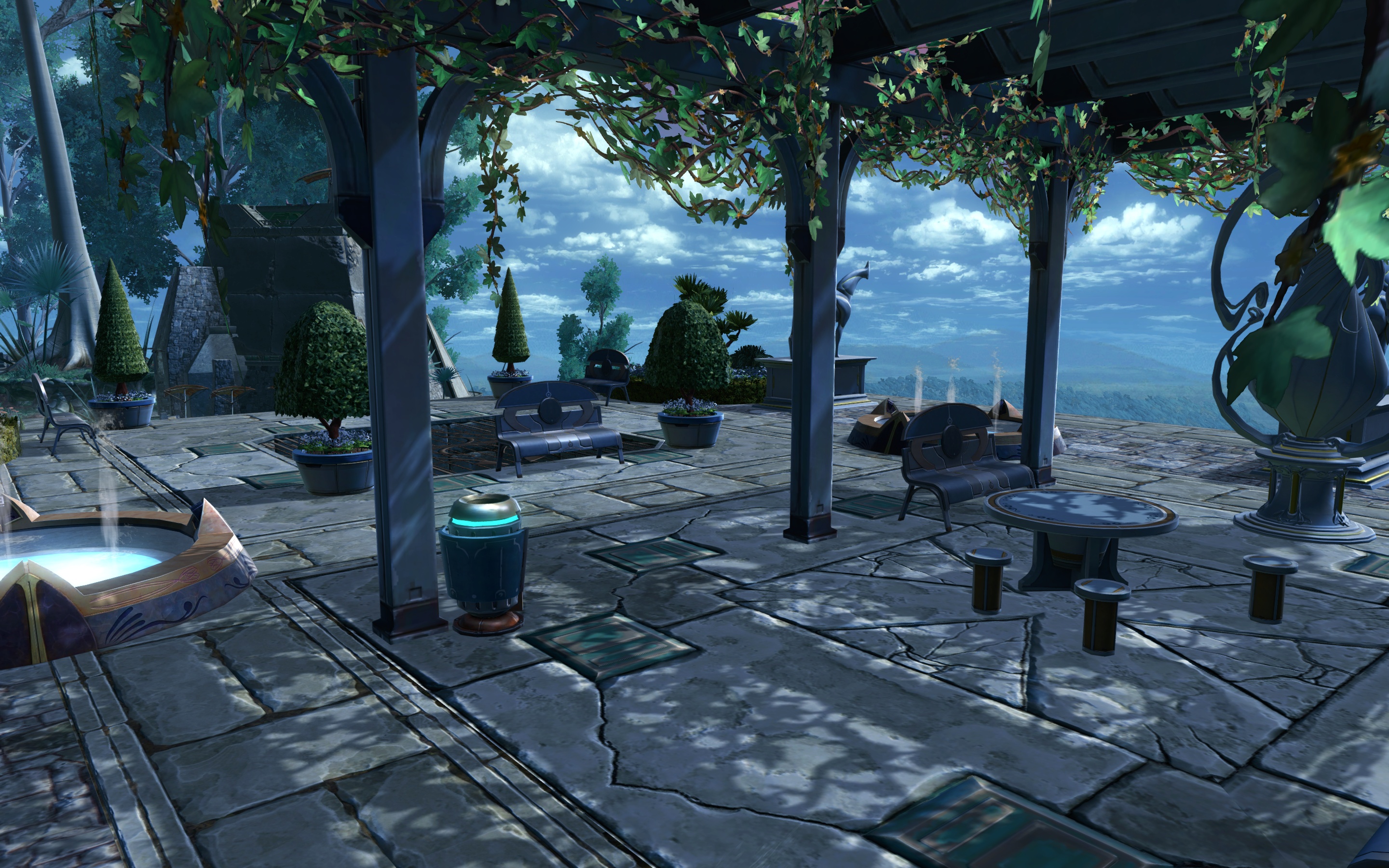 Other Strongholds by Eleni: