Images:
Tatooine Homestead
Submitted by: Rhajaion – Battle Meditation
Publicly Listed
Neutral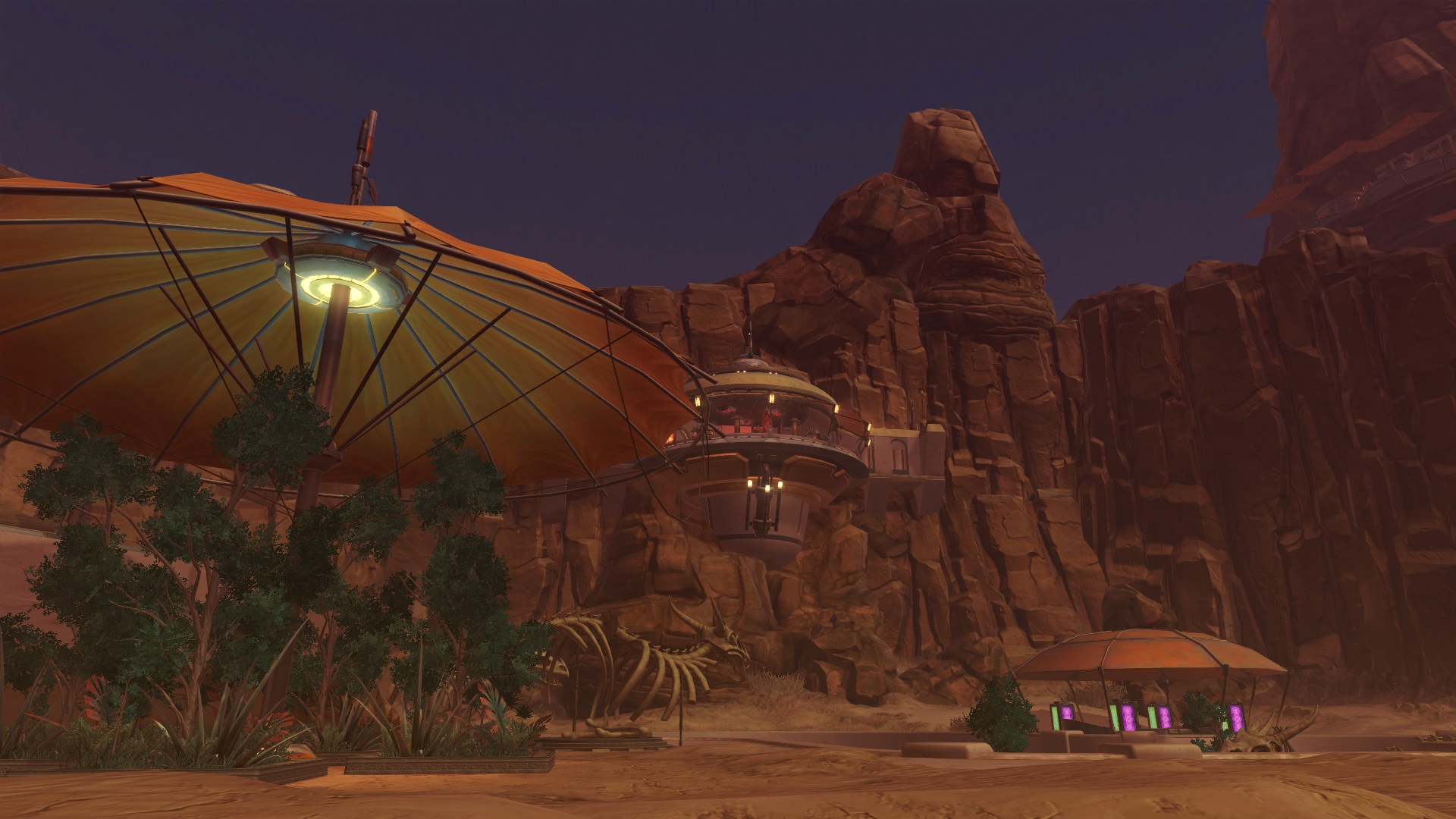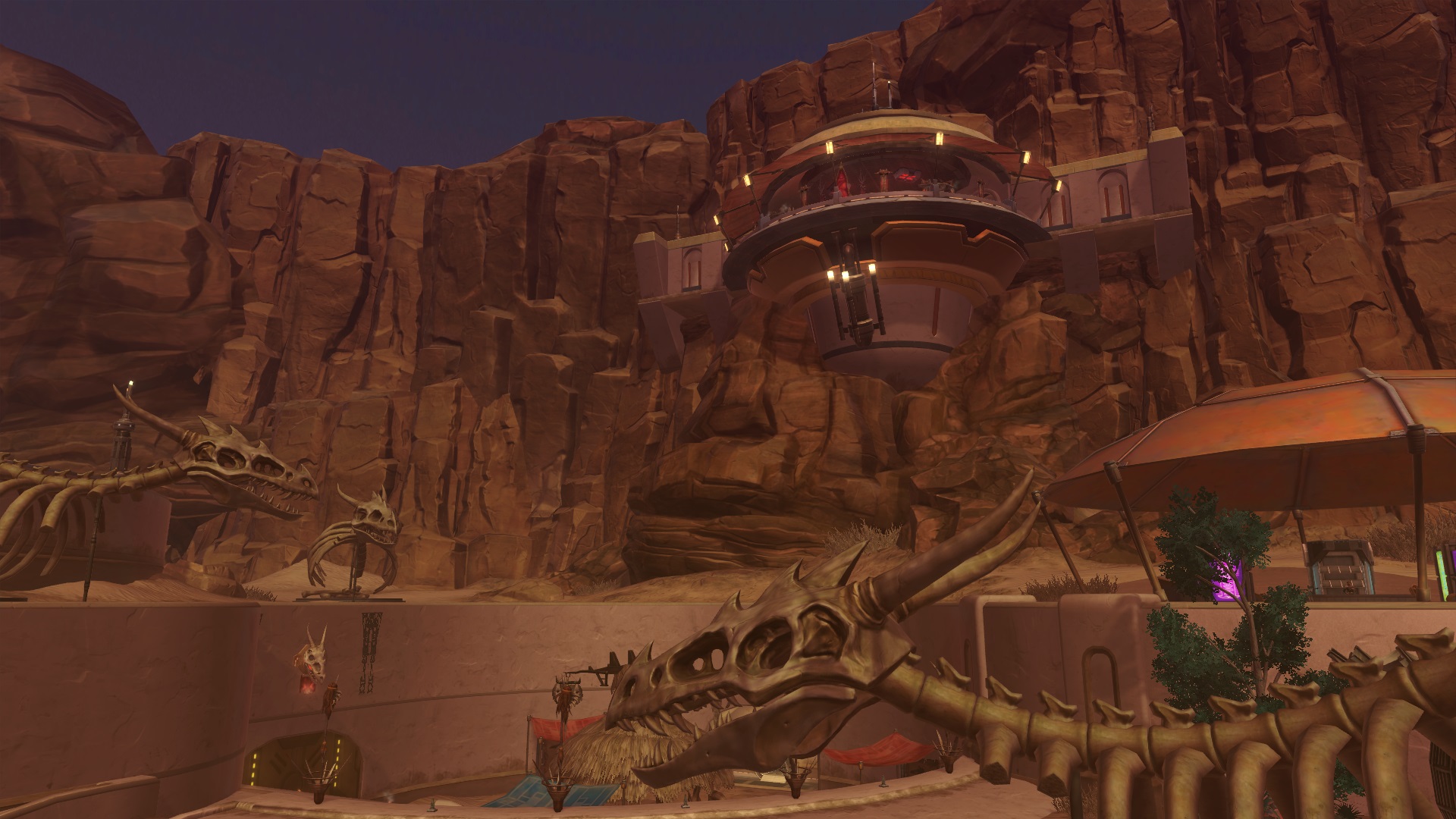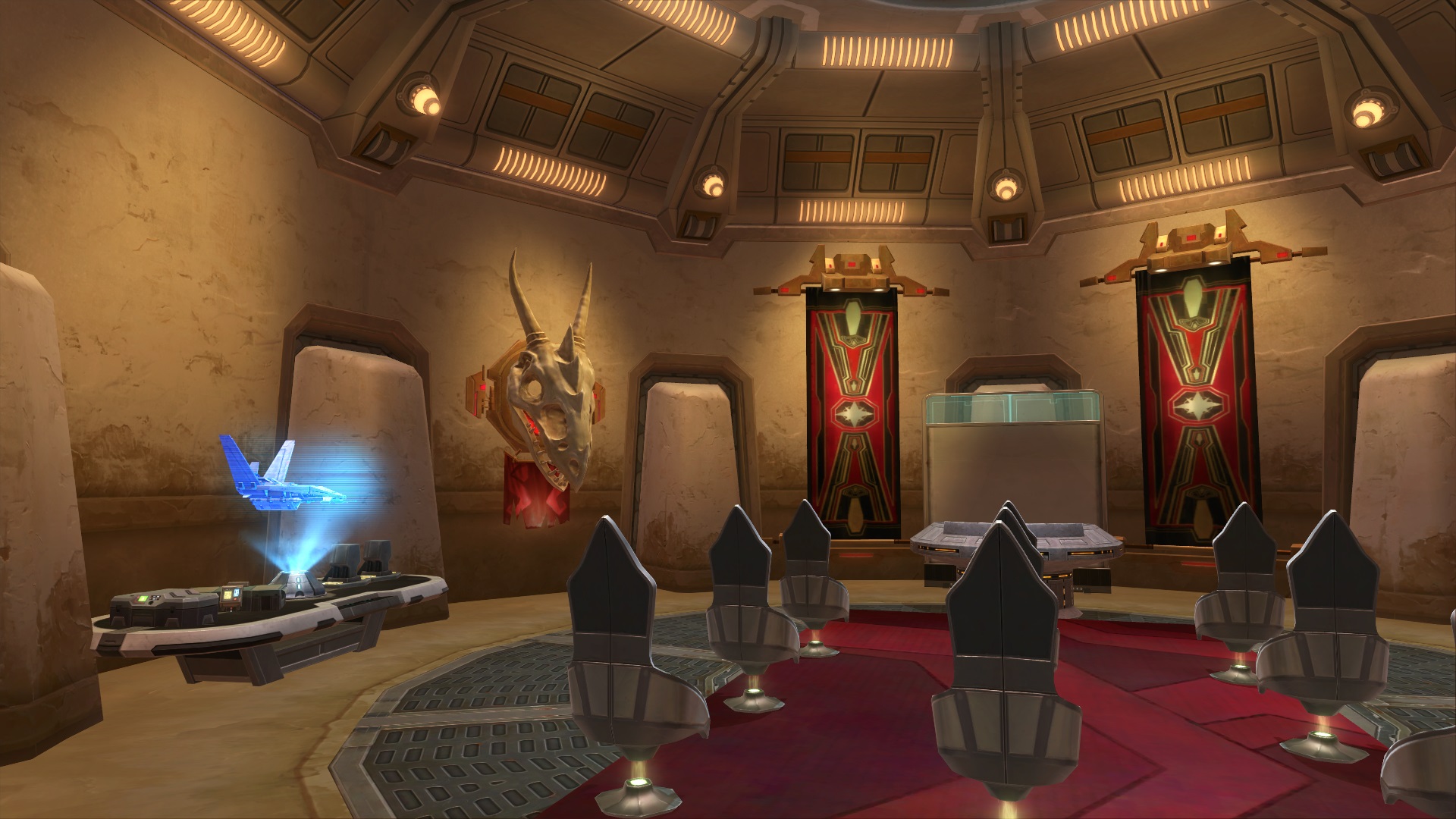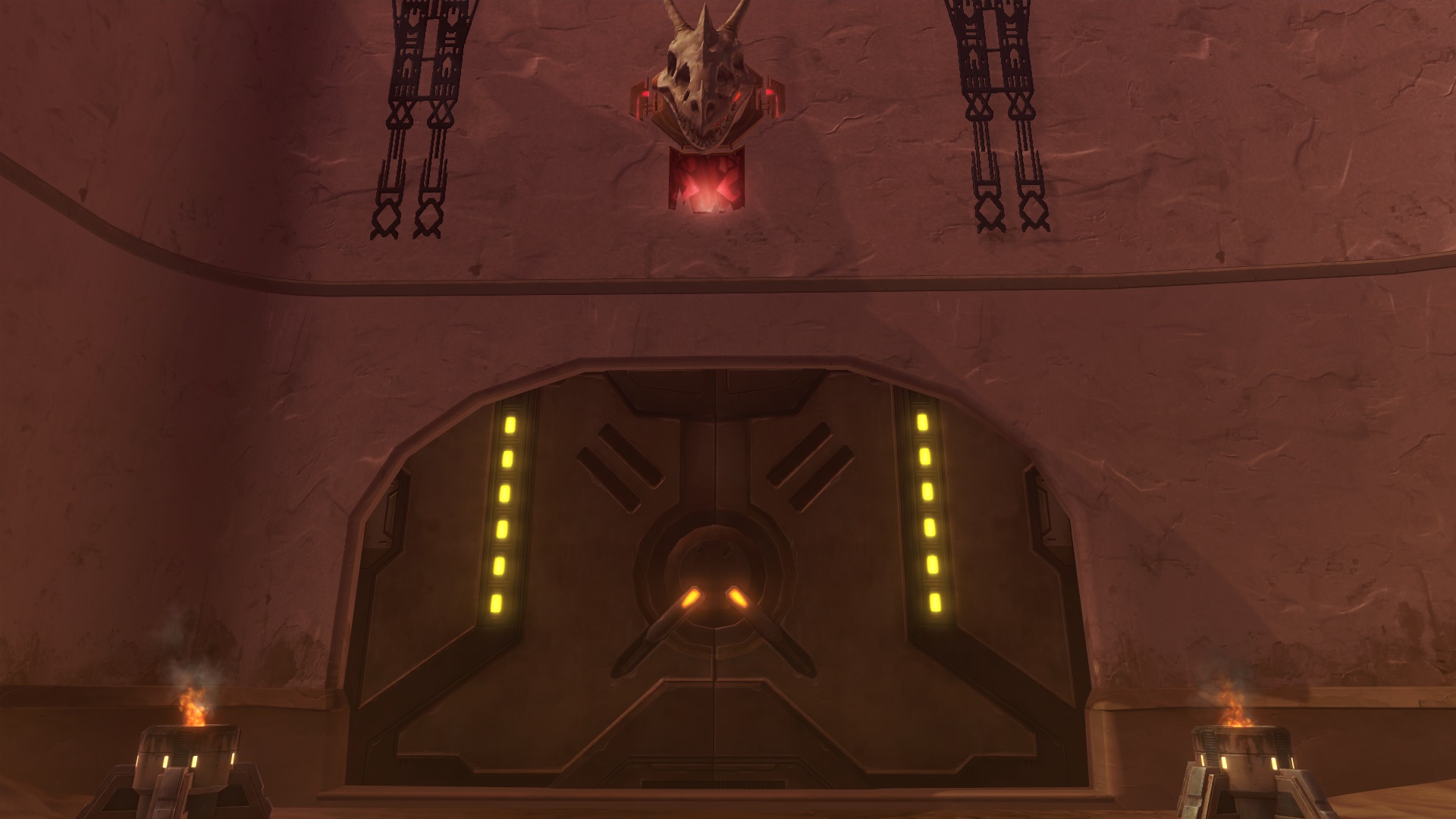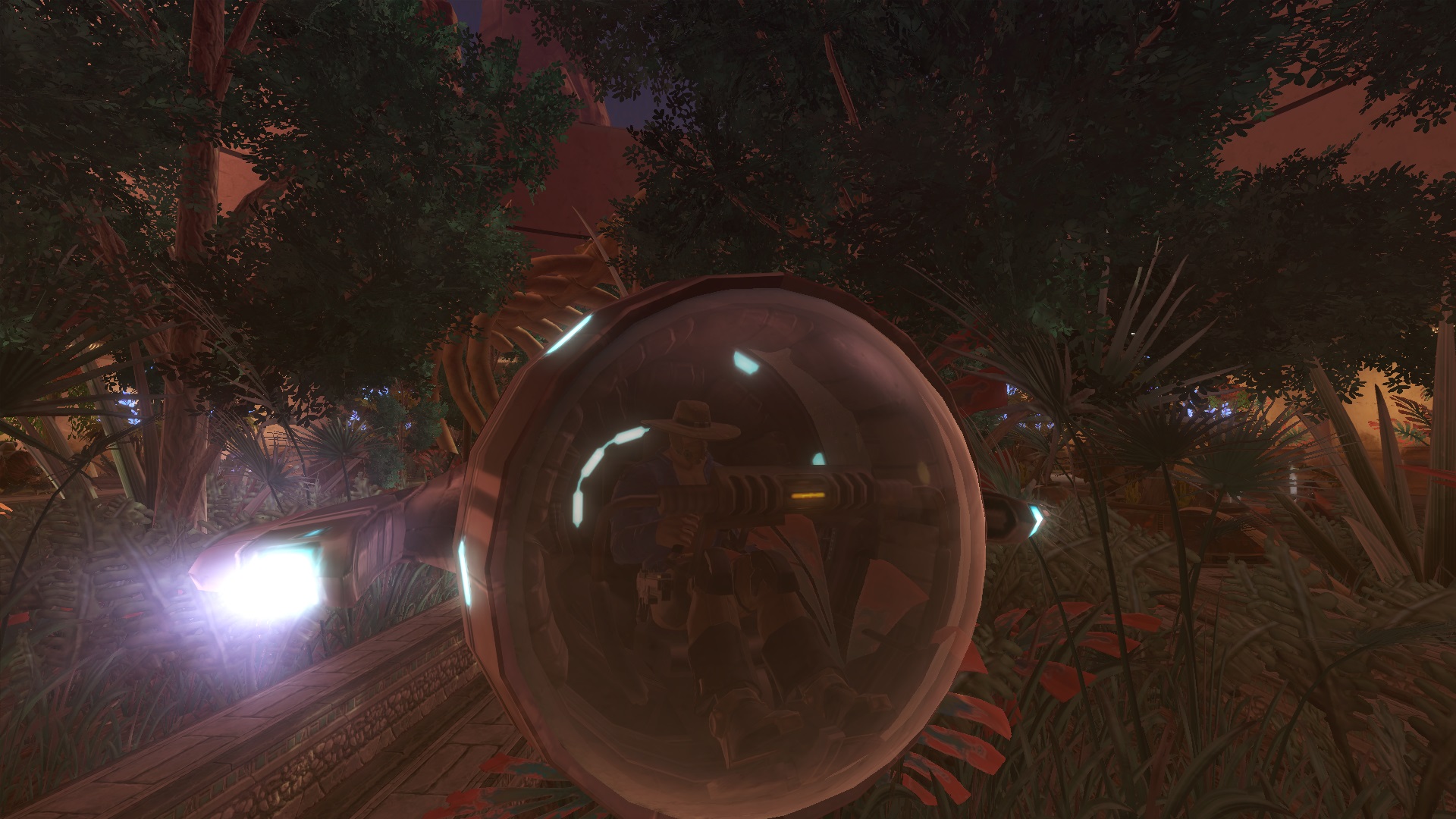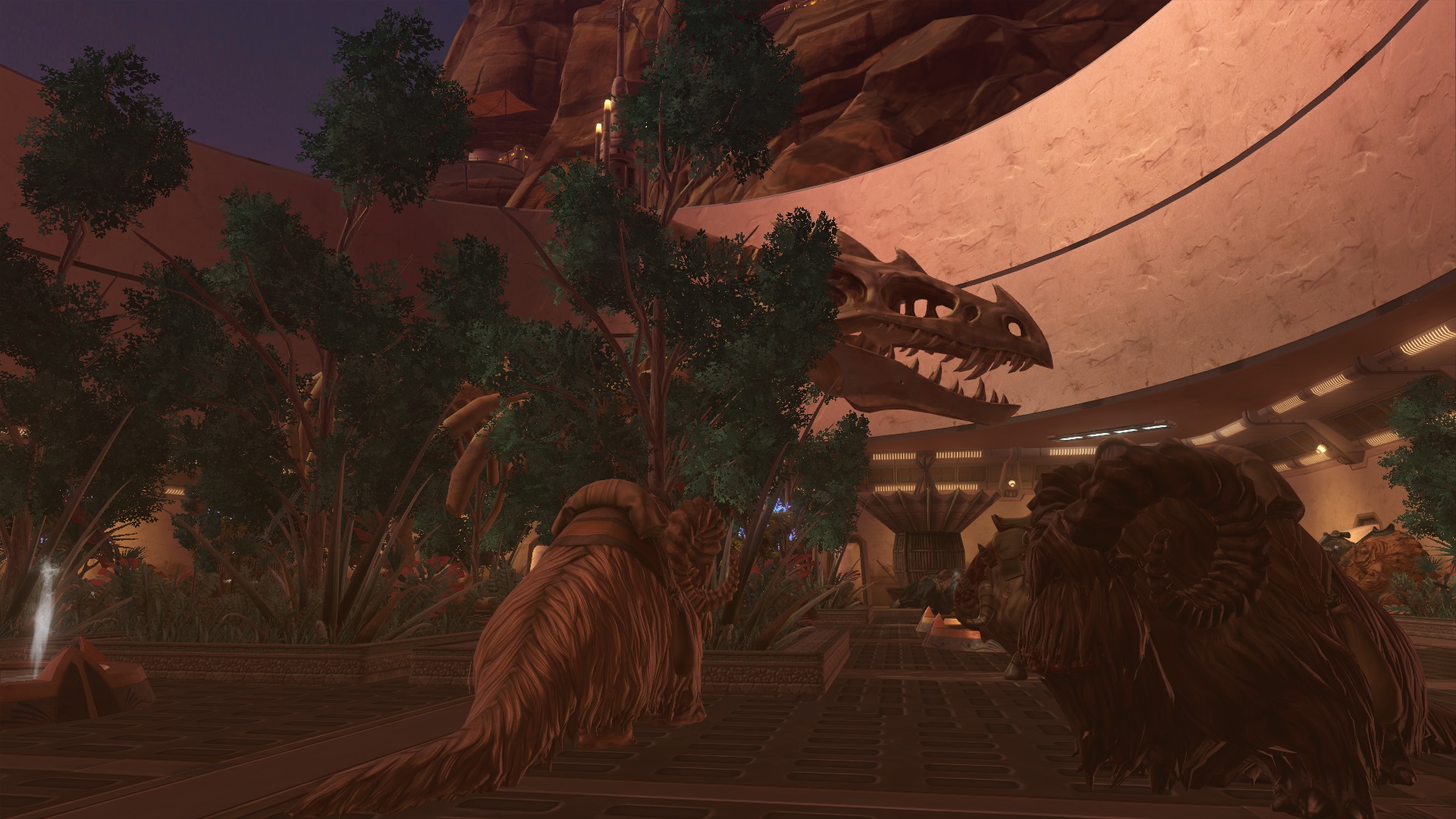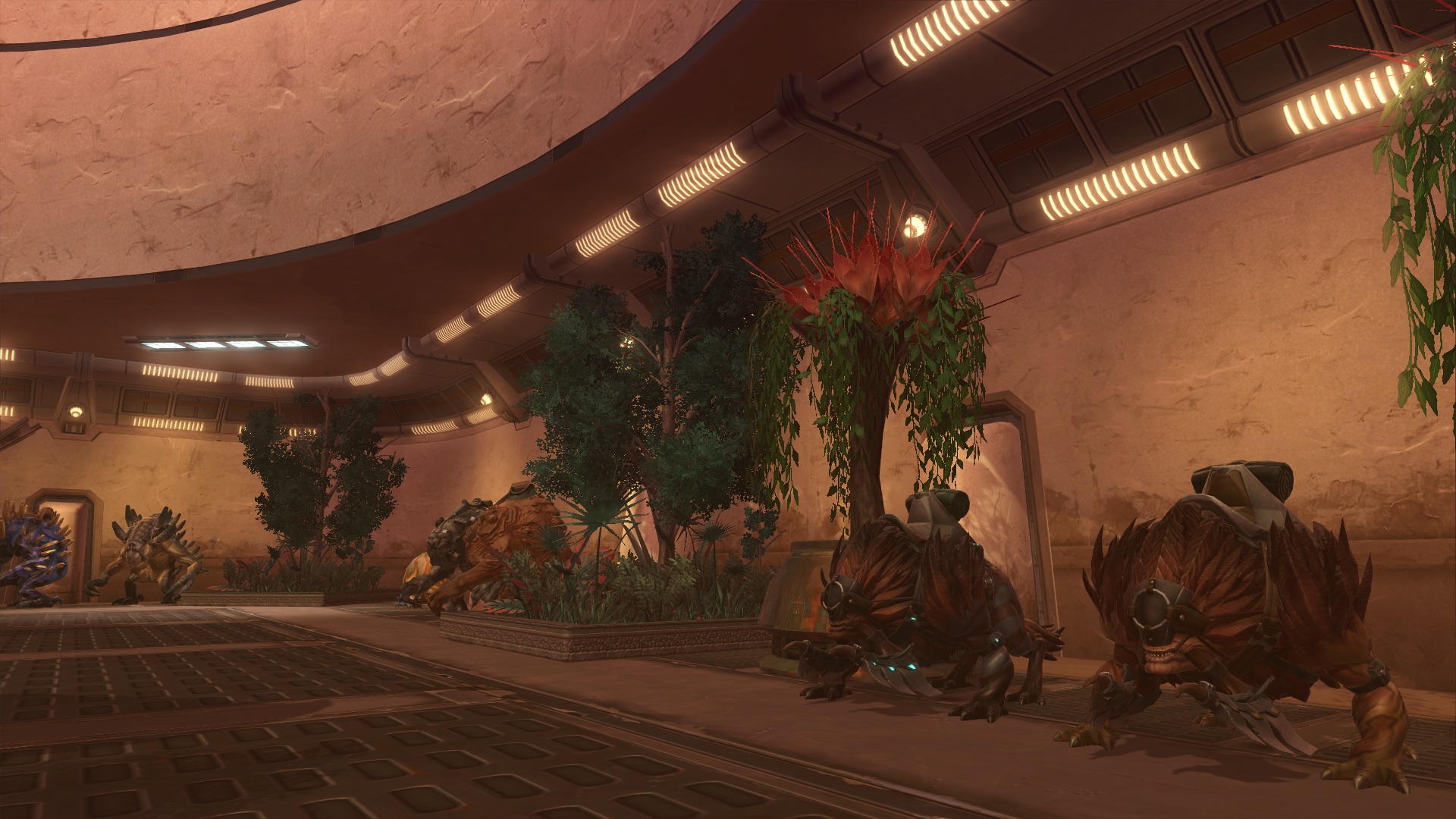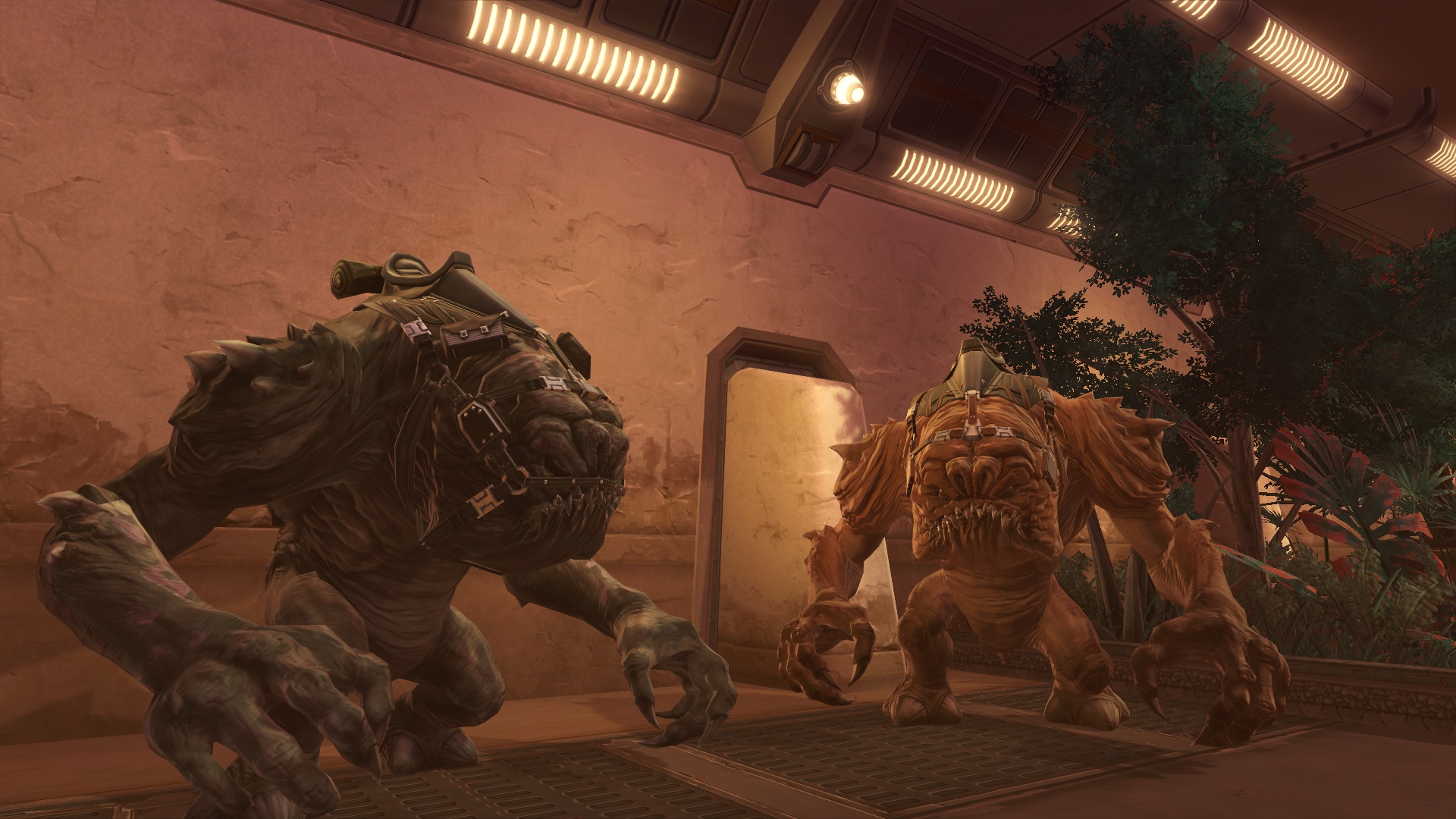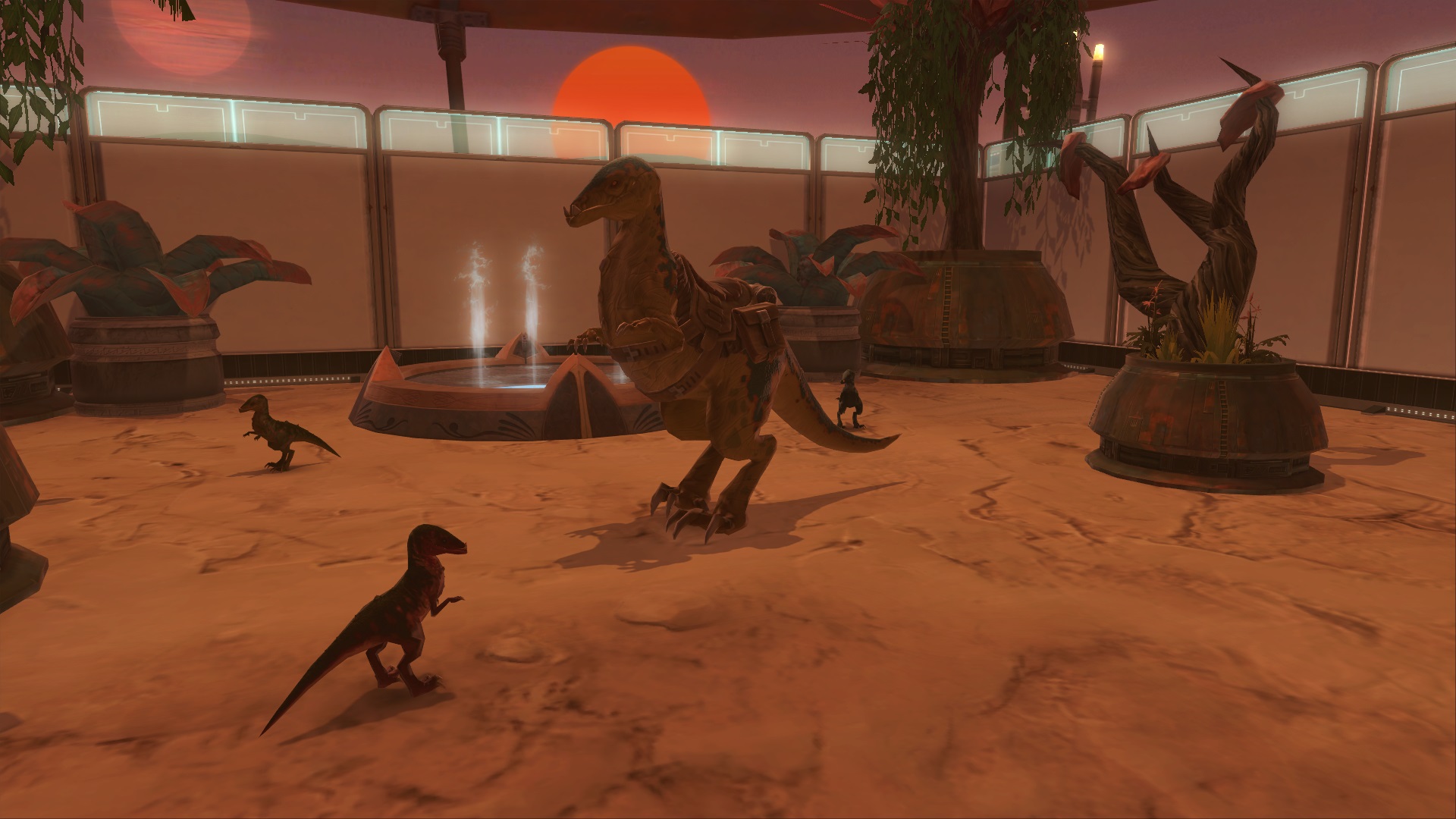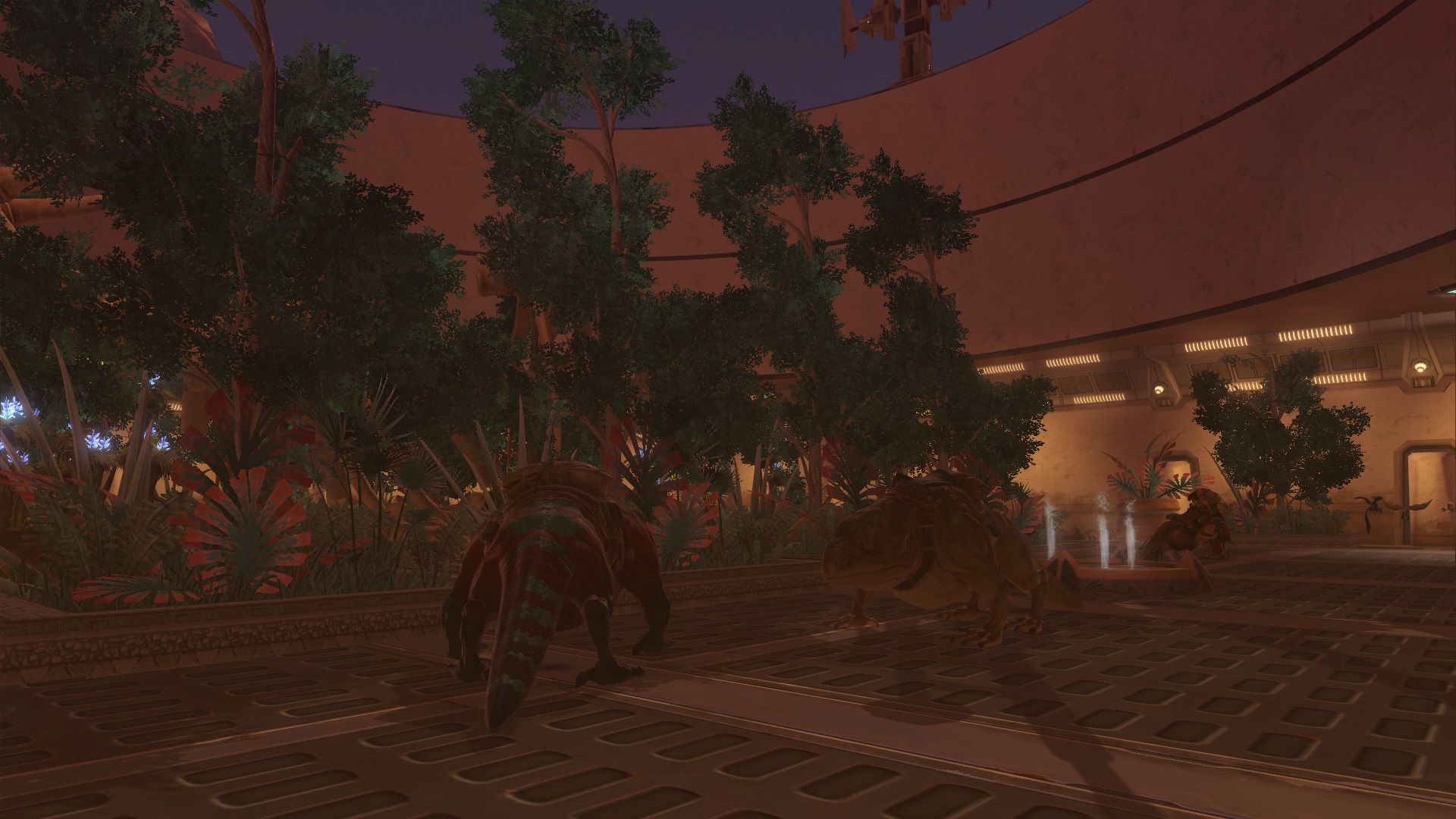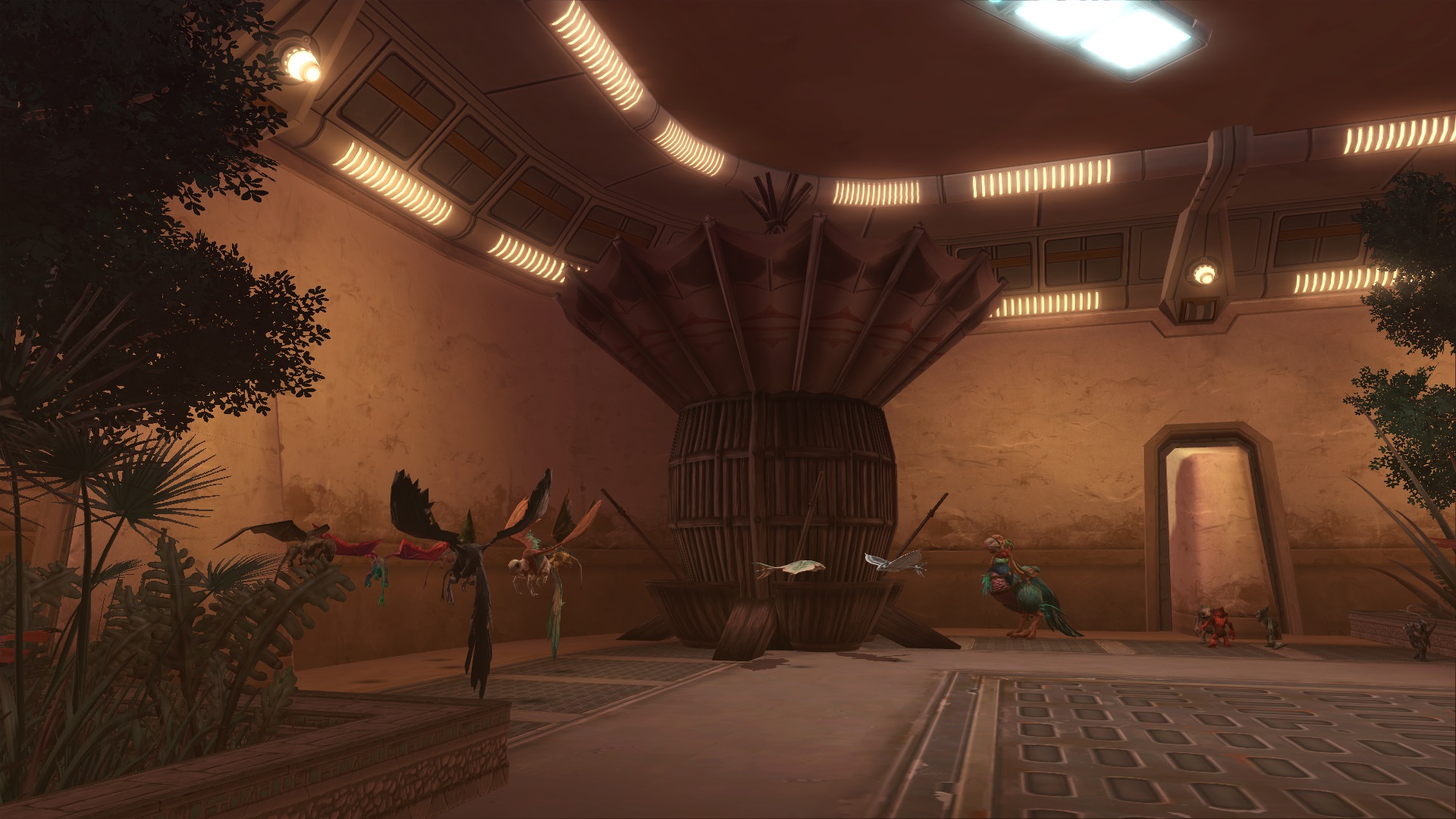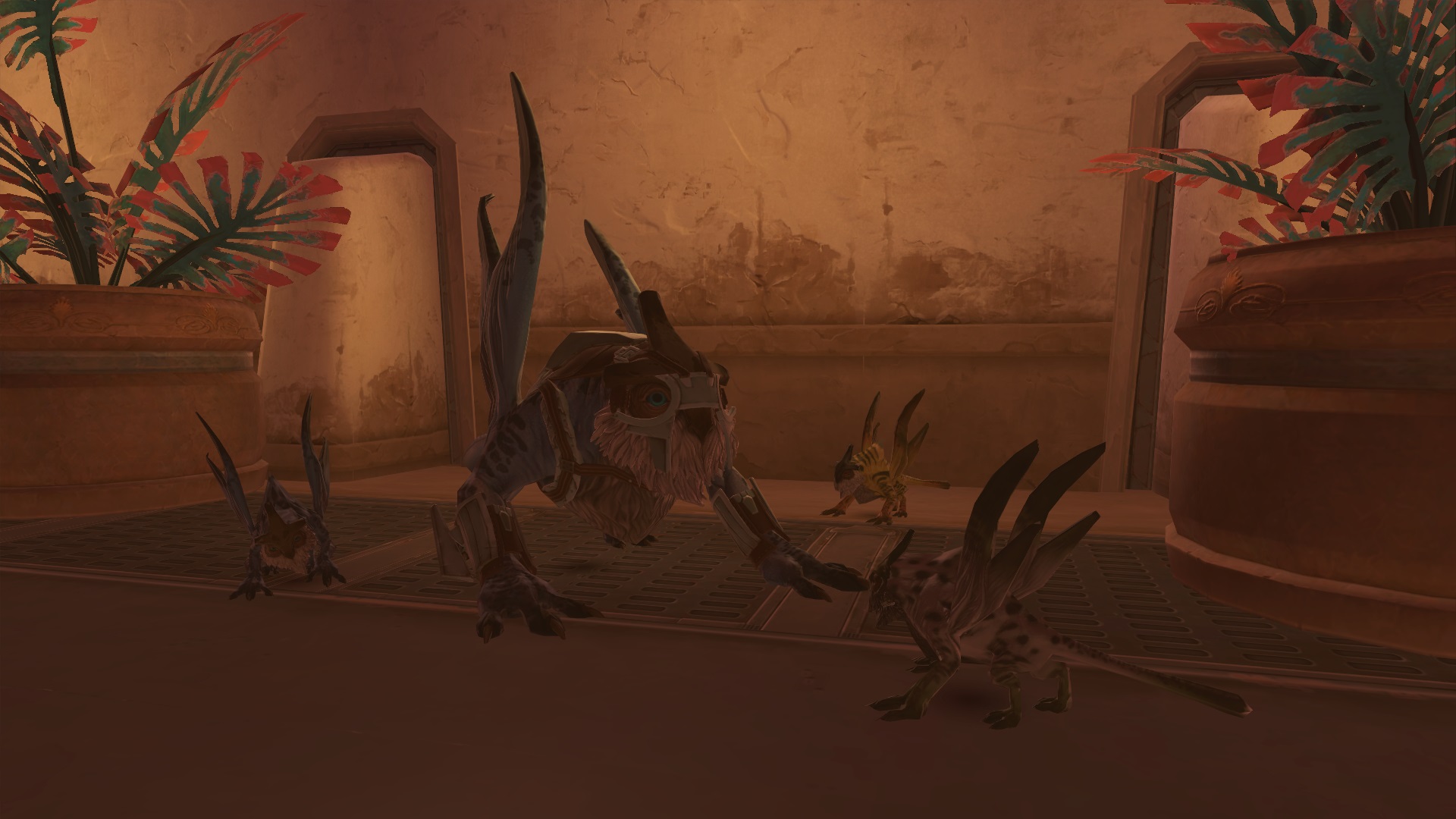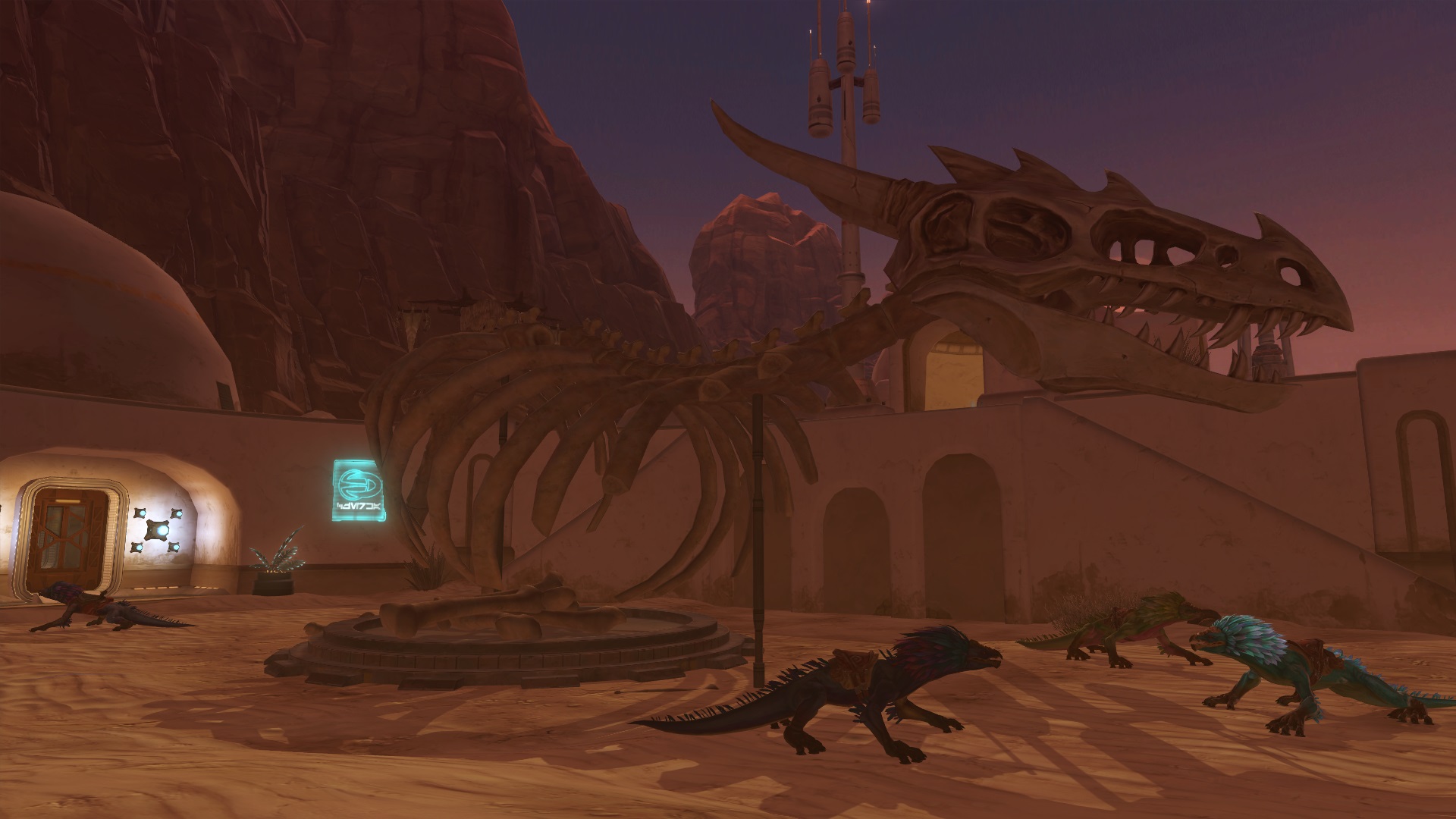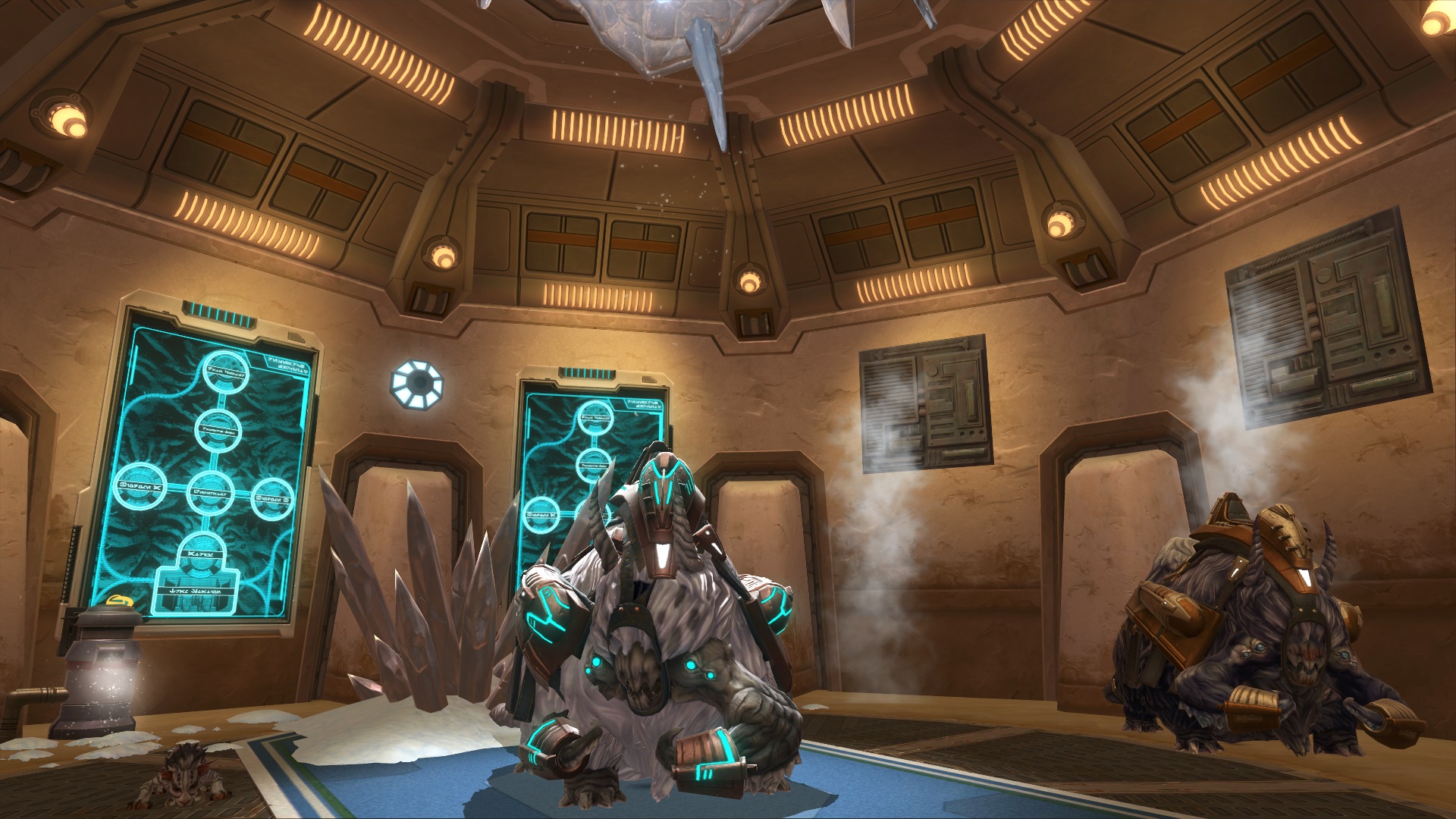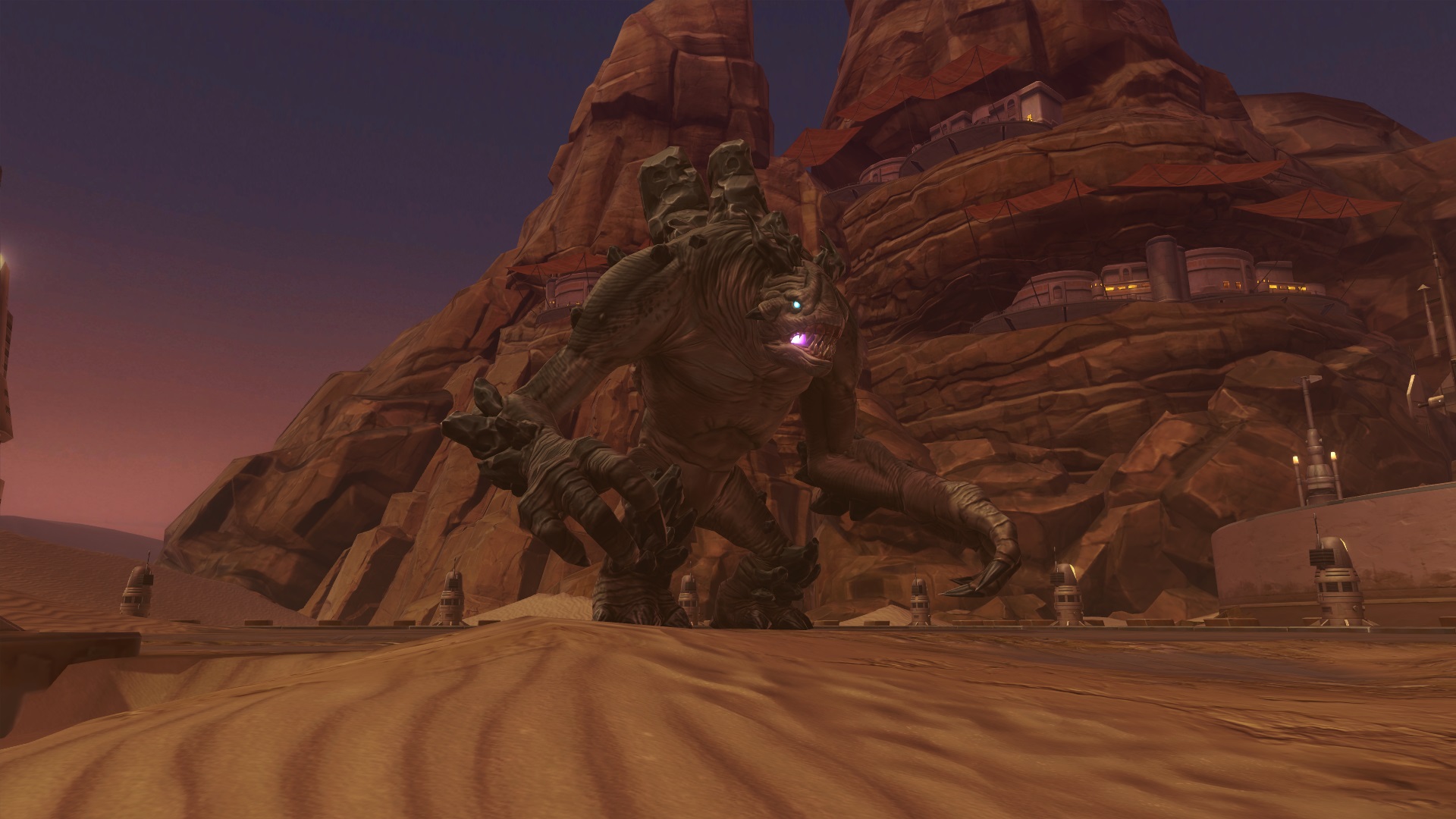 Video:
www.youtube.com/watch?v=7K1k-0LdpWs
Information:
Second version of my Park
Jawassic World is my fully functional animal Theme Park on Tatooine.
Travel through our park inside one of our Gyrosphere.
Visit our newest attraction: the genetically modified Monolithus Rex (Used DNA from a Hutt, Dulfy, a gungan and mixed with rocks).
Enjoy your stay at our park in our luxuous suites, restaurants, conference room, spa, casino and clubs.
Other Strongholds by Rhajaion: