Images:
Nar Shaddaa Sky Palace
Submitted by: Shock – Tomb of Freedon Nadd
Publicly Listed
Neutral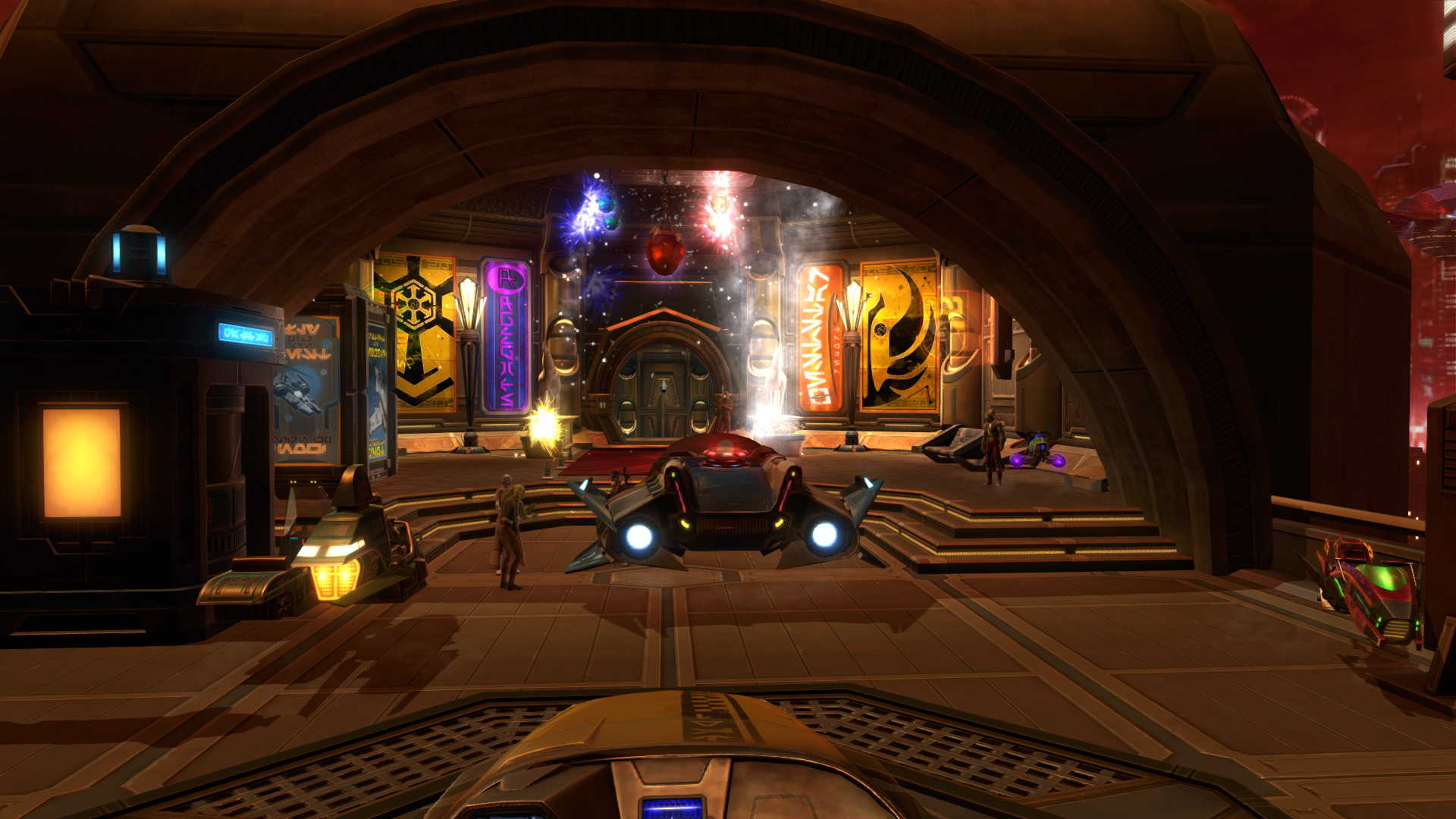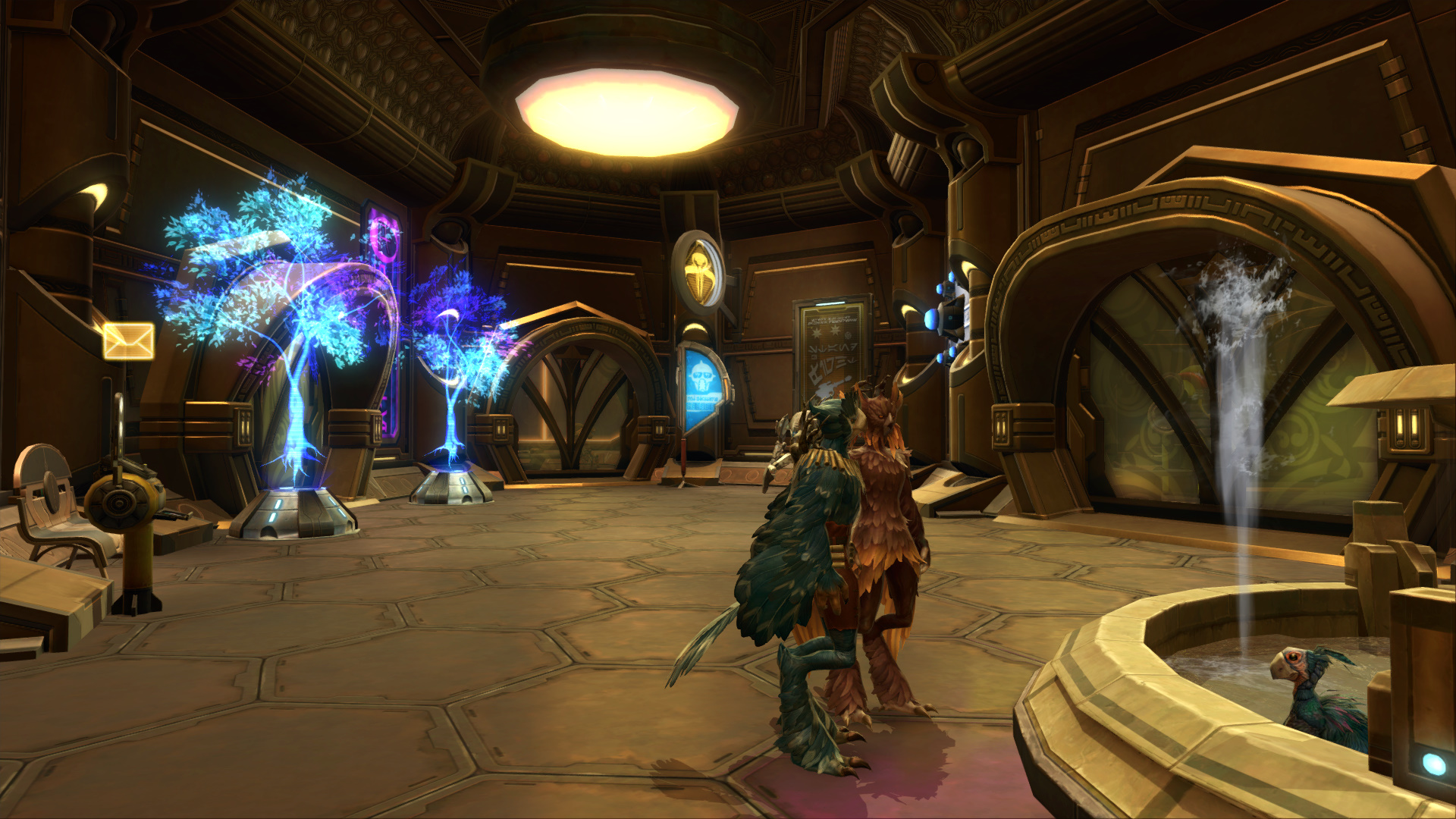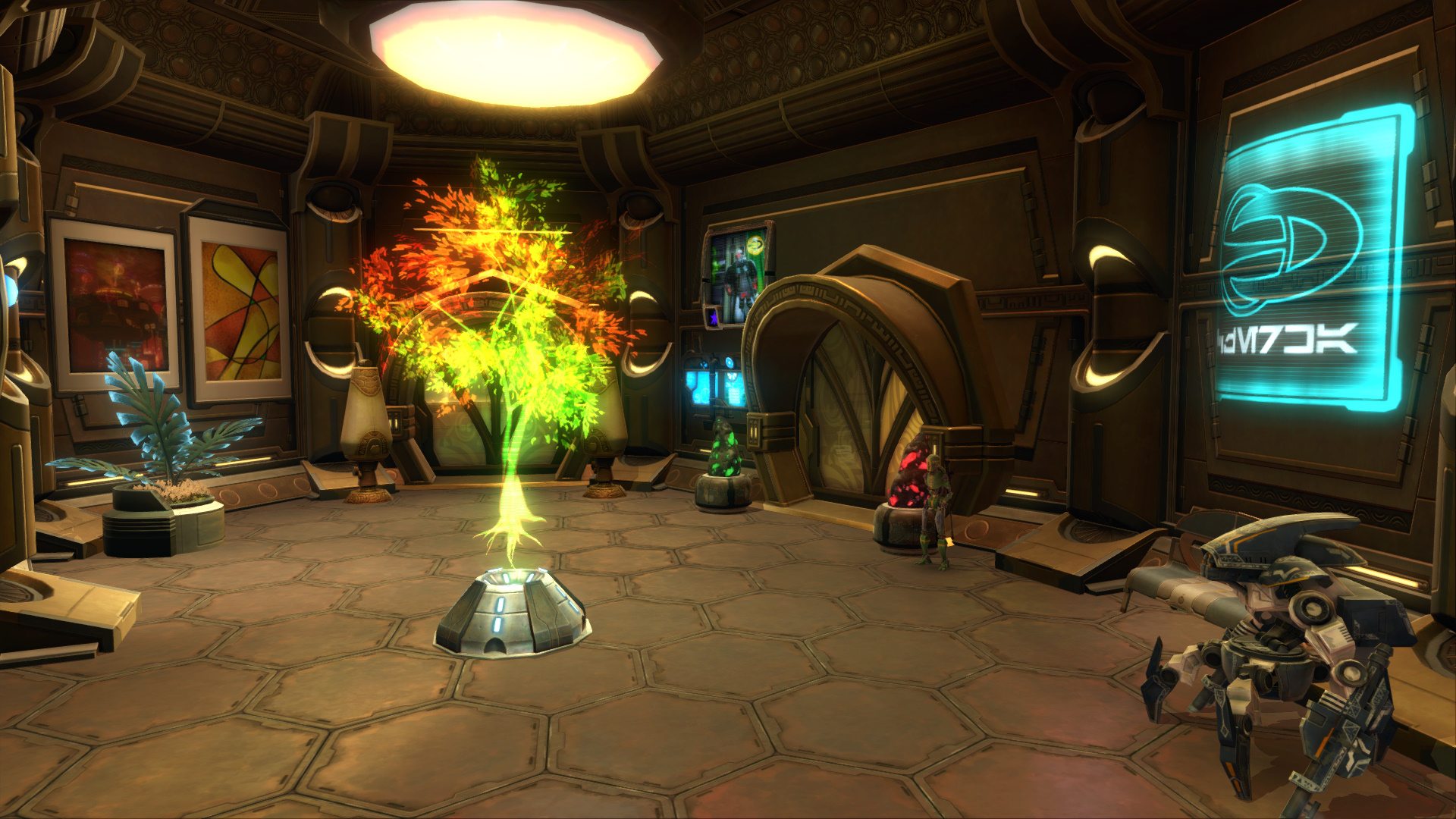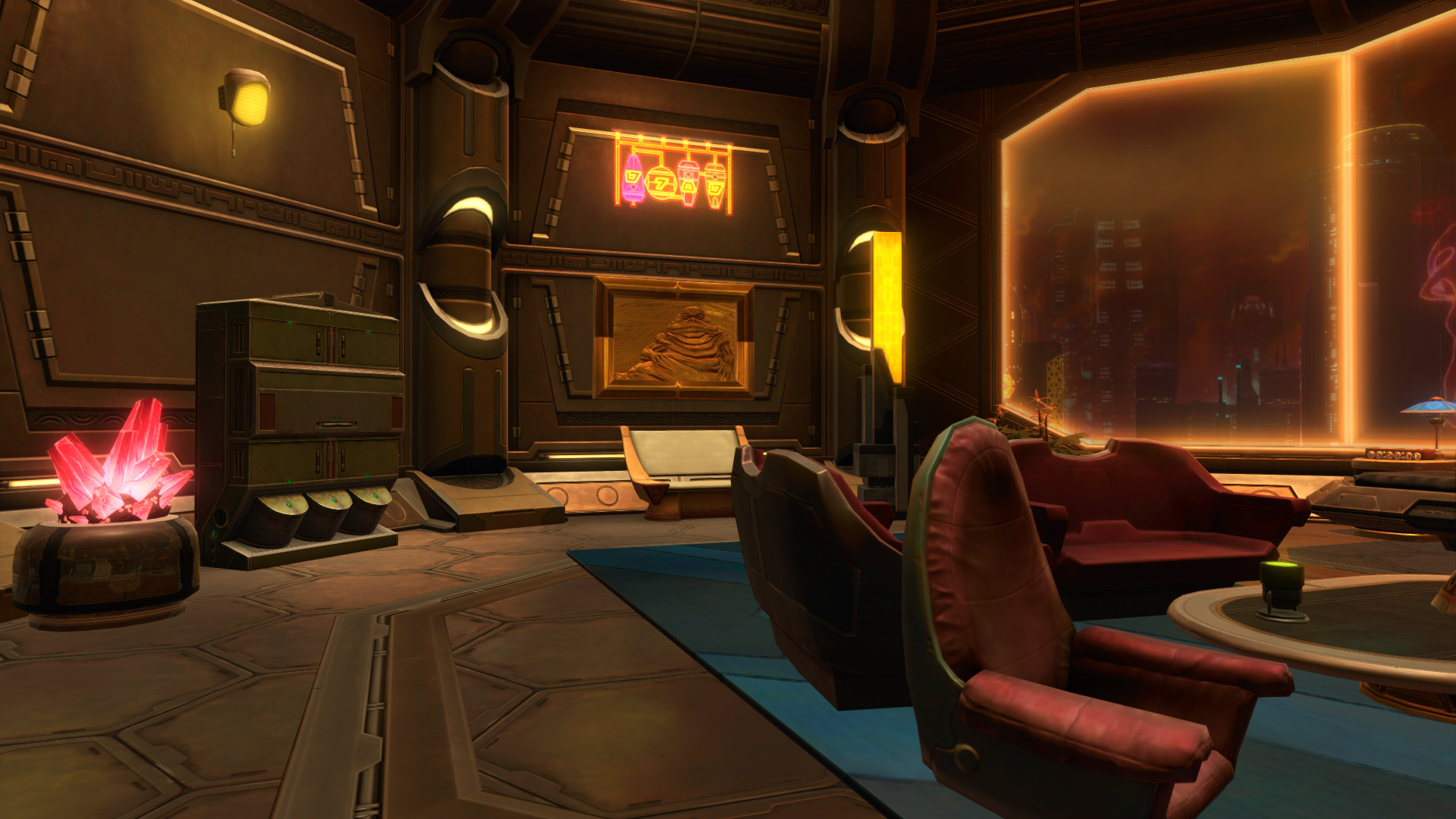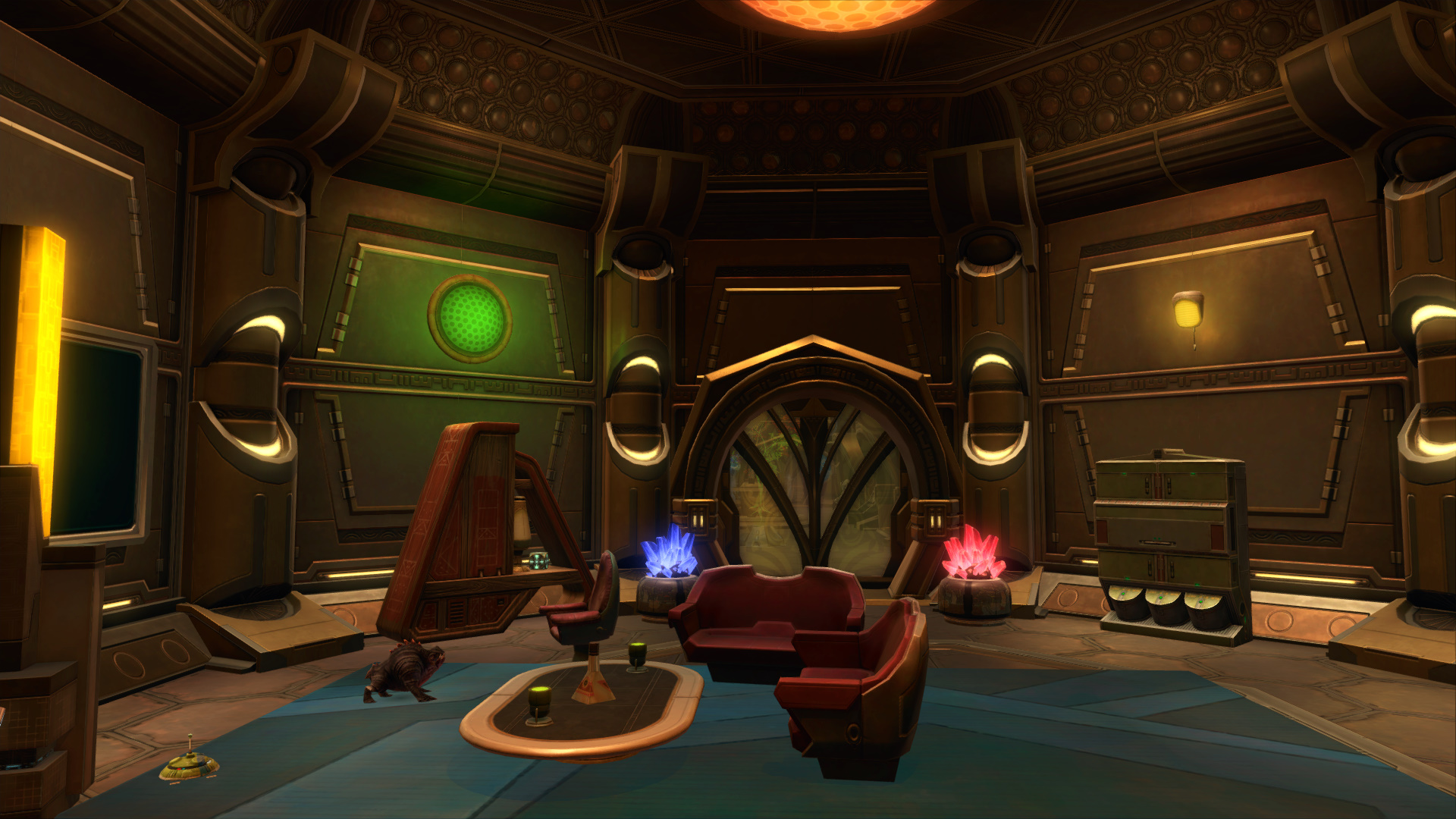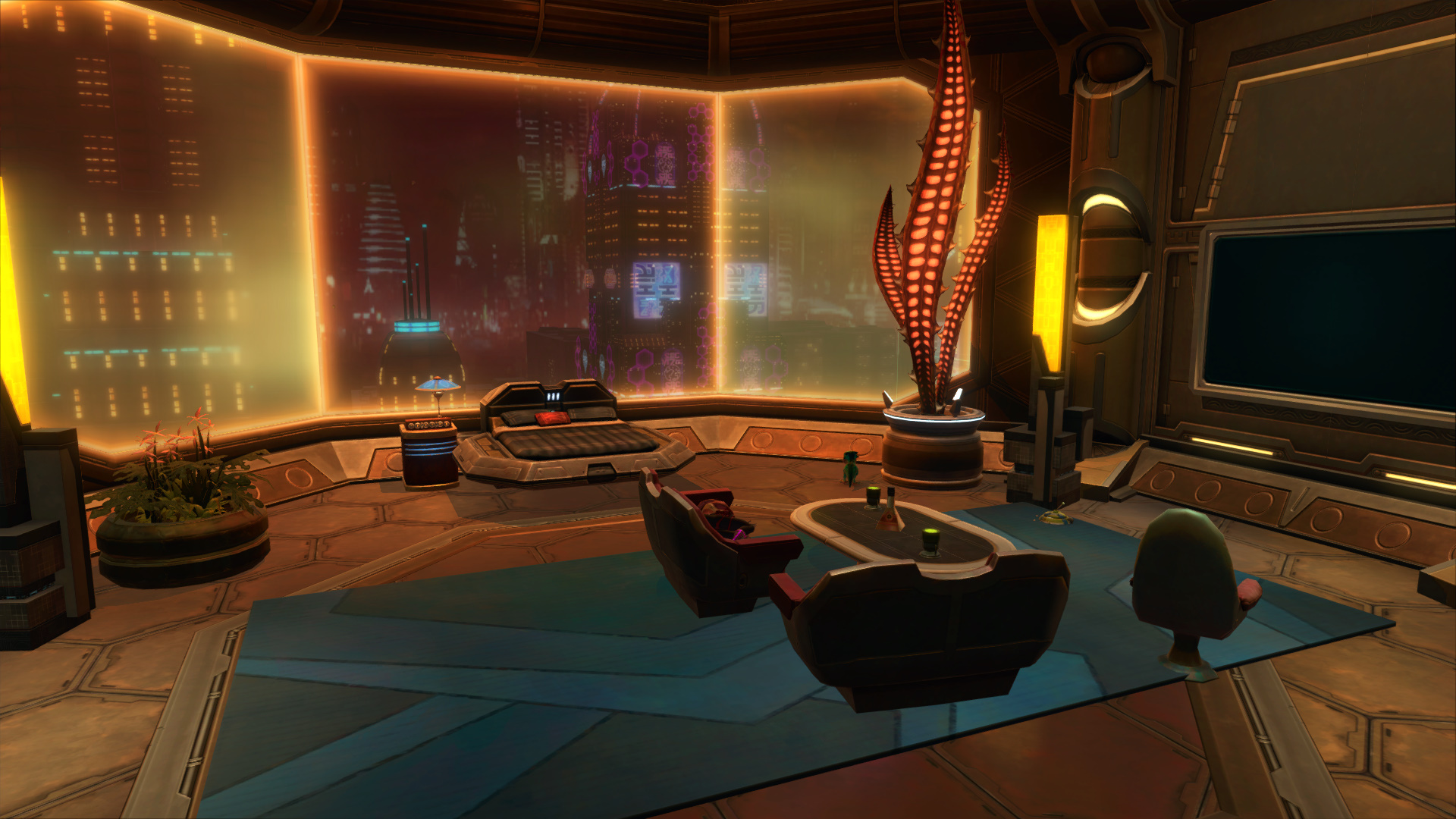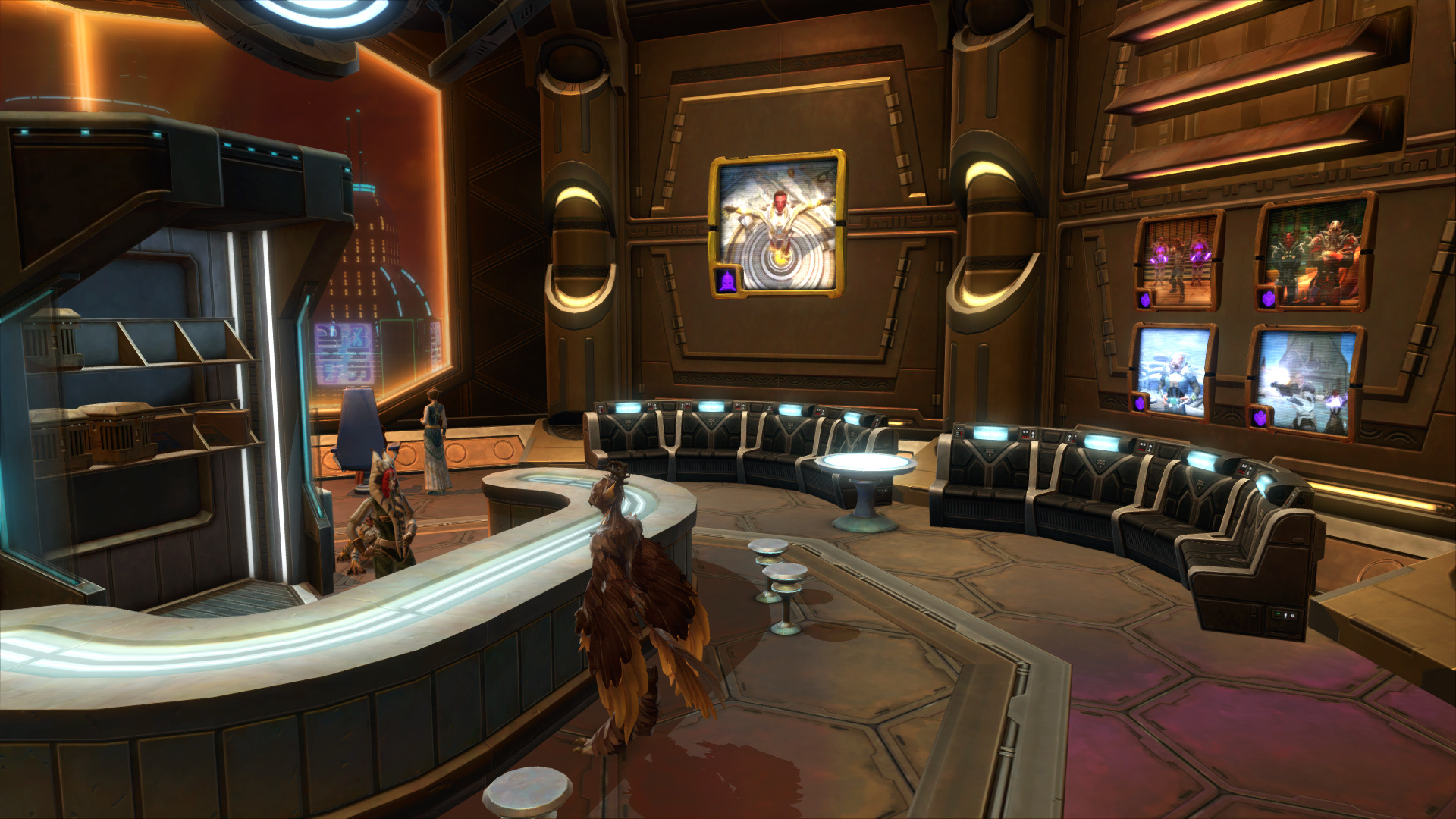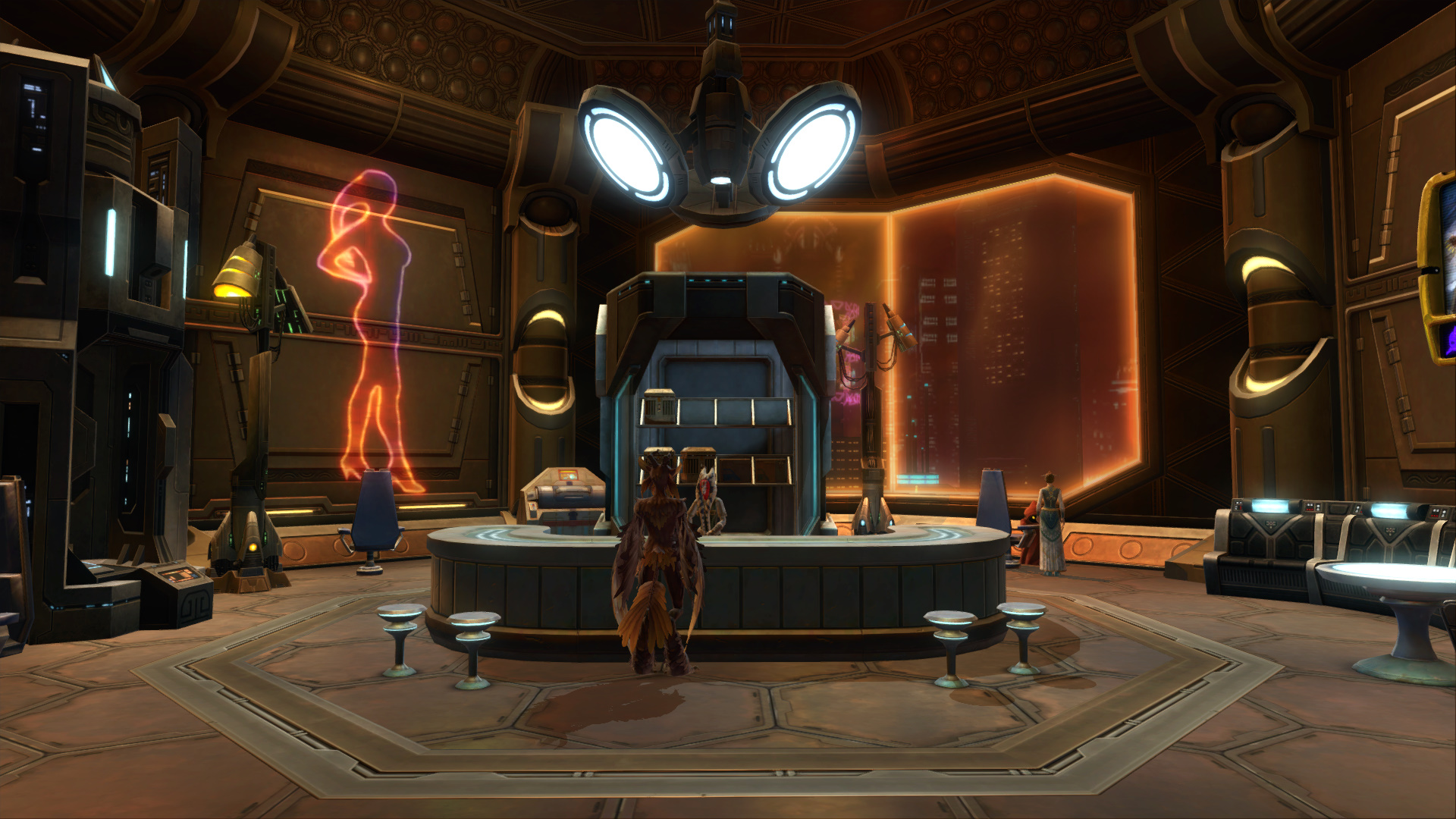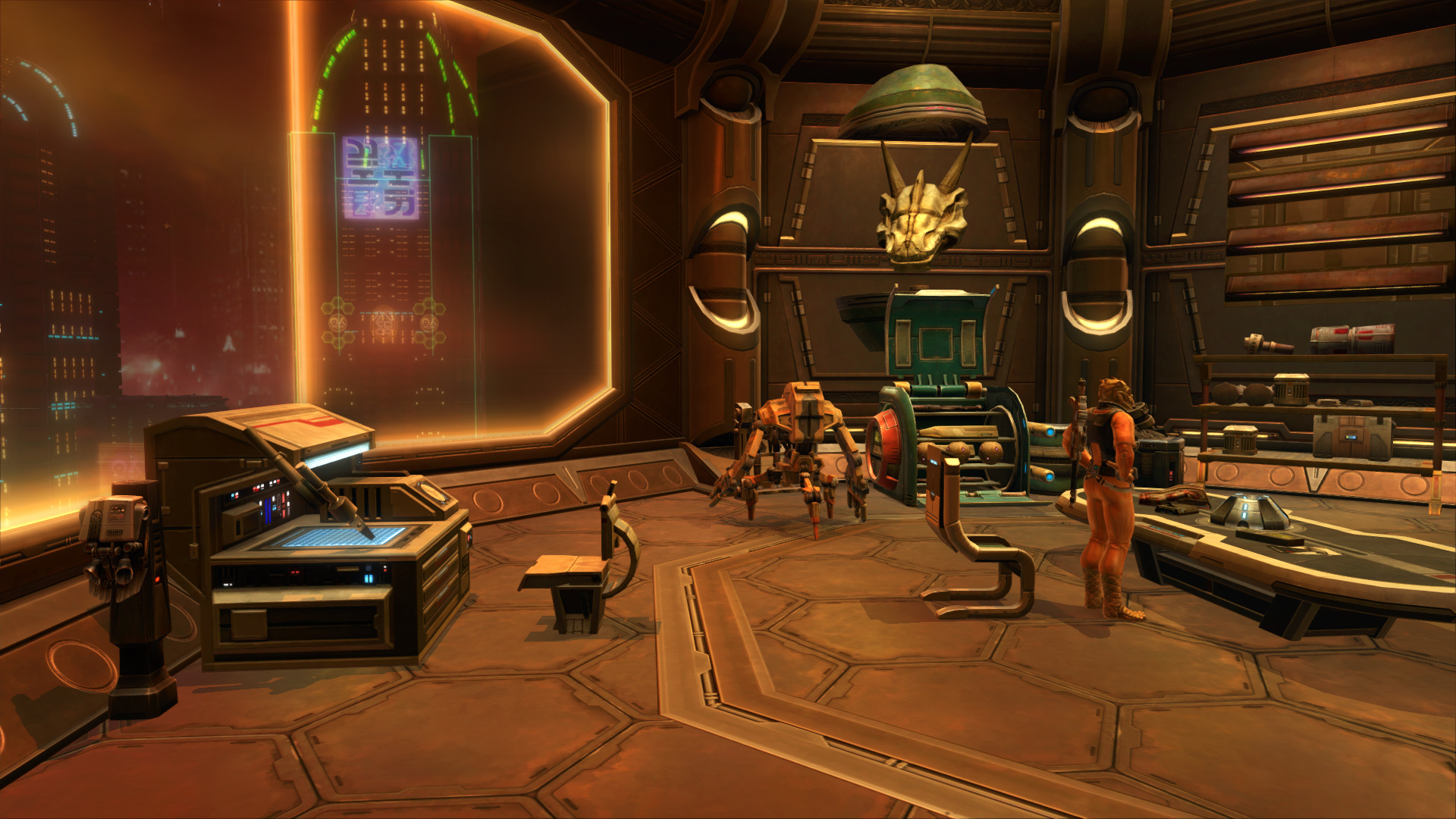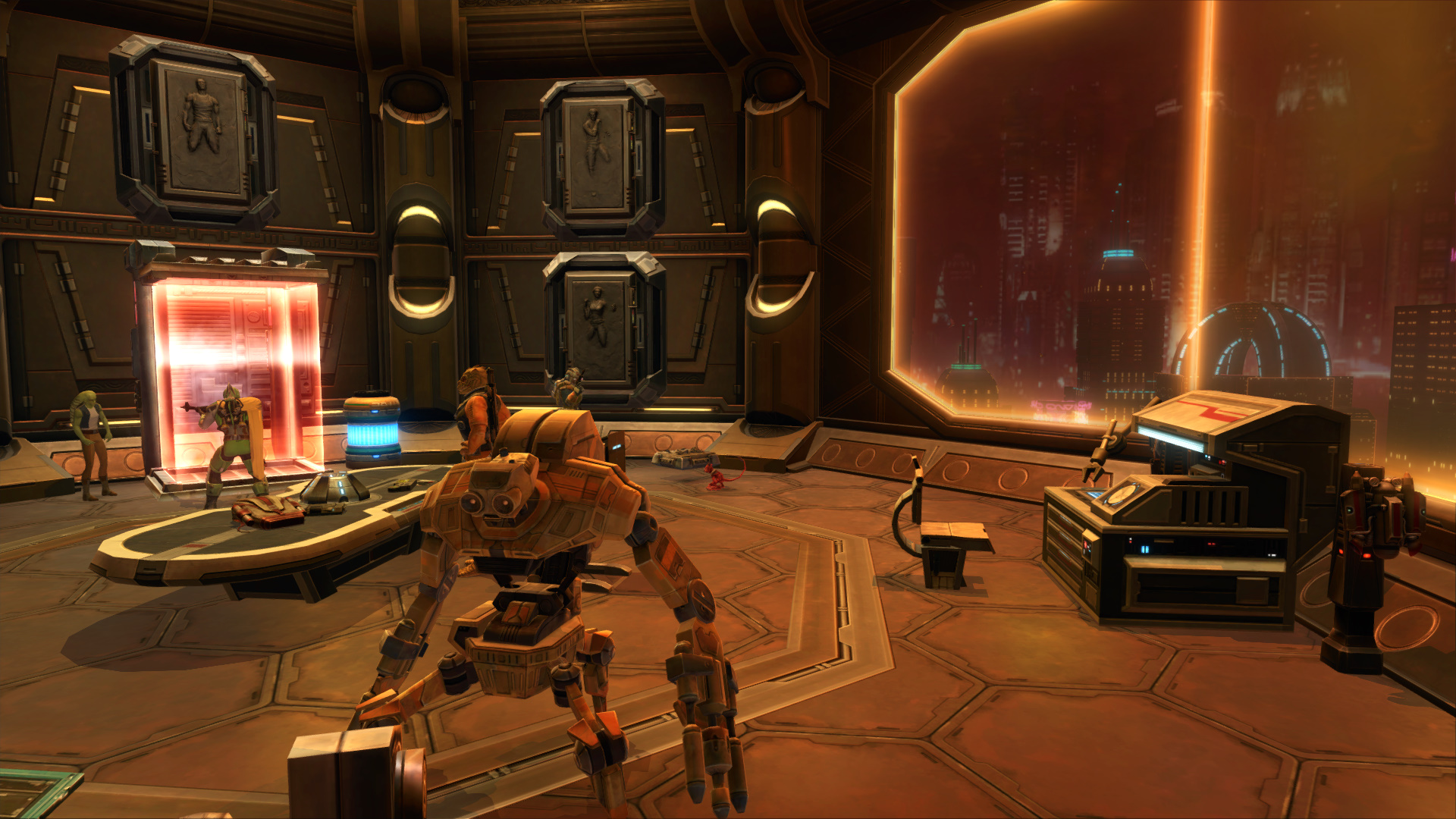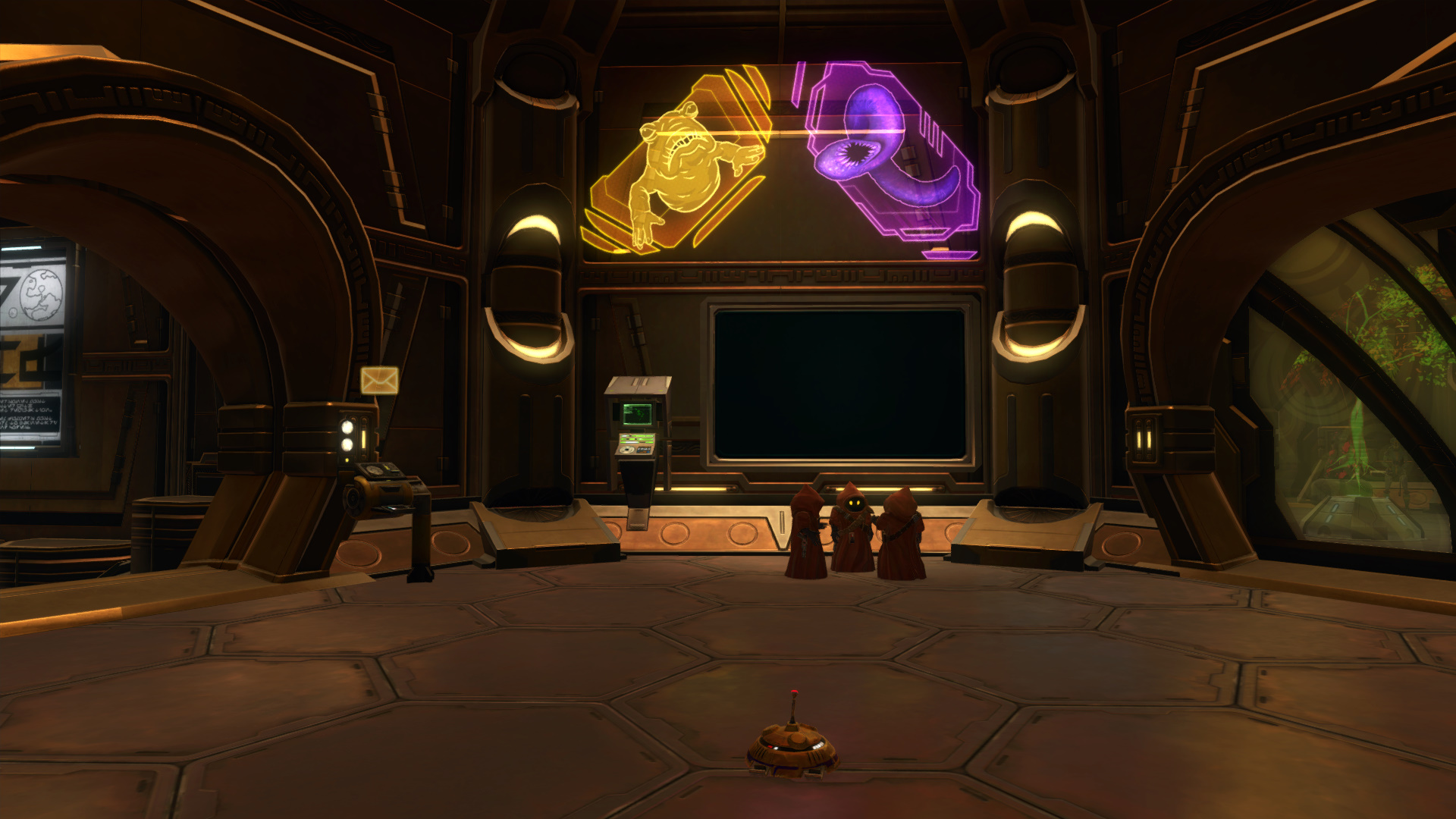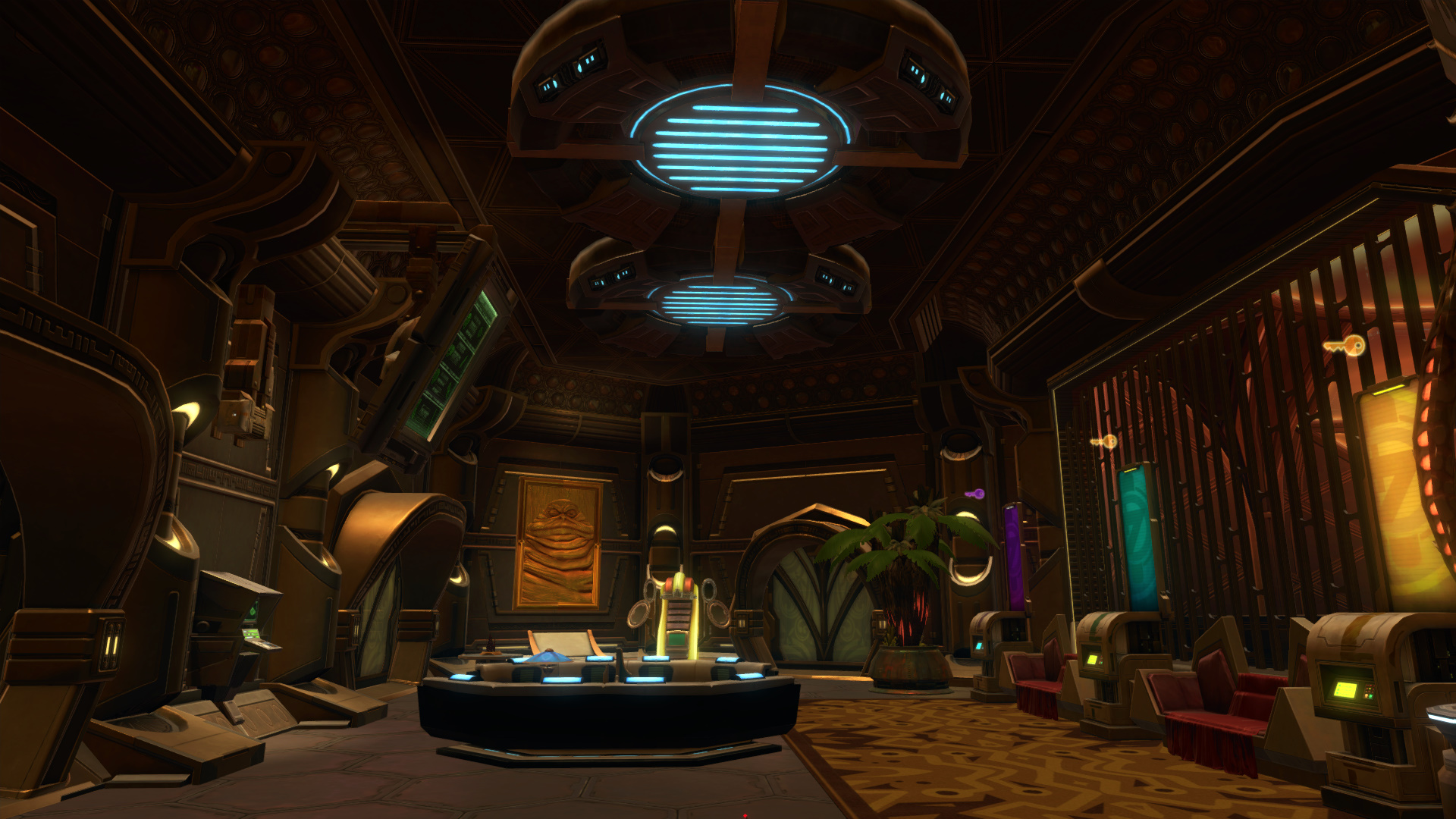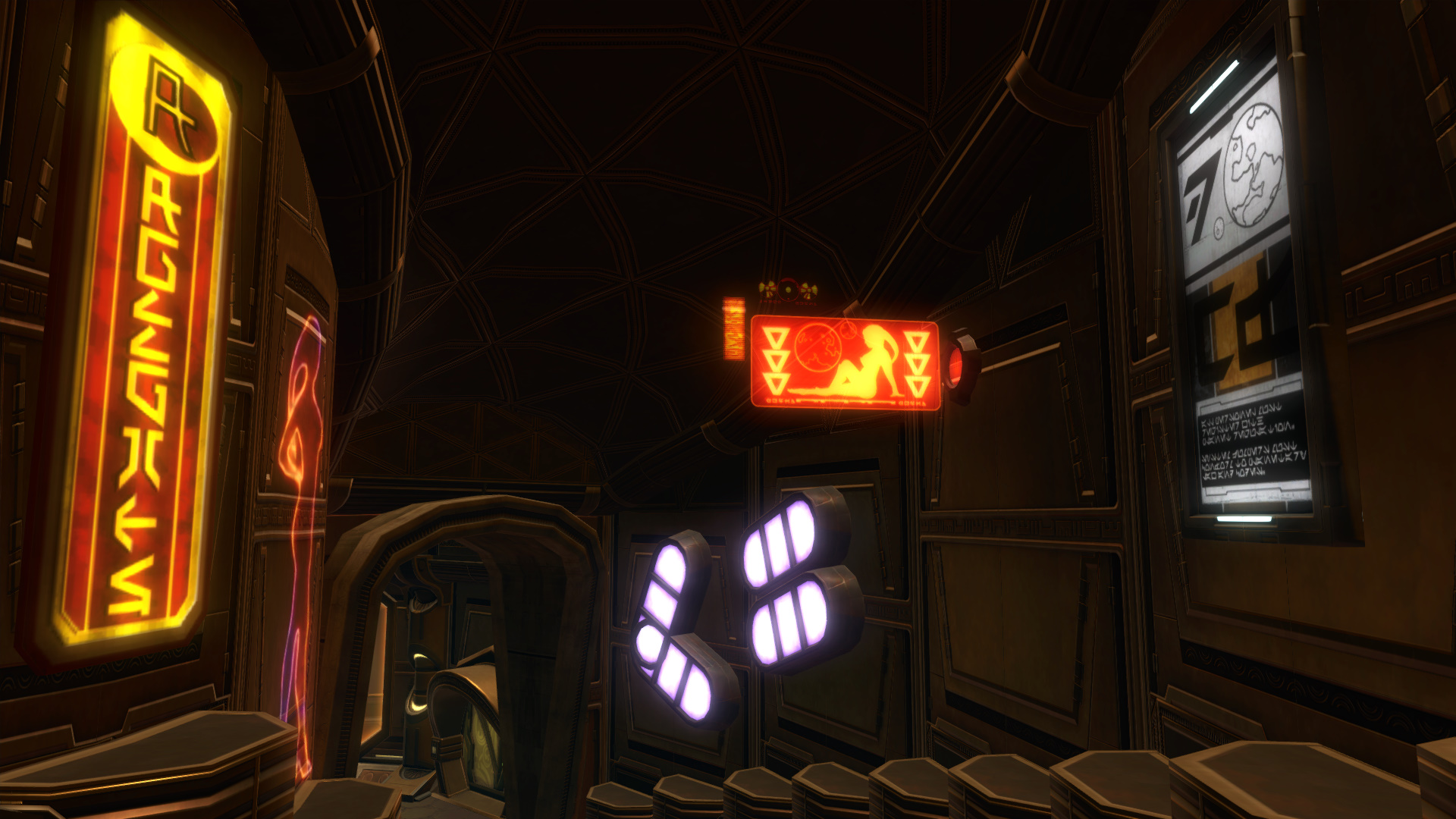 Video:
Information:
Welcome to Novaly's Dream Palace!
We located in the heart of Nar Shaddah. Check in our appartments and visit our Styilist's to change your outfits, appearence, your complete race, whatever you want! If you got problems then you can enter our medical center sponsored by Cerka Corporate Labs! (We are not responsible for missing body parts).
For our Bounty Hunter we have a Carbonit2Go station! Here you can freeze your prisoner, buying quality weapons and adjust your jetpacks! Downstairs in our Cantina we also have various Carbonit Ice Cream!
In the lounge you can chillout and watch the actual rates and bets. Have fun in our casino and twice your won money.
Dont miss our varieté and enjoy the wonderful show!
Take an exclusive journey with one of our air ships and cheer your favorite team, while they arrive the PvP Enter-Zone!
Other Strongholds by Shock: