Tatooine Homestead: Kaleesia's Dance Academy – Shared Kitchen on The Red Eclipse
Submitted by: Shock
Publicly Listed: Neutral
After watching the stronghold from Eleni, the decoration lust overwhelmed me and i began my Tatooine Stronghold. Yes, it's only one room. :-/

For a shared kitchen with Jawas its pretty tidy. Beside there is a little washing facility.

Im not satisfied with the sink. Tried to add a little faucet but it was looking to constructed in my oppinion.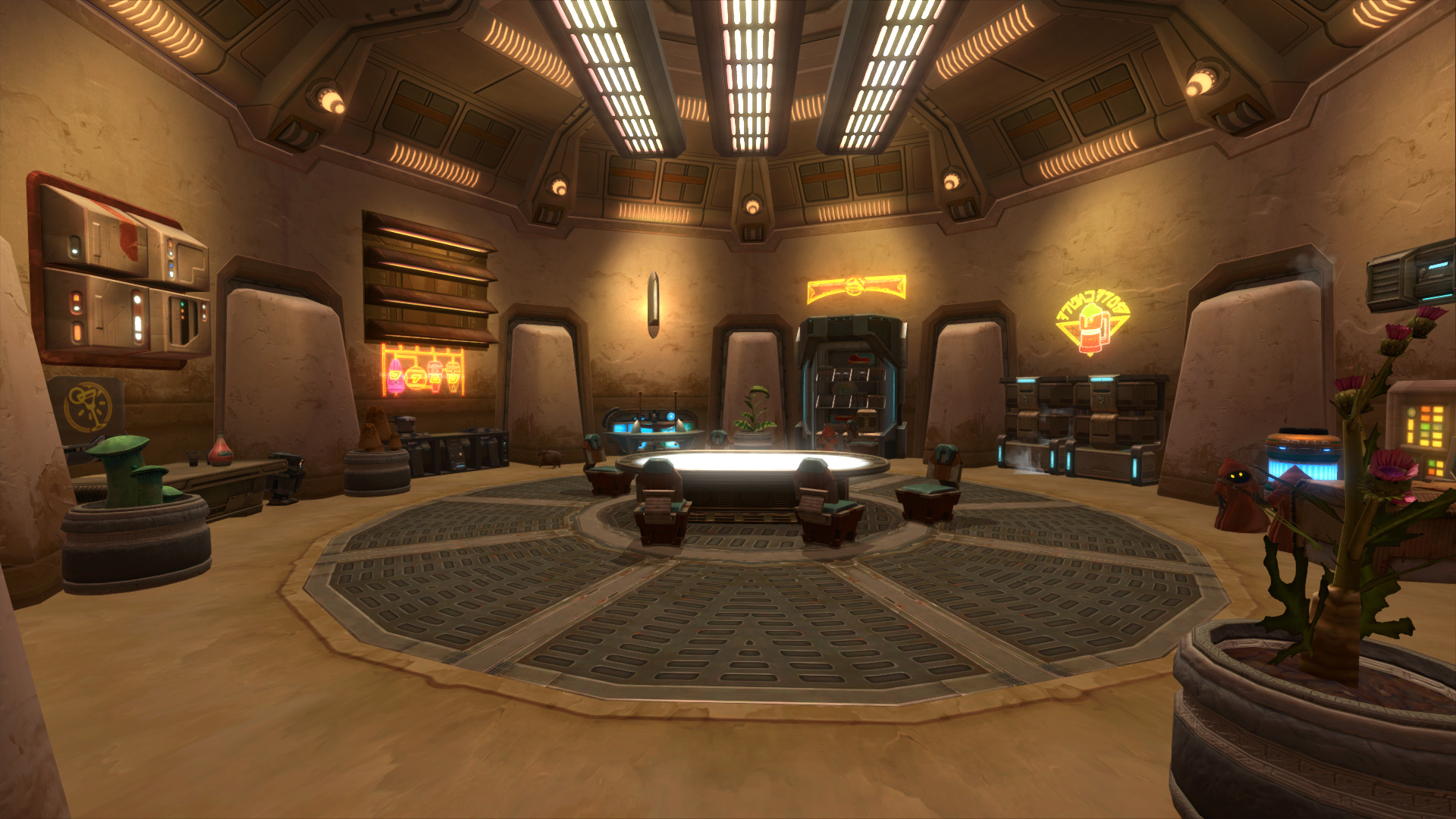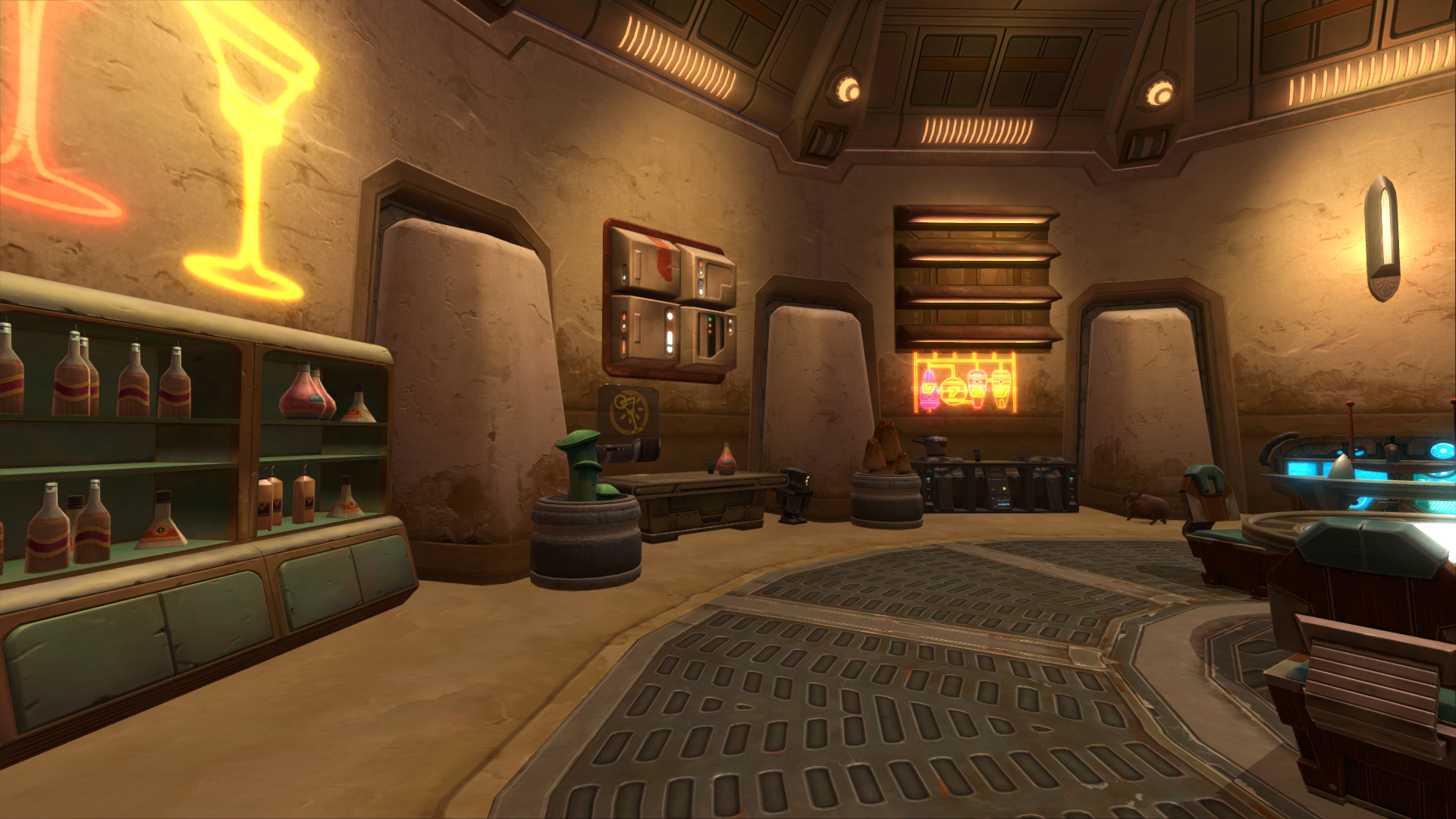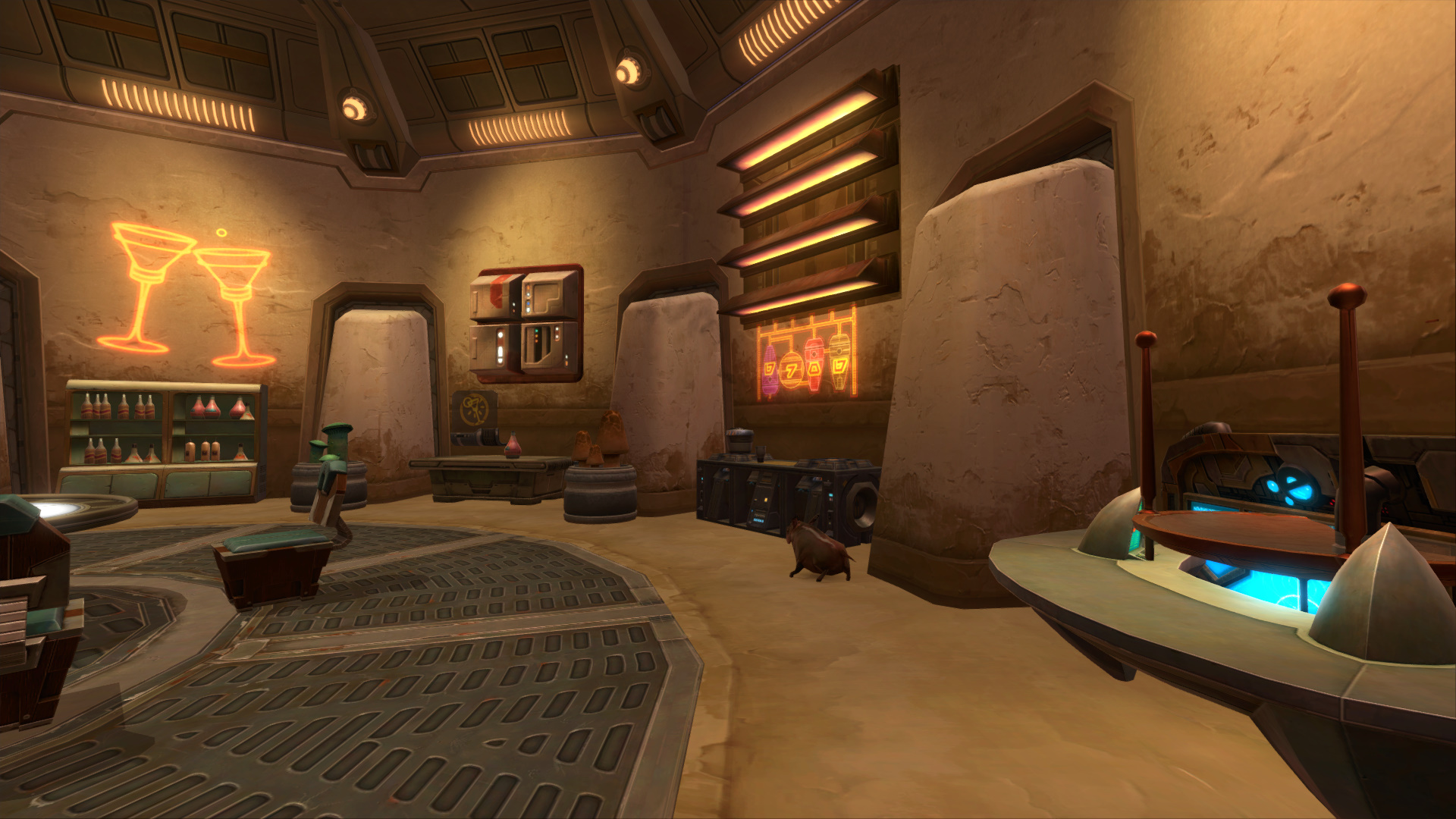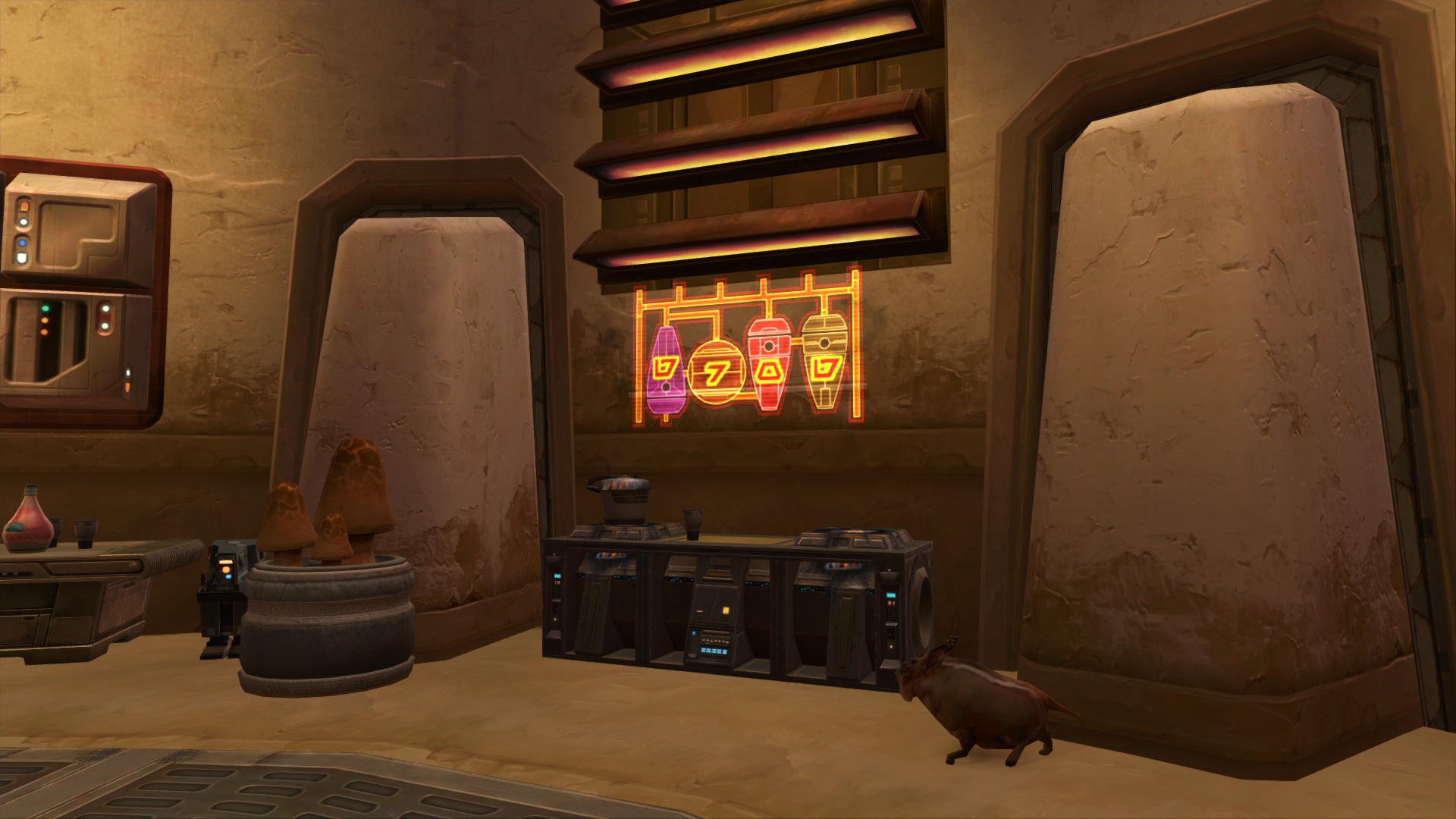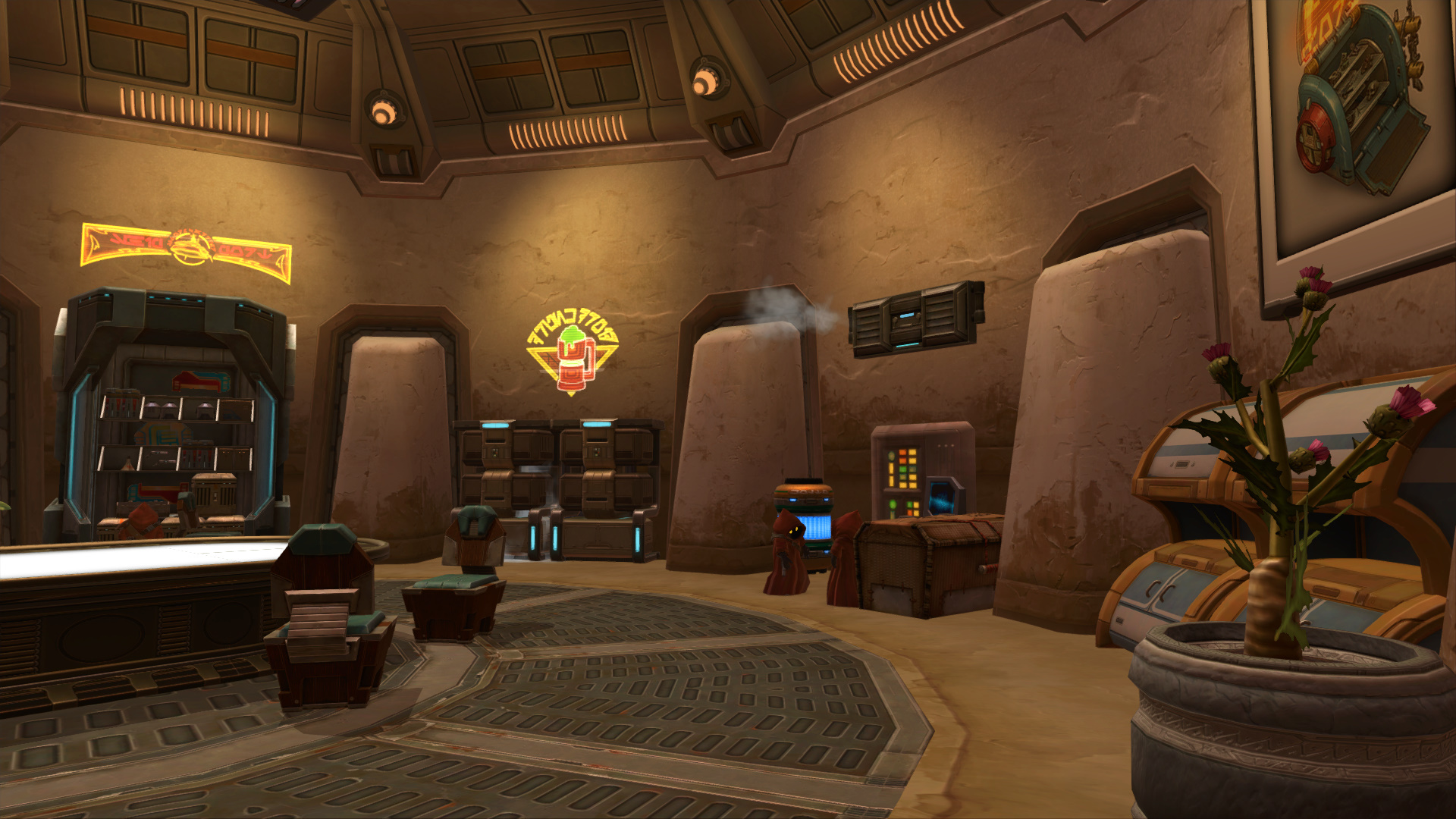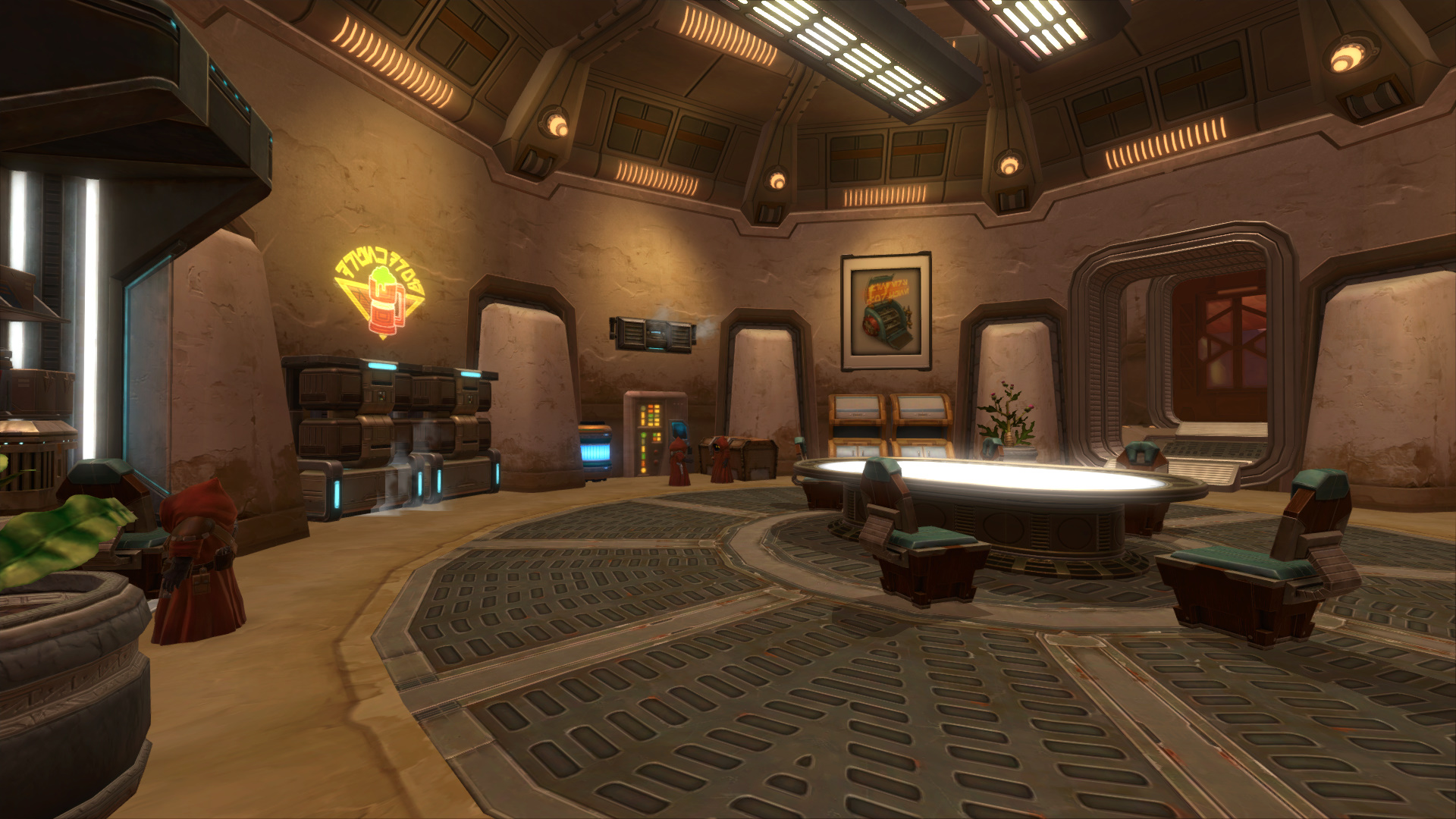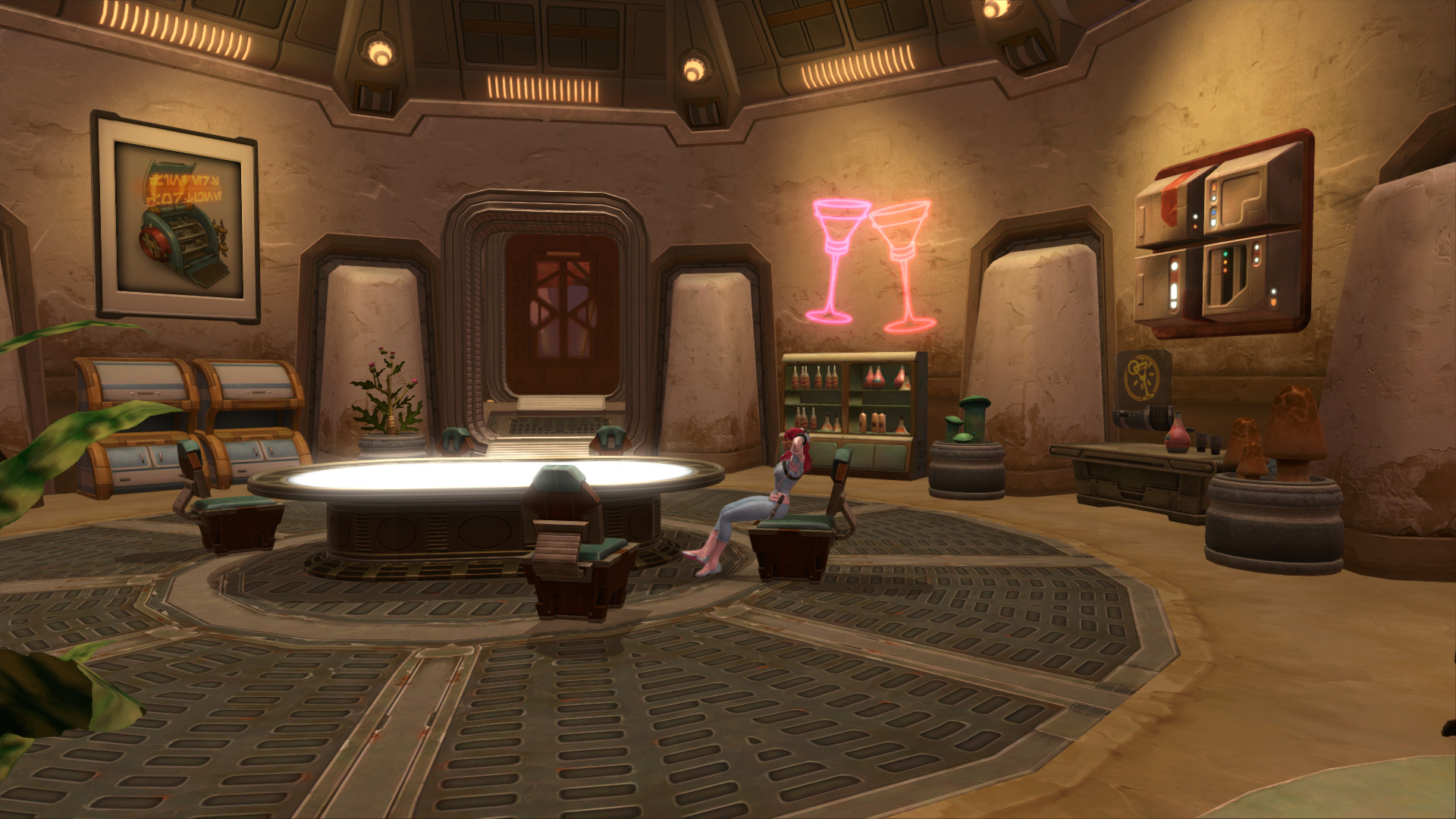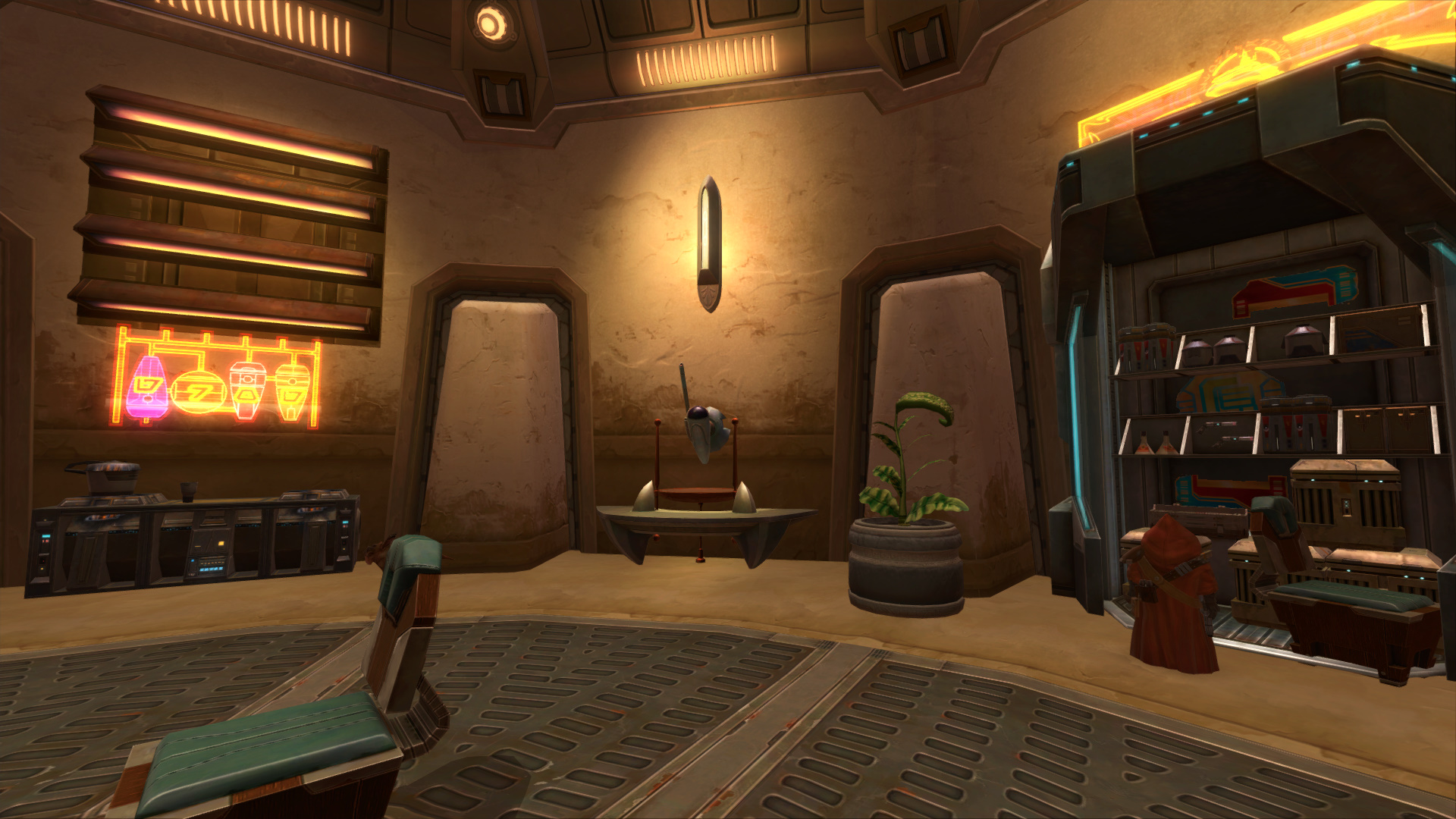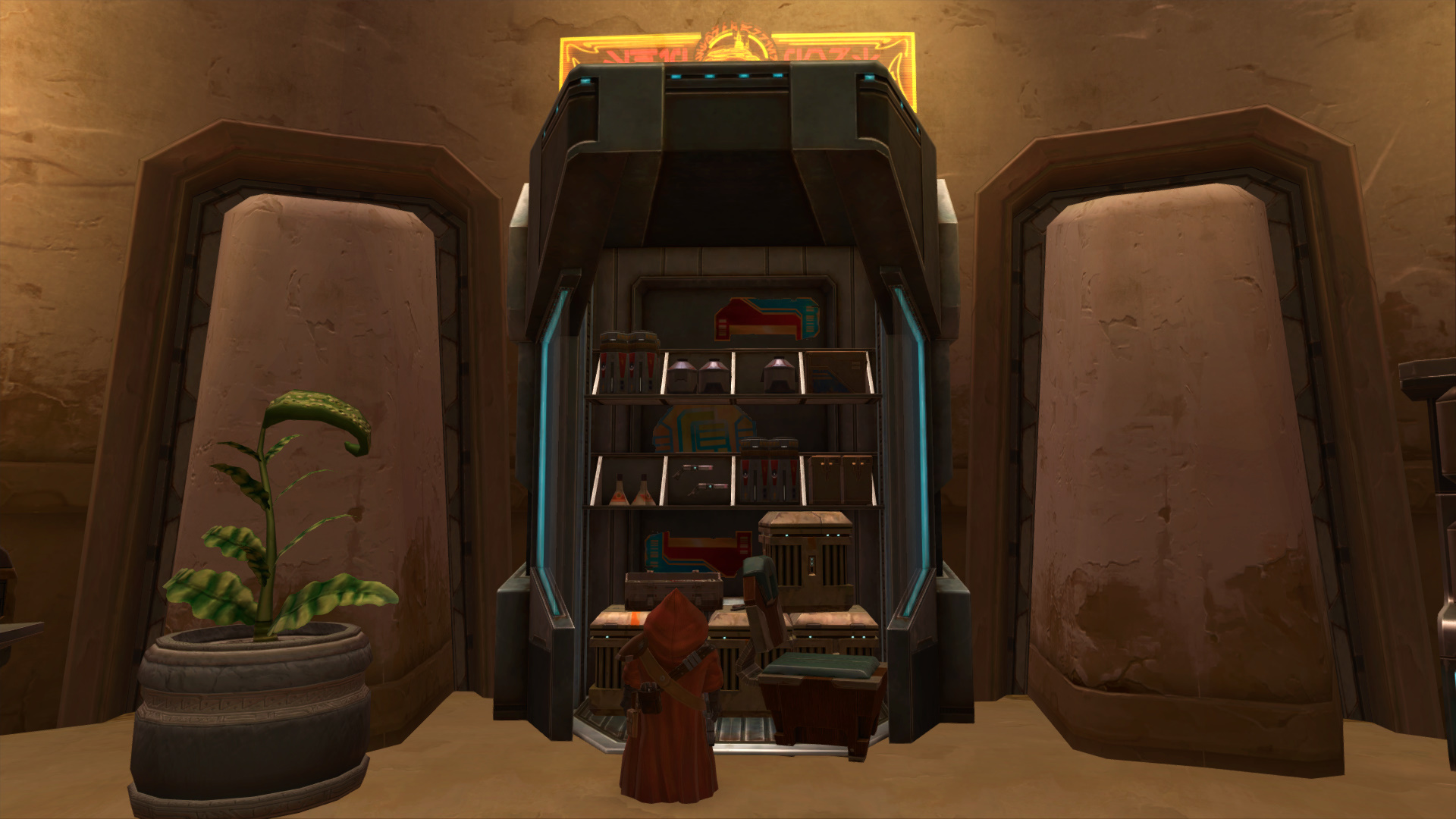 Other Strongholds by Shock: