Images:
Coruscant Skyrise Apartment
Submitted by: Baianai – The Red Eclipse
Publicly Listed
Republic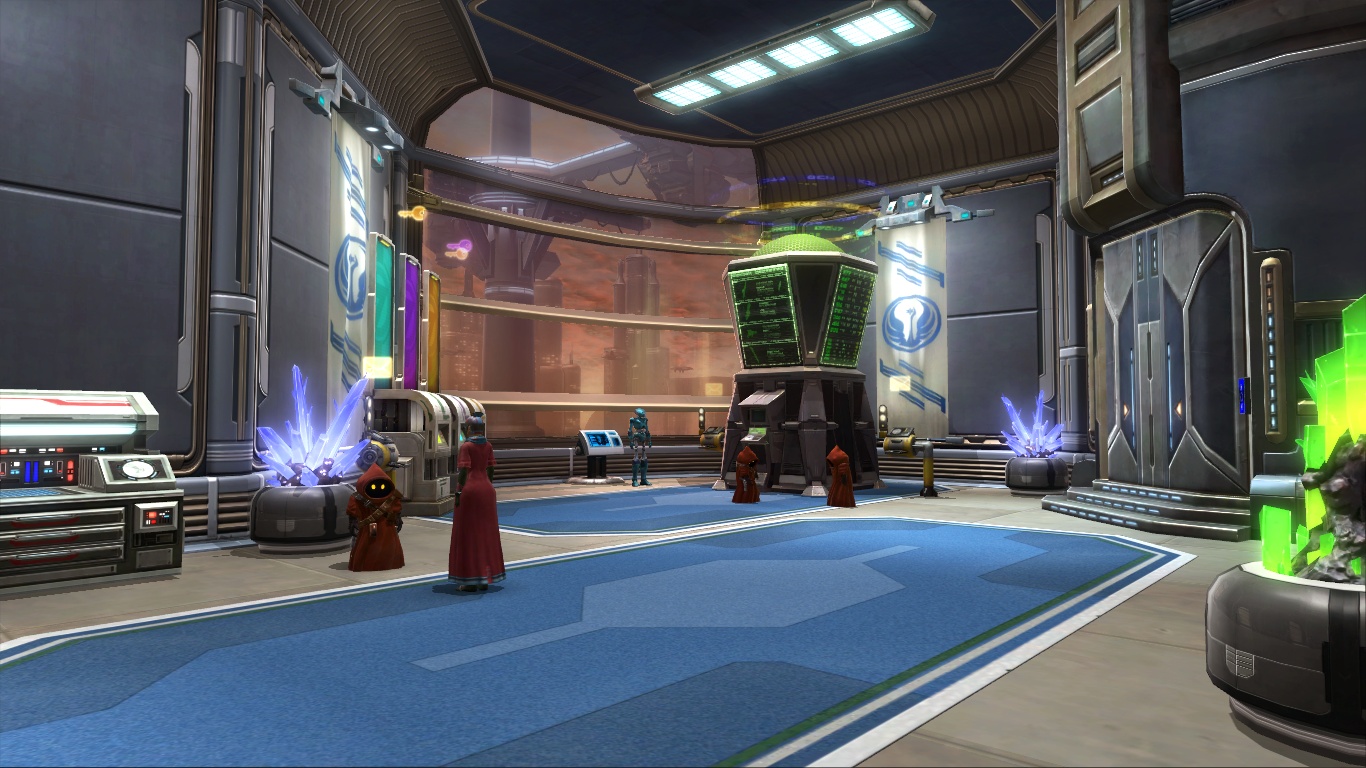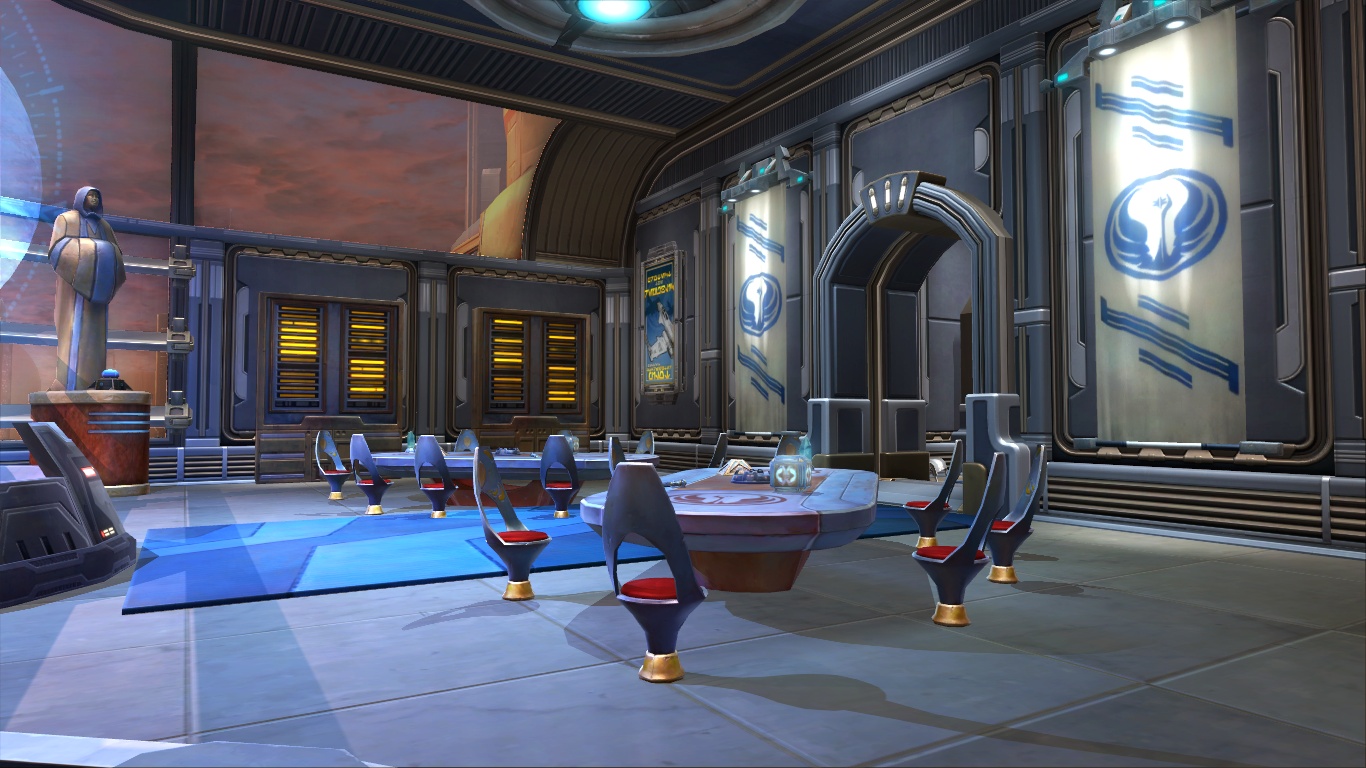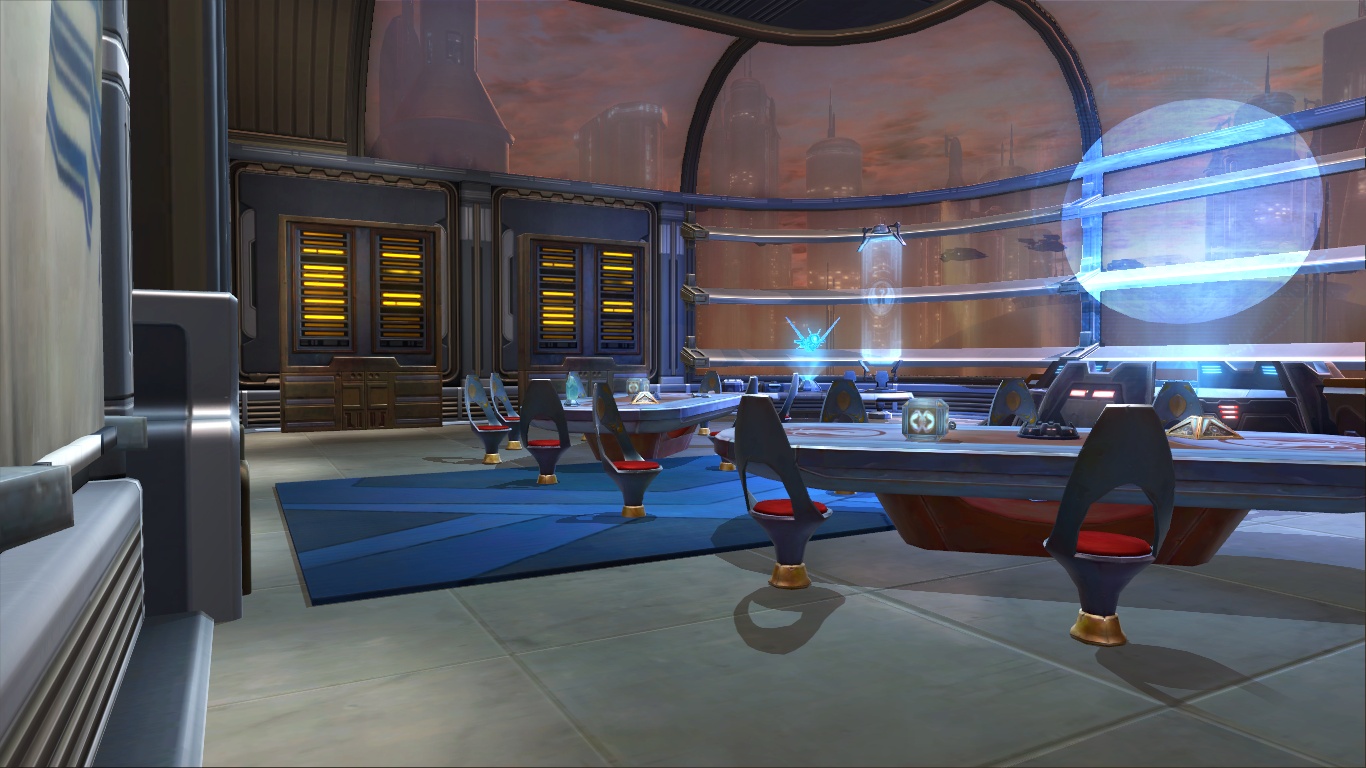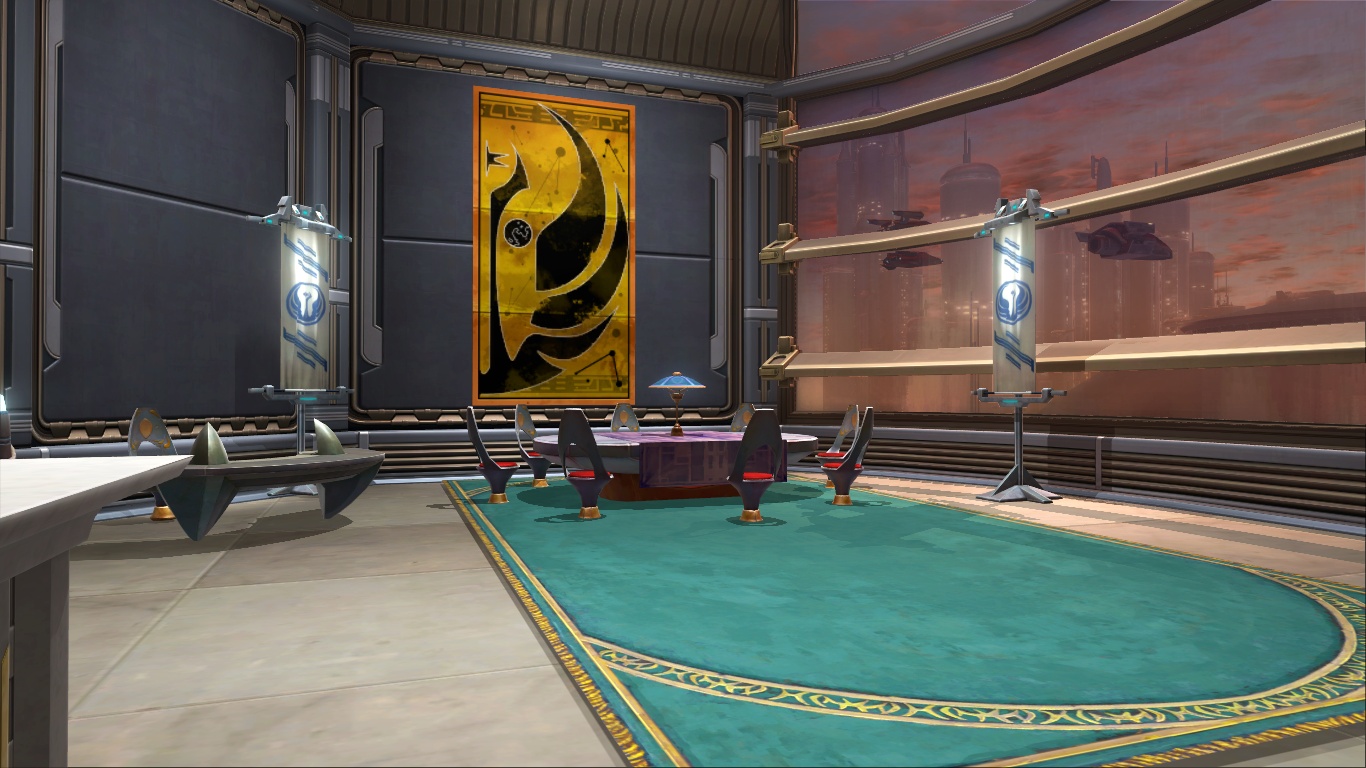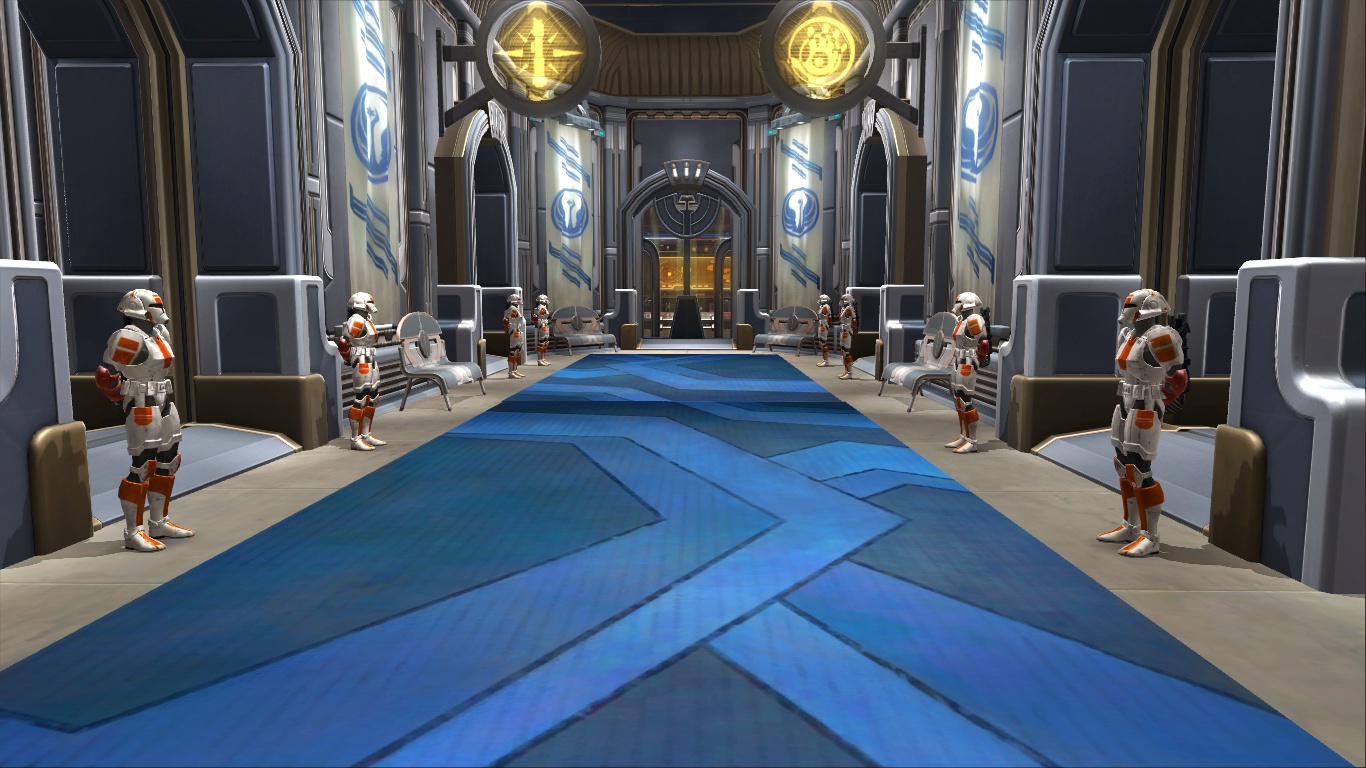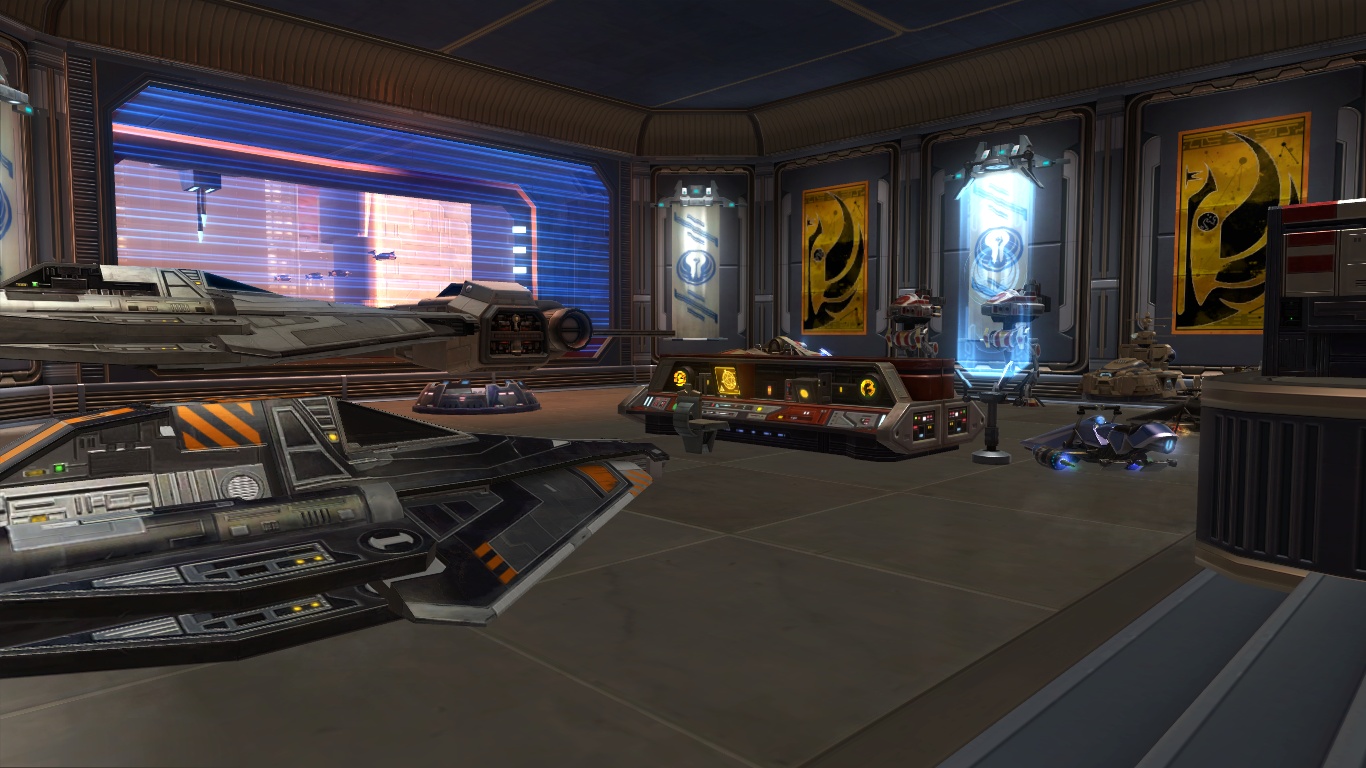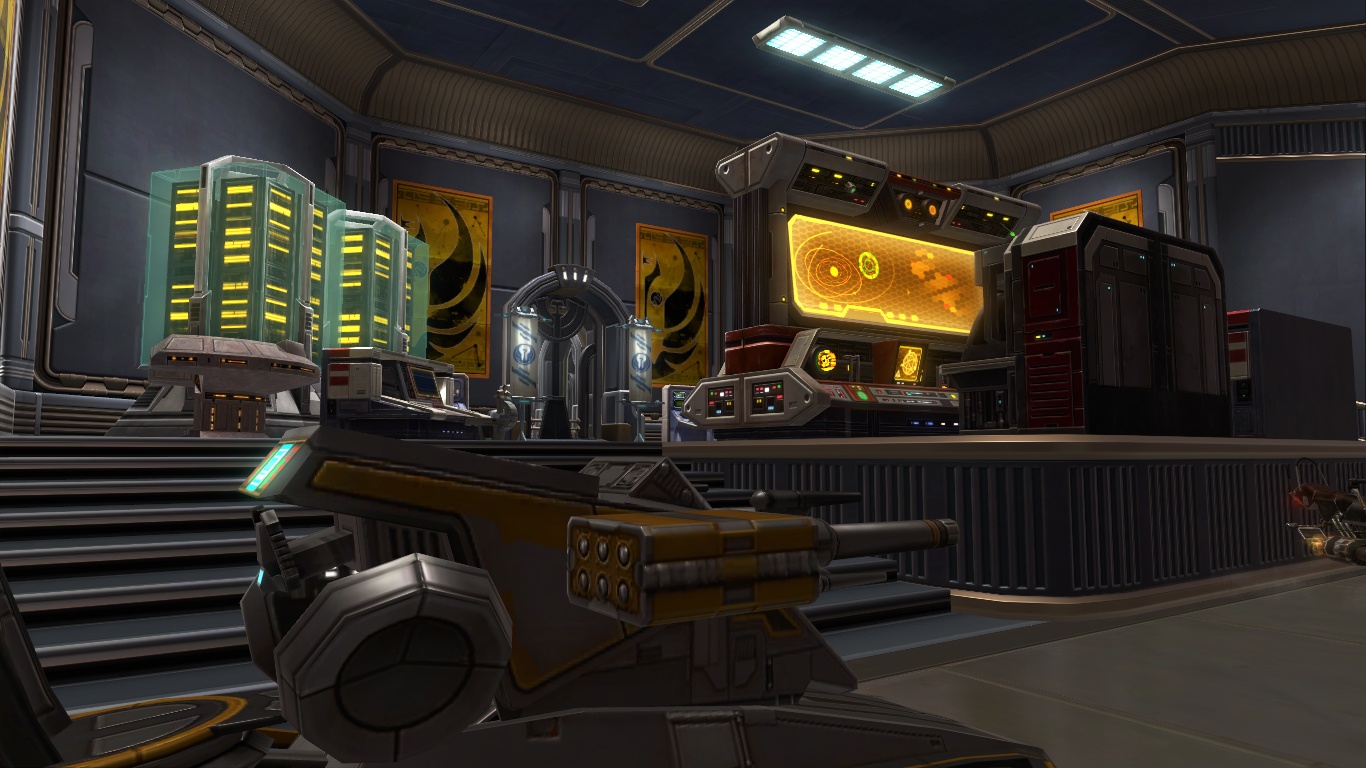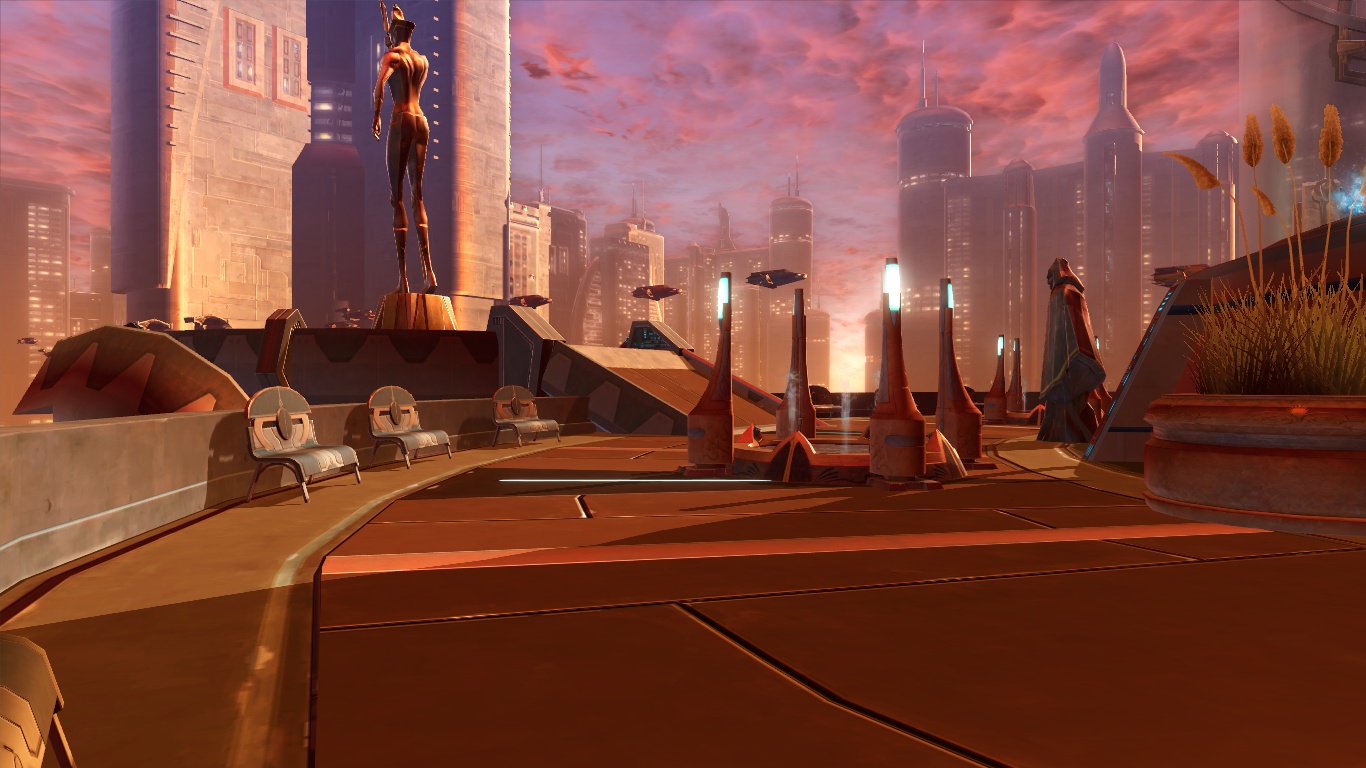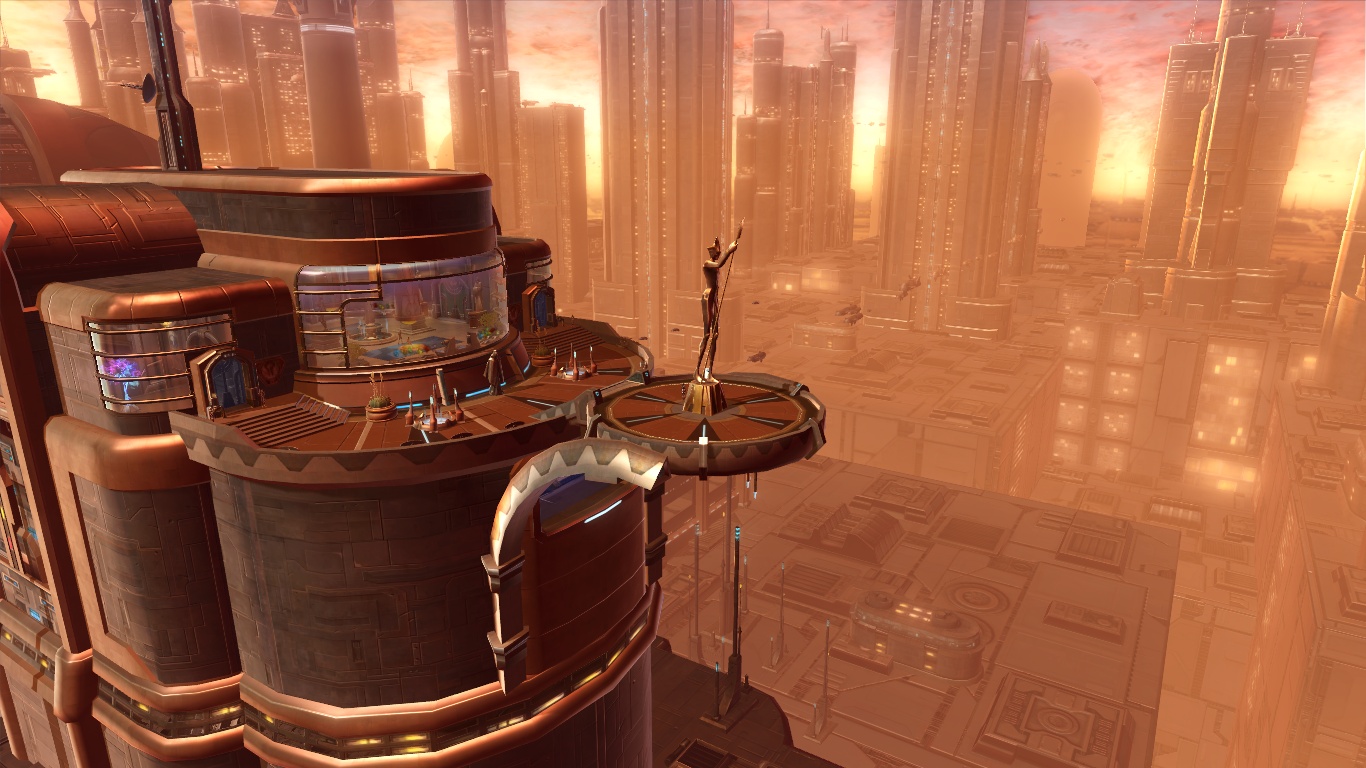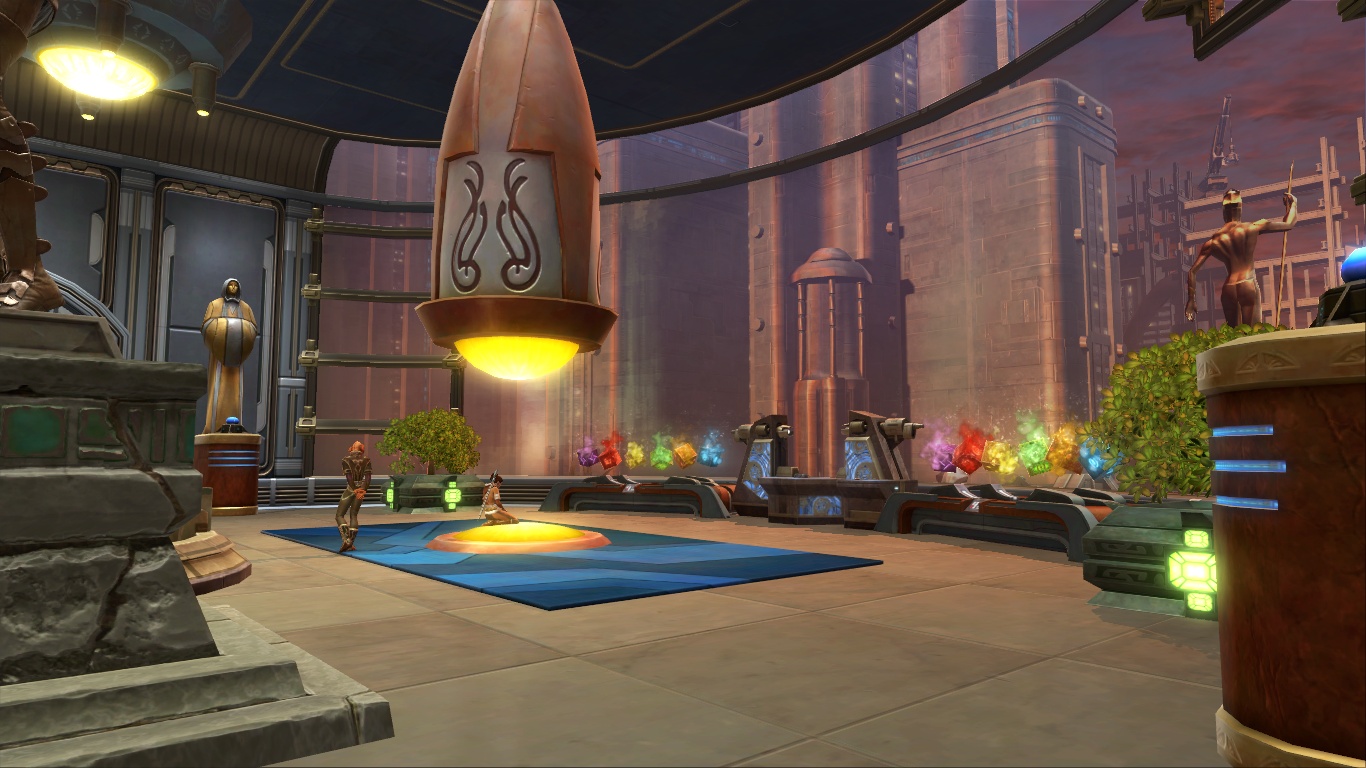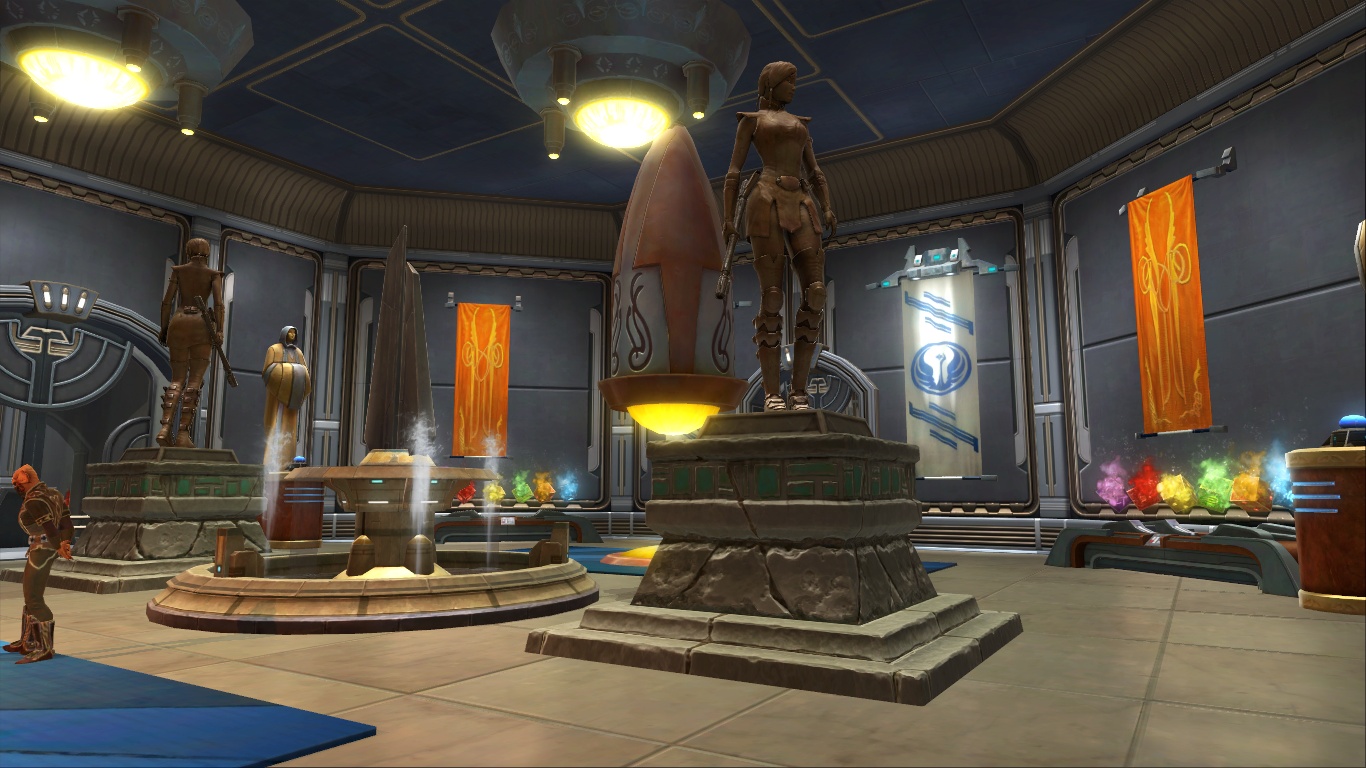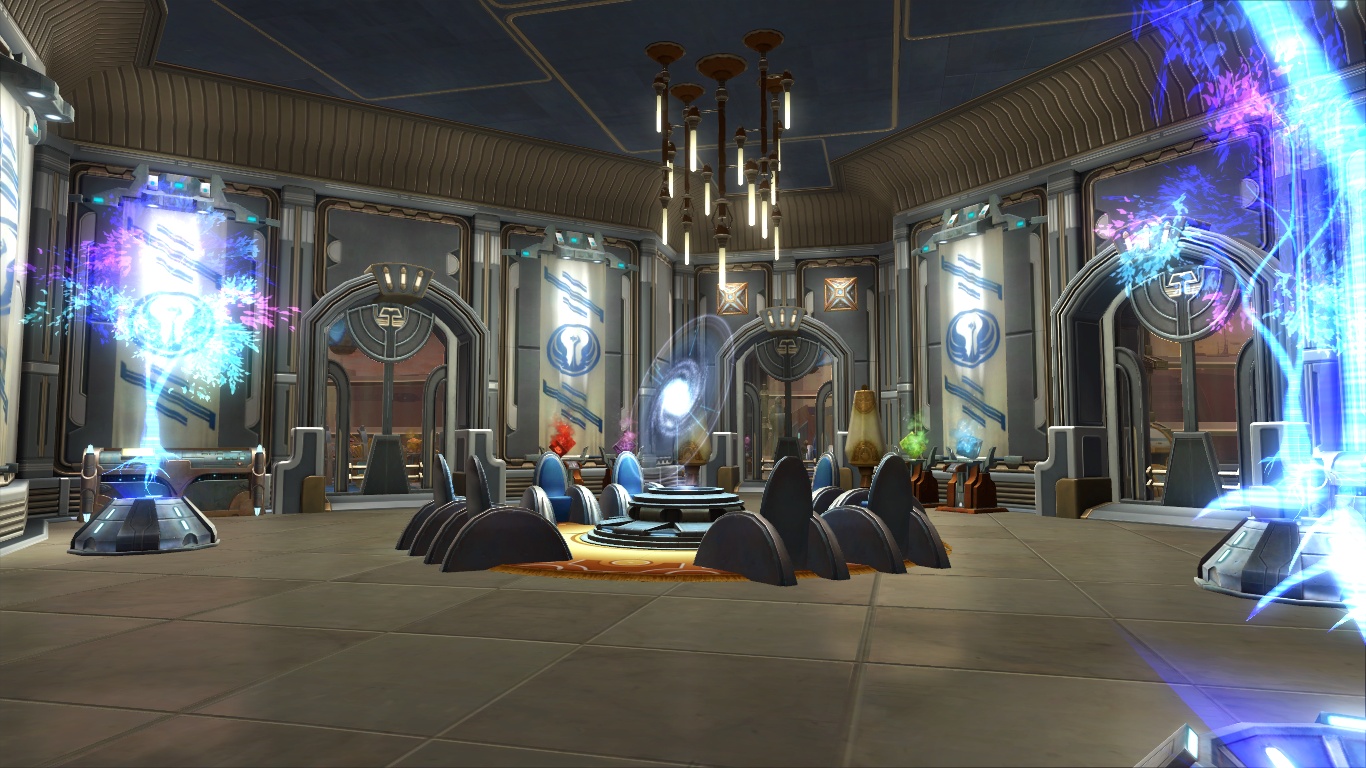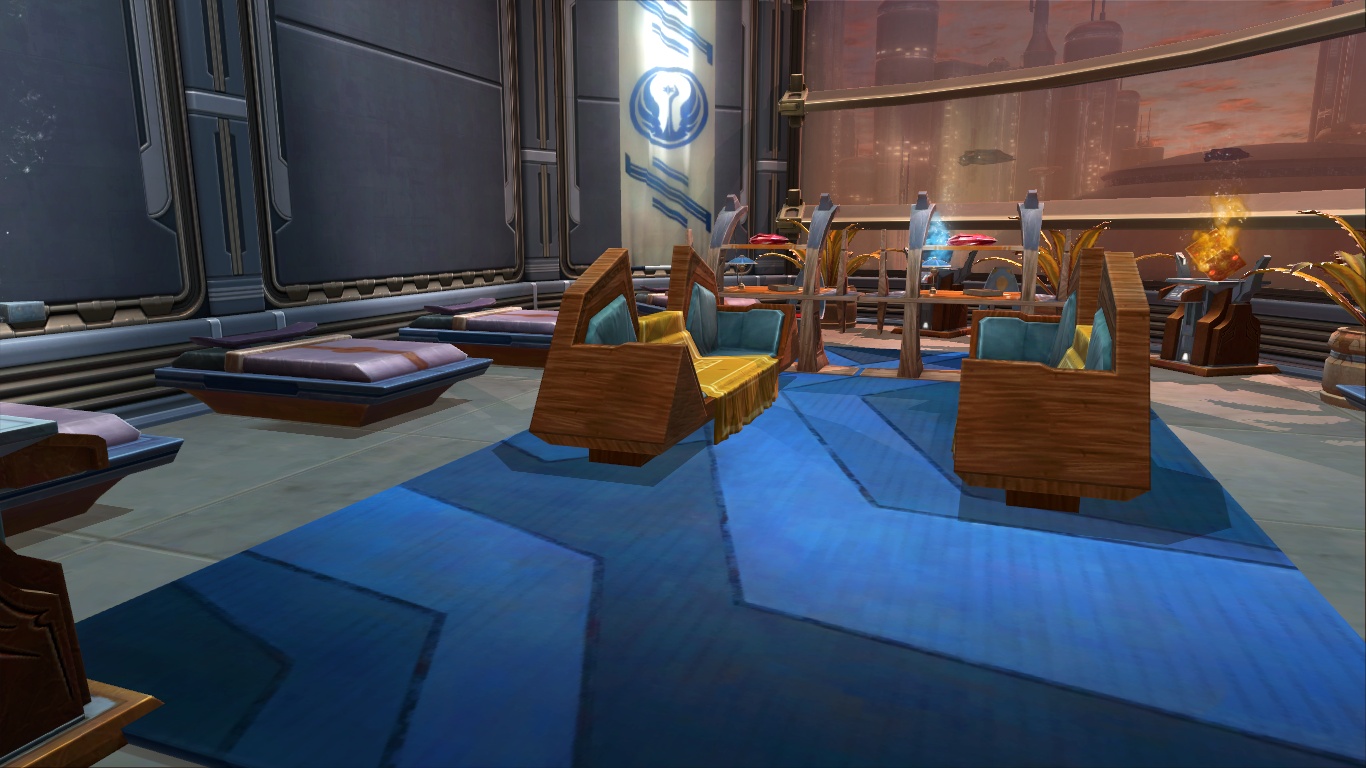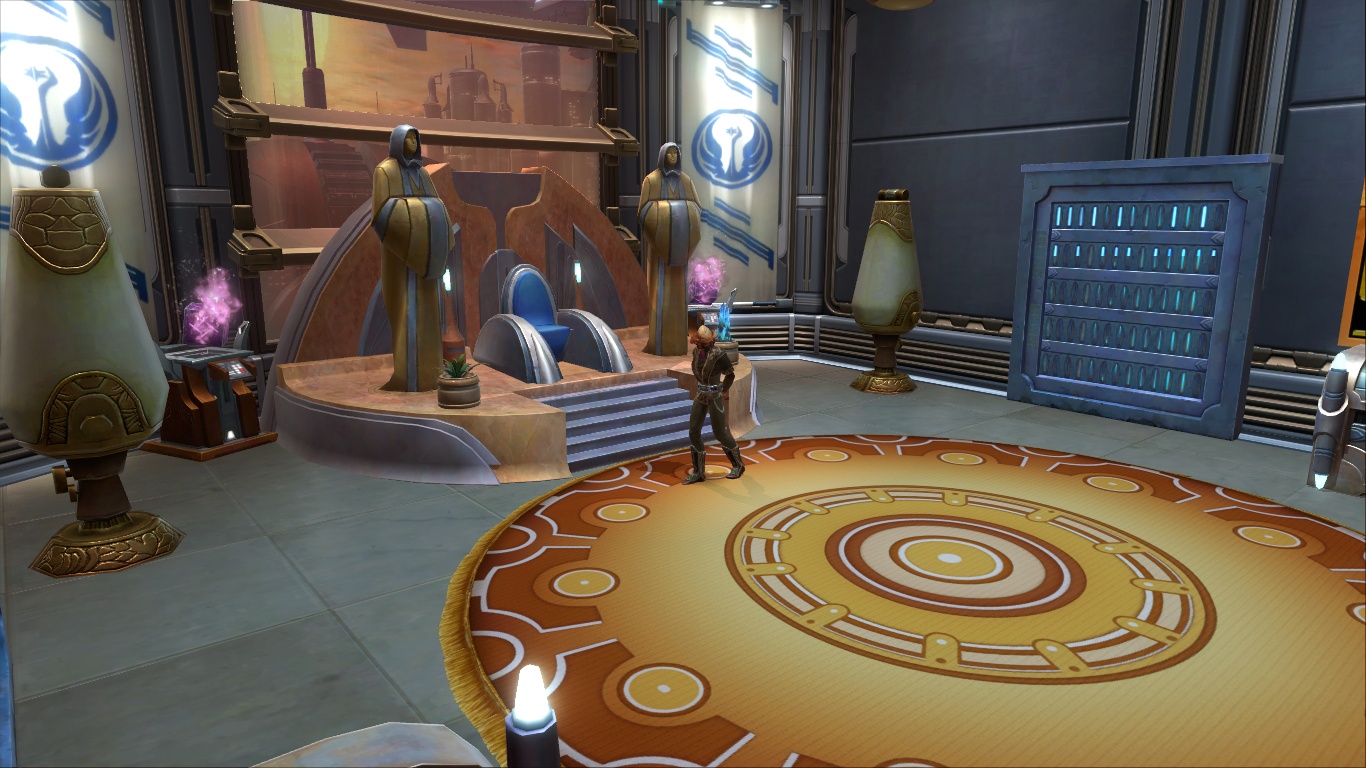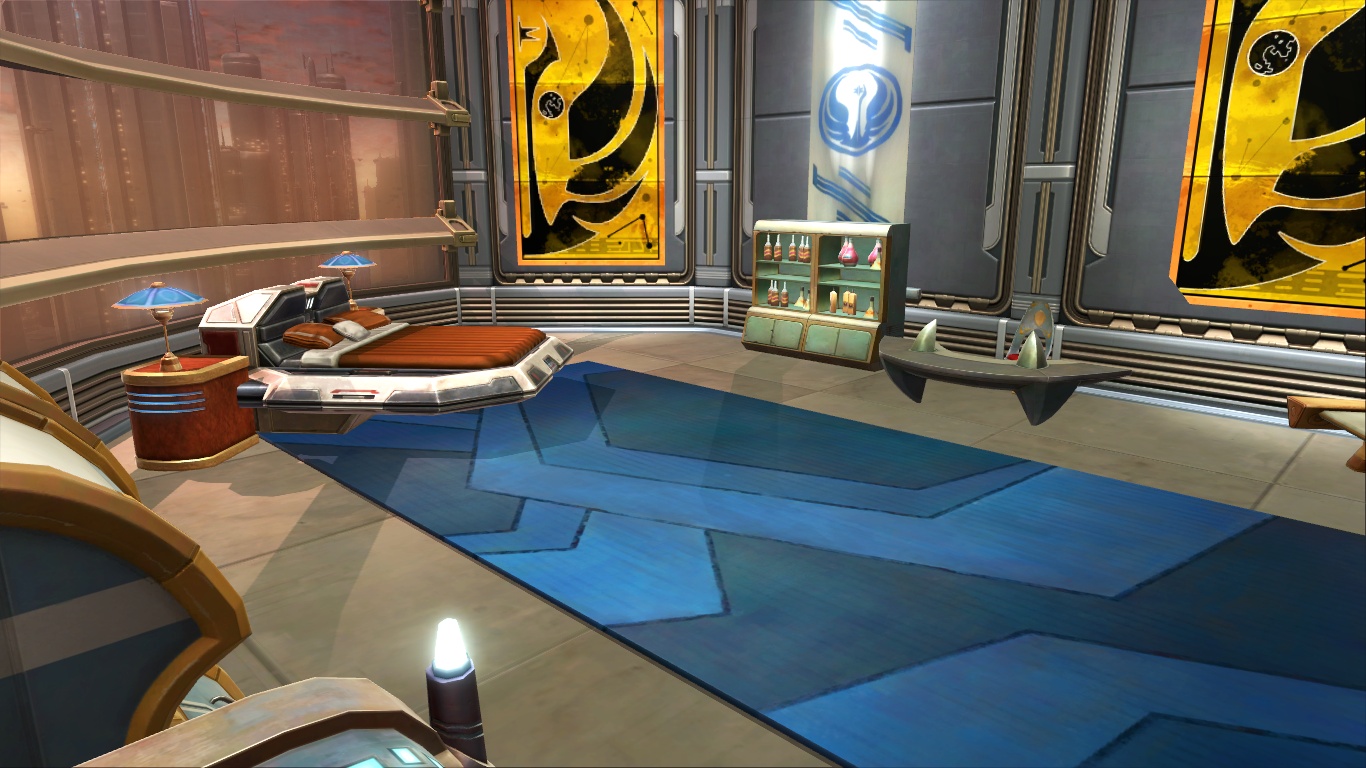 Video:
Information:
Hey, I'm Baianai from The Red Eclipse server. I recently transfered here with me progression guild and i decided to remake my strongholds with this chance. I'm hoping you'll like the ideas and like my submission aswell. It's on public listing on server and anyone who whispers me in-game can an invite aswell to check out details. Thank you for taking your time and viewing my SH and DFTBA! 😉
1 – Enterence/Lobby
2-3 – Briefing/Meeting Room
4 – Visitor Room
5 – Corridor
6-7 – Hangar
8-9 – Balcony
10-1 Meditation Room
12 – Council Room
13 – Dormitory
14 – Throne Room
15 – Master Bedroom
Thank you for liking!
Other Strongholds by Baianai: