Images:
Nar Shaddaa Sky Palace
Submitted by: Baianai – The Red Eclipse
Publicly Listed
Neutral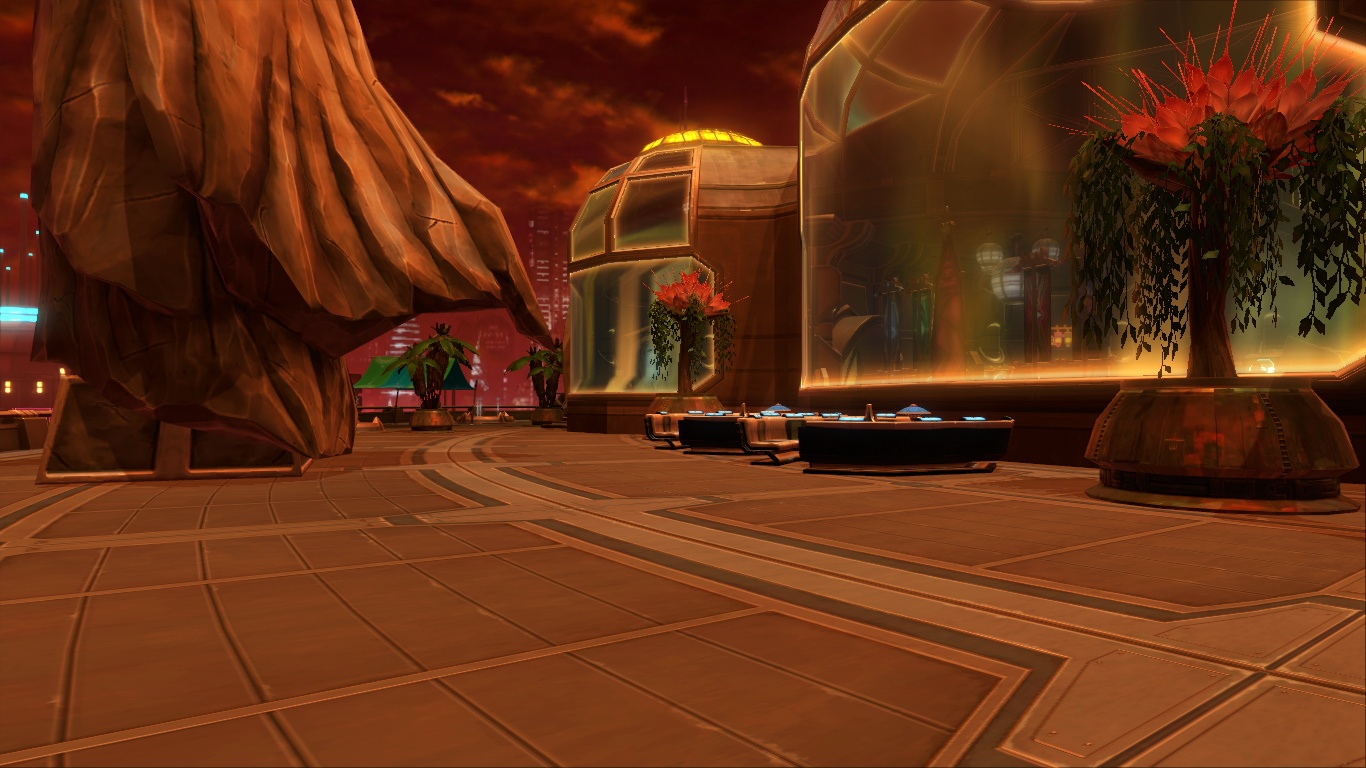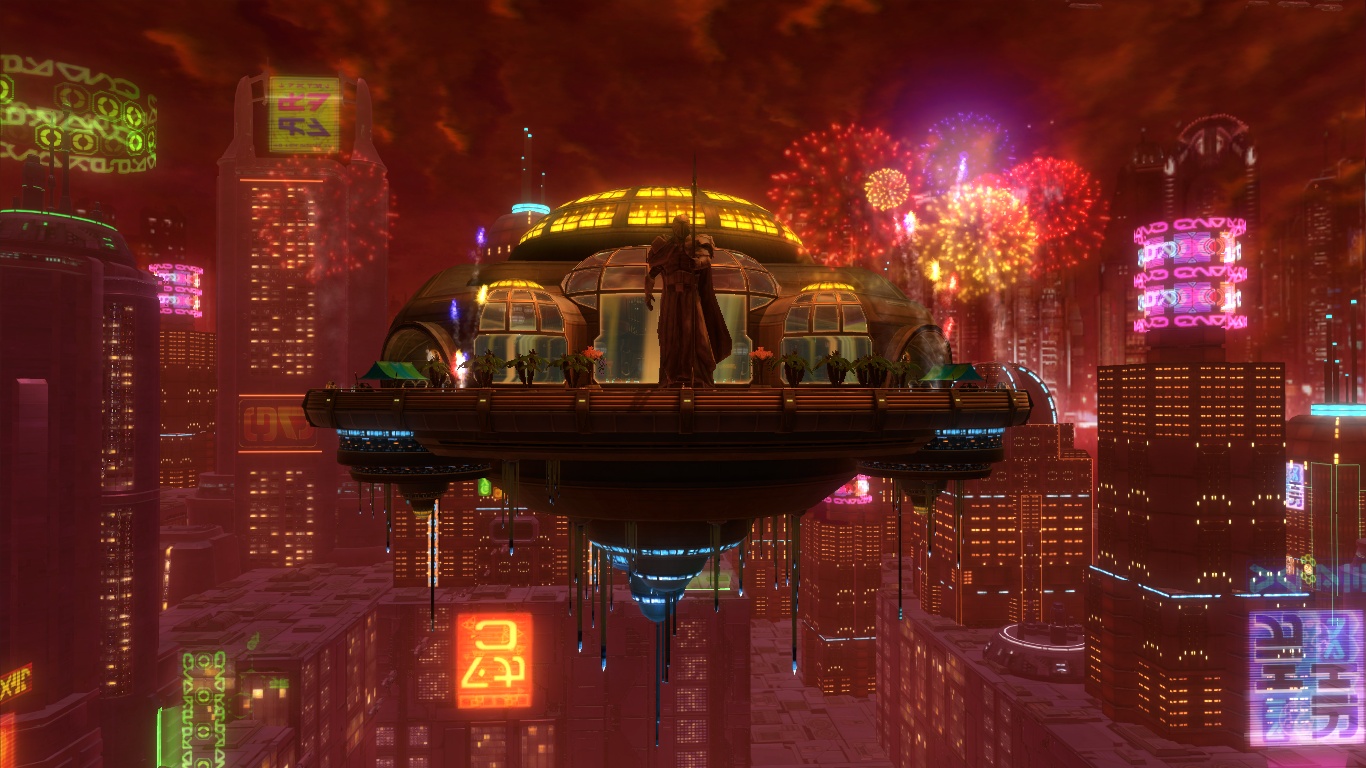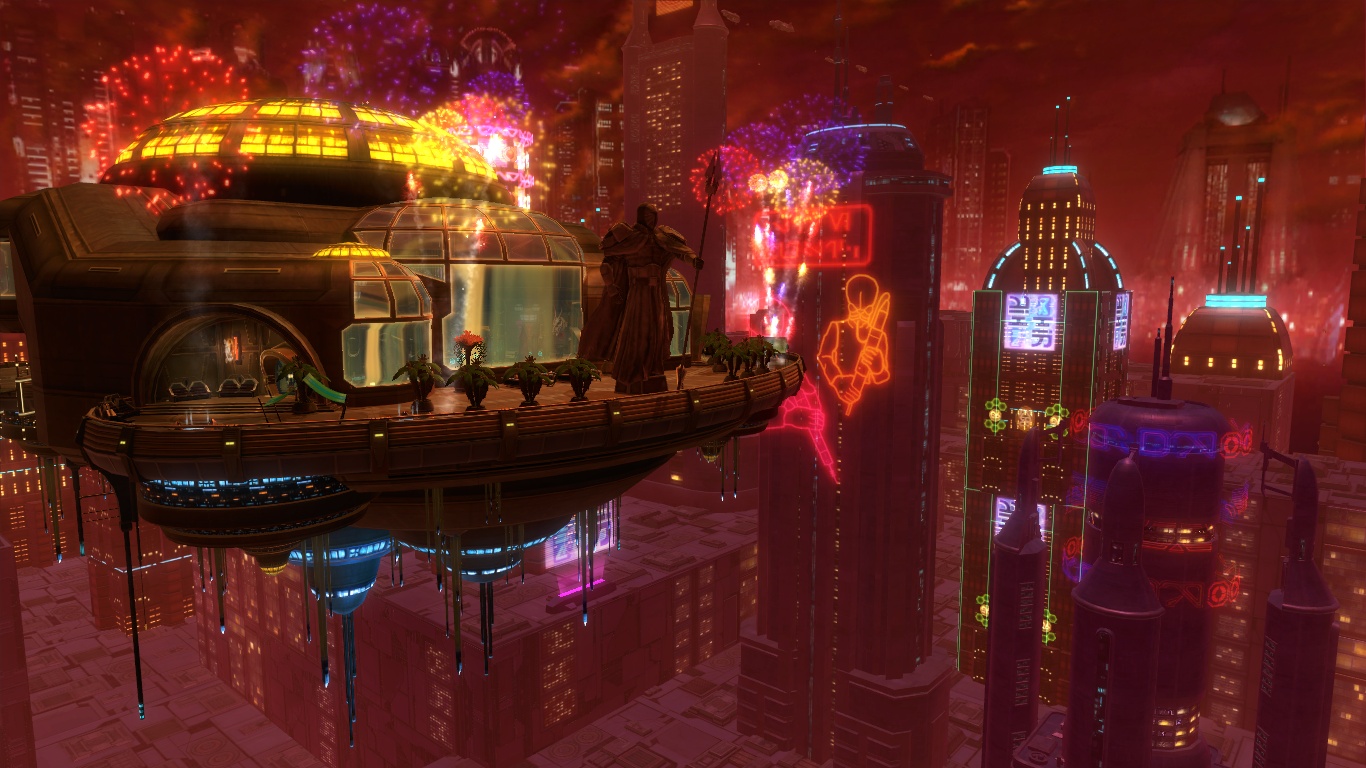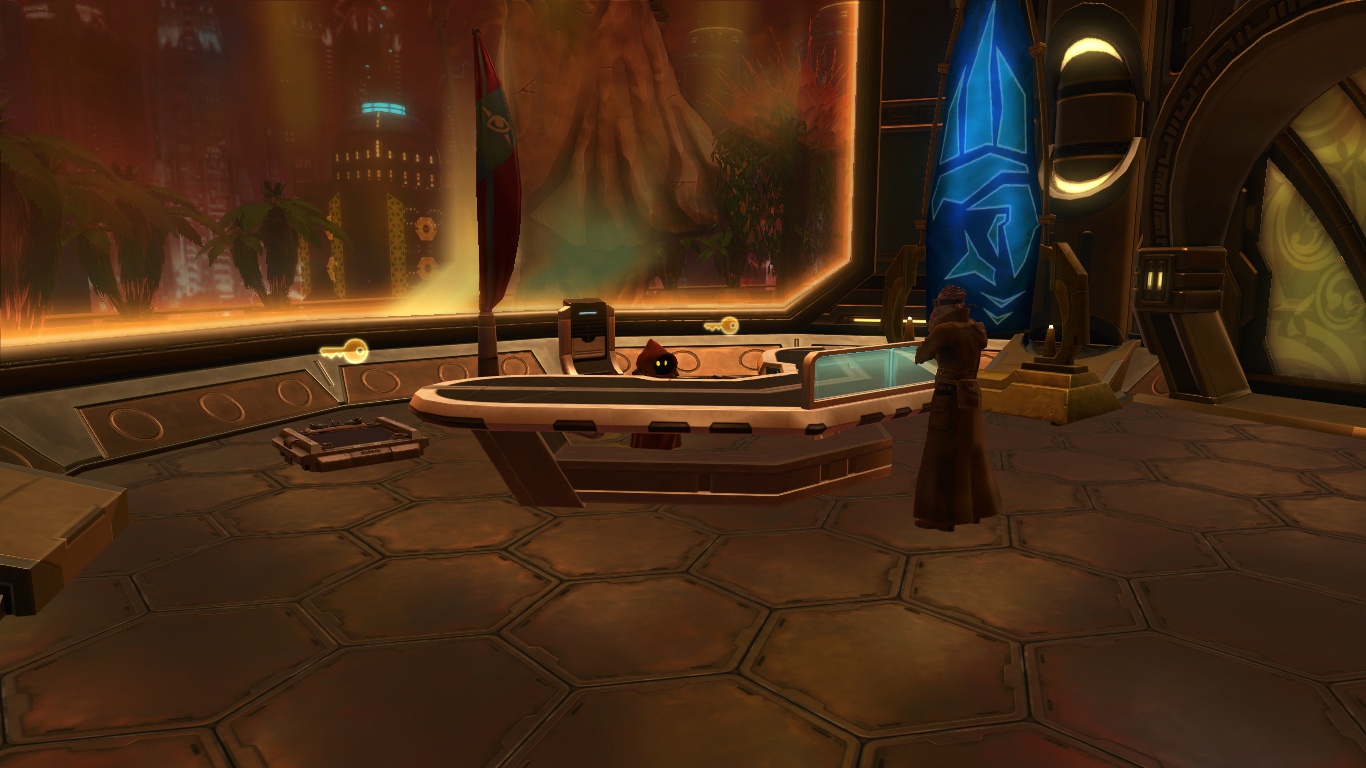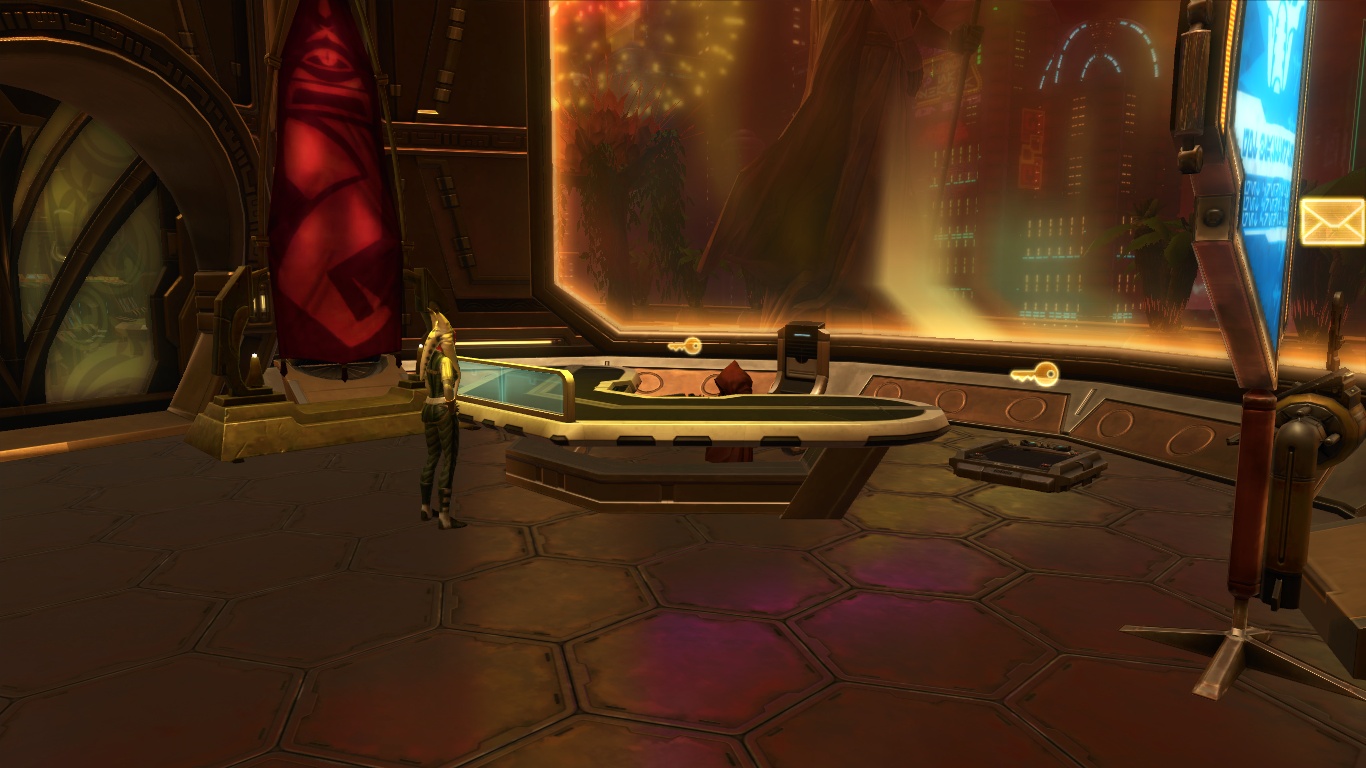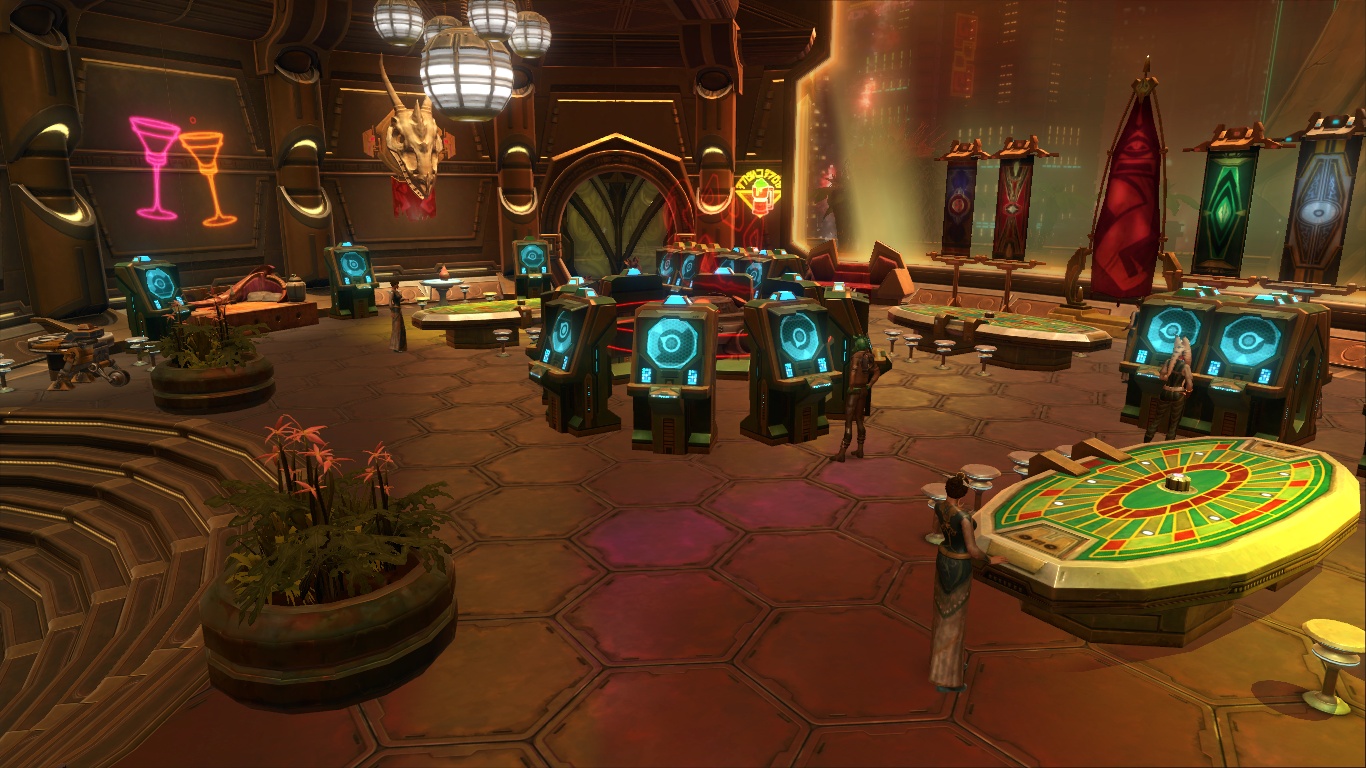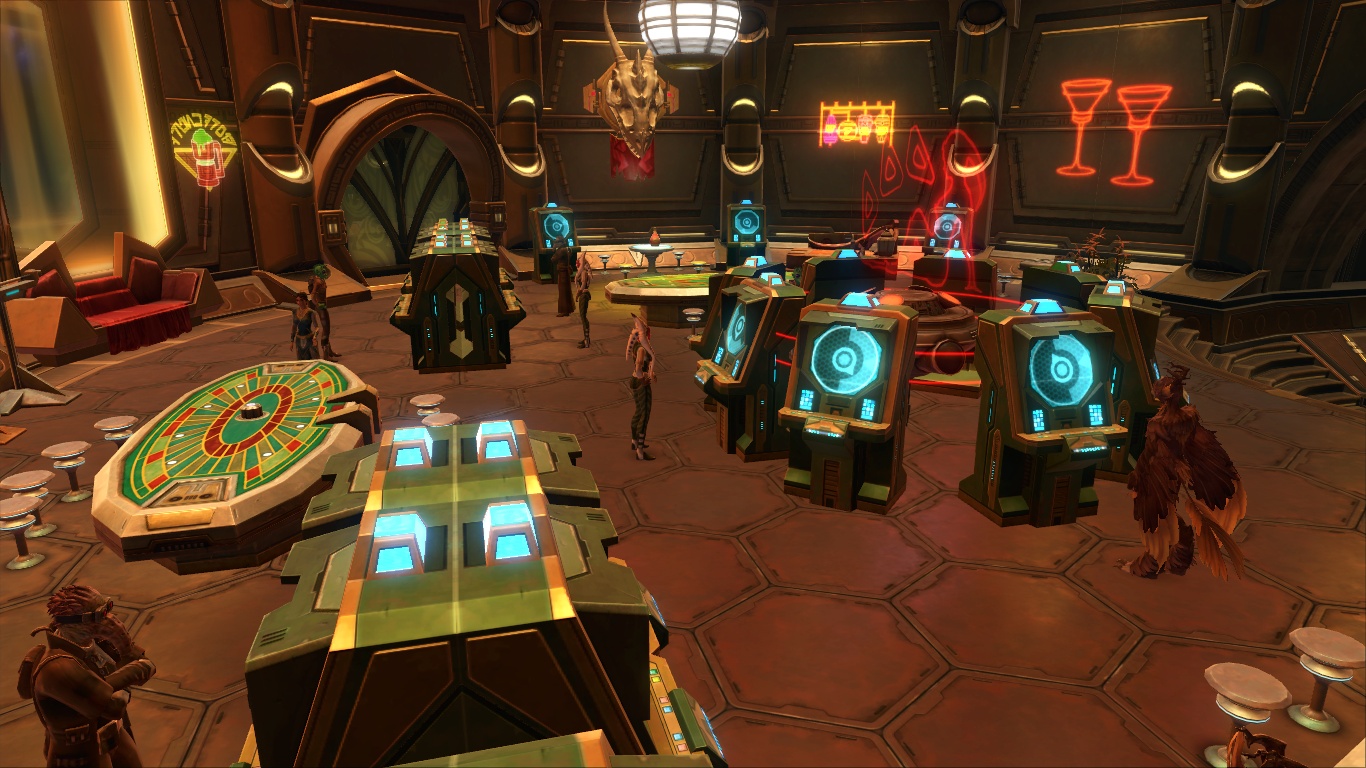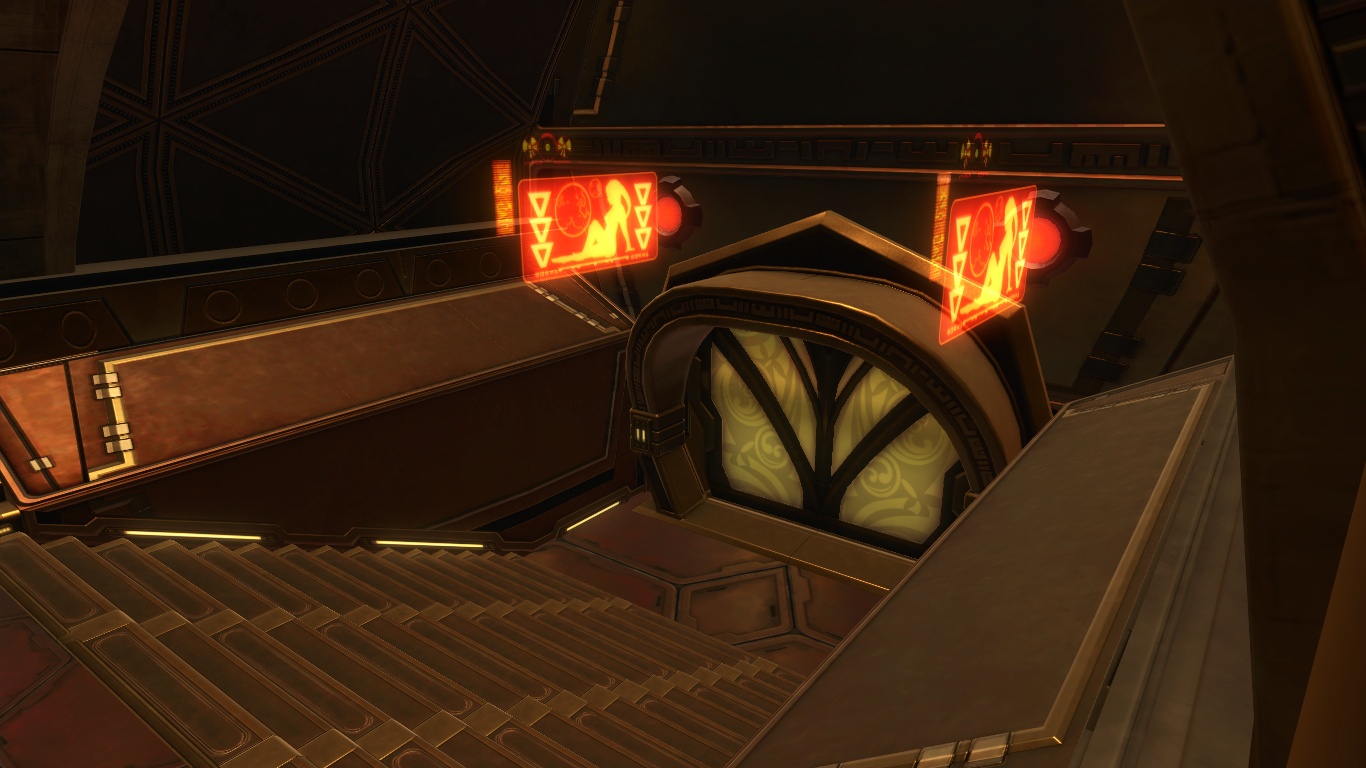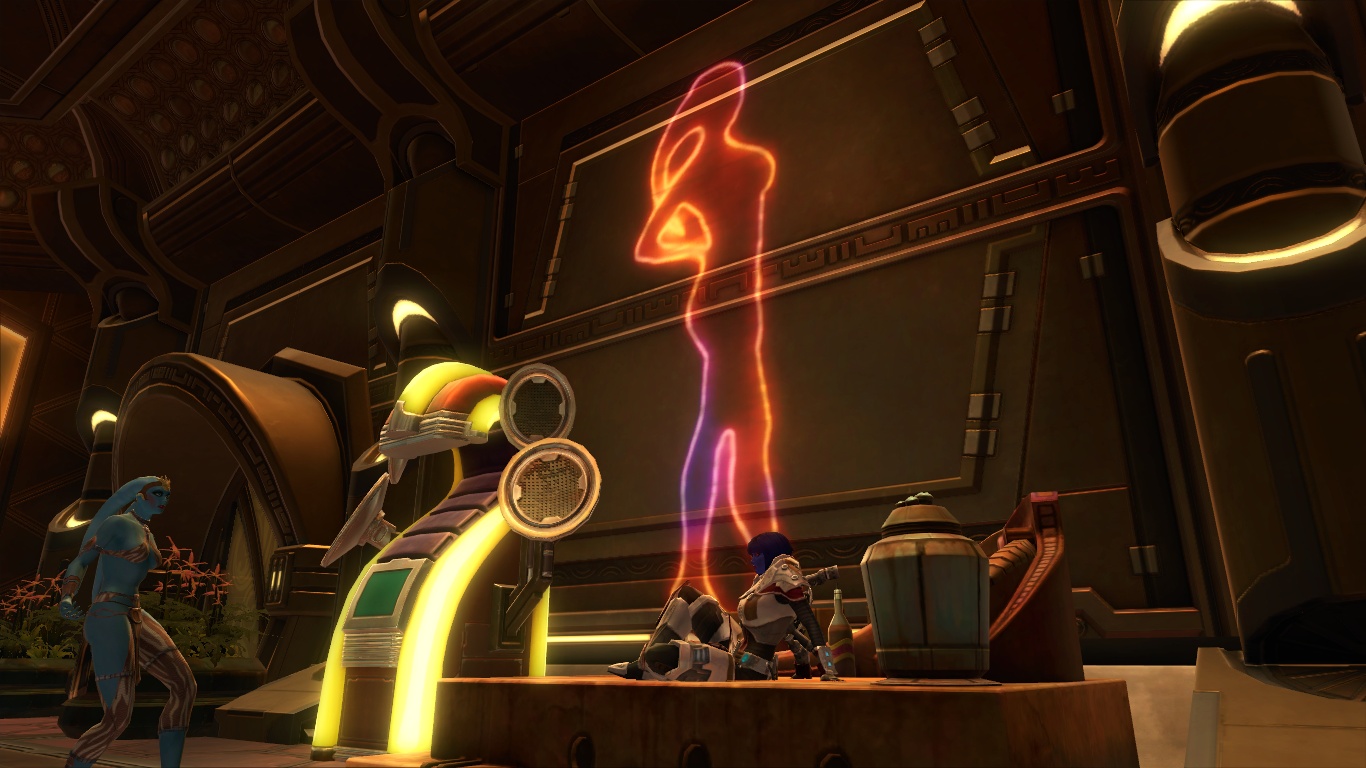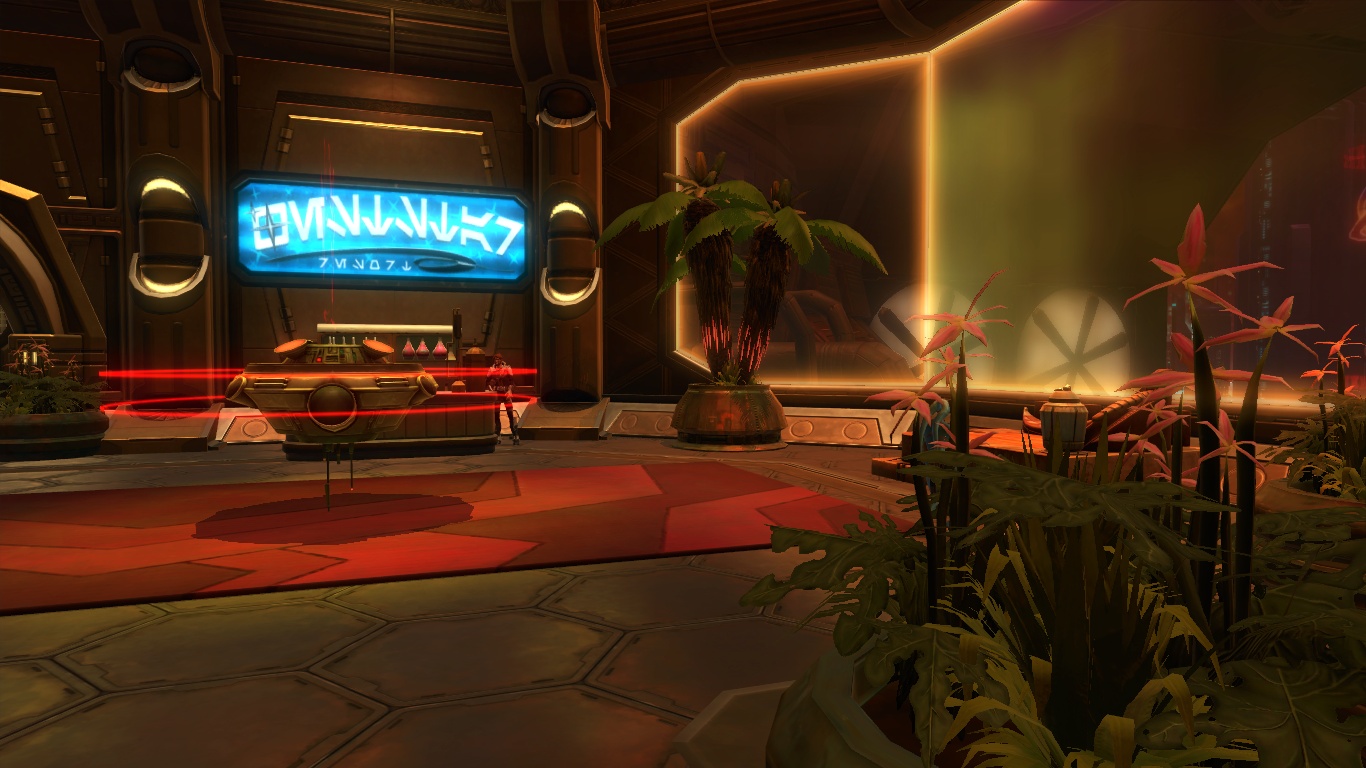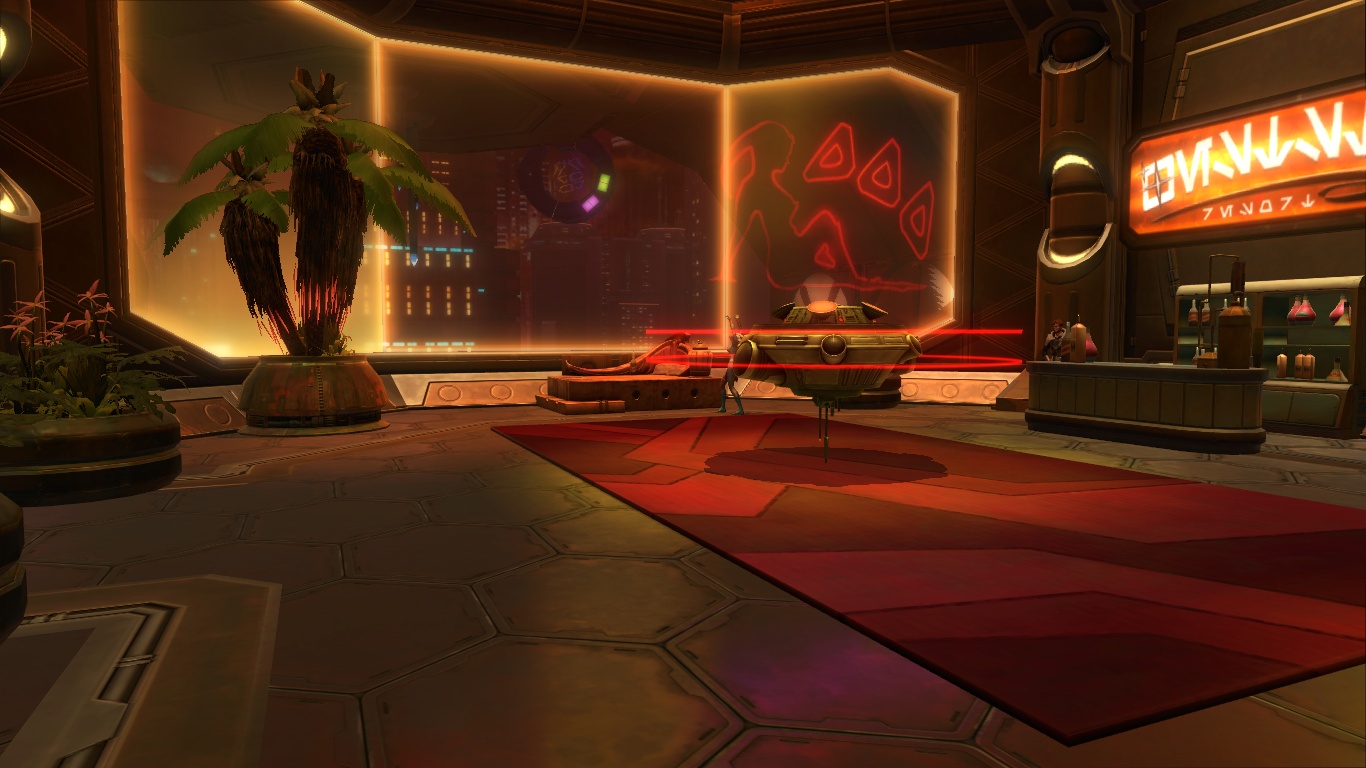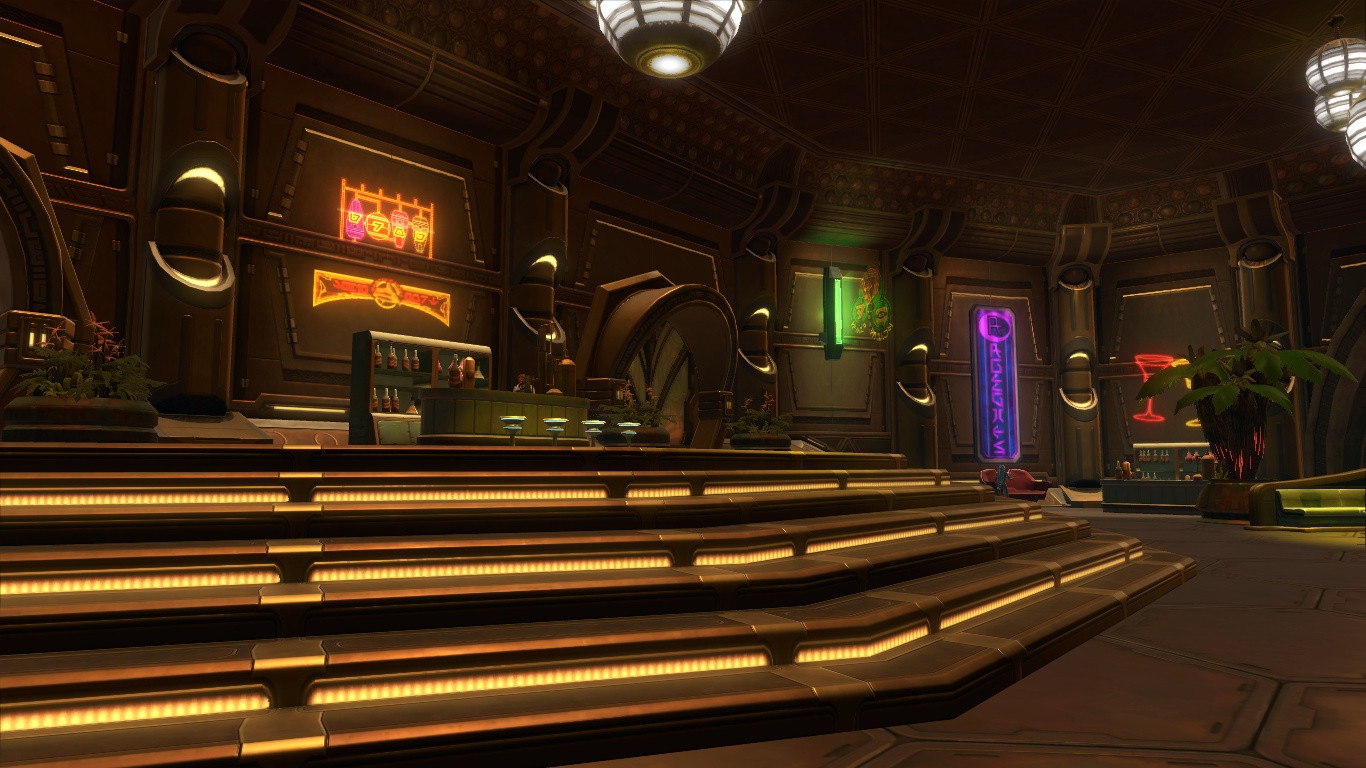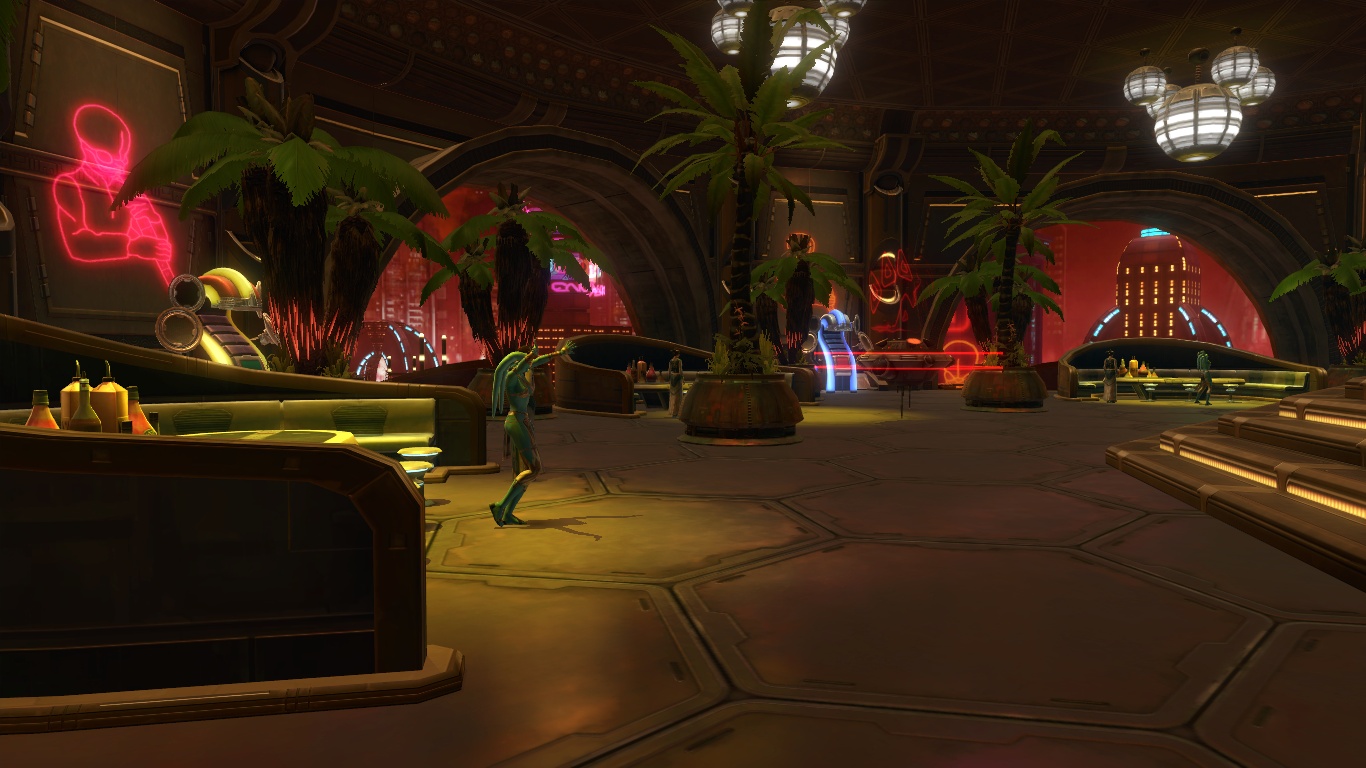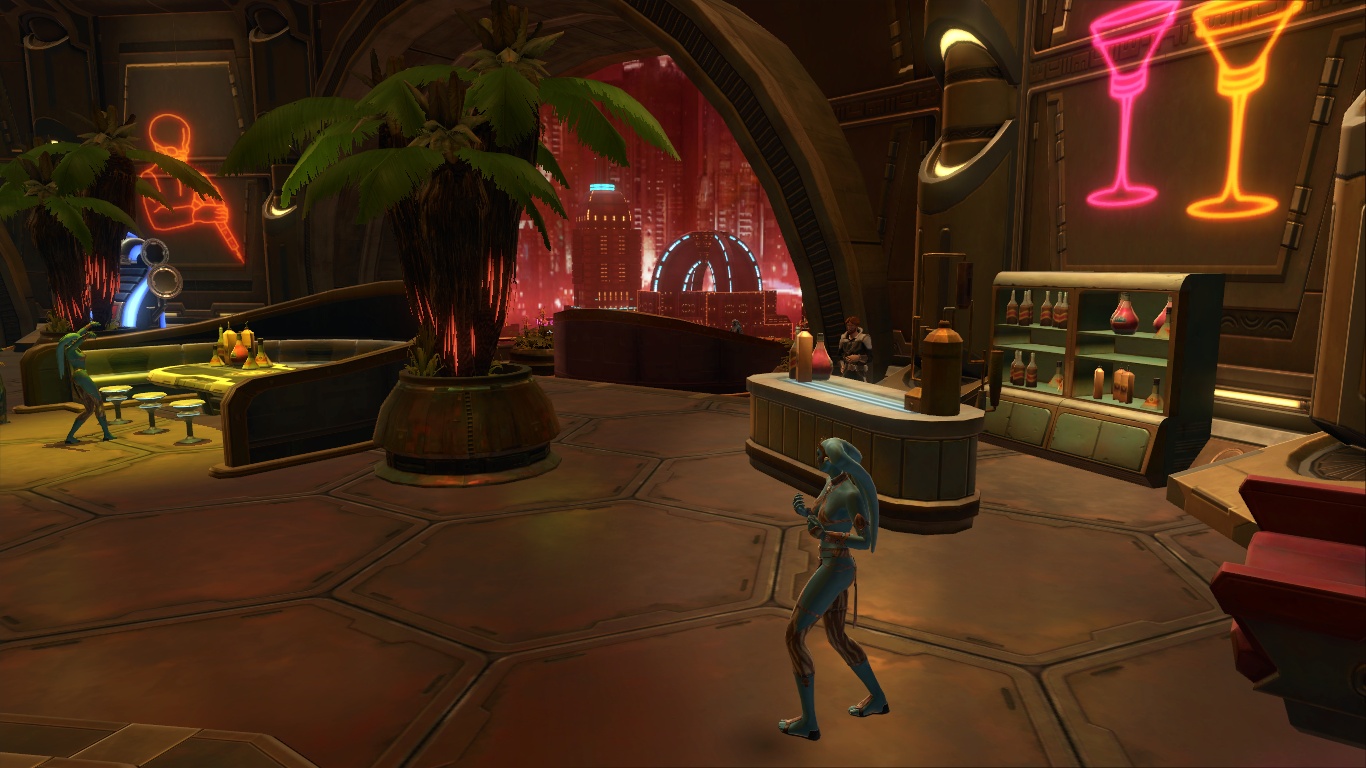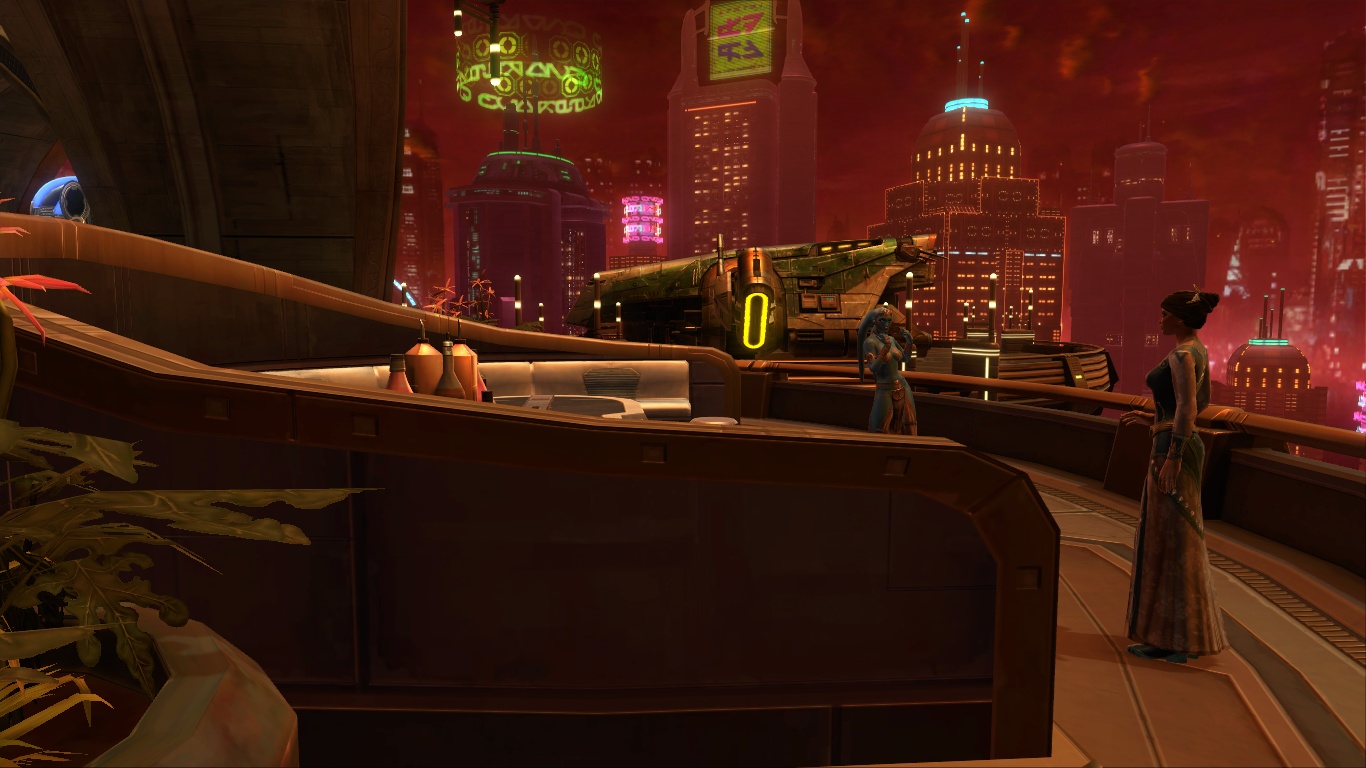 Video:
Information:
Hey, I'm Baianai from The Red Eclipse server. I recently transfered here with me progression guild and i decided to remake my strongholds with this chance. I'm hoping you'll like the ideas and like my submission aswell. It's on public listing on server and anyone who whispers me in-game can an invite aswell to check out details. Thank you for taking your time and viewing my SH and DFTBA! 😉
16-18 – Balcony
19-20 – Registeration Desks/Loans
21-22 – Casino
23 – Lounge Enterence
24-27 – Dancer Lounge
28-30 – Cantina
Don't forget to check first part!
Thank you for liking!
Other Strongholds by Baianai: