Images:
Nar Shaddaa Sky Palace
Submitted by: Baianai – The Red Eclipse
Publicly Listed
Neutral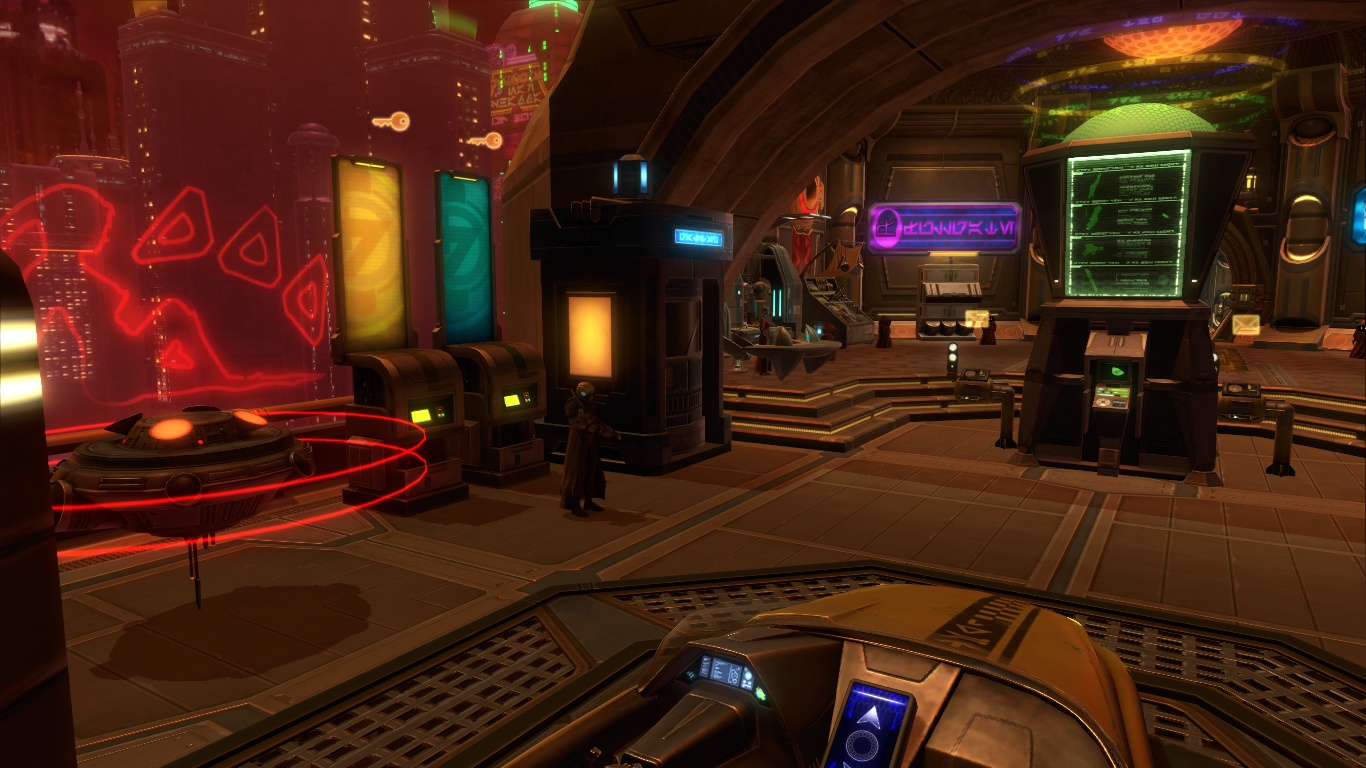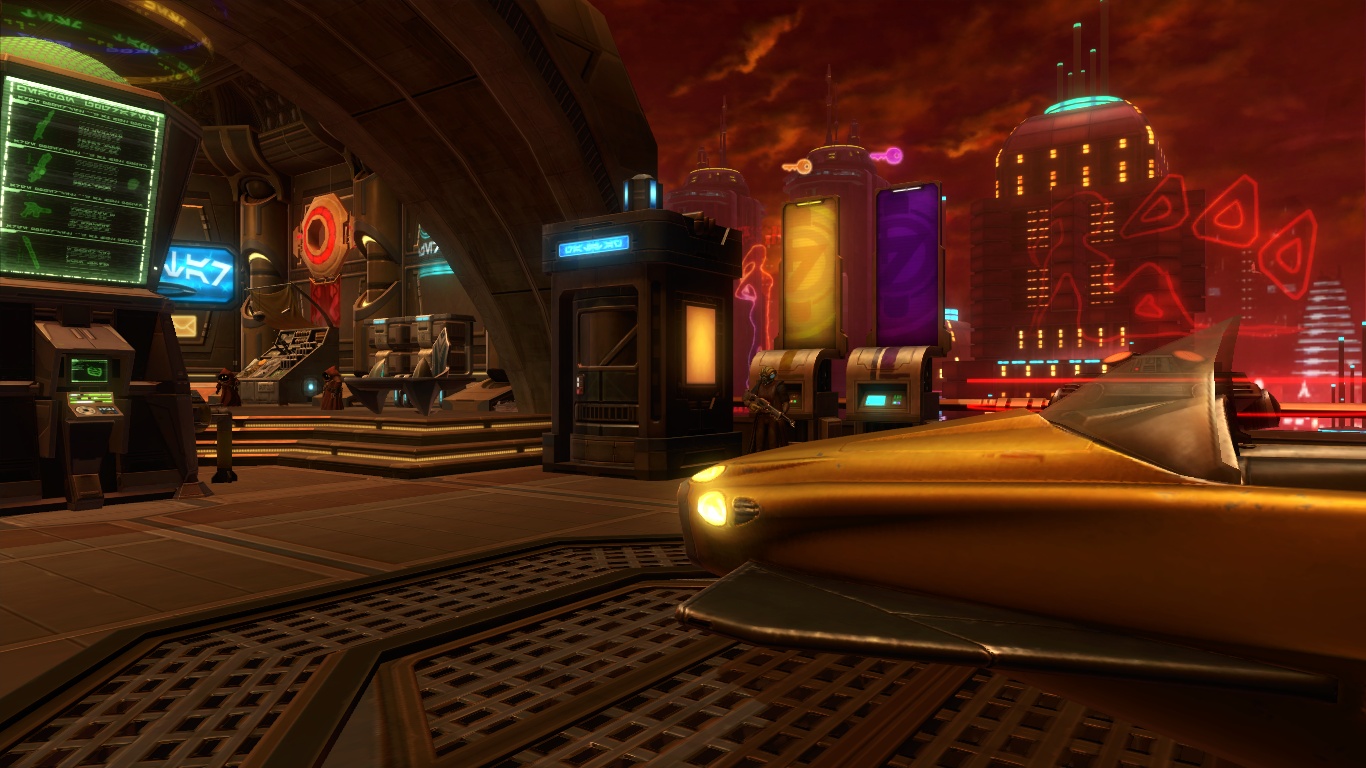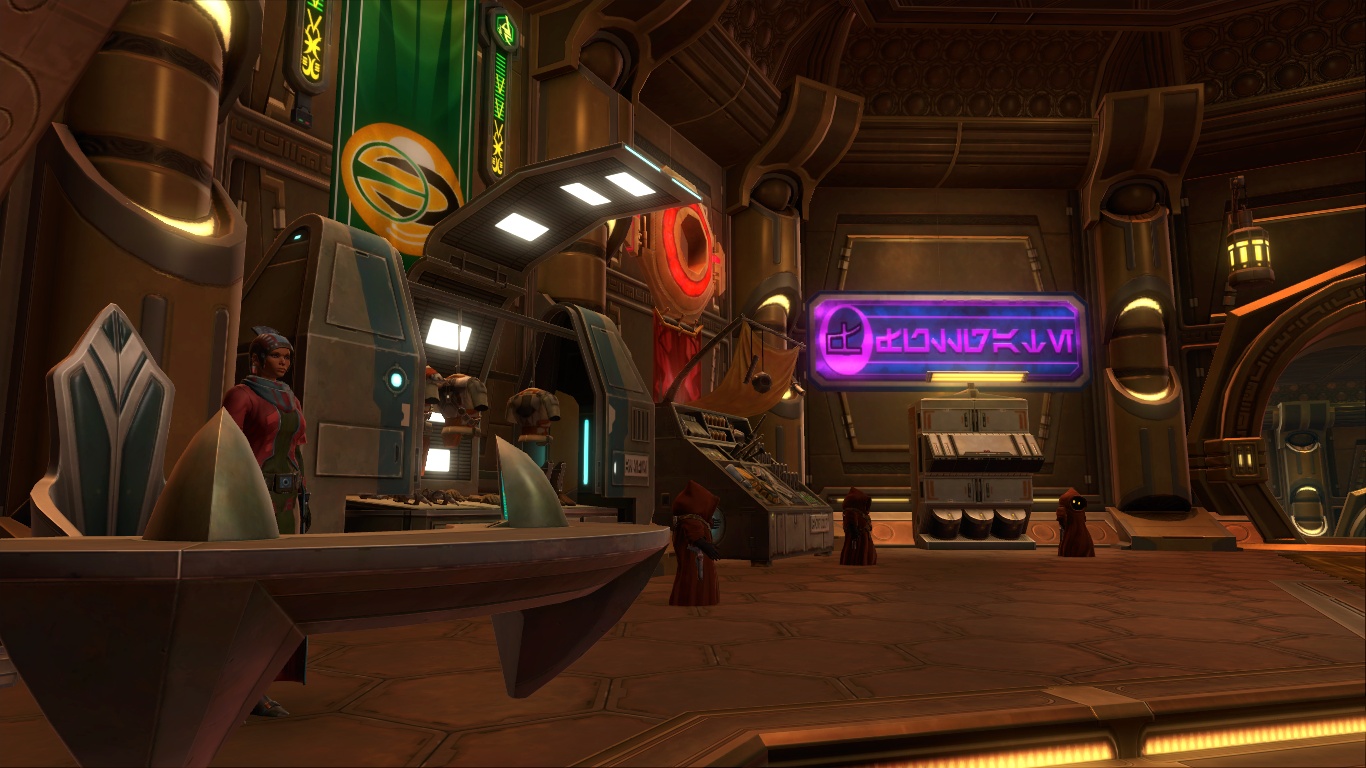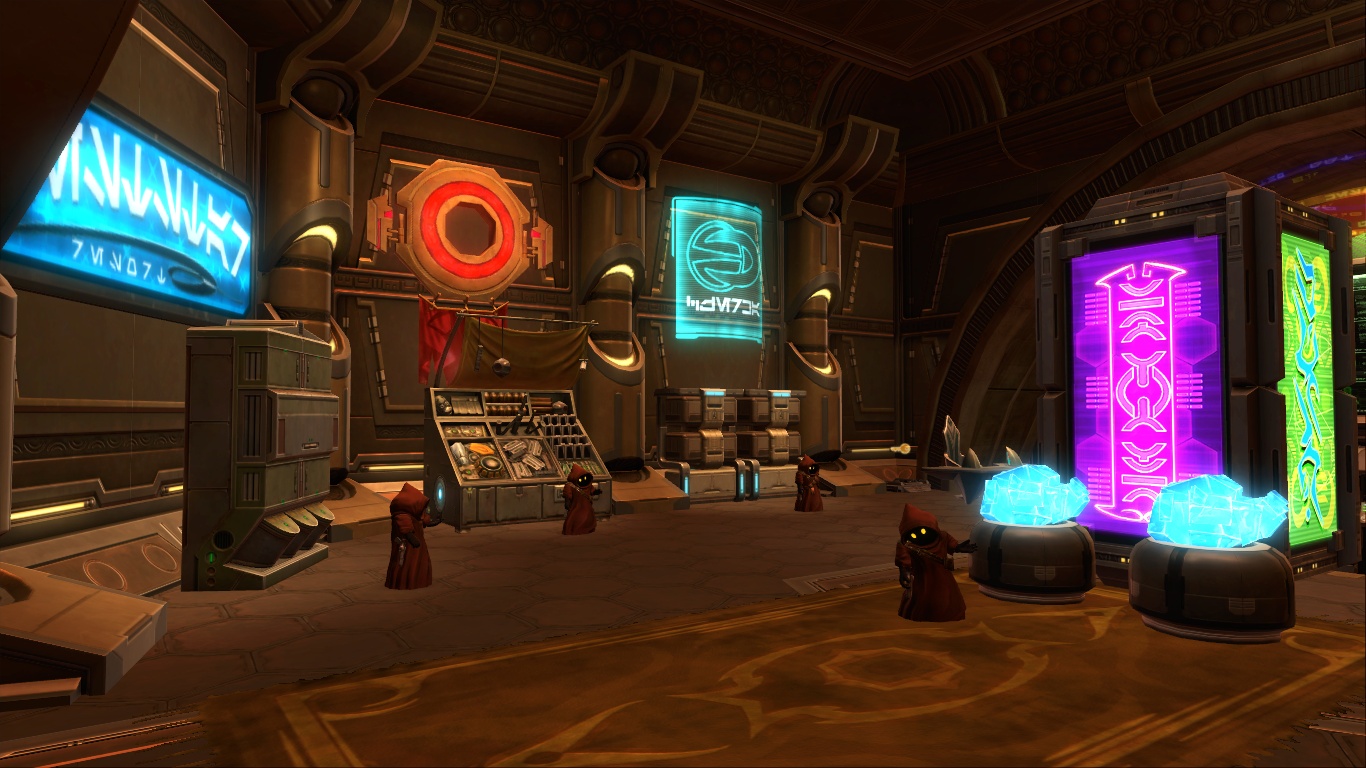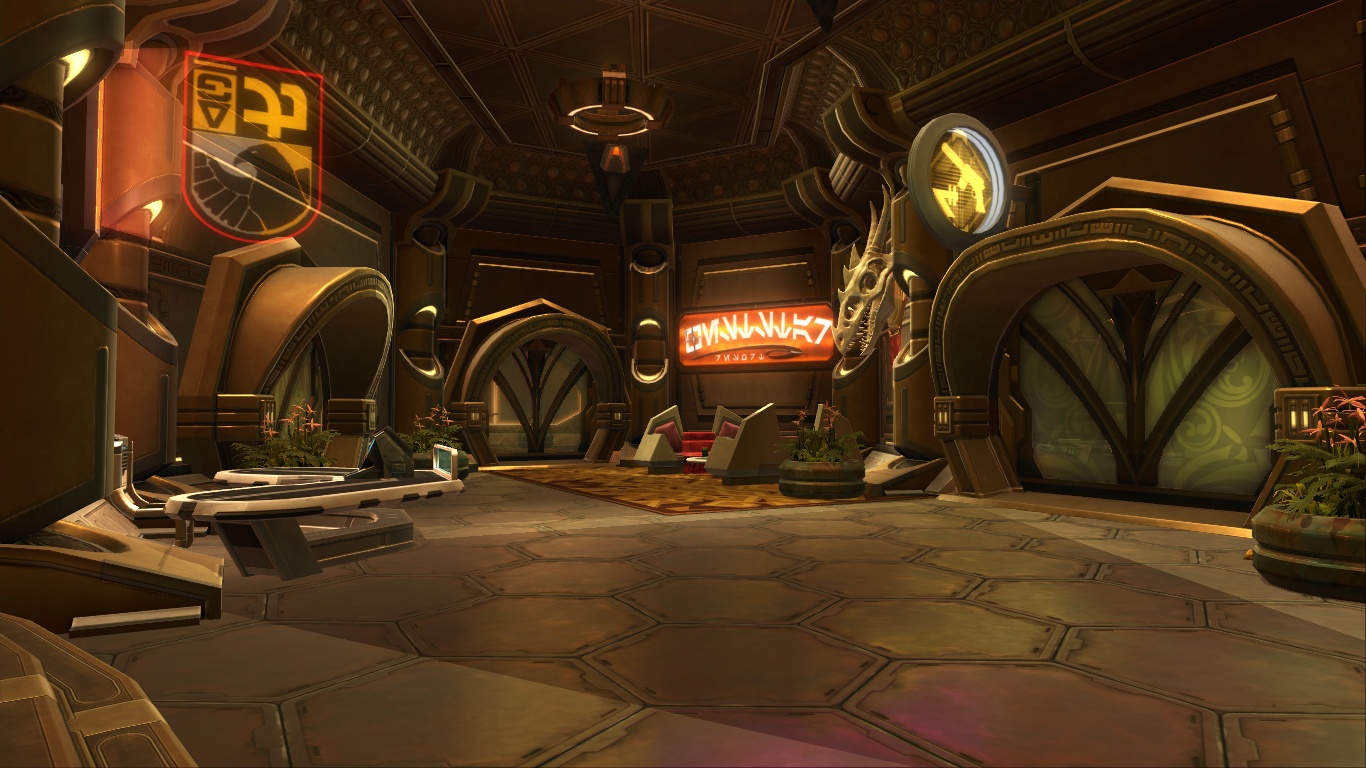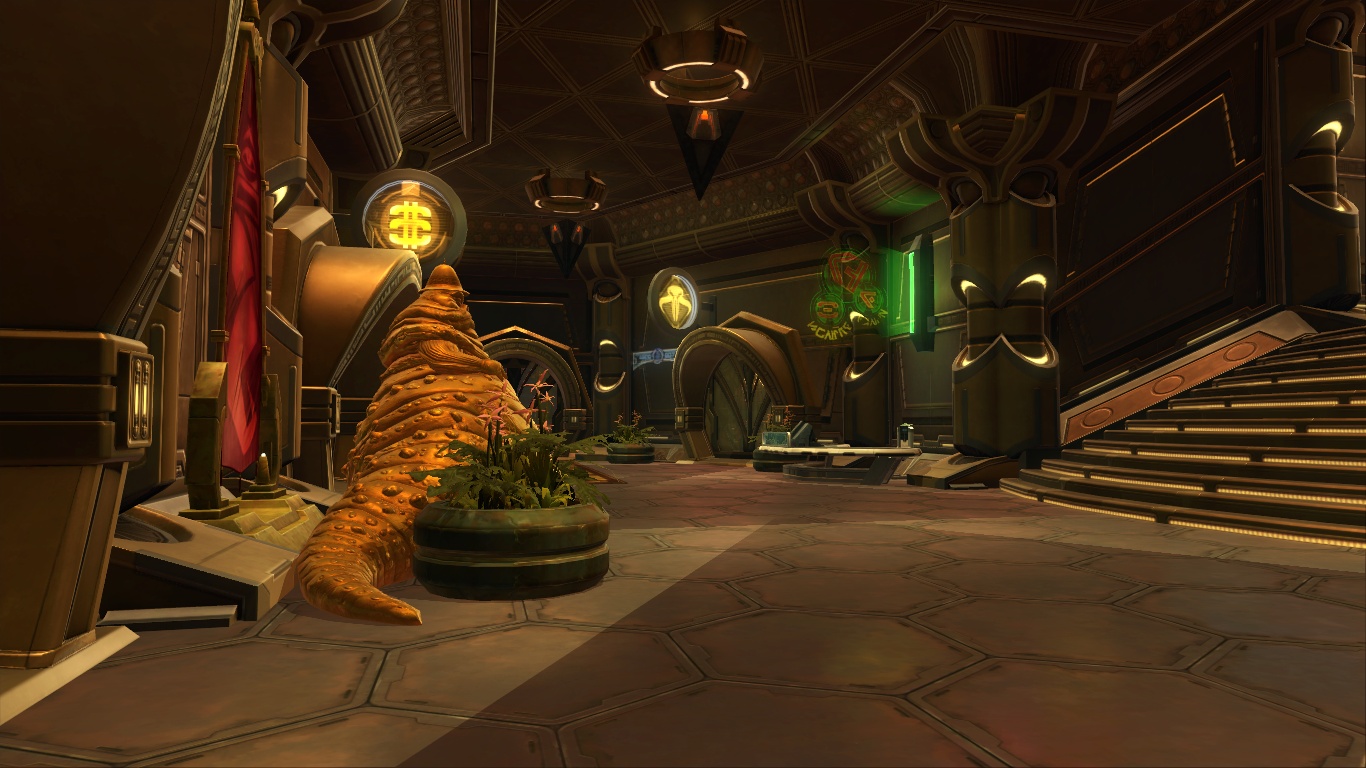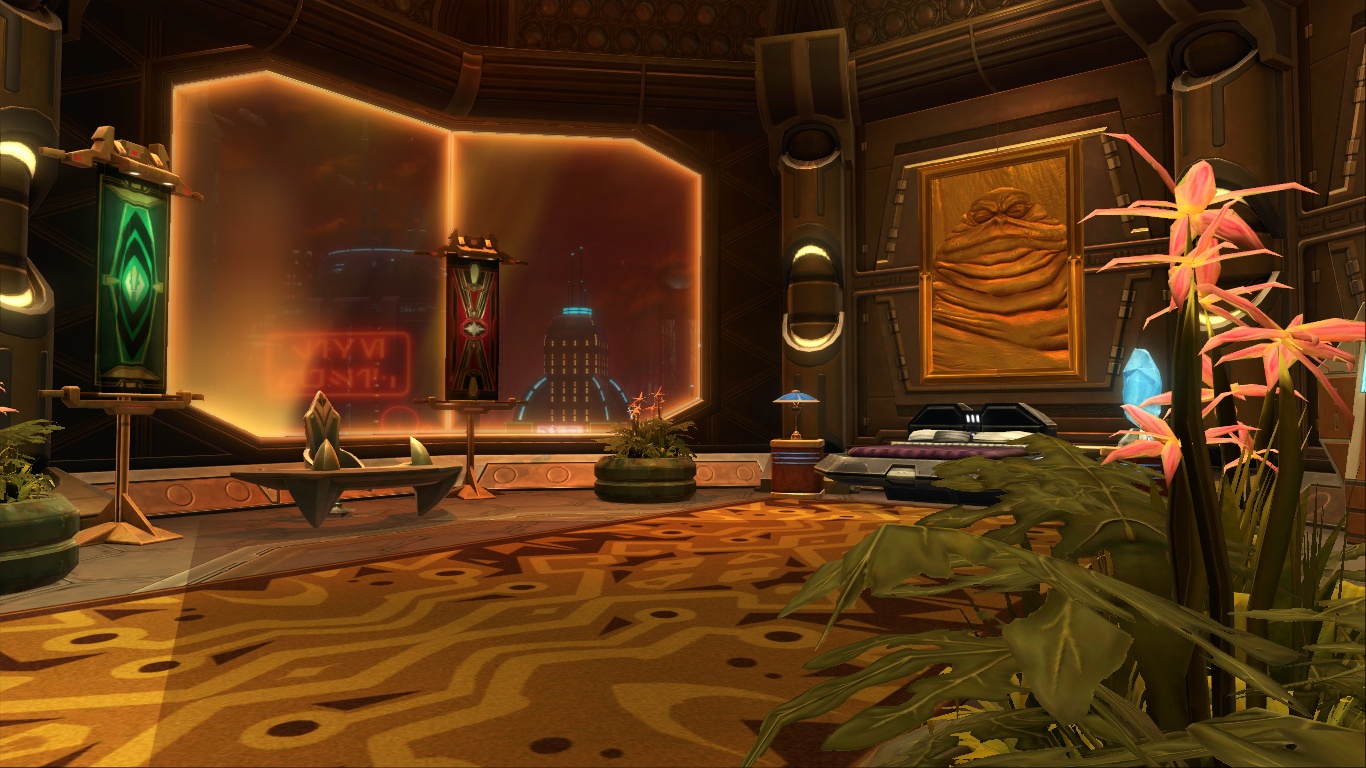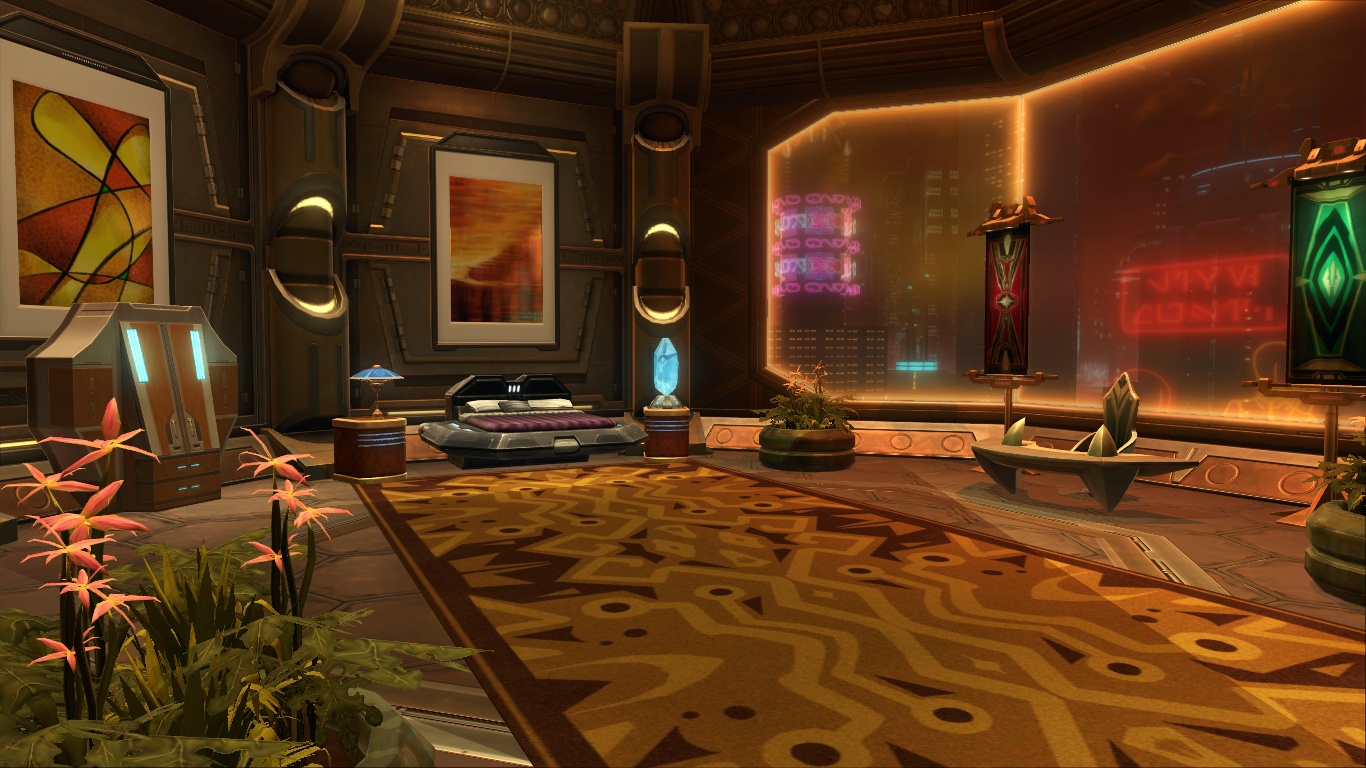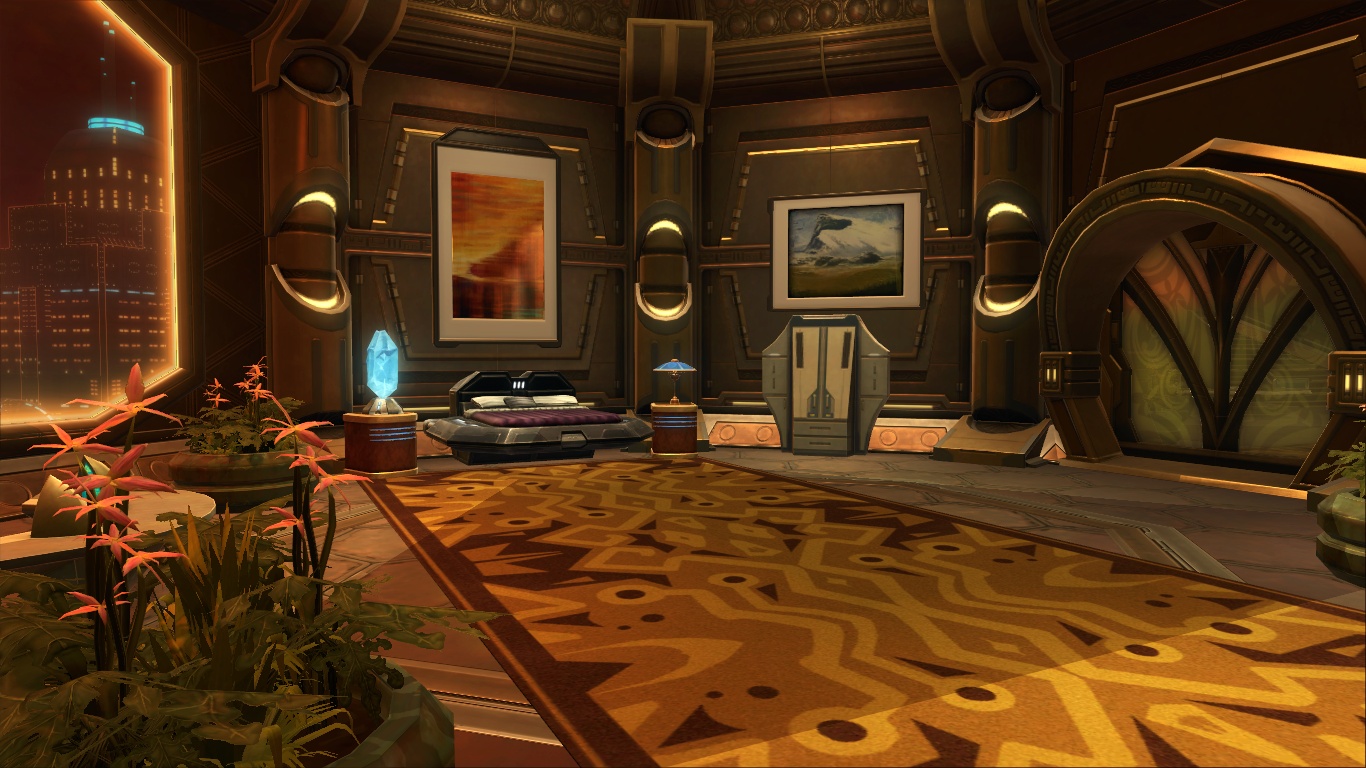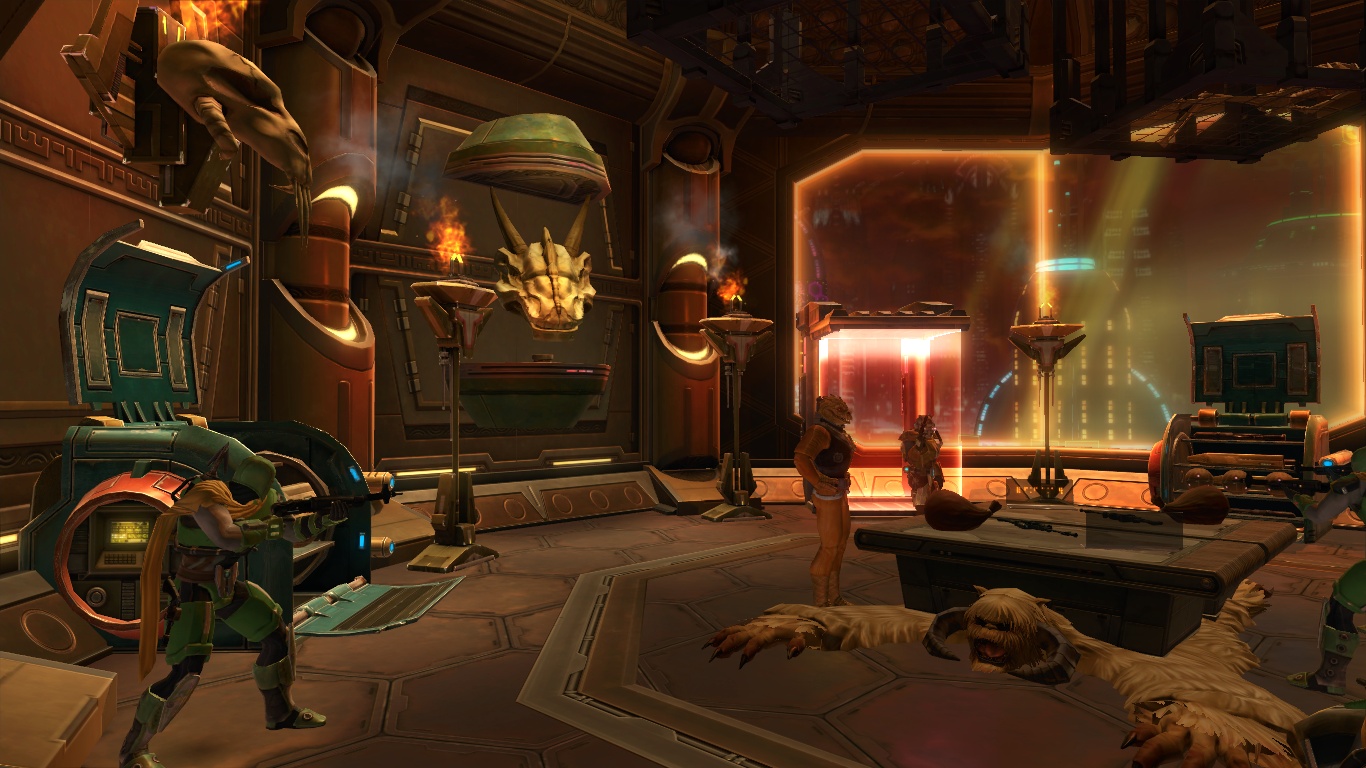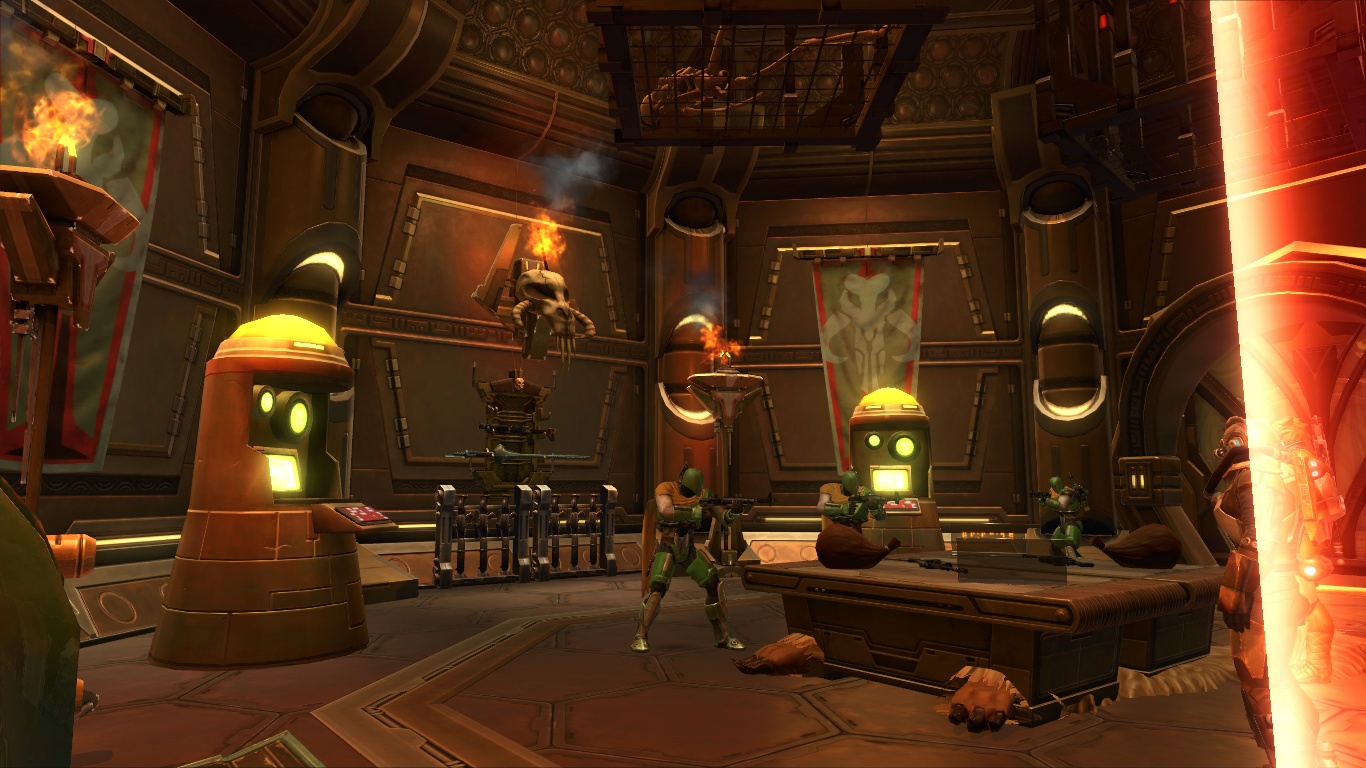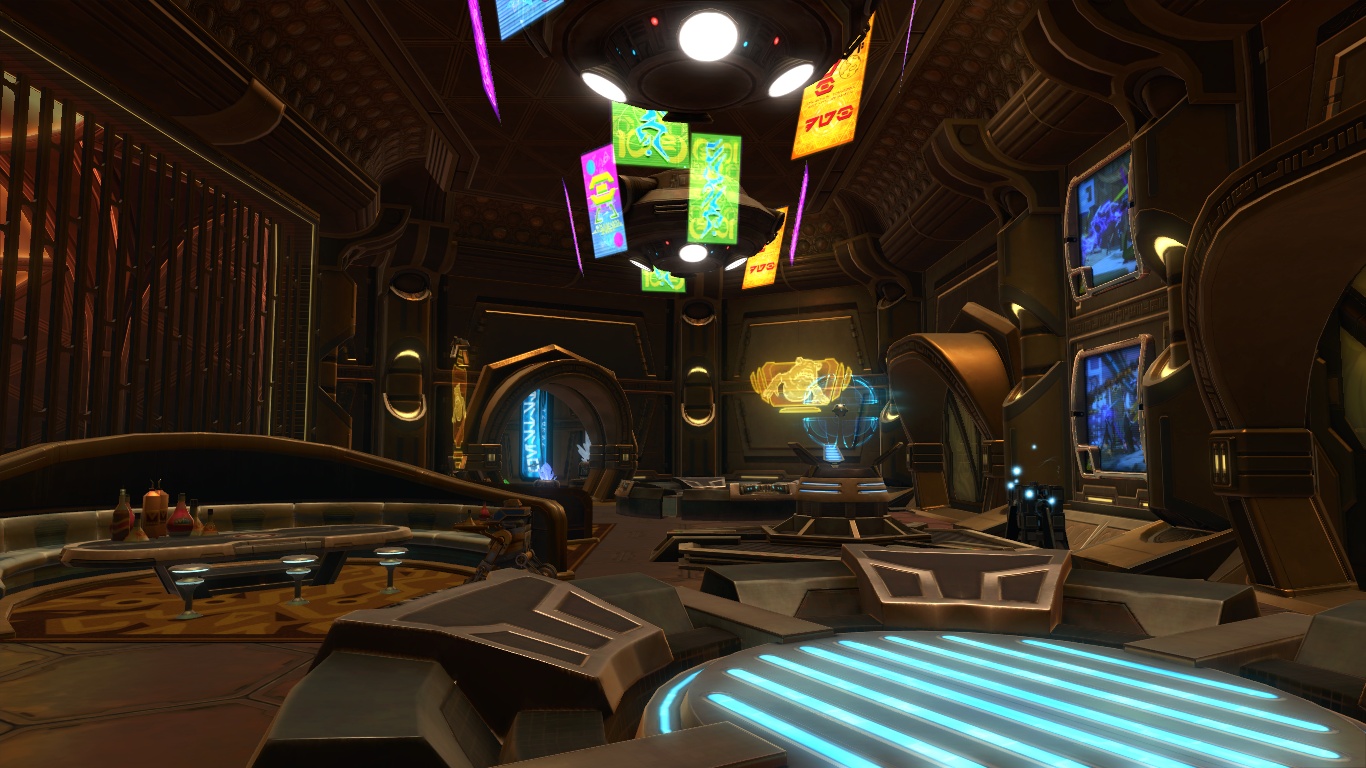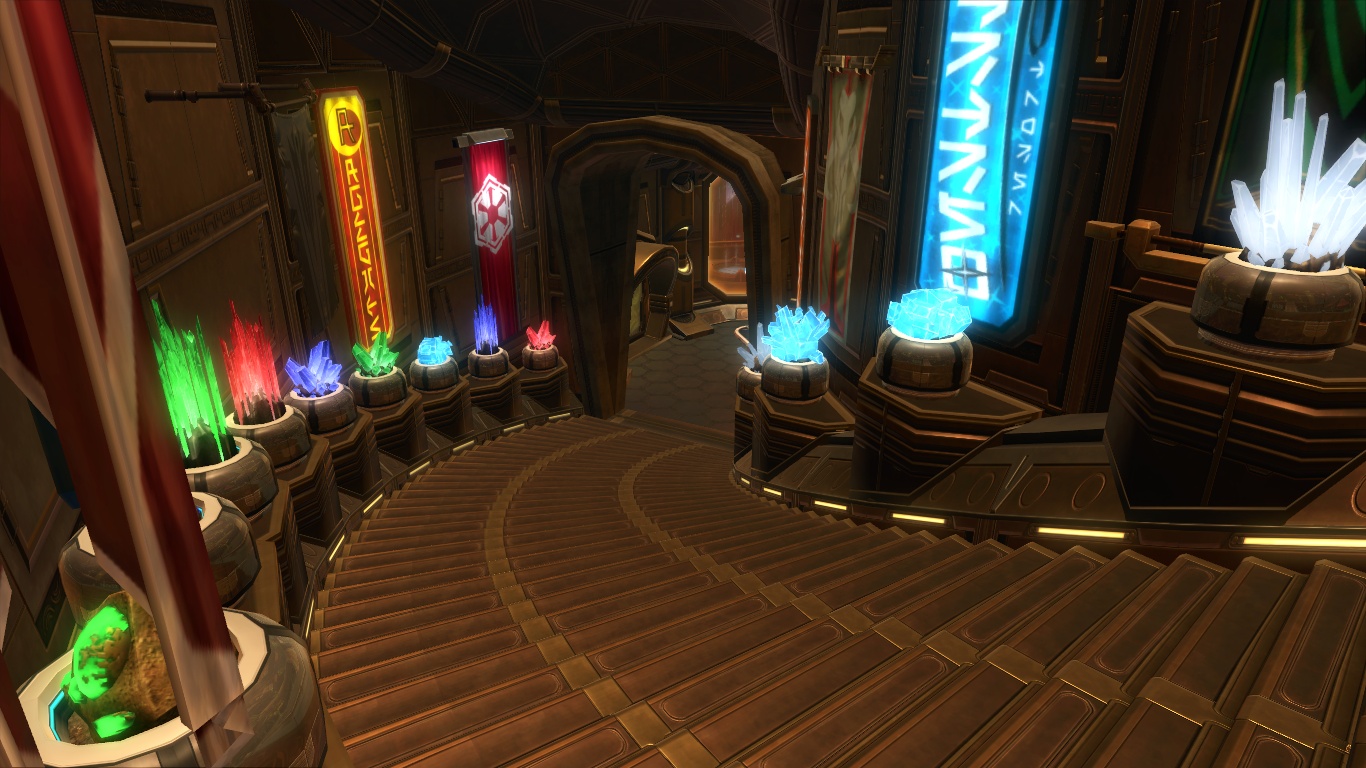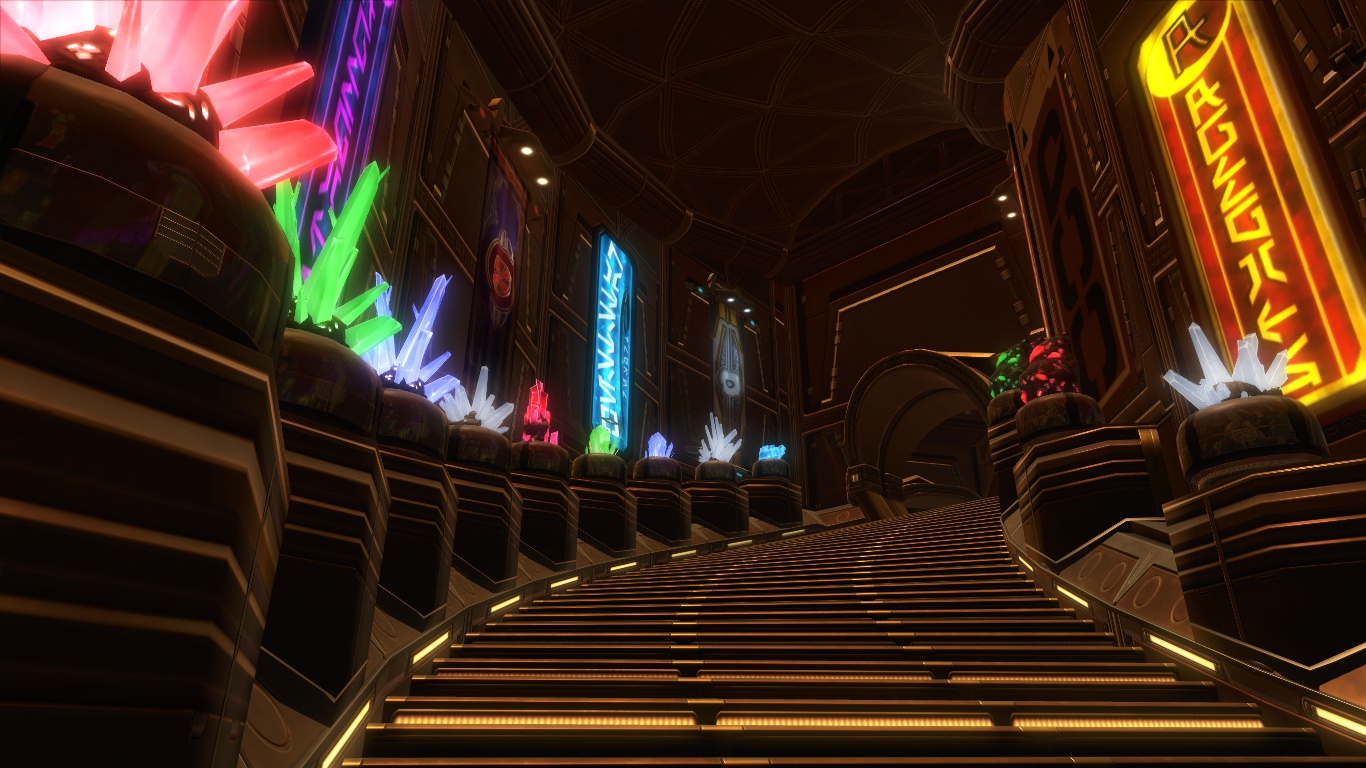 Video:
Information:
Hey, I'm Baianai from The Red Eclipse server. I recently transferred here with me progression guild and i decided to remake my strongholds with this chance. I'm hoping you'll like the ideas and like my submission as well. It's on public listing on server and anyone who whispers me in-game can an invite as well to check out details. Thank you for taking your time and viewing my SH and DFTBA! 😉
1-4 – Market Place
5-6 – Lobby (Lighting Problem from game Duh!)
7-9 – Private Bedrooms
10-11 – Mandalorian Quarters
12-13 – Huttball Viewing Room
14-15 – Staircases
Rest on next submission!
Other Strongholds by Baianai: