Images:
Kaas City Apartment
Submitted by: Elora – Tomb of Freedon Nadd
Publicly Listed
Empire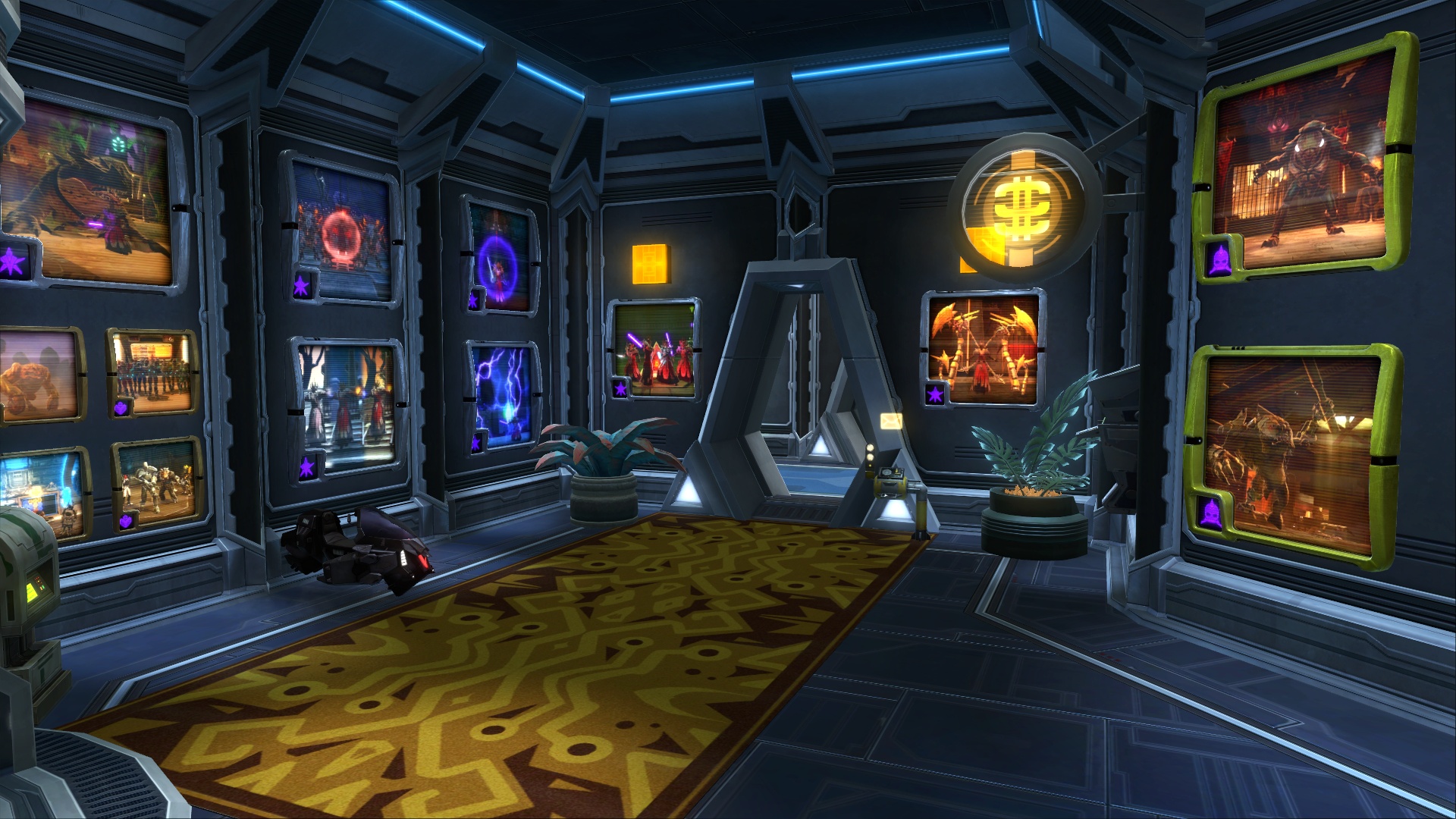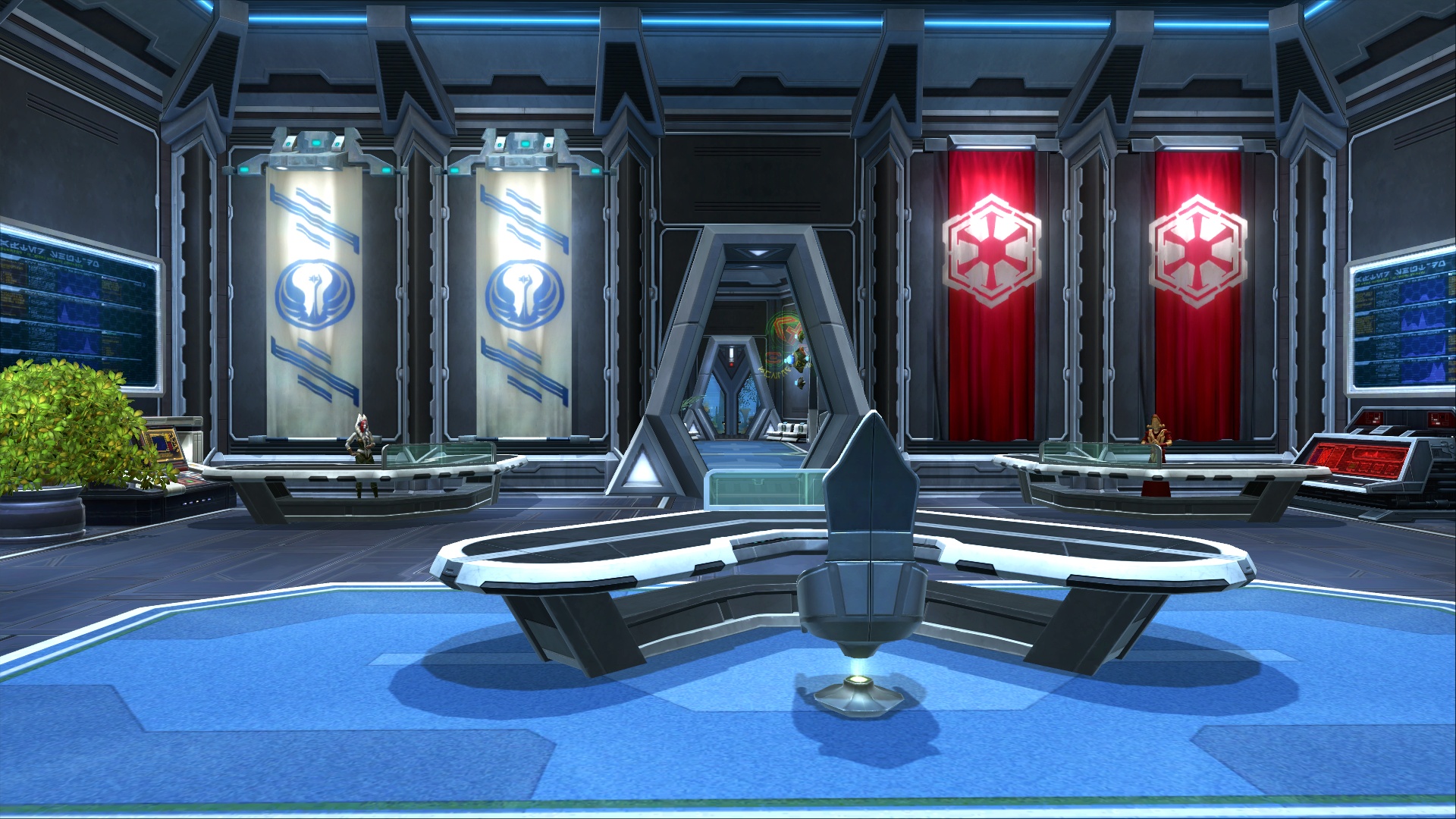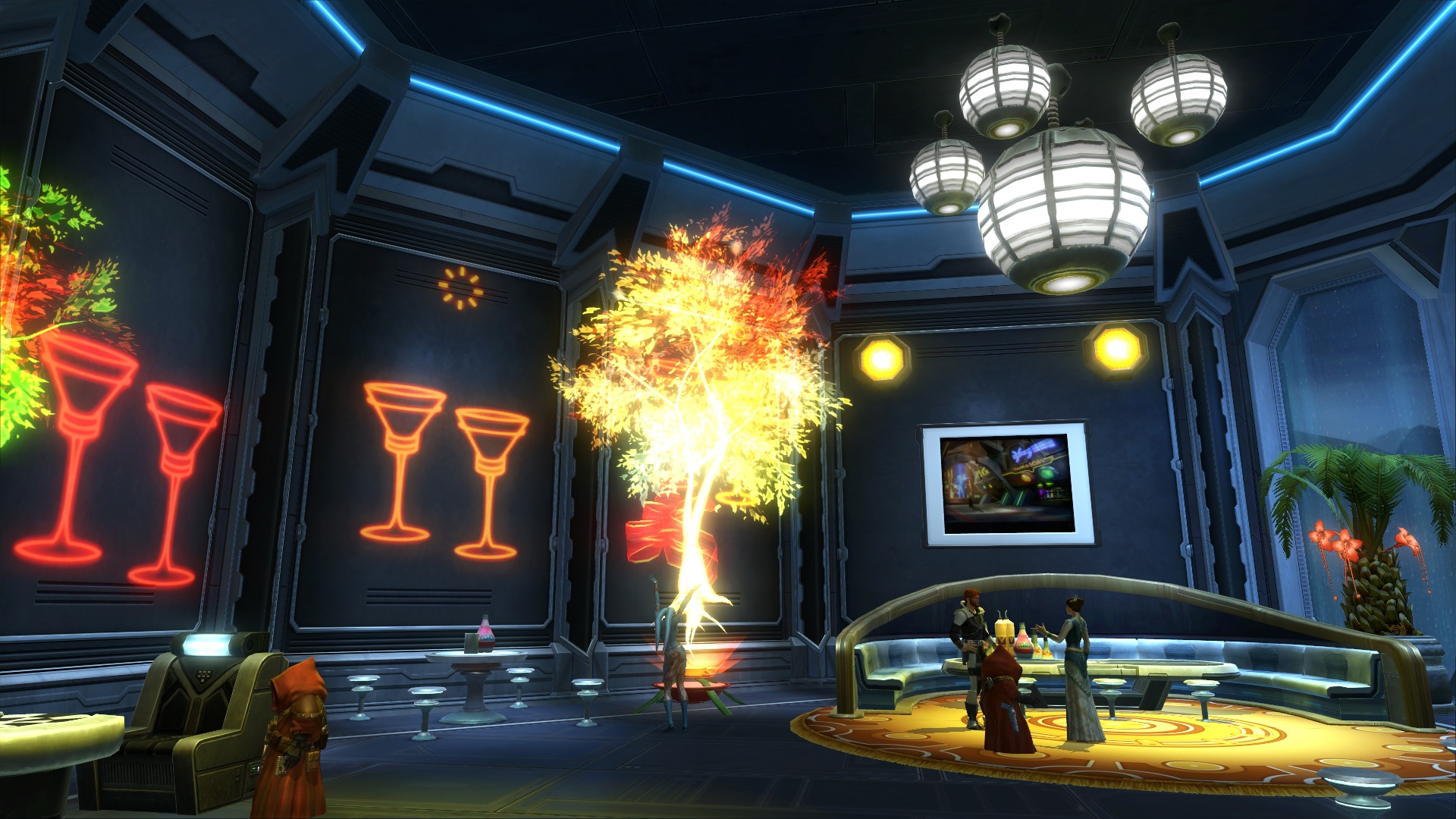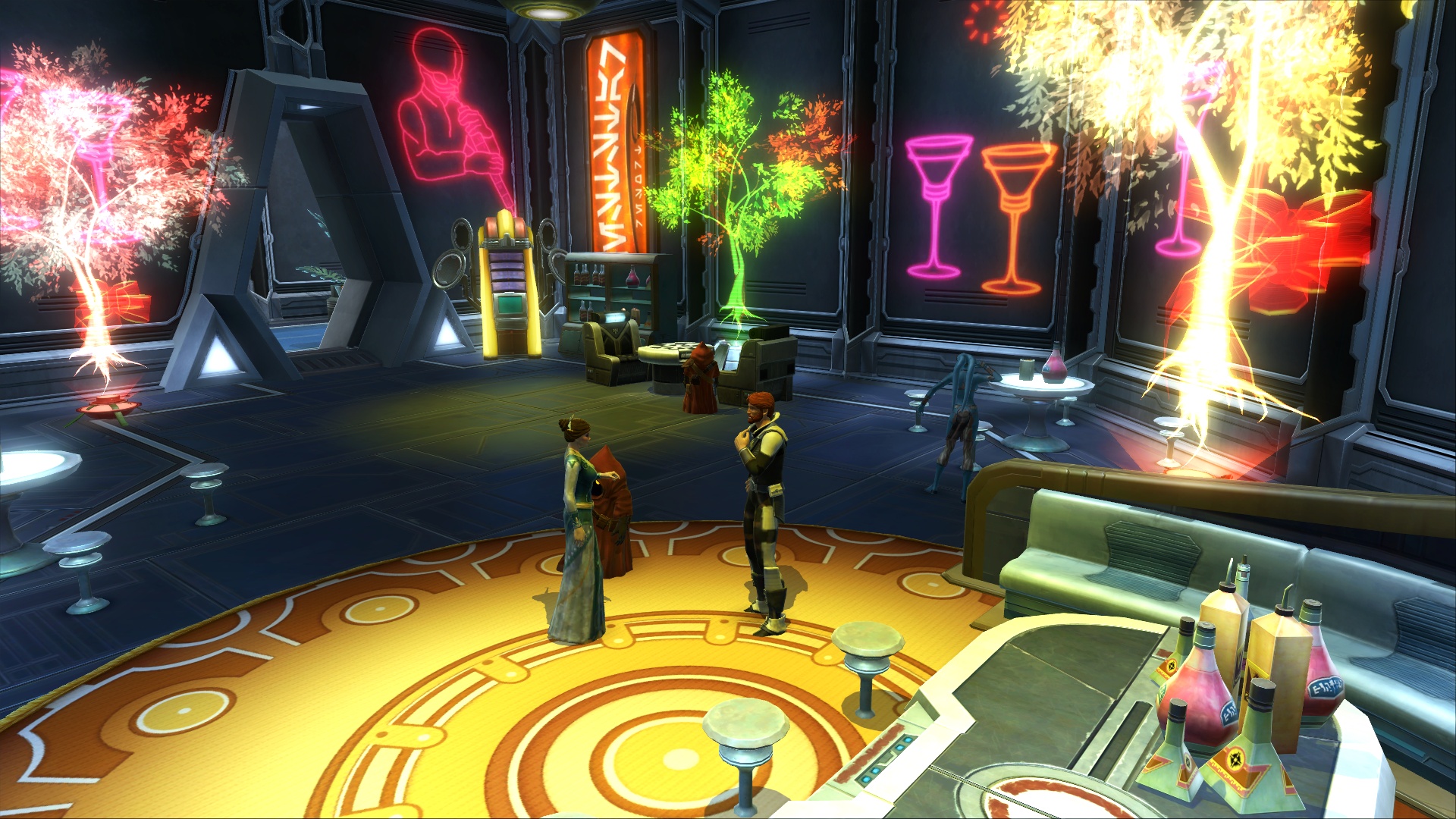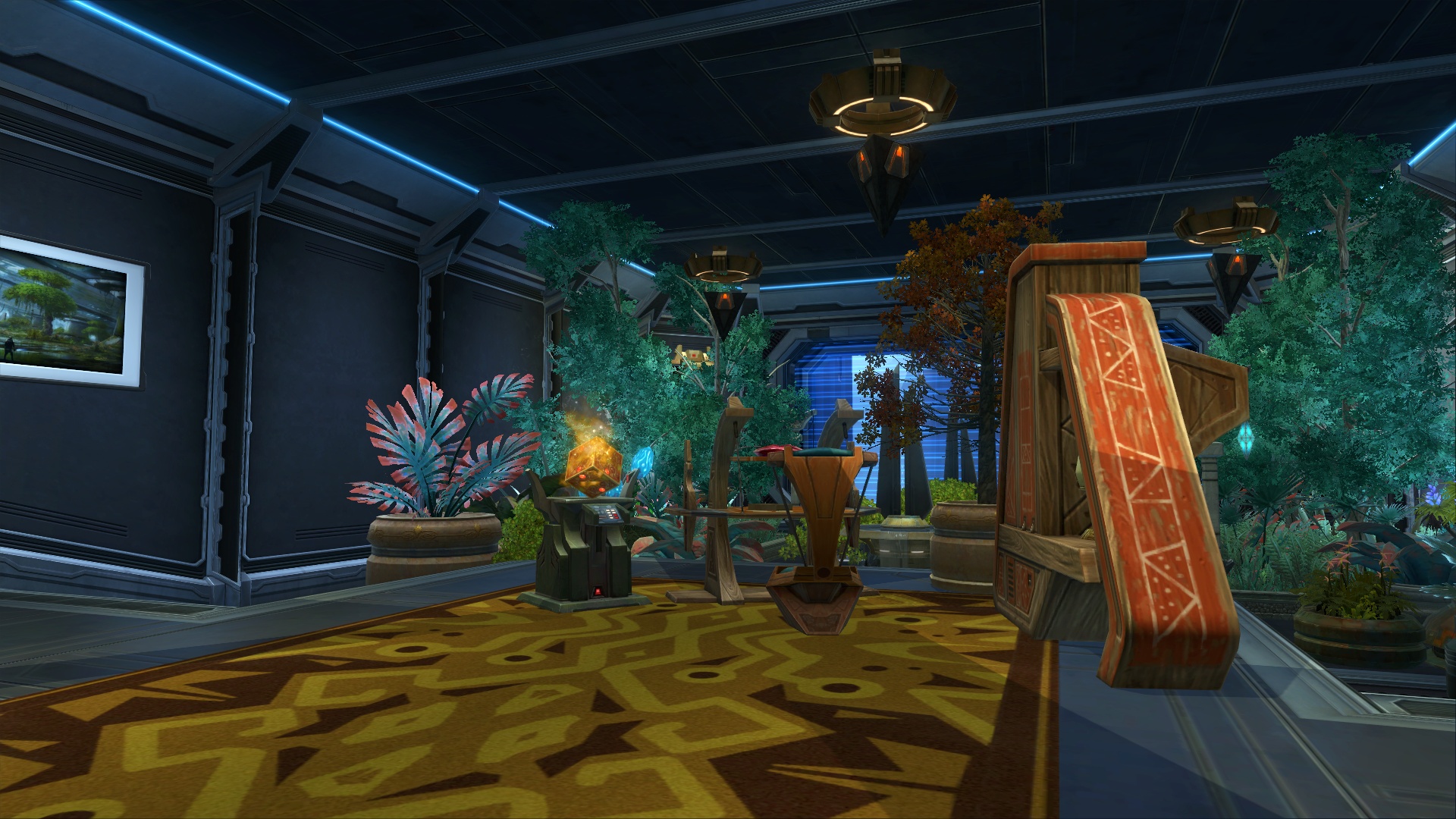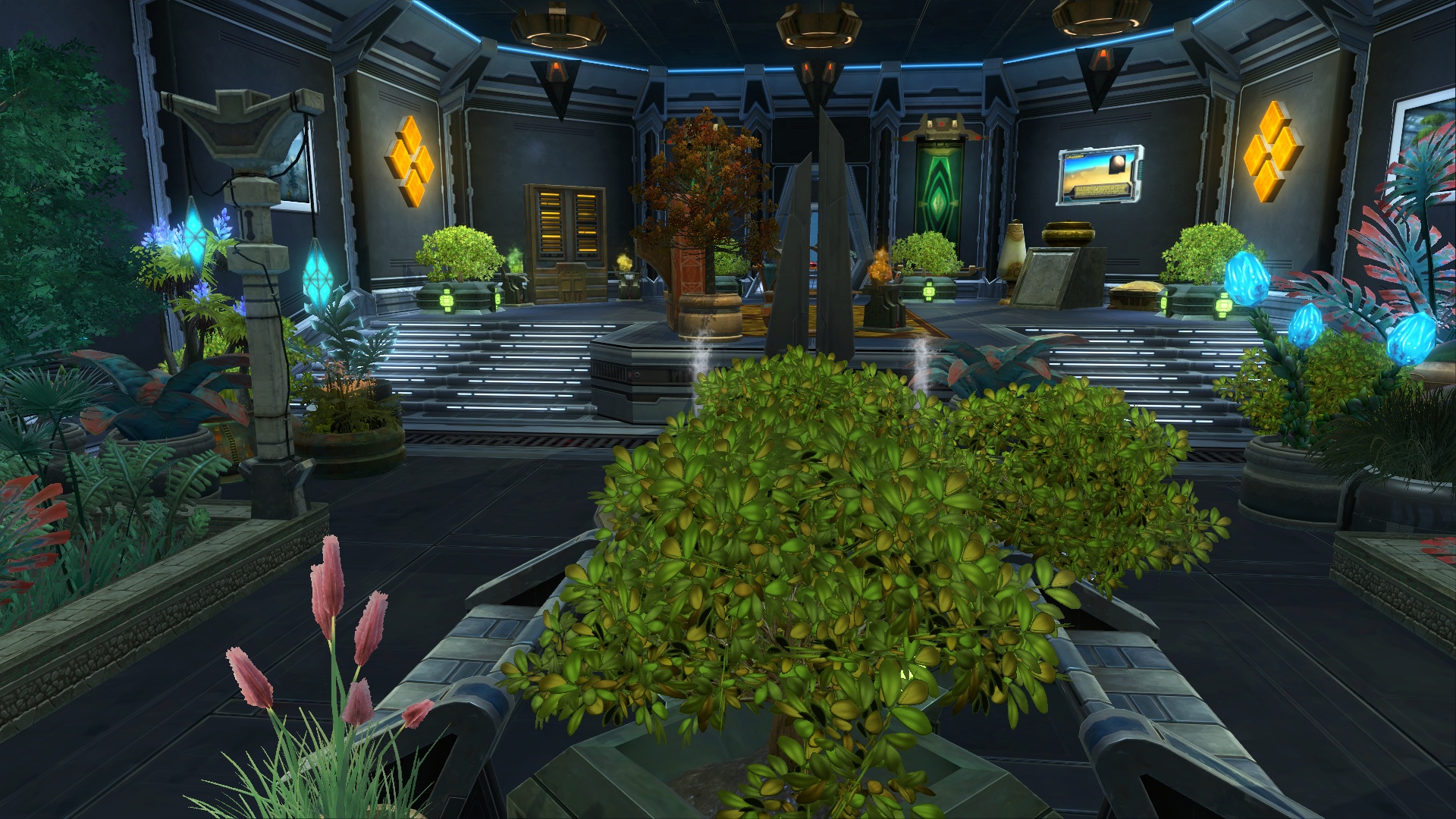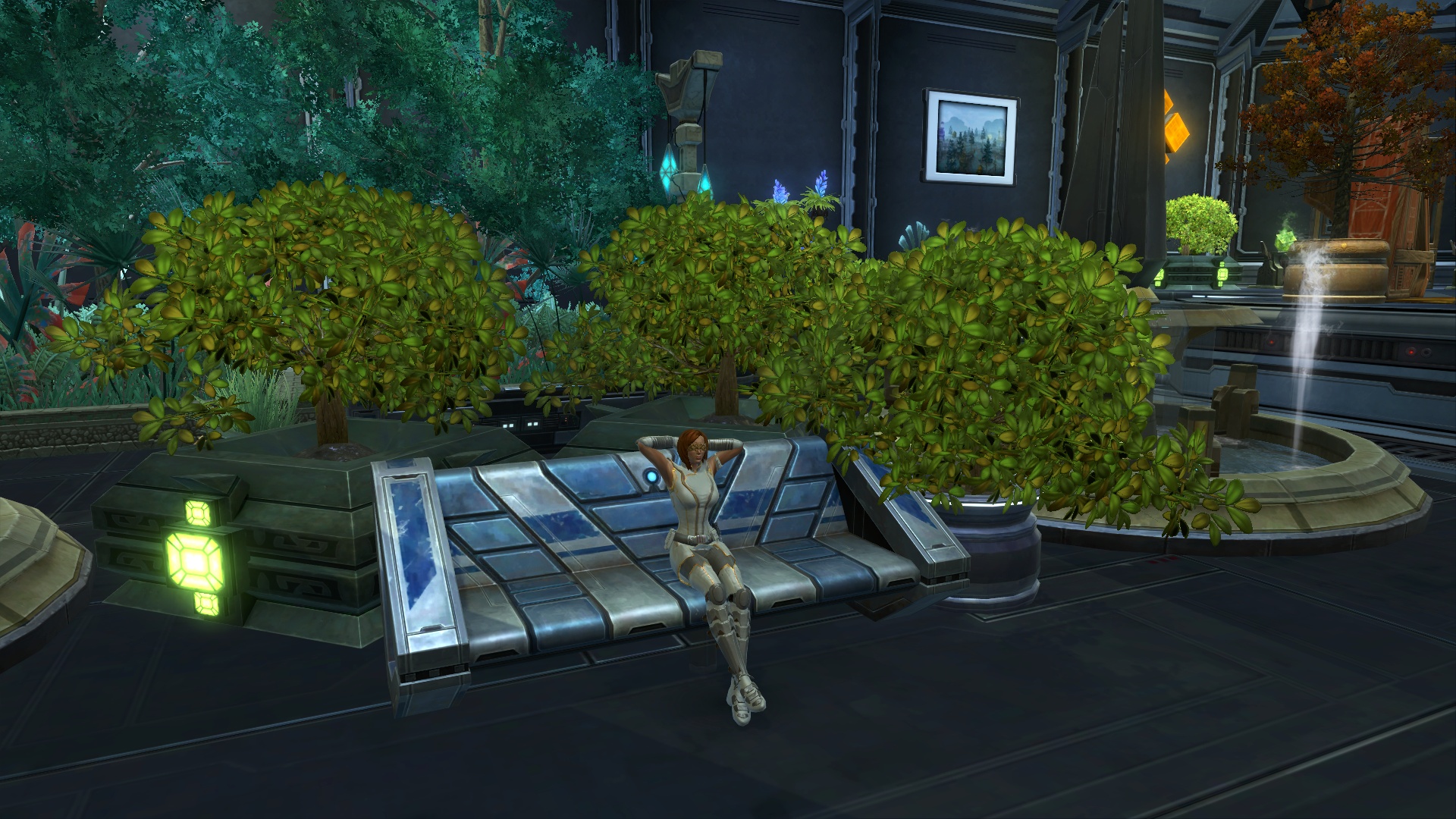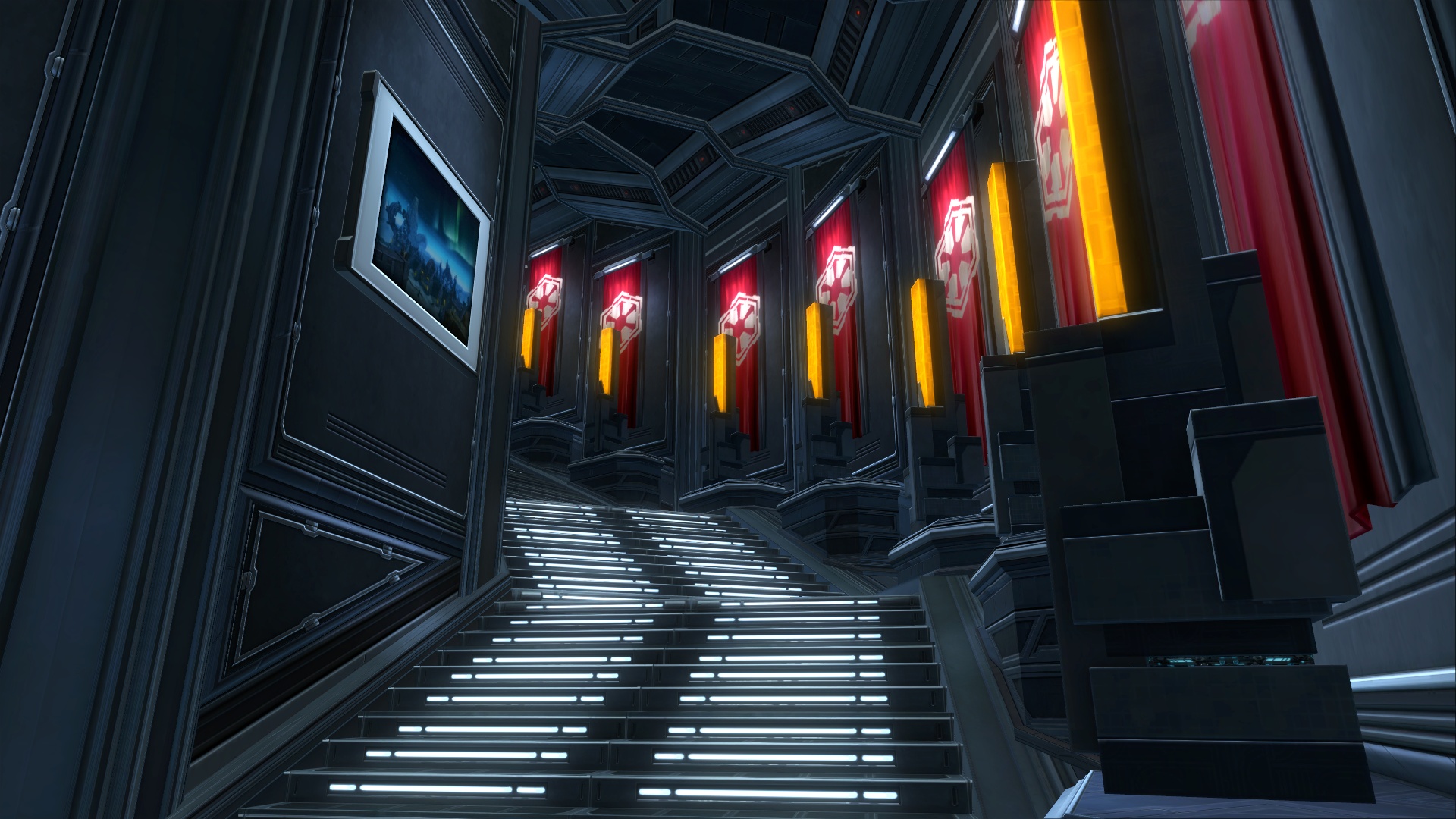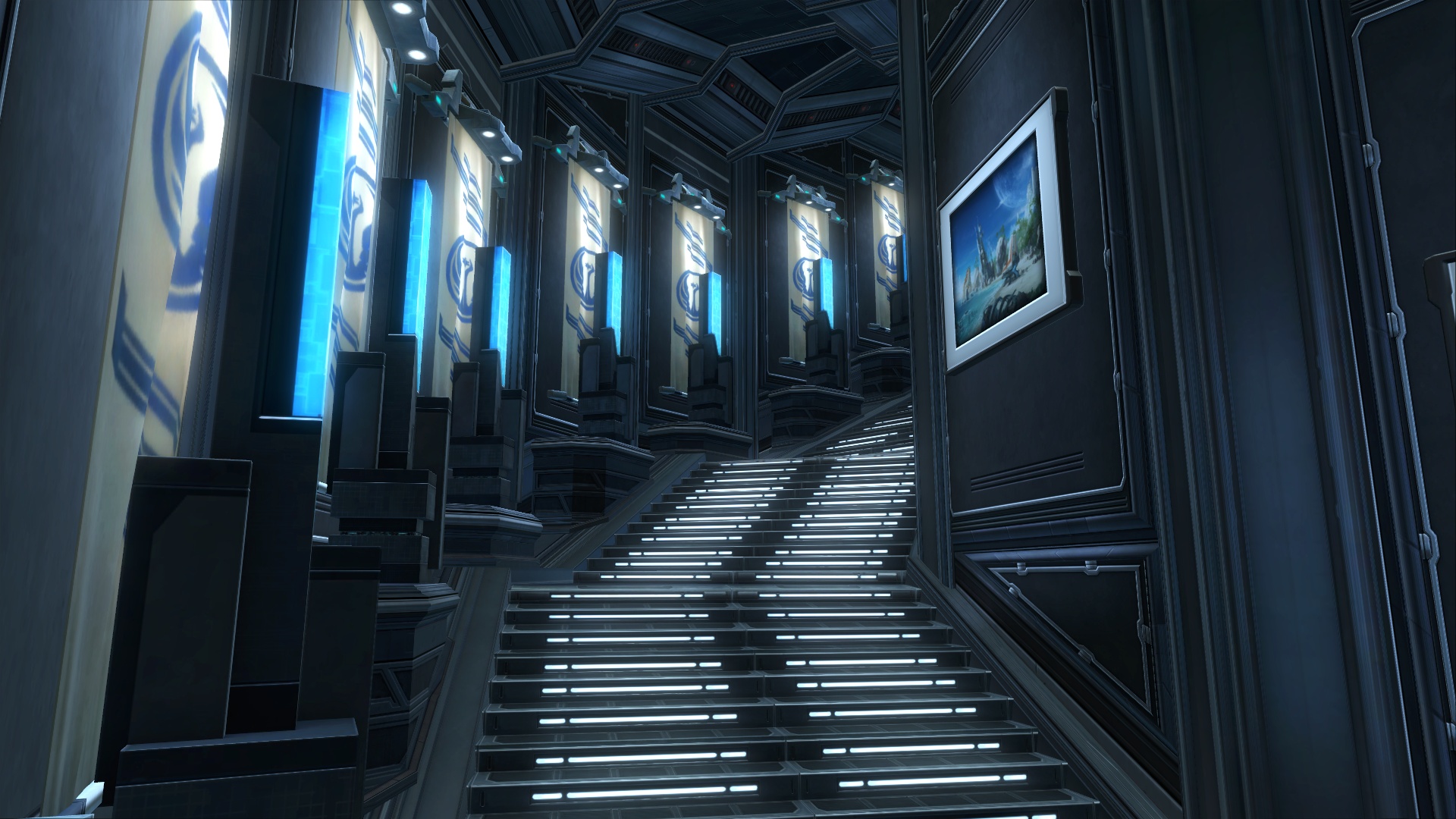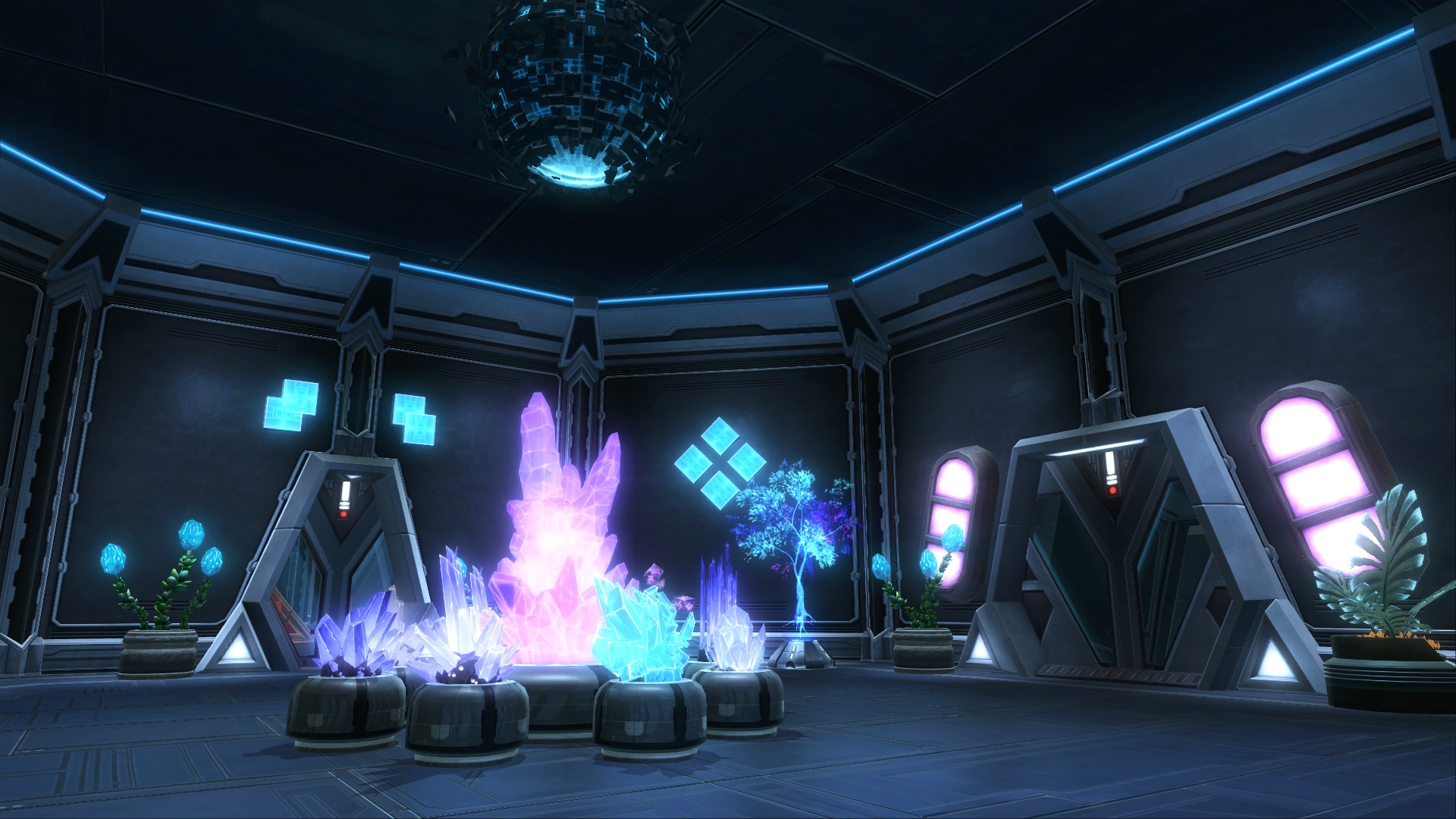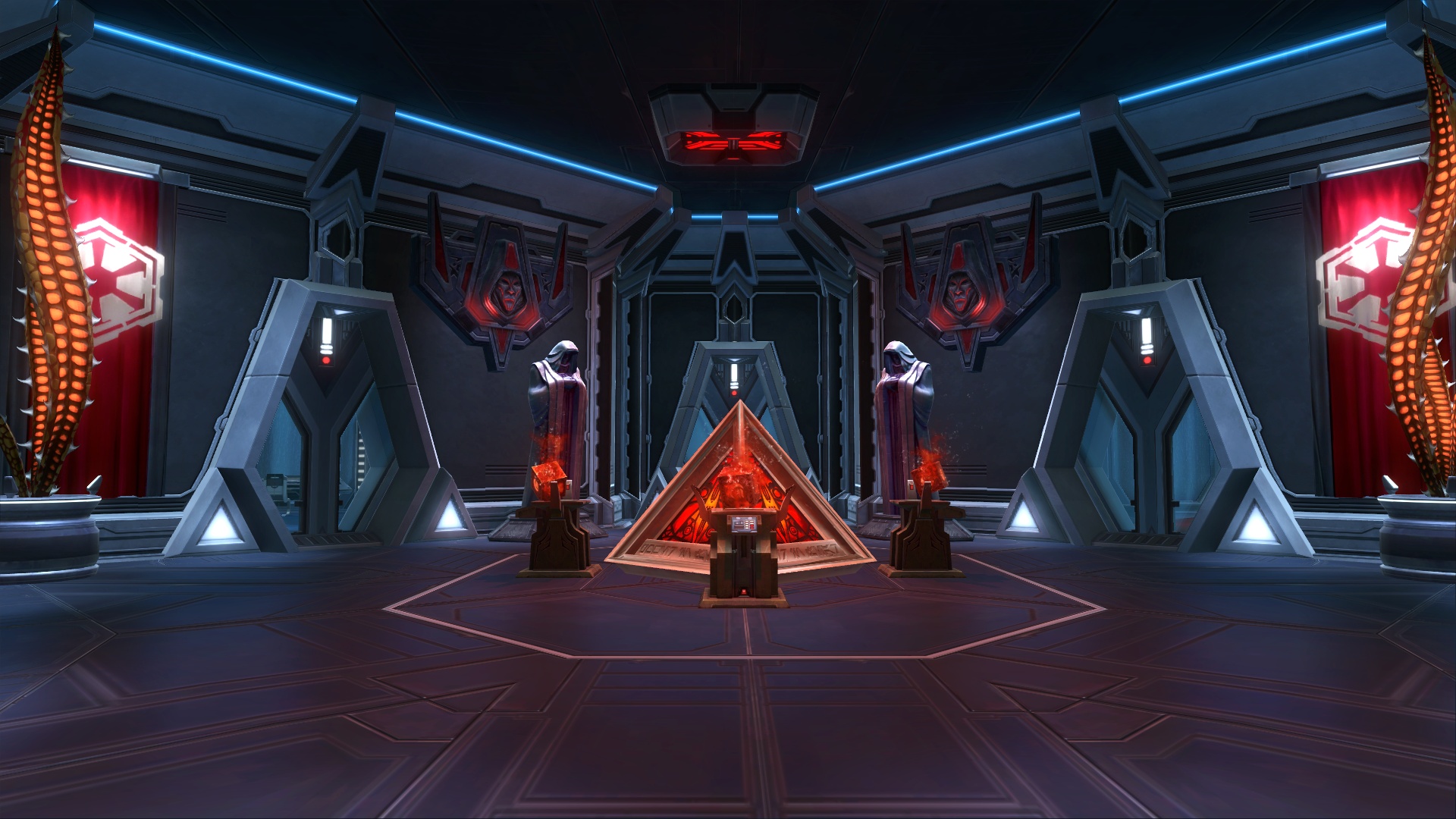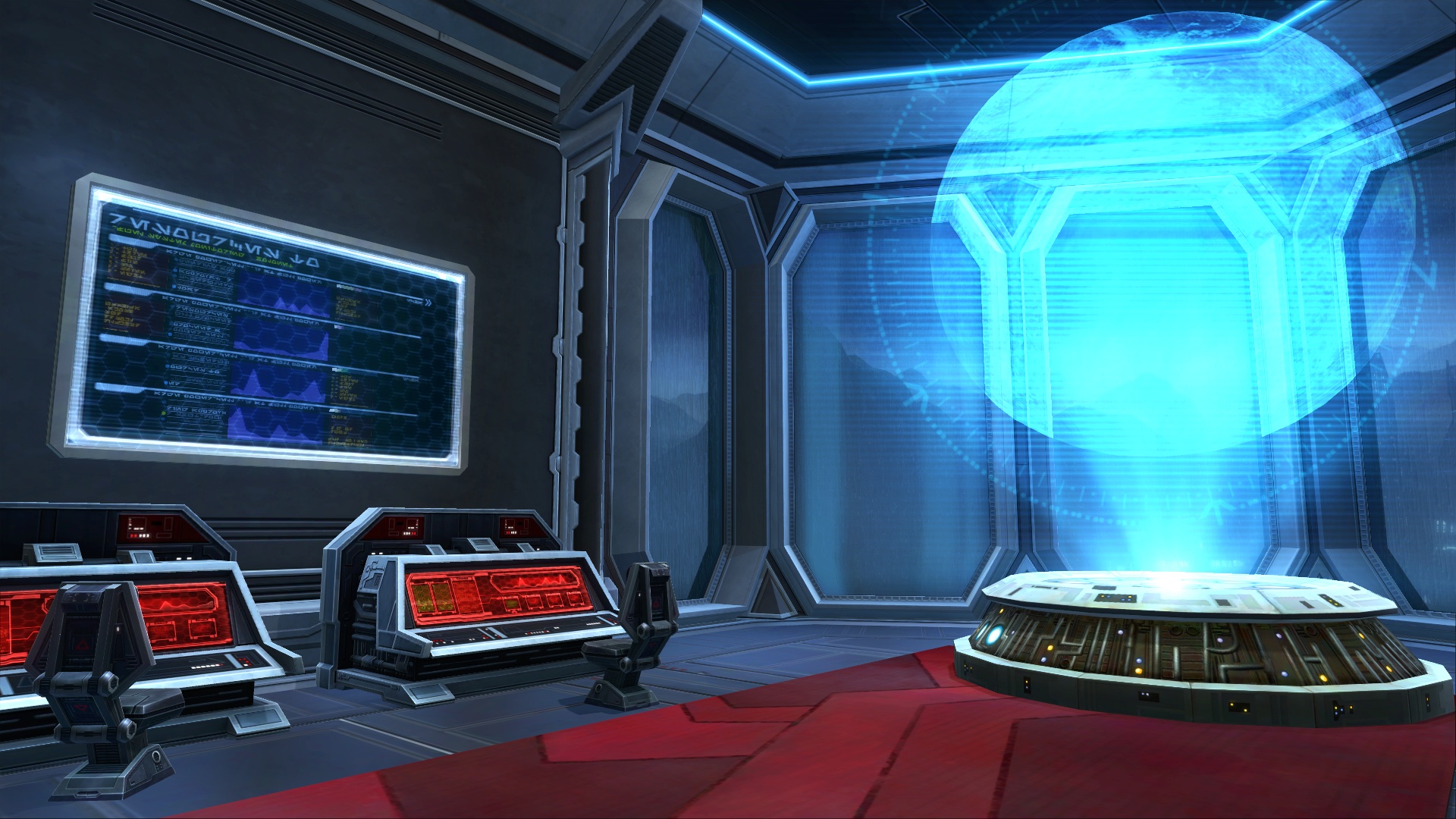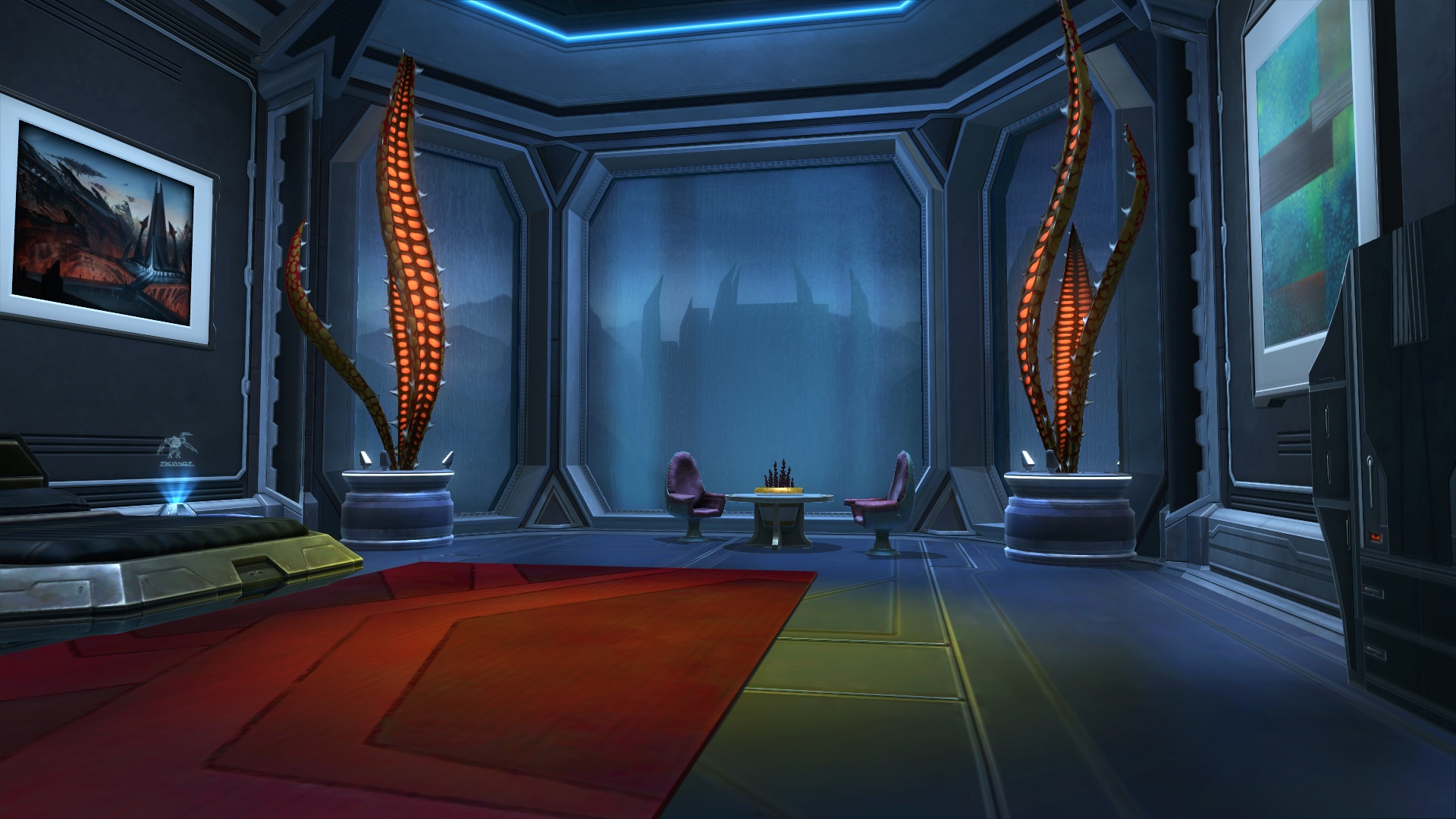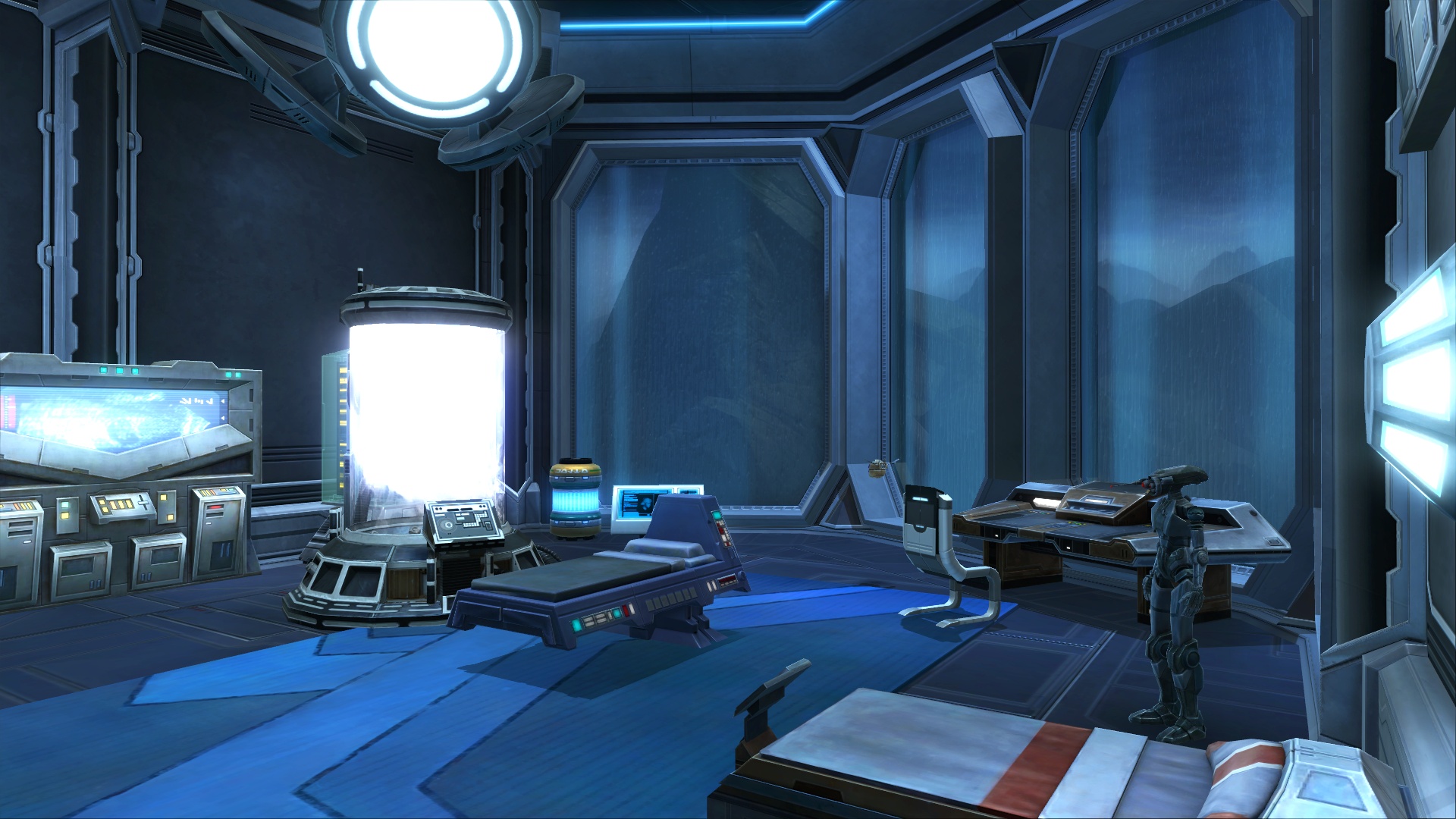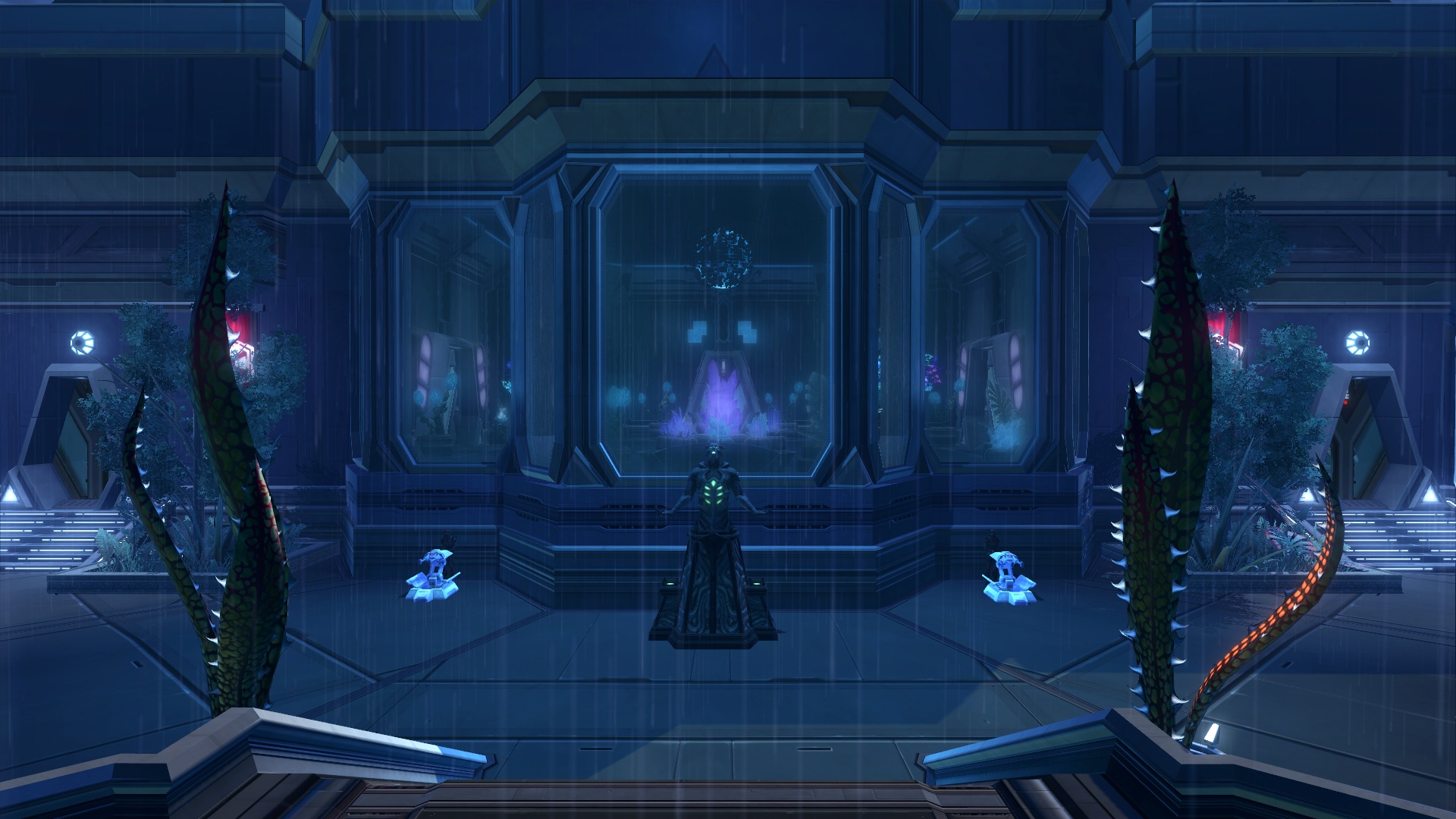 Video:
Information:
I haven't changed anything for about 3 months, so this is the final version. The most annoying part were all these Gree lamps :>
So, the first floor is basically for guests – it has reception, cantina and a garden which I'm most proud of 🙂 First I've made a garden in our drednought and liked it so much that I had to make one in my home too.
Stairs reflect my Empire and Republic legacy – one side is Empire-themed while other is Republic. Crystals room… well, this is the only room I'm somewhat not satisfied of 🙂 The rest of the rooms are clearly Sith meditation room, bedroom, office and medical.
Thank you for watching and reading this, and also for visiting me in public listings!
Other Strongholds by Elora: