Images:
Yavin 4 Temple
Submitted by: Holmes aka MF-Doom aka Skew – Jedi Covenant
Publicly Listed
Neutral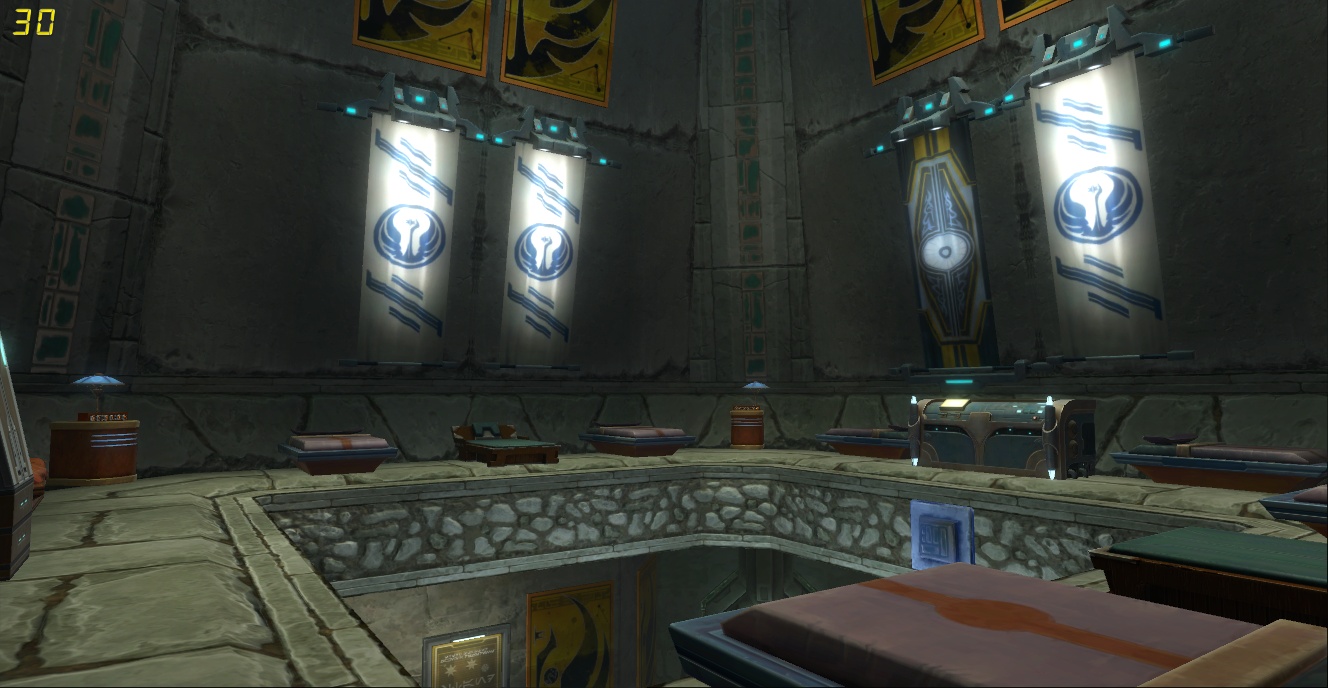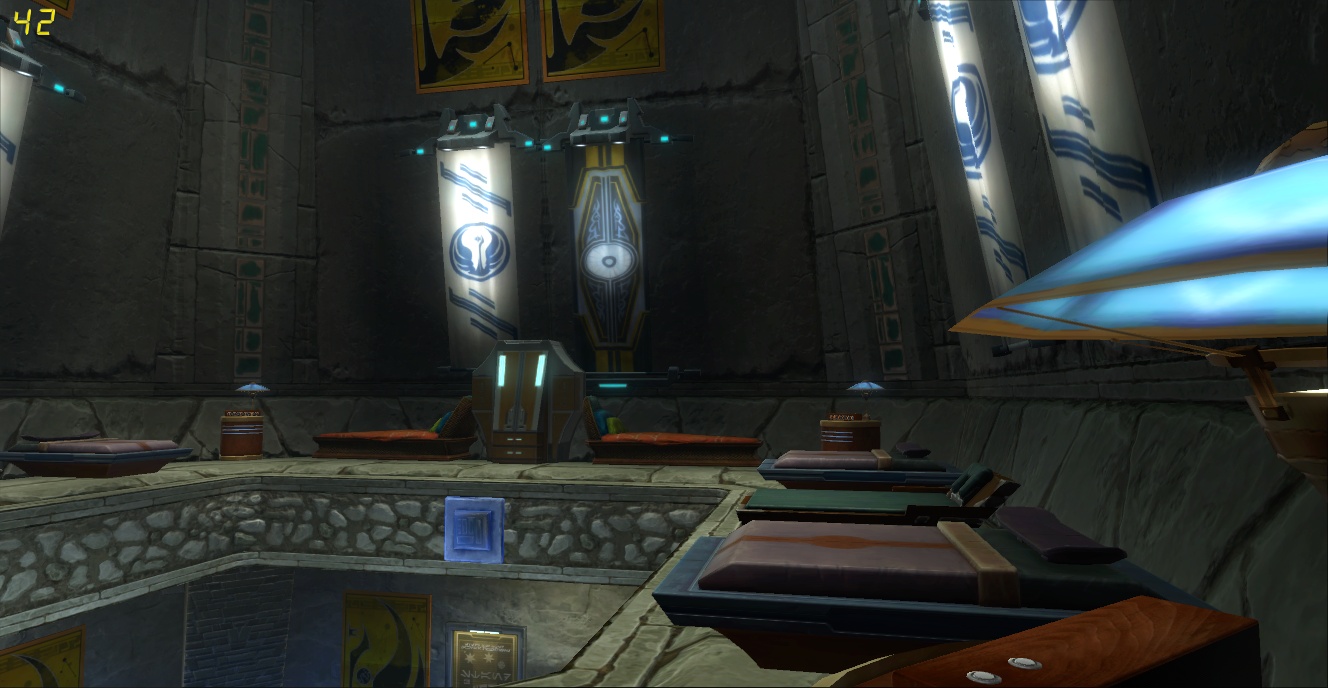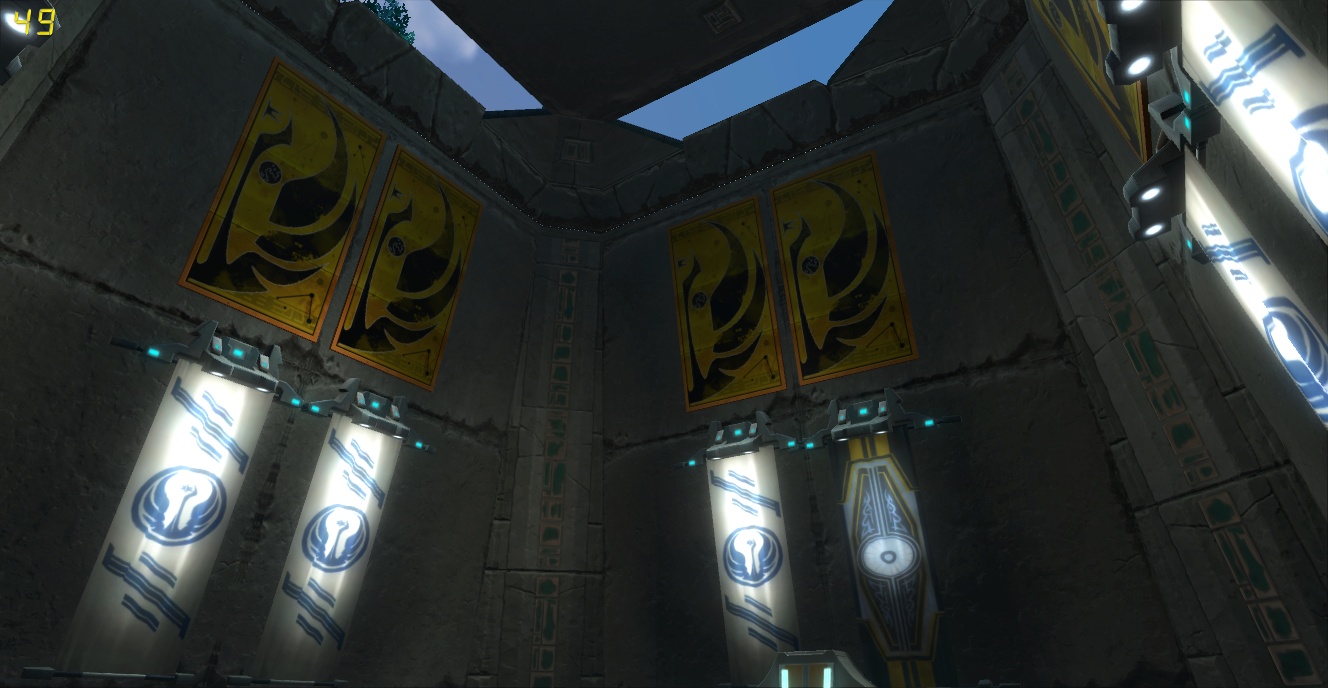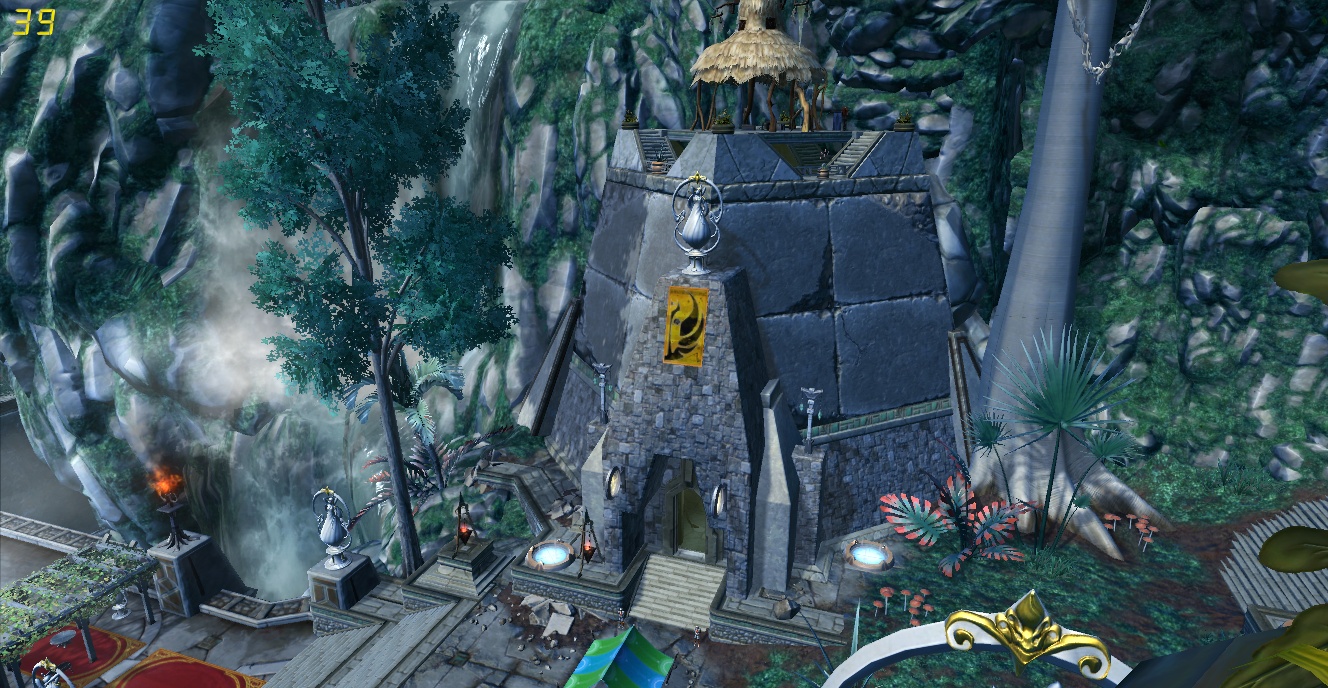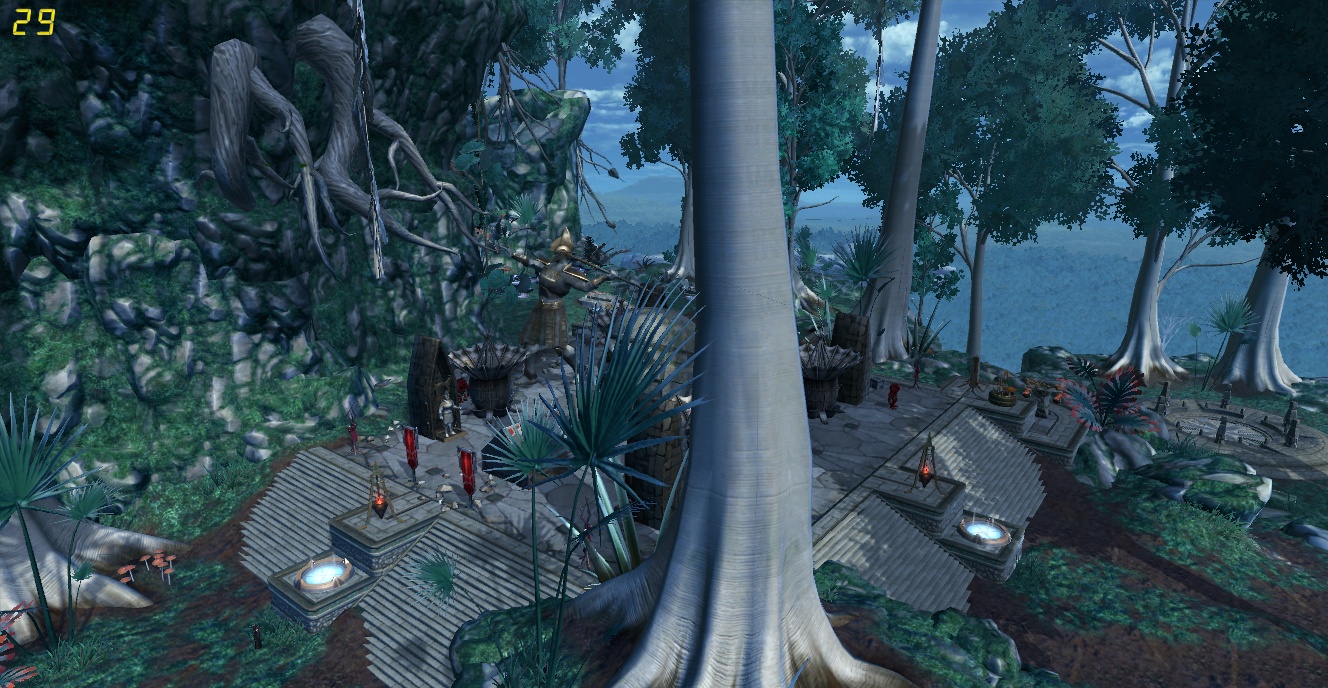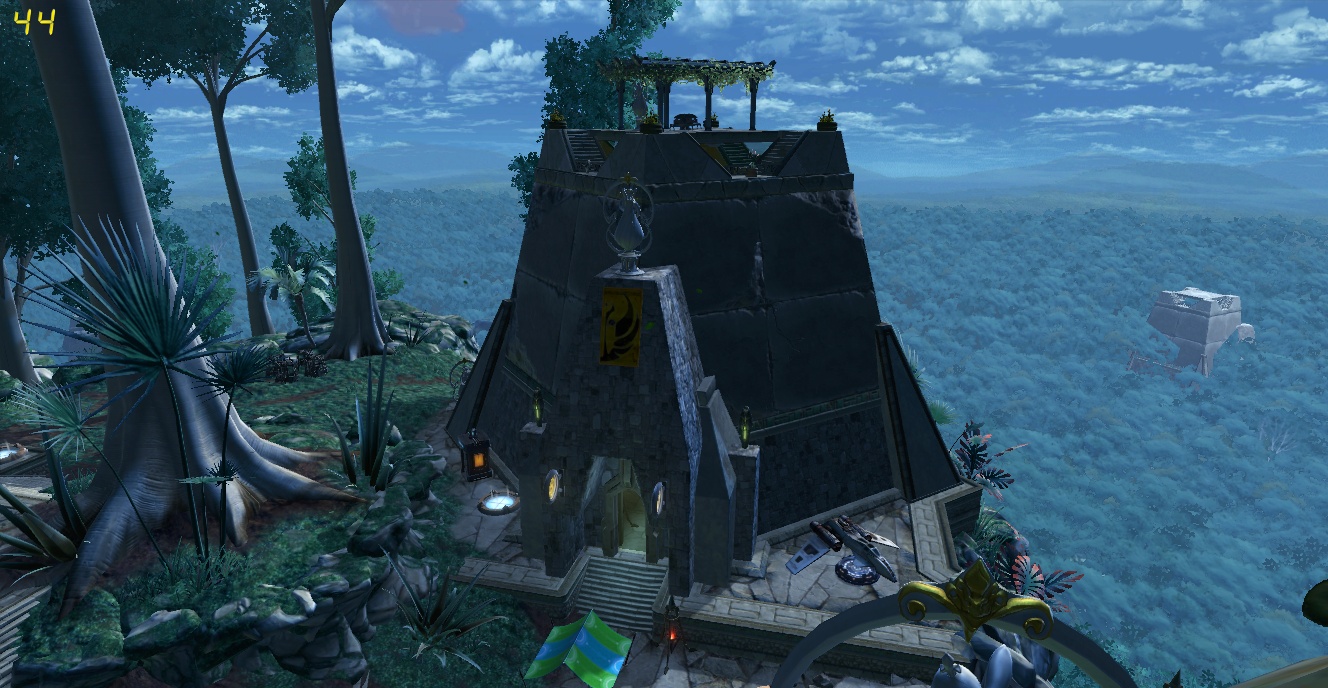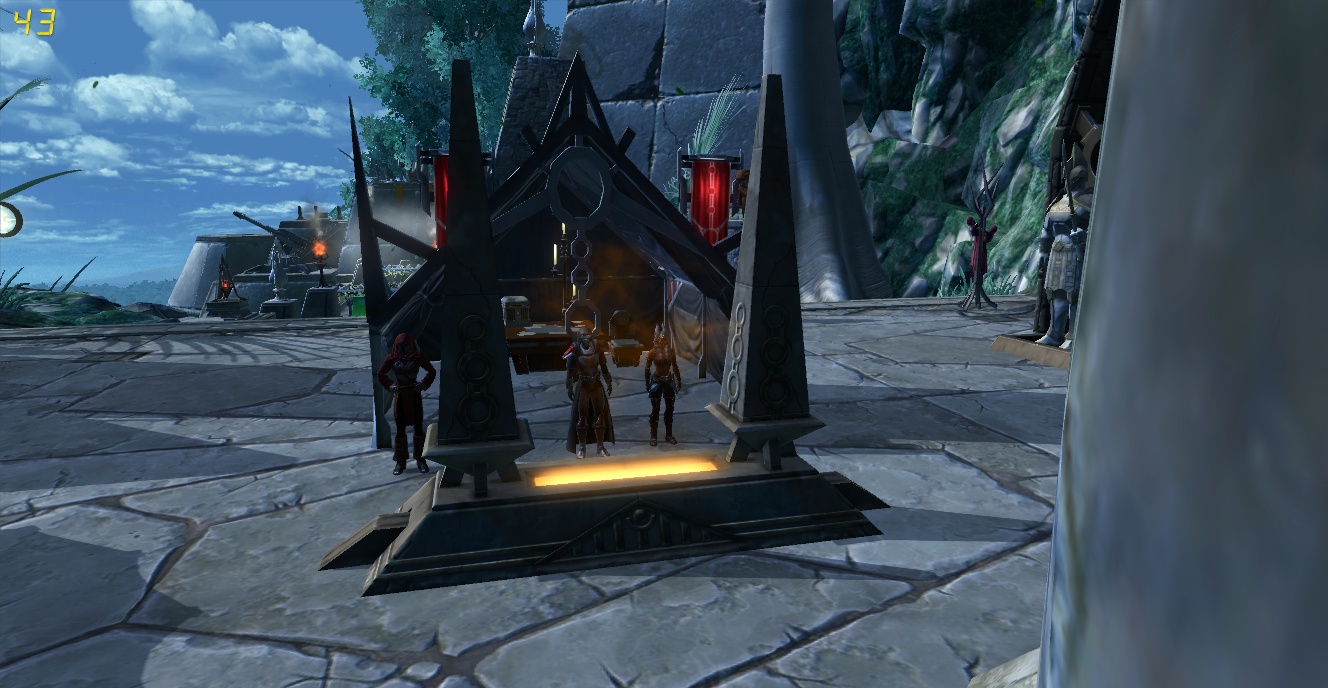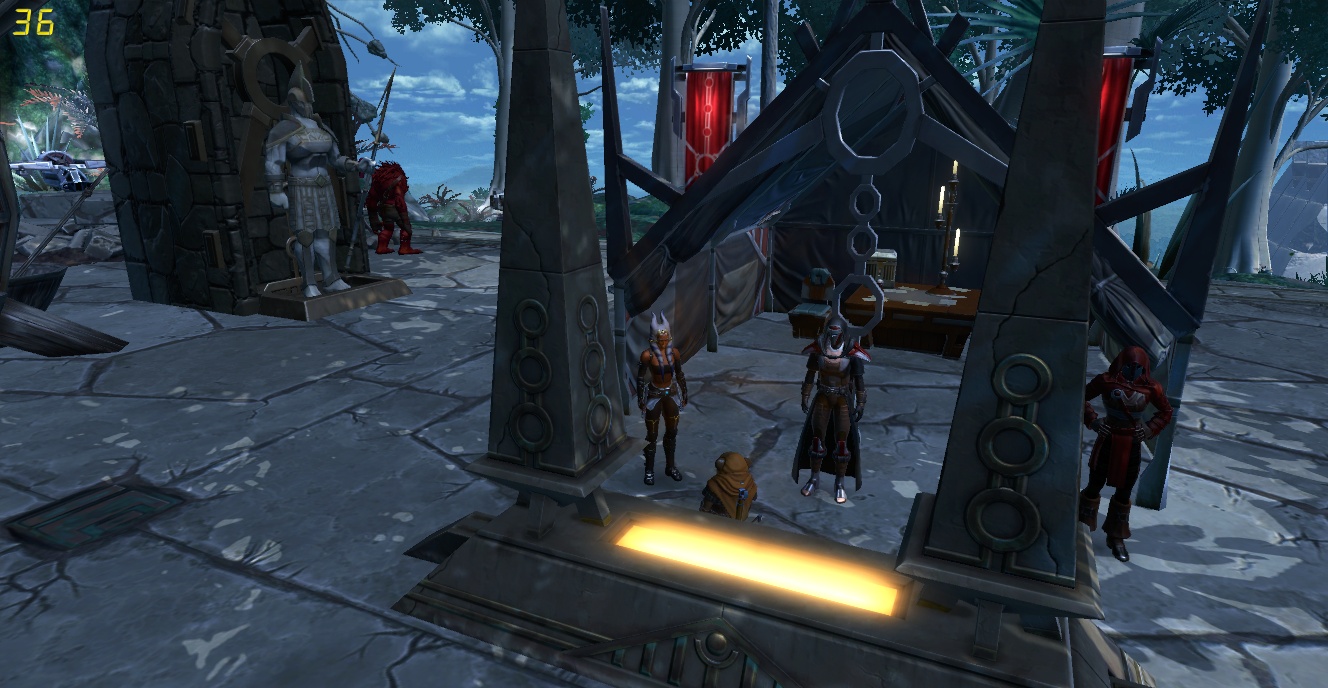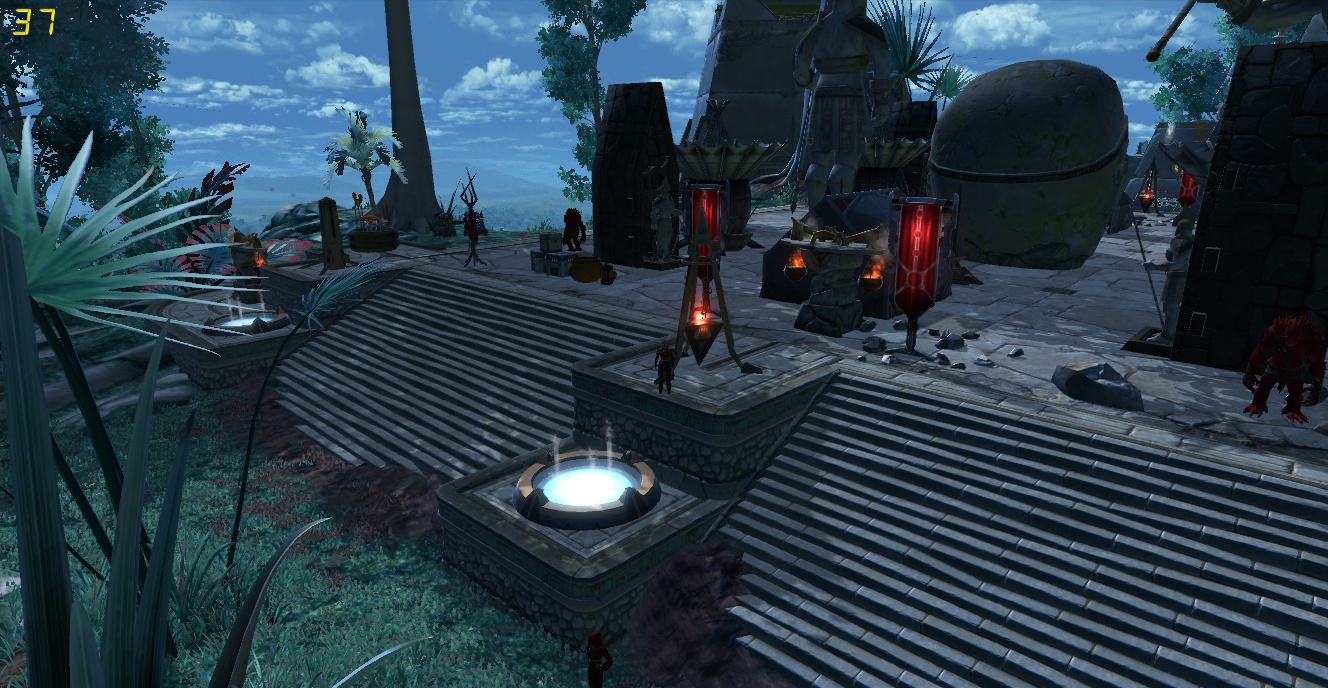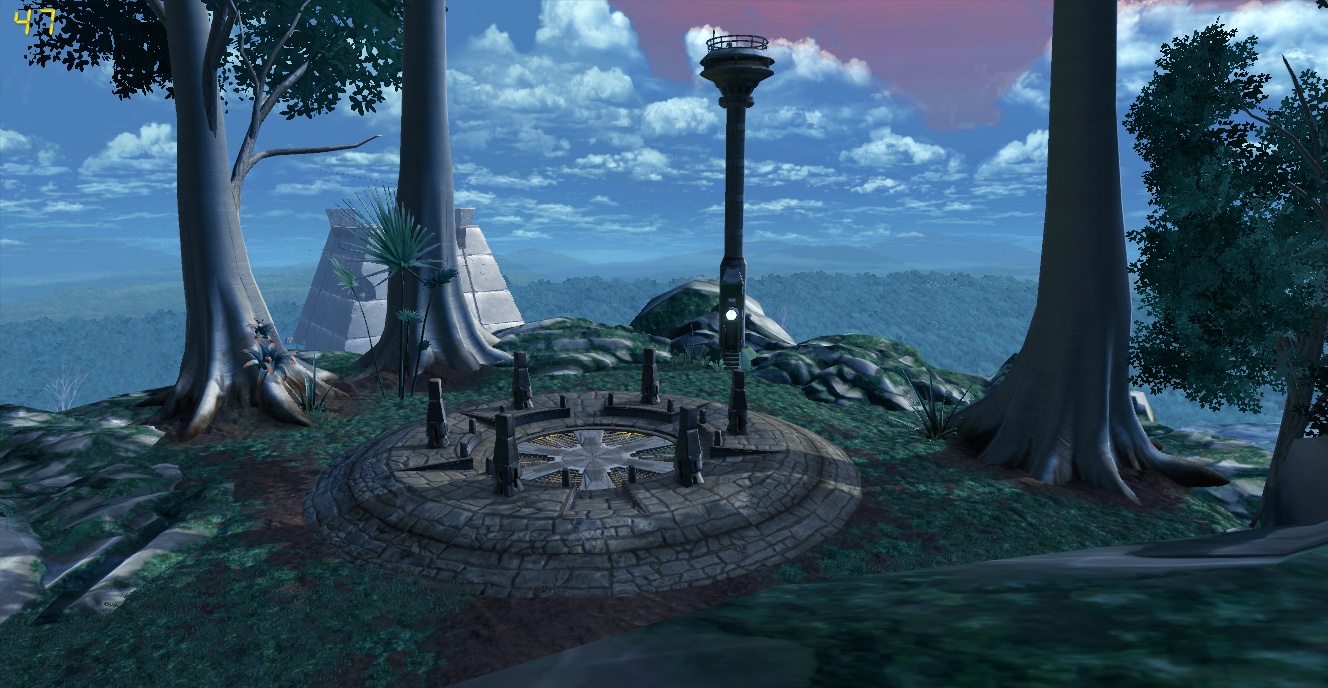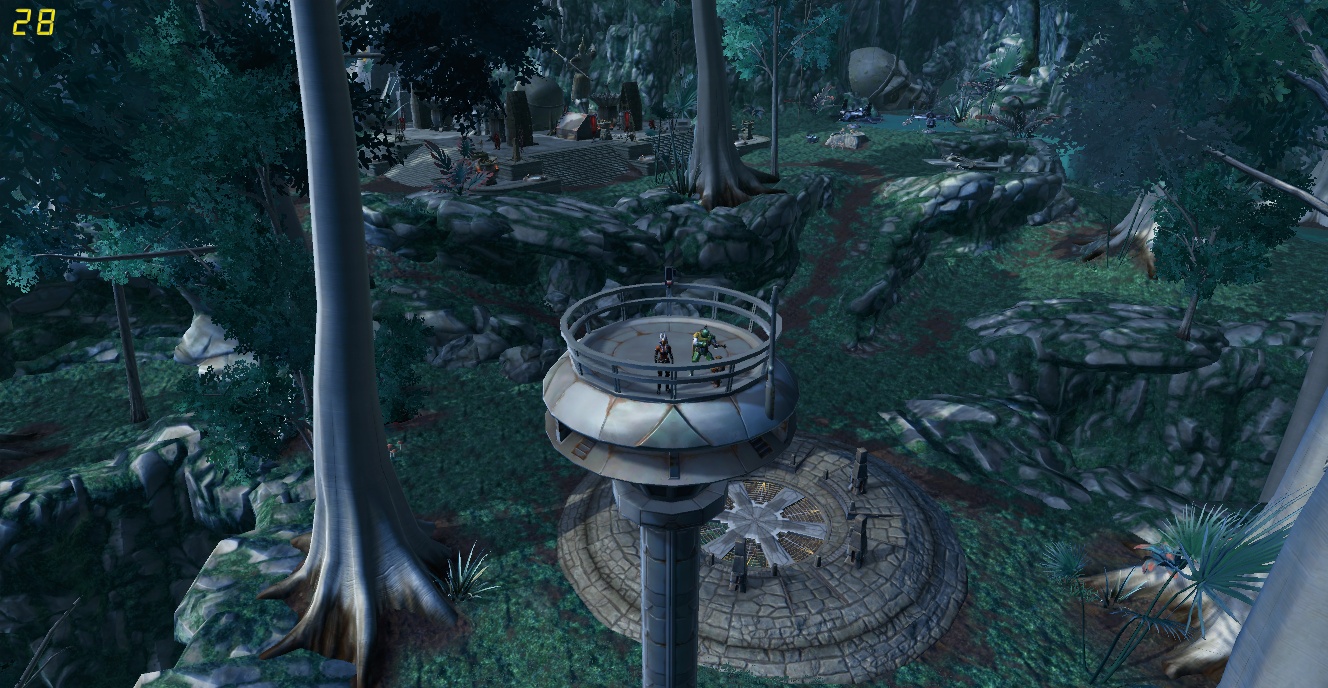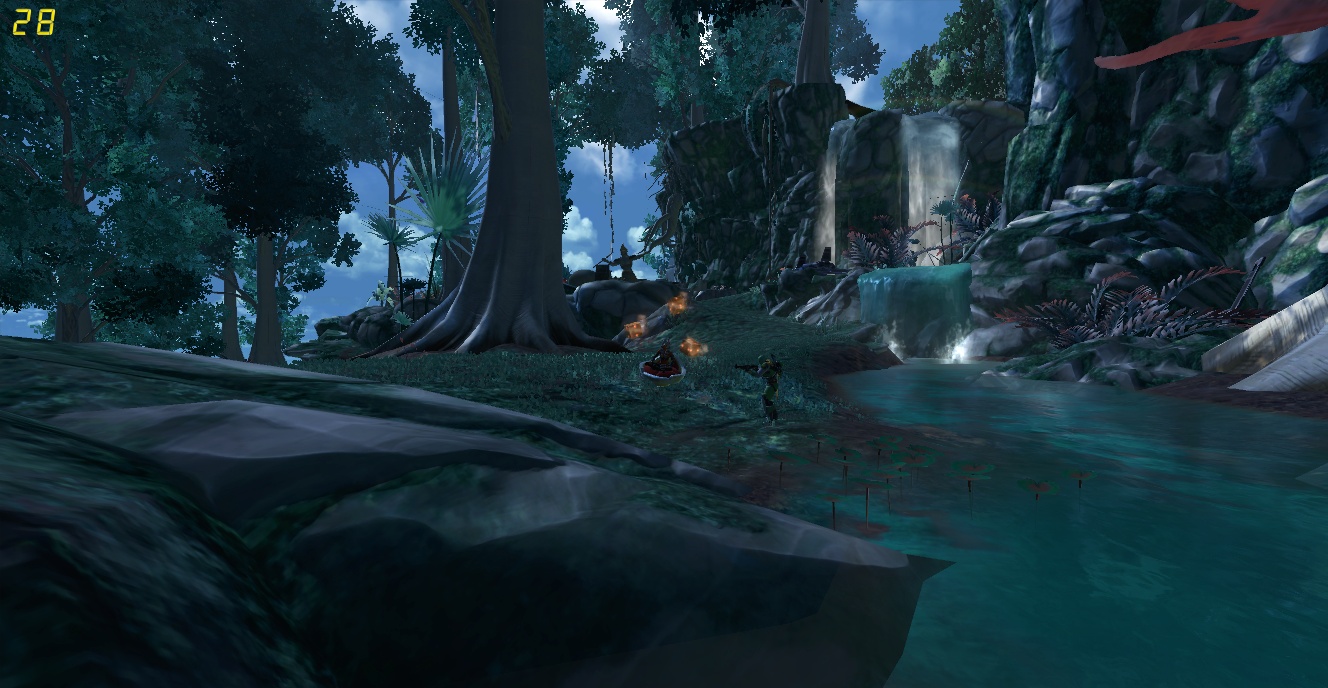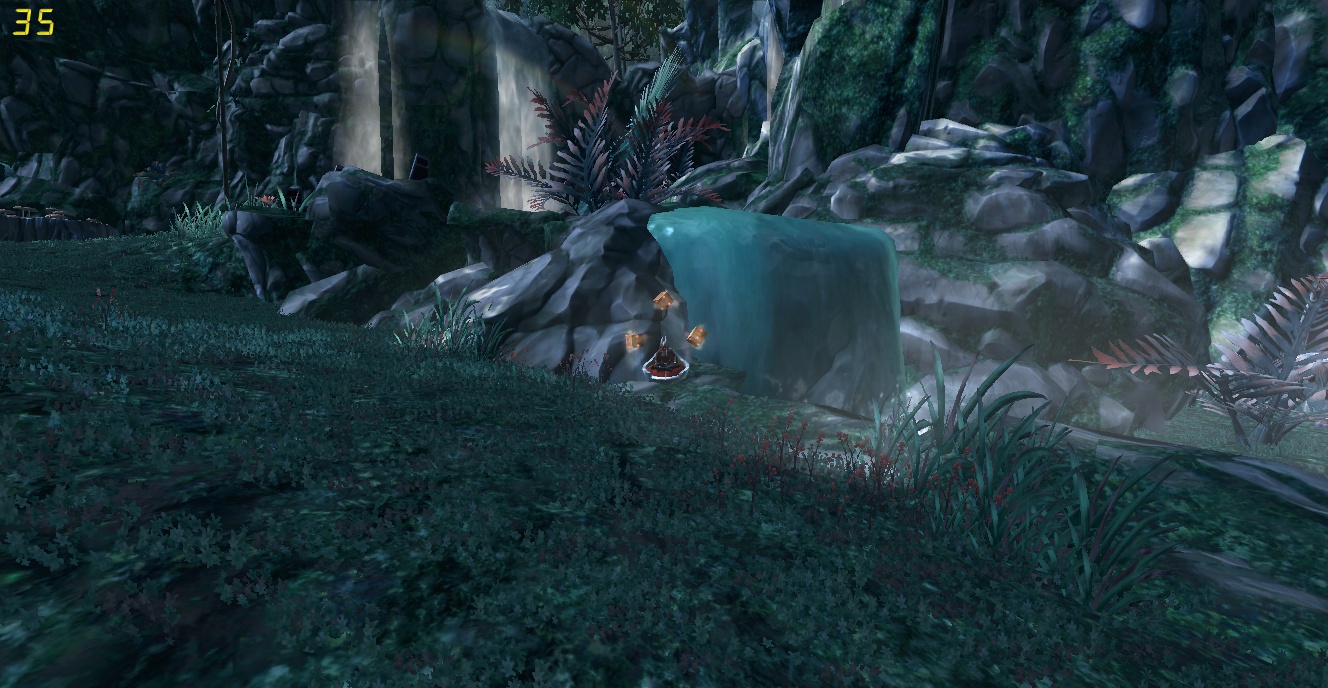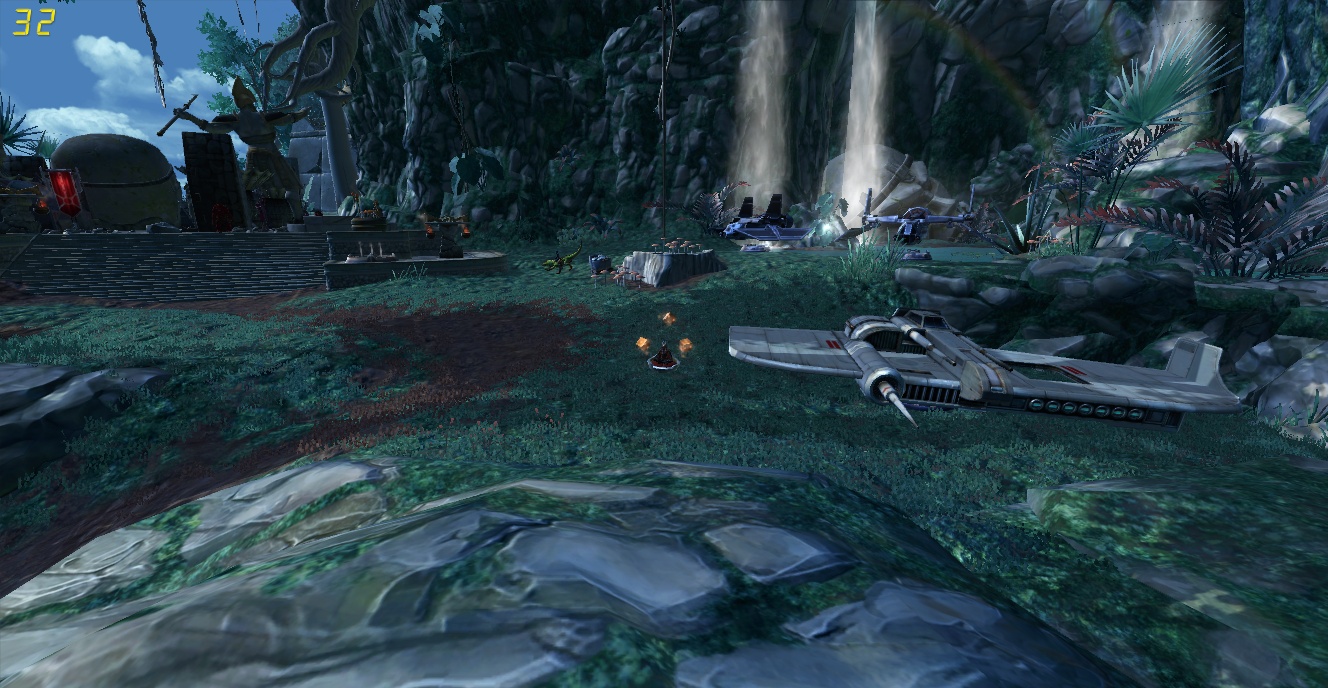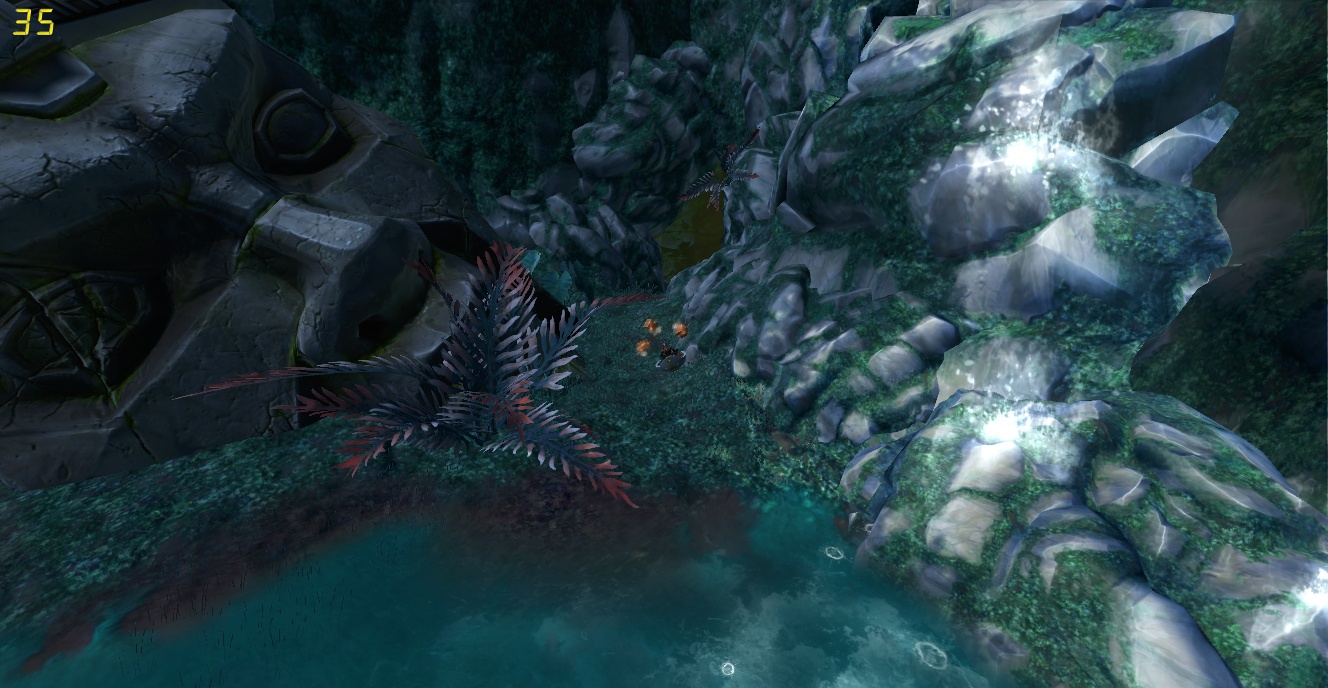 Video:
Information:
Yavin 4 Stronghold Part 2. These bigger strongholds with all of the extra hooks are hard to squeeze everything in into one picture for a room LOL (In my humble opinion). So I try to give a look around as best as possible.
As for the Youtube video, if you hate the music, mute it, and also play it at double speed (X 2, highest setting).
Only 15 minutes or so then (in theory).
This is A Jedi Academy theme, with Luke's Praxeum as a big inspiration. Skew is the son of Ree, who started the previous Academy on Coruscant. This Academy on Yavin 4 is also the base of operations for the tons of Jedi Alts that I have. If you are wondering about the Revanite presence, all of them are not evil, and some after the events of Shadow Of Revan have decided to join forces for the Light side and greater good of the galaxy after seeing visions of an upcoming Empire arising that puts it in their best interest to join up with Skew's Sub-order. Also Skew and the Alts put a hurting on them and that may also have helped the visions to occur, but I digress.
Other Strongholds by Holmes: