Images:
Nar Shaddaa Sky Palace
Submitted by: azay008 – The Progenitor
Publicly Listed
Neutral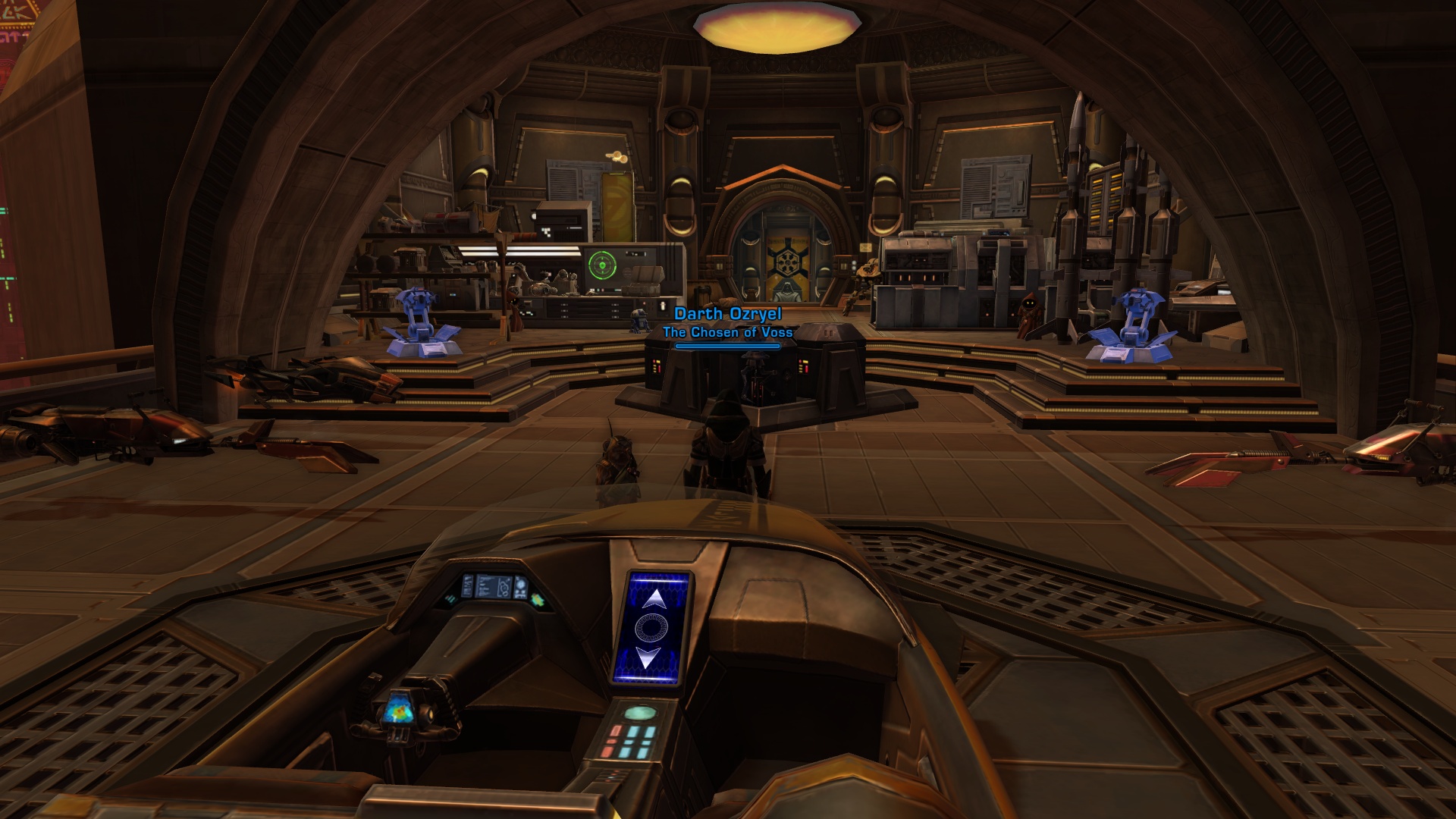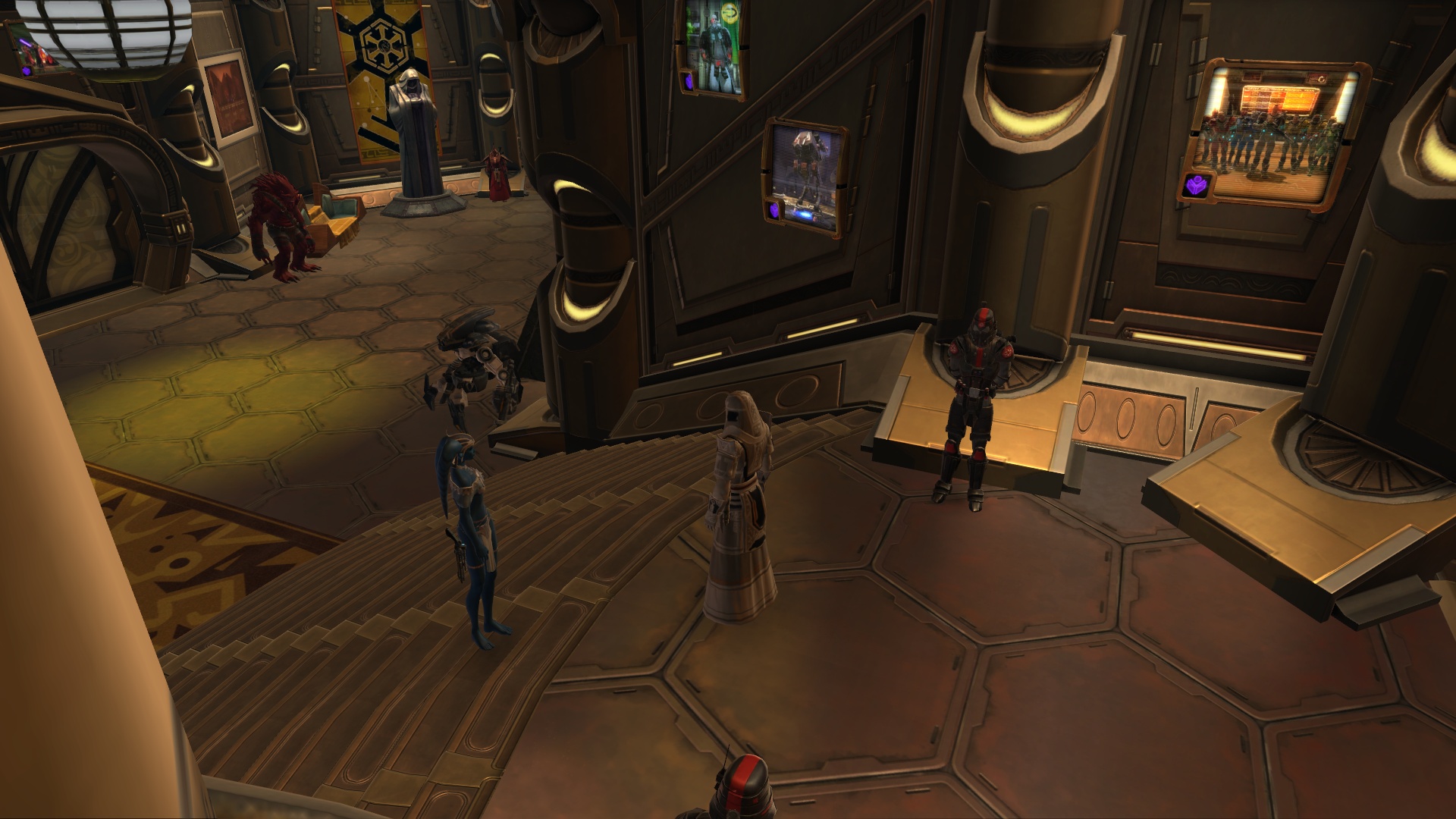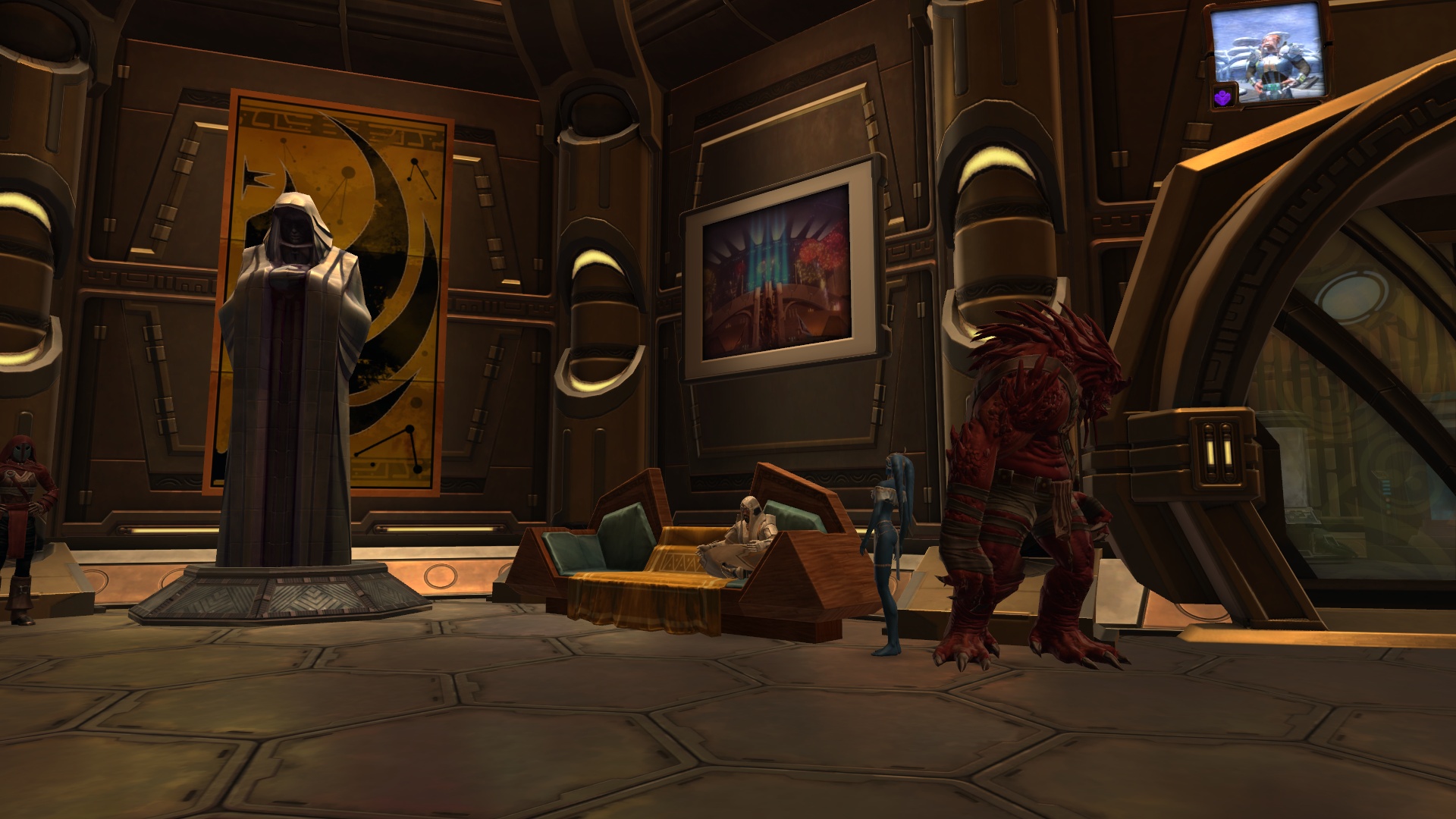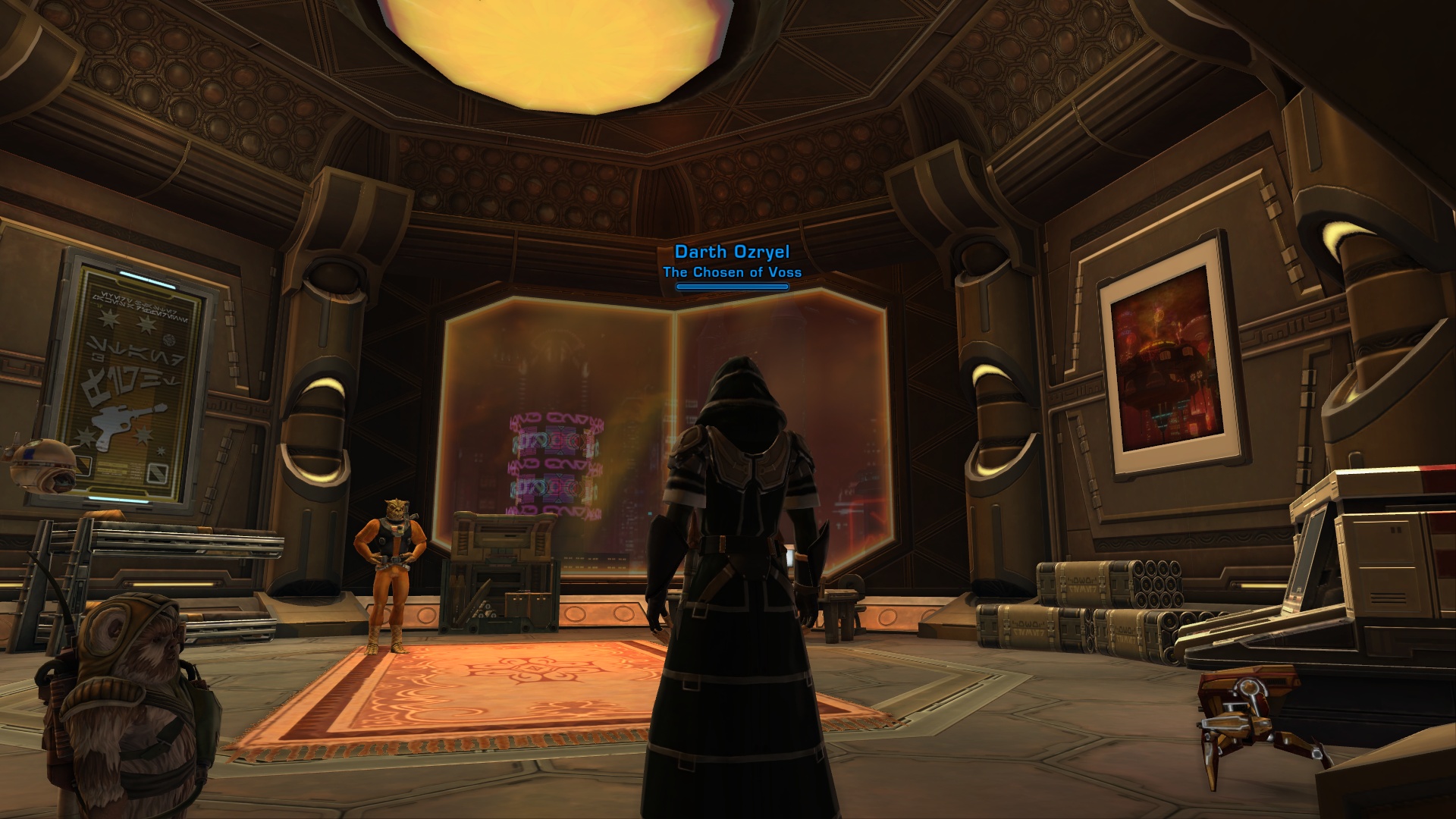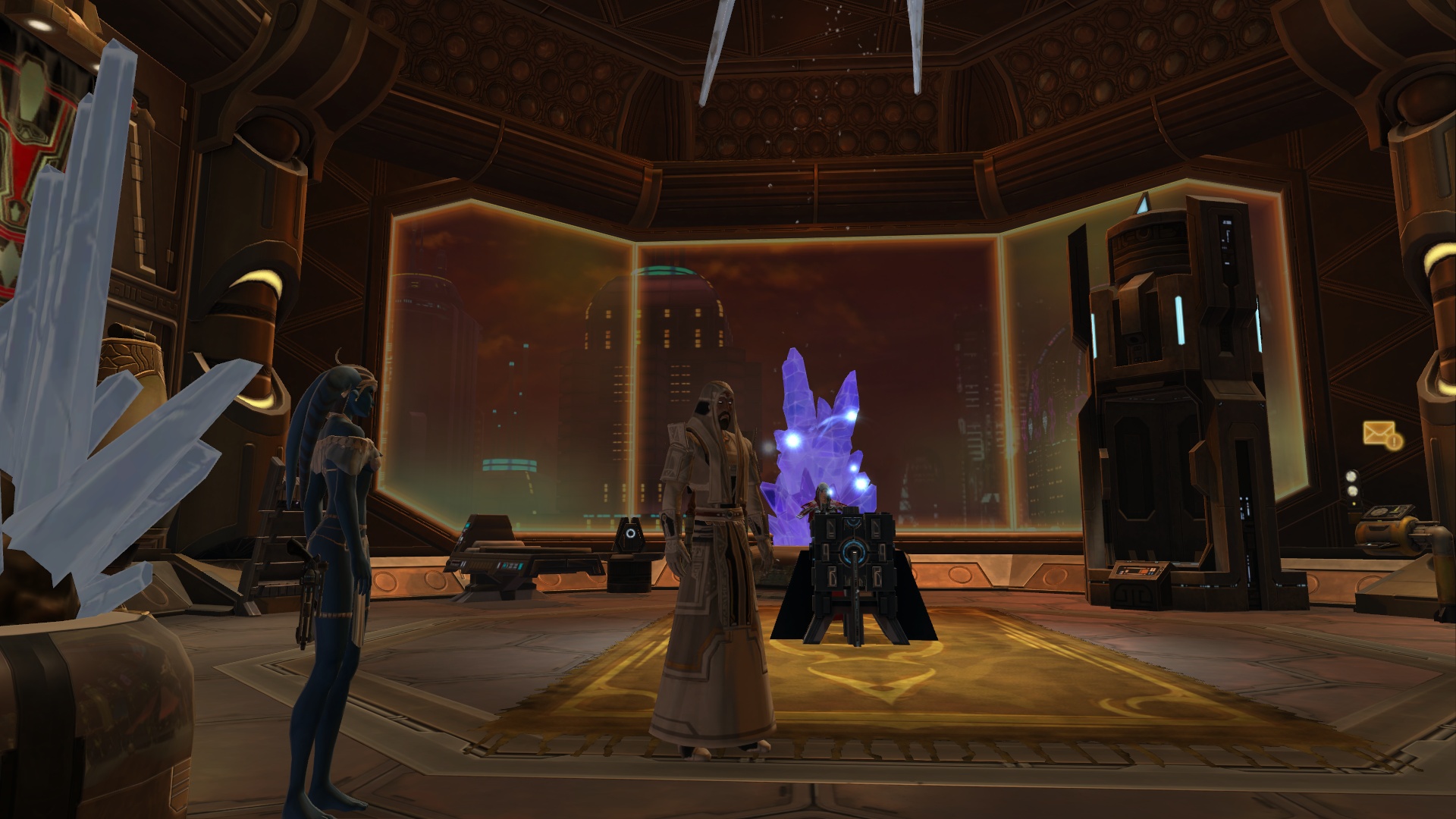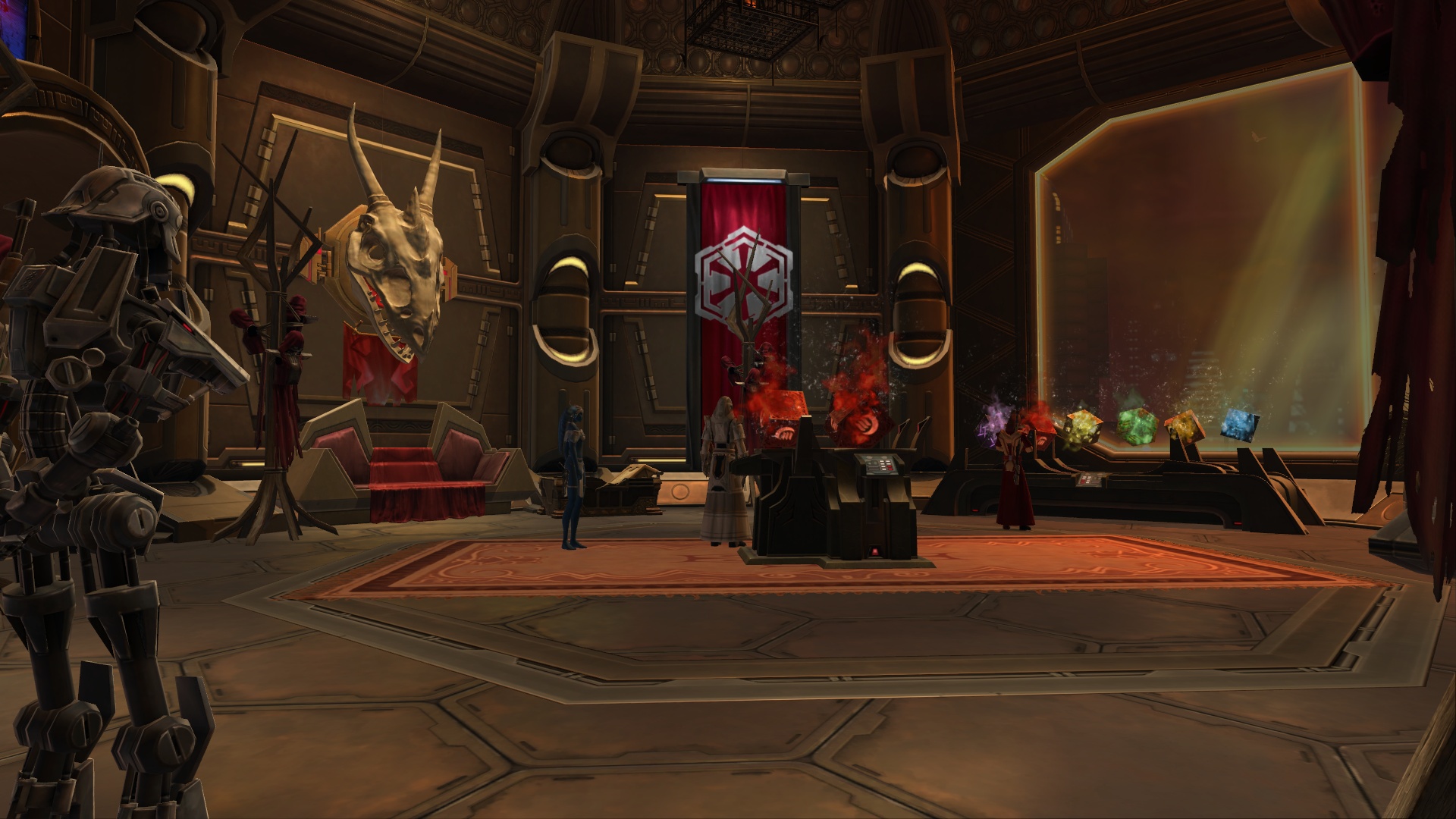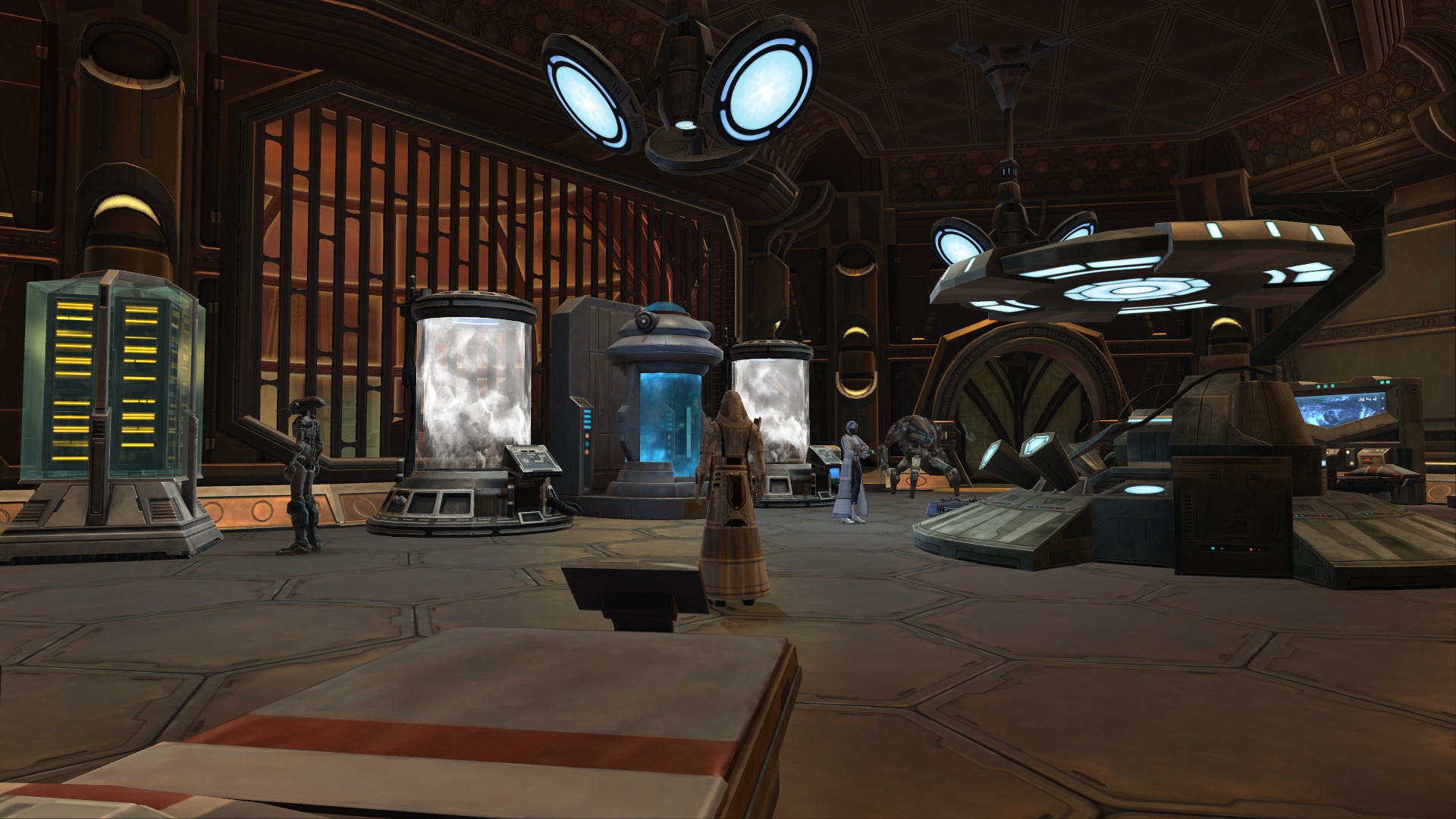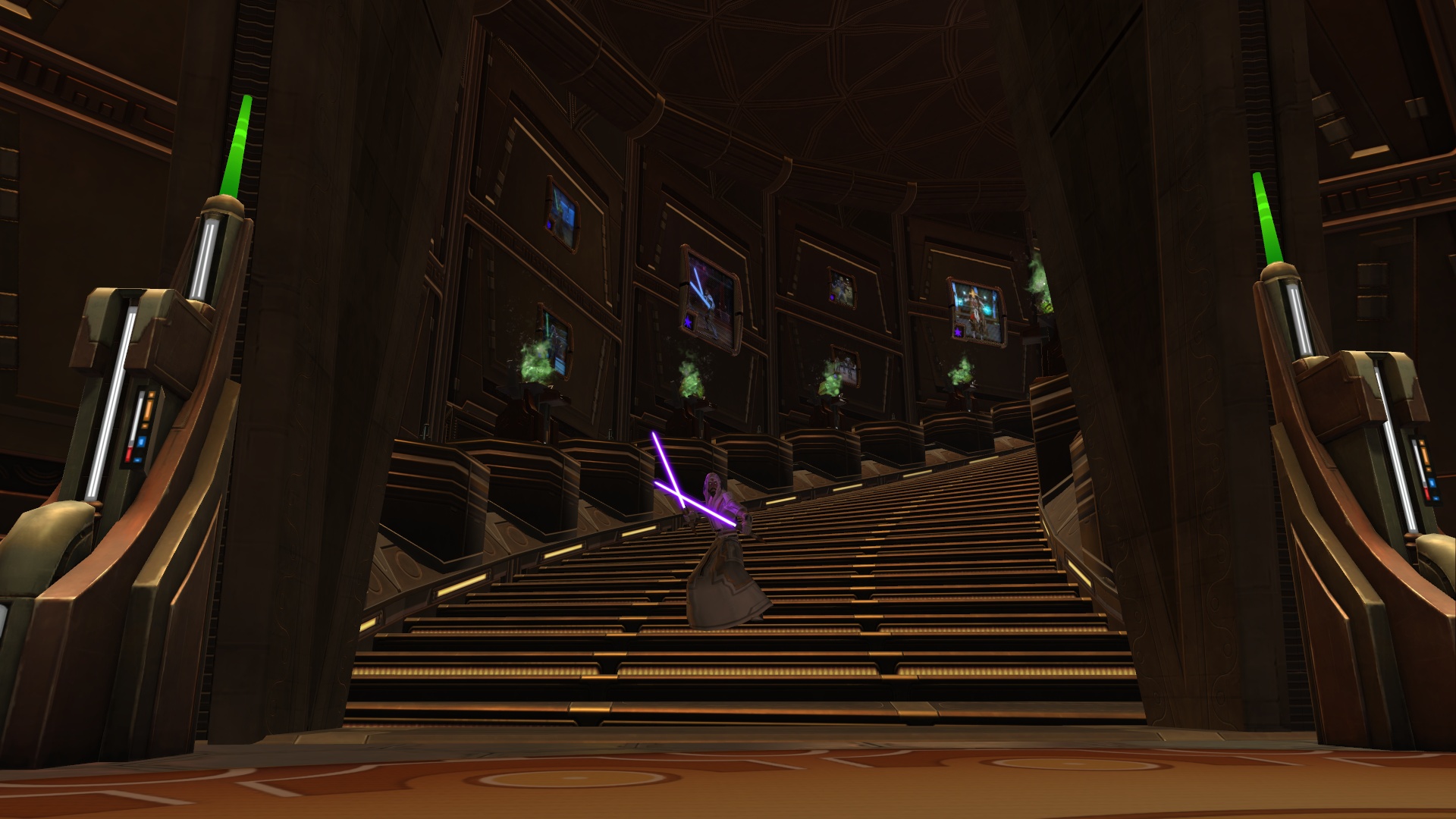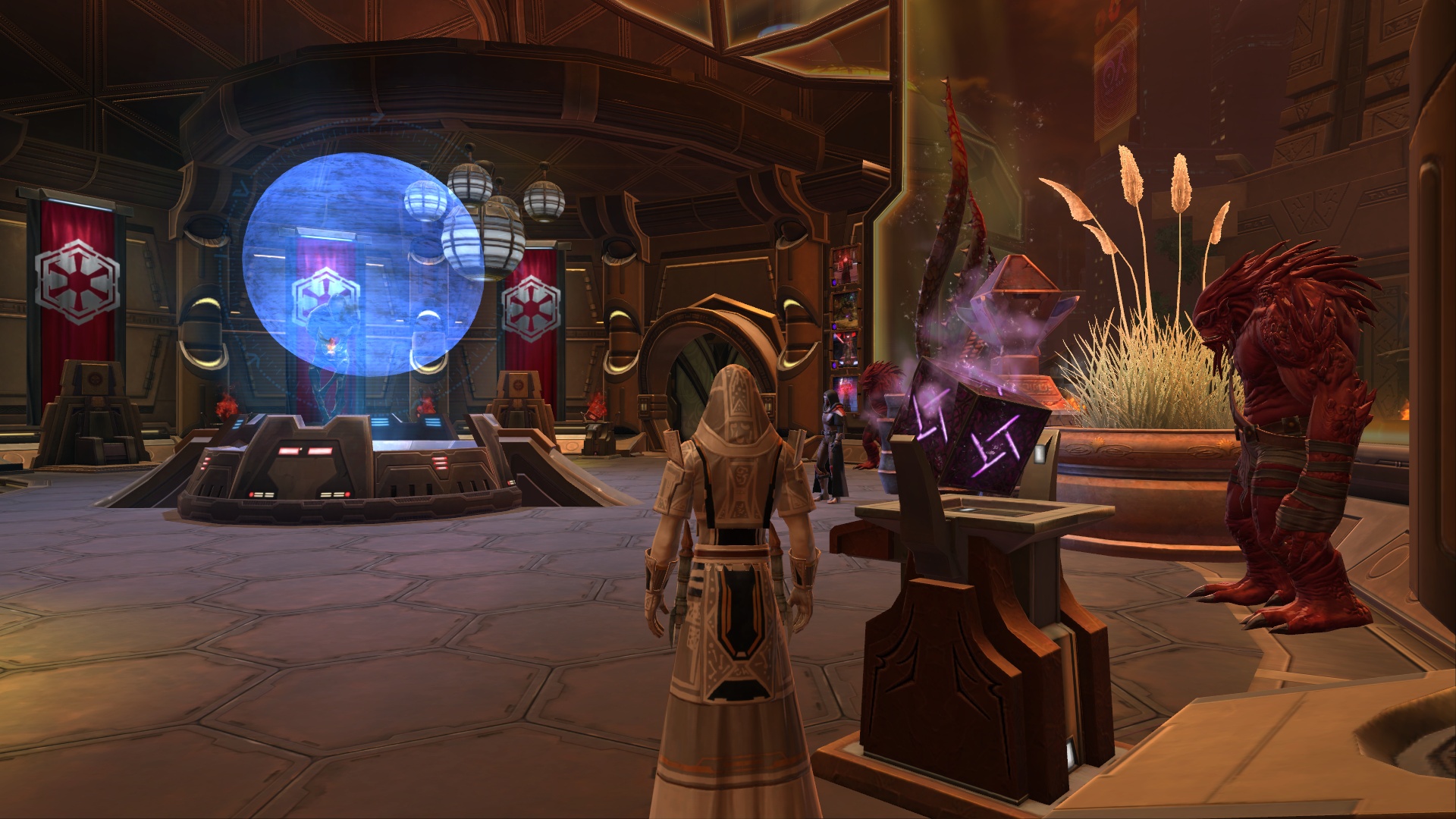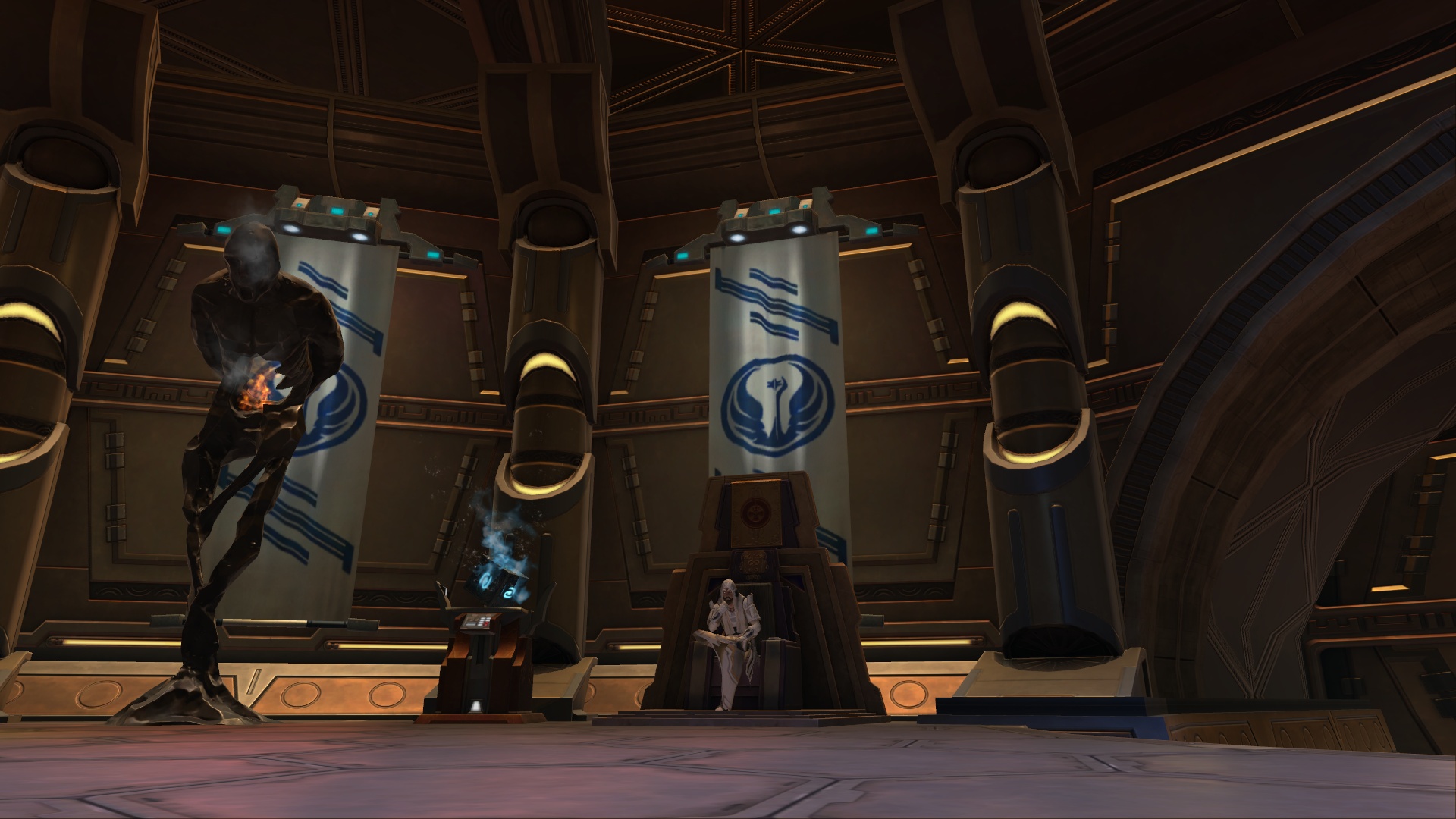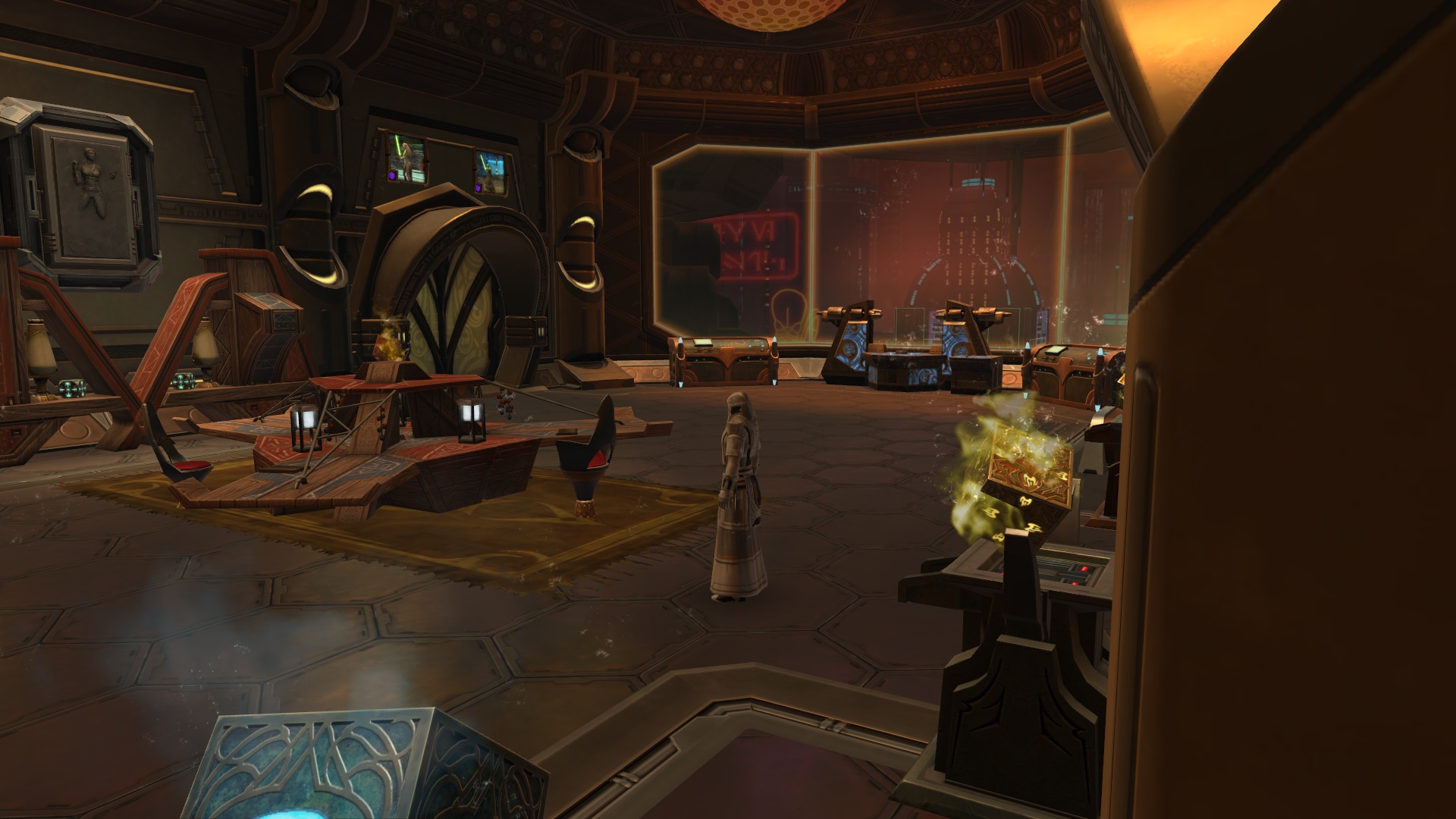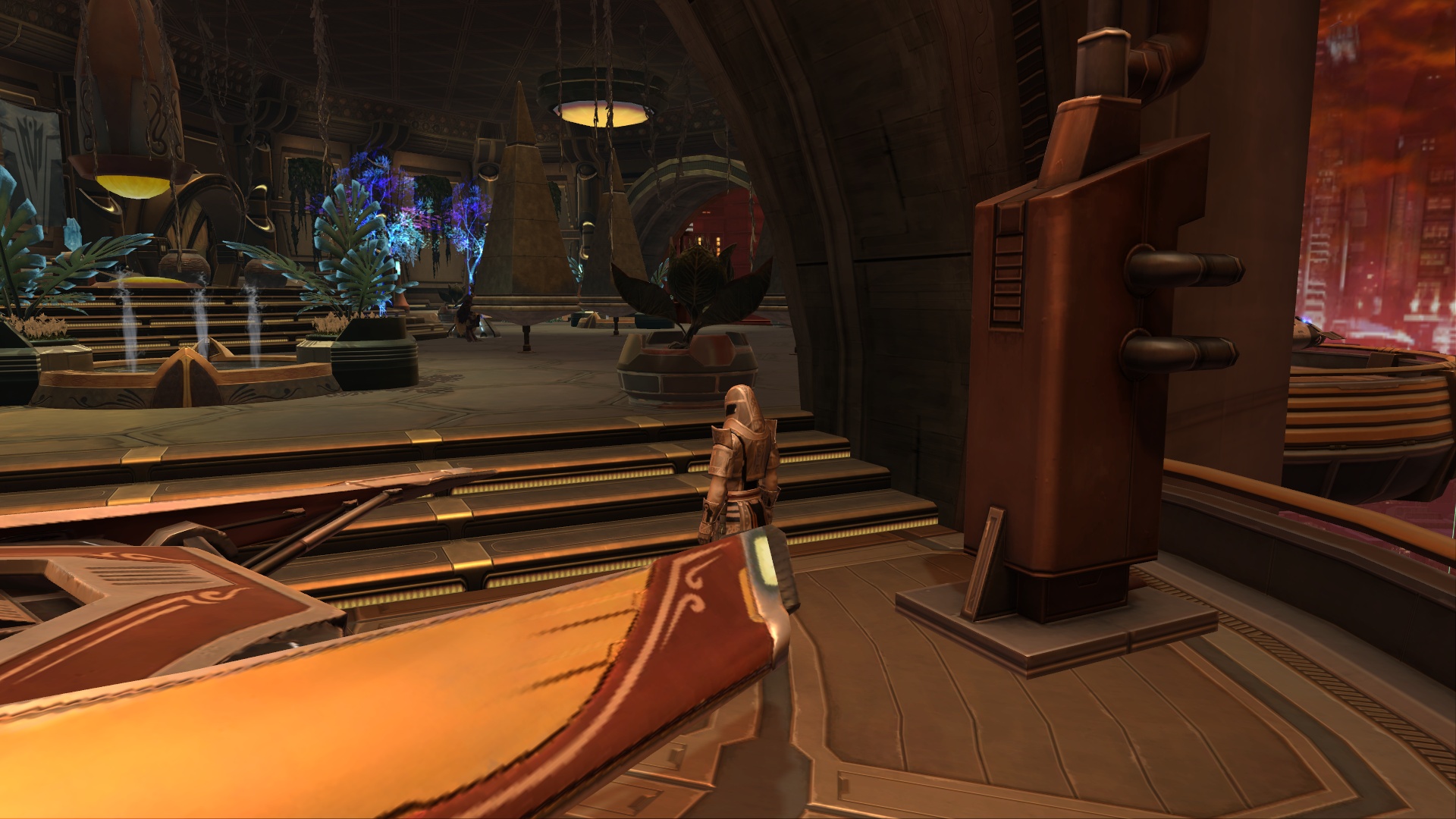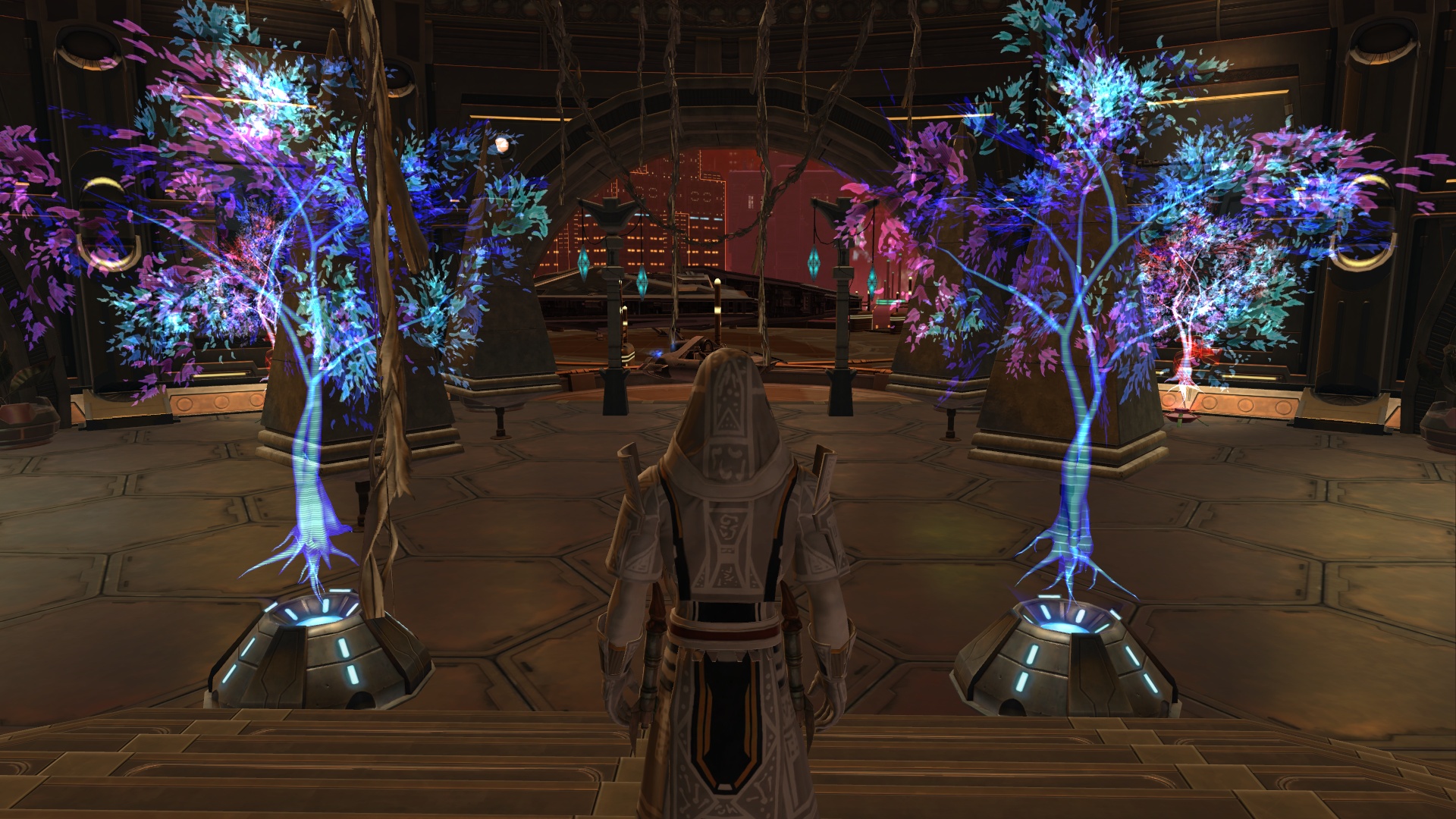 Video:
Information:
Welcome to Ozryel's Temple of Light !
A former Emperor's Shadow Guard, now a sith outcast, Ozryel's stronghold is located on Nar Shaddaa. Cradle of forfeits & mischiefs, the homeworld remains neutral ground. Hence Republic & Empire's wanderers are welcome to linger in the Temple's hallways & rooms.
Ozryel's Temple Of Light is build around one concept : the balance between the Light side & Dark side of the Force.
What you may expect touring it:
– Jawa's garage & repair section.
– Darkside sith themed chamber.
– Lightside sith themed chamber.
– Mandalorian themed barrack.
– Neutral jedi themed ambassay.
– Medical bay.
– Balotellian stairs.
– Coalition forces council chamber.
– Luxuriant garden.
– The Unifier Antechamber.
– Lightside medidation garden.
There are a couple of easters eggs around (ex: why are the stairs named after M.Balotelli ? Go figure), lots of Star Wars references, some trophies and a lot more decorations to discover.
So feel free to have a look for yourself !