Images:
Tatooine Homestead
Submitted by: Kyrathas – T3-M4
Publicly Listed
Neutral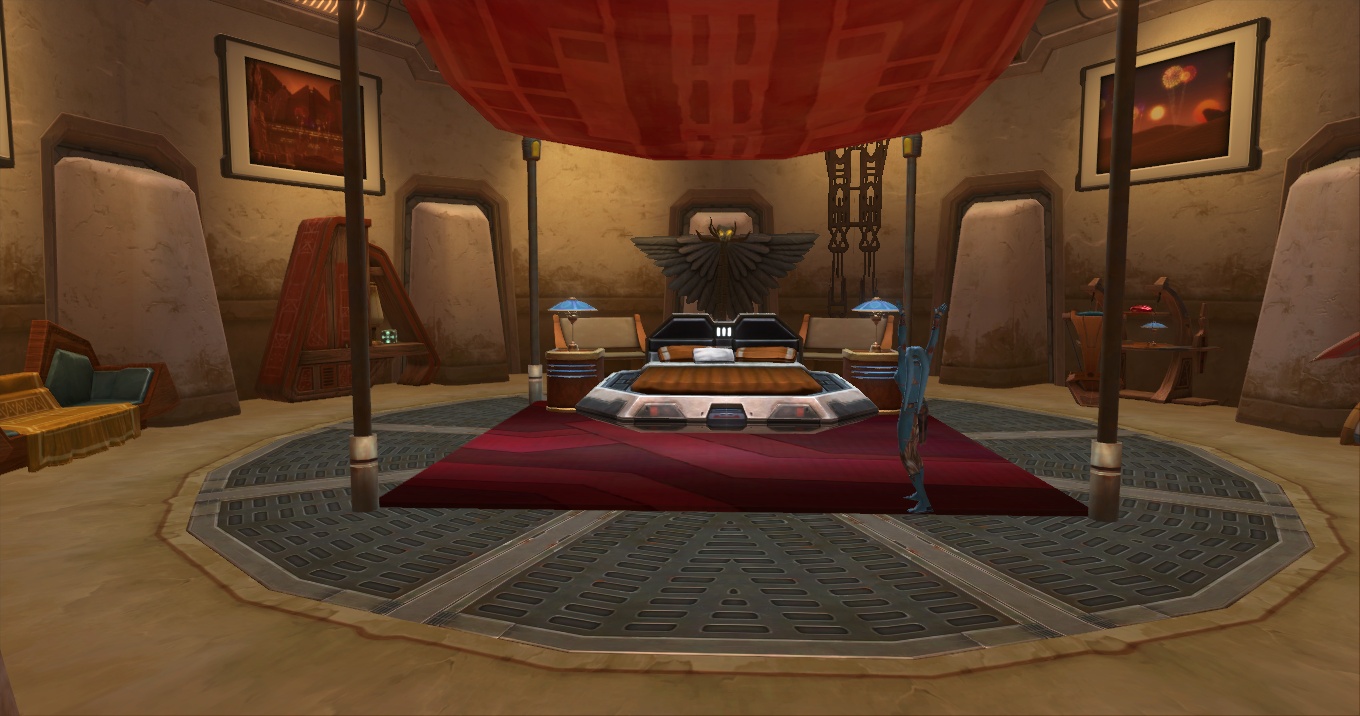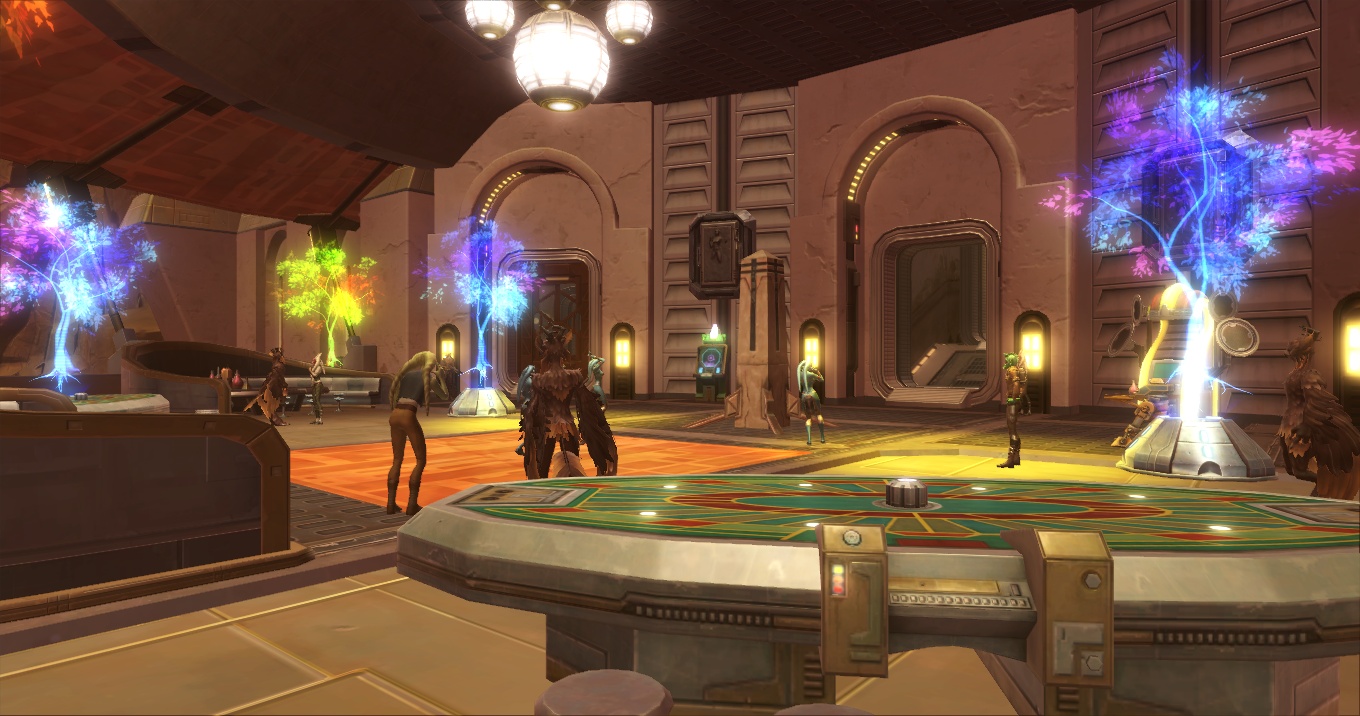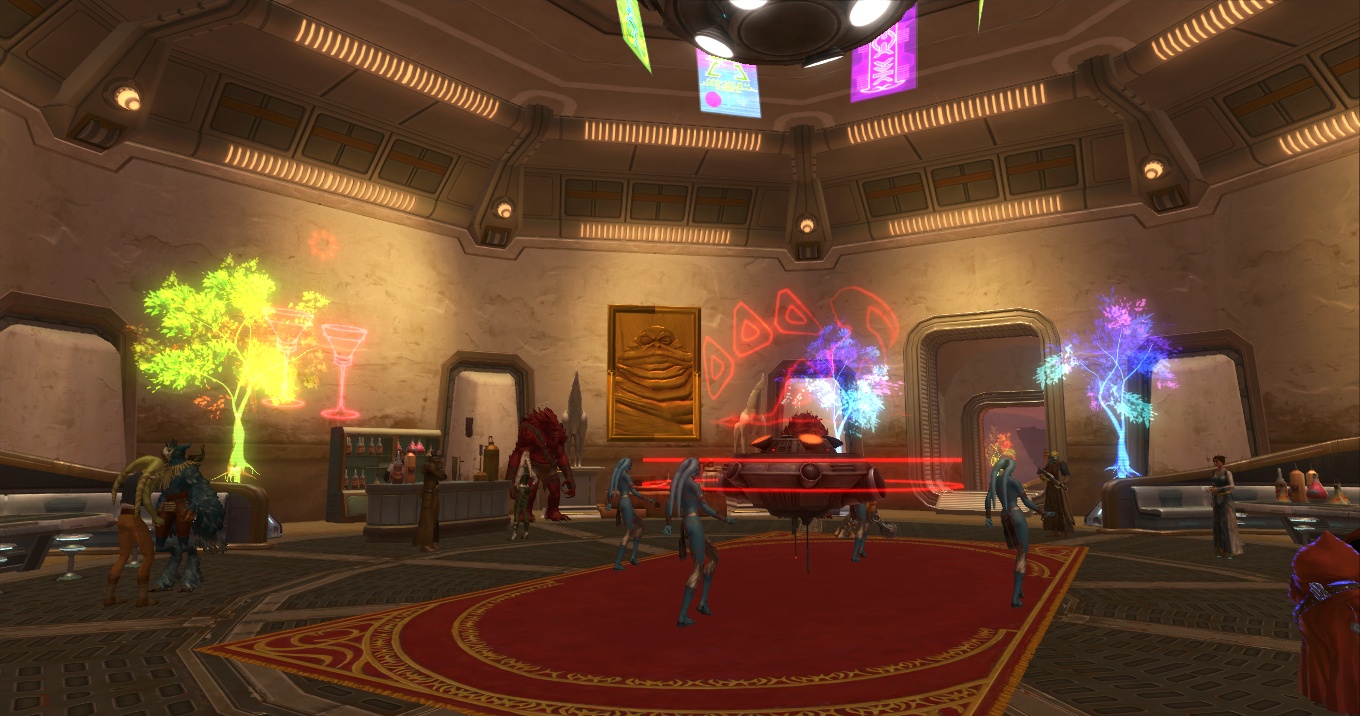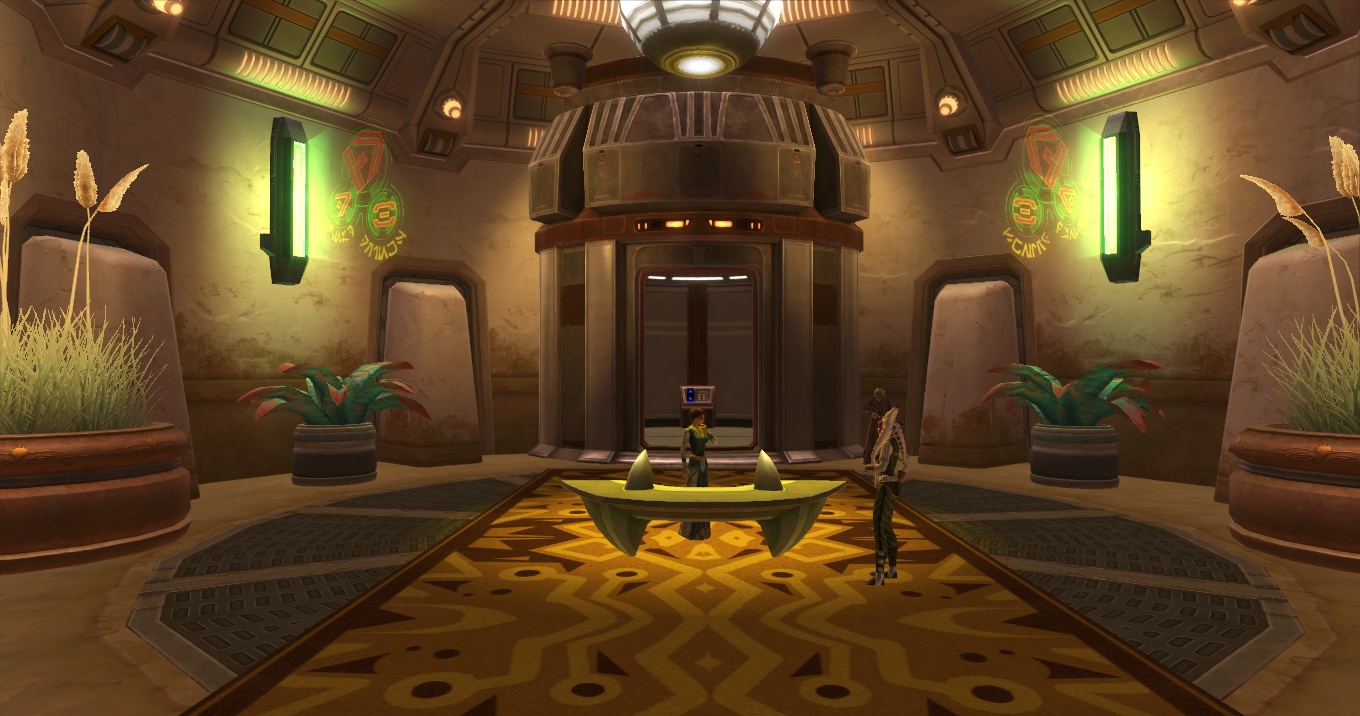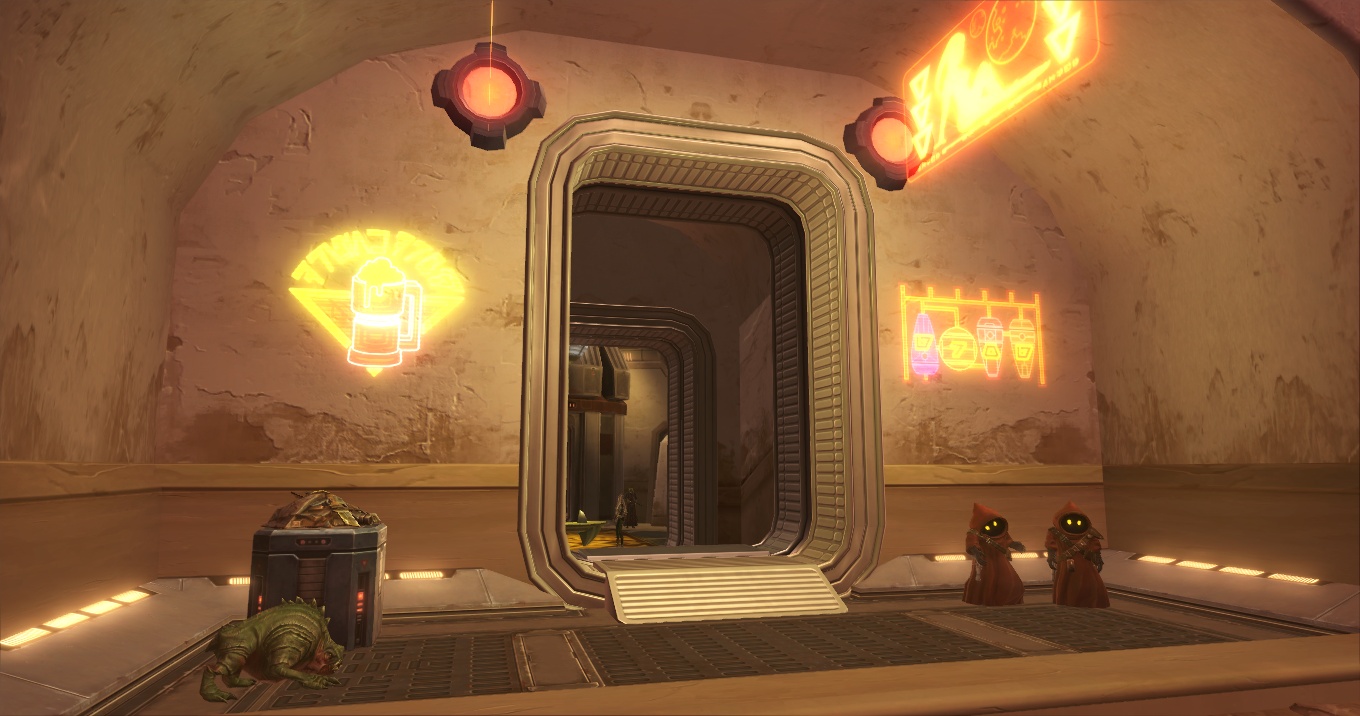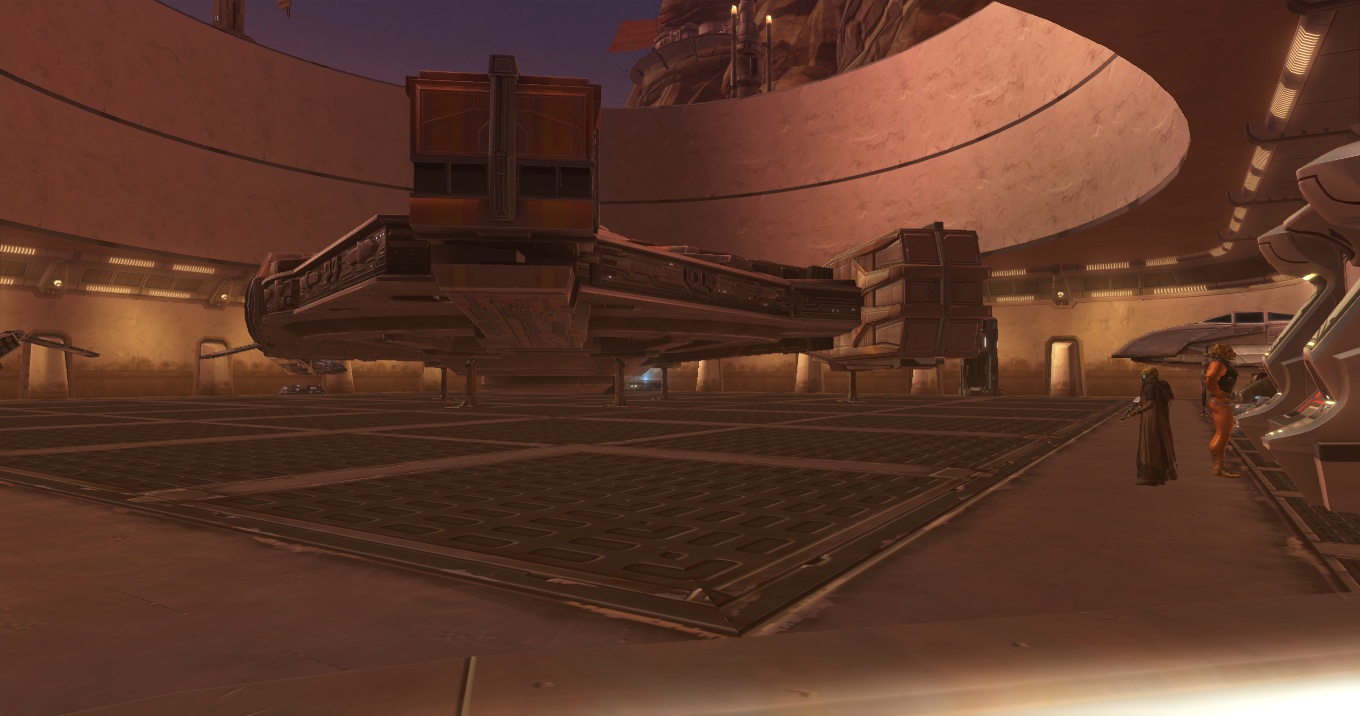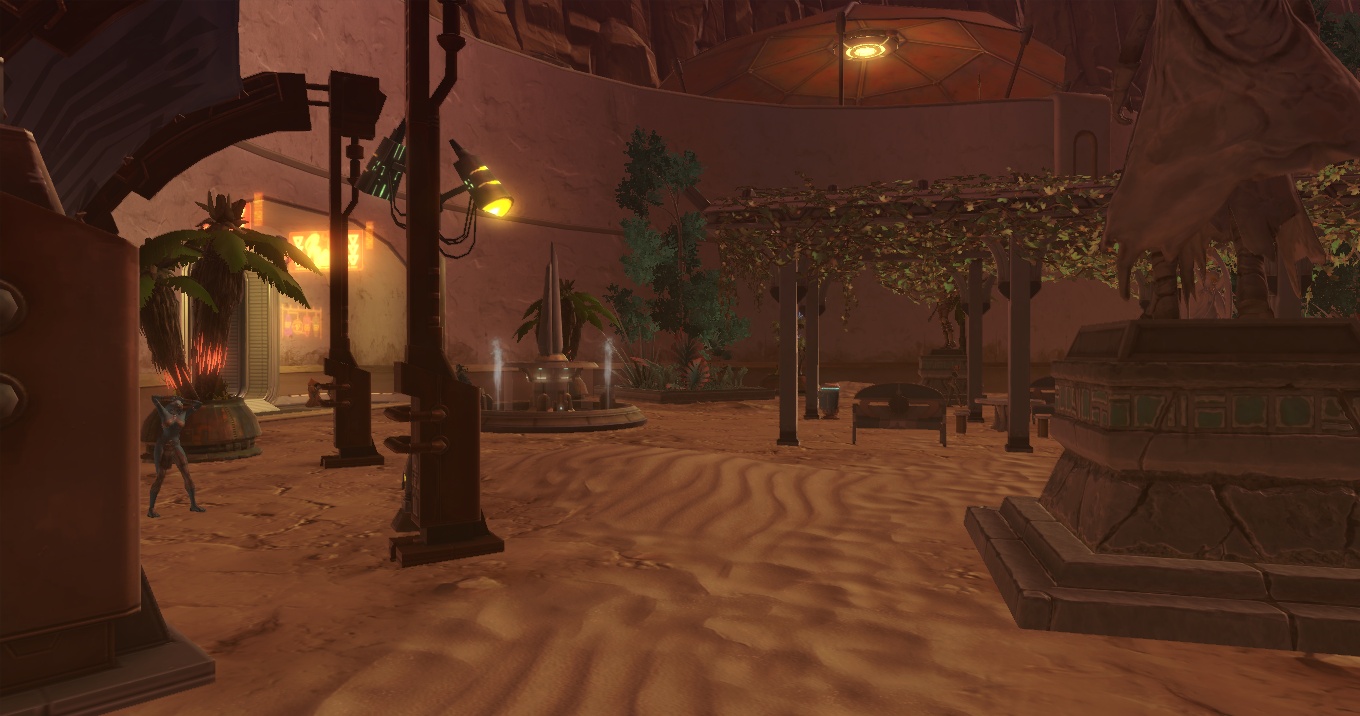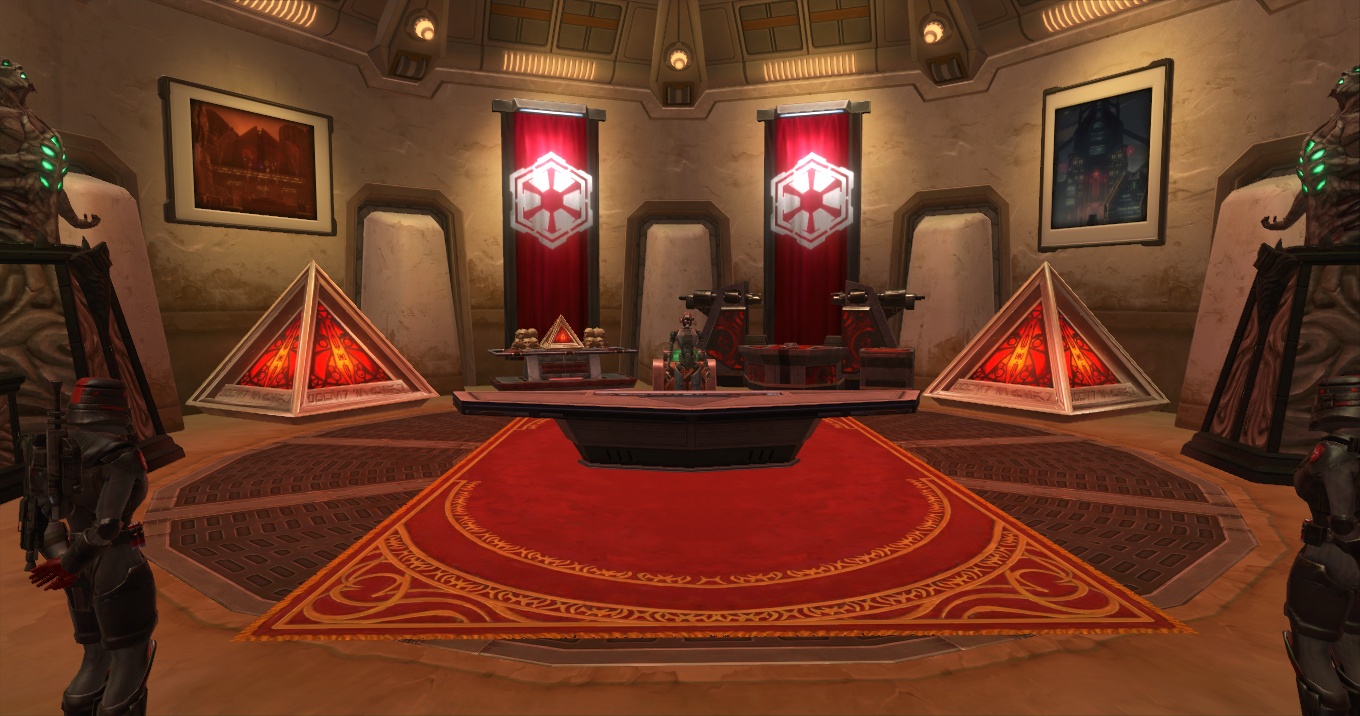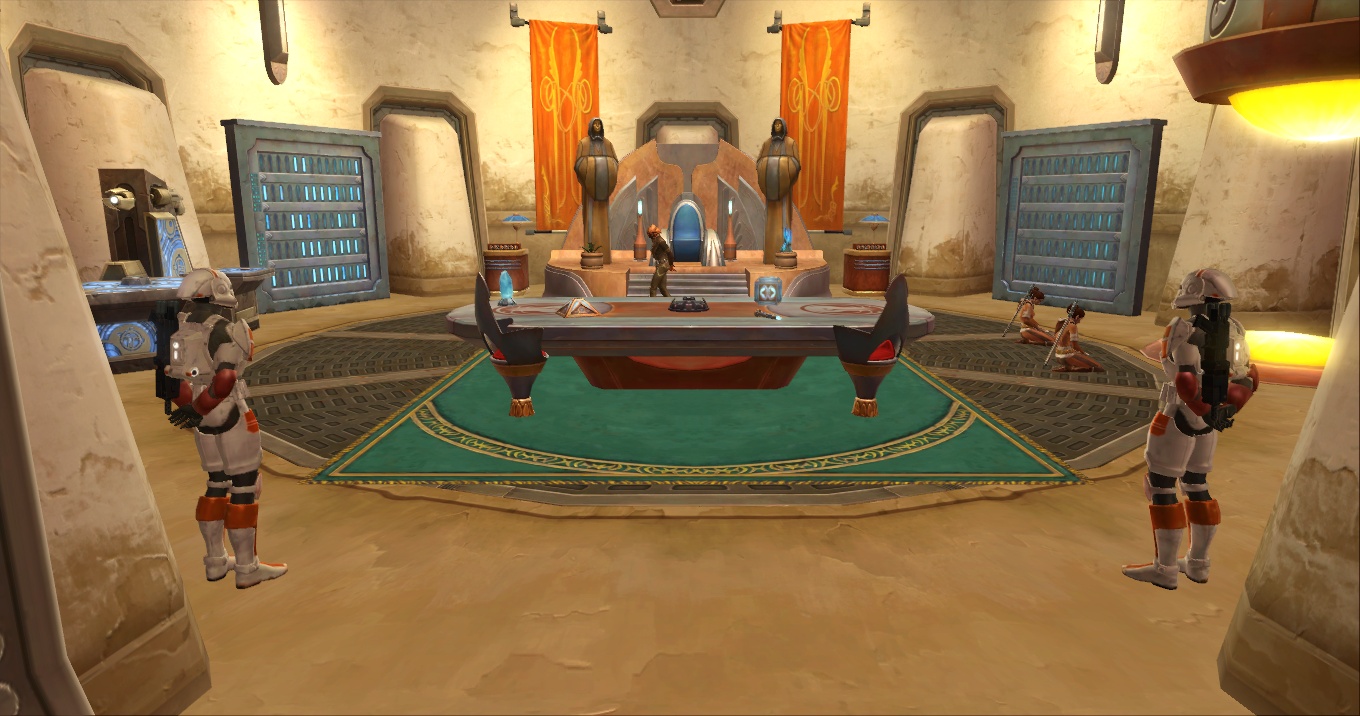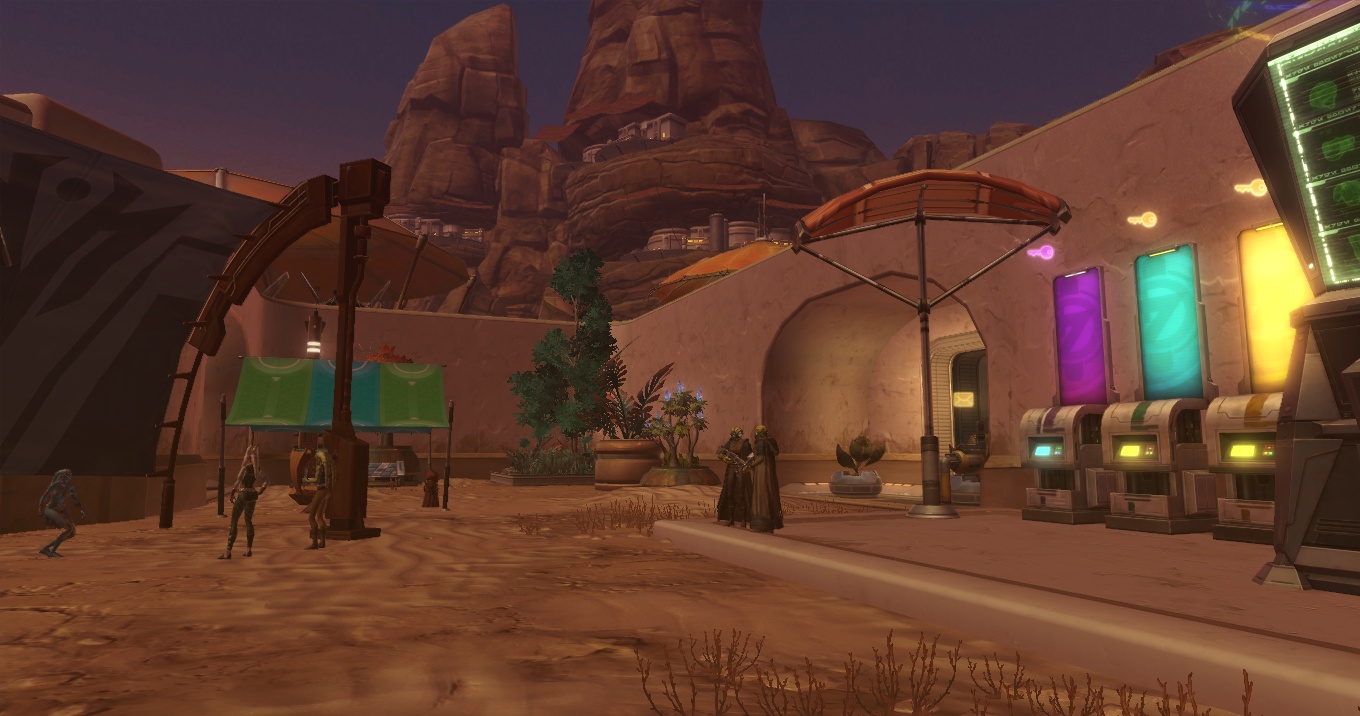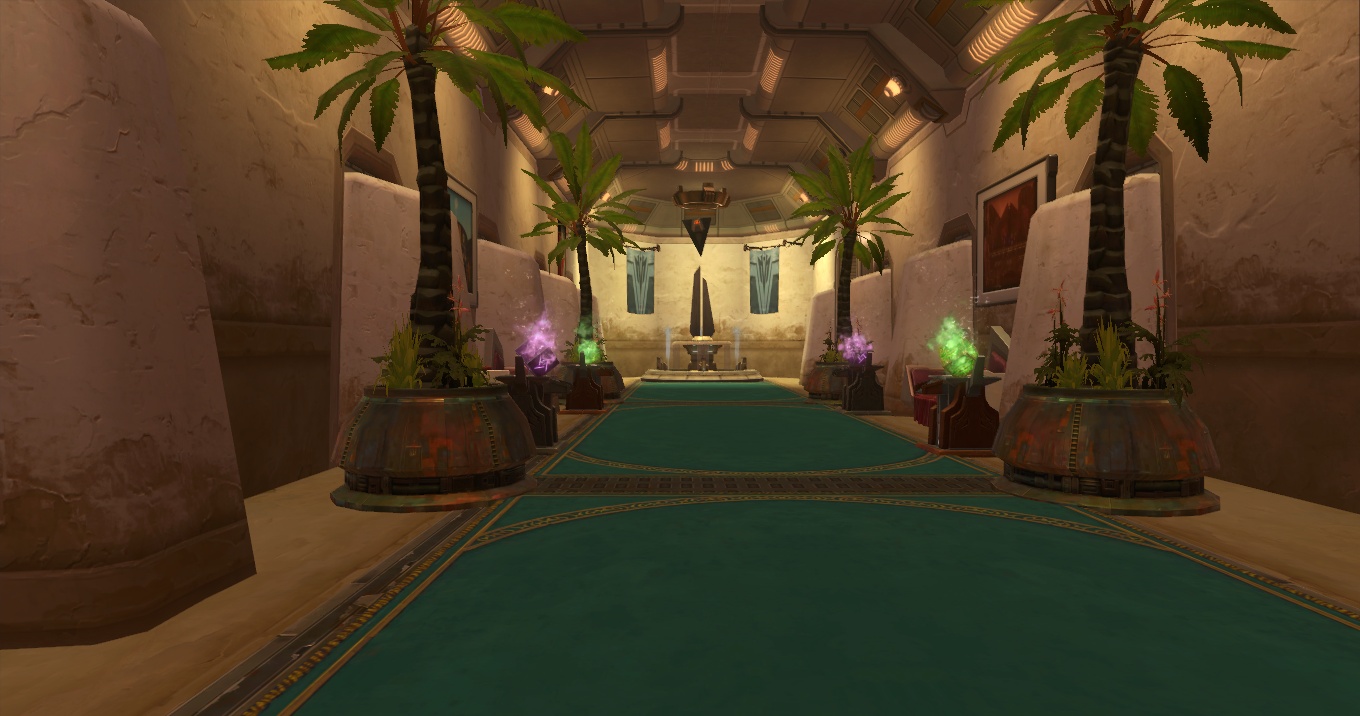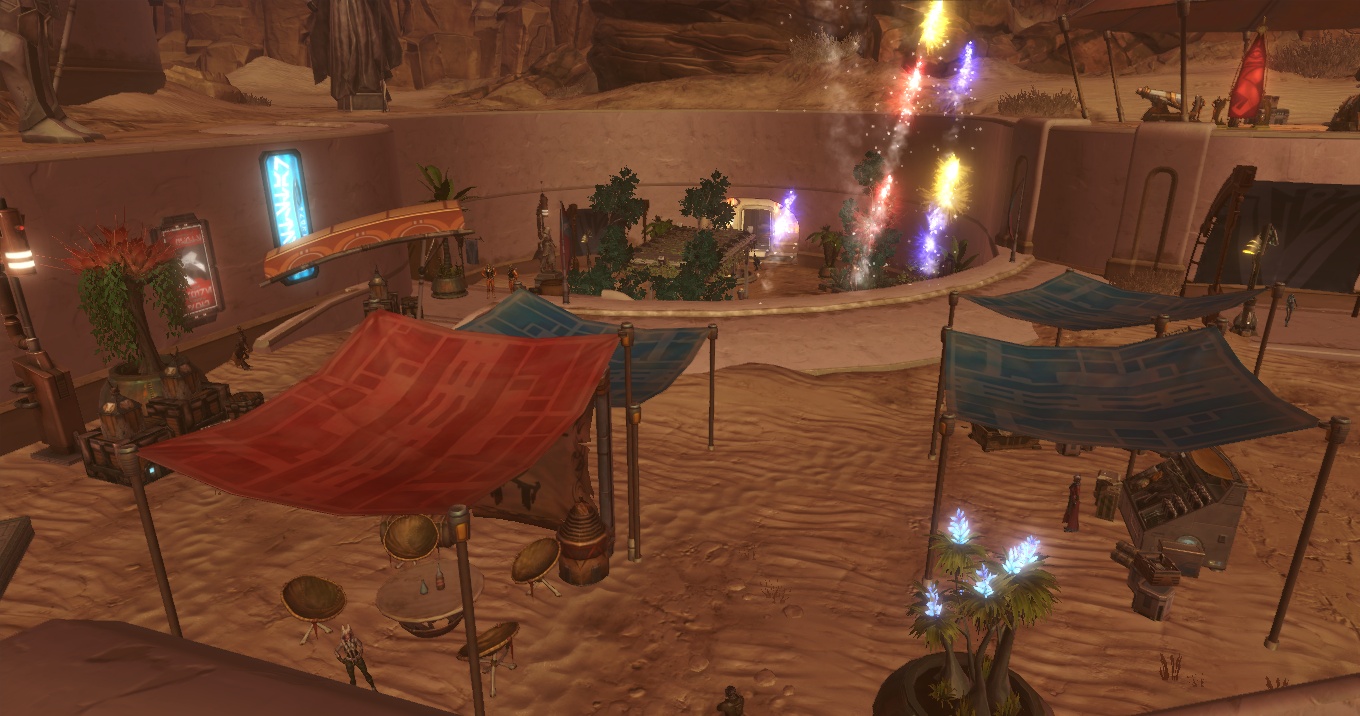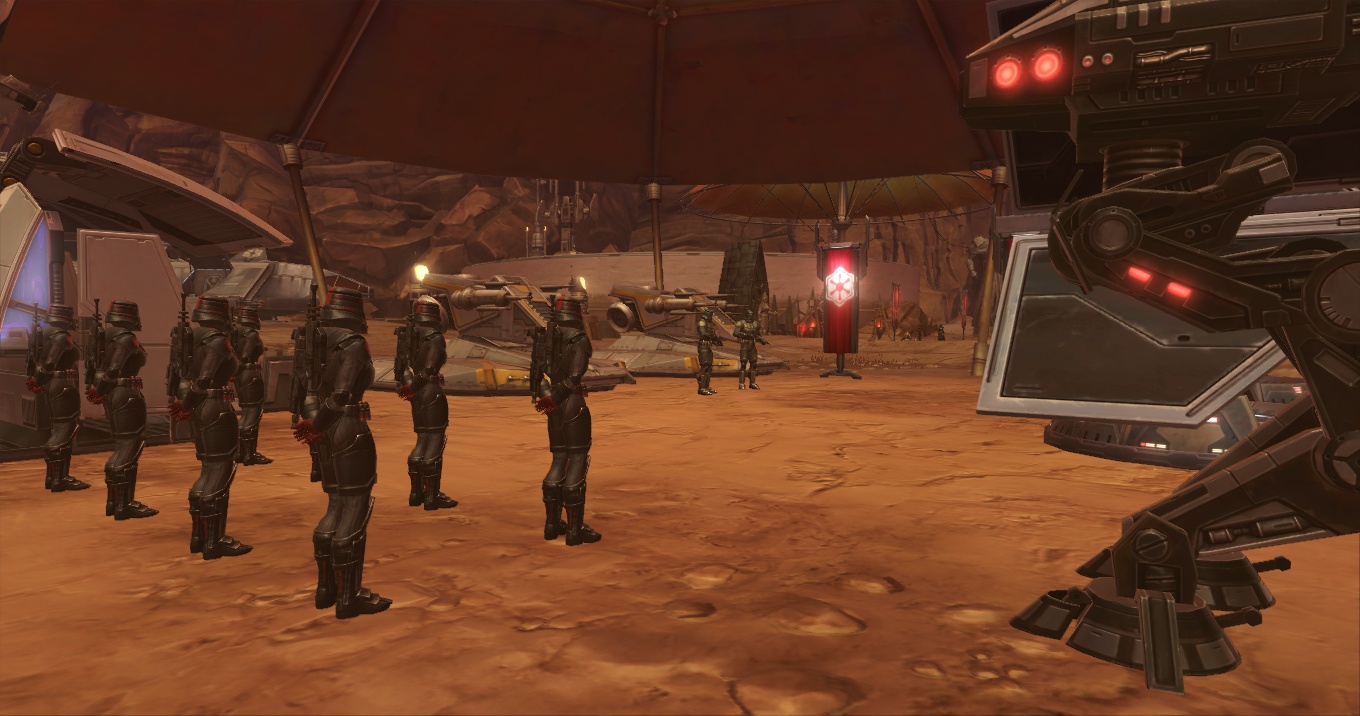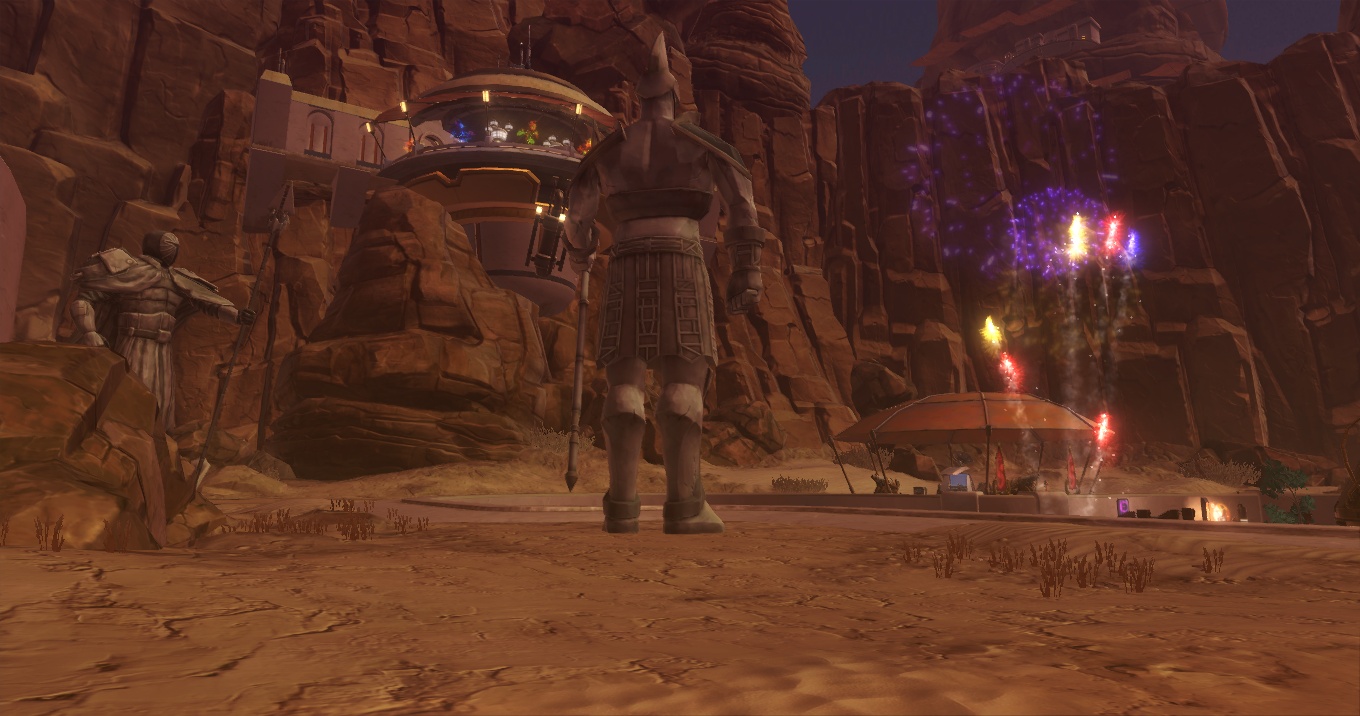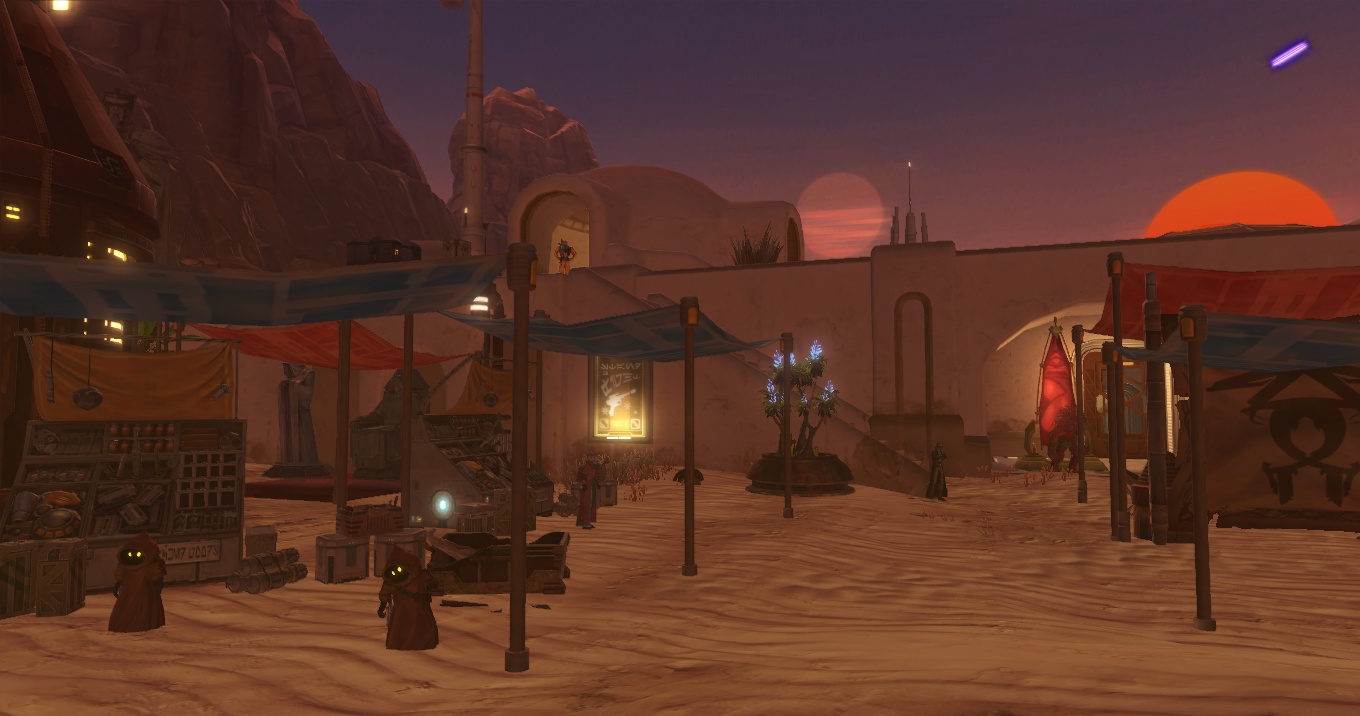 Video:
Information:
My little fortress is run by a hutt, both sides Empire and Republic are allowed here. After a while the empire is about taking over. I try to set it up like a small city with a lot of life.
Sorry my english isnt that great, hope you like th picture.