Images:
Harrower-Class Imperial Dreadnaught
Submitted by: Kurgañ – Tomb of Freedon Nadd
Publicly Listed
Empire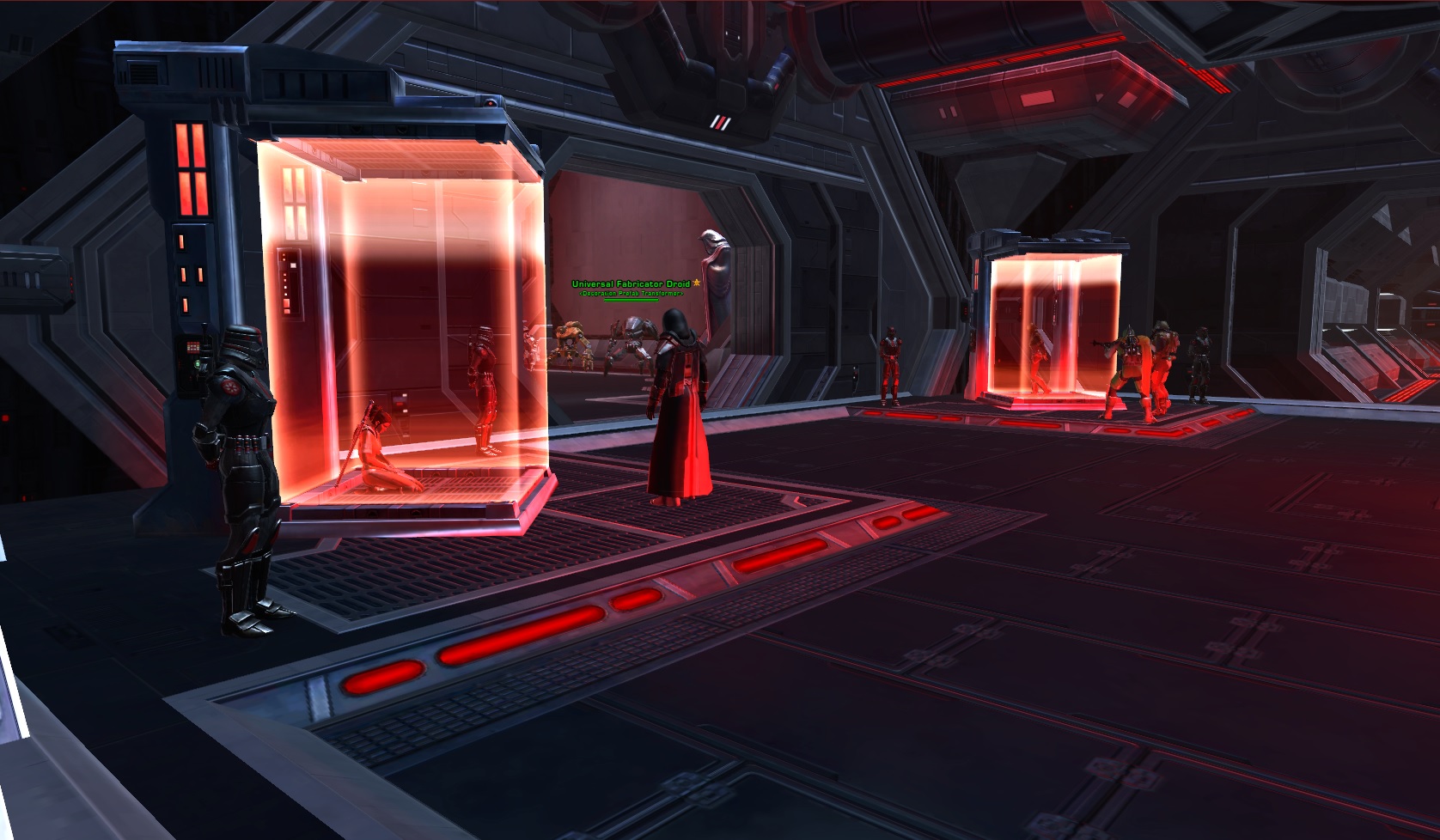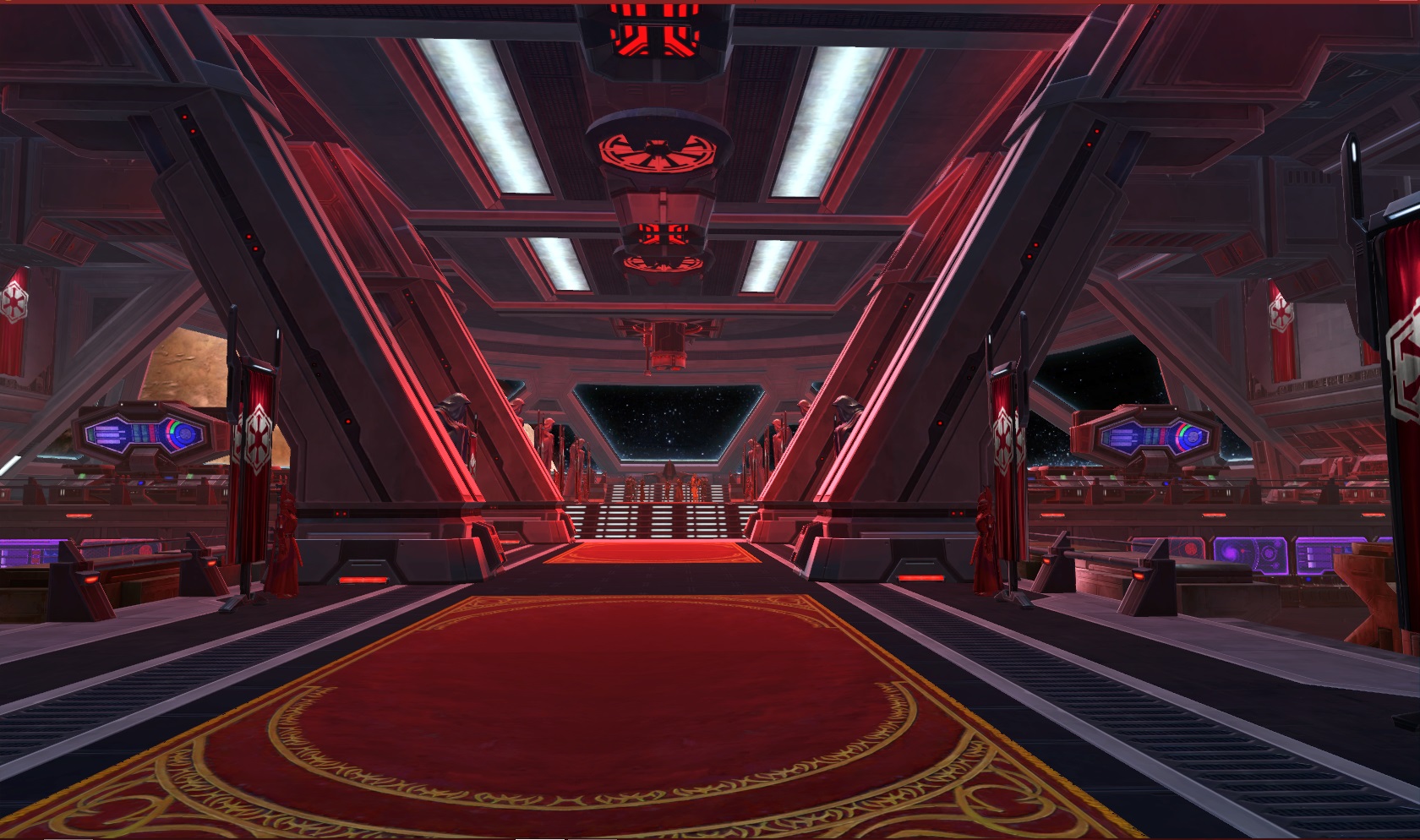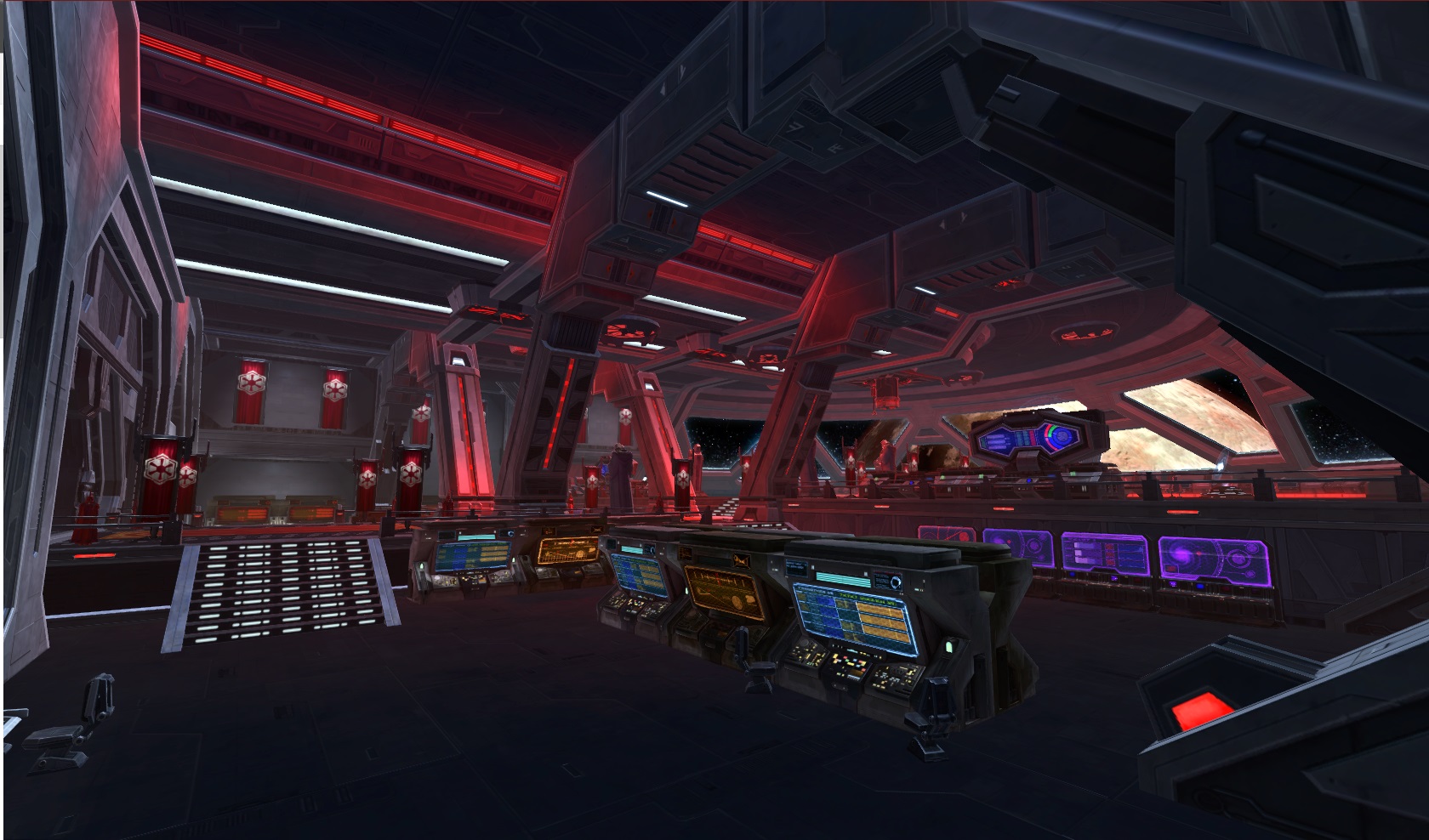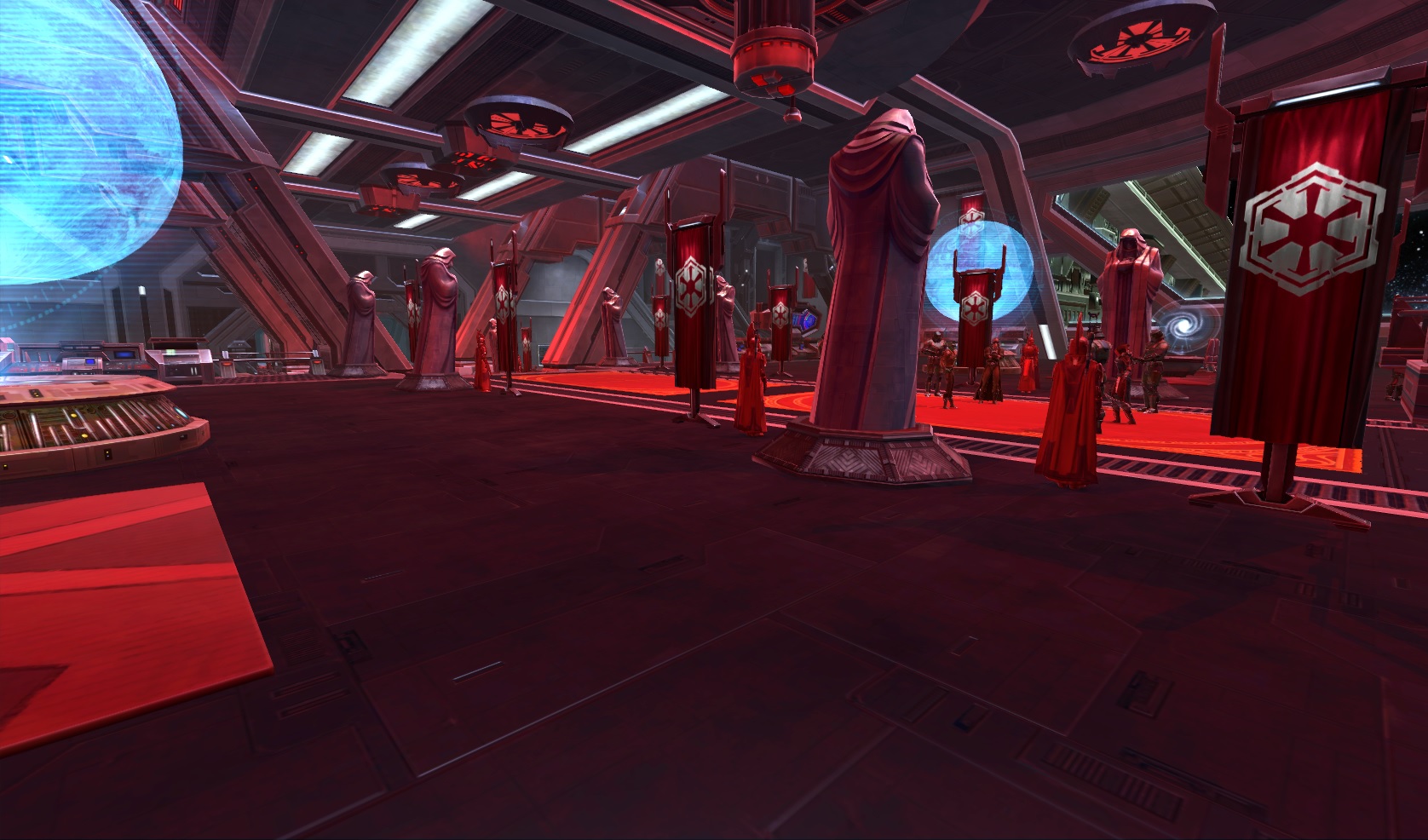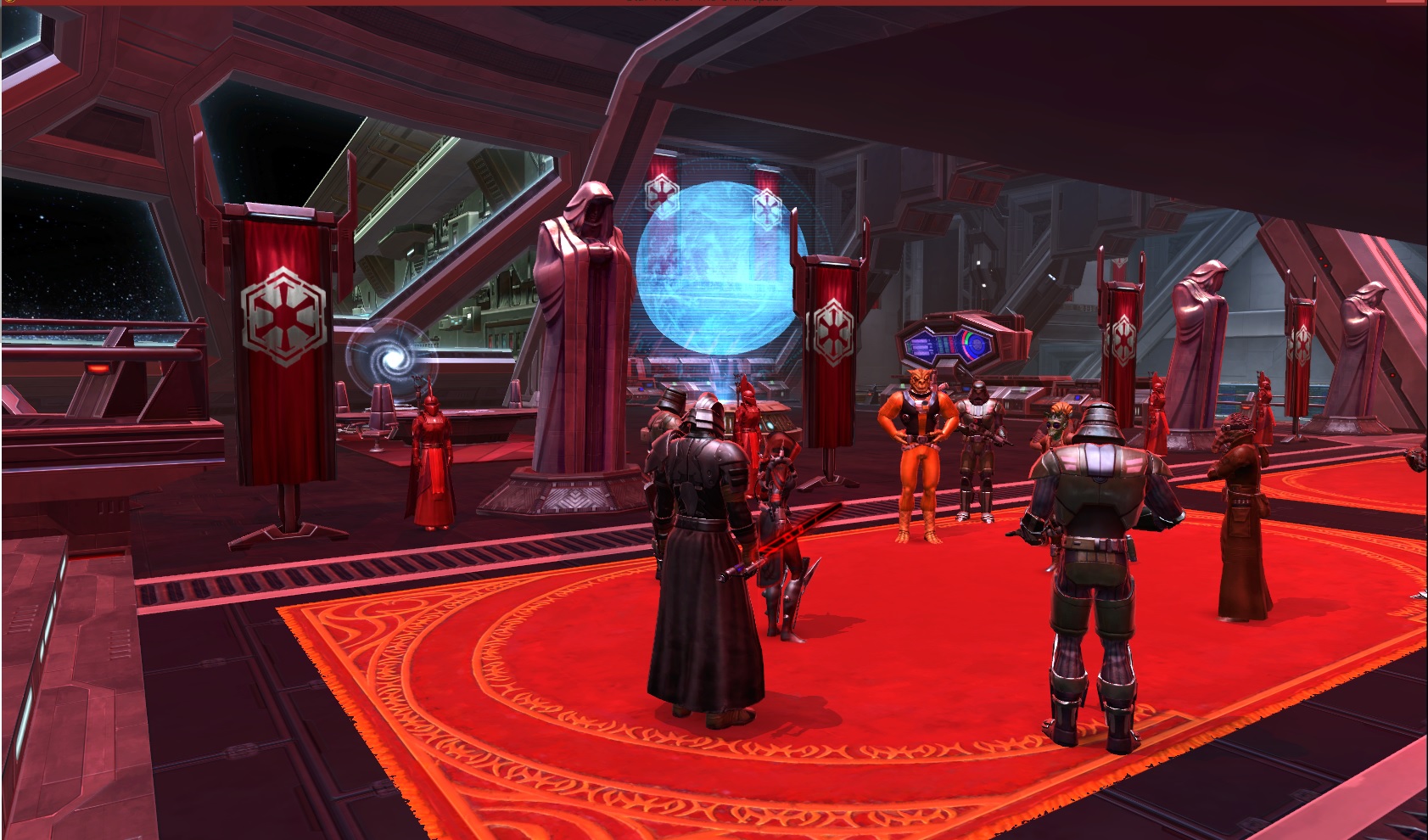 Video:
Information:
"The contract finally paid off! The Merc's accomplished what my Acolytes could not, the capture of Master Zik'Vakun and his Padawan."
Public listing on TOFN please drop by for a cuppa. Personal project to unlock the dam thing solo. Any spare Flagship plans send them "Kurgañ"'s way please:).