Images:
Coruscant Skyrise Apartment
Submitted by: Letareus – Jedi Covenant
Publicly Listed
Not Listed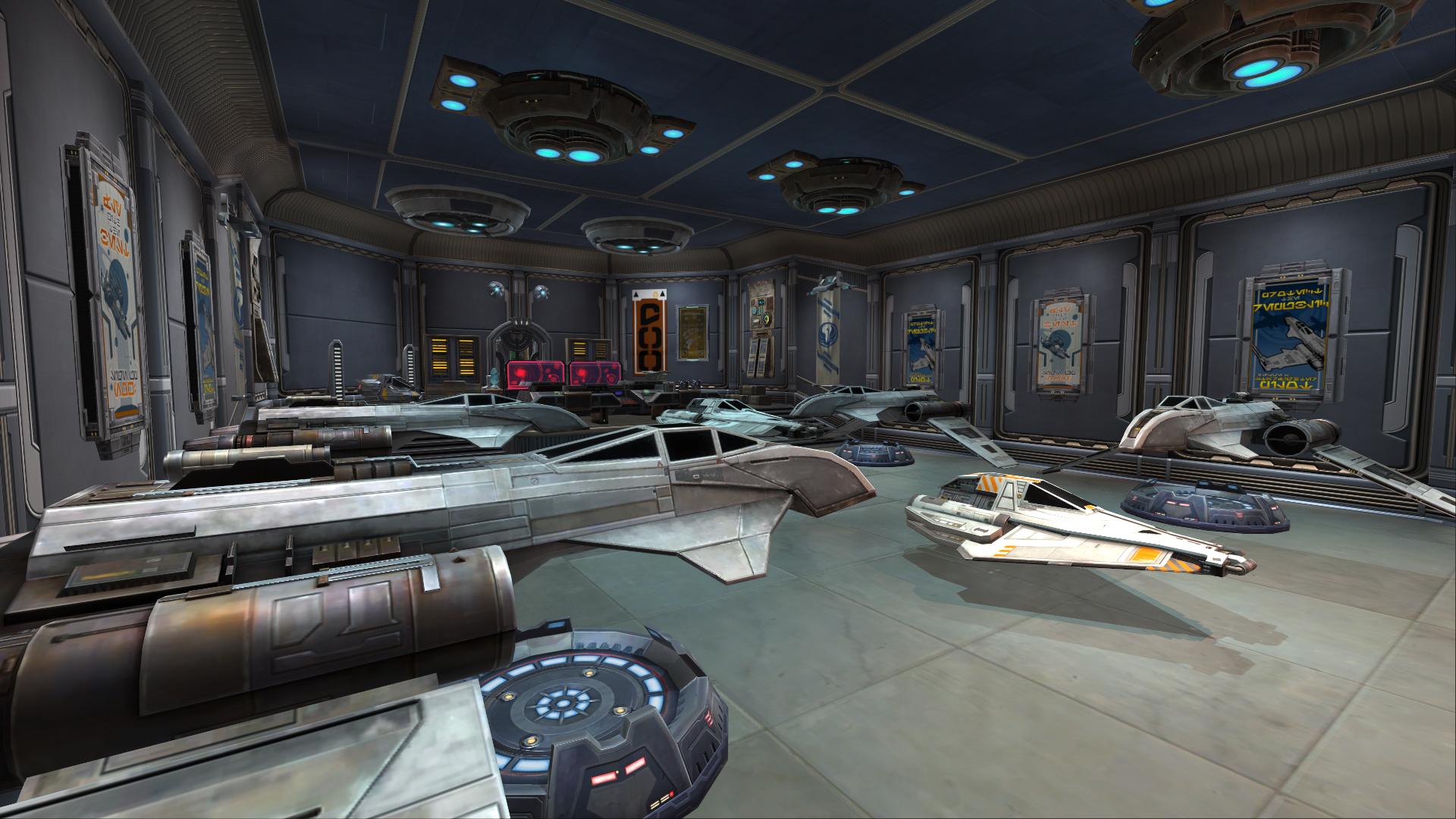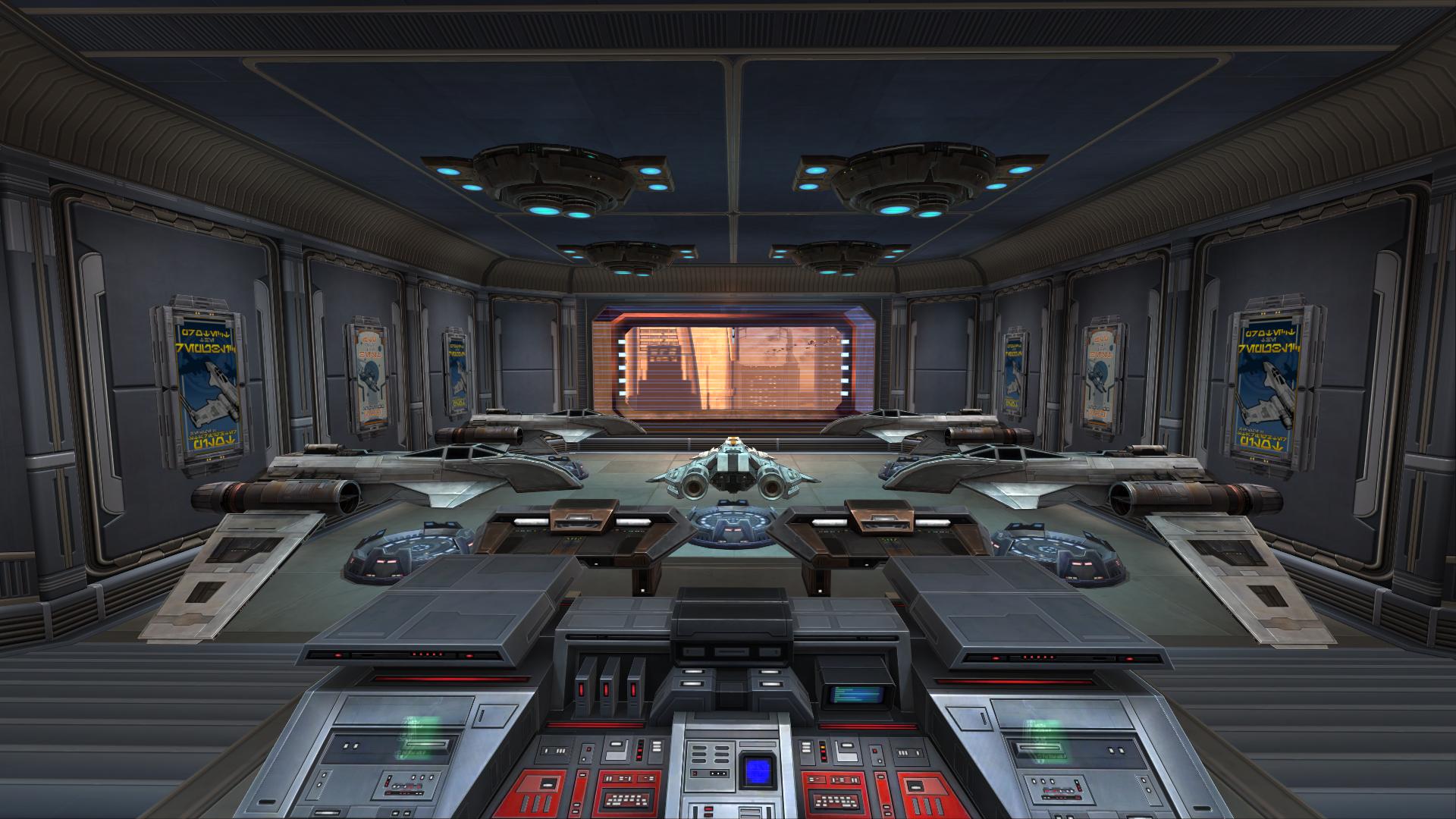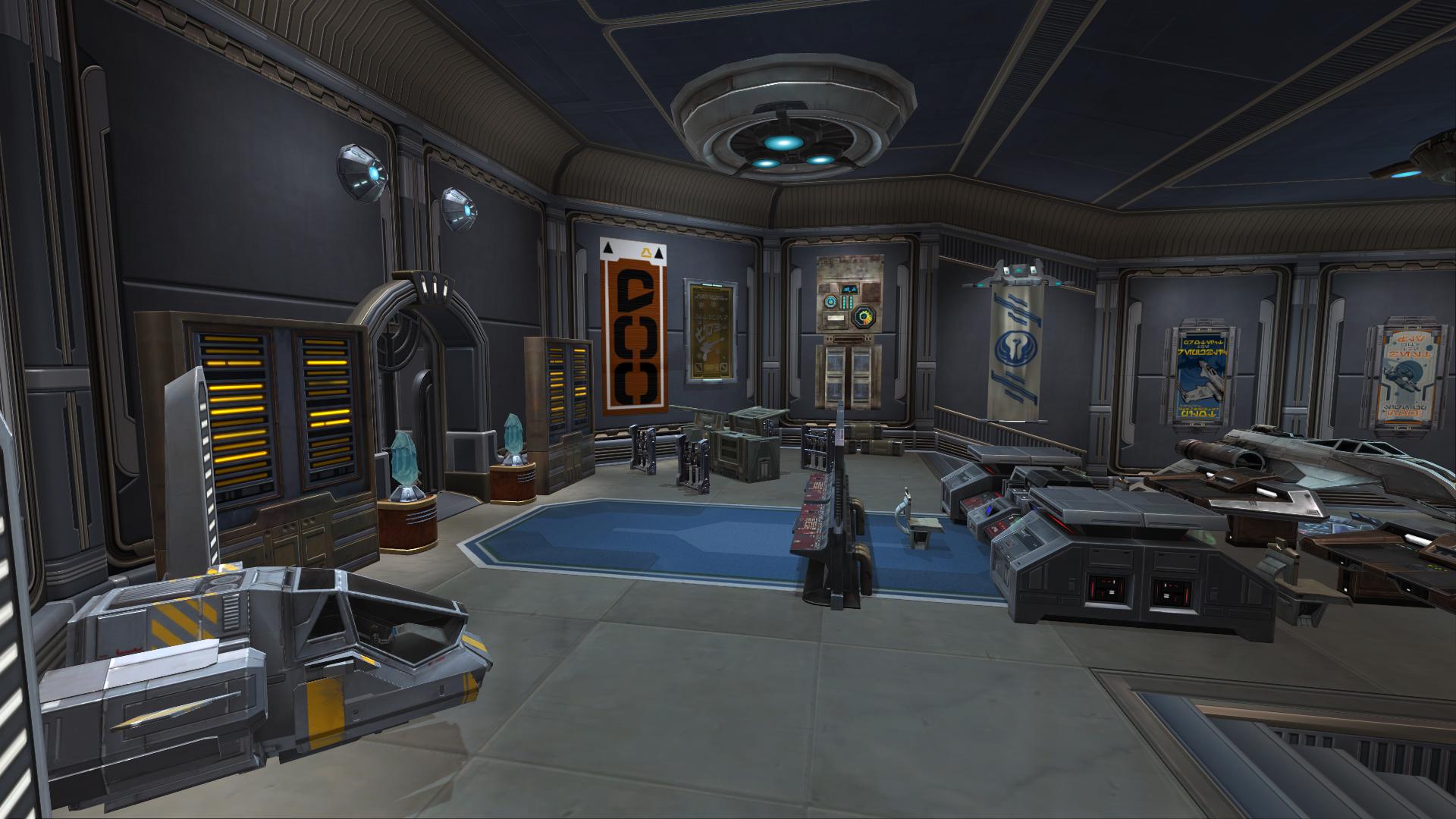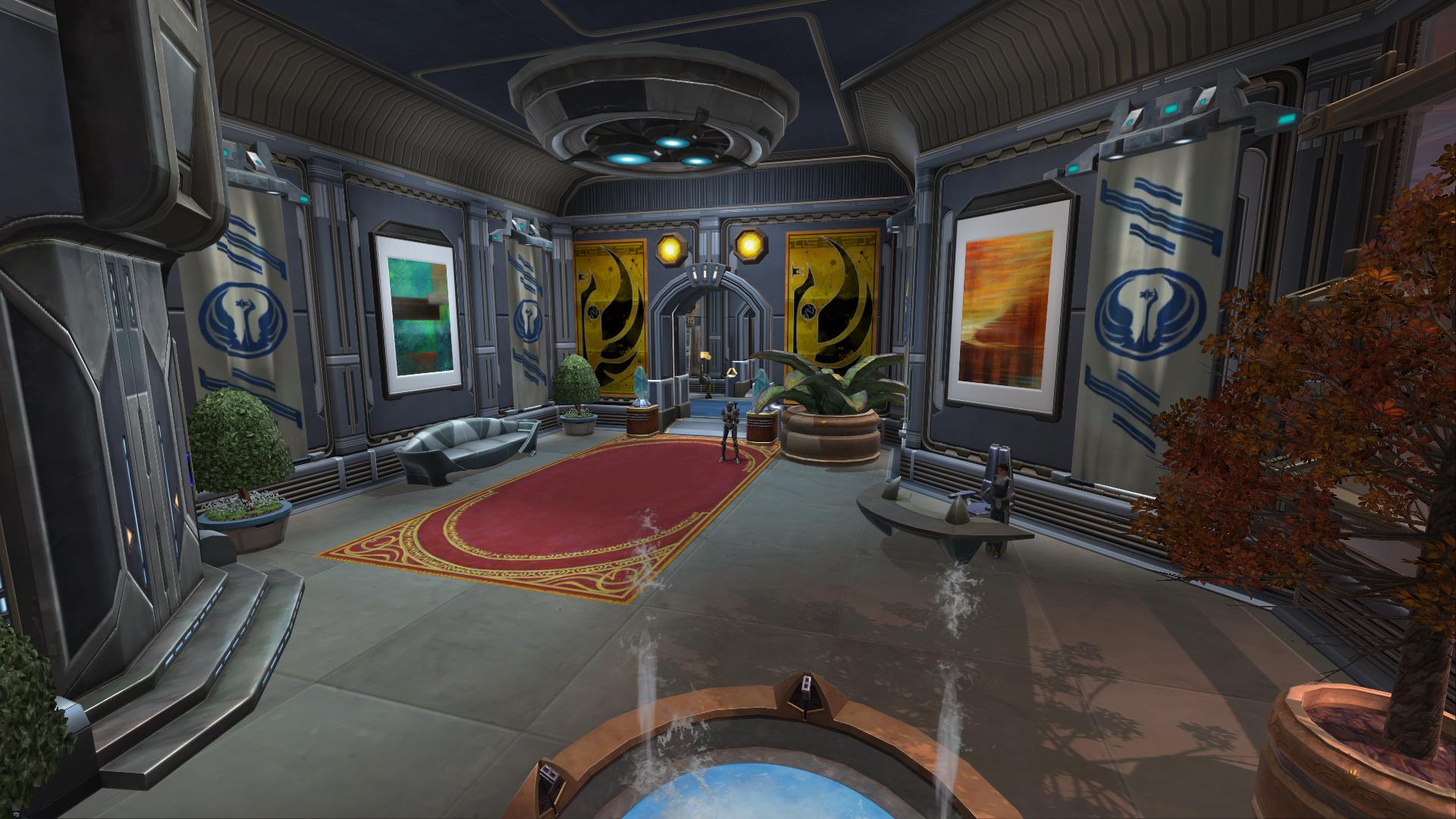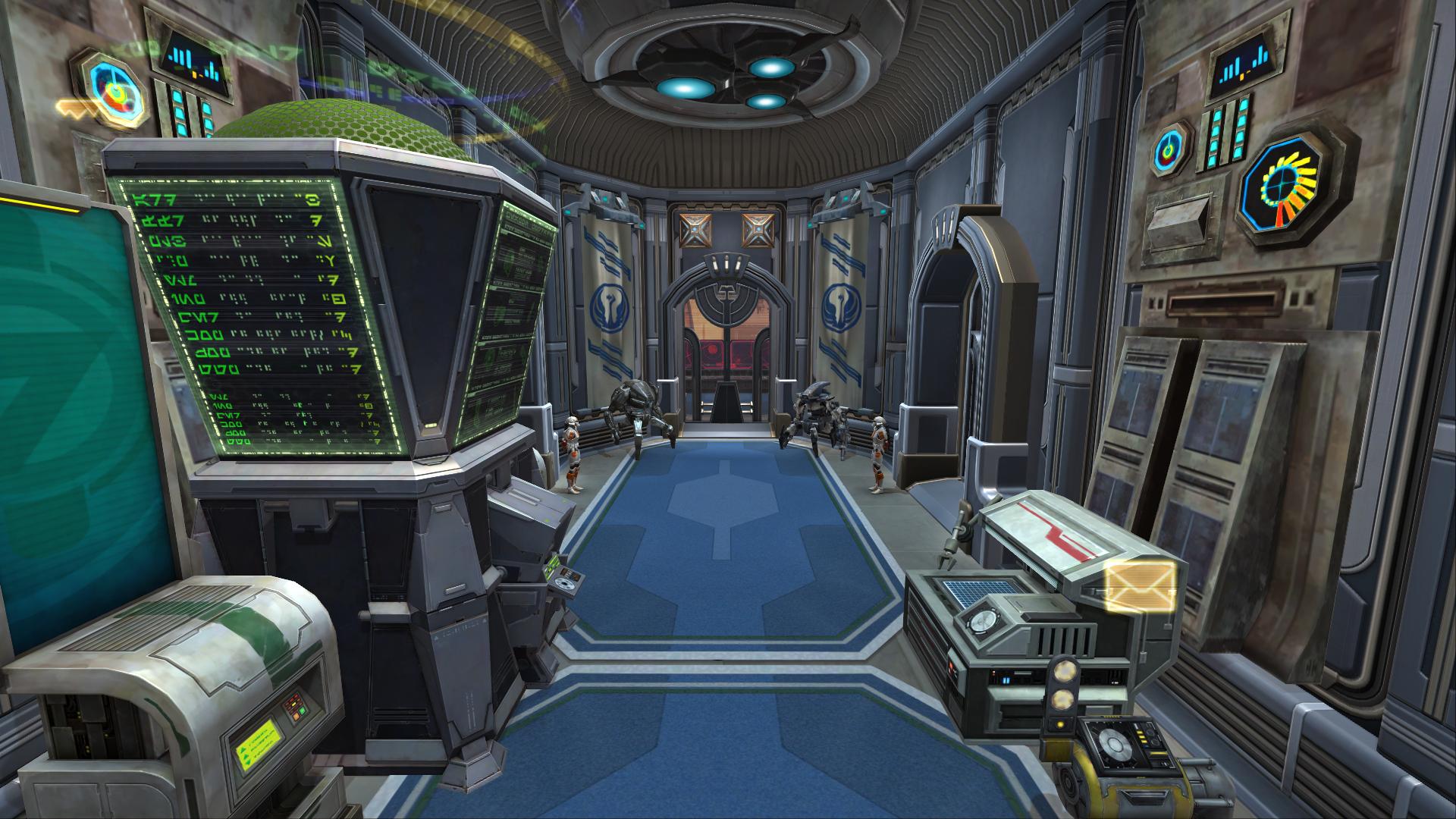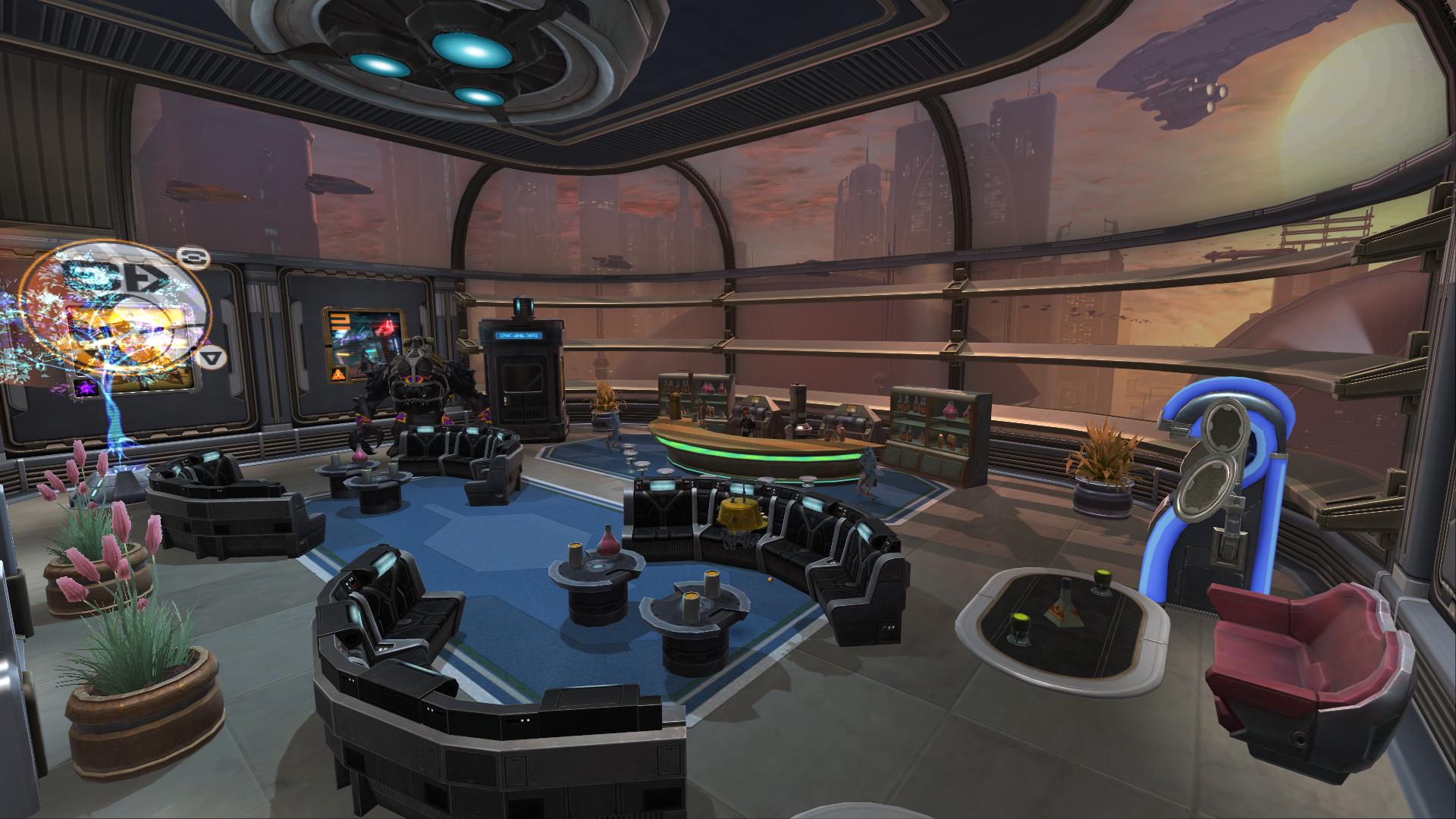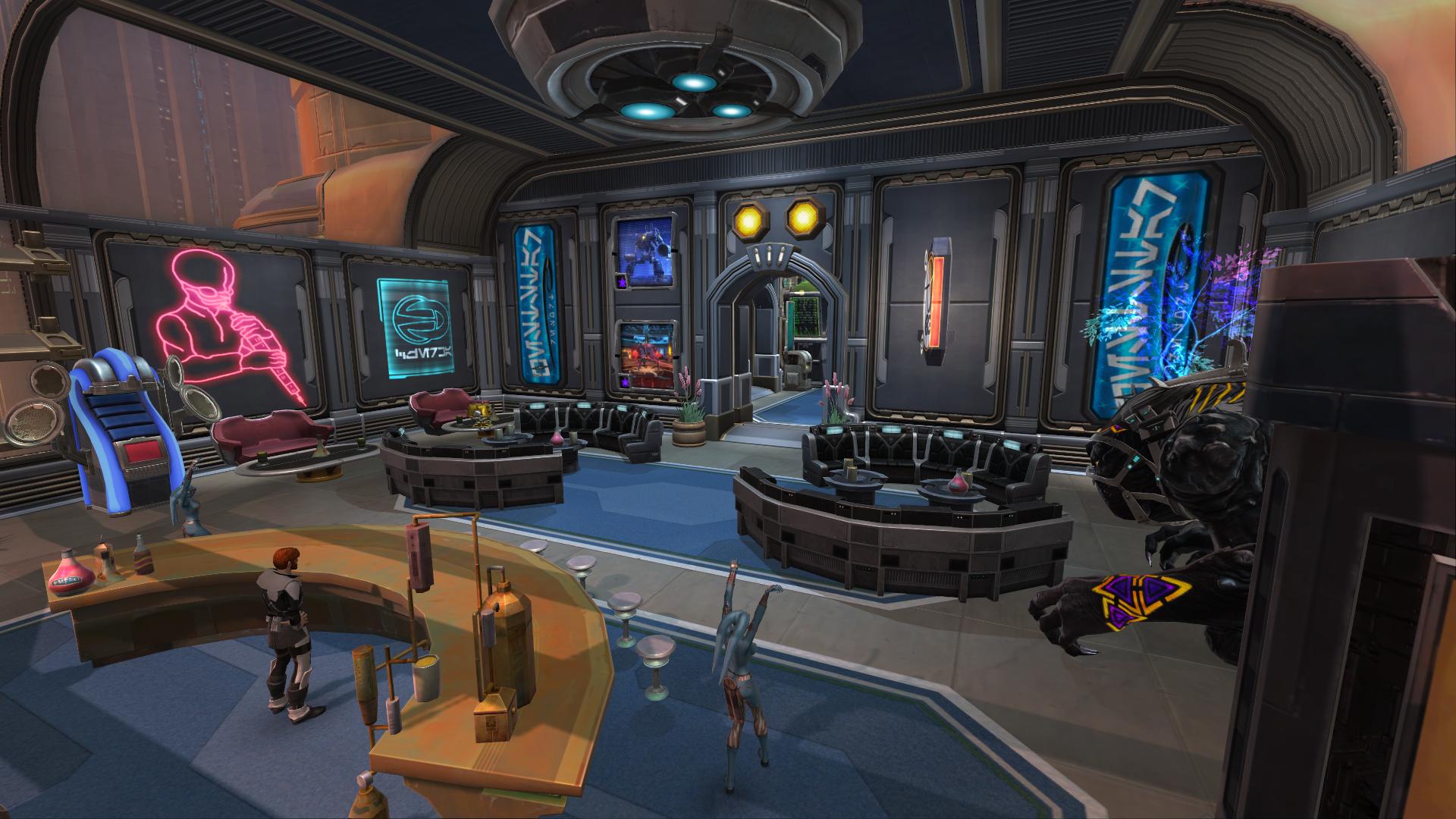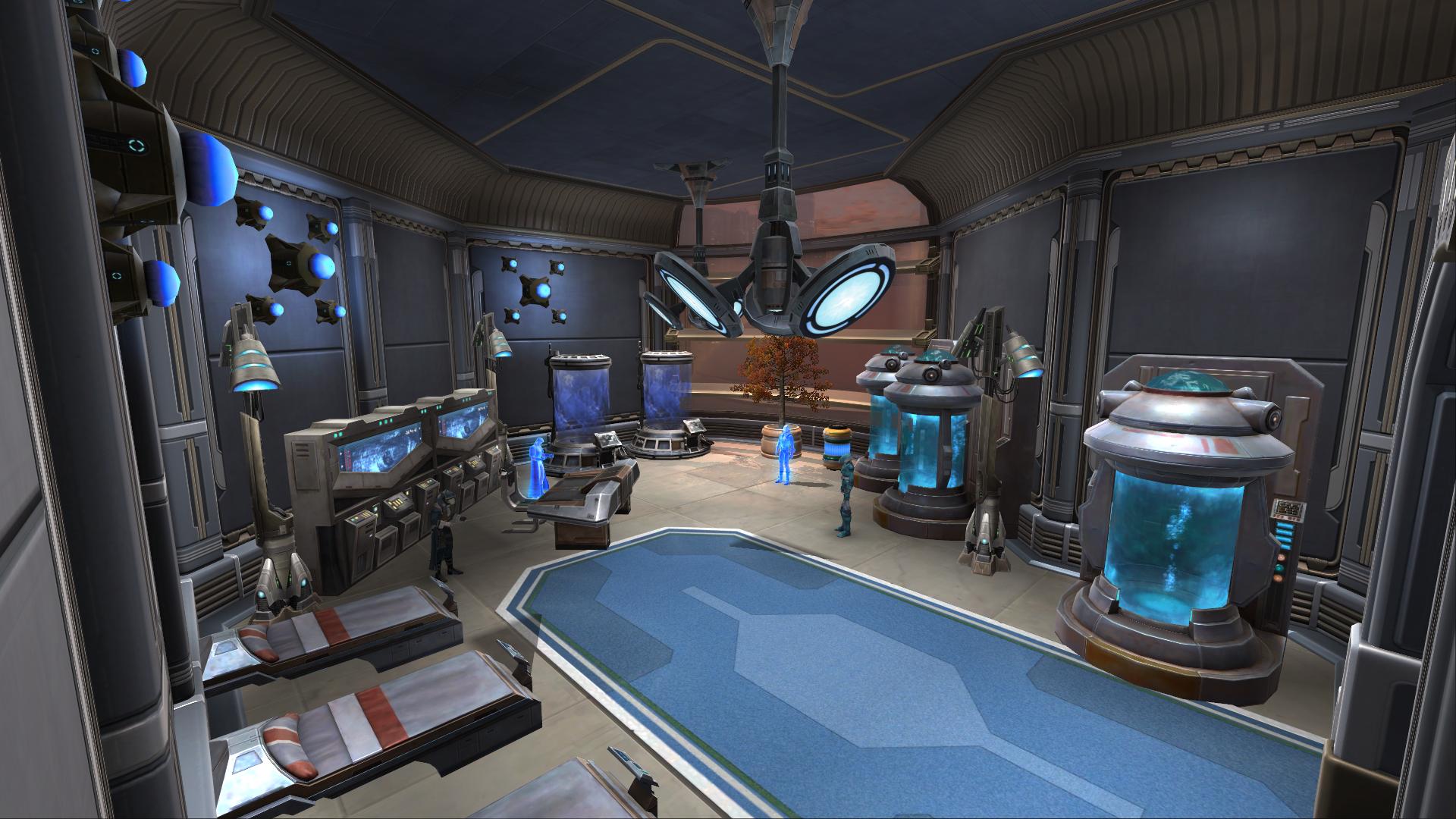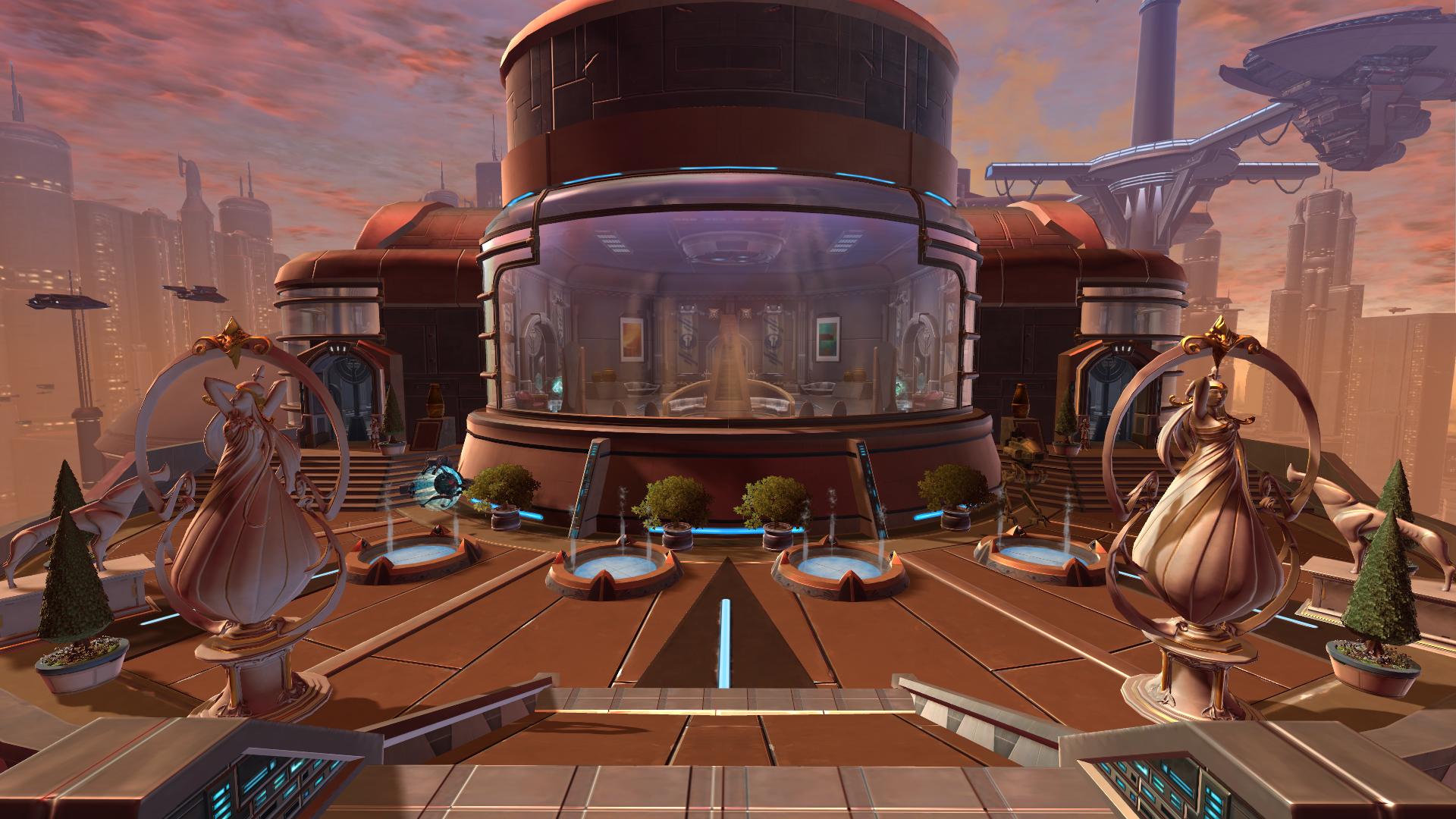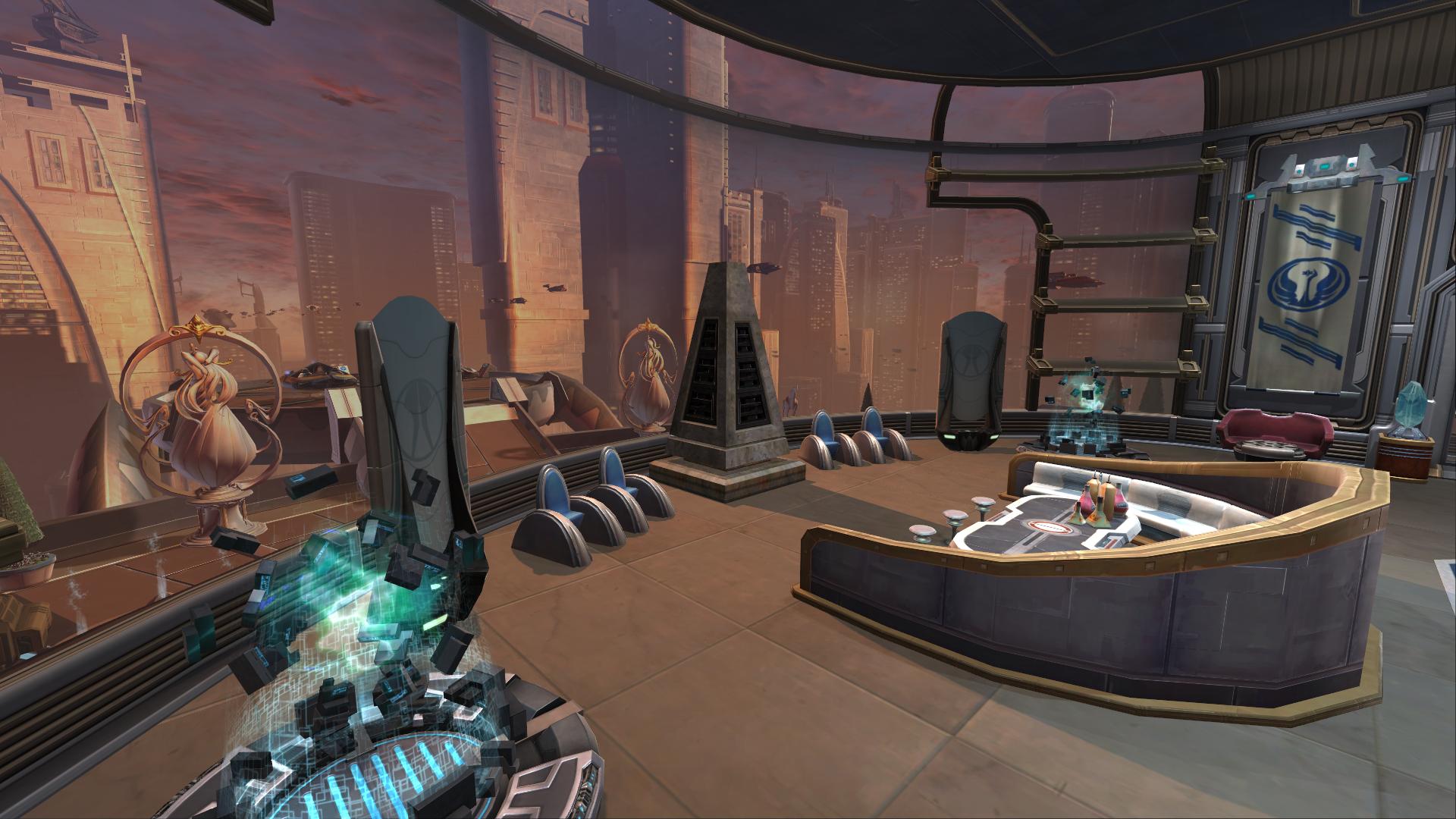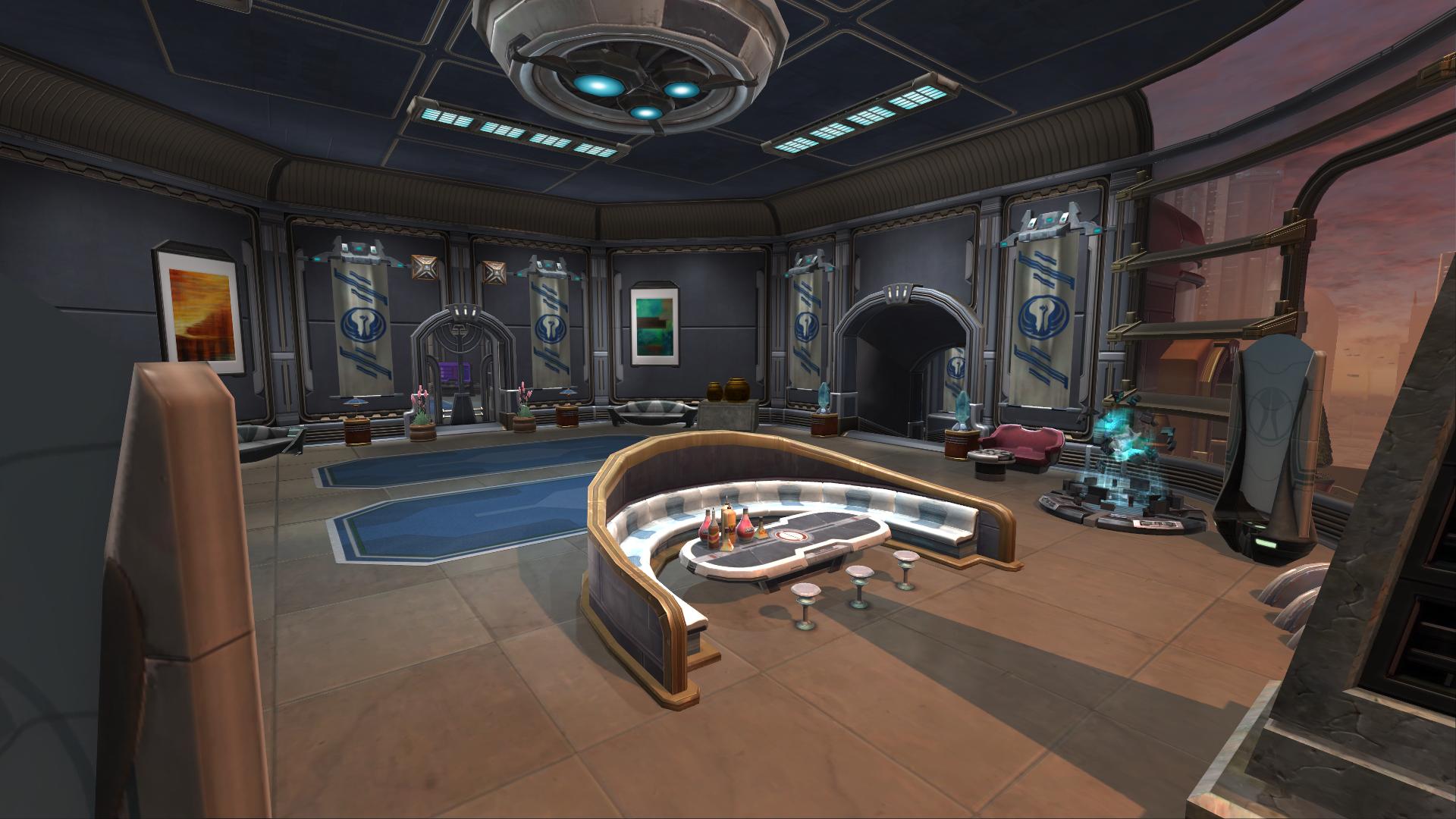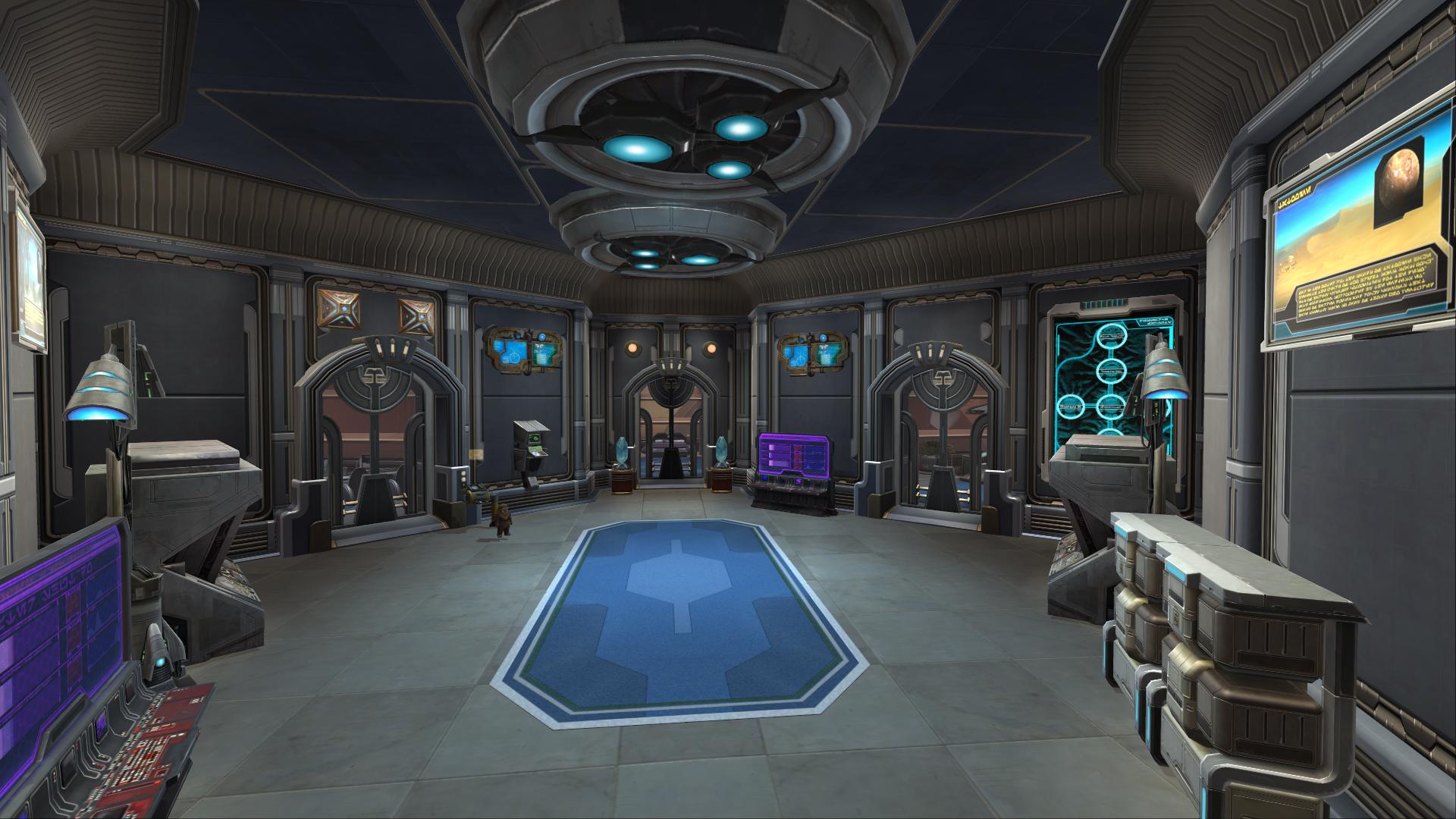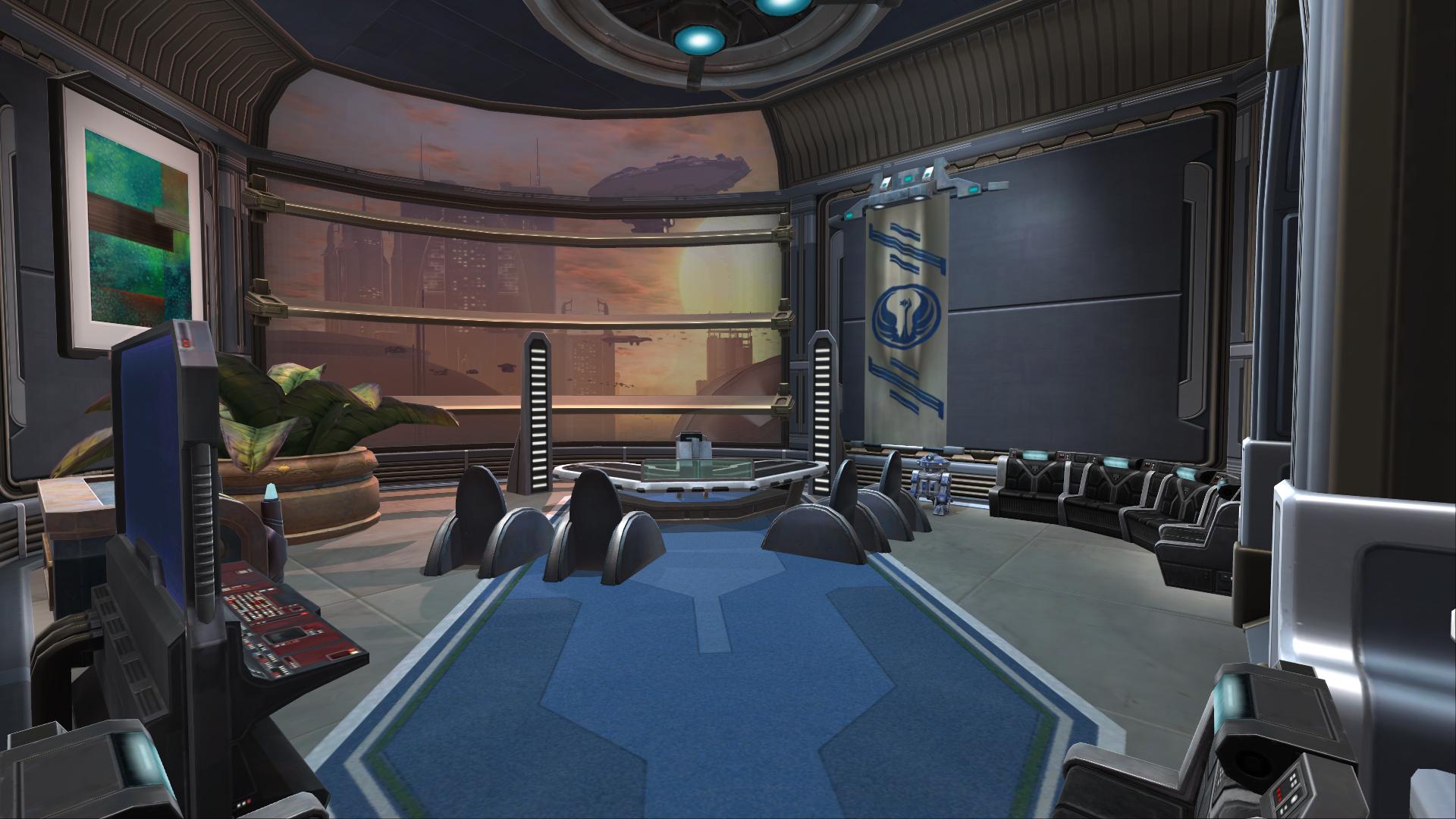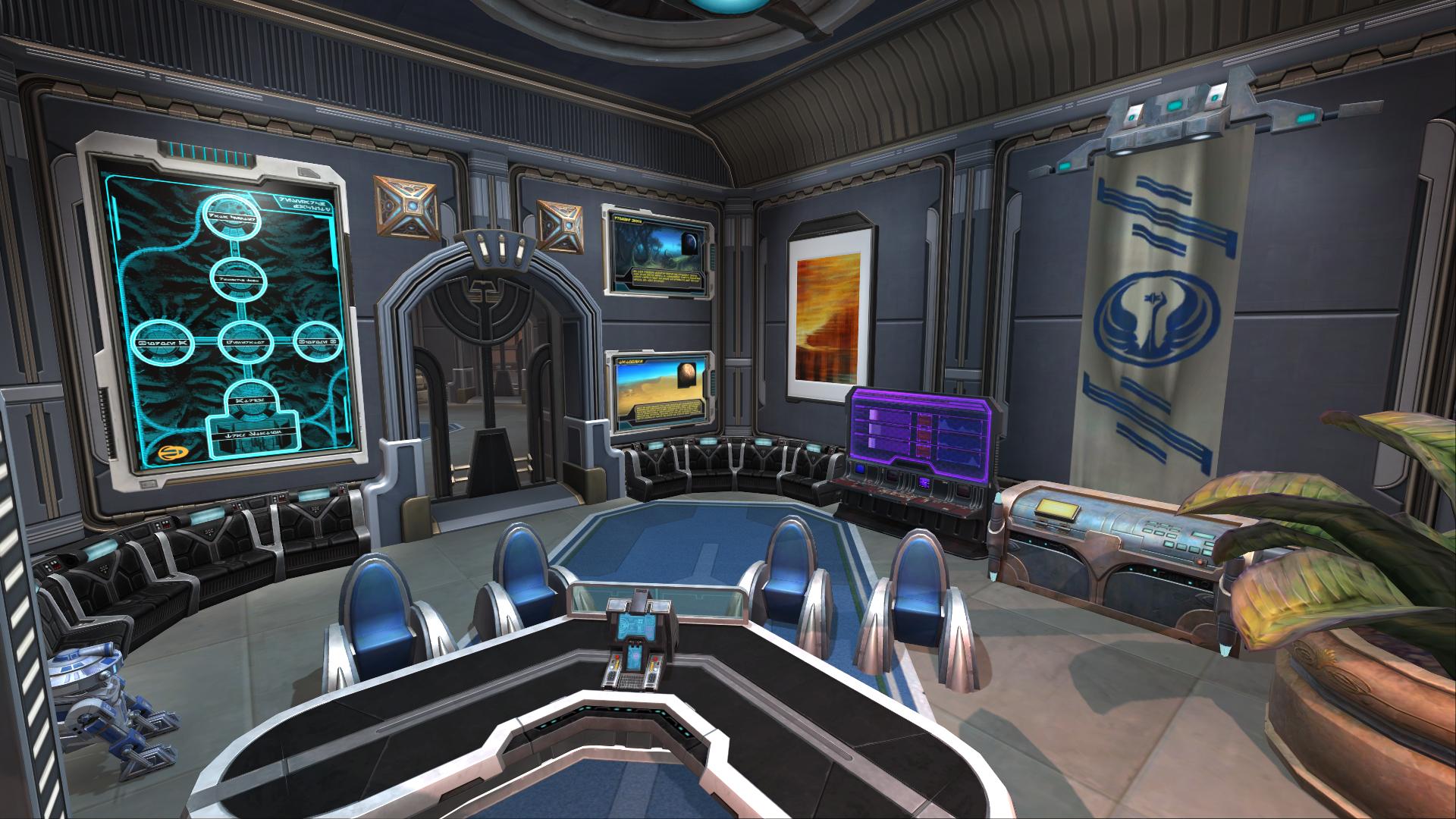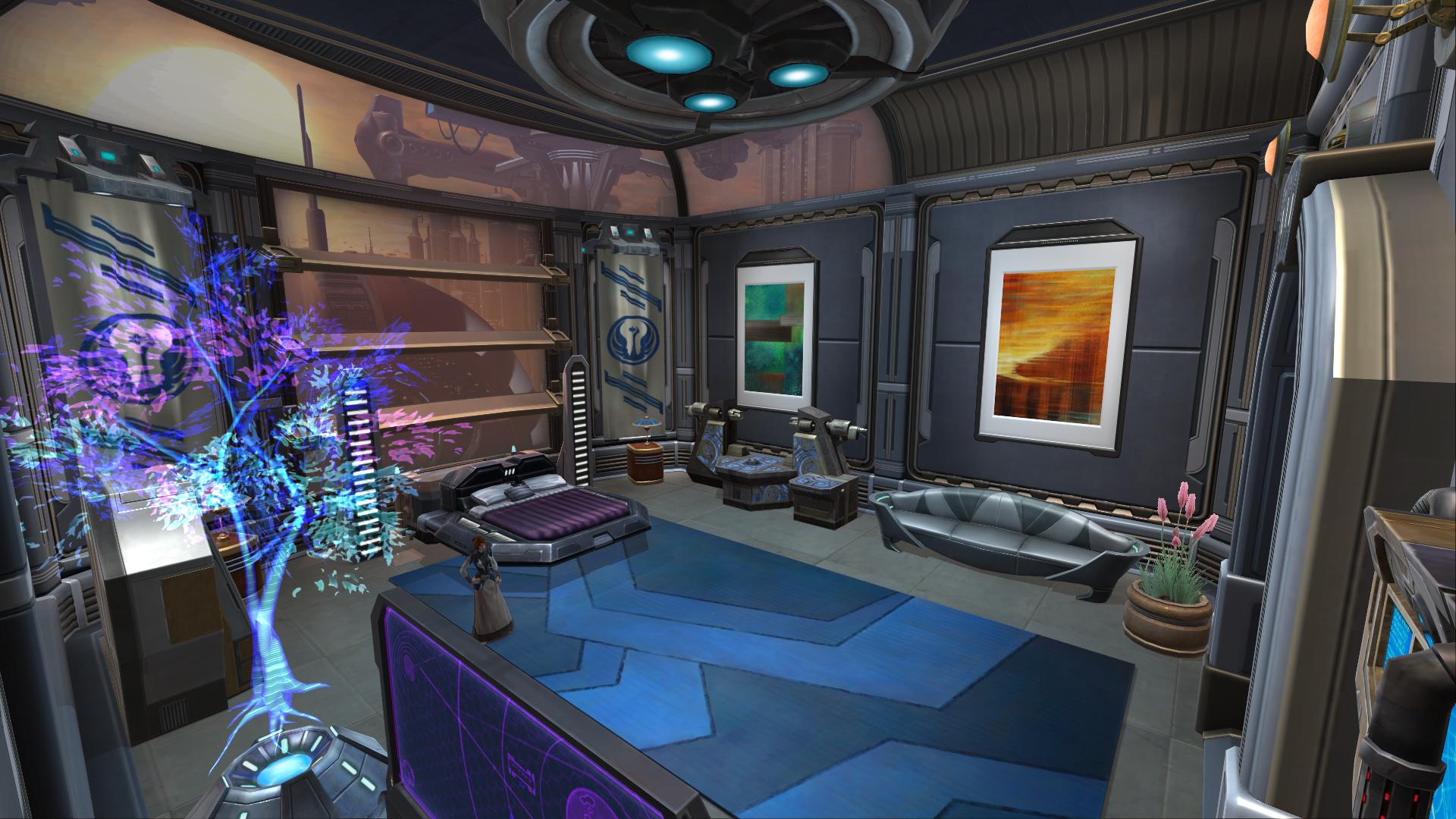 Information:
If you want to visit my house, please send a tell while I'm ingame to Letareus, Aeryn, or Darwen. I will be going out of town for 10 days starting Saturday 9/6/14, however. I may set it to public while I'm gone.