Tatooine Homestead: "Home is where the Hutt is" (Part 2/3) on Star Forge
Submitted by: Caribu
Publicly Listed: Neutral
This is part 2 of 3.

Here's my take on a Hutt-themed Tatooine stronghold. With the release of the Hutt personnel deco I could finally finish it.

The stronghold provides marketplace areas for smuggled goods, entertainment for the Hutt and his guests and a Mandalorian enclave.

Areas/rooms related to smuggling: Incoming goods areas near the sandcrawler and in the hangar, market areas for weapons, armor, droids, artifacts, beasts, speeders (plus "garage") and starships (models)

Entertainment areas/rooms: Sarlacc pit, underworld bar, relaxation area with bars, cantina band, spa and sun loungers, dance club, games, gambling and hutt ball "lobby"

Bounty Hunter/Mandalorian areas/rooms: Shooting range, war council, barracks, clan chief quarters, bounty room, interrogation room

Due to the size of the stronghold I had to split it up into three parts. If you like, check out the other 2 parts or the video on youtube (switch to 1080p if the video starts in low resolution).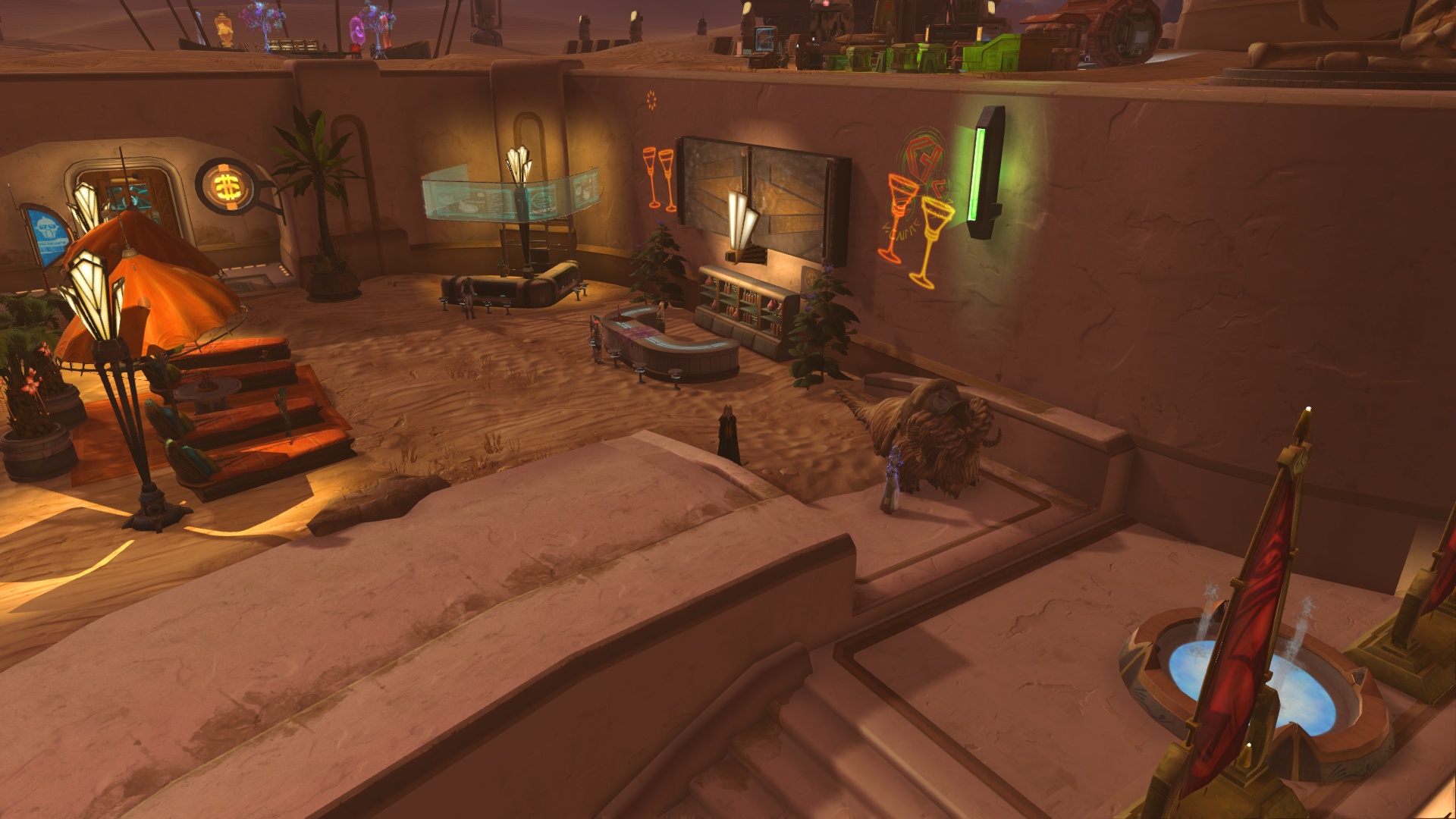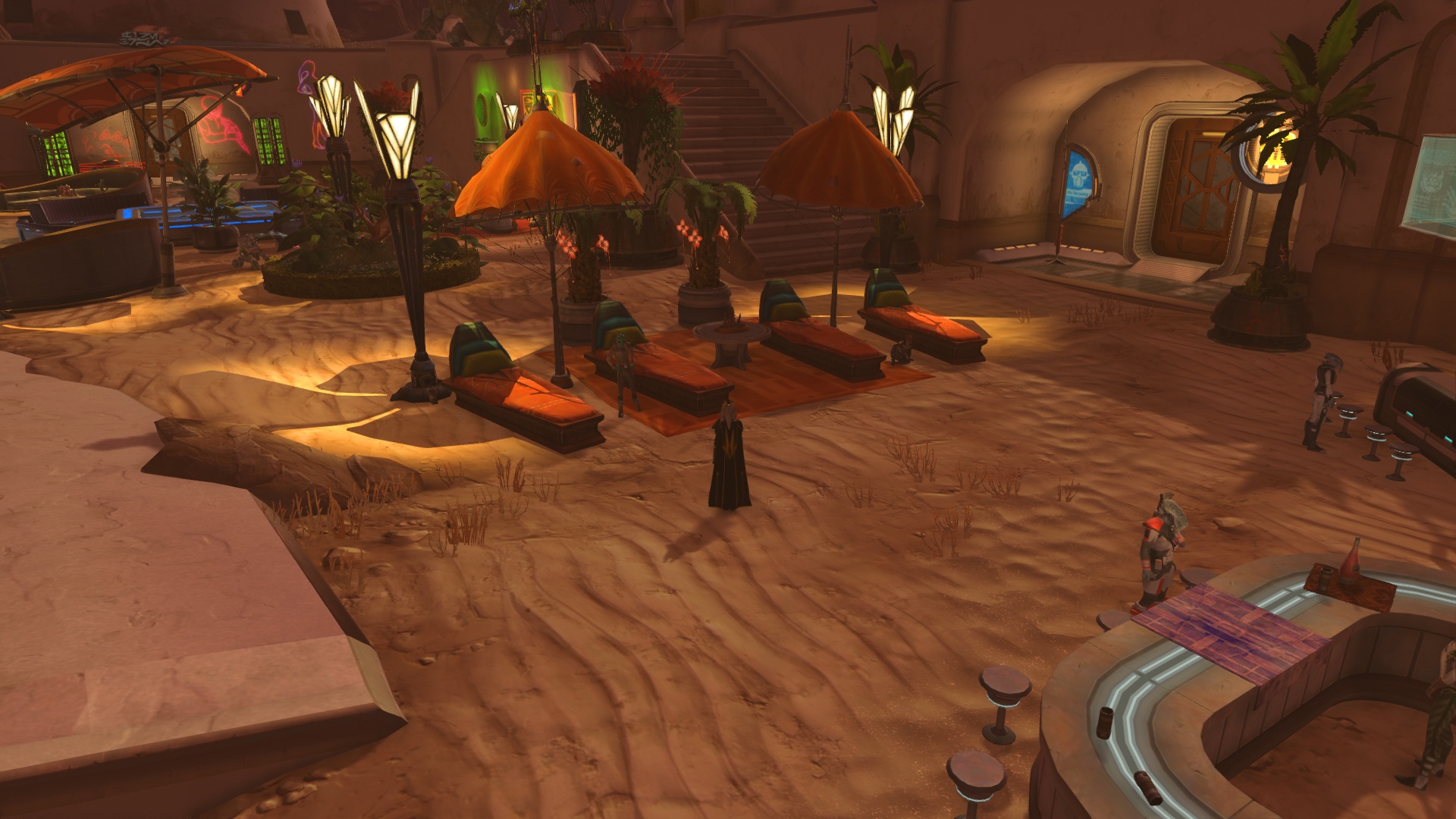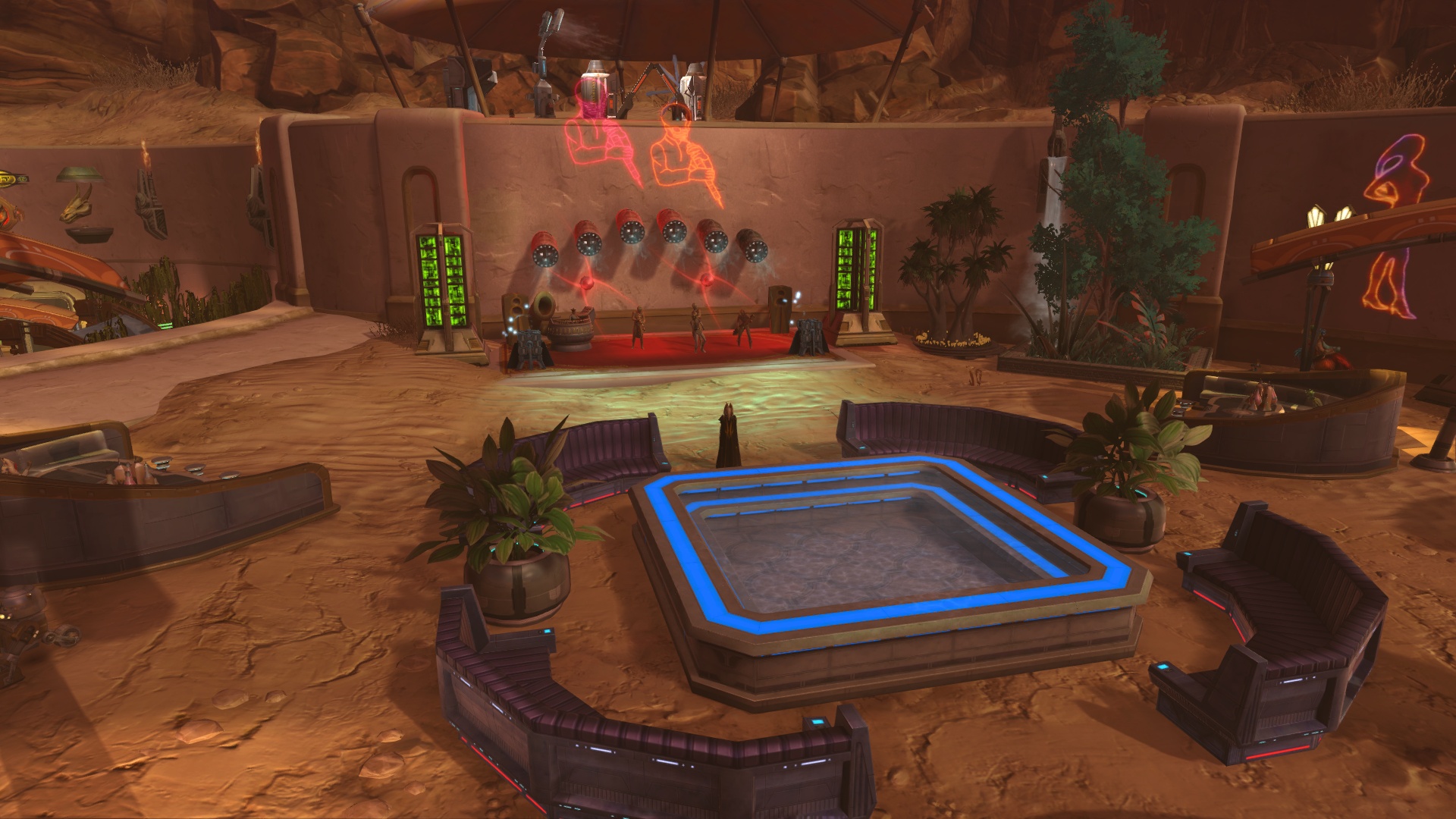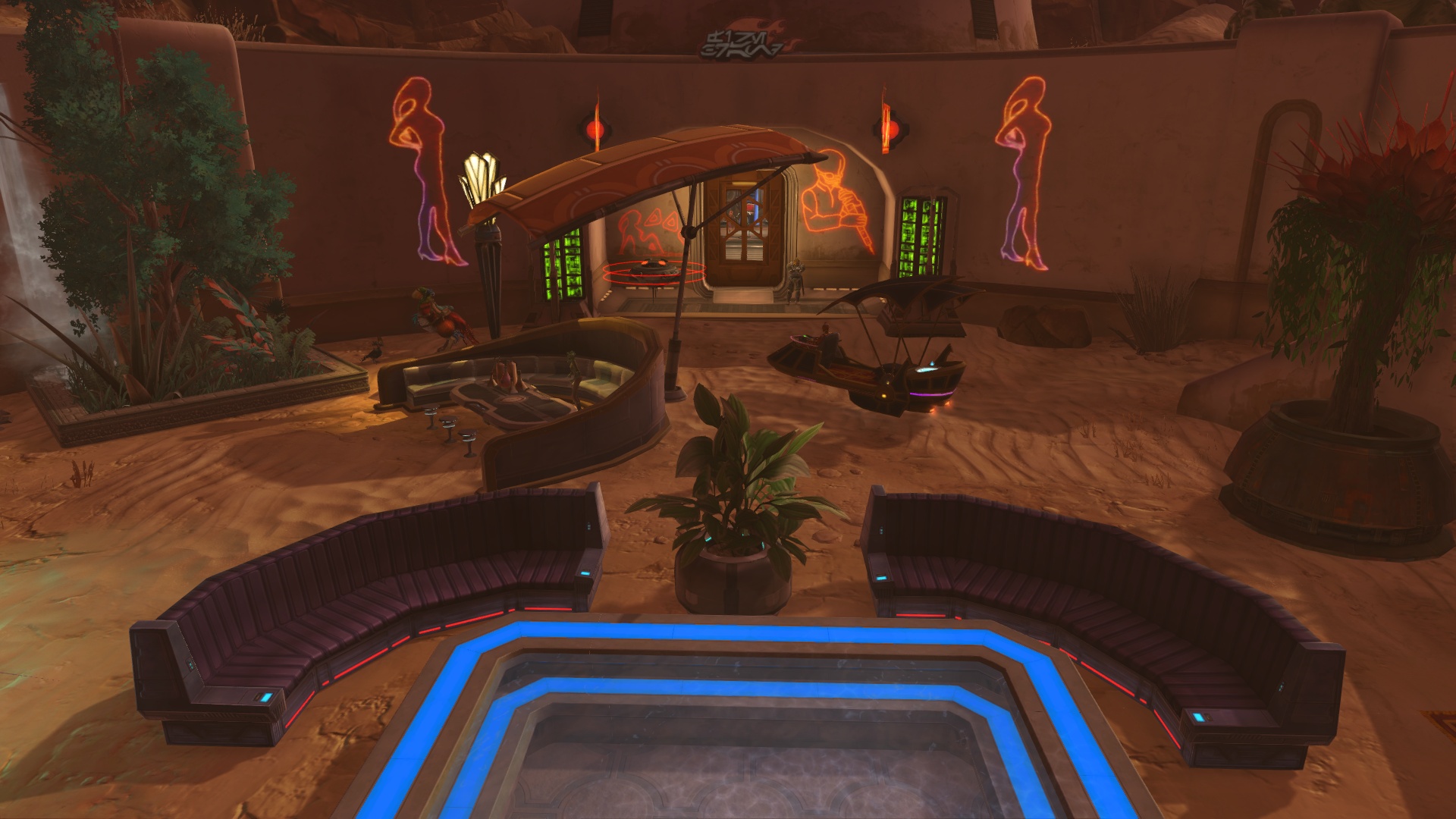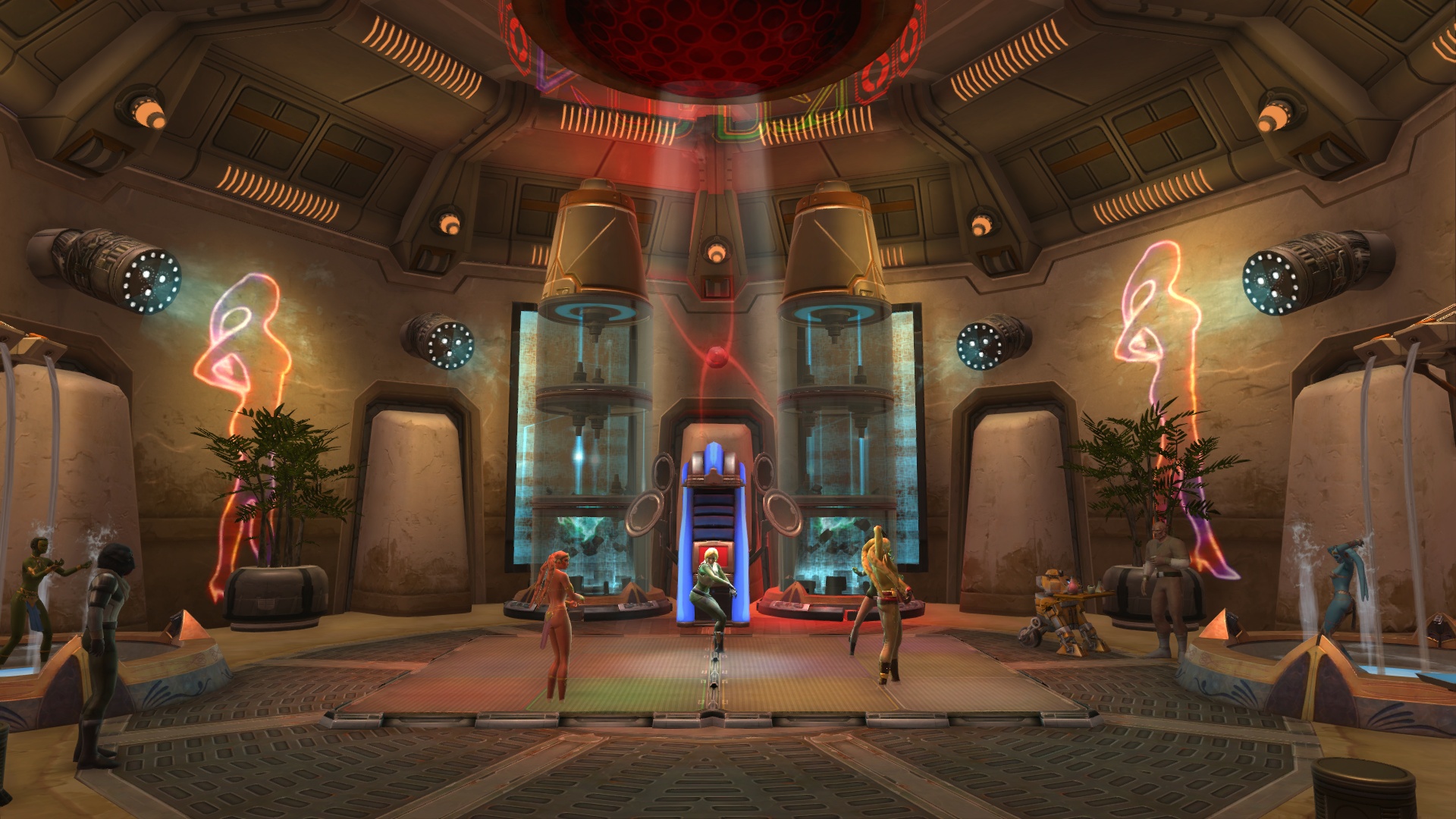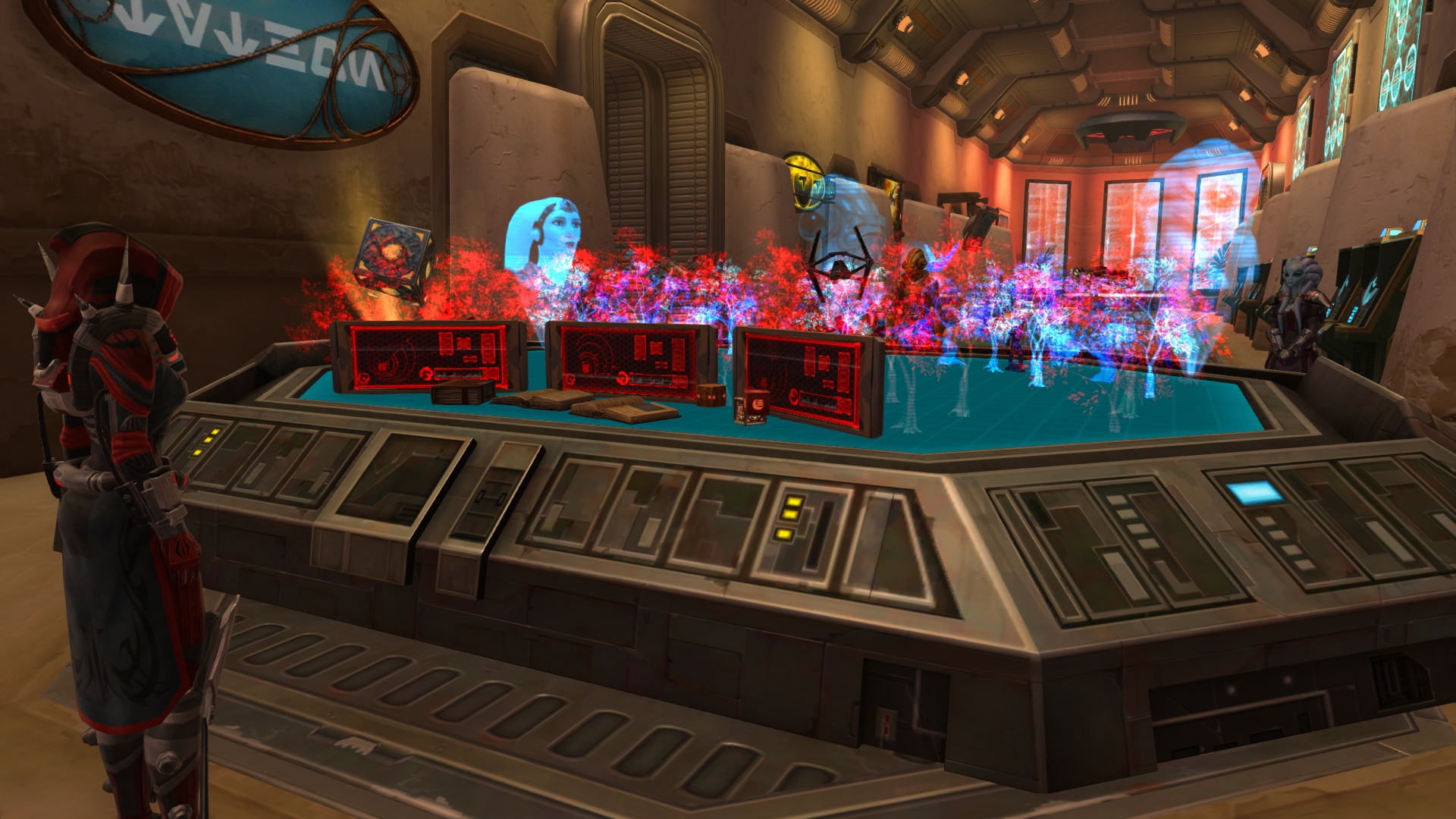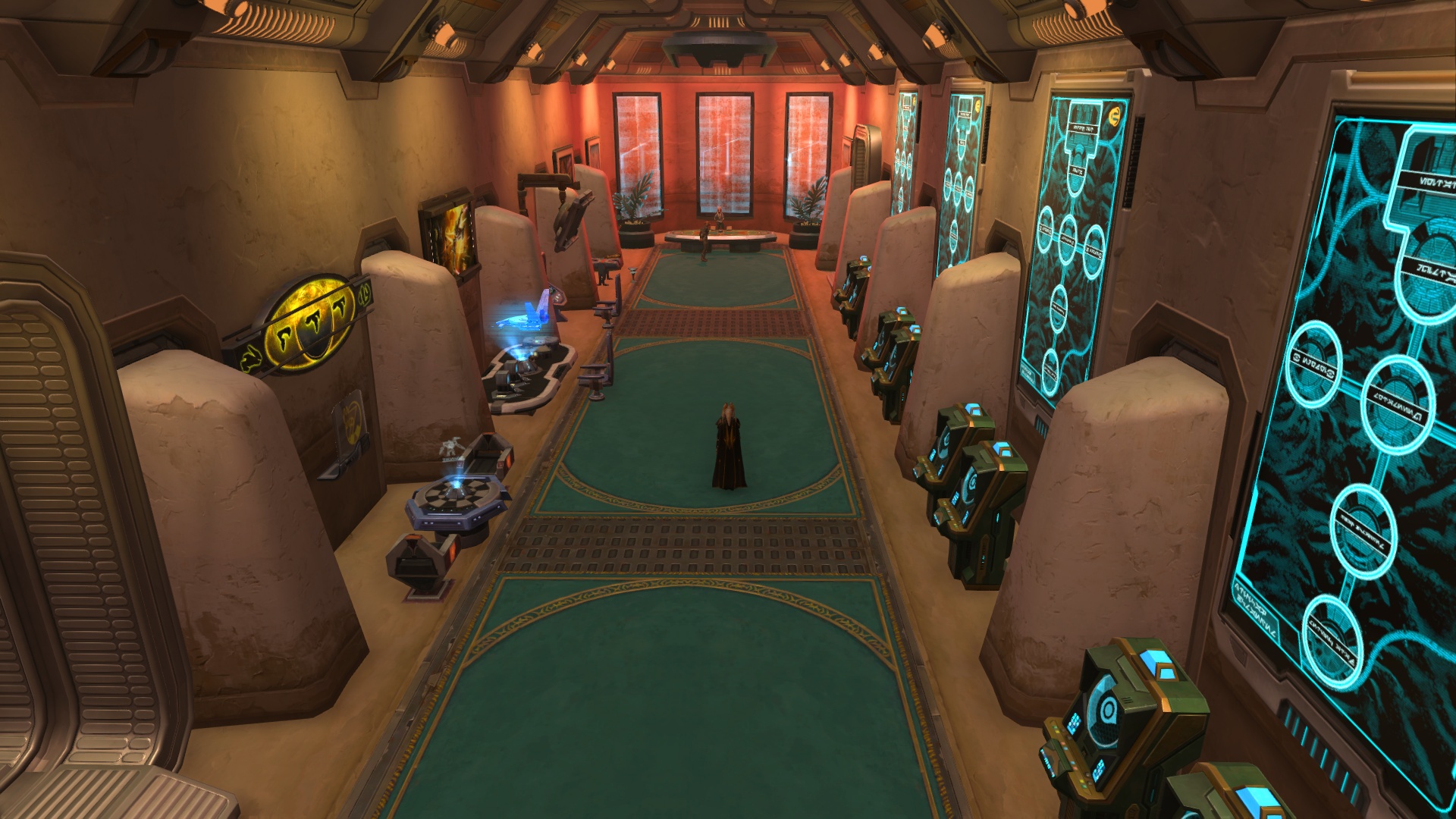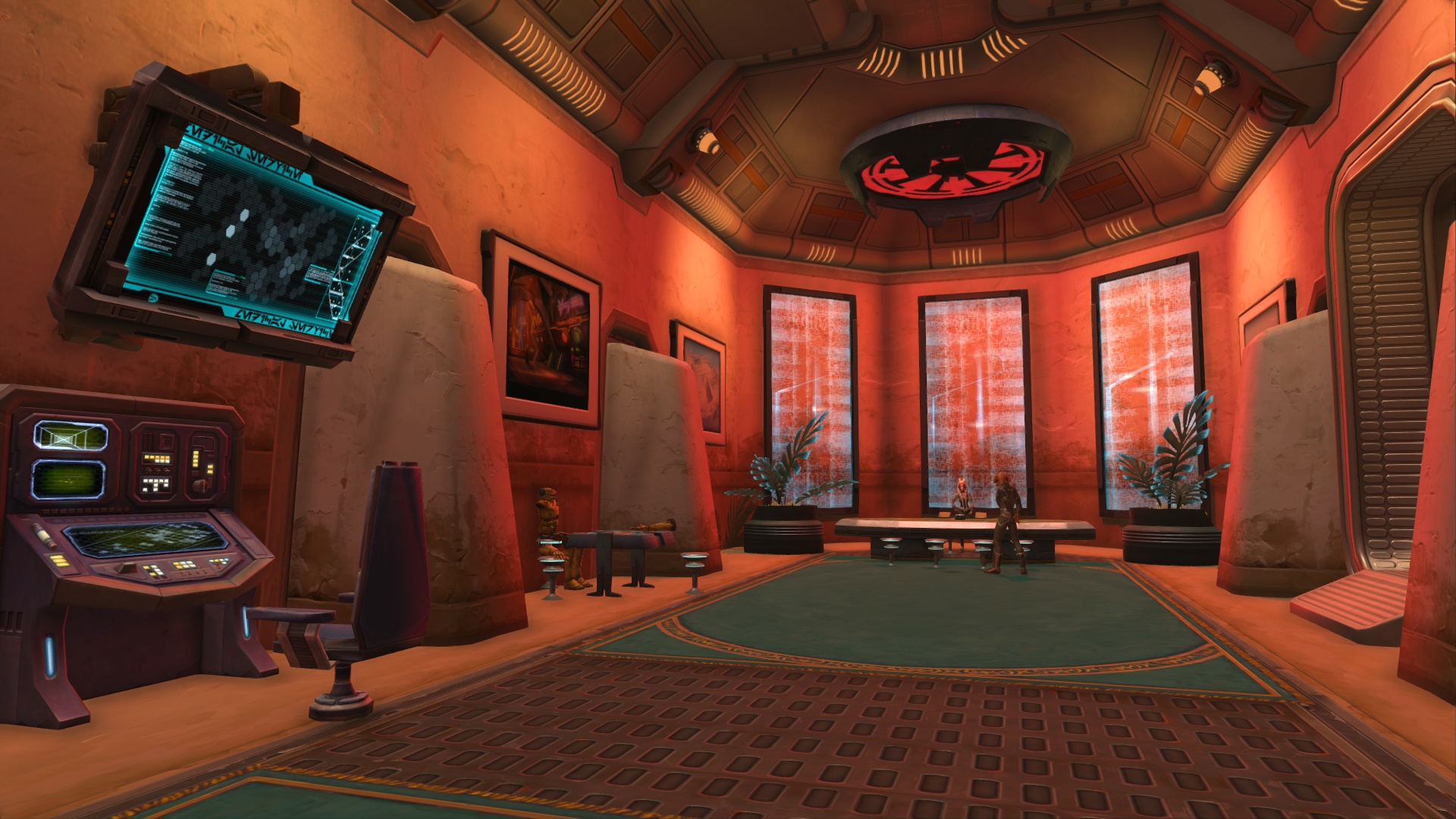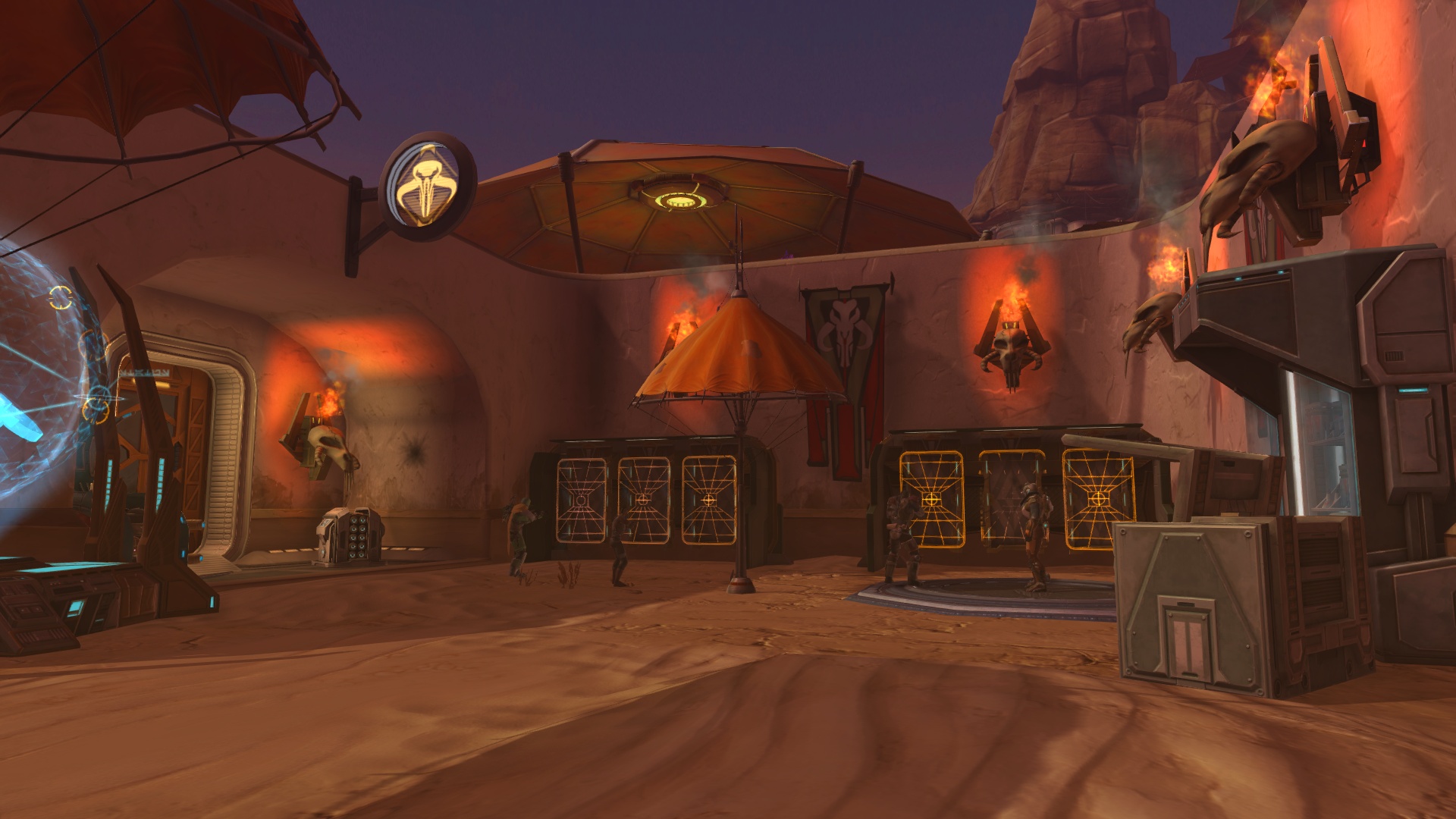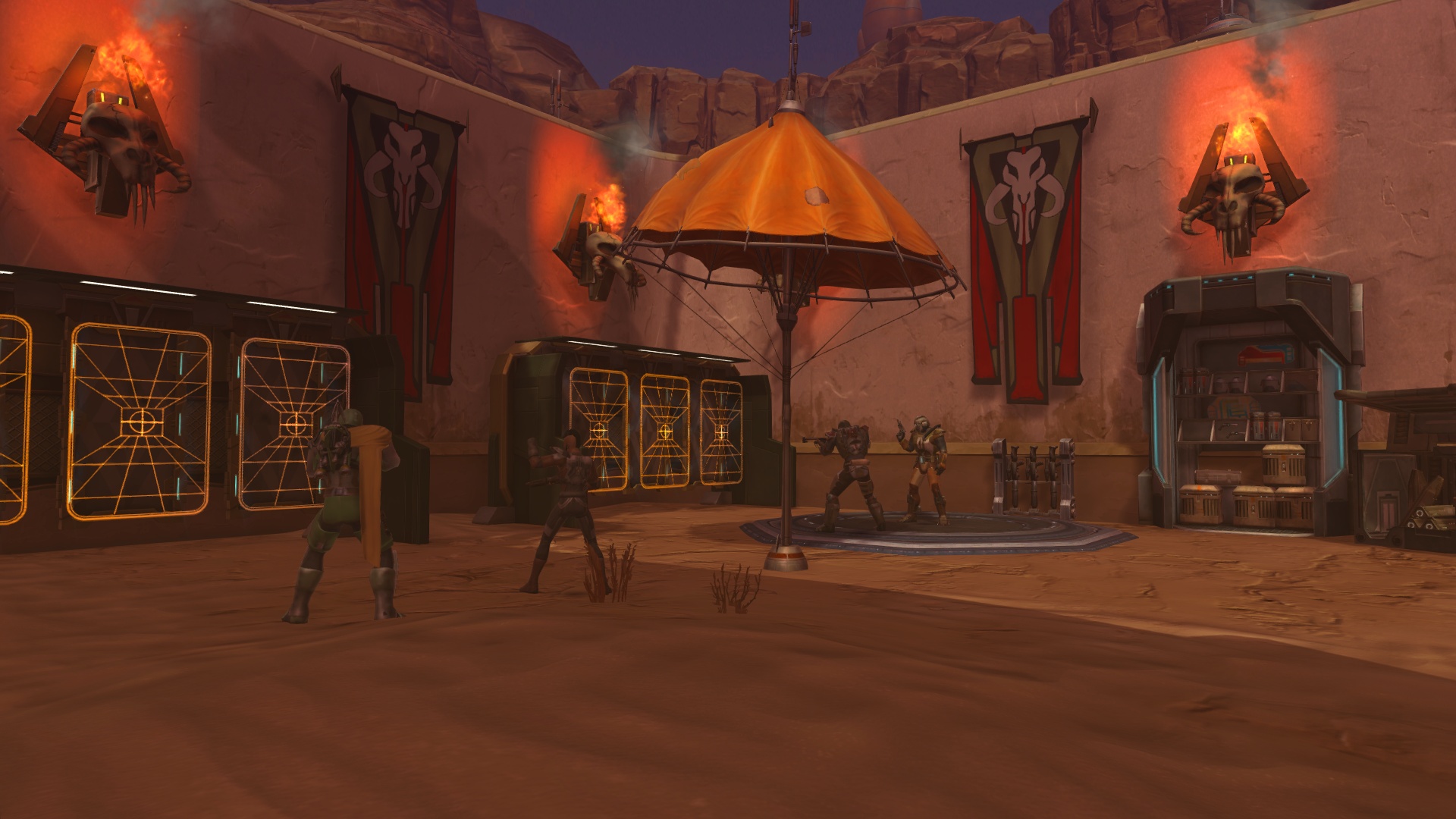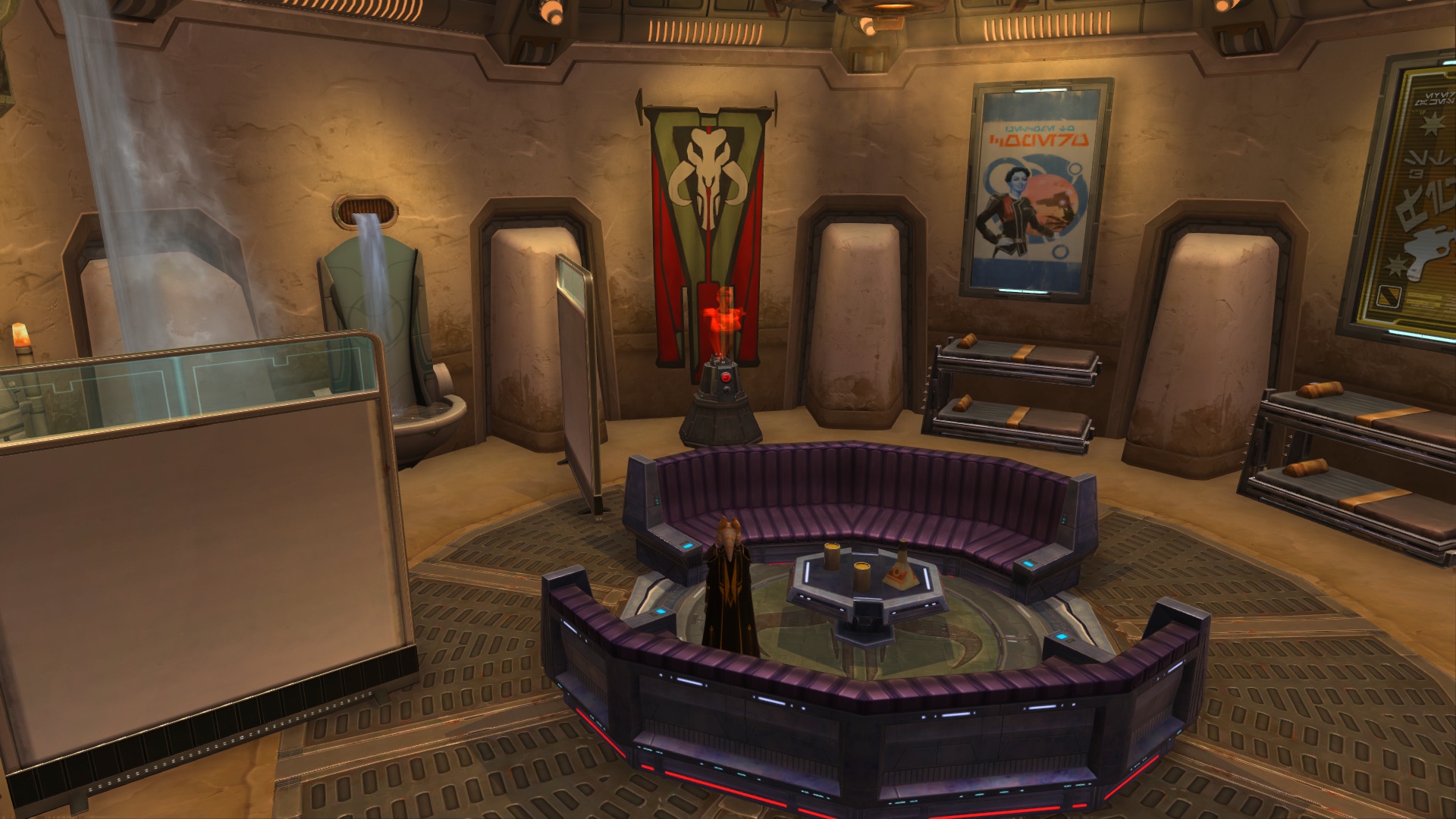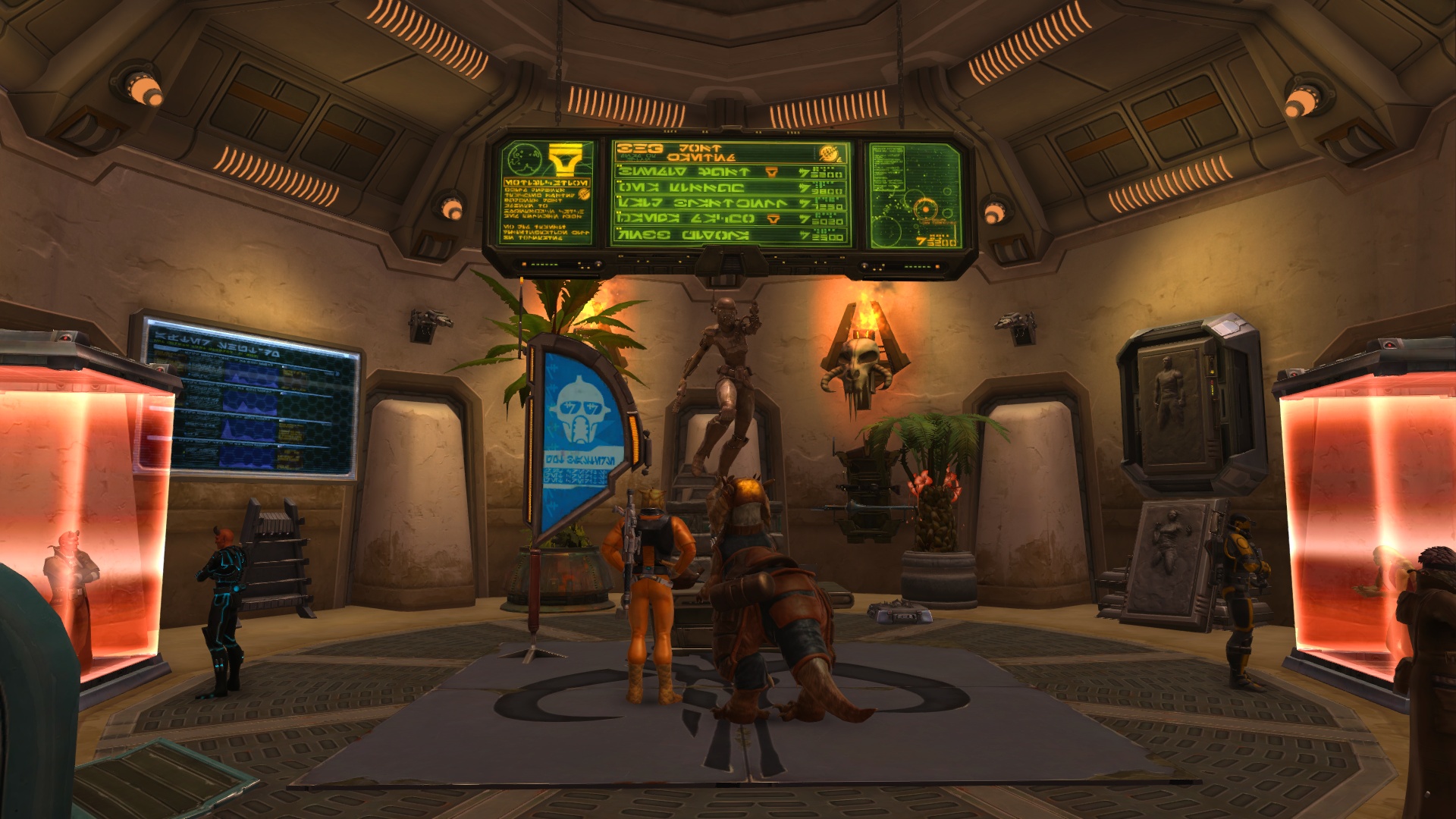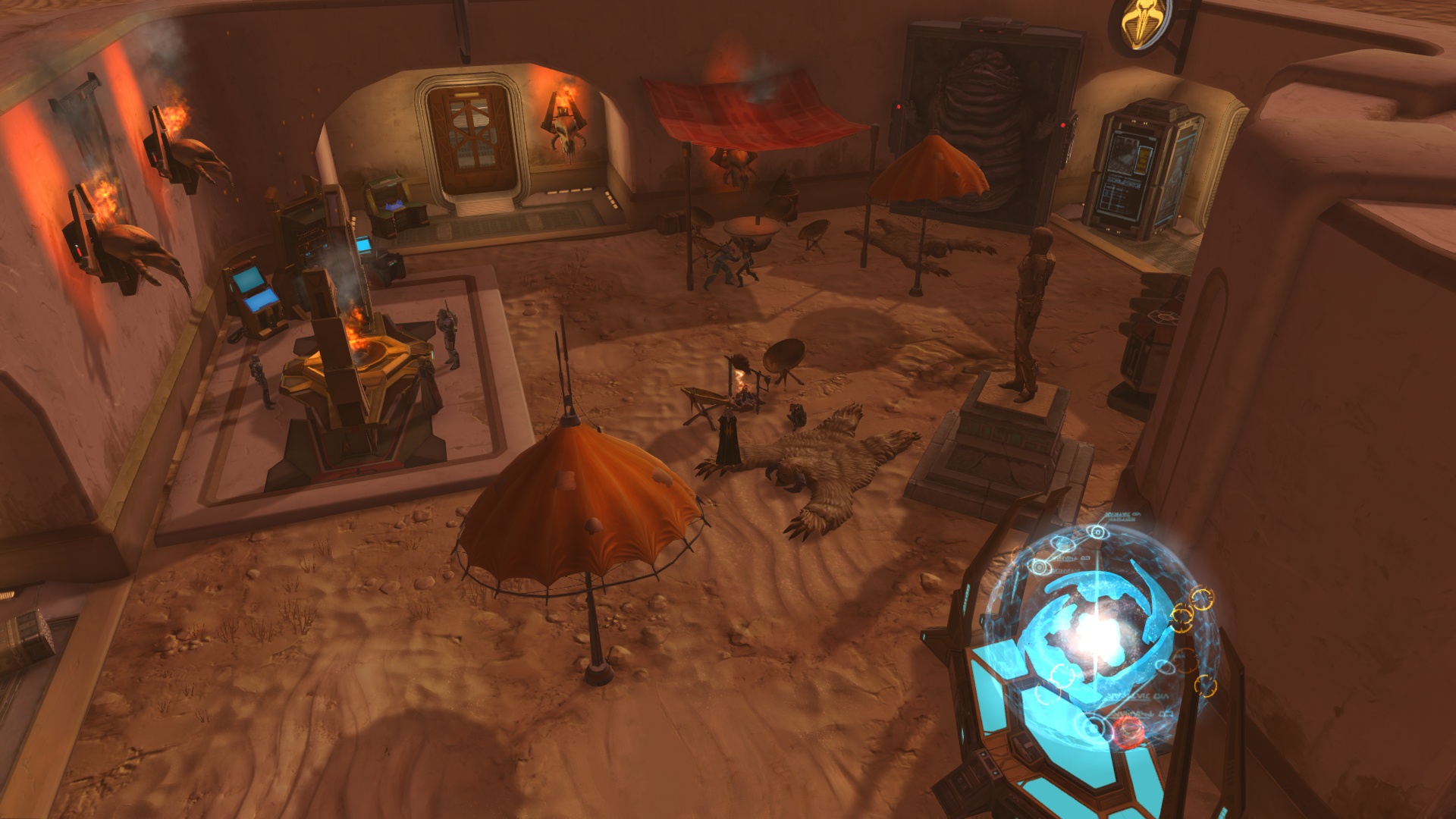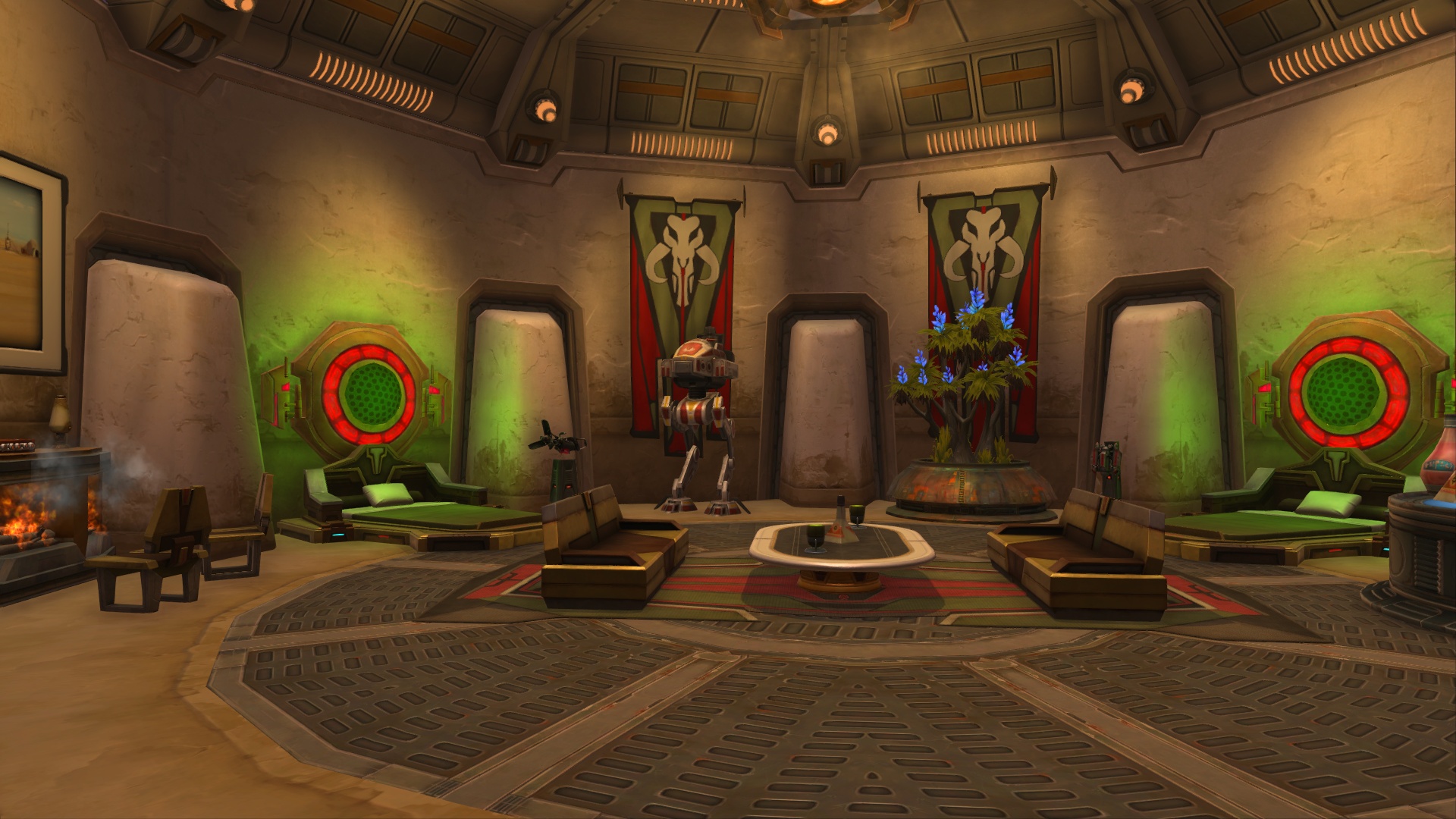 Other Posts by Caribu: