Images:
Kaas City Apartment
Submitted by: Fridolin – The Ebon Hawk
Publicly Listed
Not Listed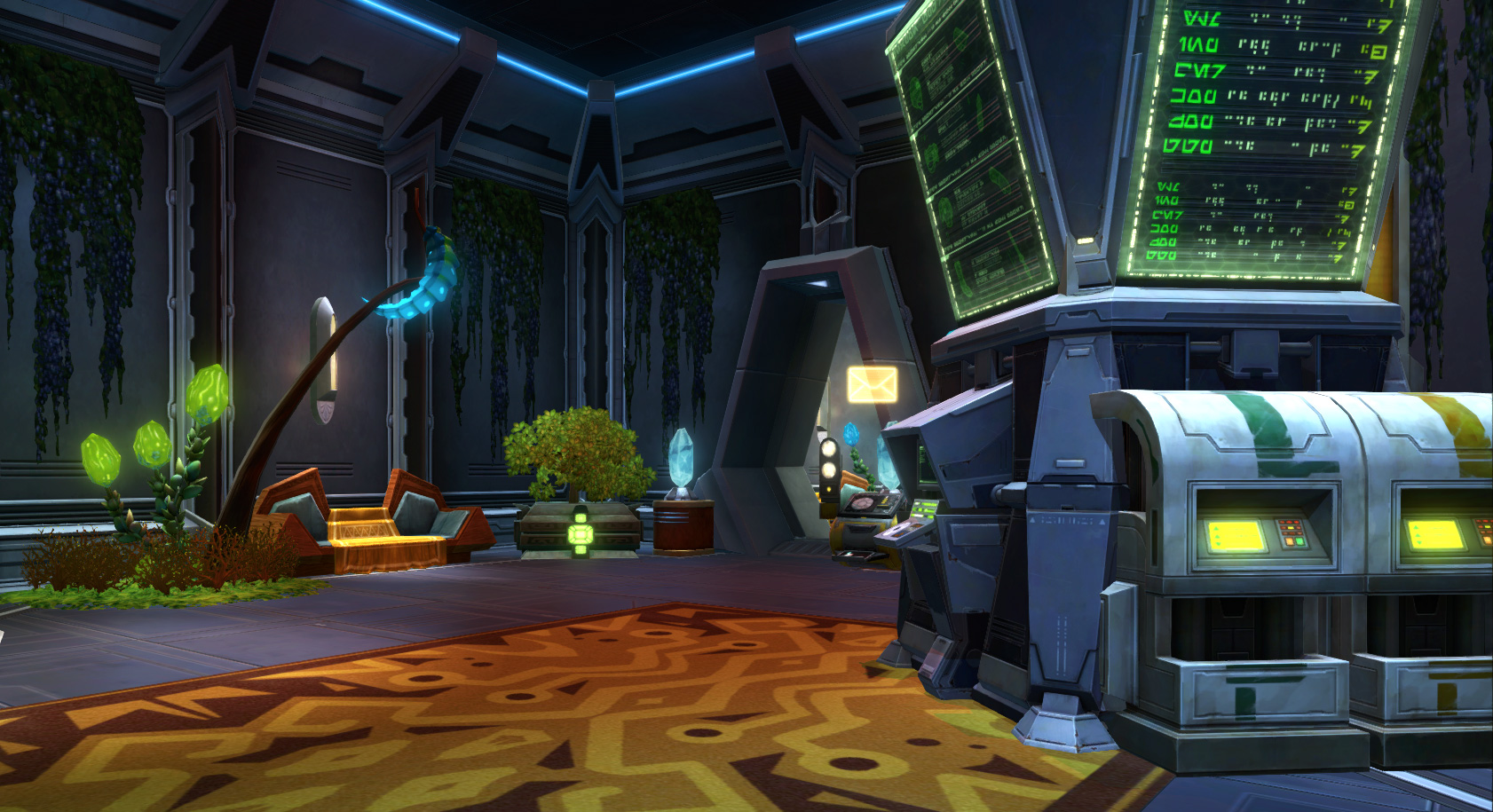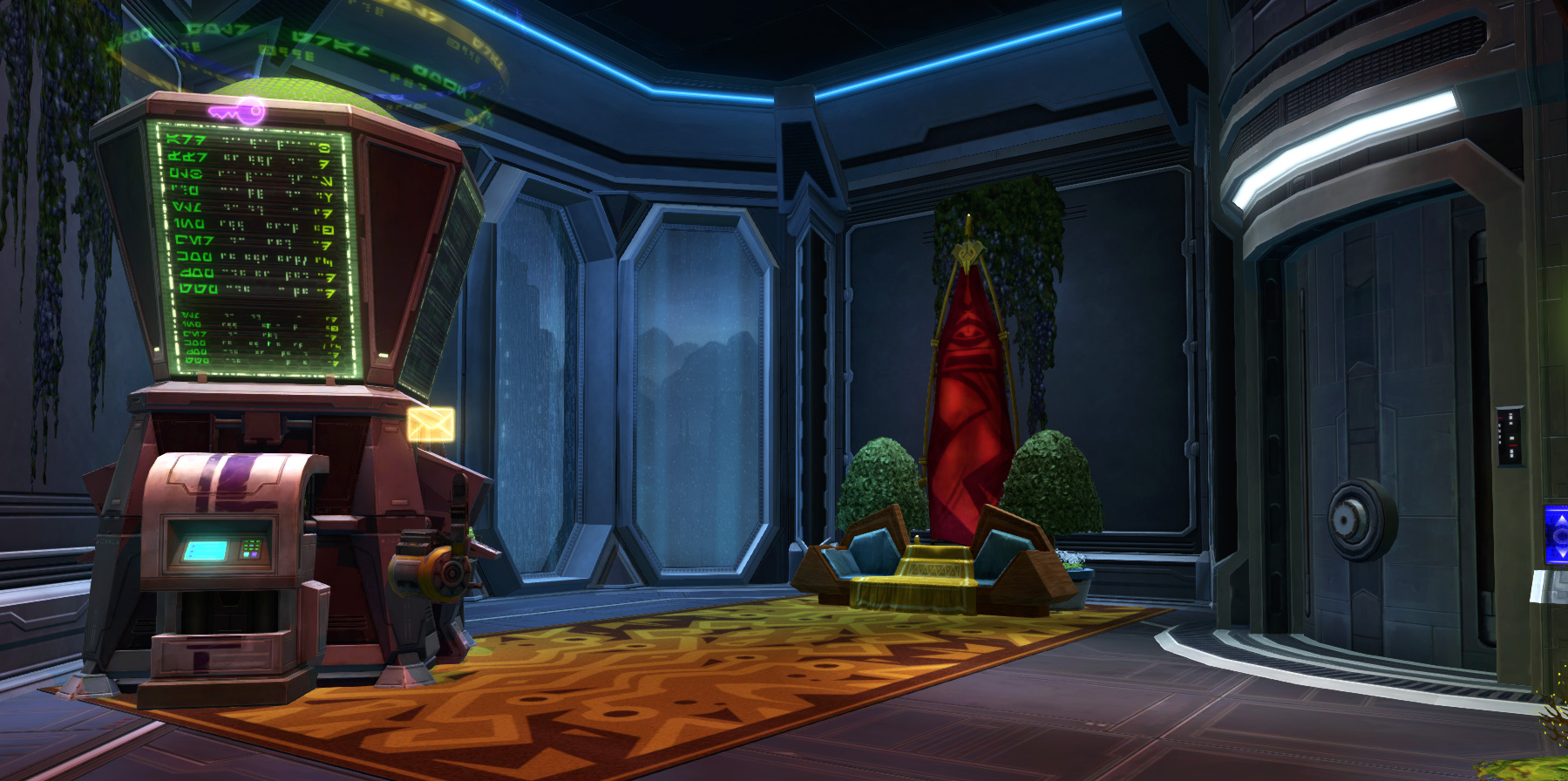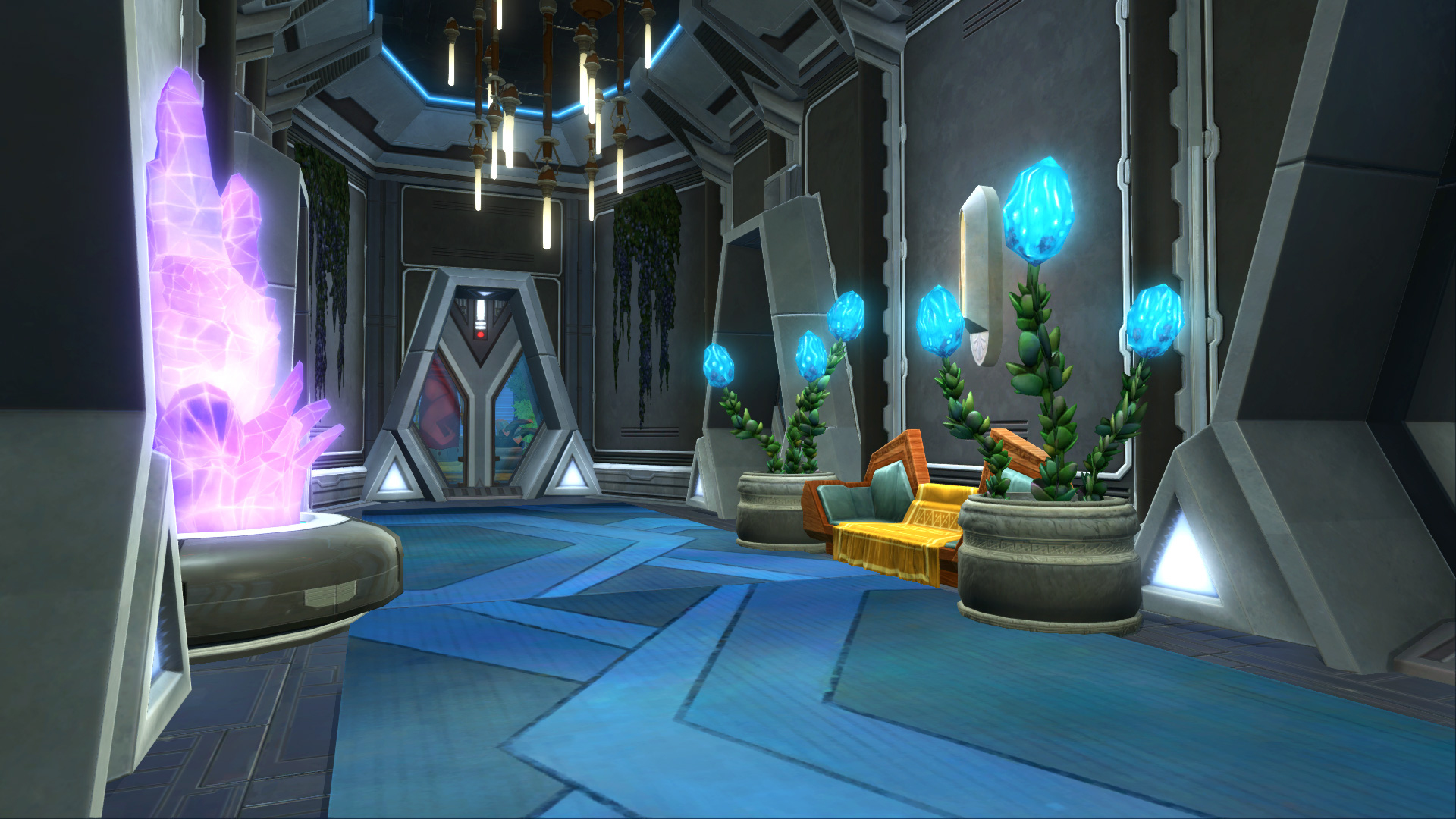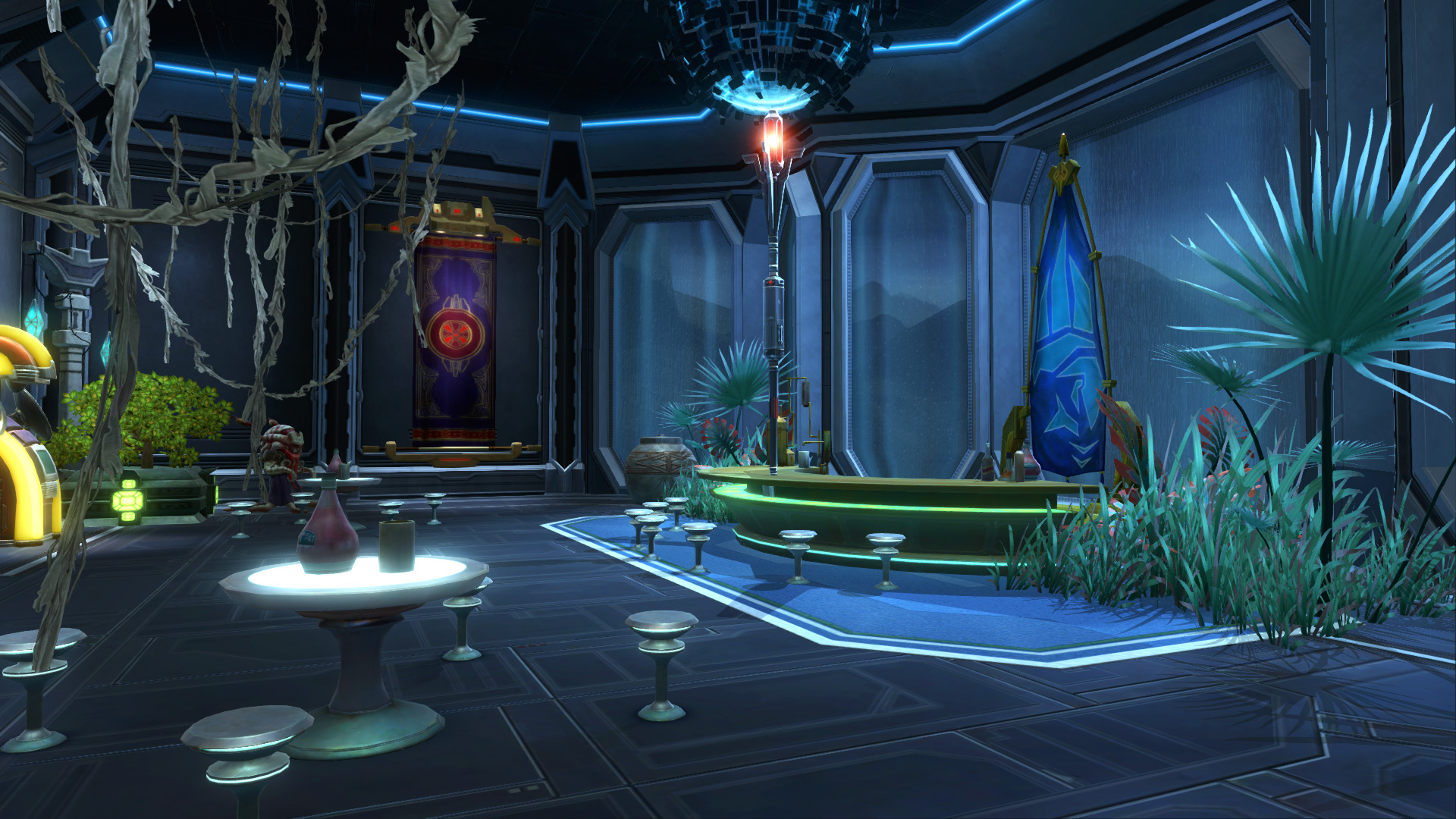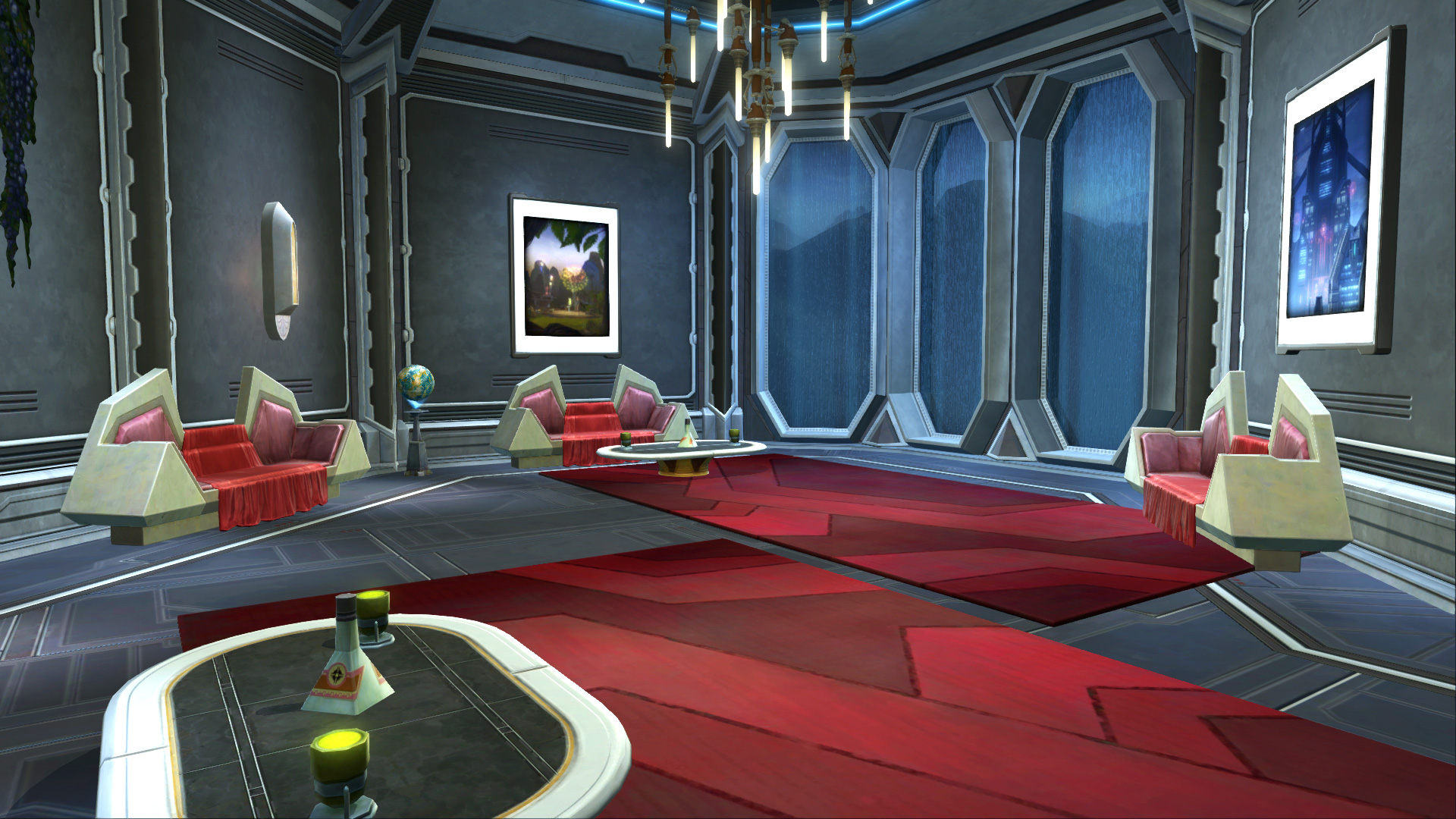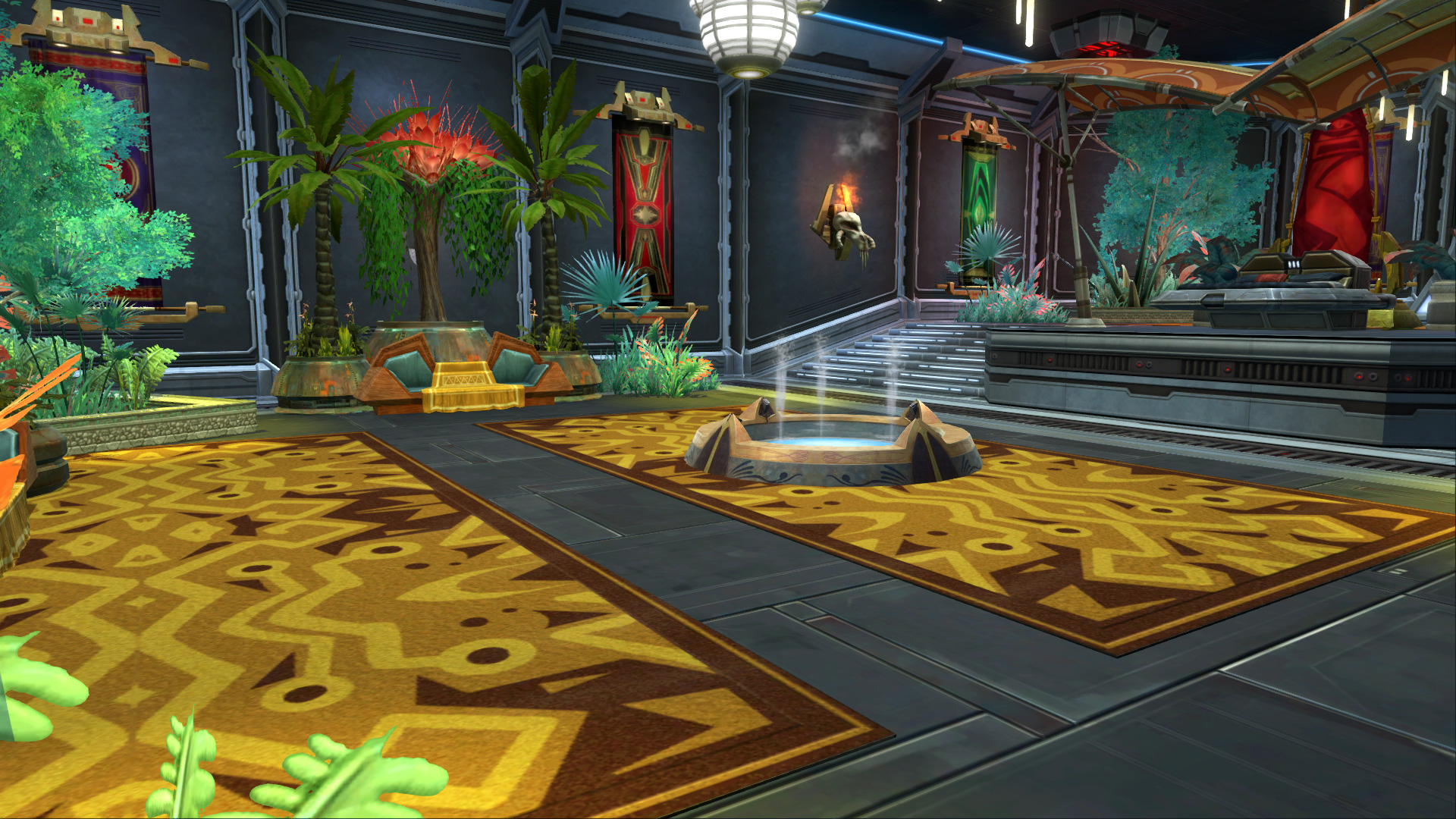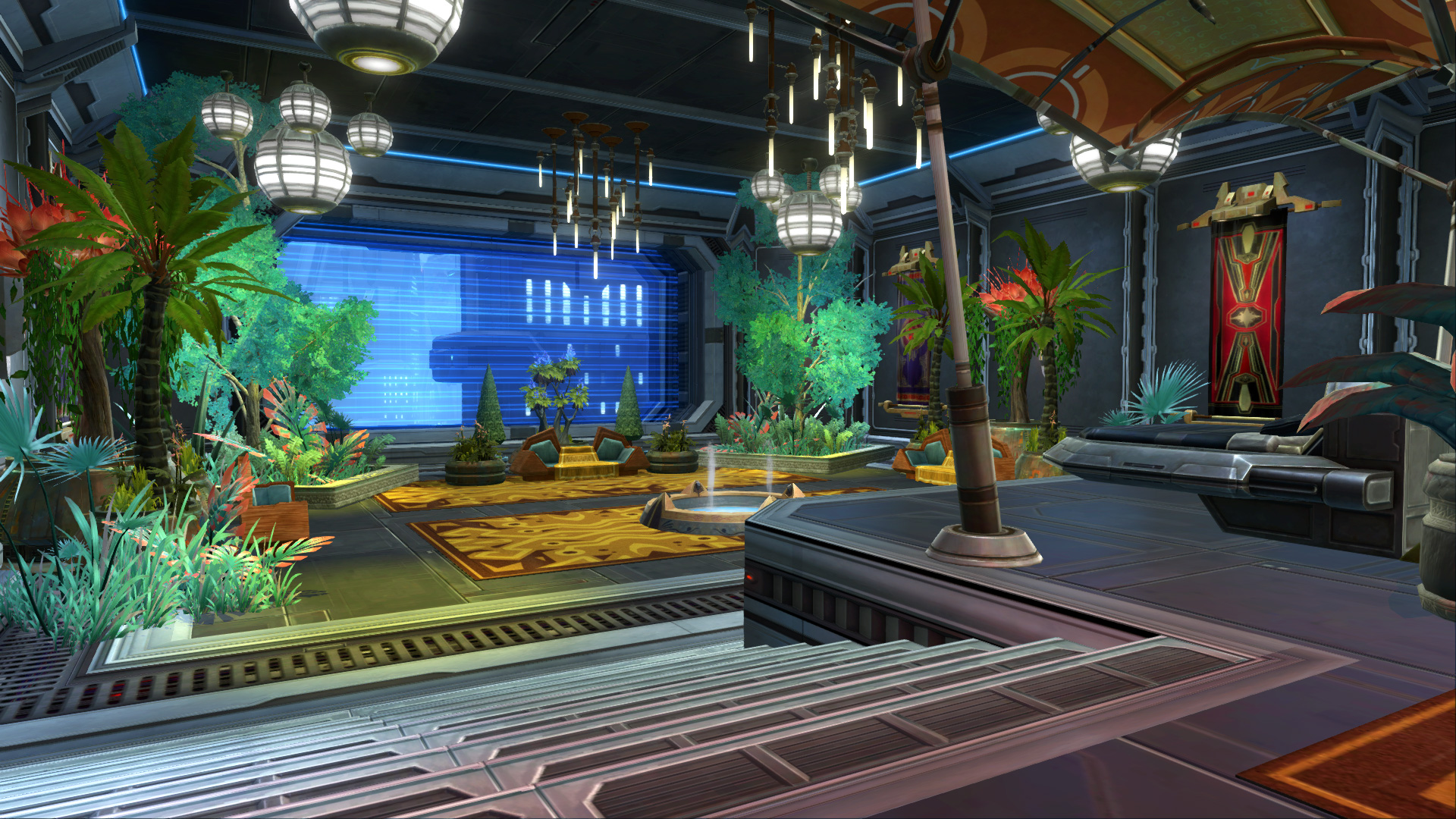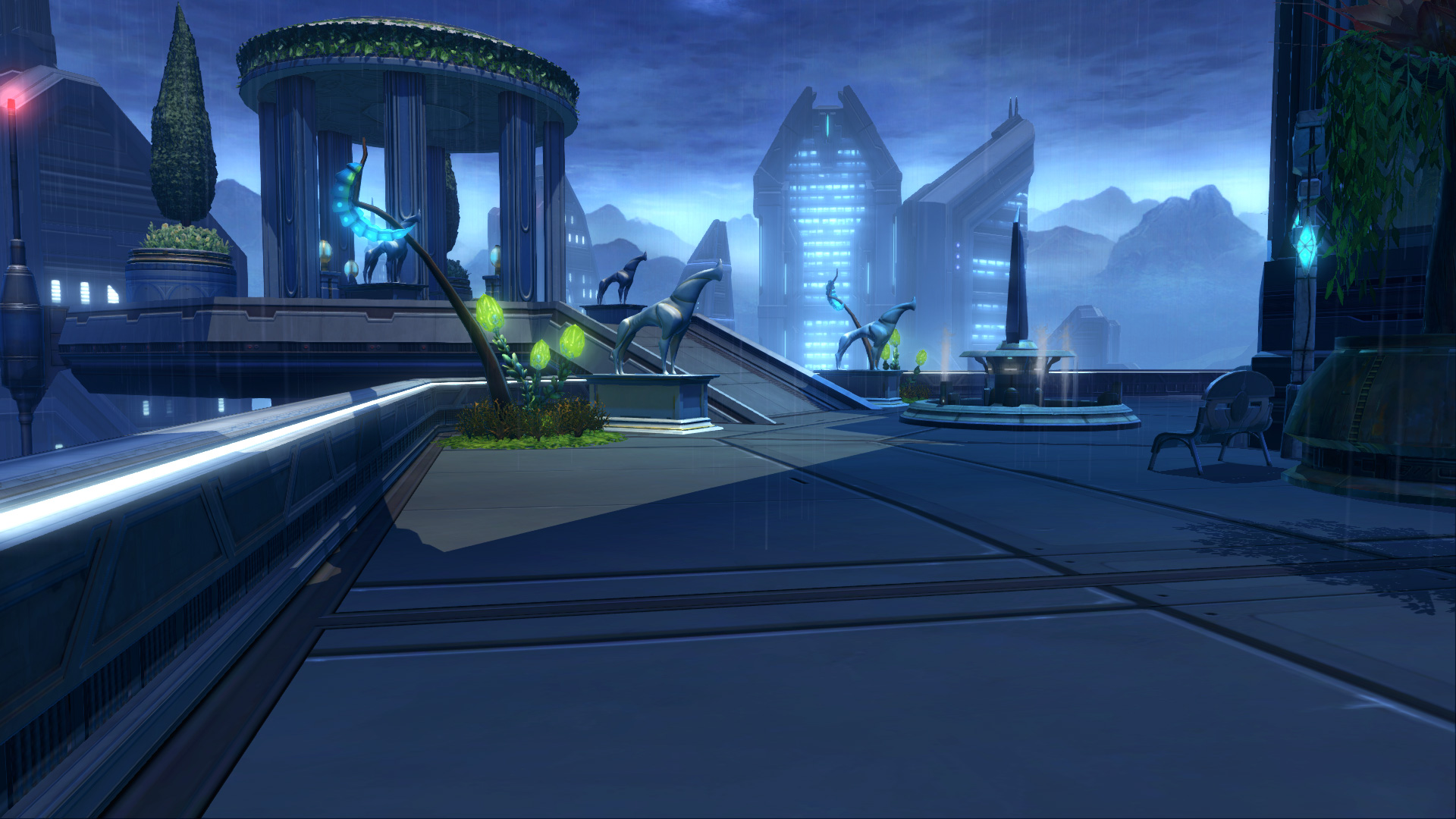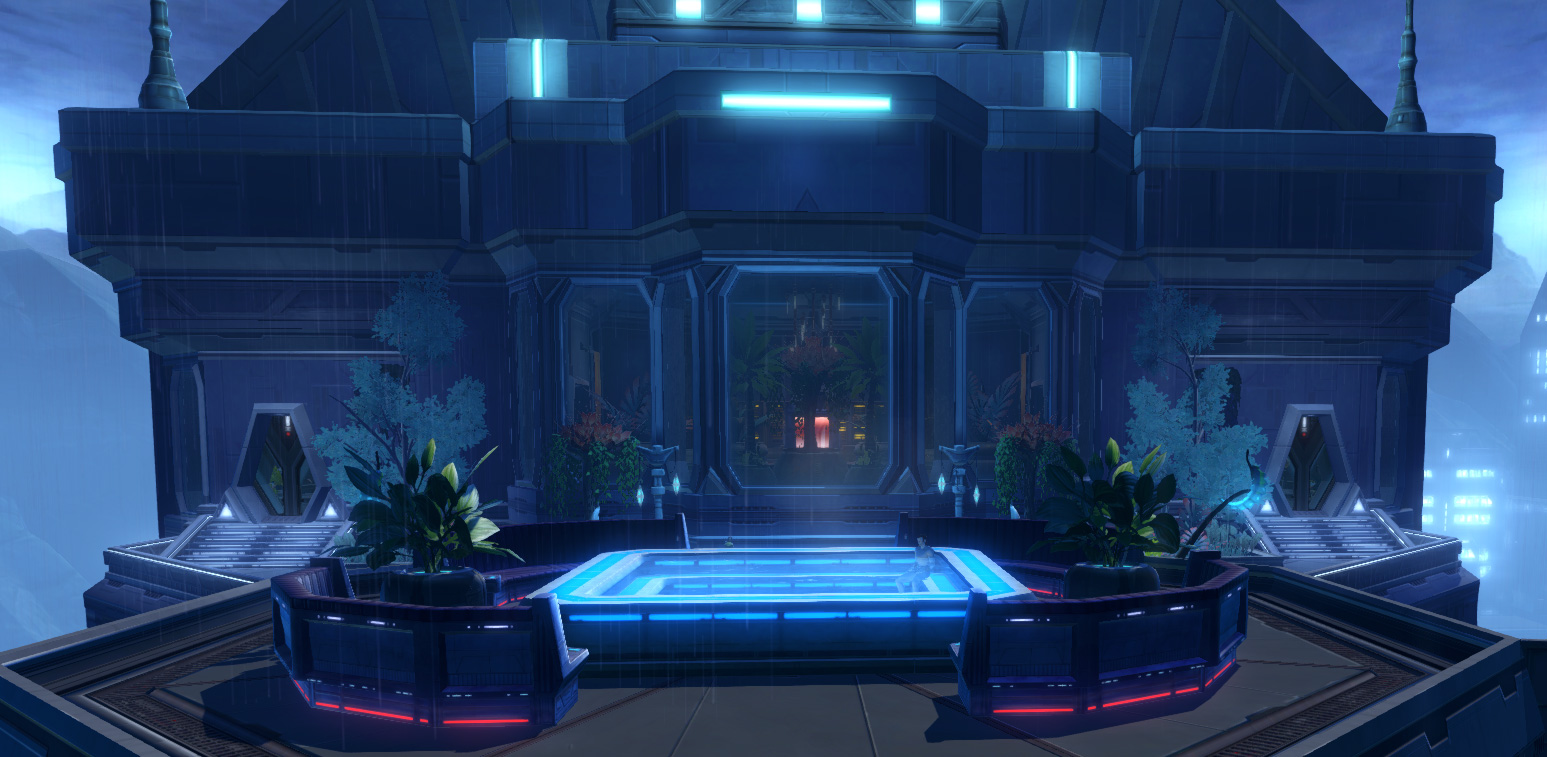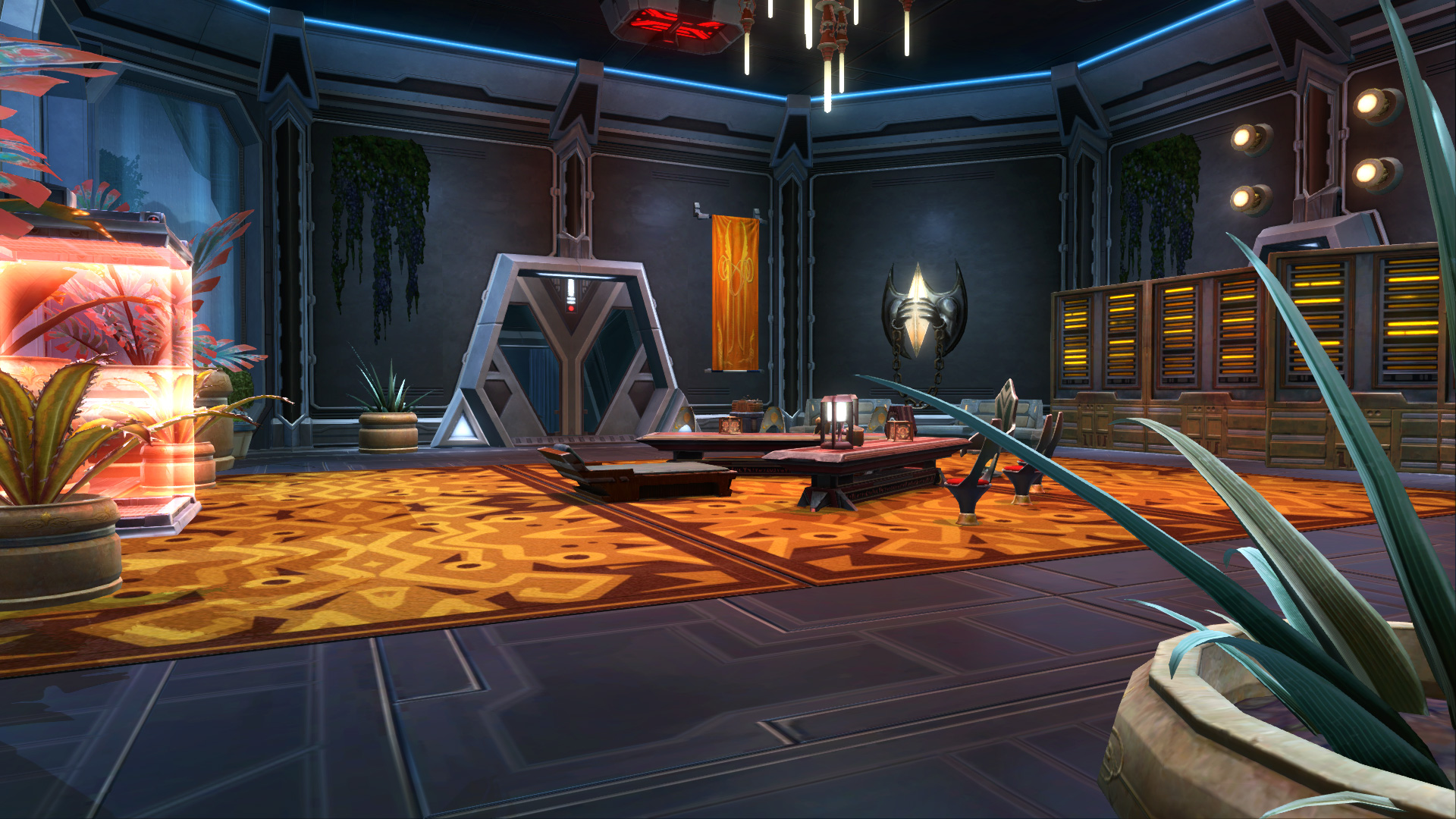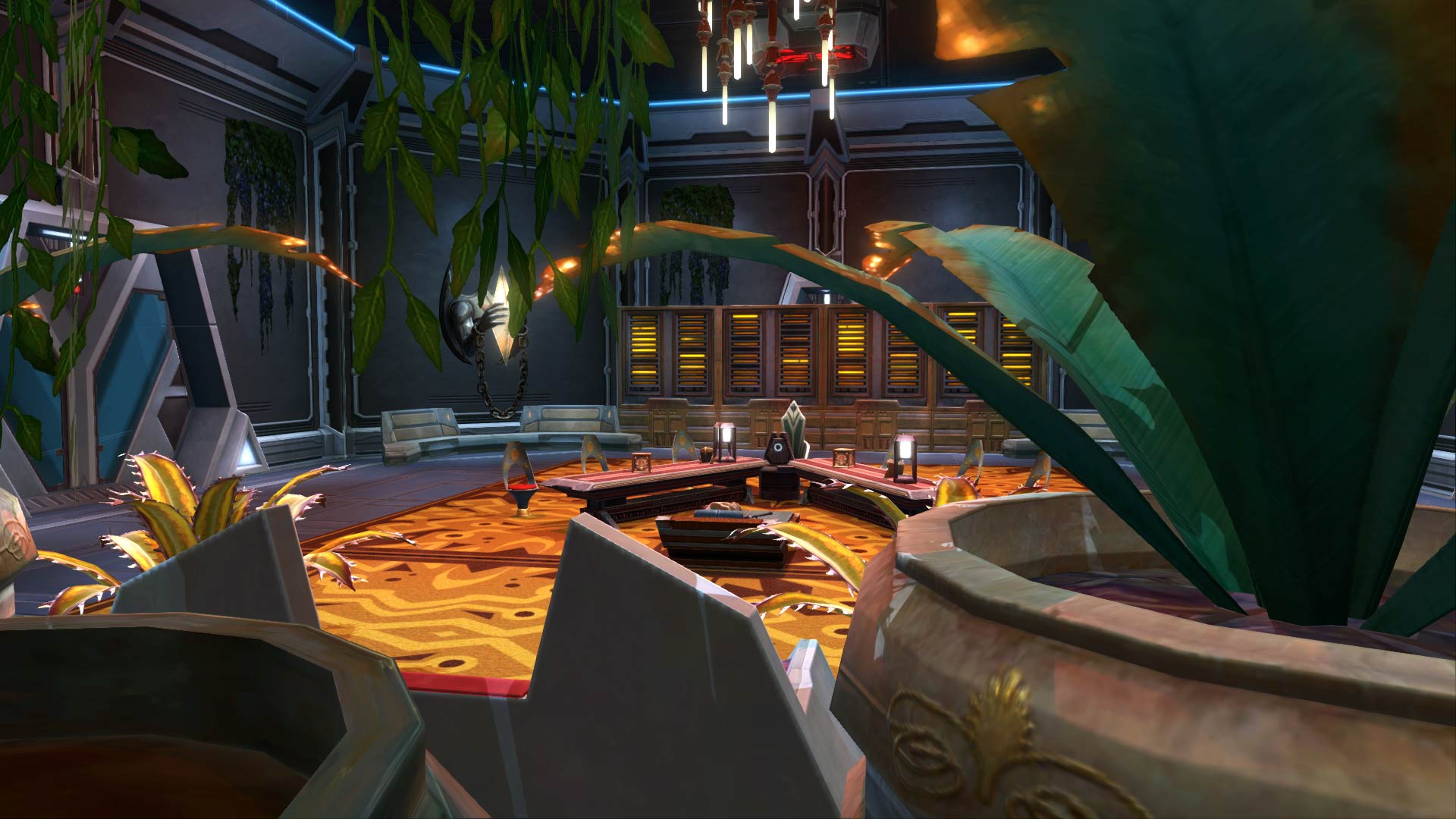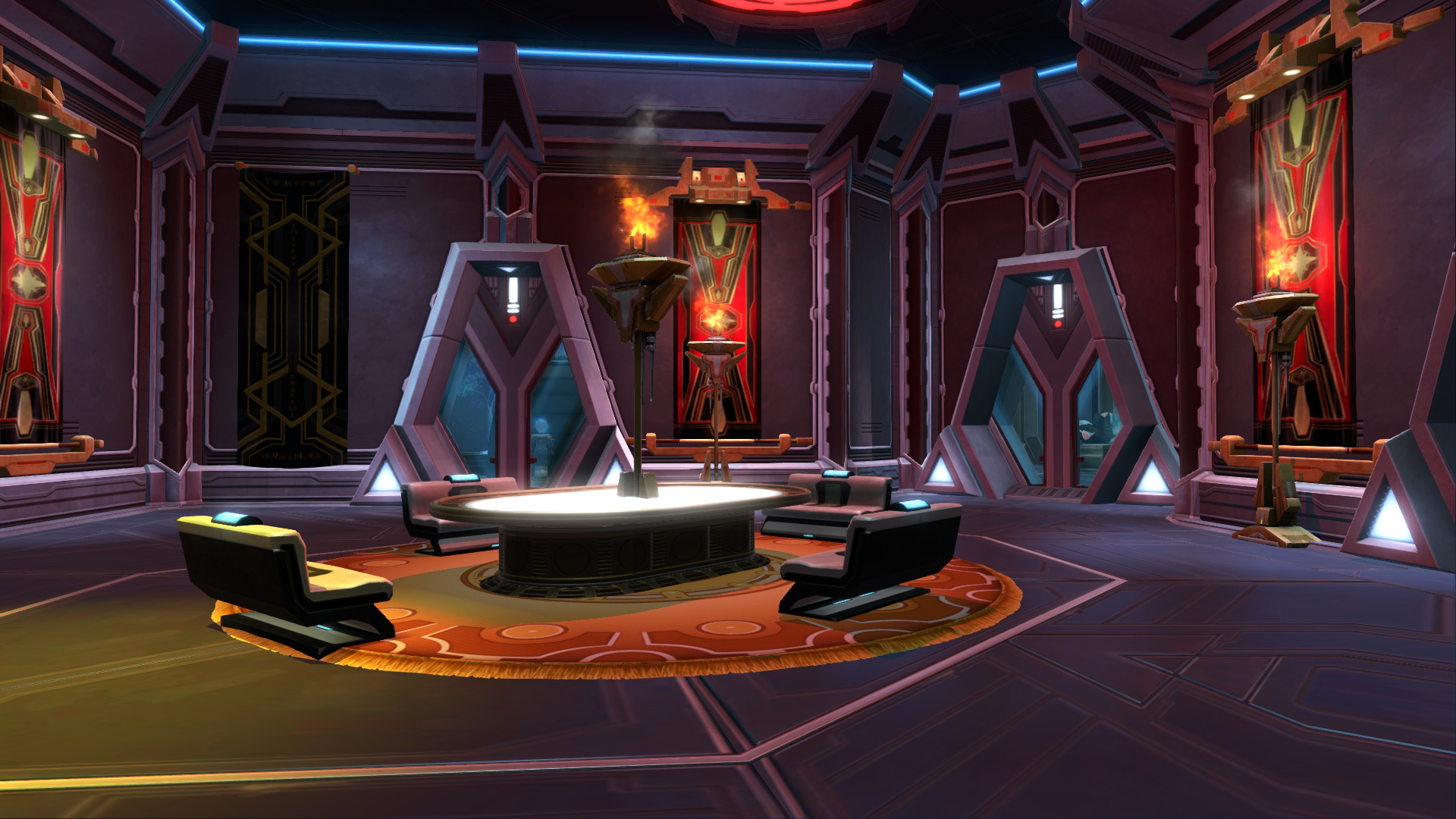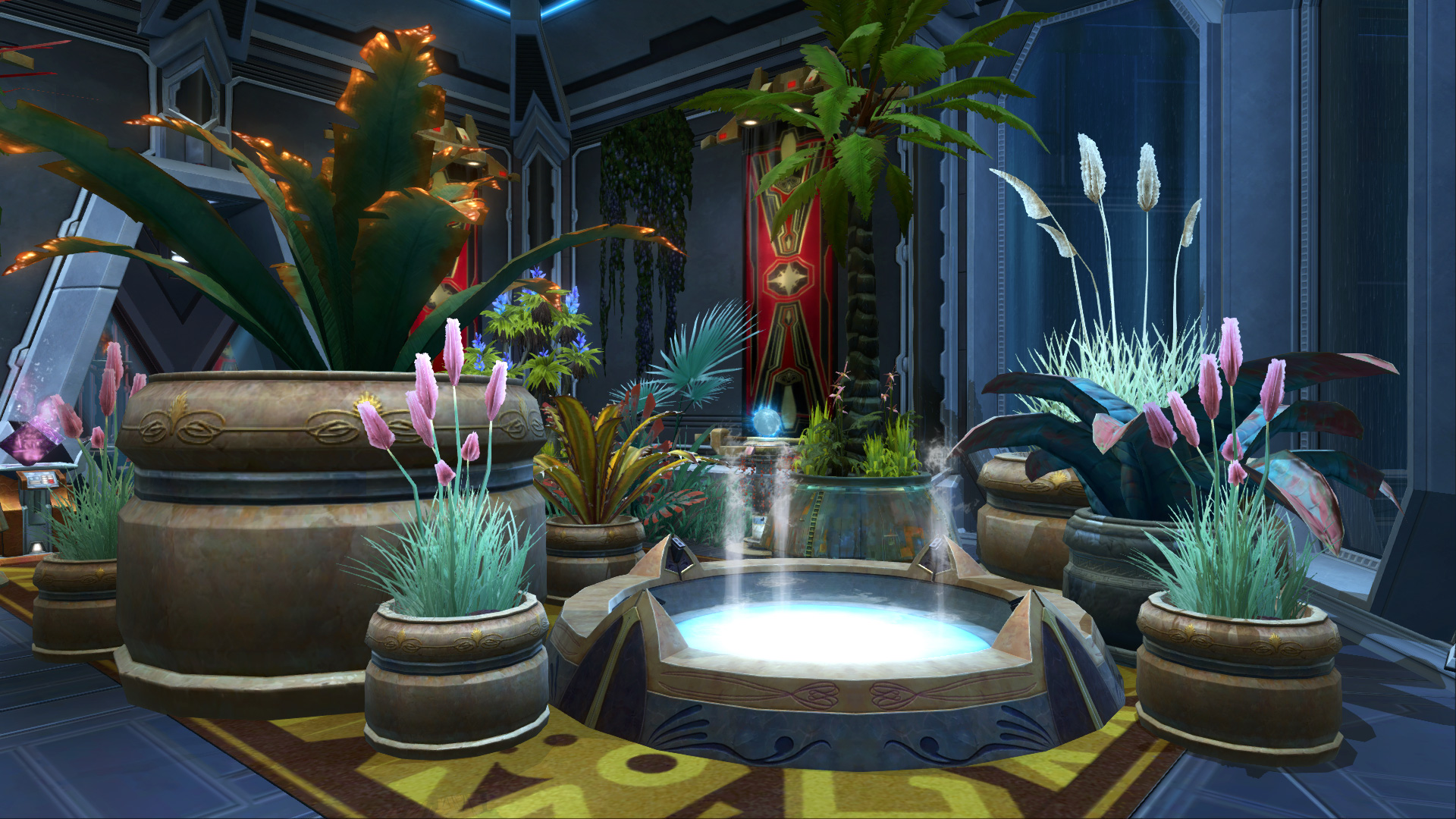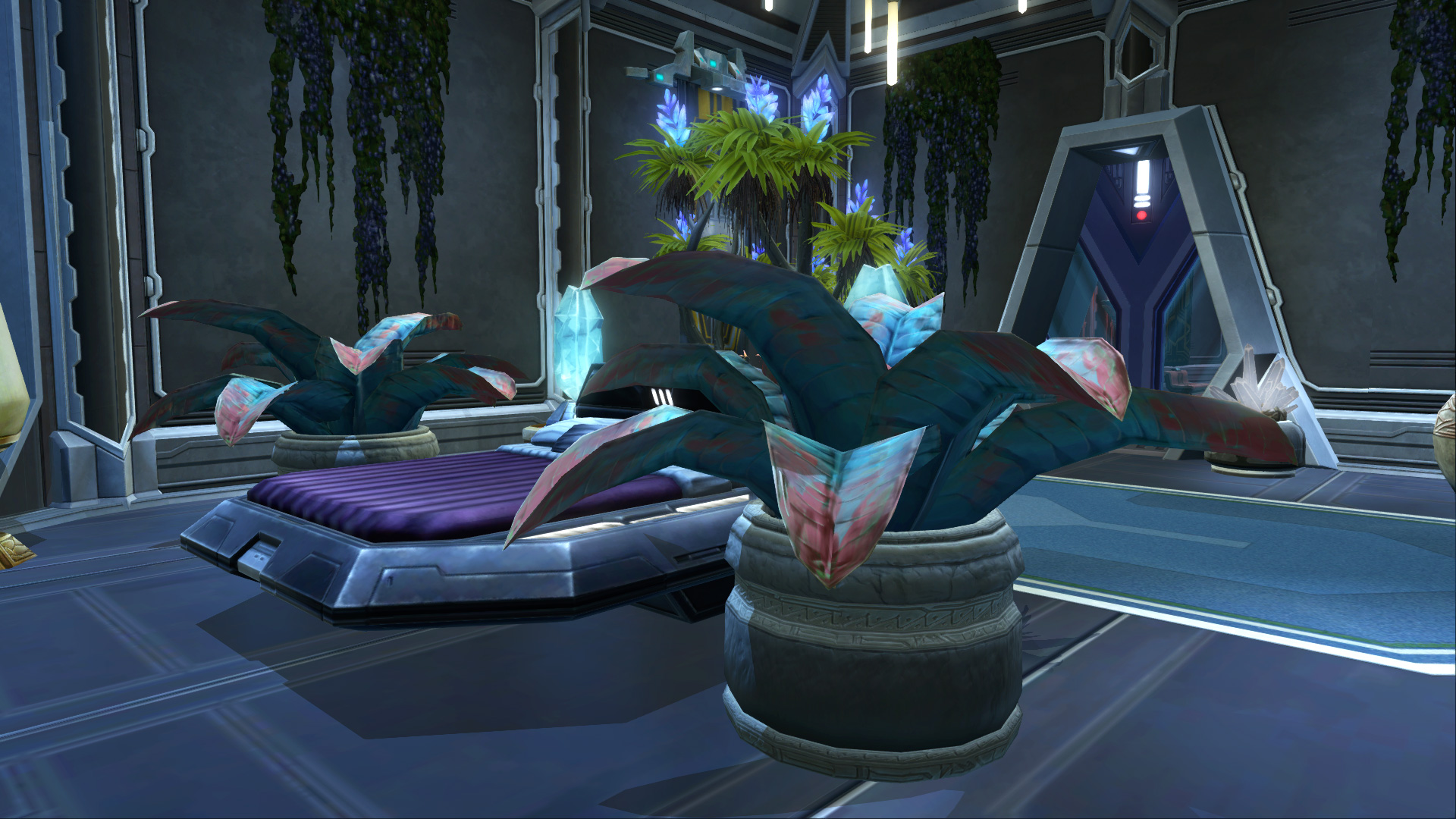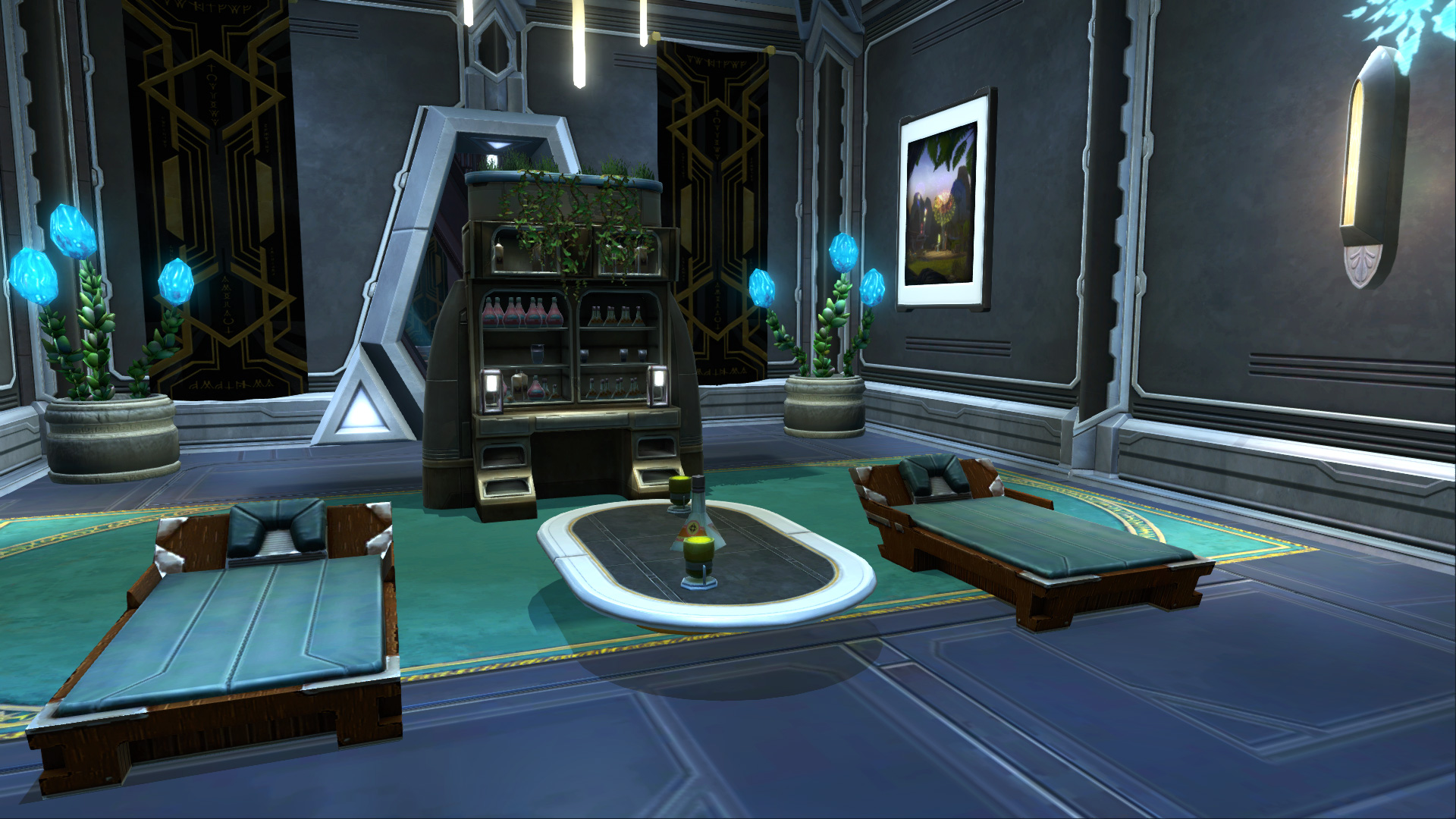 Video:
Information:
Dark Rulers of the Bedroom is a club for hedonists founded by Fridolin Tremaine. Its membership consists of all kinds of individuals from high ranking imperials to free-spirited artists.
The clubhouse is located in Kaas City.