Images:
Nar Shaddaa Sky Palace
Submitted by: – The Ebon Hawk
Publicly Listed
Not Listed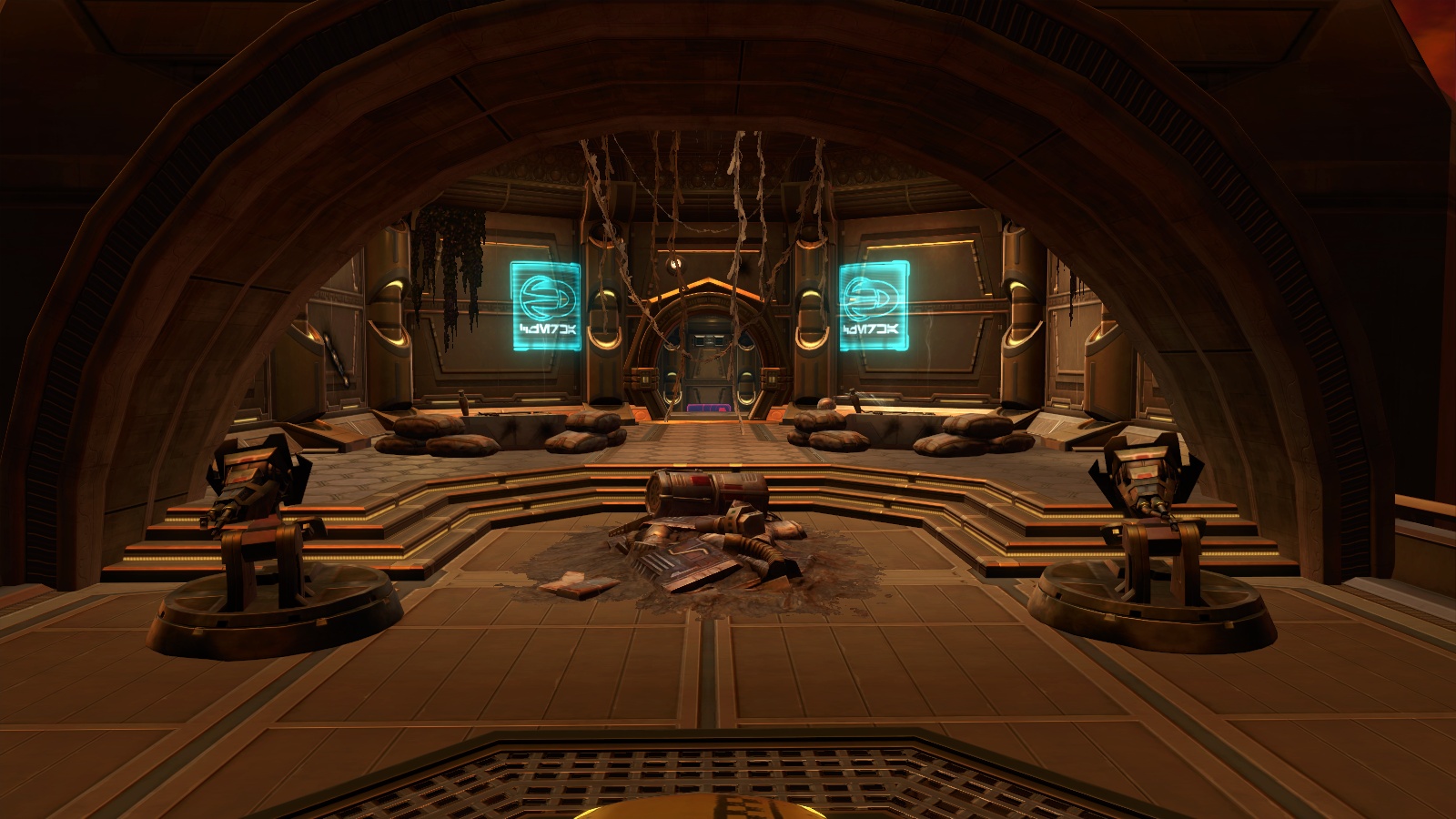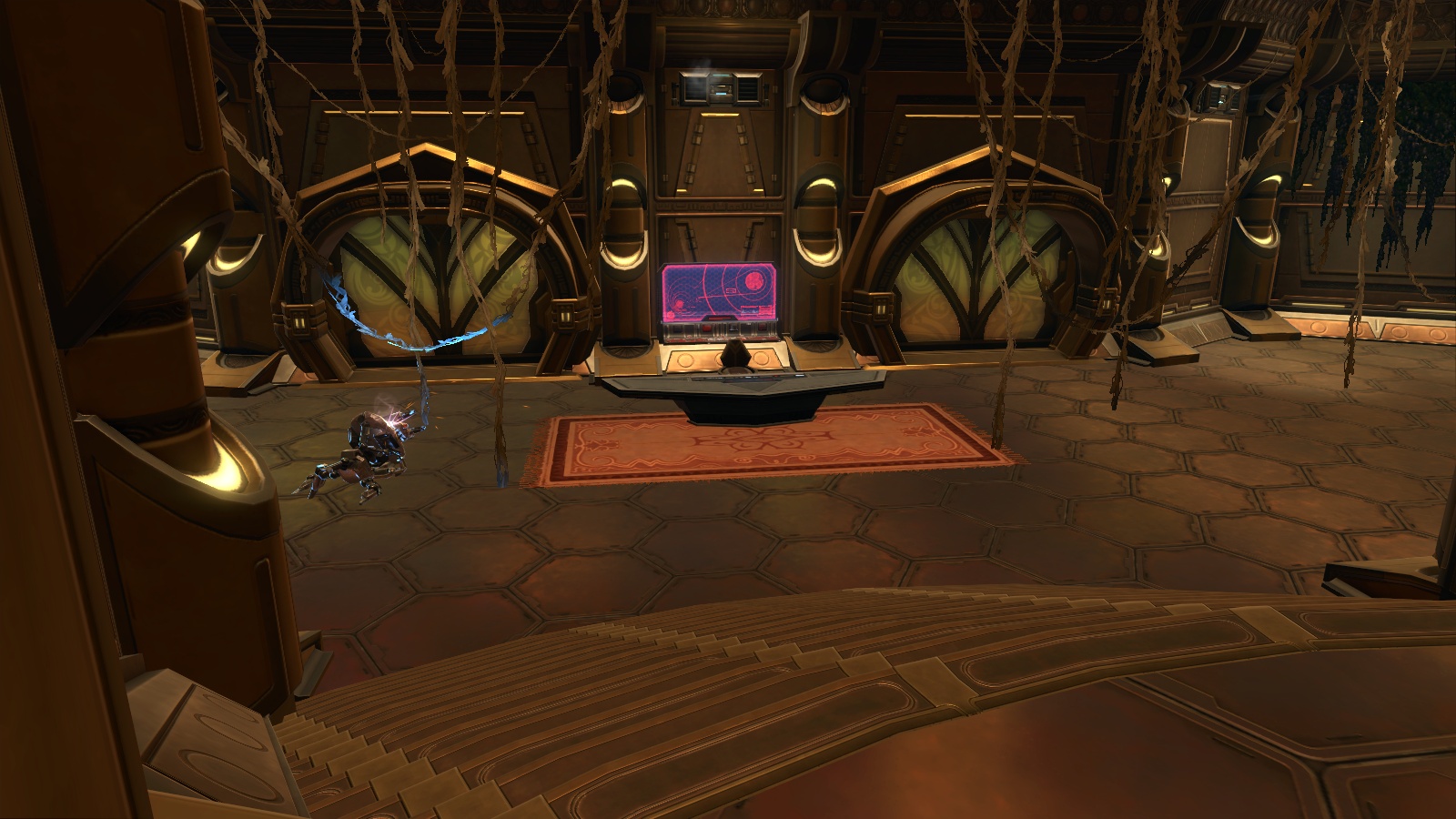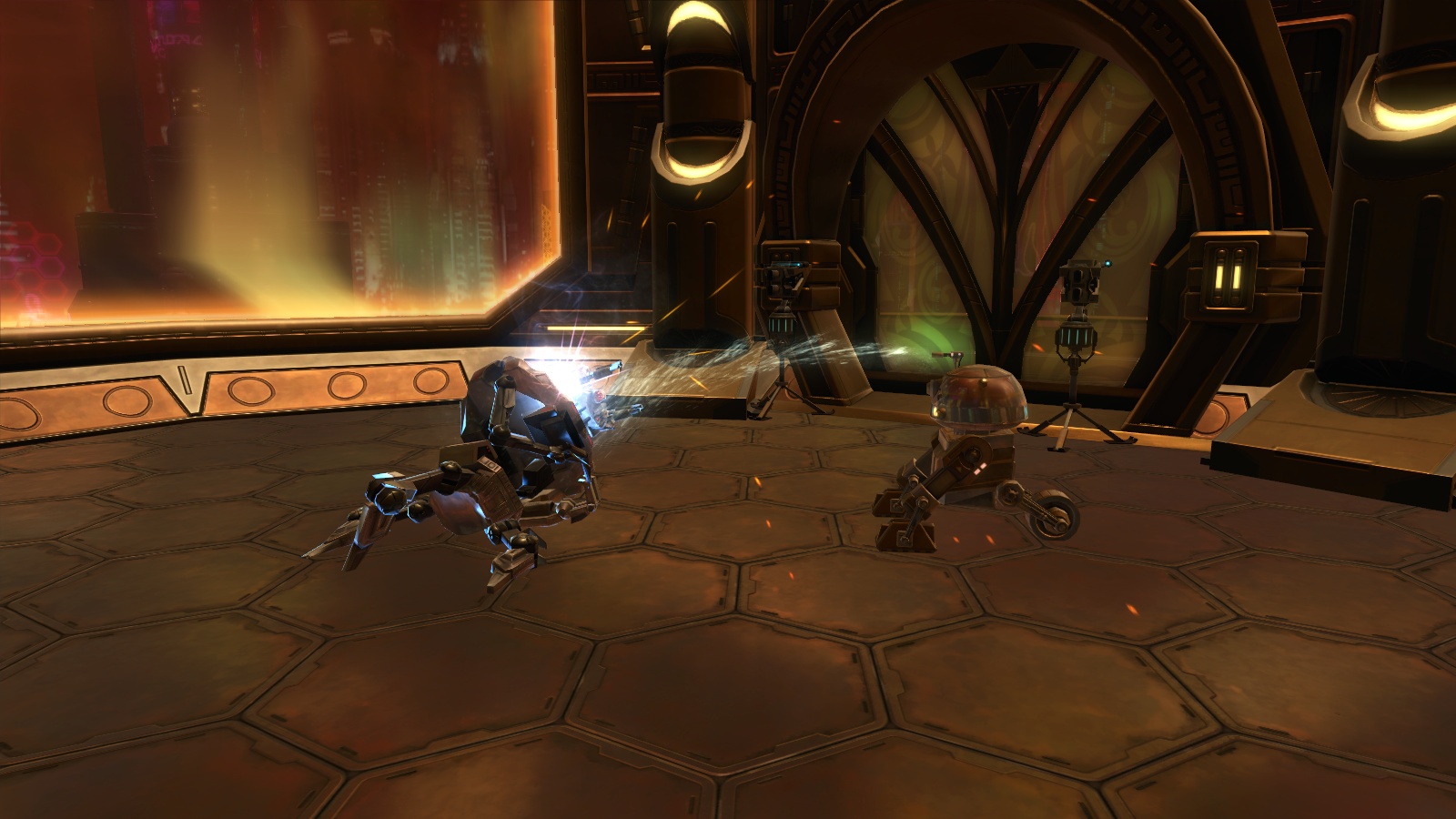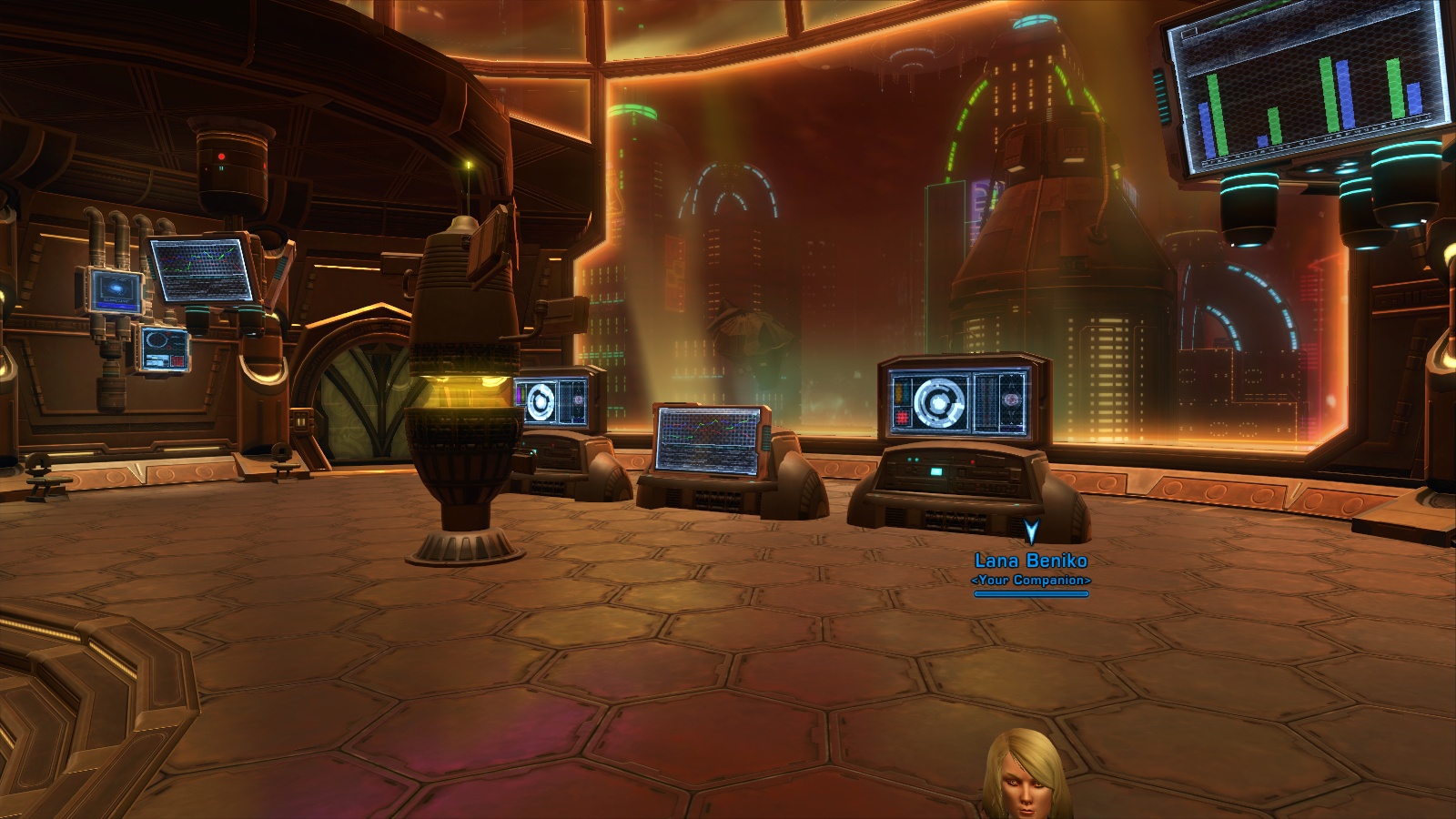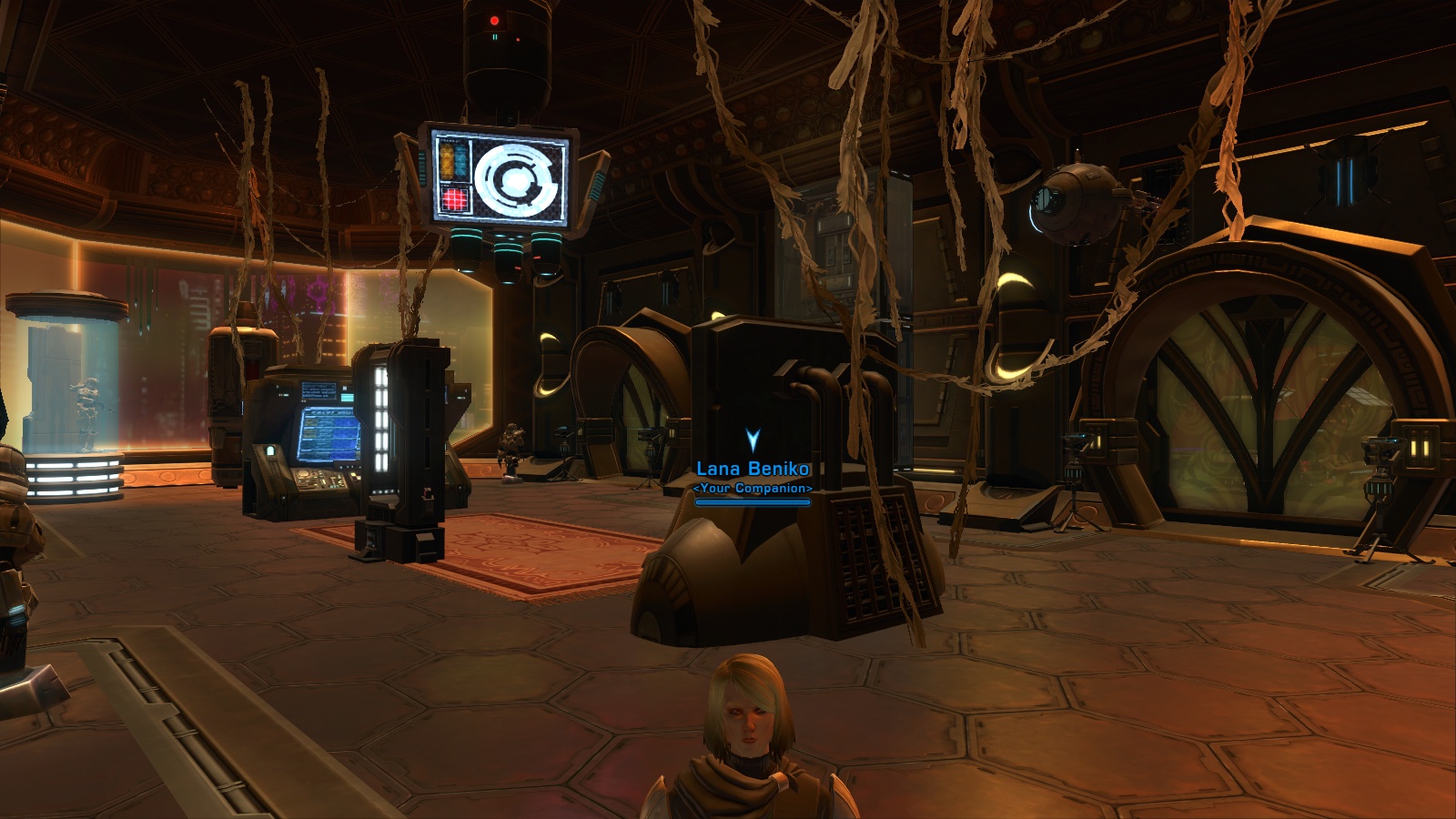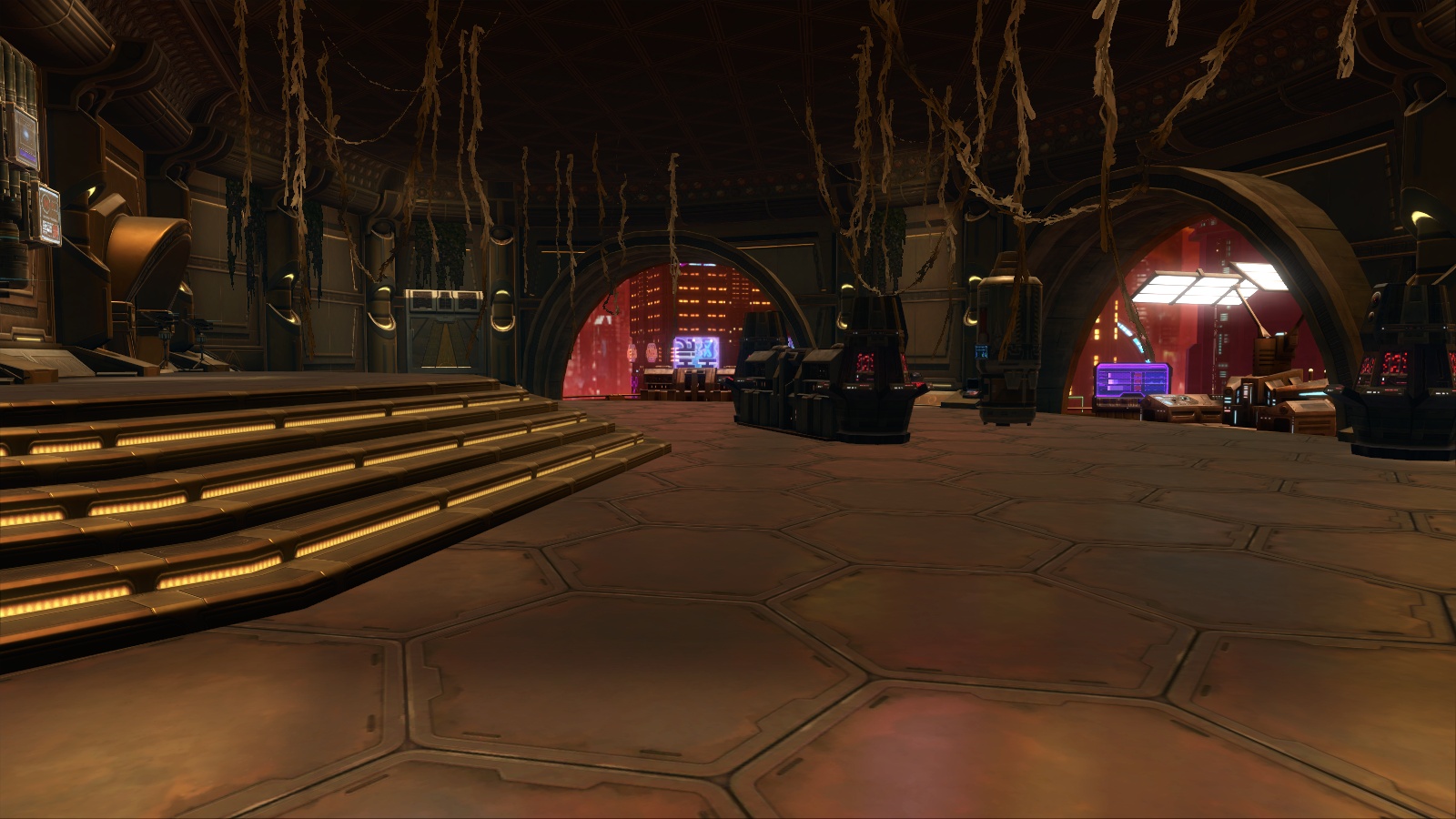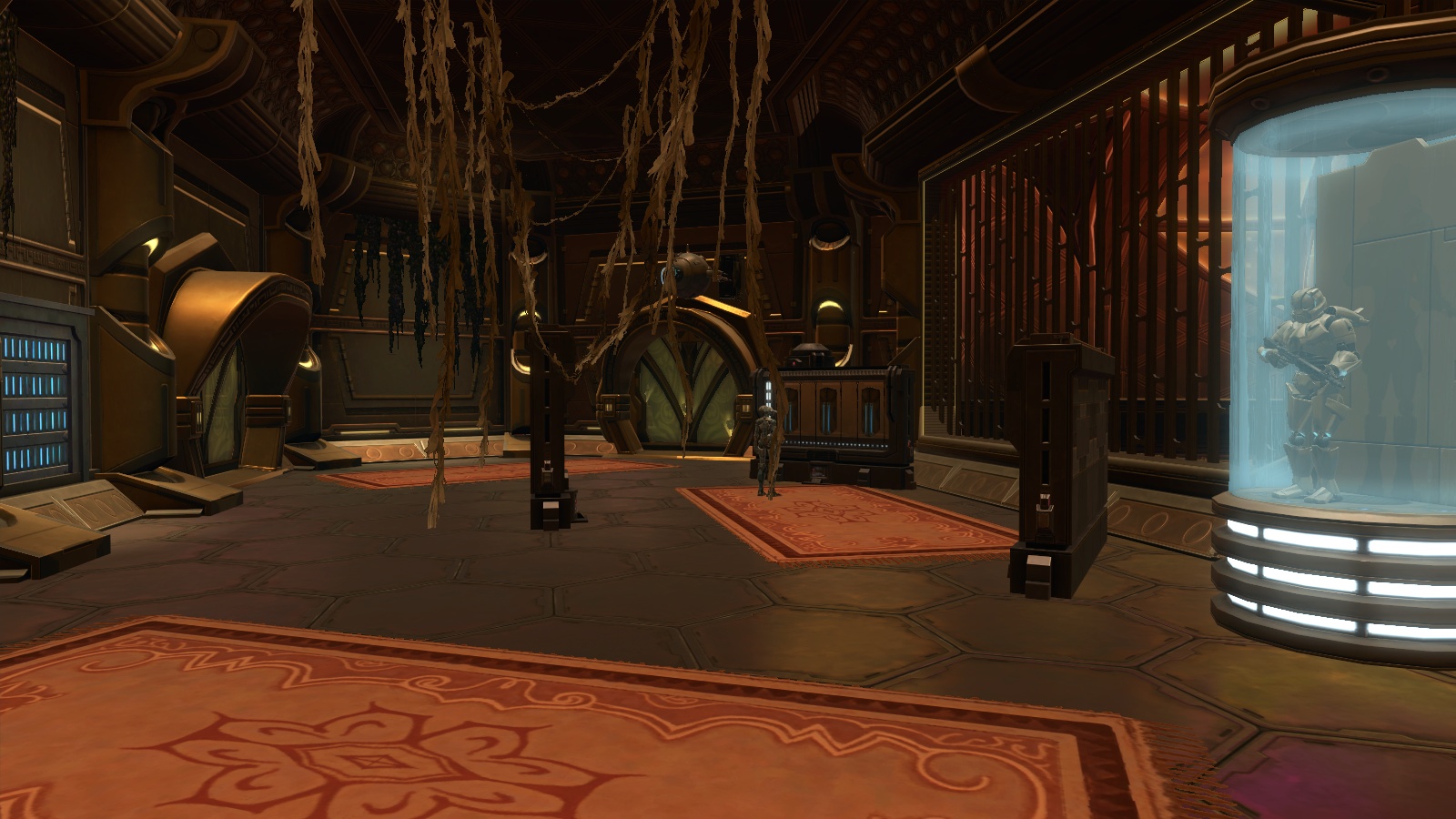 Video:
Information:
I used the Nar Shaddaa SH to create an abandoned Czerka research station for RP purposes, to be possibly used in an event for the guild I am apart of. If and when it is used I will then open it to the public for other RPers/RP guilds to use.
Setting: Five years have past since the eternal empire reared it's ugly head and with that came new technologies and with new technologies Czerka found an opportunity to study them. A secret research facility was constructed but as is the always the case, it all went wrong.