Images:
Yavin 4 Temple
Submitted by: Bhaãl – The Harbinger
Publicly Listed
Neutral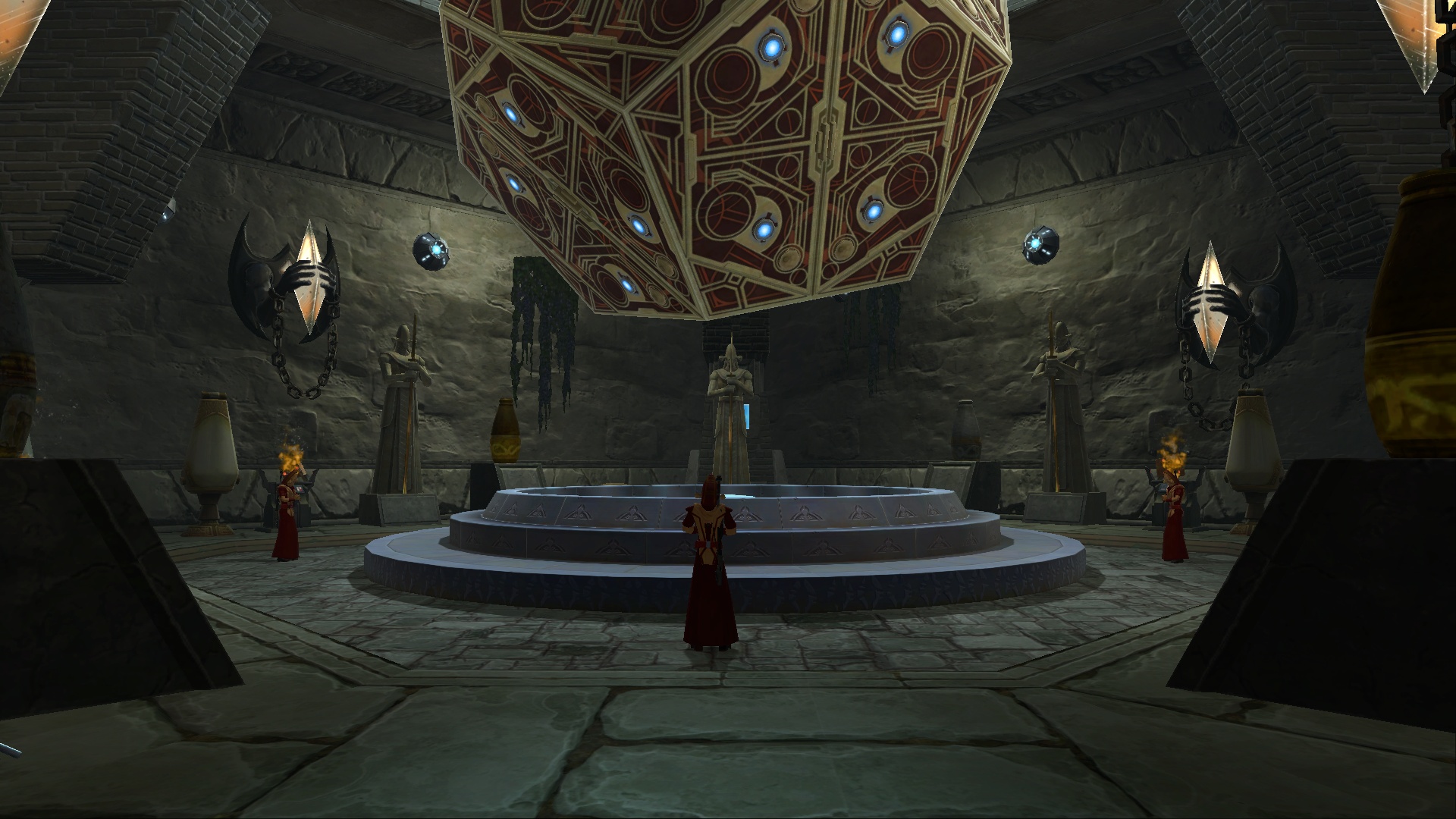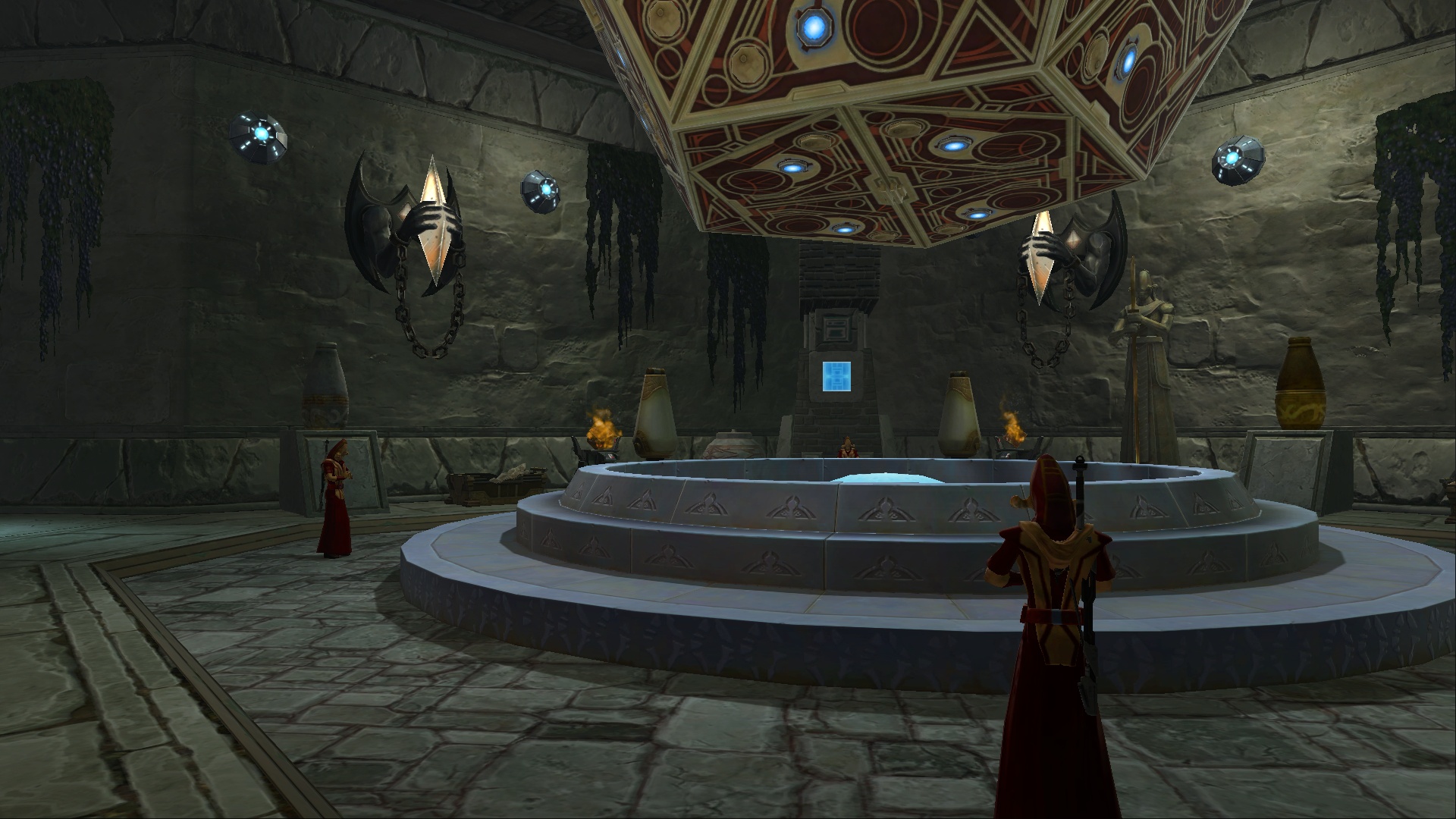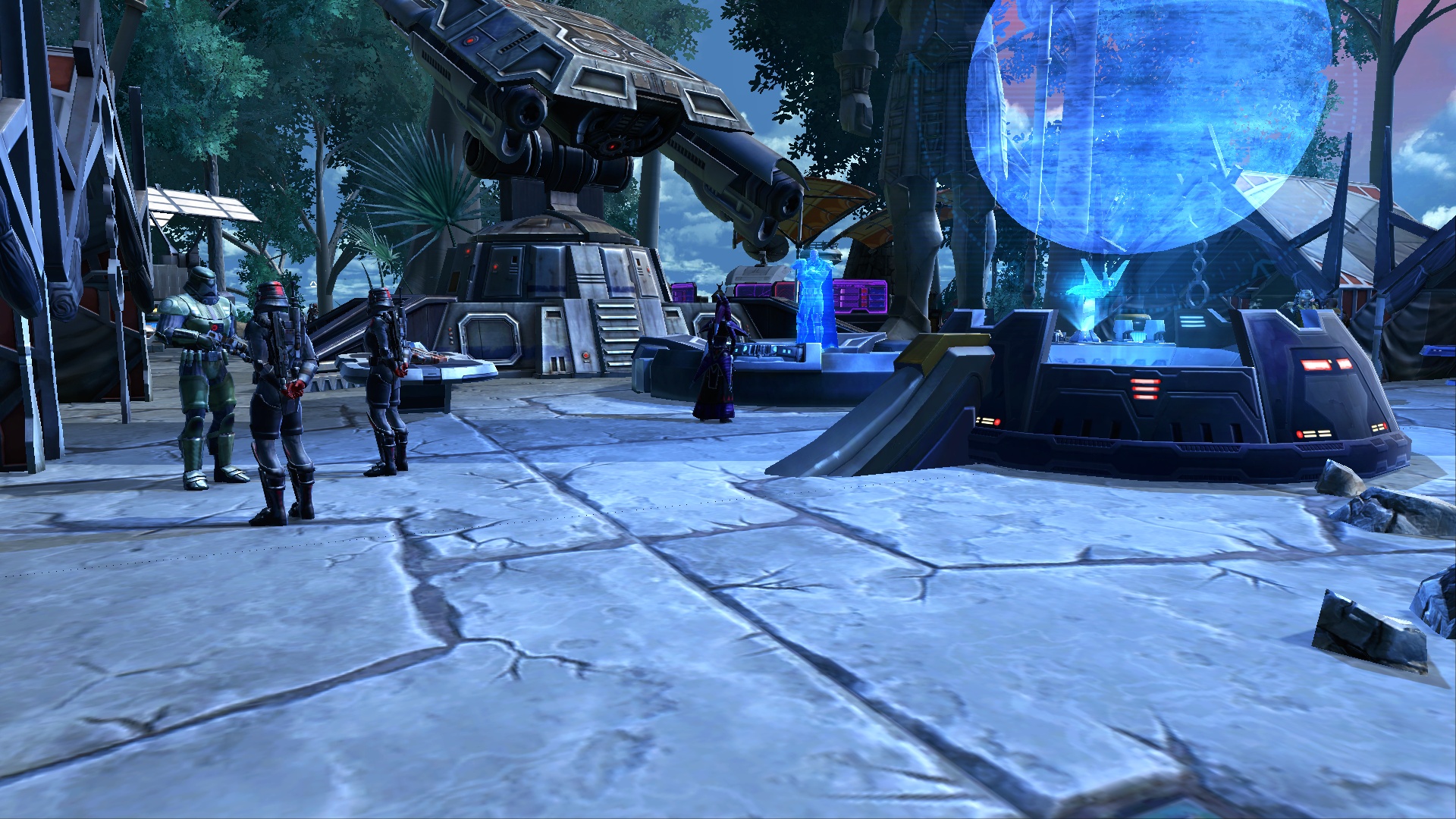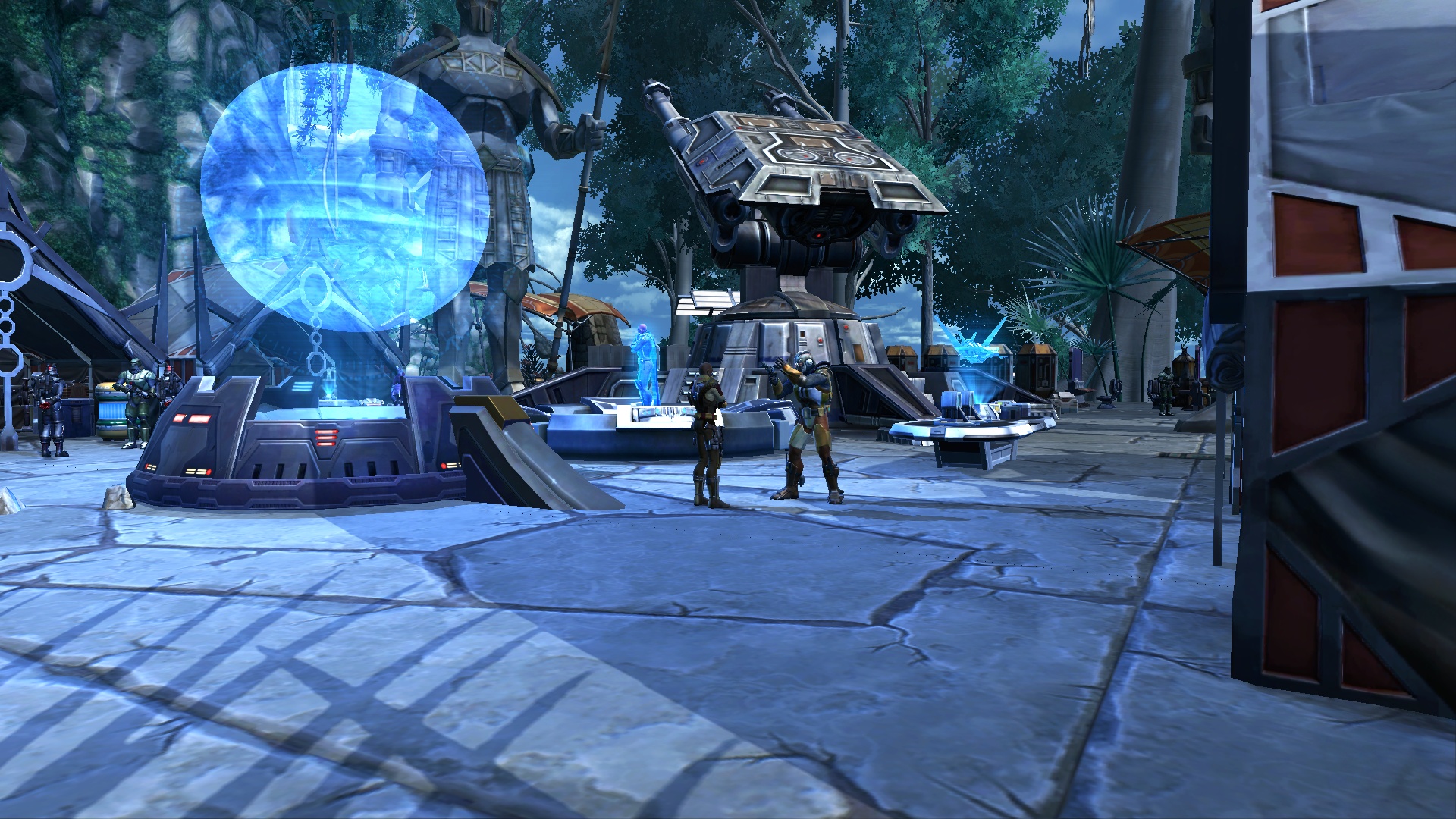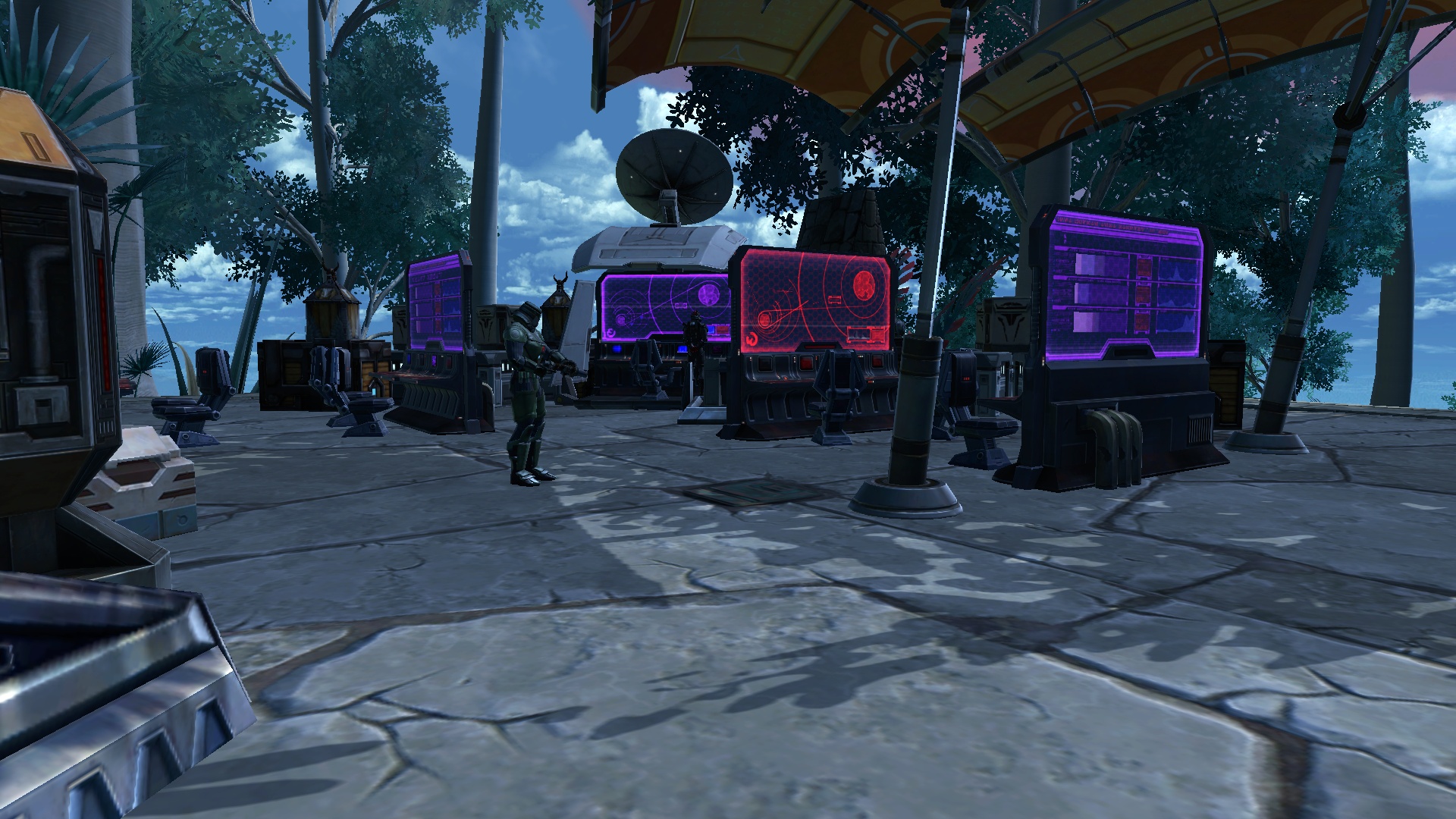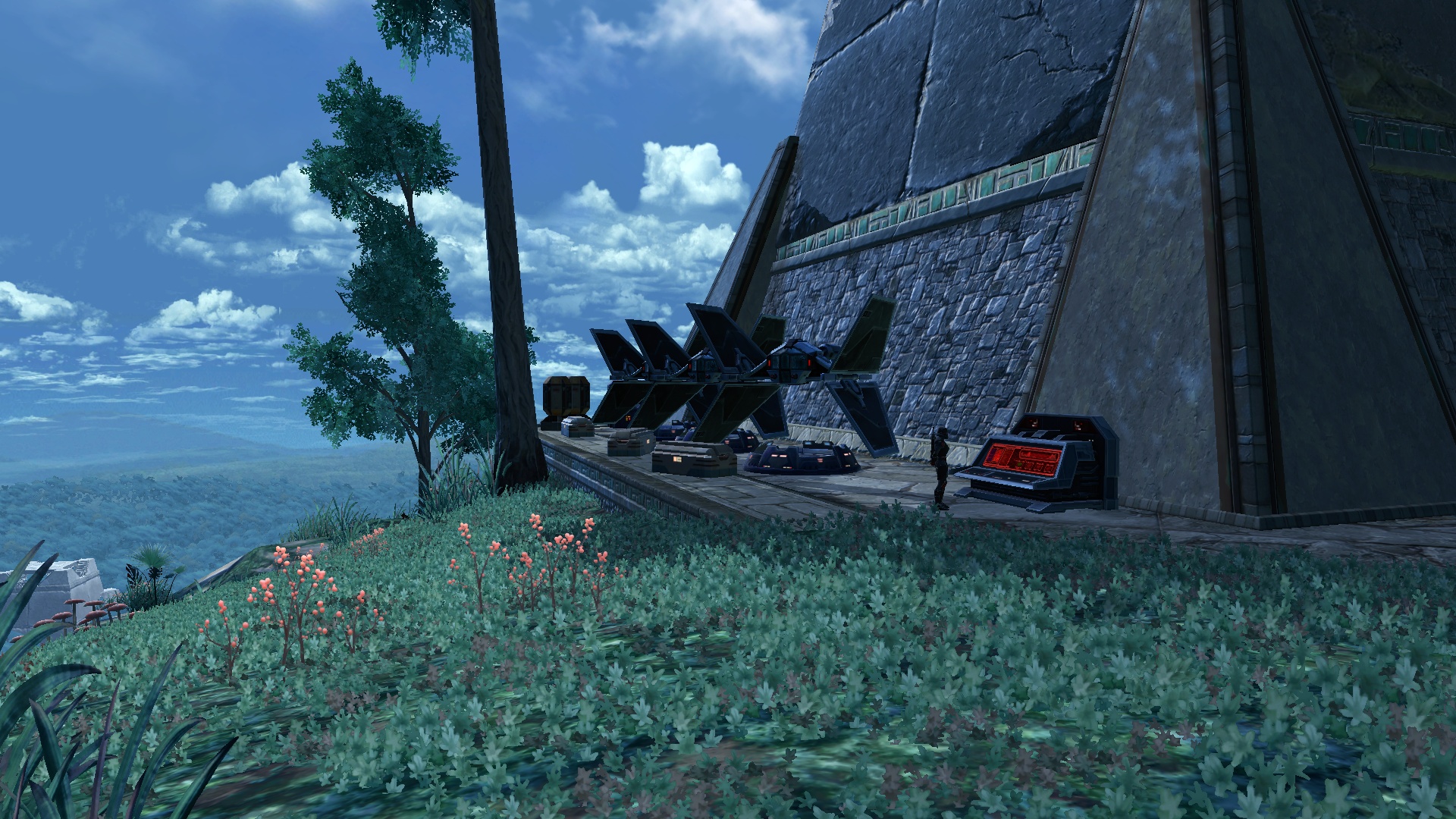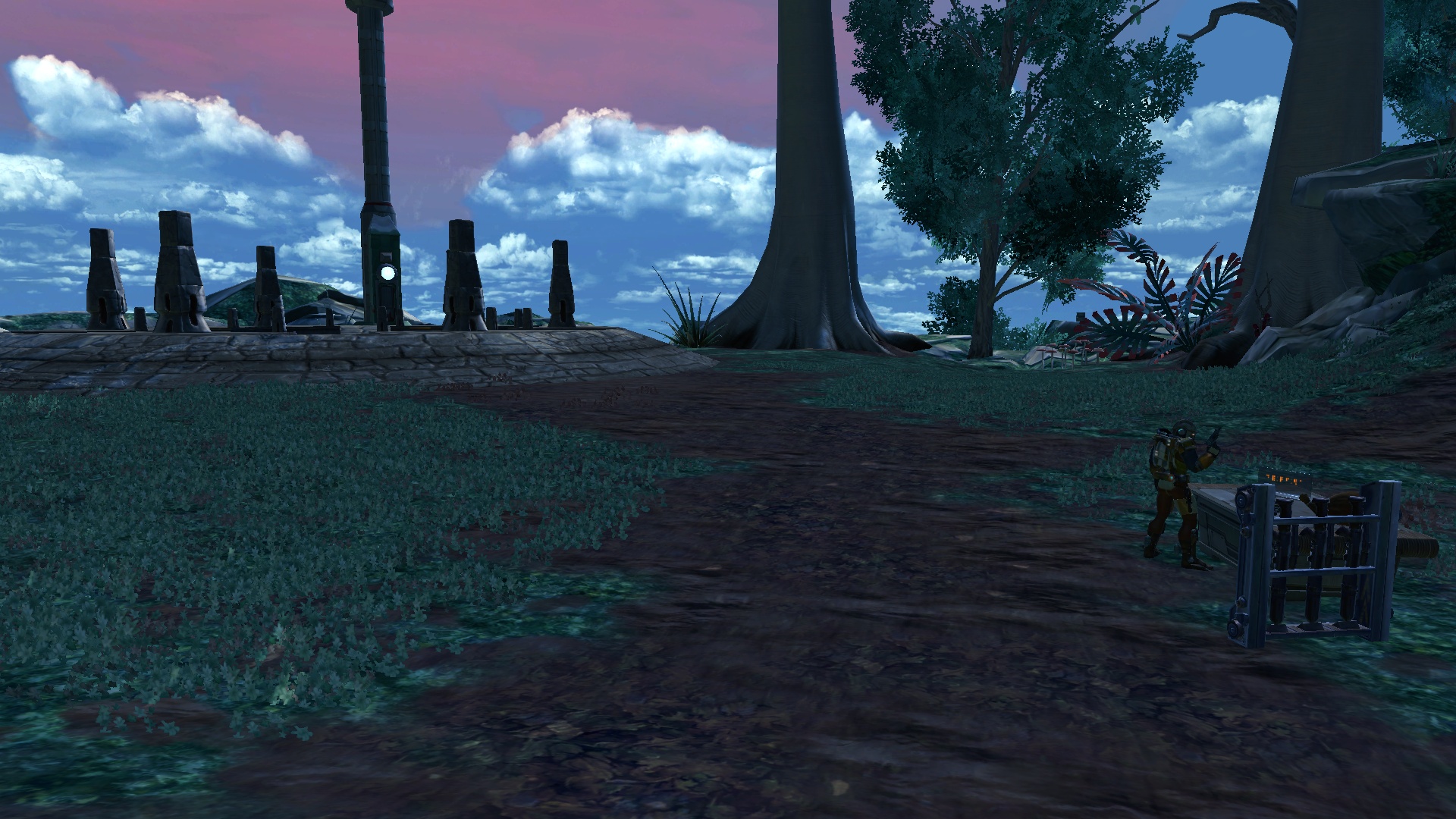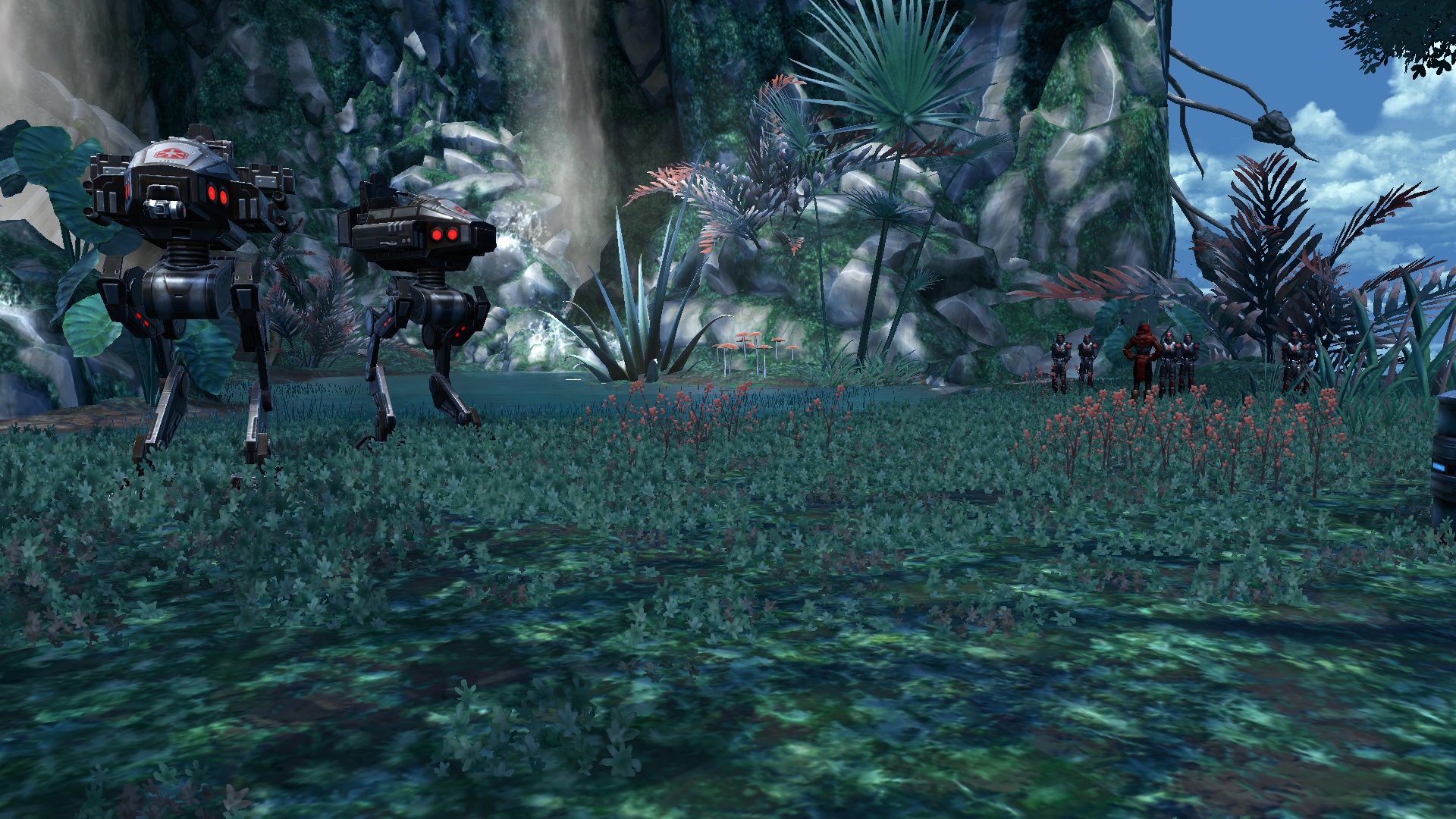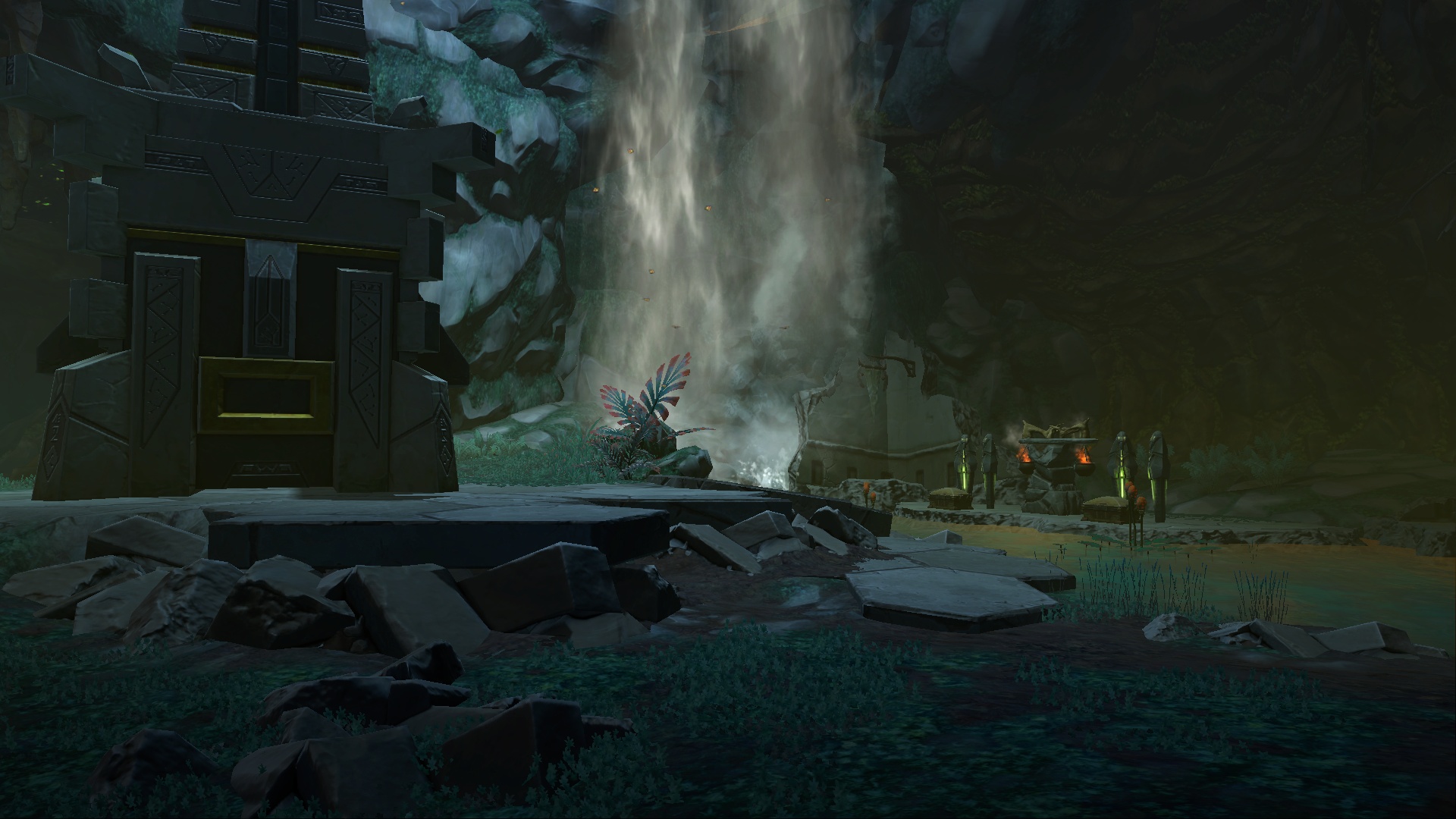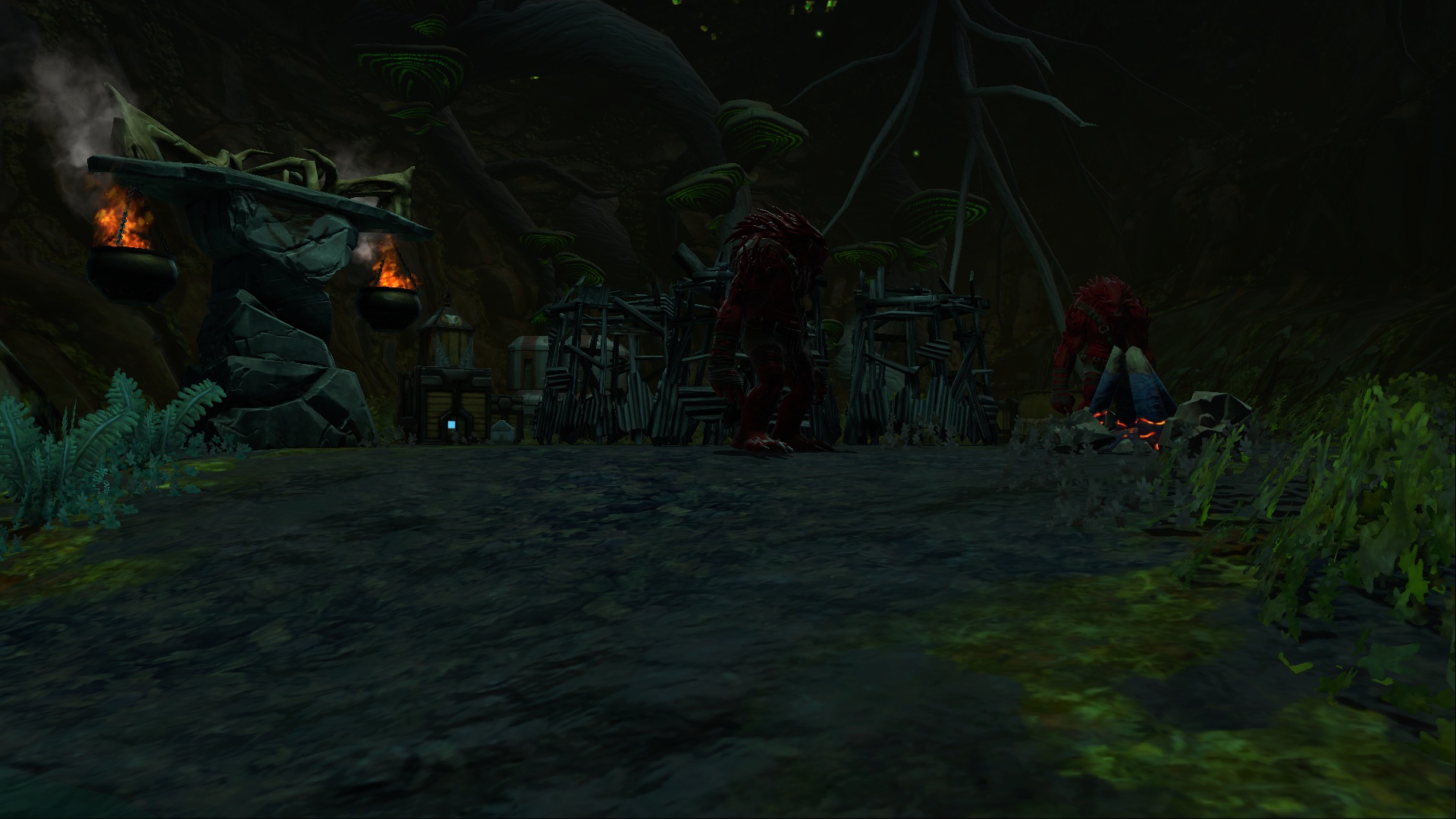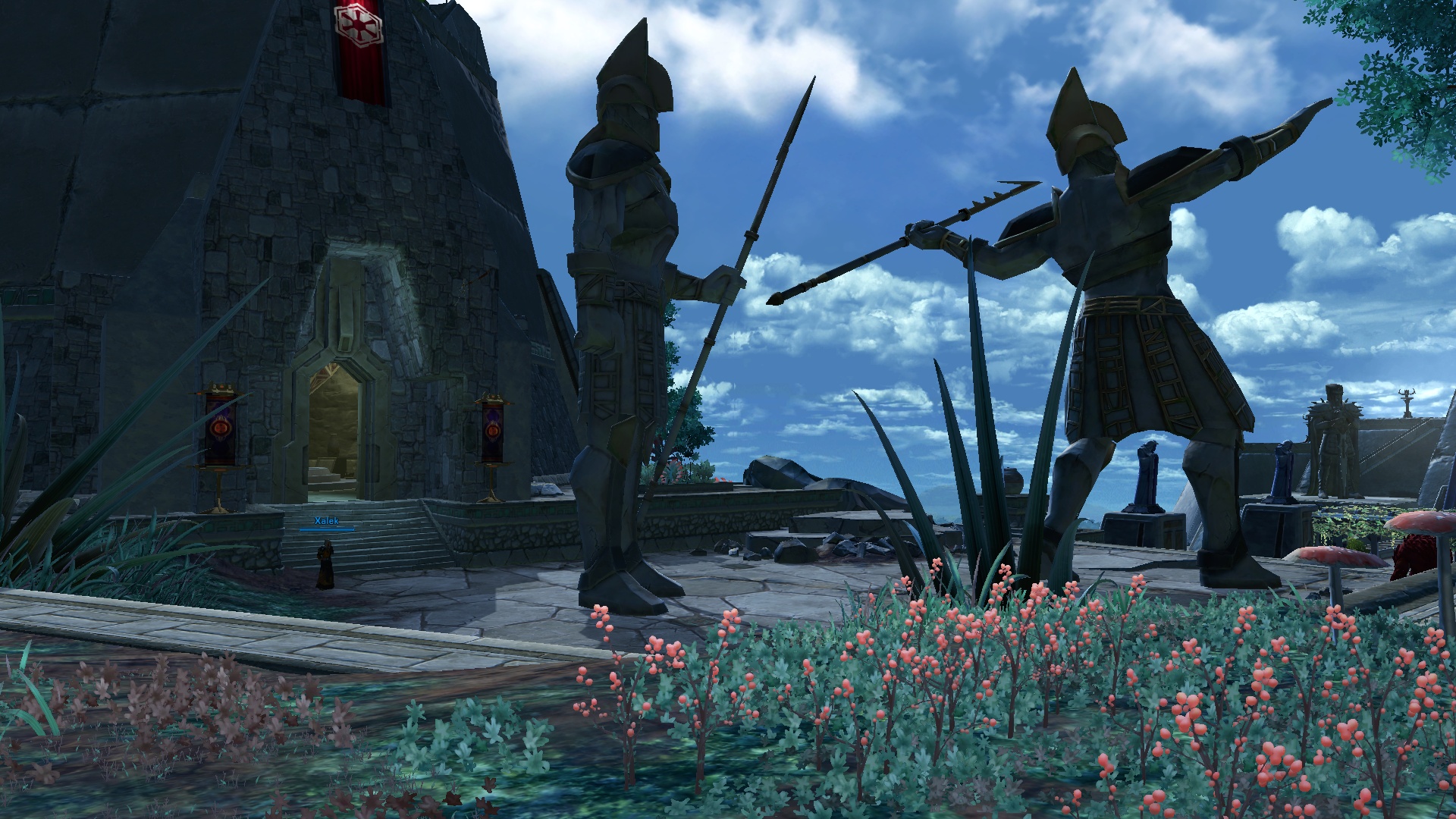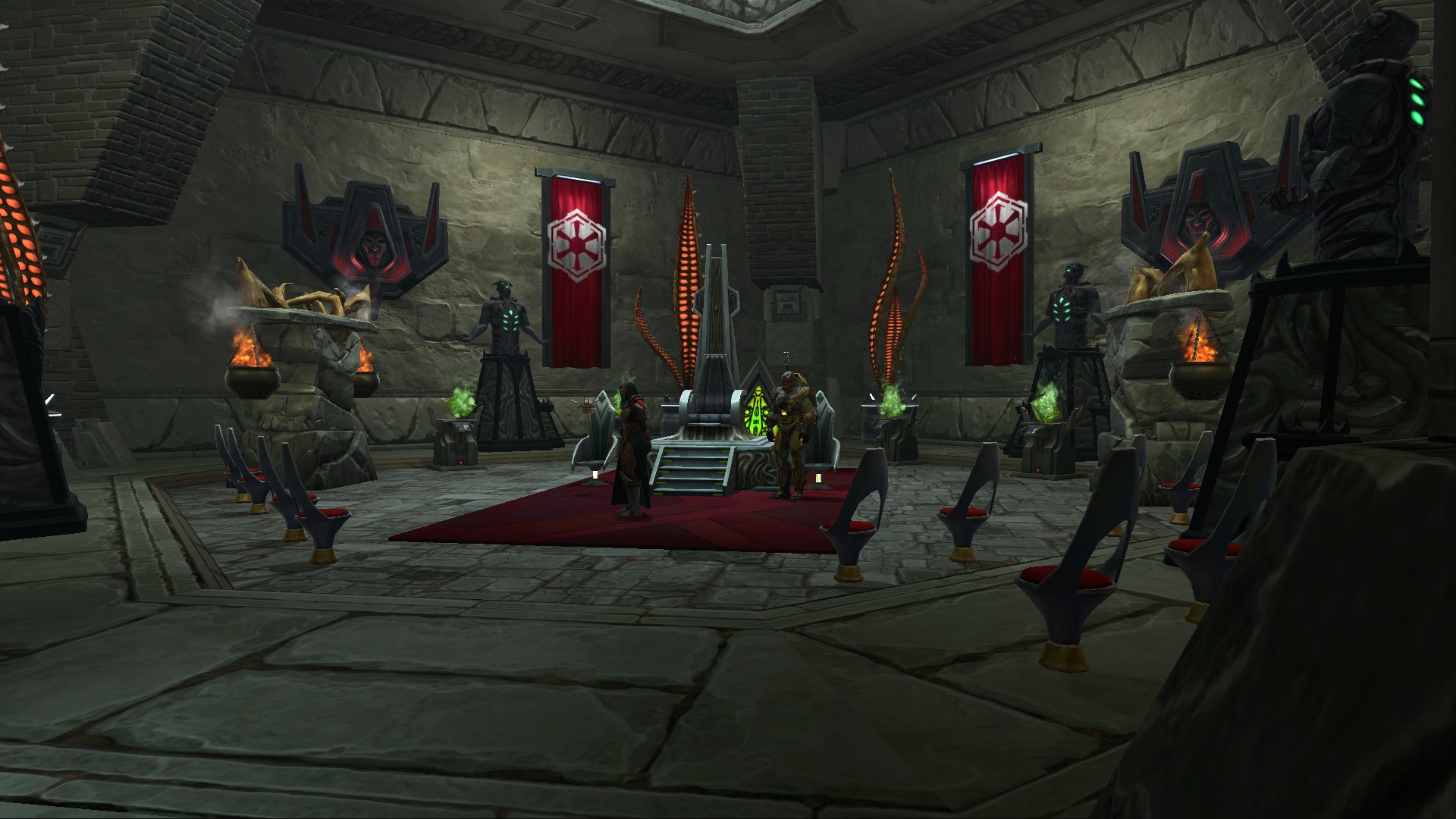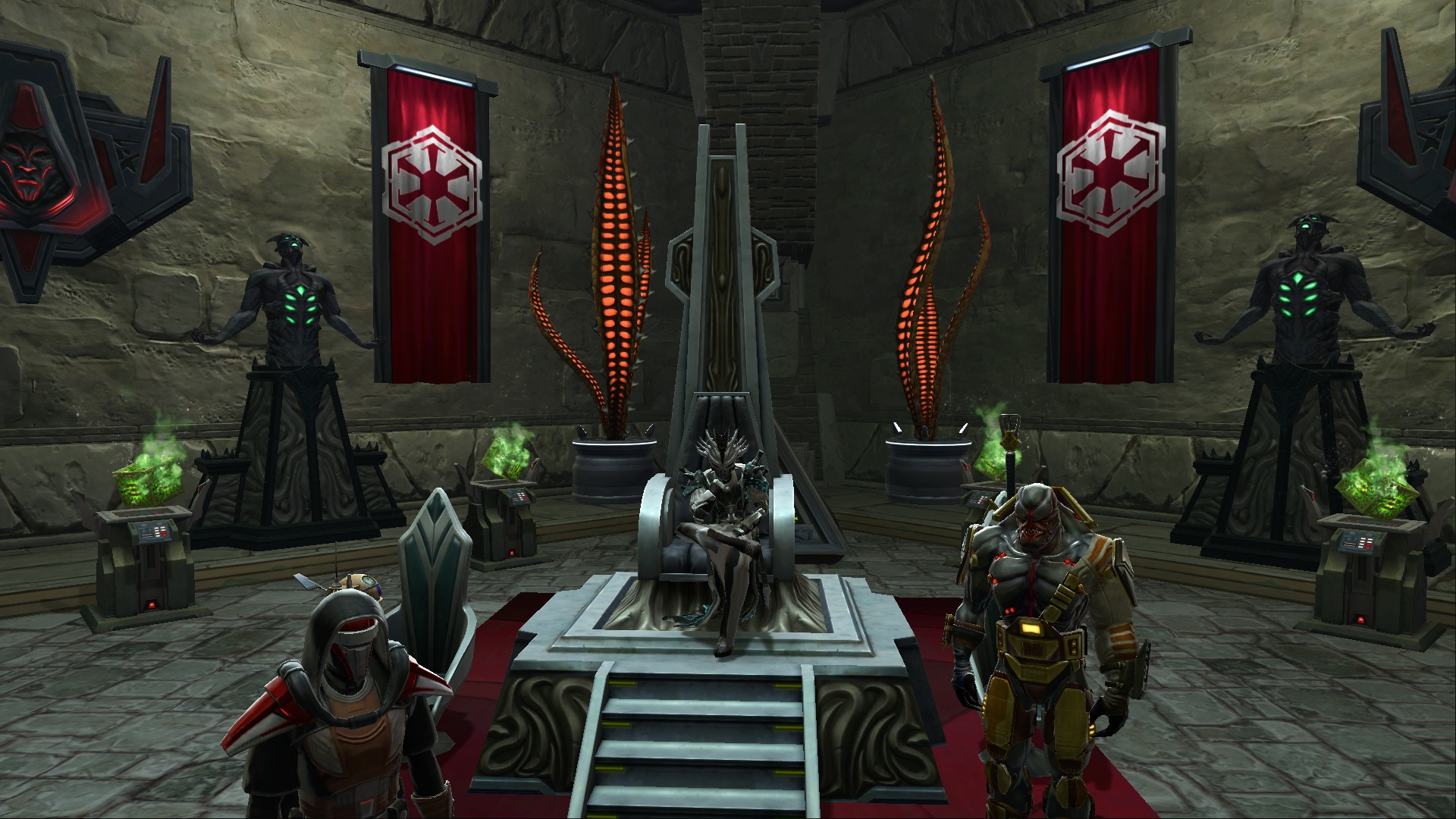 Video:
Information:
Part 2 of My temple displaying the outer grounds area. While the outer temple are consumed with ancient knowledge there is no doubt the empire and it's forces are here to stay.
Hope you like what I've done I will be posting fel'ordin's Republic sanctuary soon showcasing my Nar-shaddaa Senate hotel.