Images:
Tatooine Homestead
Submitted by: Arcturis – The Red Eclipse
Publicly Listed
Neutral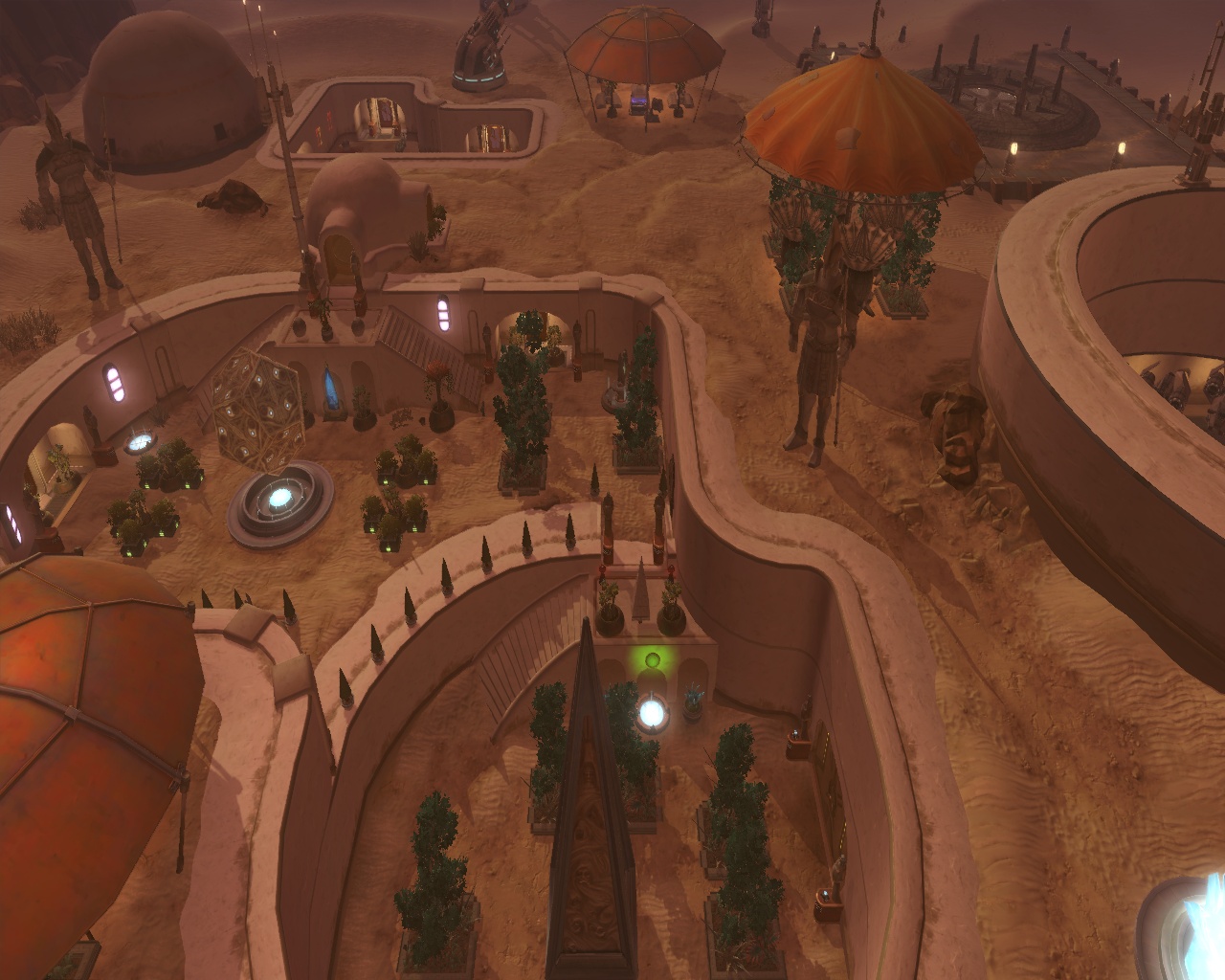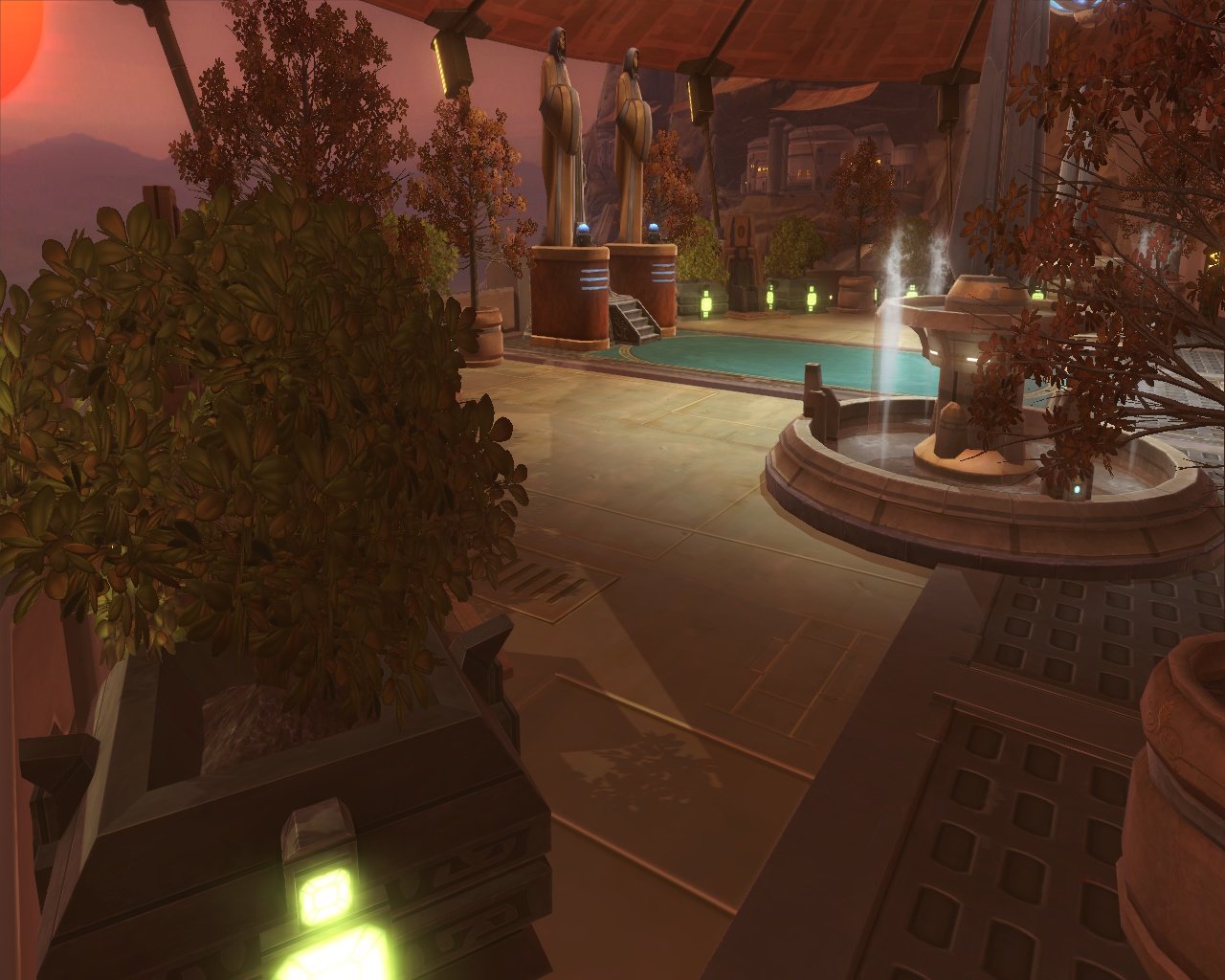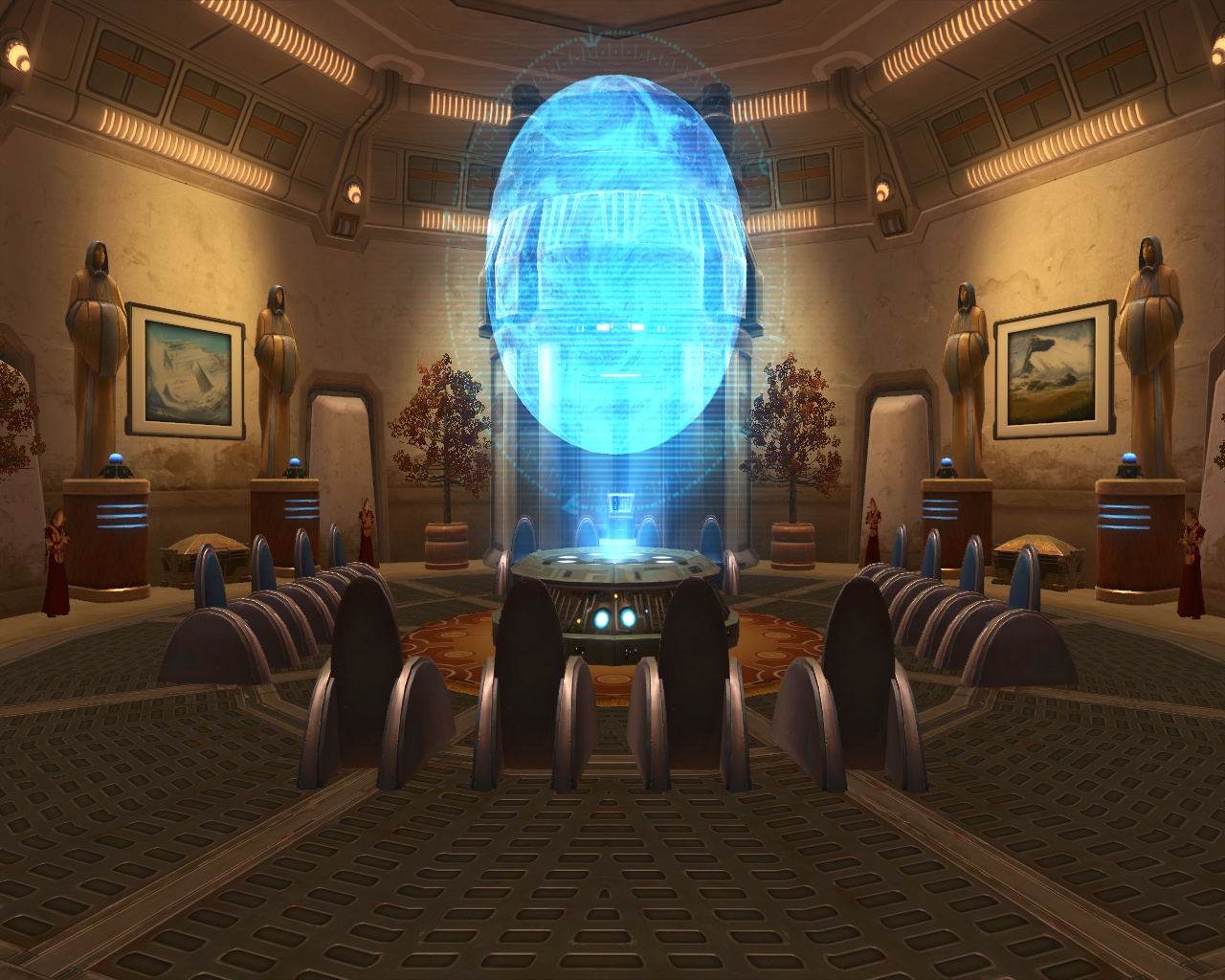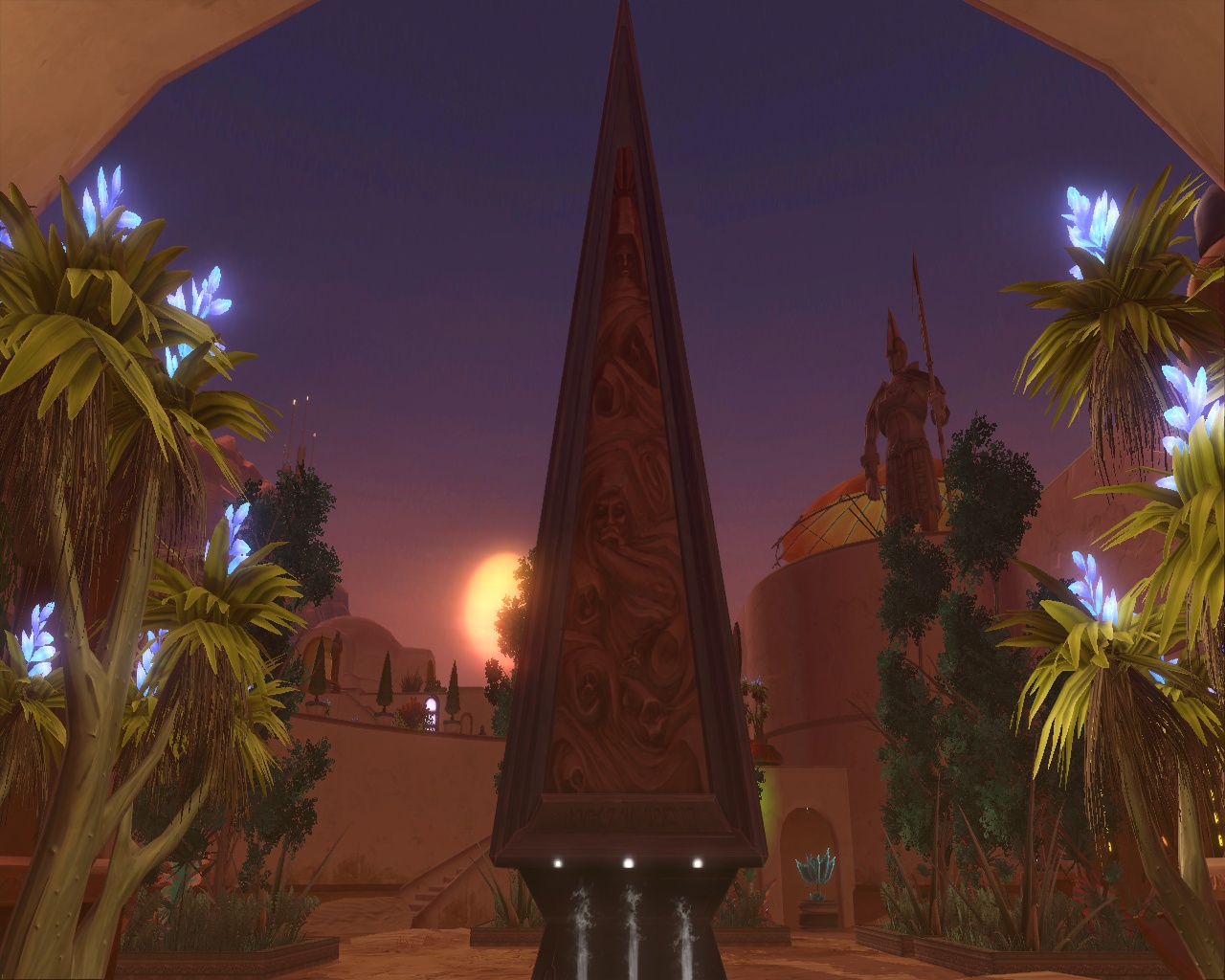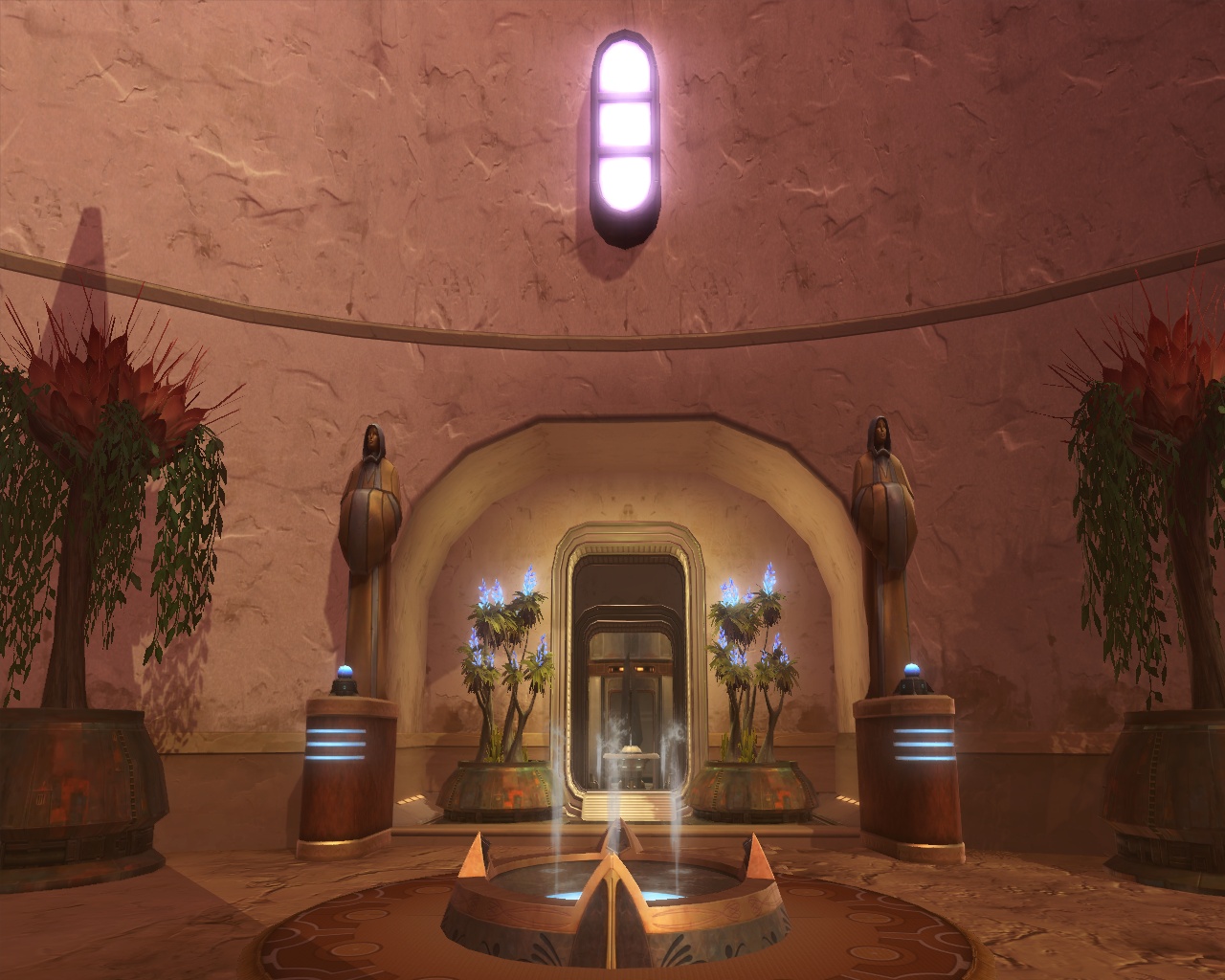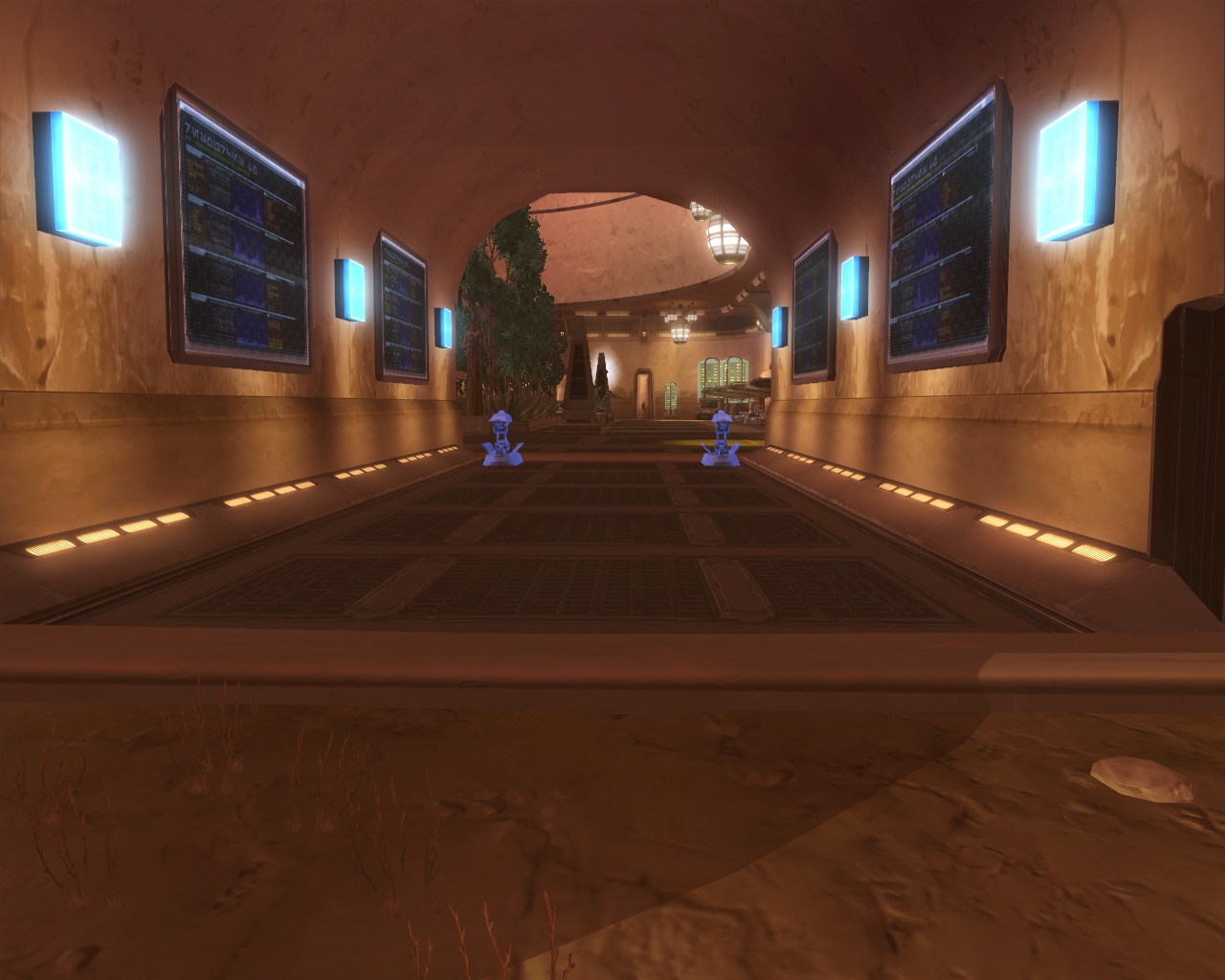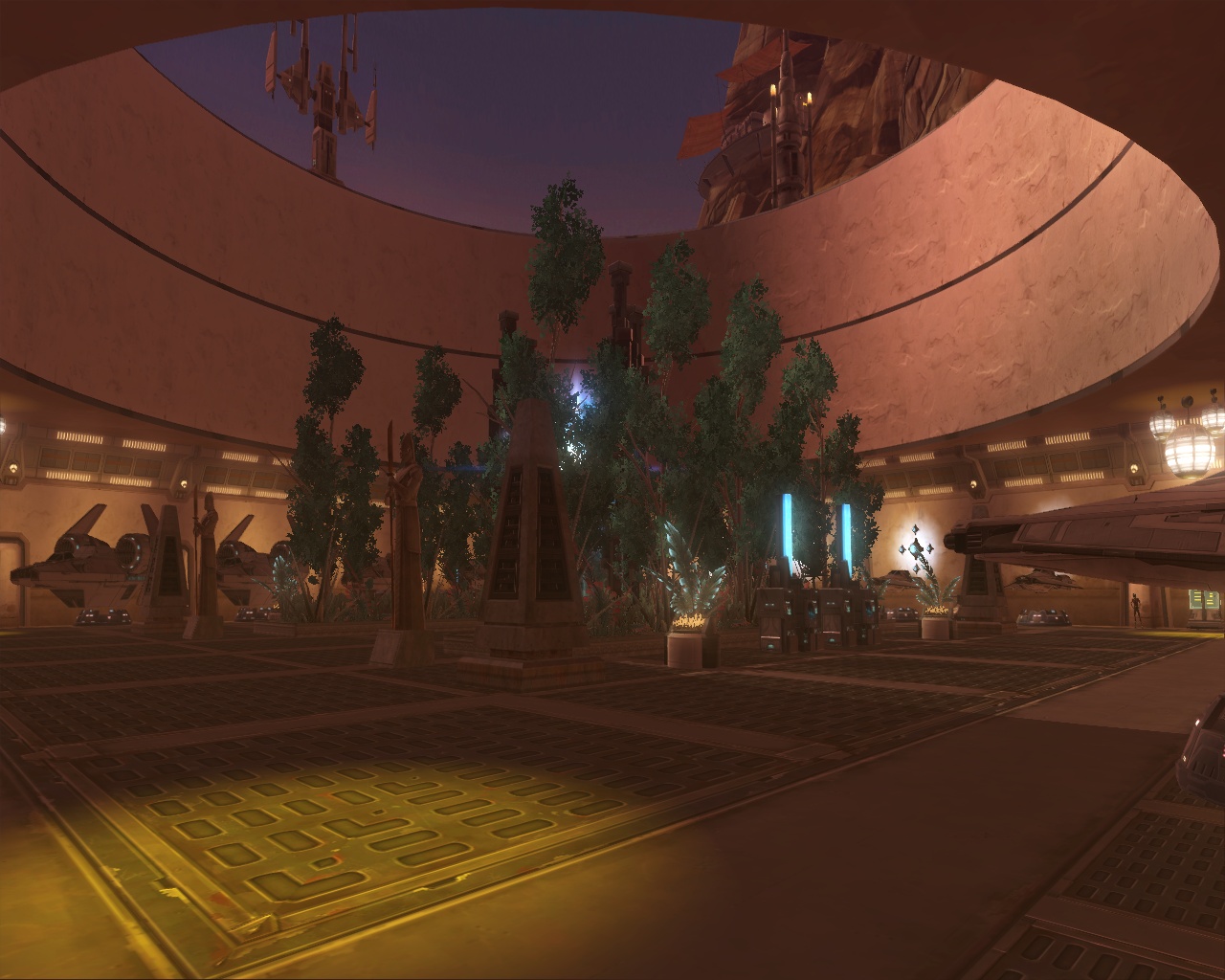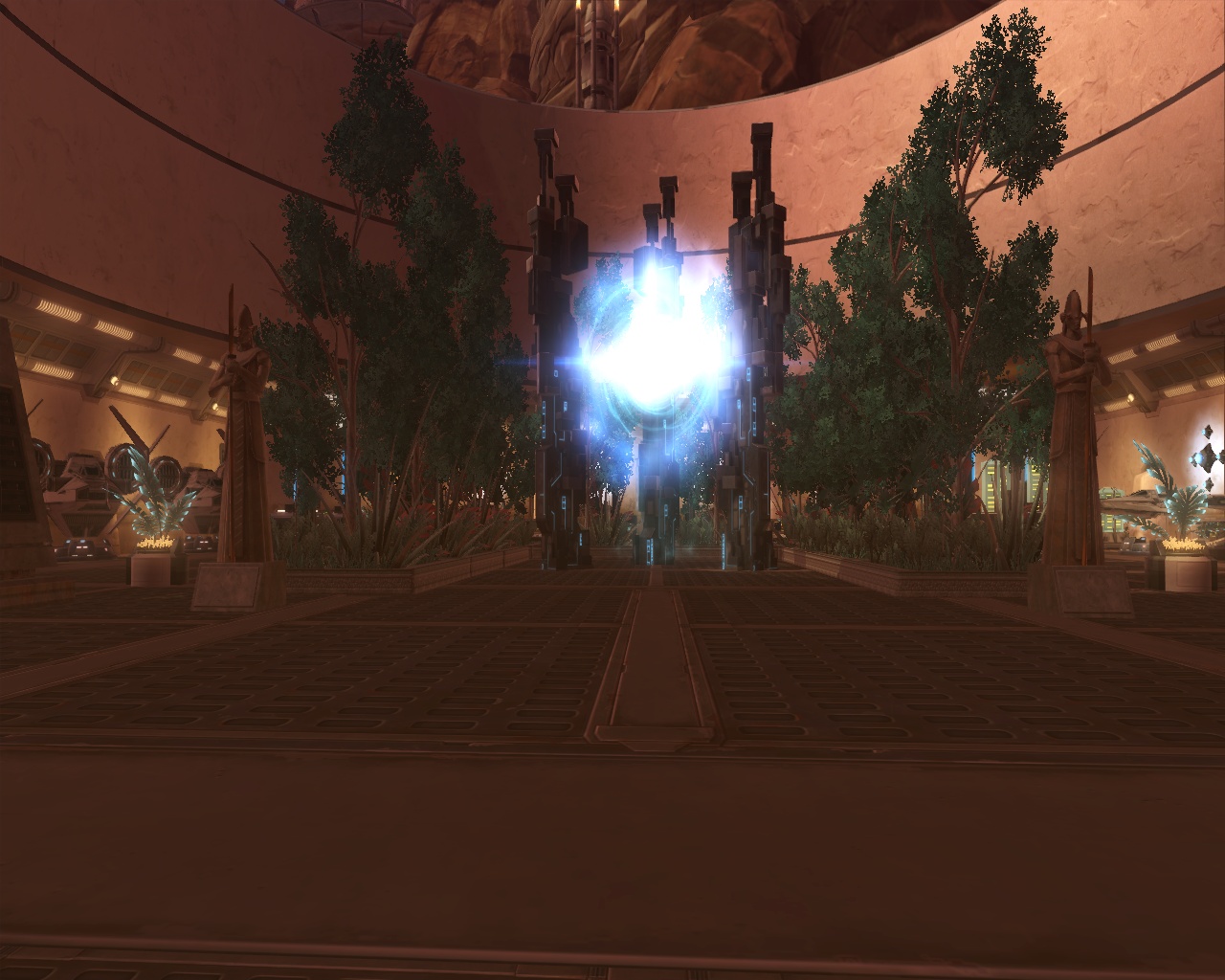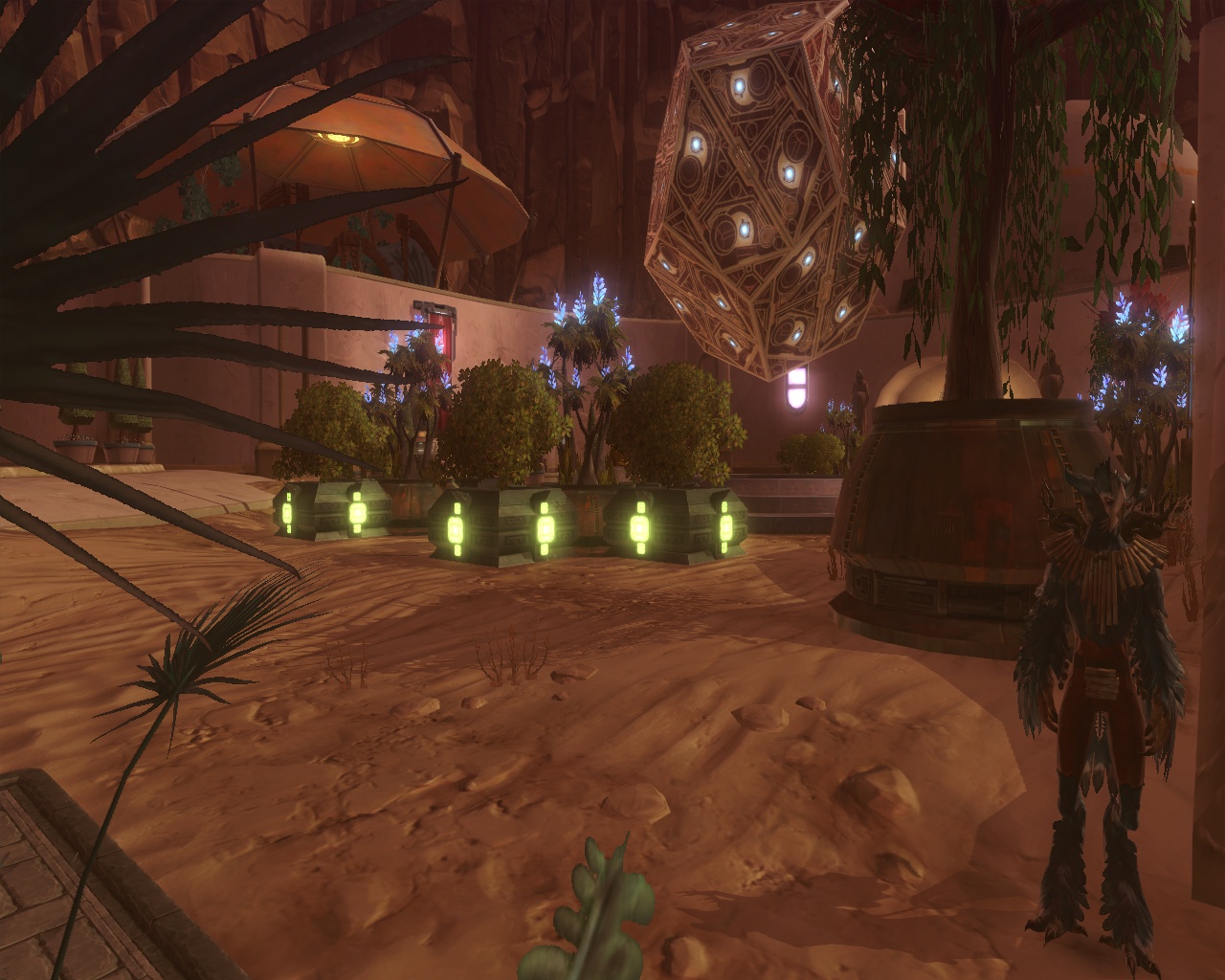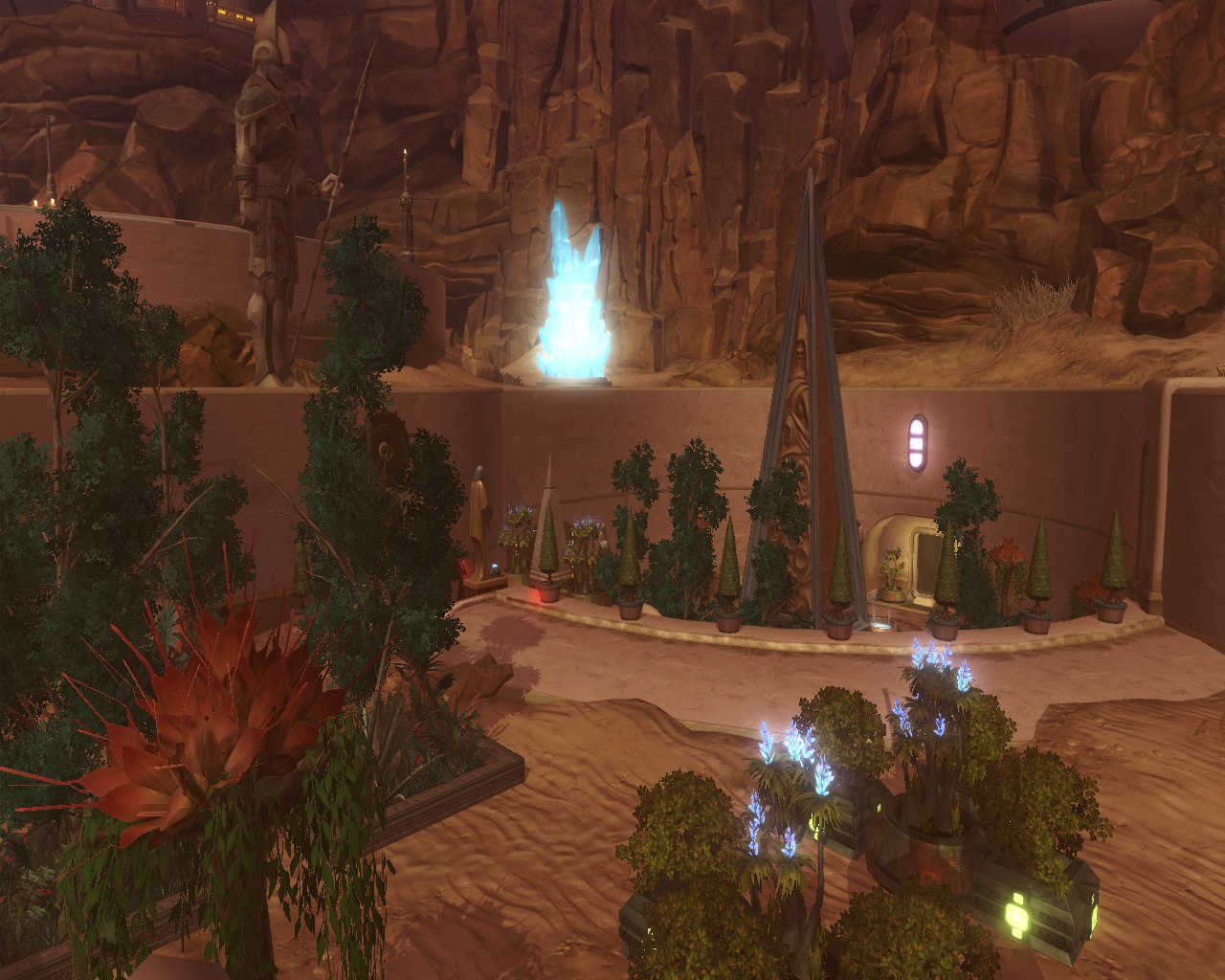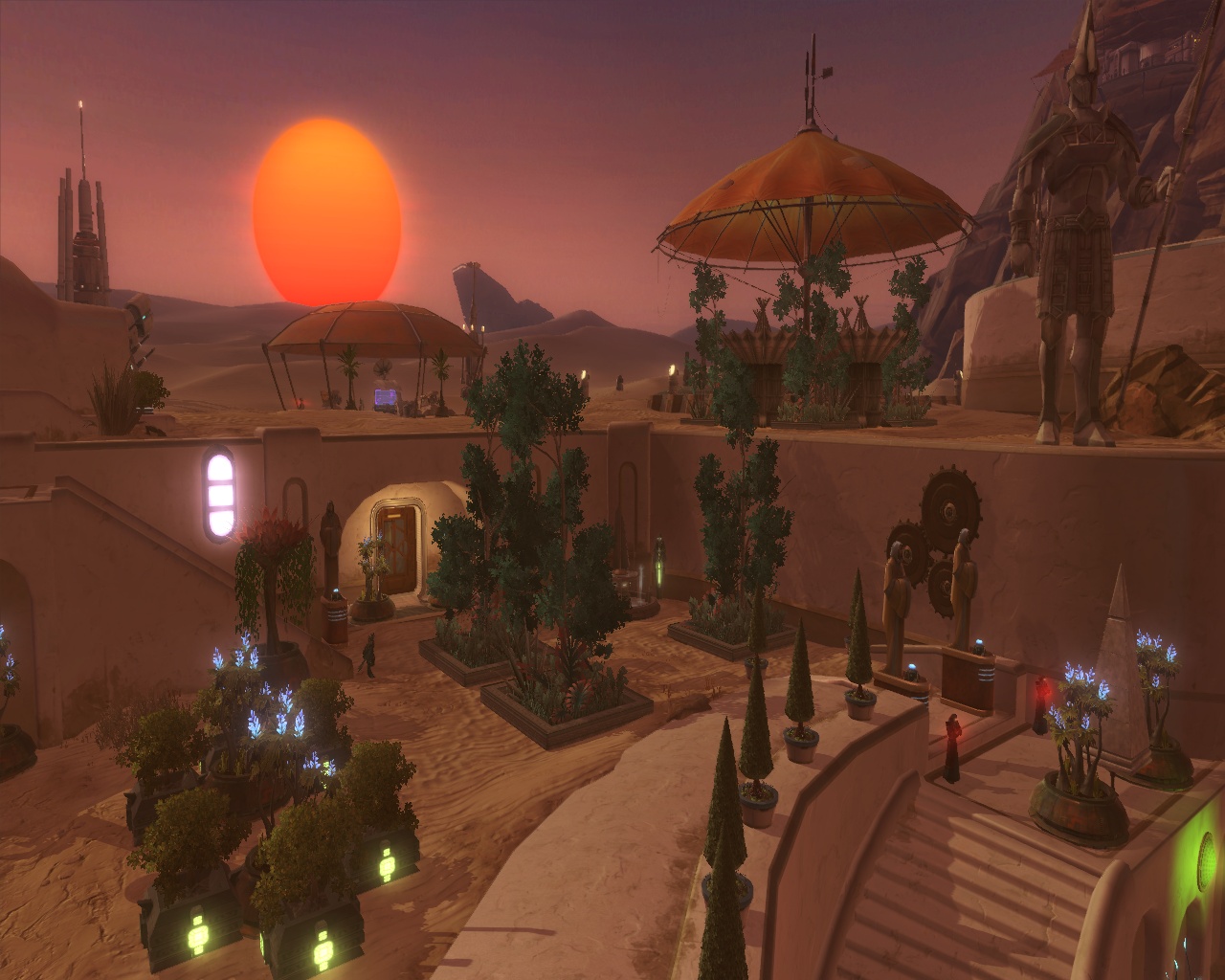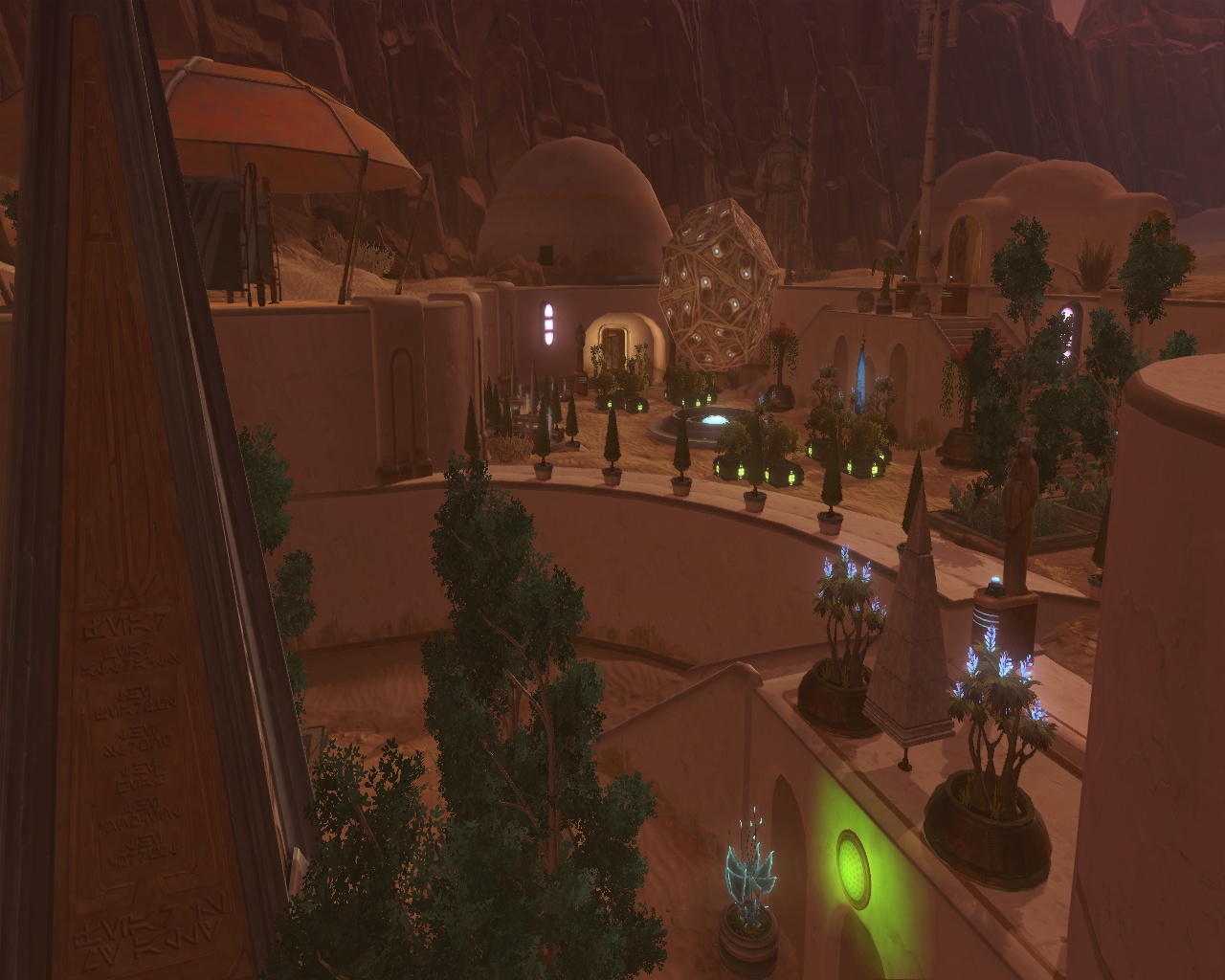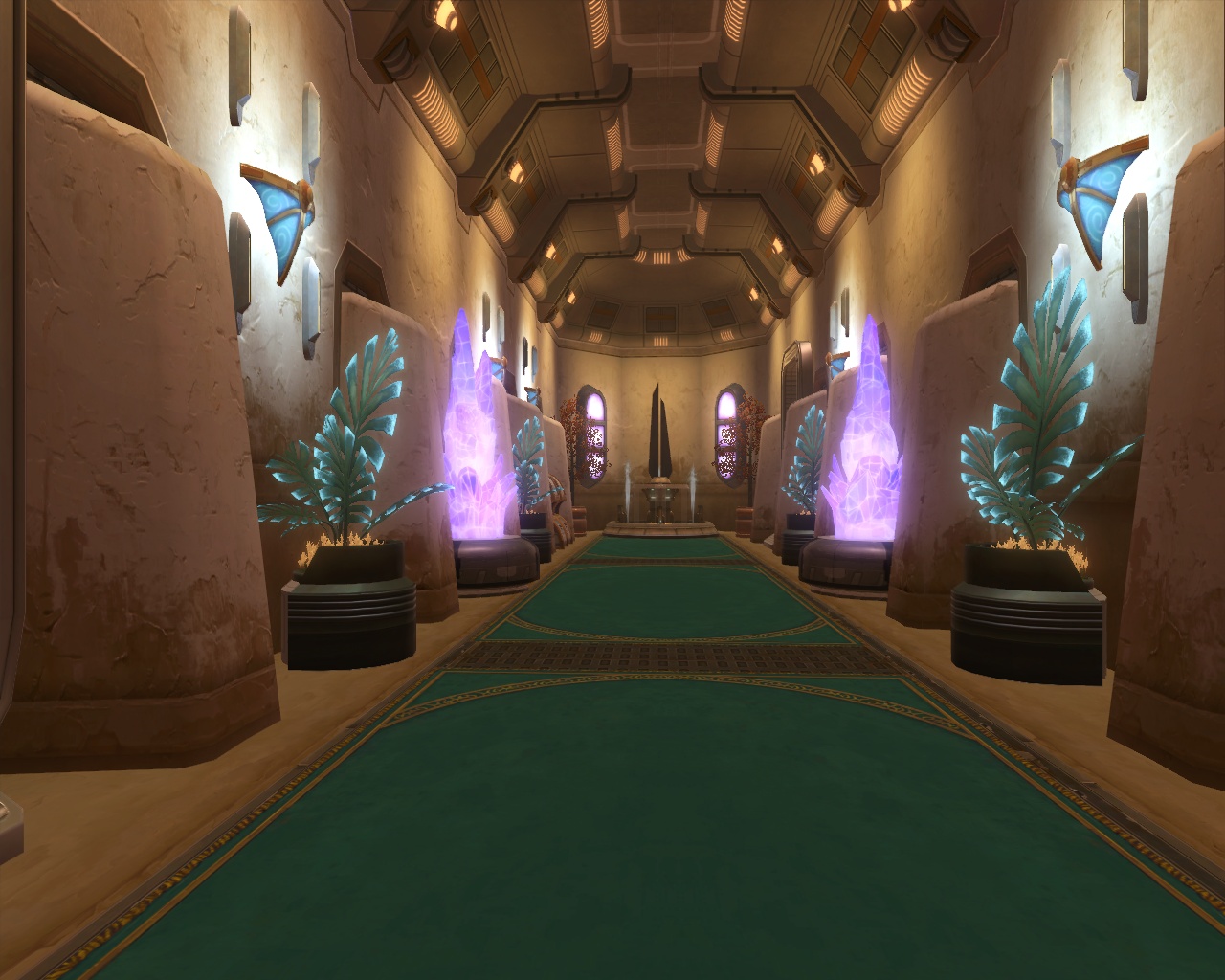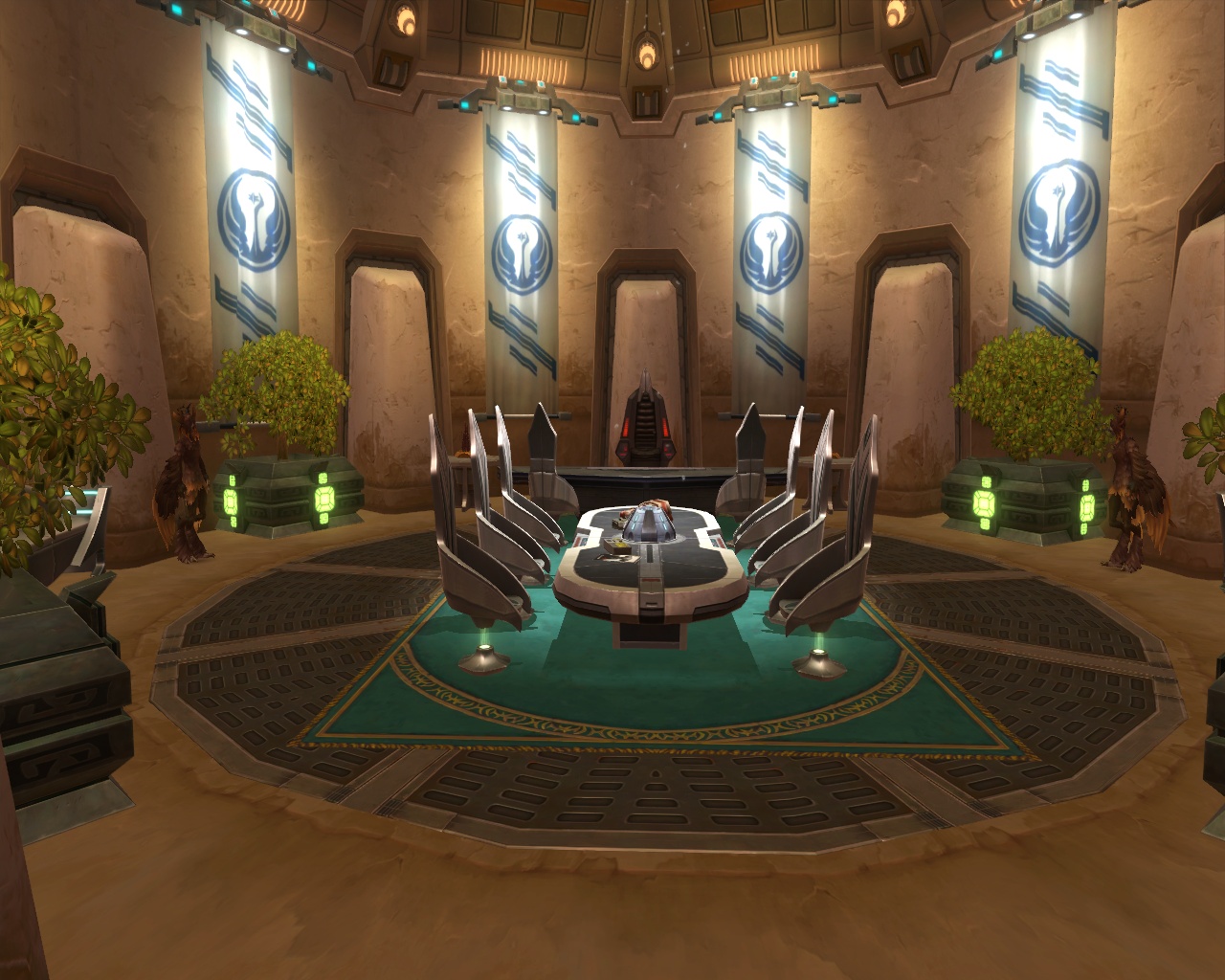 Video:
Information:
Located deep into the wastelands of Tatooine, Republic researchers unearthed an ancient ruin belonging to an unknown group of force users. Details regarding their origins are scarce, however from the excavations it's become clear they have had contact with several ancient civilizations including the Gree and the Rakata, as well as more contemporary groups like the Sith and Jedi.
When war broke out between the Empire and the Republic, the research team was reassigned. Due to the advanced technology and ancient artifacts the entire site was declared off limits, data pertaining to it was erased from record and all that would be left visible from the surface would be a series of structures, constructed according to the local architecture.
It was not long after his ascension to the Jedi high council and being entrusted with larger responsibilities that the Barsen'thor realized he needed a permanent base of operations and revived the project, using the force to make life there thrive.
At present the base is home to various allies, including a detachment of republic troopers, an elite republic fighter squadron, capable of deploying to various parts of the galaxy almost instantaneously by using an ancient Hypergate. While perimeter security itself is provided by a minefield and automated defensive turrets.
It is equipped with all the comforts one could hope for with a comfortable cantina, casino, as well as a dedicated command center and state of the art medical facilities. A home in the desert where our legendary heroes reside, ready to take on the next challenge.
The saga continues…