Images:
Tatooine Homestead
Submitted by: Nessien – The Progenitor
Publicly Listed
Neutral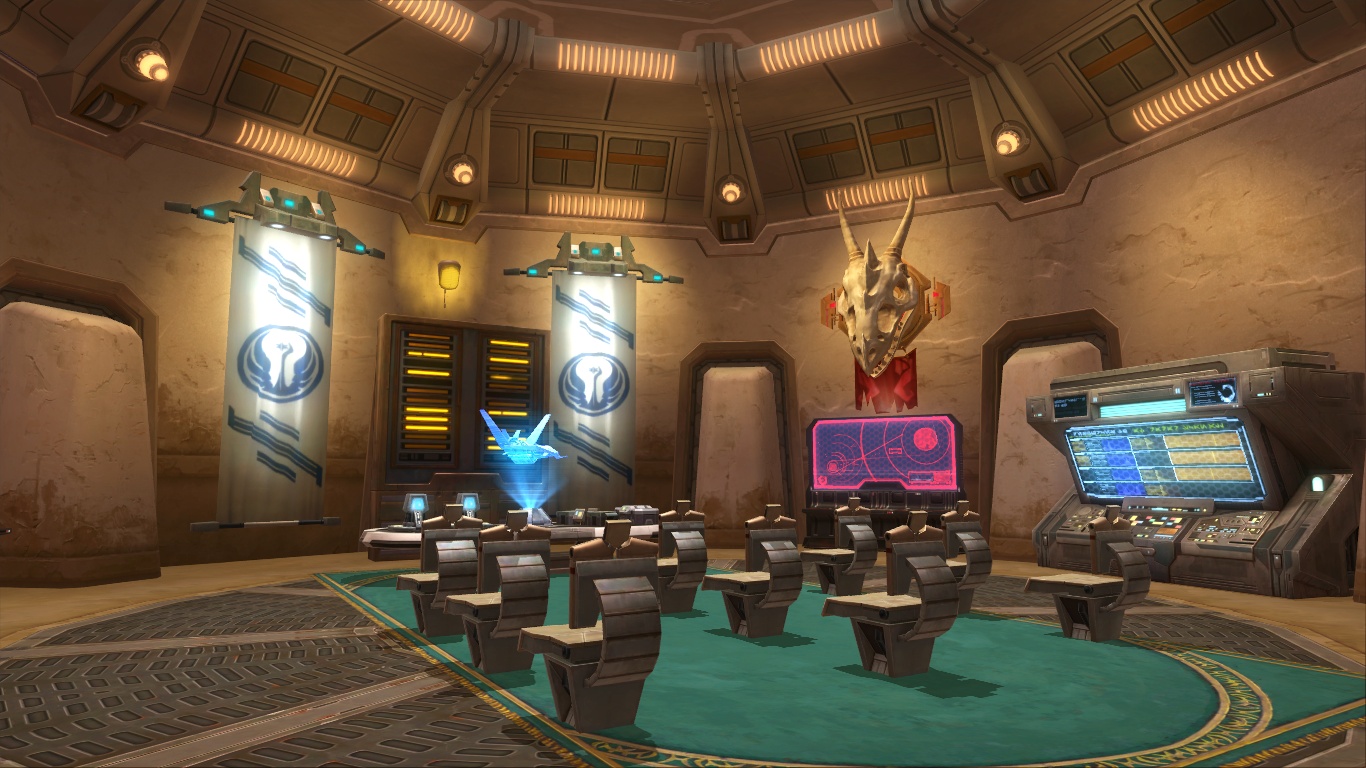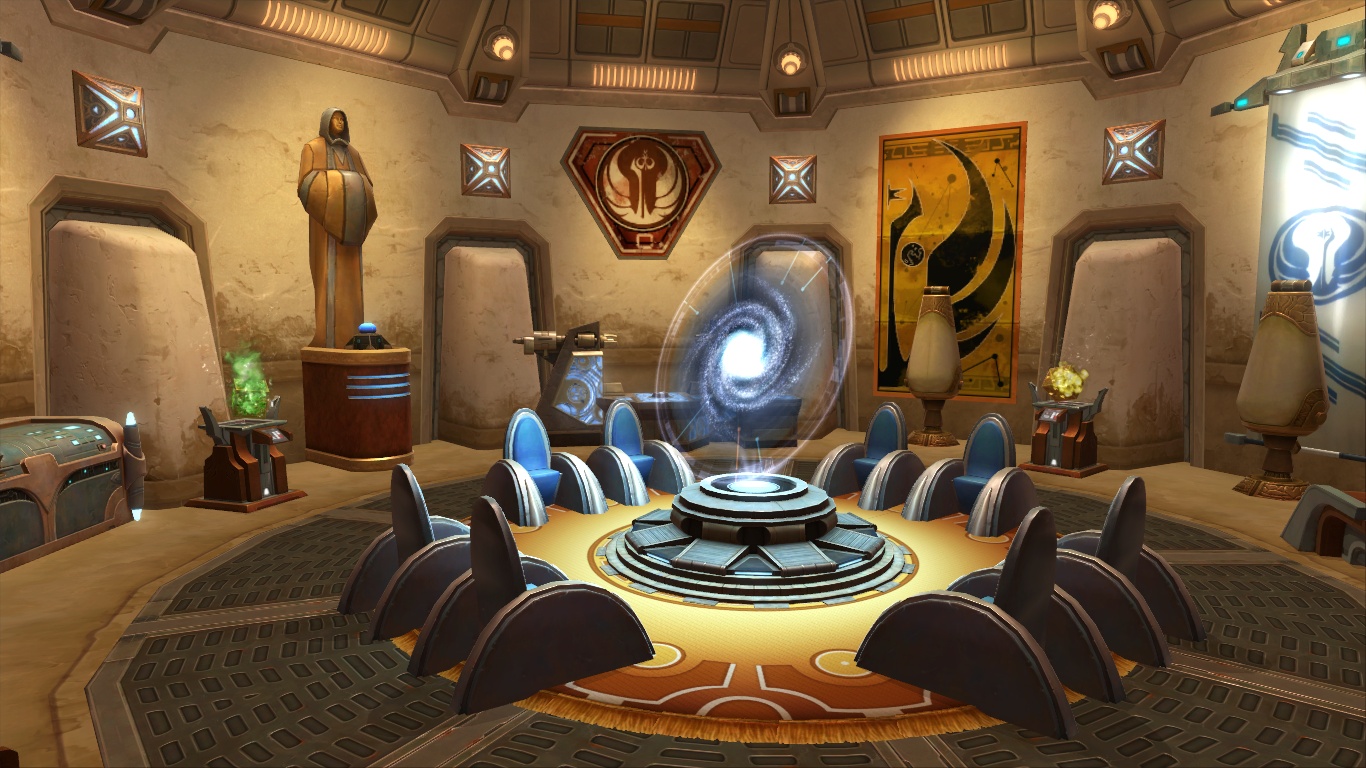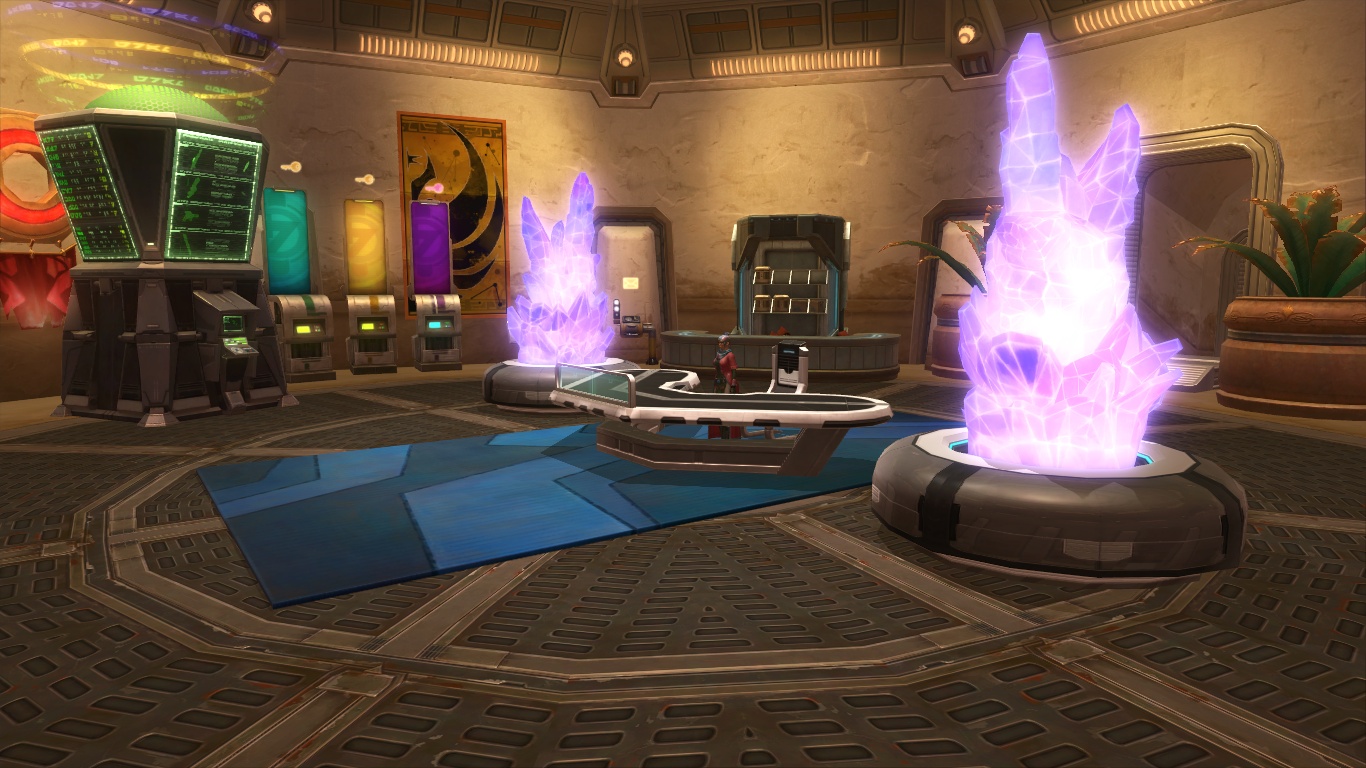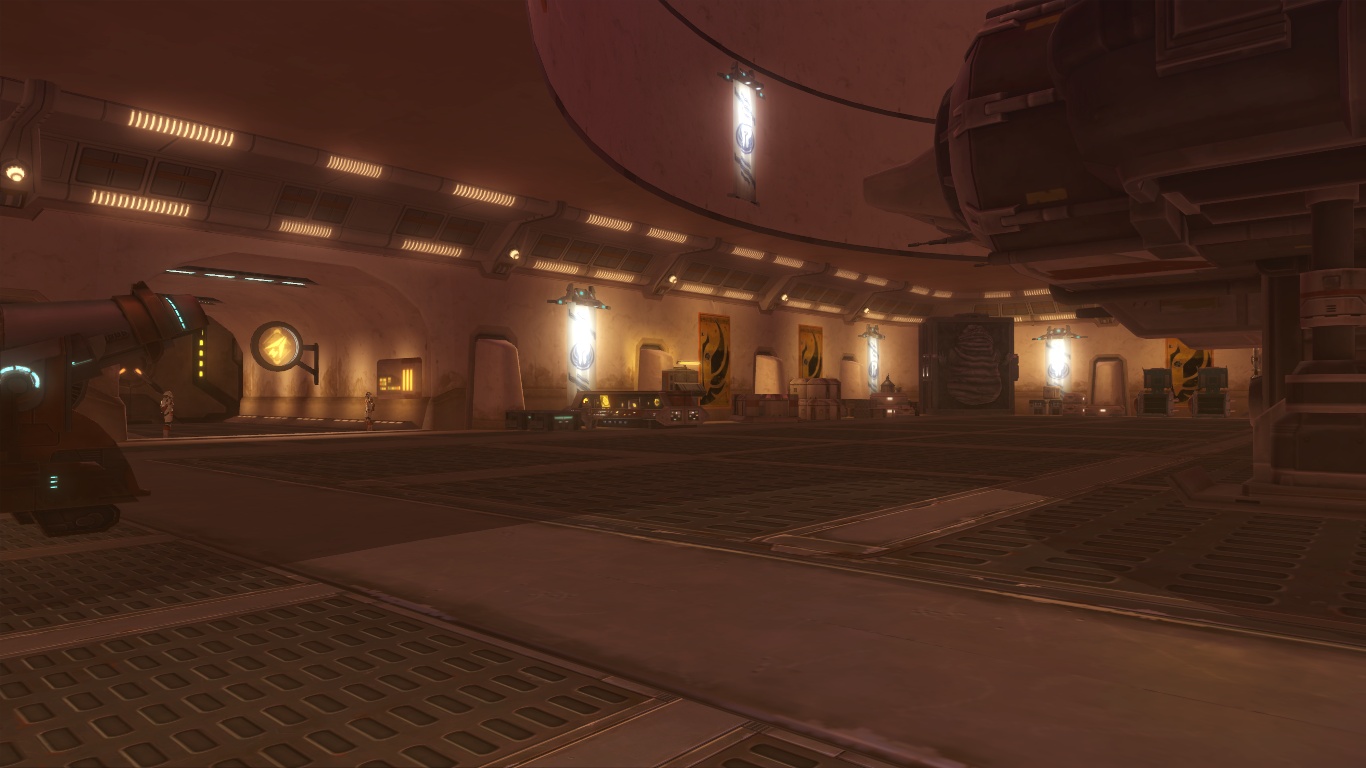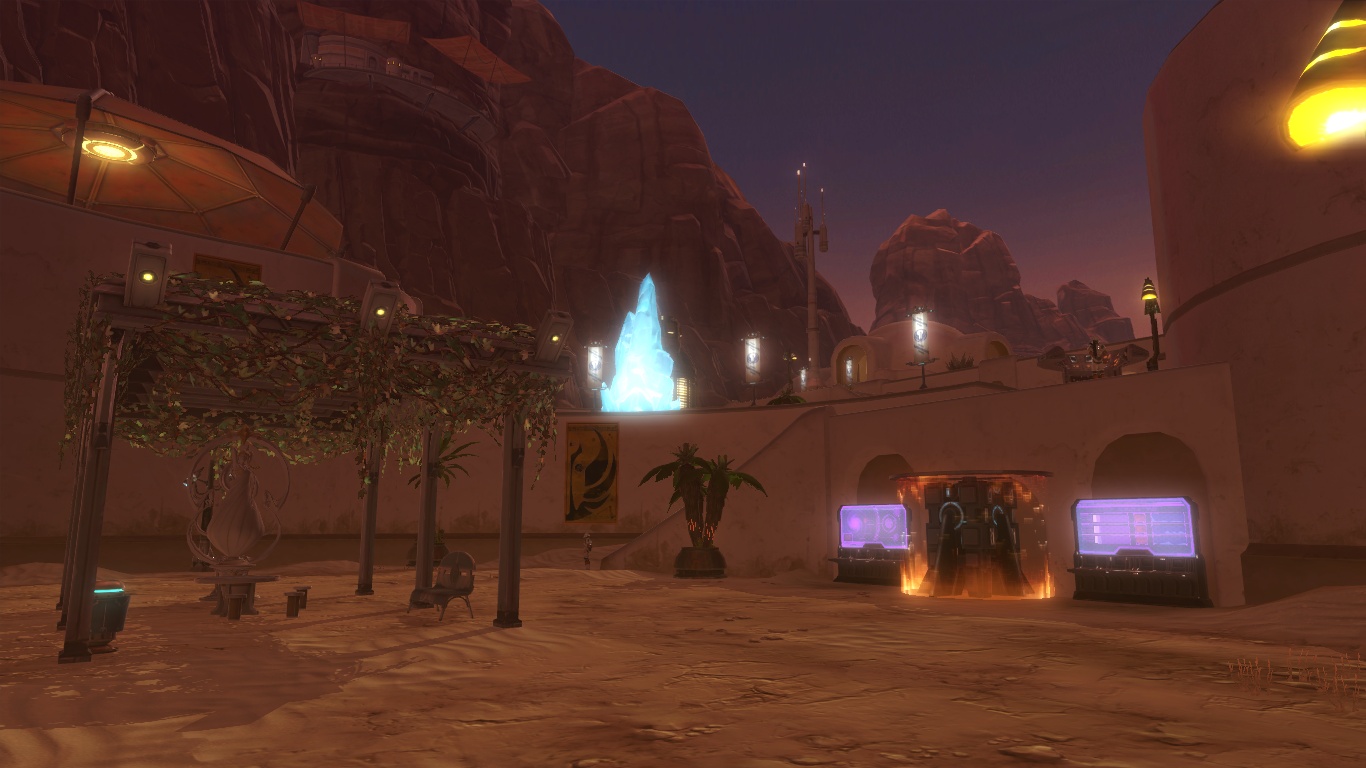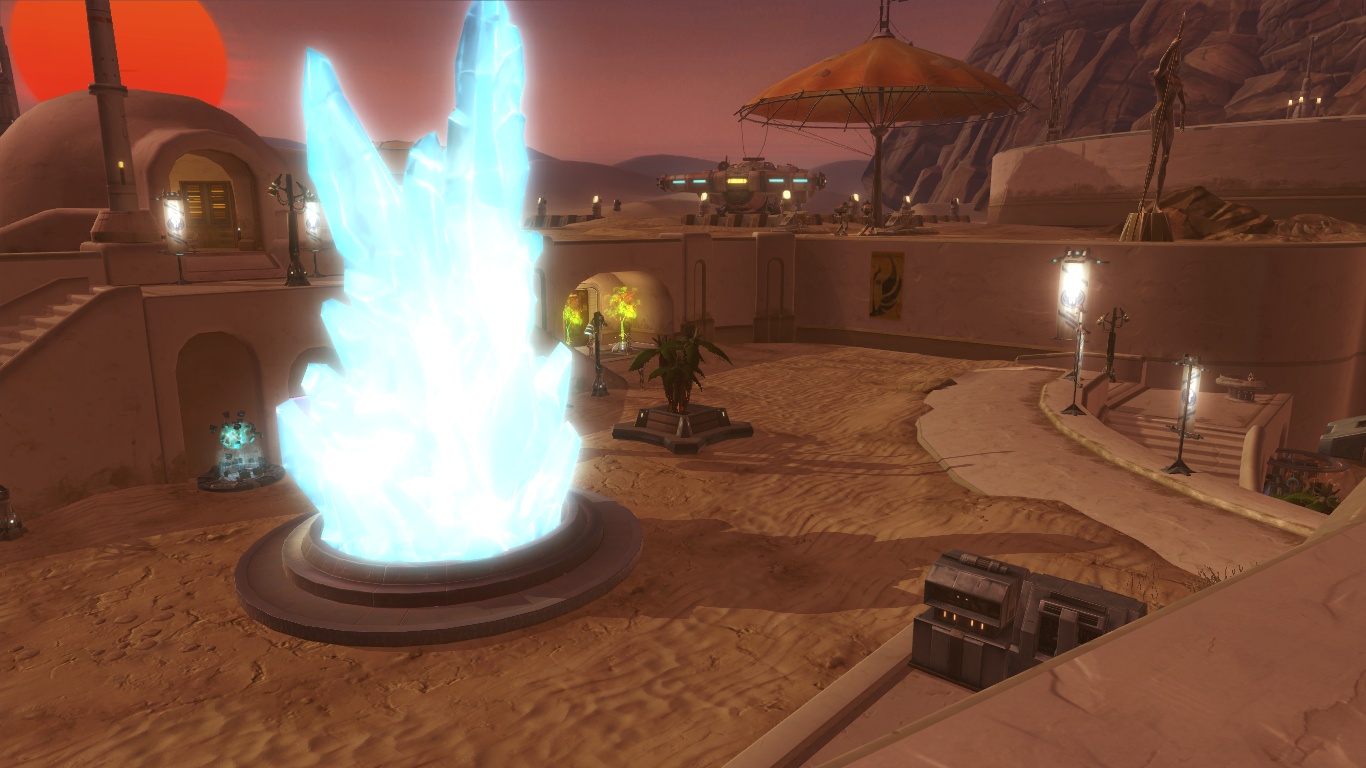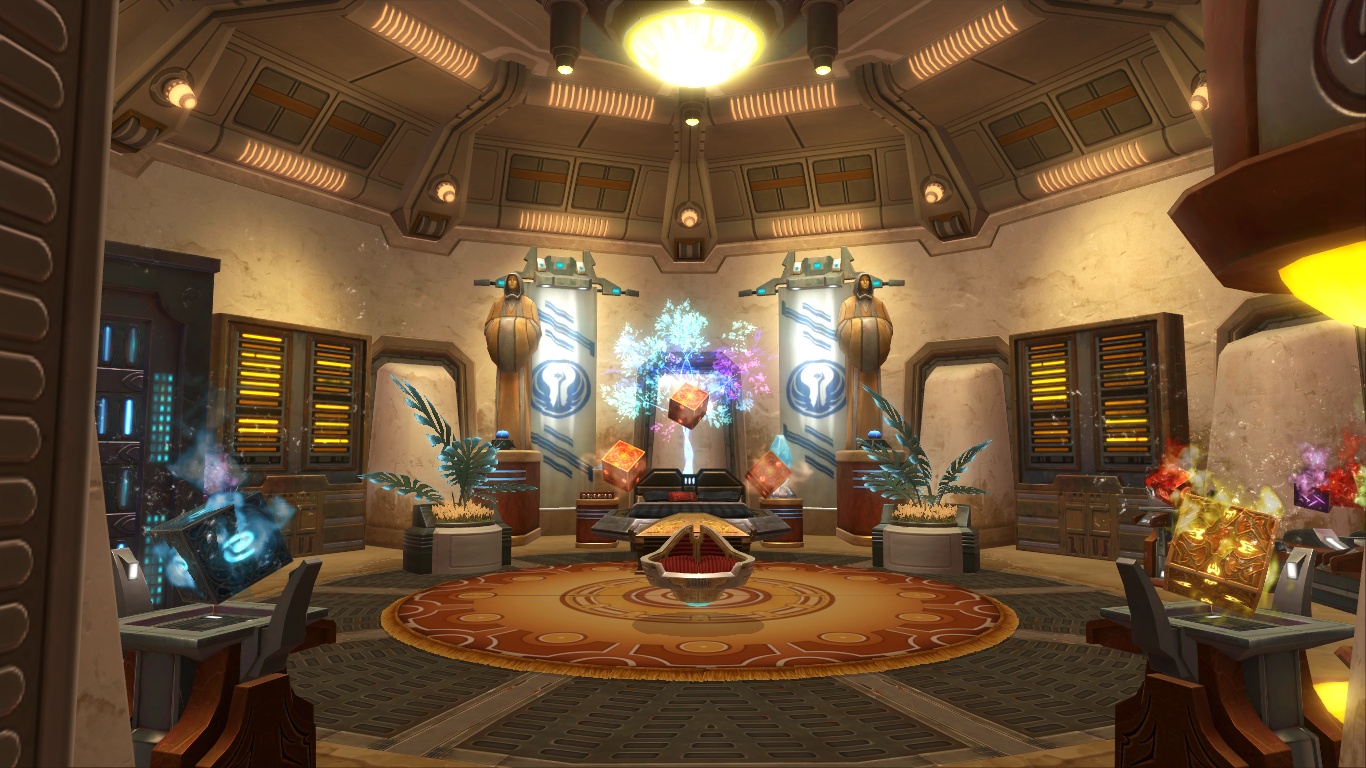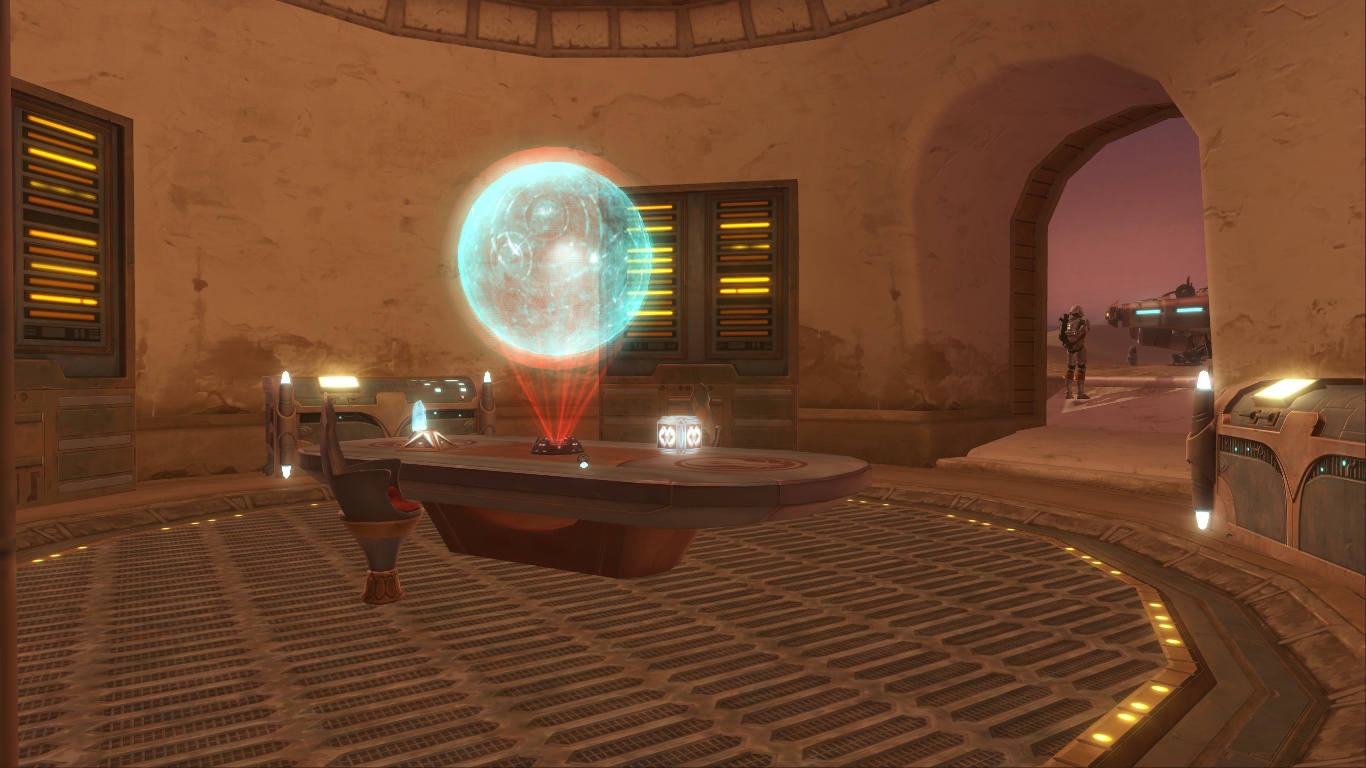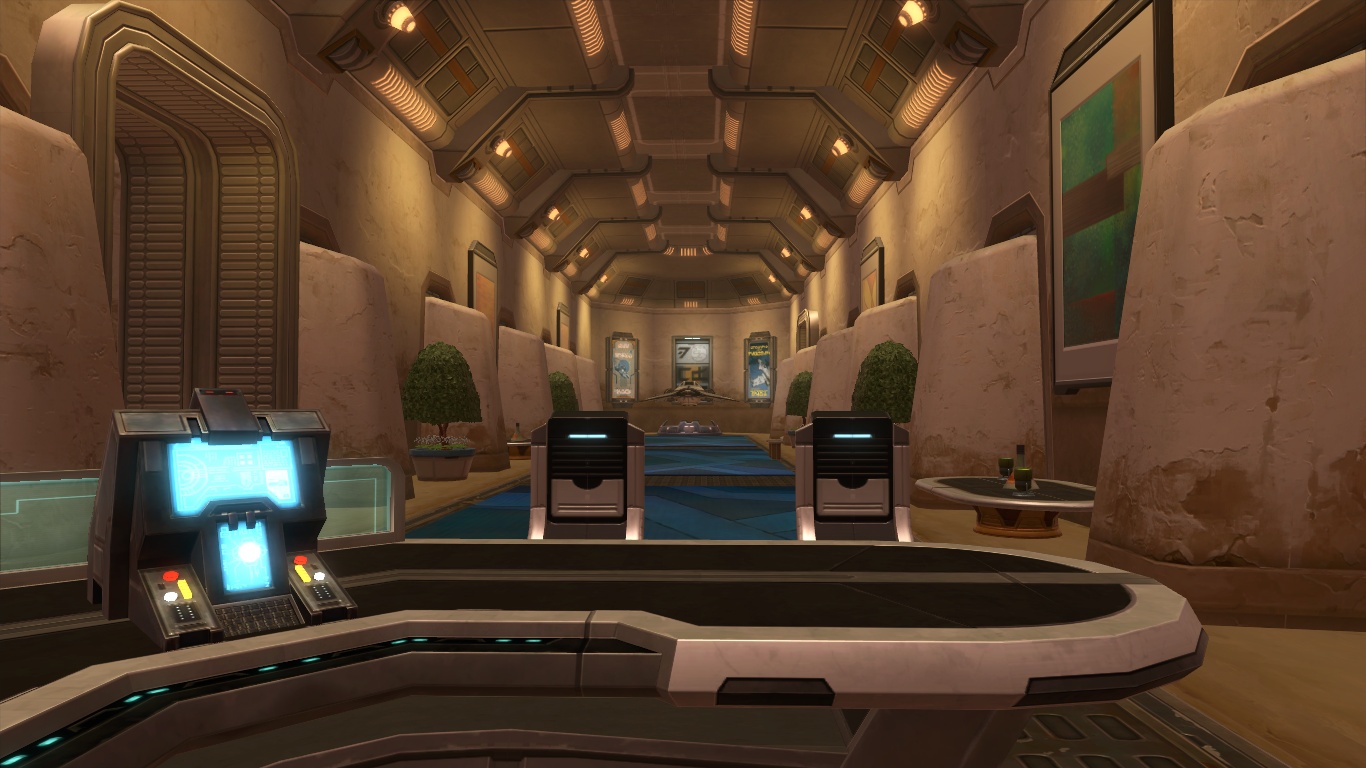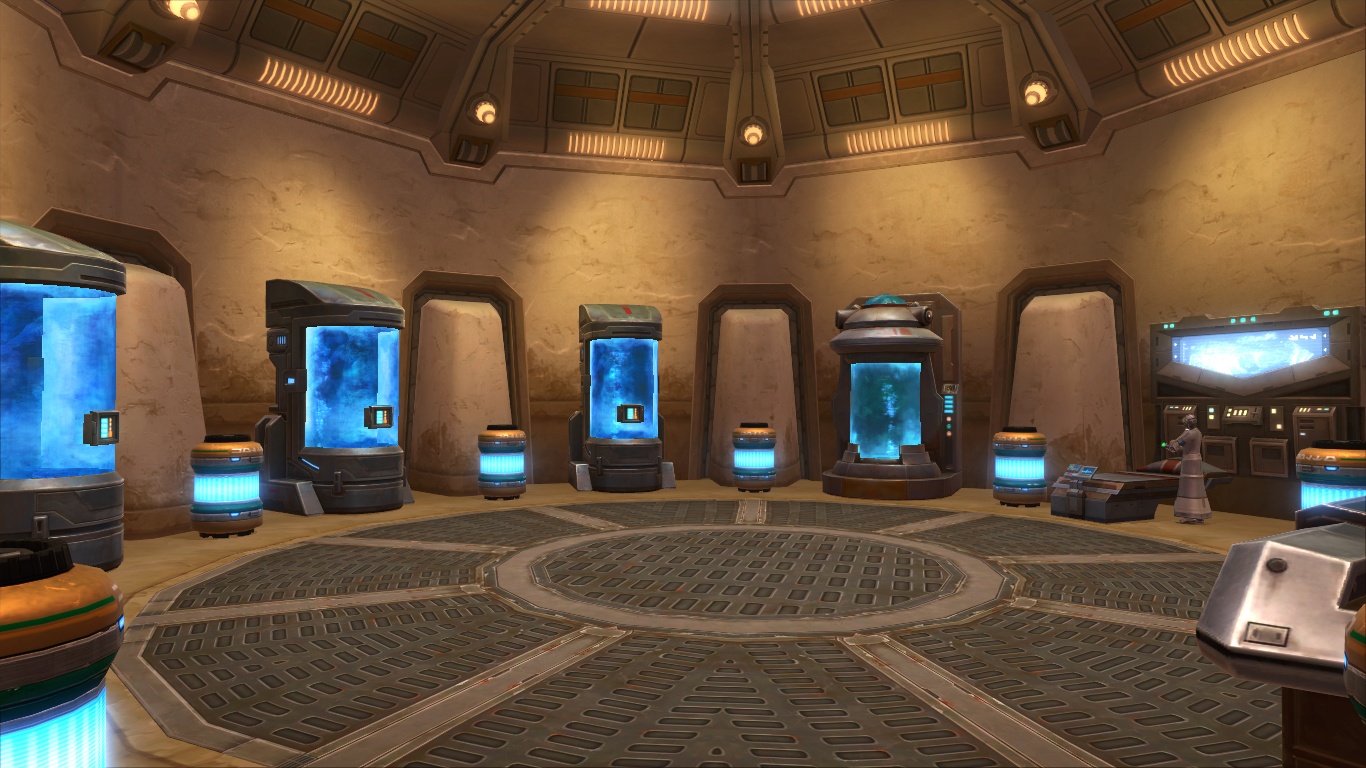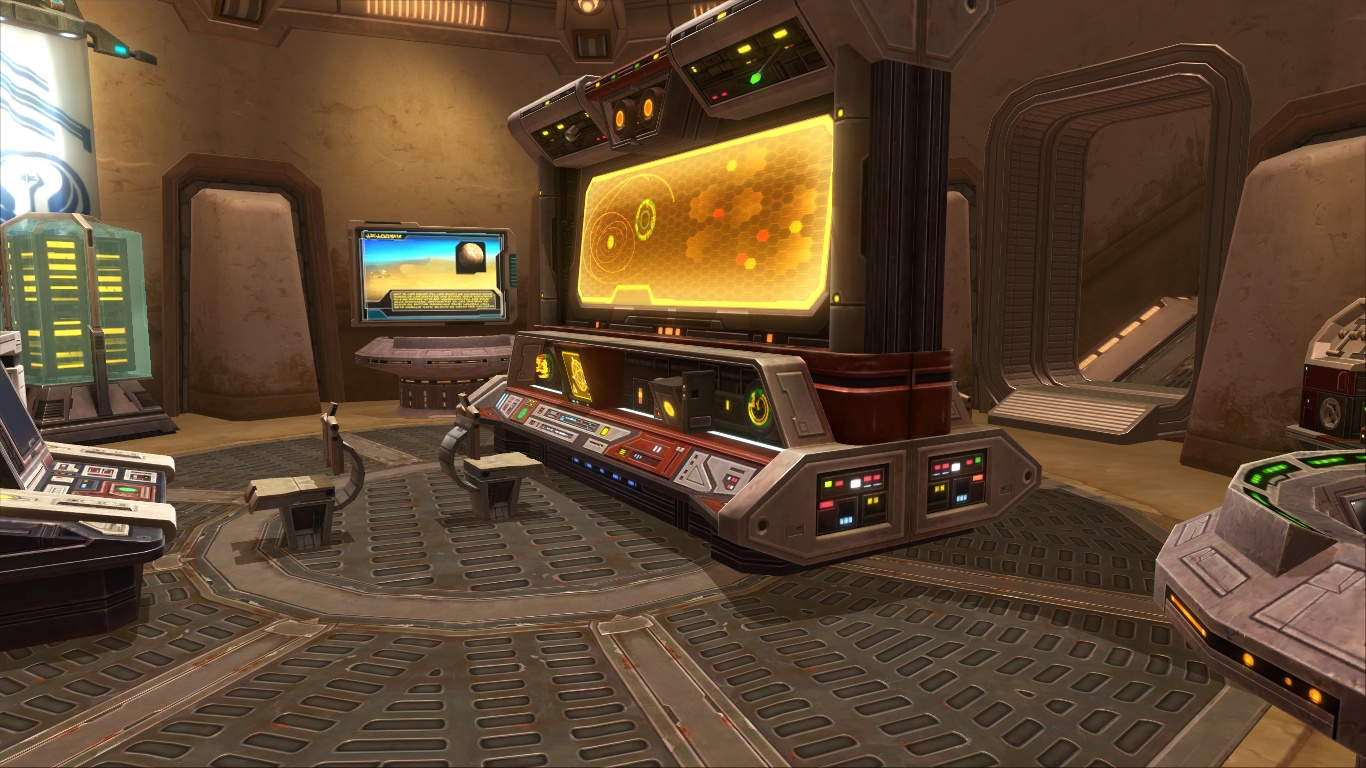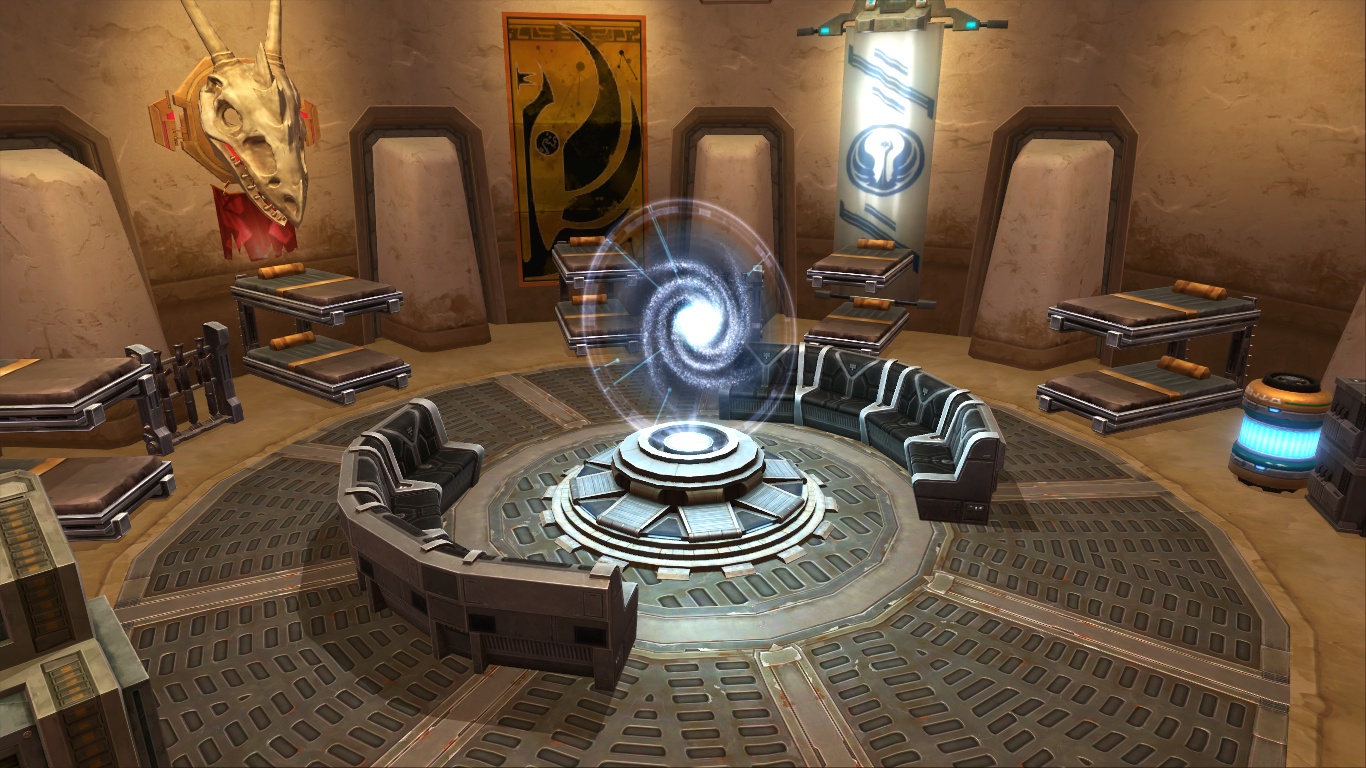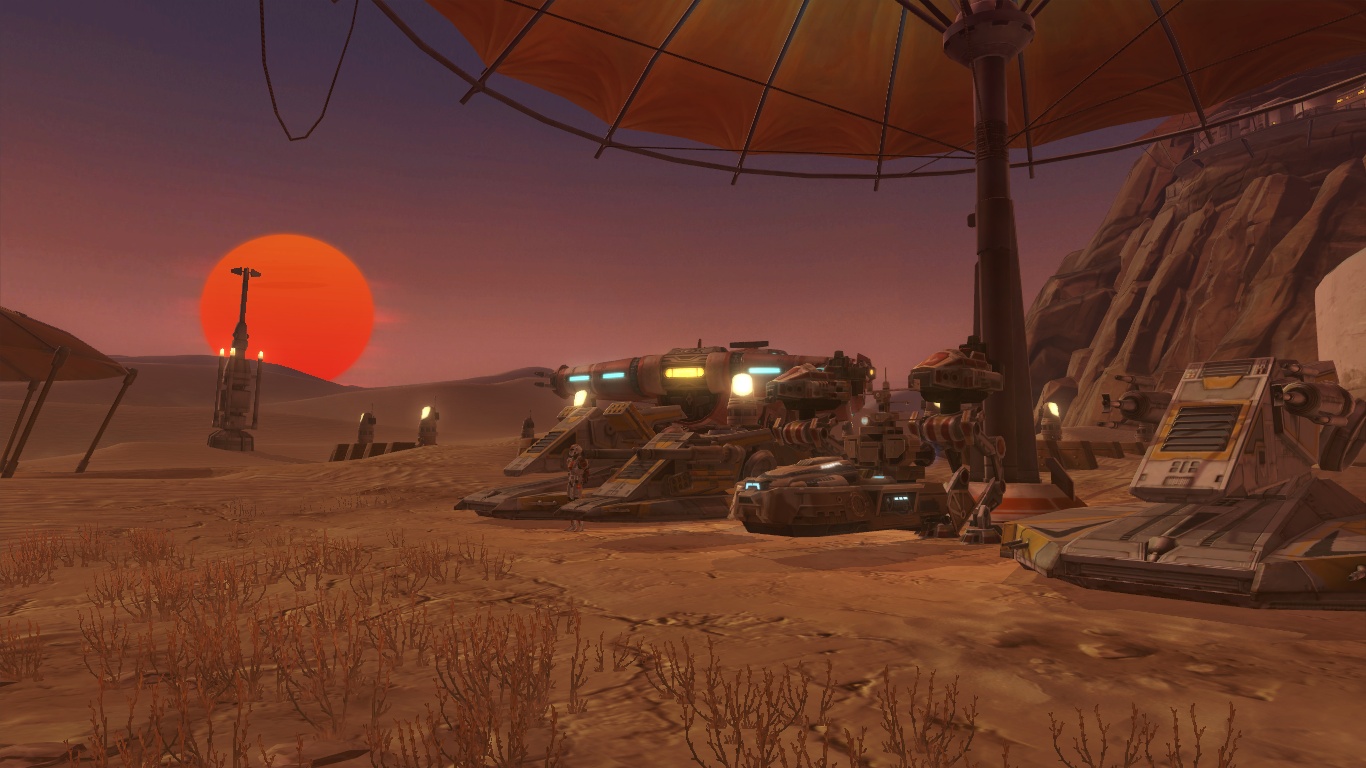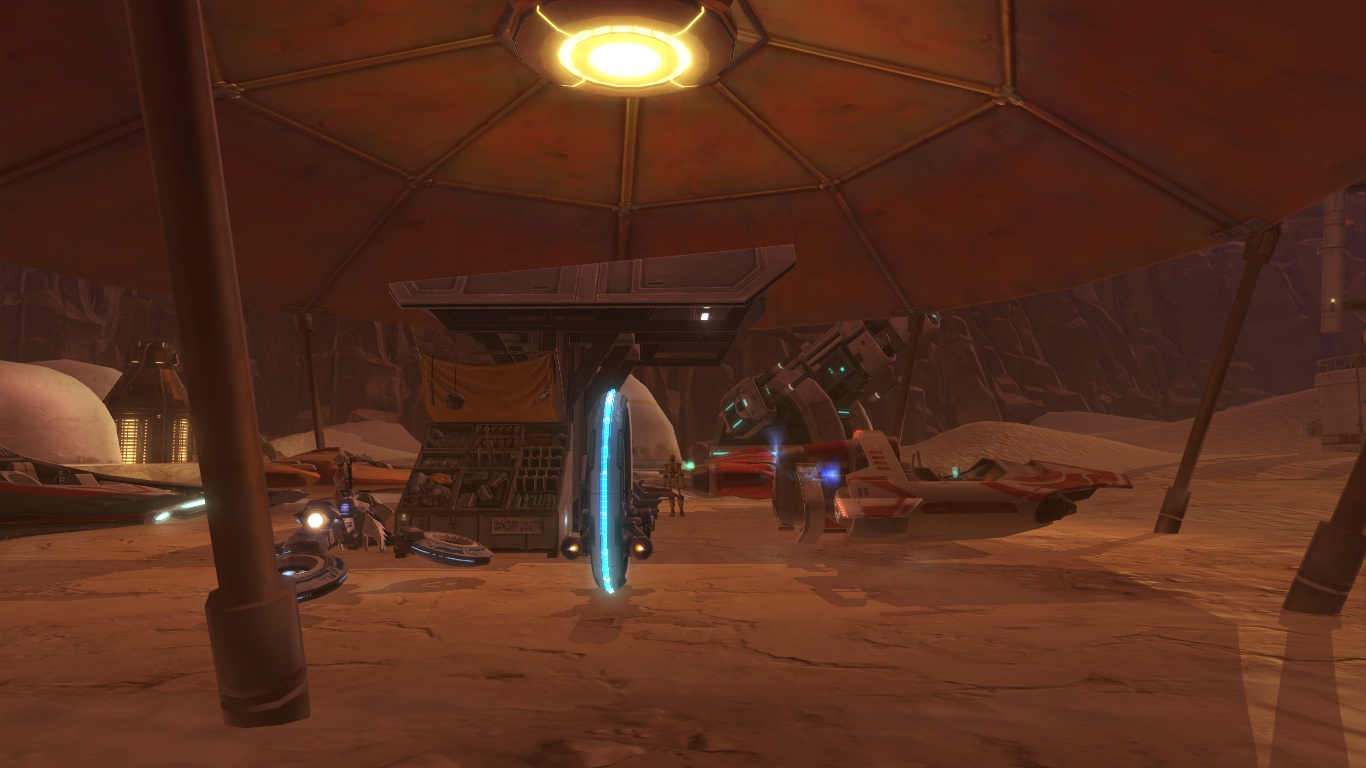 Video:
Information:
Welcome to Stronghold of Jedi Master Annisa, An expert of Telekinetic Combat, Commander of Spec Ops Unit Krayt Hunters Brigade and a cunning diplomat. From her stronghold here she and her spec ops team acts as a vanguard of Republic in Tatooine and nearby systems in Outer Rim. She graciously welcomes her associates and guests in this stronghold and spares no expense to show off elegance and wealth of the Republic.
As shown, On Cliffside Building of her Stronghold briefing room for Krayt Hunters Brigade. A small council meeting room. Access to Galactic Trade Network. Also a calm and elegantly decorated balcony for rest and meditation. In the Docking Bay, a Trooper Starship is waiting for repairs and resupply for next mission. As for the. At outside the leftside room hosts Jedi Master's private quarters. Through the tunnel you reach the military part of the Stronghold where Medbay, Barracks and Command Center. Further out of the Stronghold there is a speeder station, connecting stronghold to rest of the Tatooine. And of course a Defender Class Corvette is parked outside nearby it the military vehicles.